Glass display cabinets are an efficient way to showcase fragile or expensive items. Display cabinets with glass doors are available in a wide range of sizes and styles, making them suitable for any establishment, from corner boutiques to megamalls.
As a small-scale business owner in charge of a retail outlet, you might be familiar with the advantages of retail glass display cases. Because of the potential for these additions to increase customer interest, you should think about putting stuff on display.
In consideration of this, let's get into this blog!
Display Cabinets and Showcases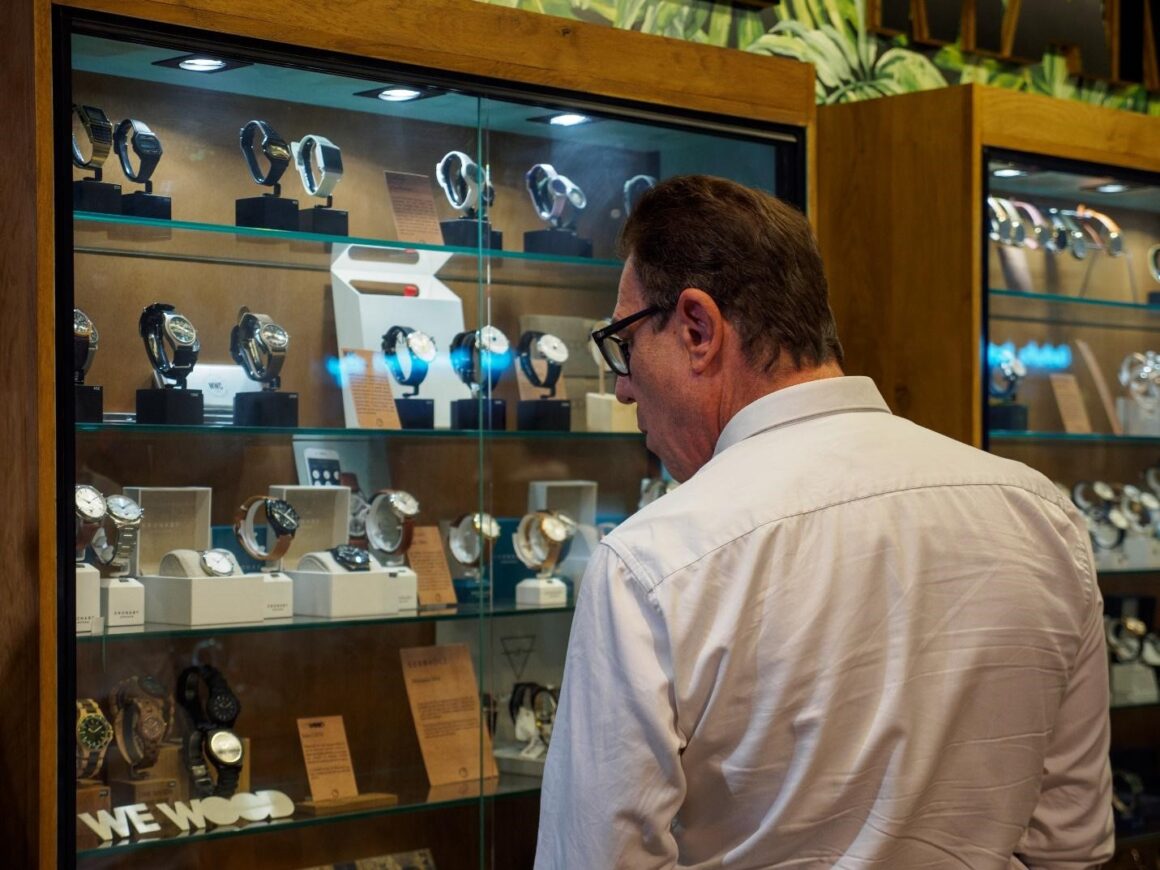 A showcase, or a display cabinet, is a cabinet with one or more see-through strengthened glass surfaces, used to exhibit items for public attraction. A showcase can be found in a variety of settings, including a gallery, museum, shop, restaurant, home, or even in malls.
Successful marketing is of utmost importance for the retail industry and crafty display methods are essential. Let's explore the various benefits which these showcases provide.
Pros and Cons of Using Display Cabinets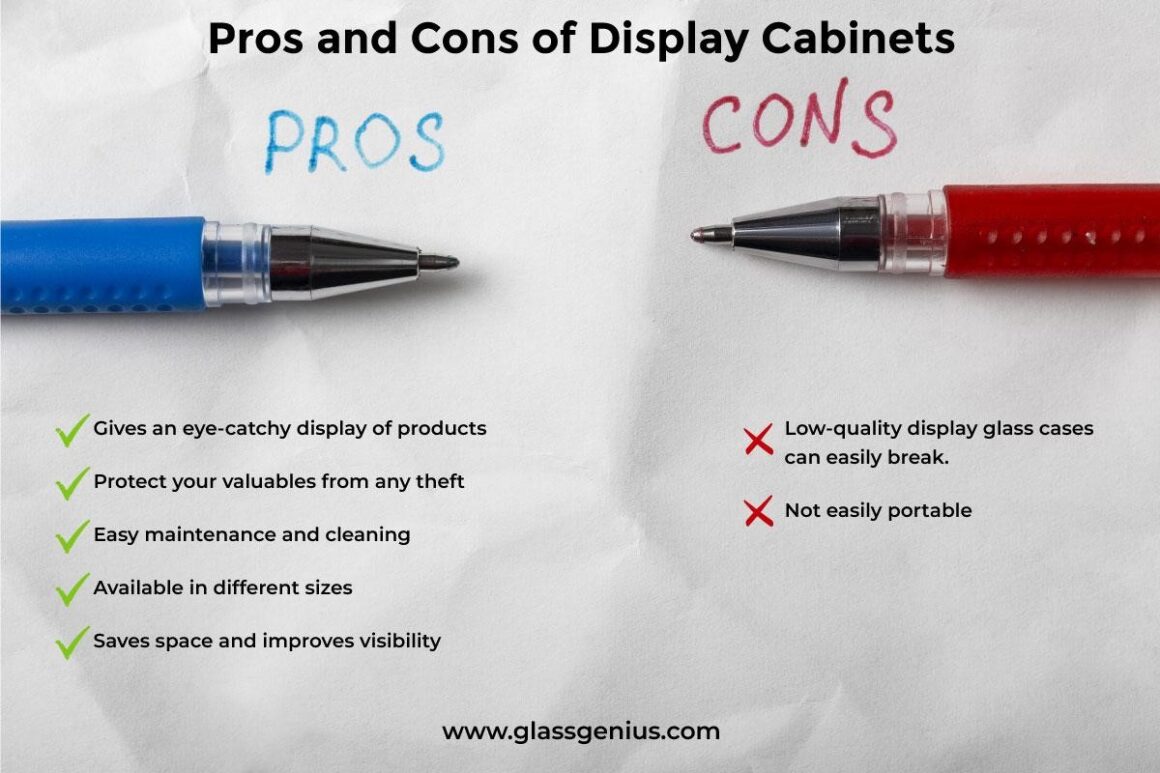 Pros
Makes Products Display Well!
Trendy display cabinets are eye-catching and offer elegance and class to your store. You can create themed displays or make a focal point out of your most popular items by placing them in a towering glass unit. This glass counter unit wows clients in line to buy.
Safely Showcase Valuables!
Every retail business with physical premises must deal with theft and damaged items. Tempered glass display cases are ideal for precious, fragile, or uncommon items, as well as theft-prone items. So, that's your best bet to protect your expensive stuff even letting people see them clearly, with its entire glory!
They're Long-lasting And Durable!
All fixtures are manufactured from durable materials including toughened glass or acrylic, anodized aluminum, and robust MDF panels. The shatter-resistant glass panel offers added protection against thieves and retail accidents. Glass doesn't decay like wood or metal, thus these display pieces can last for years if cared for correctly.
Glass cases only need to be touched when an item is sold or a display is changed, unlike standard shelving. You'll just need to clean down units with a moist towel every few days. Internal shelf clips in and out easily, allowing simple rearranging of store displays.
Different Styles Suit Different Store Environments!
Small acrylic countertop displays, tower display units, and glass counter displays are available. Units are in varying sizes to meet different space needs, so don't worry if you're in a small unit with little browsing space.
Glass display cabinets improve product visibility and save retail space. Many of the units enable 360-degree browsing so that they can be viewed from all angles.
Display cabinets with glass doors let you employ counter space as an additional display area, and mirror-back interiors make units look twice as full and bright. Extra space equals more inventory and more client space, which improves the shopping experience.
Cons
It's easily broken! One must proceed cautiously when handling a glass display case so as not to break it.
Modeling can only go so far. It's difficult to relocate due to its weight.
Glass Options to Build a Display Cabinet
Clear Tempered Glass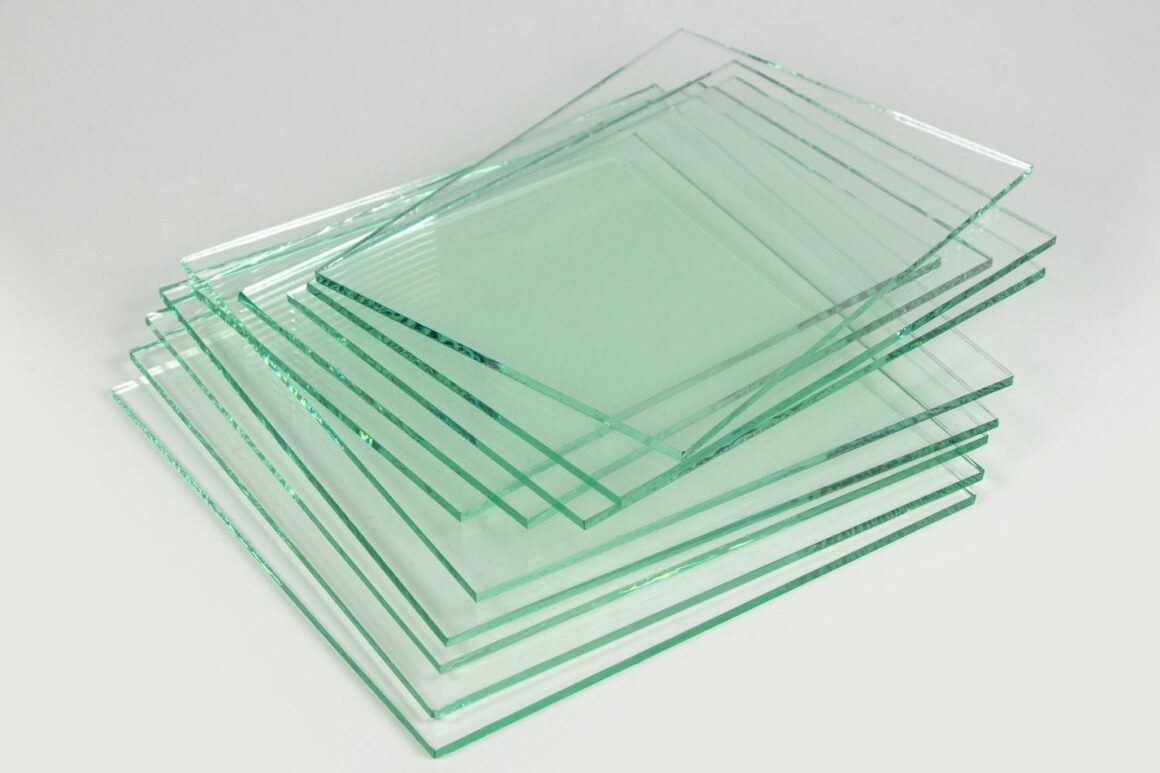 What if you get longevity and clear visibility, all in one display cabinet? That would be a worthy option, right? Display cabinets made of tempered glass are strengthened enough to avoid shattering. Toughened glass is highly transparent and lets every product display real beauty.
Acrylic Glass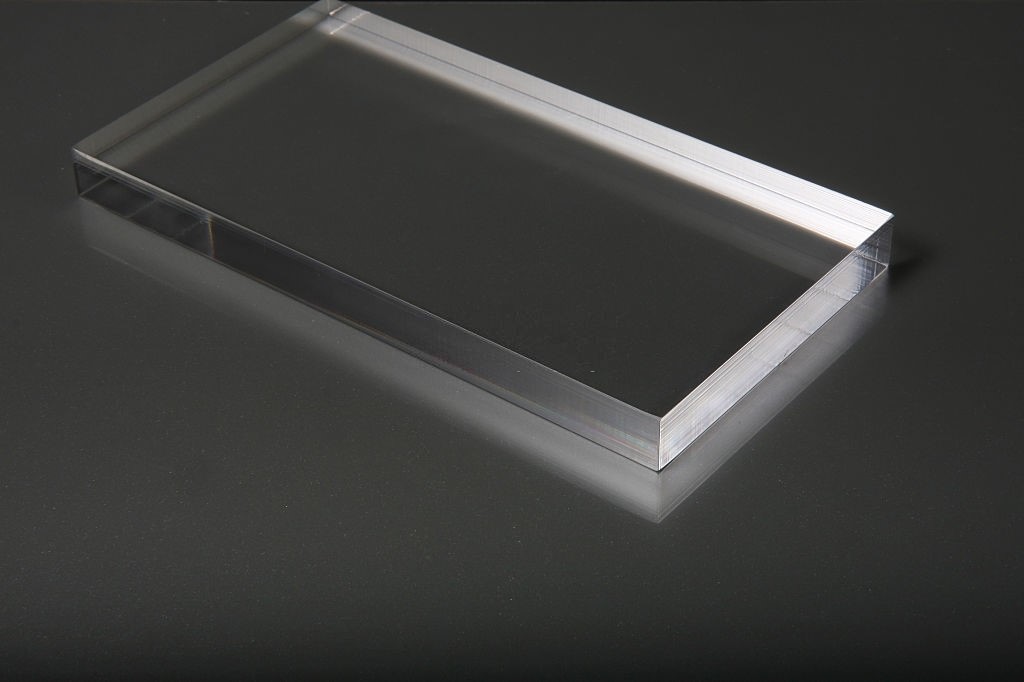 The reflective characteristic of glass is fantastic for light beaming on products. But the reflection may cause glare that can make customers hard to see the items on display. That makes acrylic glass the best fit for display cabinets. Acrylic is less prone to break as well.
To Sum Up!
Working with a glass fabricator that can properly capture your products in a straightforward, yet decorative manner is recommended for your next project. Glass Genius is all-in-all, they understand the importance of your sales, so visit our website to get the perfect option for your display cabinet! Whether you're showcasing high-end jewelry and watches, shoes and apparel, or unique mementos, you need to keep them safe and magnificent!