When we talk about interior aesthetics, we cannot overlook the importance of a coffee table. It complements your home décor in different ways. Now, coffee tables can be expensive. Well, you don't really have to invest in a brand-new coffee table.
That's because there are various DIY modern coffee table designs that you can implement. This blog post will discuss some of the DIY Coffee table design plans. So, let us explore this guide!
What is a rule of thumb for coffee table size?
A DIY coffee table can have different sizes. However, the rule of thumb here is that a coffee table should be at least two thirds the size of your sofas.
Does the coffee table height matter?
Well, the height and other dimensions of the coffee table vary a lot. For example, a wooden coffee table doesn't have to be that high. Whereas, a shadow box coffee table requires some height for that unique shadow like appearance. So, for some design plans, it may matter.
What is the most efficient coffee table shape?
There are a ton of coffee table shapes. For every home décor, there is a different shape and style. However, rectangle, oval, and round coffee table shapes are considered as most efficient.
DIY Modern Coffee Table Plans:
Now, let us explore some DIY modern coffee table plans.
1: Window Coffee Table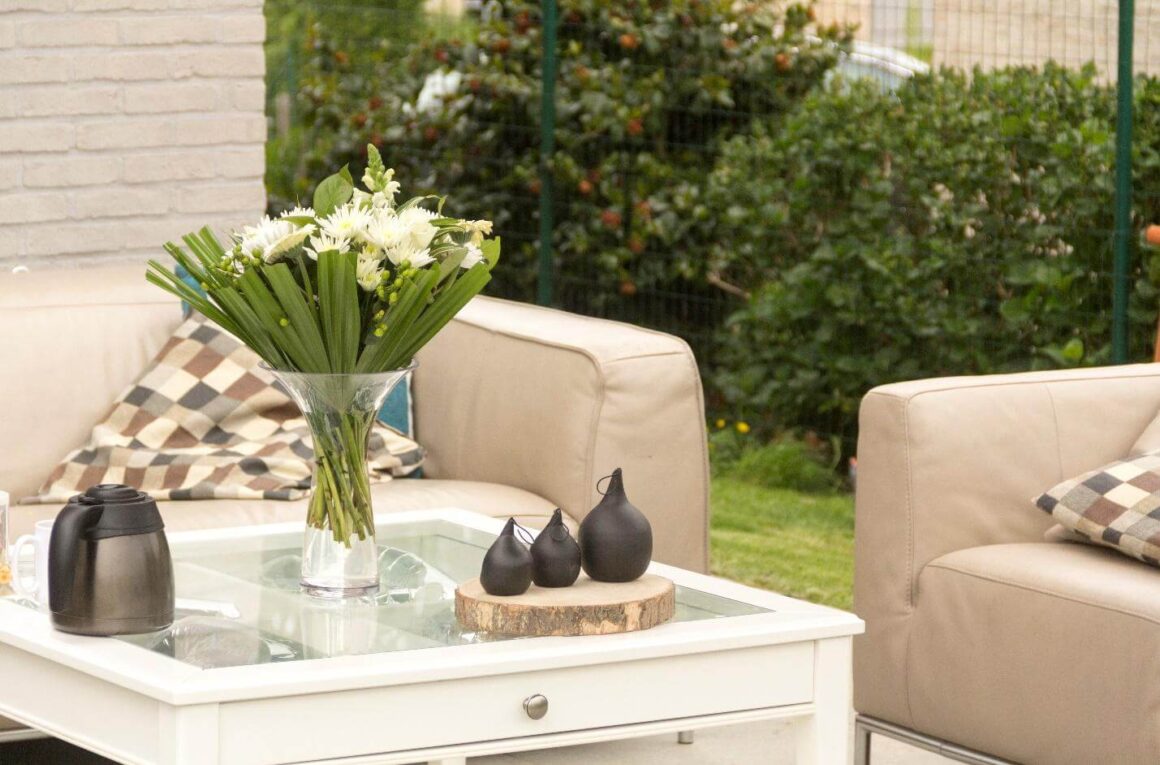 To start off, we have a window coffee table design idea. As the name says, your chosen window (old or new) acts as a coffee table. Usually, a wooden square or rectangle wooden table base is used. On top of this wooden frame, the window panel sits.
You can also attach table legs to make it look like an appealing coffee table.
2: Concrete Coffee Table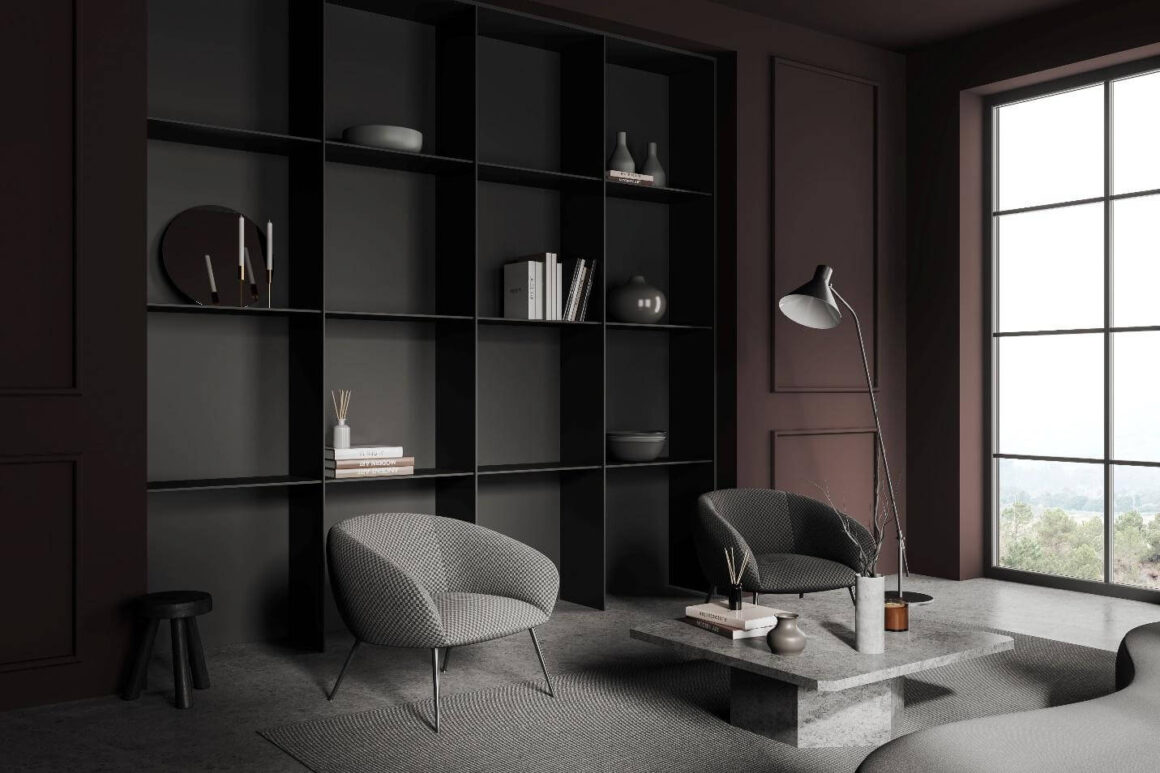 The concrete coffee table is an excellent DIY modern coffee table idea. Since these tables are made of concrete, they are more suitable for outdoor spaces. In addition, these DIY coffee tables can hold the weight of heavyweight interior decorative items and collectibles.
3: Animal Coffee Table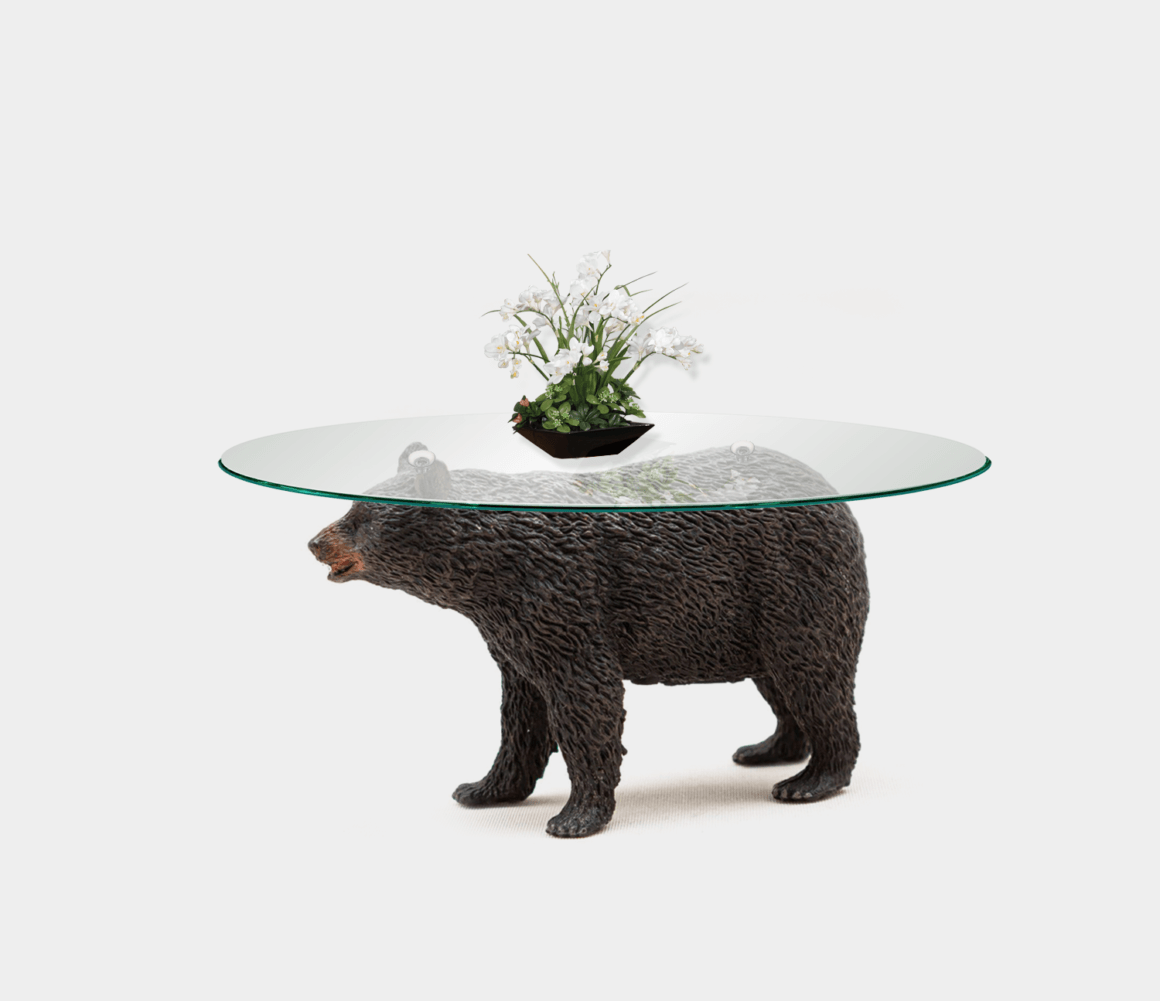 The animal coffee table not just looks great but is also functional. Here, an animal-shaped table base is used. For example, you can opt for an elephant sculpture as the table base. Then, on top of it, place a custom glass table top. 
4: Shadow Box Coffee Table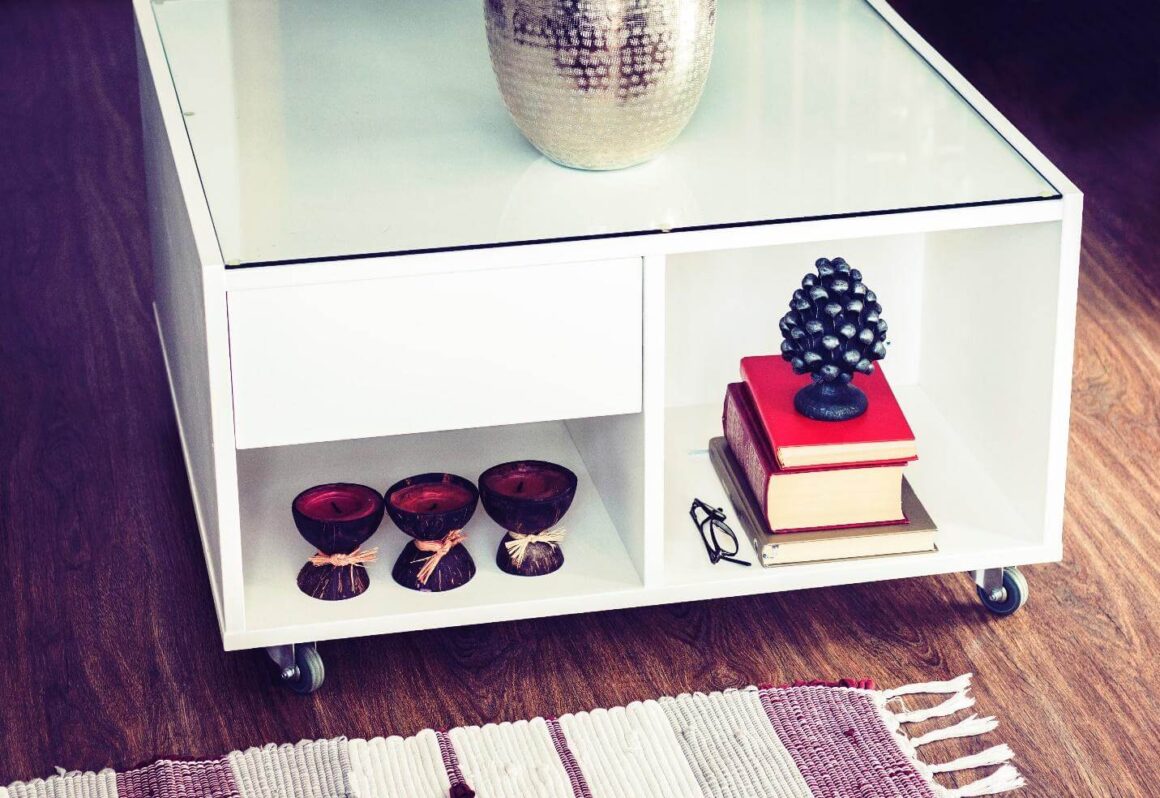 A shadow box coffee table gives your home interior a sleek and elegant look. These modern DIY coffee tables incorporate a shadow box table design. Their unique shape creates that sense of depth to your home décor.The hollow surface beneath the glass table top creates that unique feel. The top surface of the shadow box coffee table is made of glass or acrylic table top.
5: Driftwood Coffee Table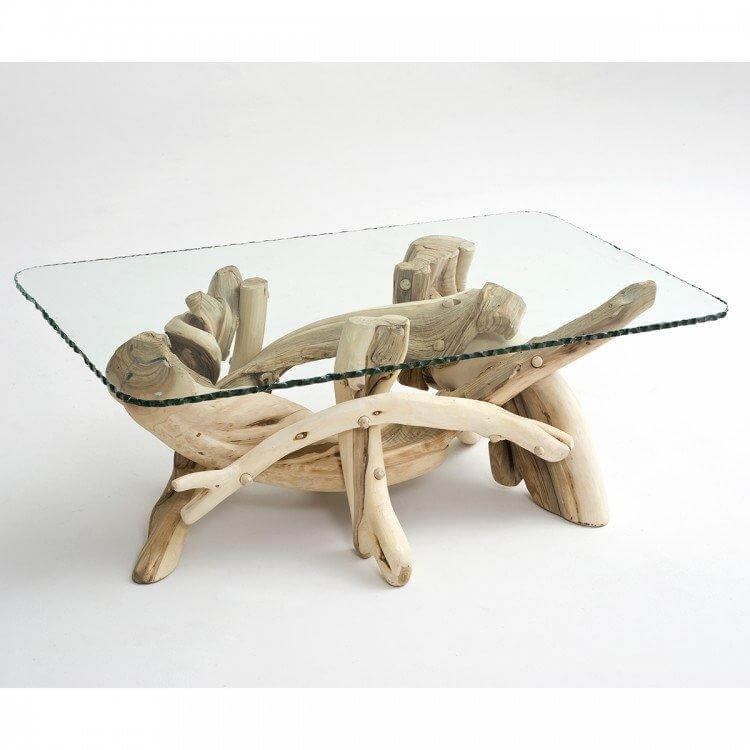 Driftwood itself is a style element and is widely used for various furniture items. So, these coffee tables have a driftwood table base. These modern DIY coffee tables are one-of-a-kind furniture items. They are perfect for modern and contemporary home interiors.
6: Tree Stump Coffee Table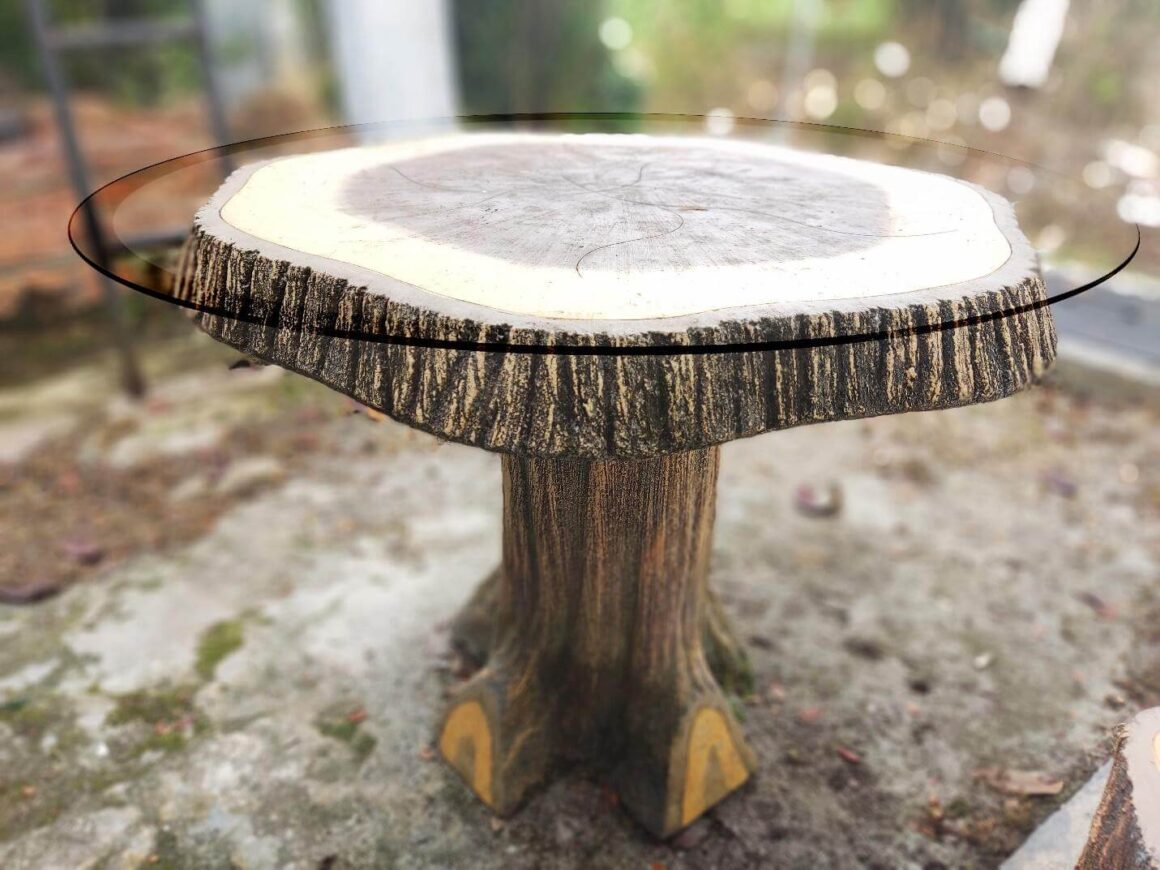 Tree stump coffee tables are also great for outdoor spaces such as a backyard or patio. As the name highlights, these tables have a tree stump table base.
7: Wooden Coffee Table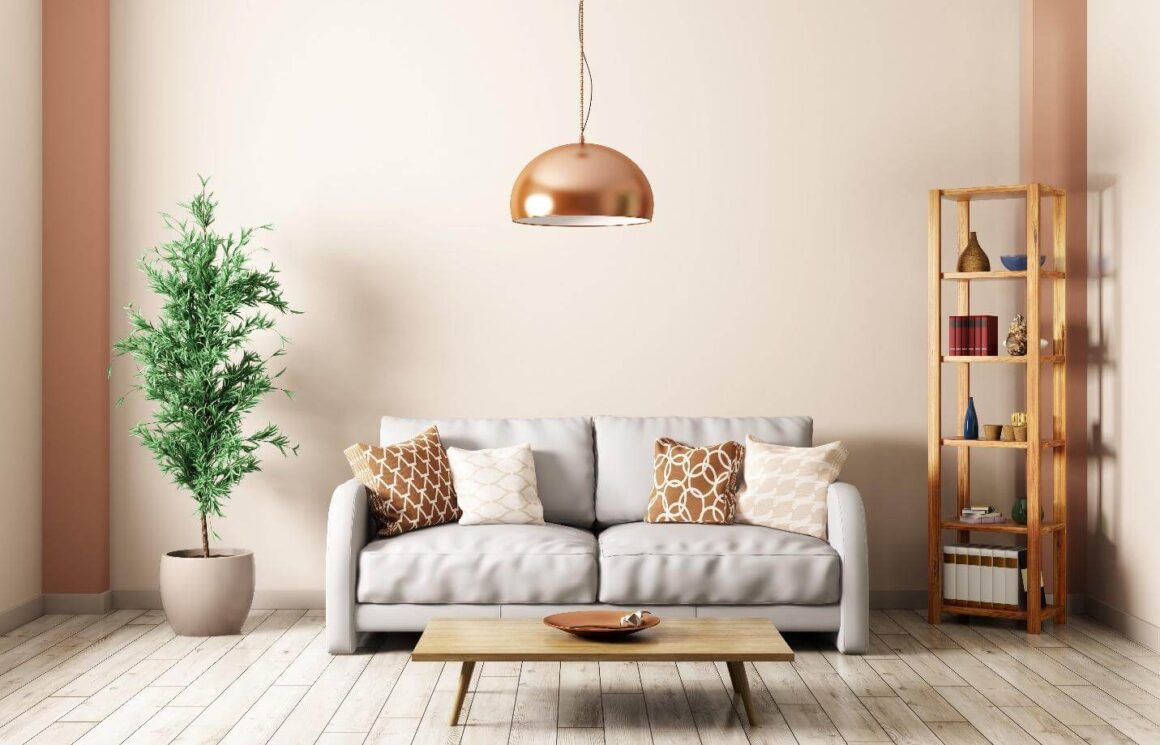 Most of the above-shared coffee table design consists of a wooden table base. So, every coffee table with a wooden base is a wooden one. Since wood is a durable material, these tables generally have a good lifespan.
8: Old Door Coffee Table with Glass Top
An old-door coffee table with a glass top is a unique piece of furniture. It consists of an antique or vintage door as the base of a coffee table. Usually, such old doors are taken from old and vintage houses.
9: Farmhouse Style Coffee Table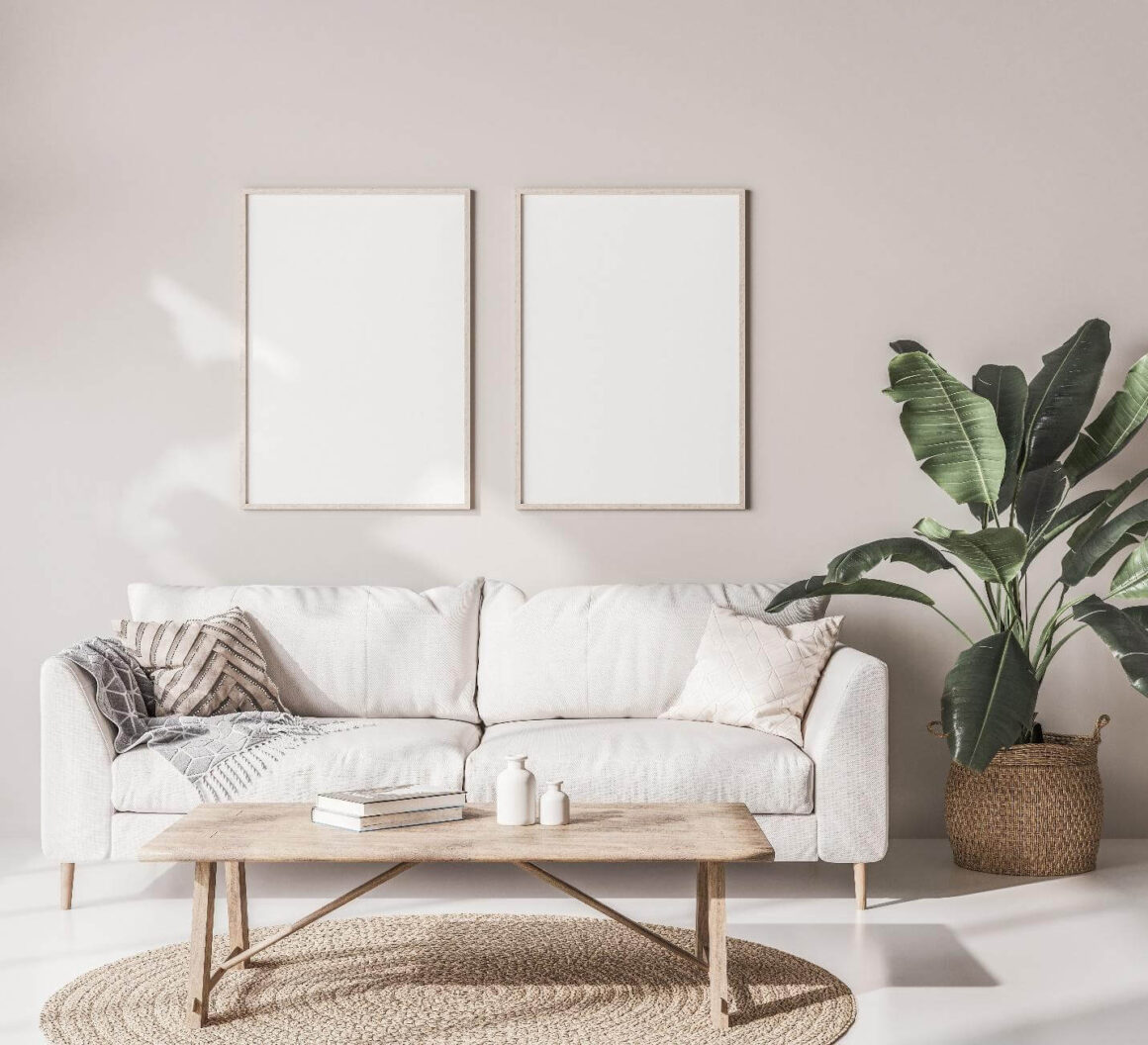 A coffee table that reflects those aesthetics associated with farmhouse décor. These modern DIY coffee tables perfectly complement a contemporary home interior. You can also customize them in different ways.
10: Aquarium Coffee Table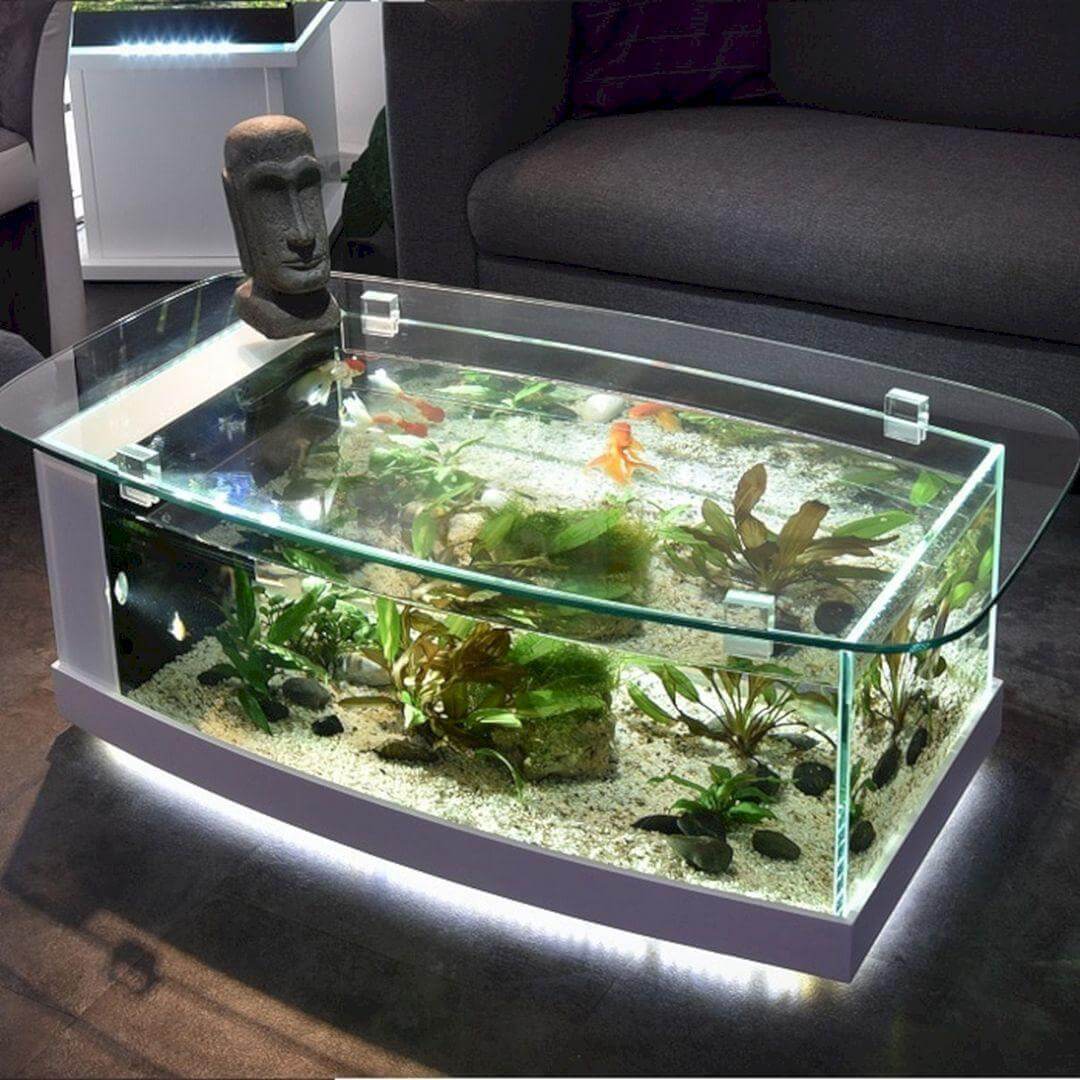 You might have seen an aquarium placed alongside a coffee table. But have you seen a coffee table with an aquarium incorporated within its table base? Well, an aquarium coffee table is by far the most creative coffee table design idea.
Here, an aquarium resides beneath the tabletop. You can observe tiny fishes swimming while having a cup of coffee with your loved ones.
11: Mid-Century Coffee Table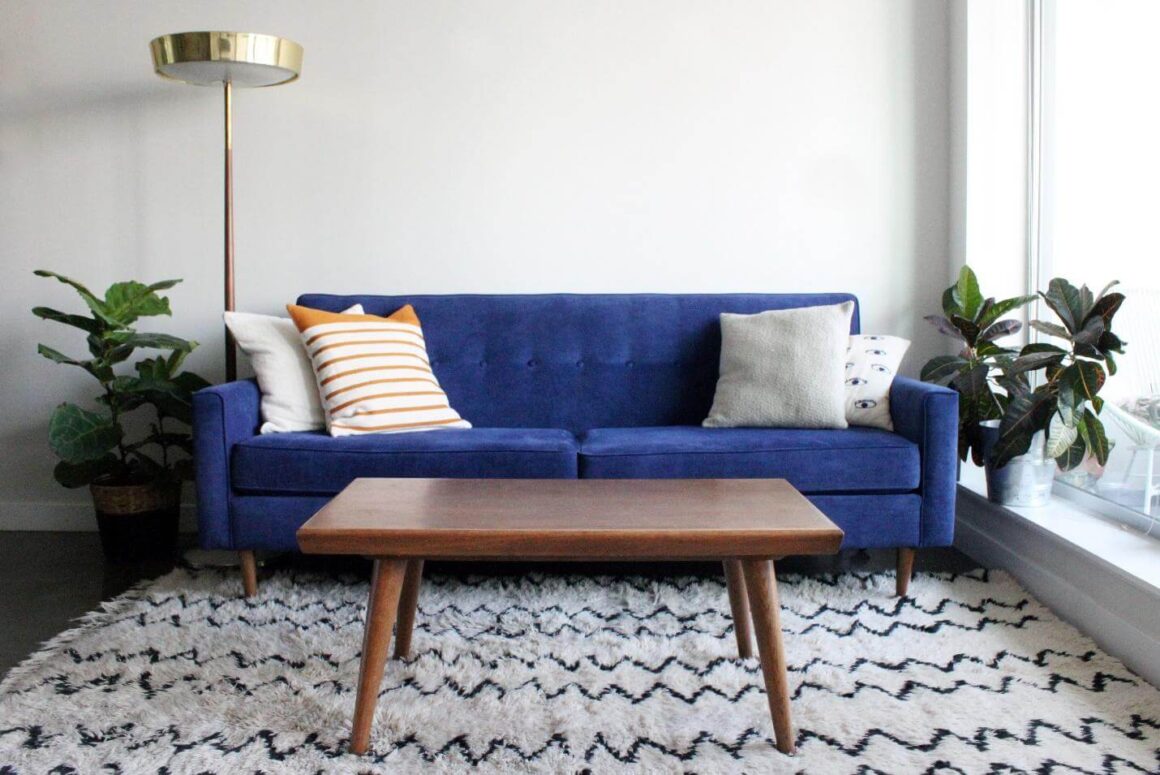 Mid-century coffee tables refer to those coffee tables that emerged during the mid-century (the 1940s and 1960s). These DIY coffee tables have a clean, sleek, and classy appearance. They are perfect for interiors that reflect the mid-century home décor vibes.
12: Acrylic Coffee Table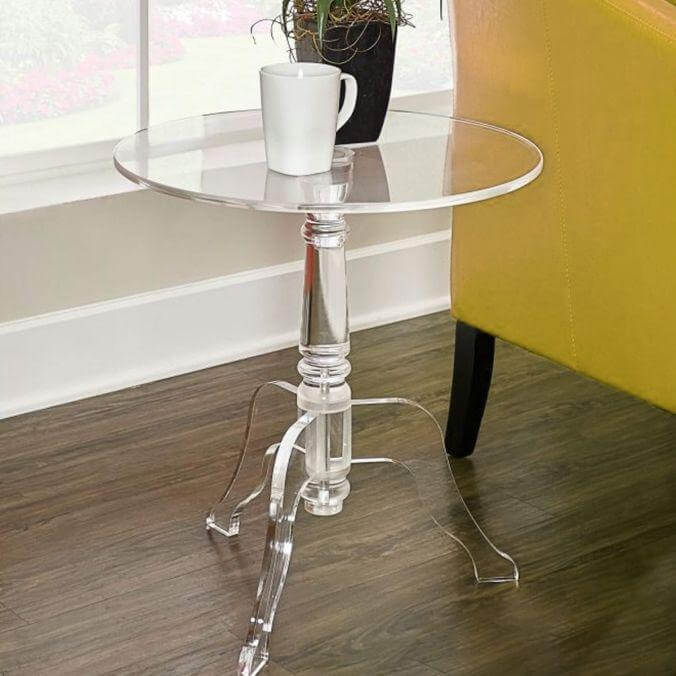 A coffee table with an acrylic tabletop makes your interior stand out. Like glass, acrylic is also quite durable. You can place various decorative items or collectibles on these tables. DIY coffee tables with acrylic table tops can also be customized.
13: Iron or Steel Base Coffee Table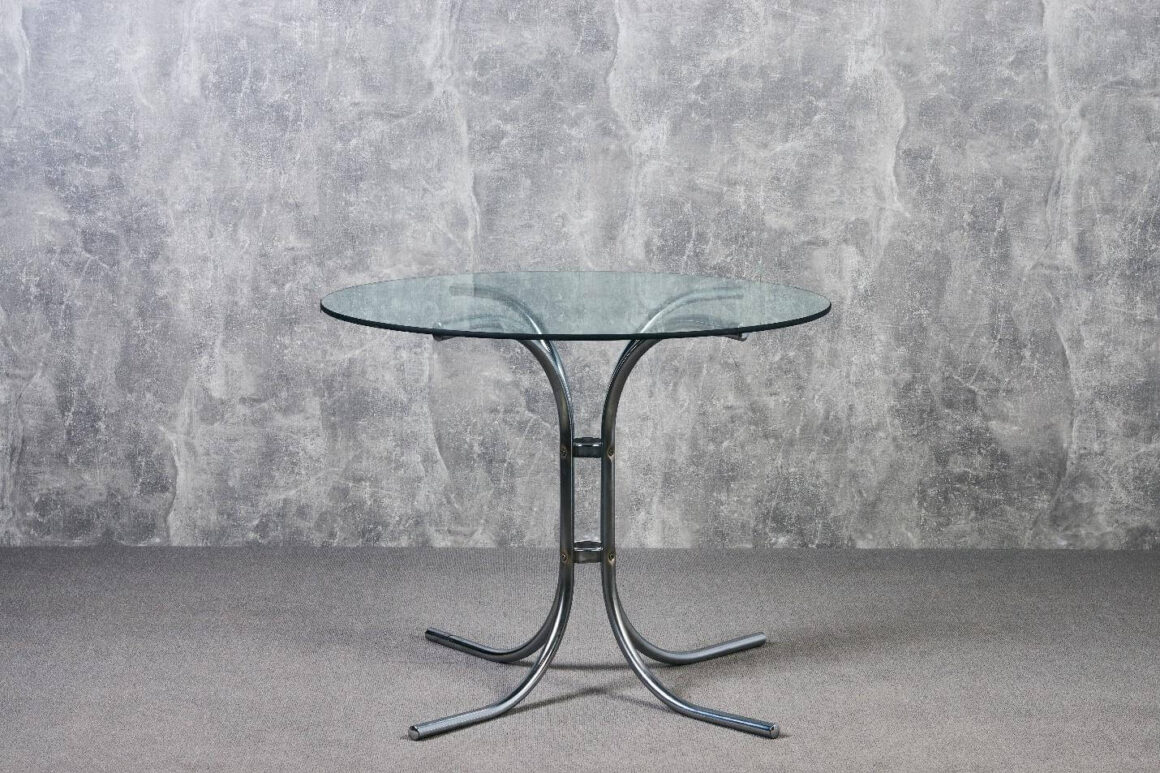 Iron and steel both are equally strong materials. So, if strength, durability, and longevity are your key takeaways, iron base coffee tables are for you. They may not offer much room for customization, but they are super durable.
Final Thoughts!
So, now you know pretty much all about DIY modern coffee tables. Each DIY coffee table has its own unique characteristics. Therefore, for every home décor, there is a different coffee table design. Homeowners can also customize these coffee tables.No matter which DIY coffee table you opt for, never compromise on the quality of the glass table top. We recommend buying your desired glass table top from a reputable glass marketplace.