With a hundred different ways to set up the ideal home décor, nothing beats the clean and uncluttered look of a floating shelf. As the name says, these shelves appear as they float in the air as they have visually no support.
These shelves are hung on walls with special hardware that isn't visible to everyone who steps into the room. Homeowners and interior designers often opt for various floating wall shelf ideas to spruce up the interior looks.
Here are some exciting floating shelf ideas you can try for your living room or even bathroom. So let us explore them!
What Is the Best Way to Arrange Floating Wall Shelves?
Like any interior add-on, you can arrange floating wall shelves in various ways. However, the best way is to hang them at eye level. This way, they look great and act as a focal point of the room.
Can Drywall Hold a Floating Shelf?
Yes, drywall can hold a floating shelf but with some modifications. The best method here is to drill directly into wall studs. This way, drywall could hold a floating shelf. Note that the size of the screws will depend on how much weight you want to put on the shelf.
Best Floating Wall Shelf Ideas
So, now let us jump right into some exciting floating wall shelf ideas. Here are a few of these for your reference:
Wooden Floating Shelves: A Classic Elegance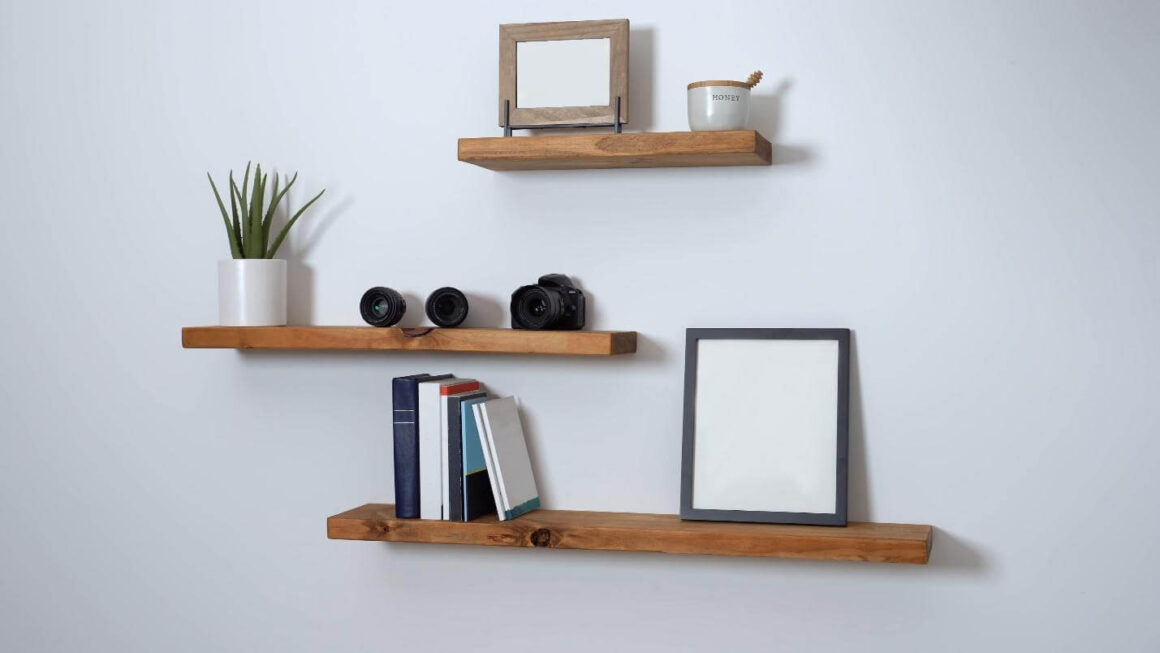 Wooden floating shelves are quite common. Crafted from rich, natural materials, these shelves seamlessly blend functionality and aesthetics. You can display or showcase various items on these floating shelves.
Metal Floating Shelves: Sturdy and Durable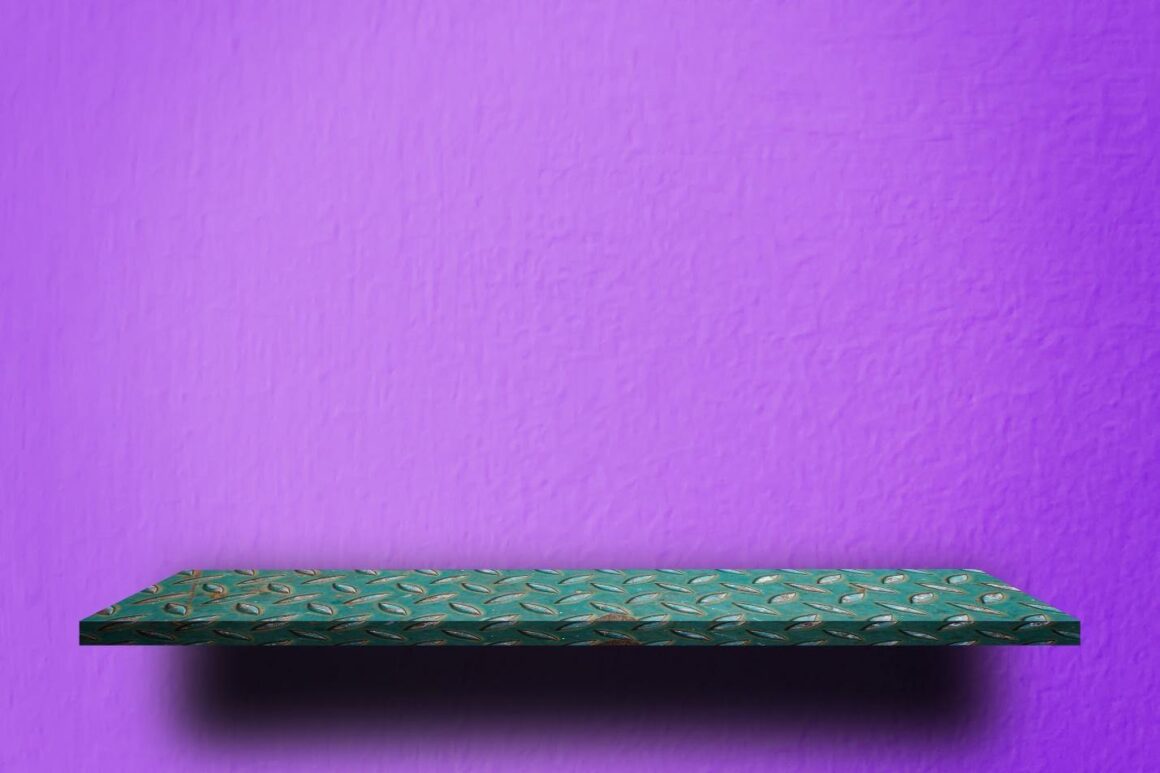 Metal floating shelves have a robust design that ensures durability. They are an excellent choice for showcasing heavy or rugged decor pieces while adding a modern touch to your interior.
Glass Floating Shelves: Minimalist Beauty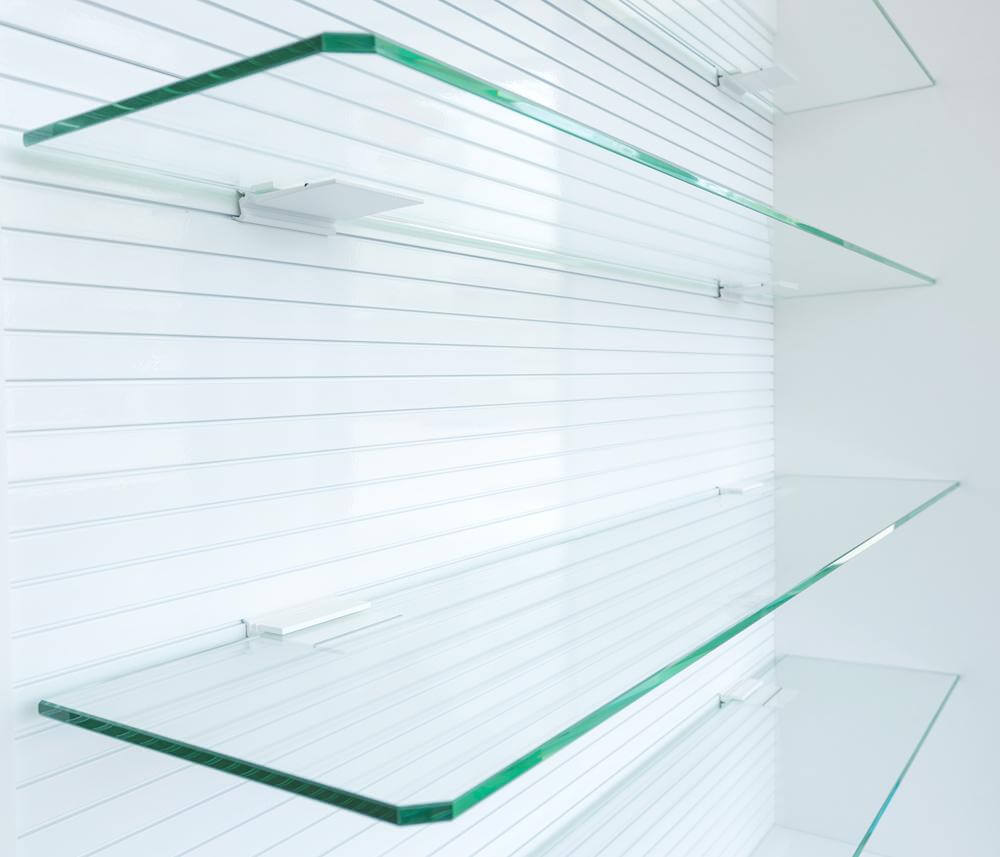 Glass floating shelves are arguably the best floating shelves out there. Their clean and sleek look grabs everyone's attention. Plus, custom glass shelves can hold various collectibles and achievements in style.
Zigzag Floating Shelves: Artistic Display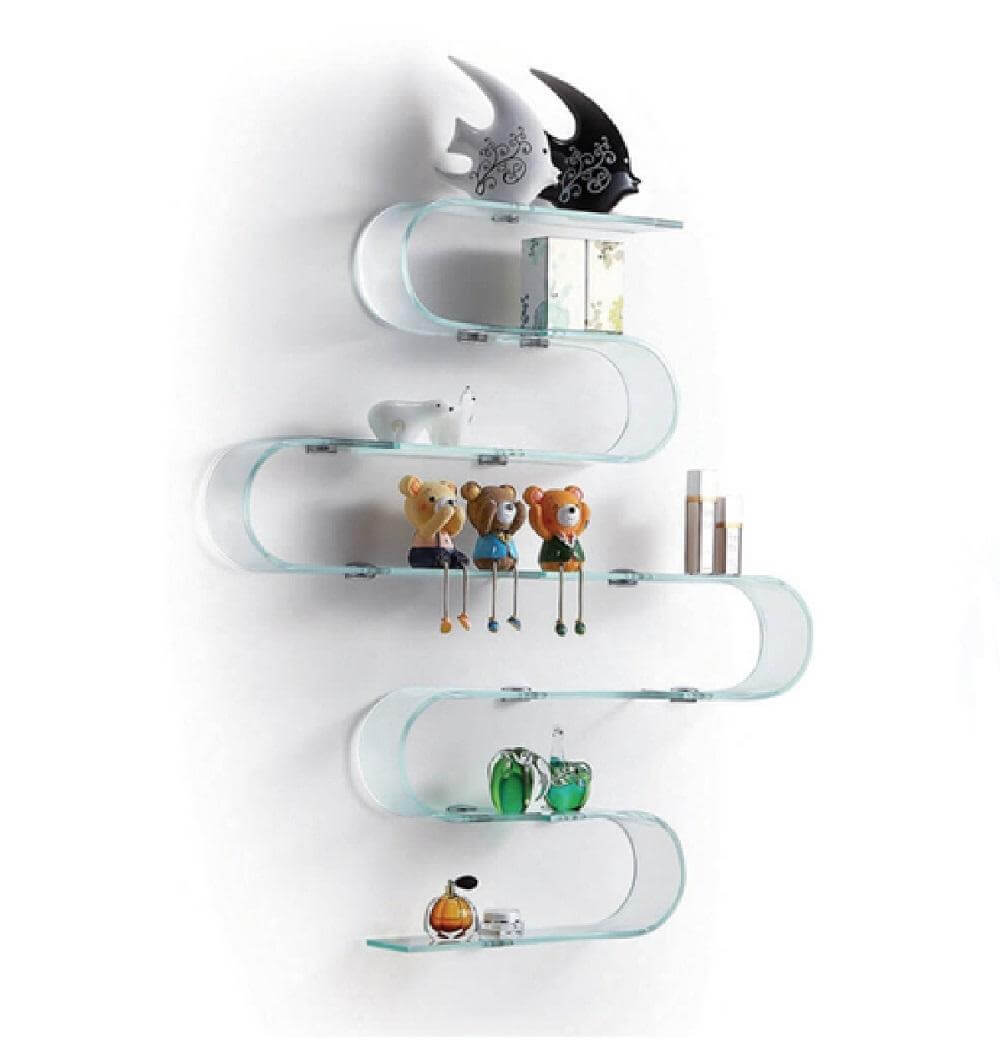 Turn your wall into a captivating canvas with zig-zag floating shelves. Zigzag floating shelves are designed to complement modern and contemporary home decor. Their artistic arrangement and unique styling make them different from other types of floating shelves.
Corner Floating Shelves: Functional and Versatile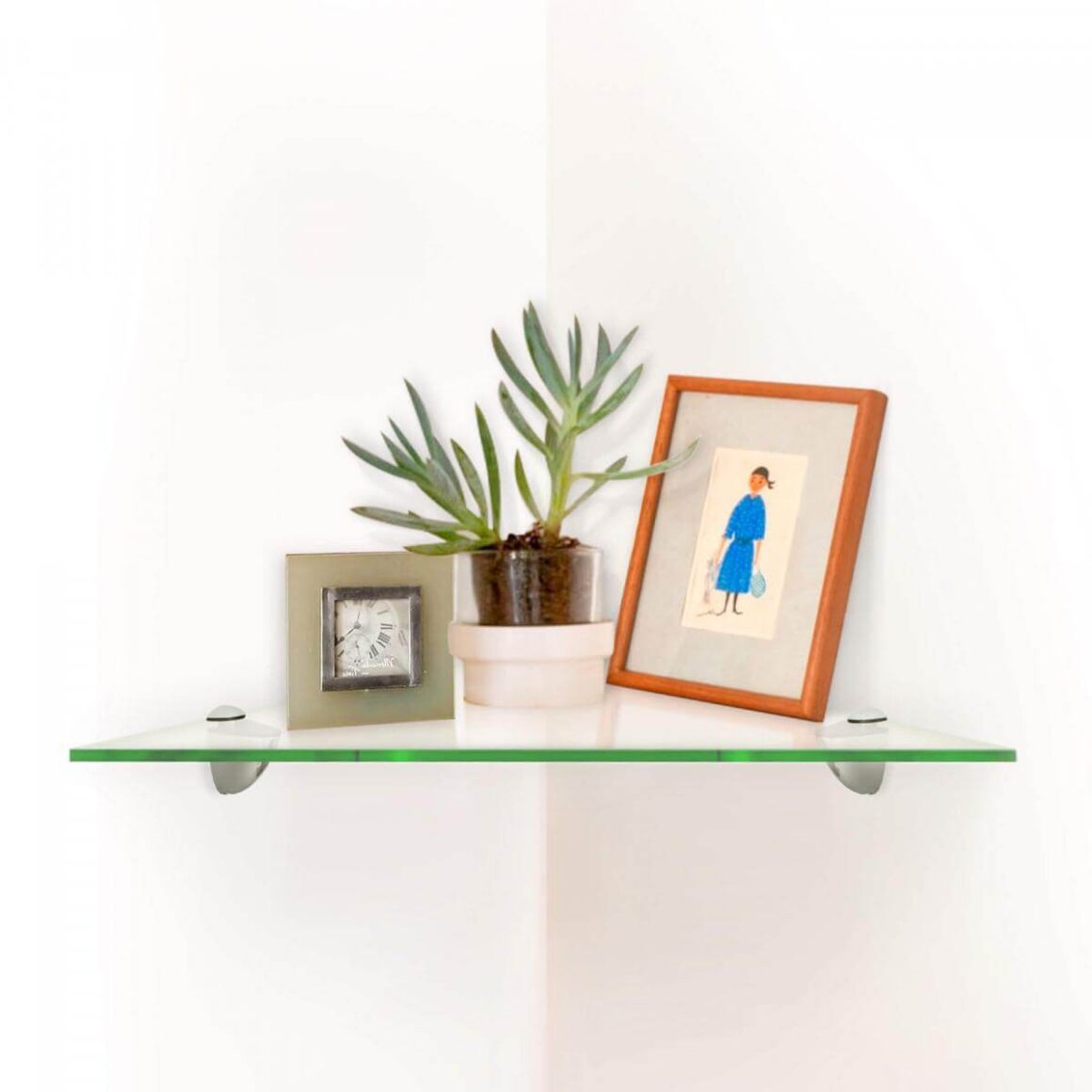 Maximize every inch of your space by incorporating corner floating shelves. These corner glass shelves transform neglected corners into stylish storage solutions. Plus, they effortlessly blend utility with aesthetics.
Live Edge Floating Shelves: For a Nature Lover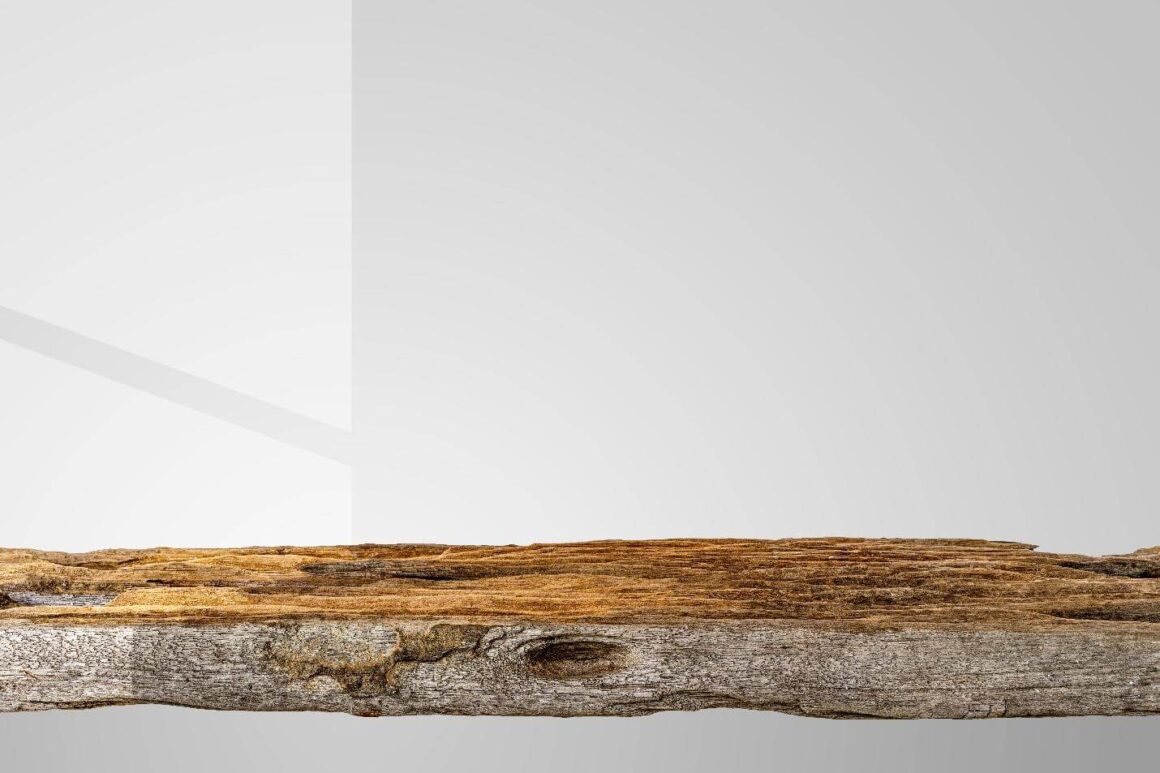 Infuse your interior with the beauty of nature using live edge floating shelves. The organic, raw edges of these shelves bring a touch of nature to your home décor.
Floating Shelves with Drawers: Multi-functional Marvel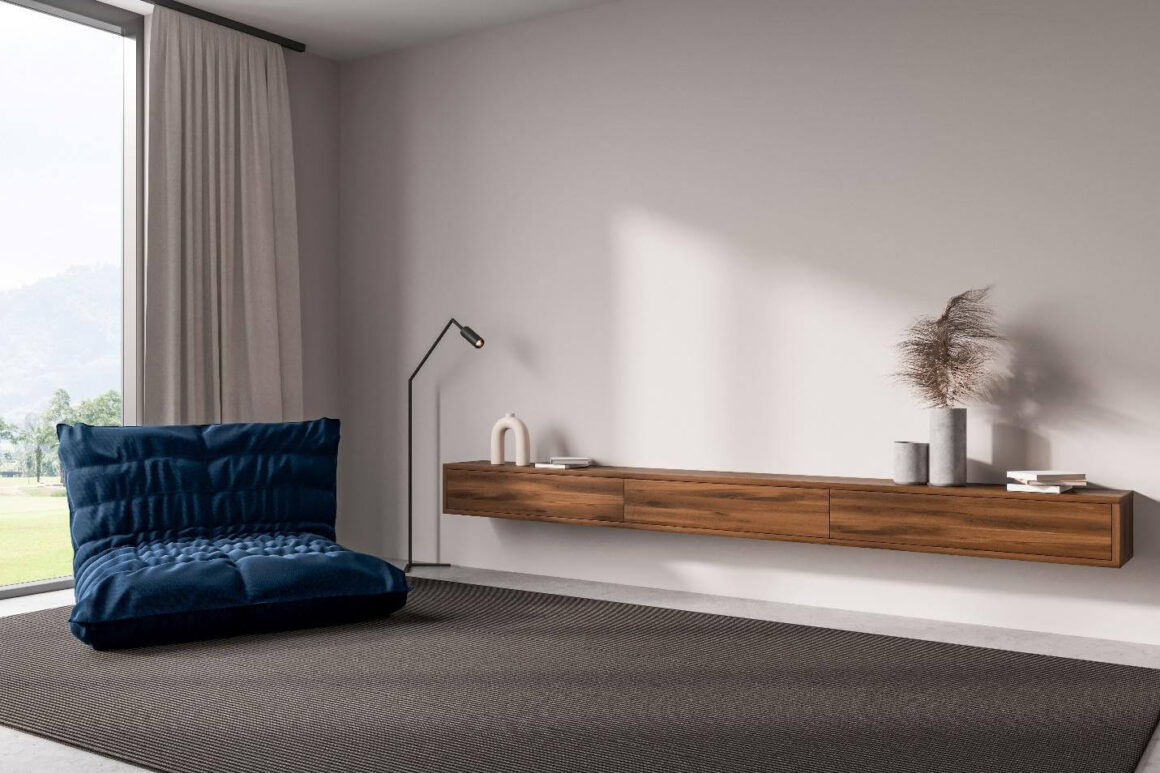 As the name says, these shelves have built-in drawers. So, they allow you to store a maximum number of small items on top of their contemporary looks. Floating shelves with drawers are perfect for all living spaces.
Floating Bookshelves: A Heaven for Book Lovers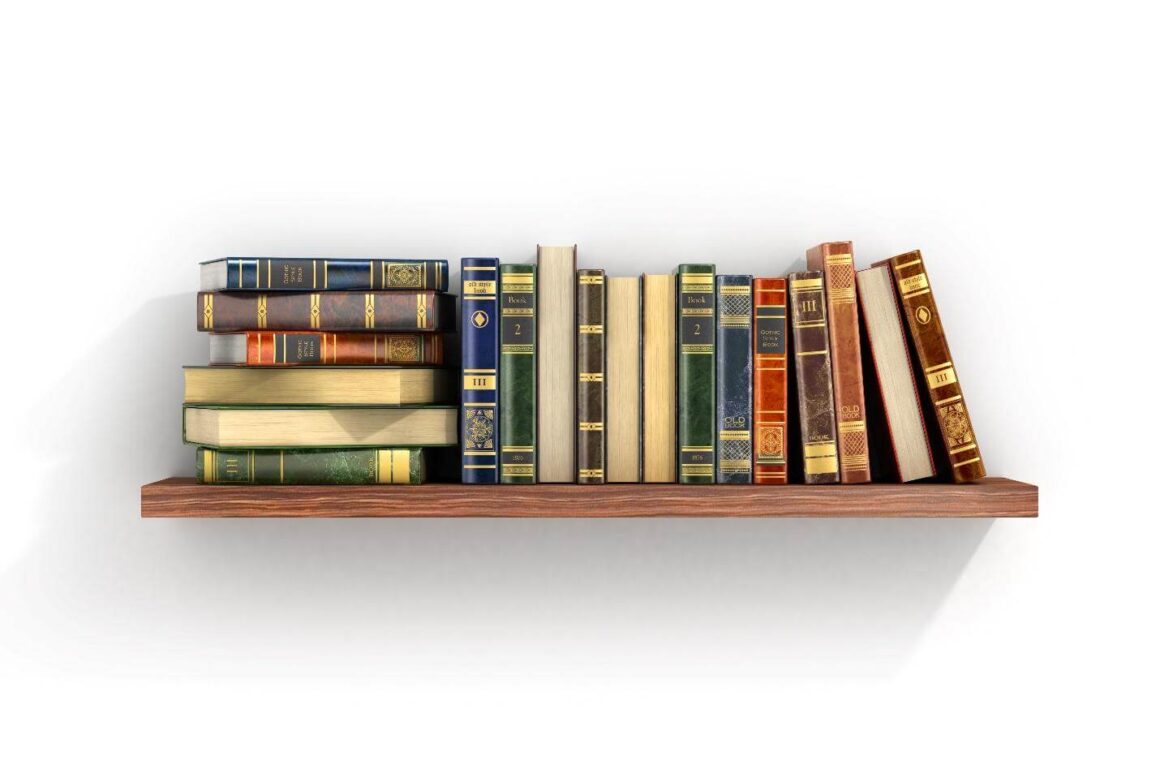 Floating bookshelves are ideal for book enthusiasts. They can store or showcase their book collection in a unique way. A floating bookshelf can be of any material.
Floating Toy Shelves: Kid's Room Organizer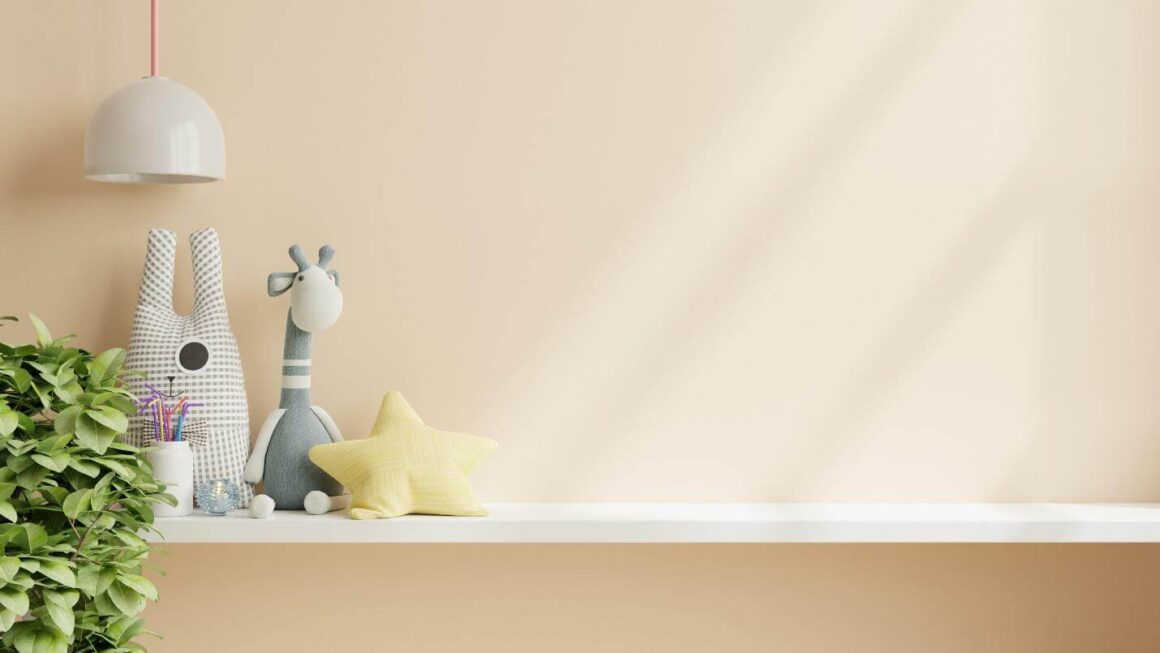 Transform your child's room into a tidy, playful place with floating toy shelves. These kid-friendly organizers offer a creative and accessible way to keep toys off the floor while adding a cheerful and organized vibe to the space.
Final Thoughts!
So, now you know pretty much all about the best-floating wall shelf ideas. As mentioned, these shelves have something really special to offer. Their timeless appeal and uncluttered look make them so special.
You can install one glass floating shelf in your living room or bedroom. Compared to other types of floating shelves, glass floating shelves look better. The clean look of the glass further adds to the aesthetic of these shelves.Anyhow, we recommend buying glass floating shelves from a reputable glass marketplace.