4
Select Glass Type & Thickness
Bathroom remodeling is not just taking design inspiration from the internet and changing the bathroom interior altogether. The process includes making a number of choices. Which fixtures will go with the interior? What should be the color scheme? Which shower accessories should be there to complement the interior, and much more? One such decision is the type of shower enclosure you want. Let's take one at a time.
There is a wide variety of shower doors that makes the choice a bit hard. However, two major types of glass shower doors are framed and frameless shower doors, and most people find it hard to choose between the two because of the close resemblance in their properties. Considering this general confusion, we have brought forth a comprehensive framed vs frameless shower door comparison. So let's get started.

What are the Framed Shower Doors?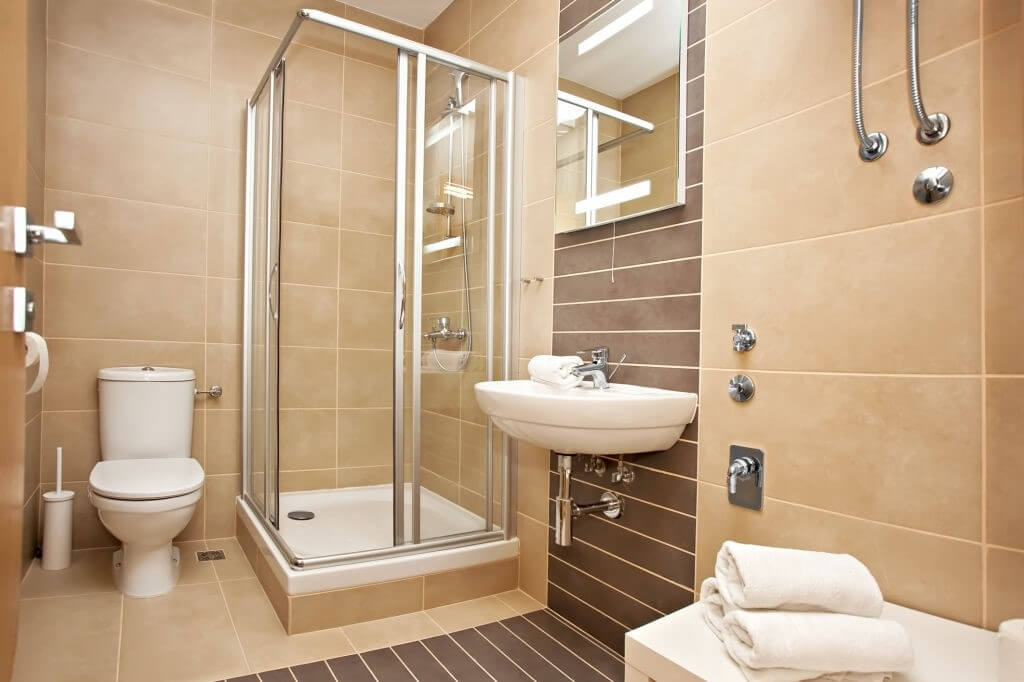 Glass doors that have aluminum or steel frame support are referred to as framed shower doors.
Thin sheets of glass are usually used in framed shower doors due to the frame support. However, the design specification may vary according to the project particulars. The frame also comes in a variety of colors, textures, and finishes.
What are Frameless Shower Doors?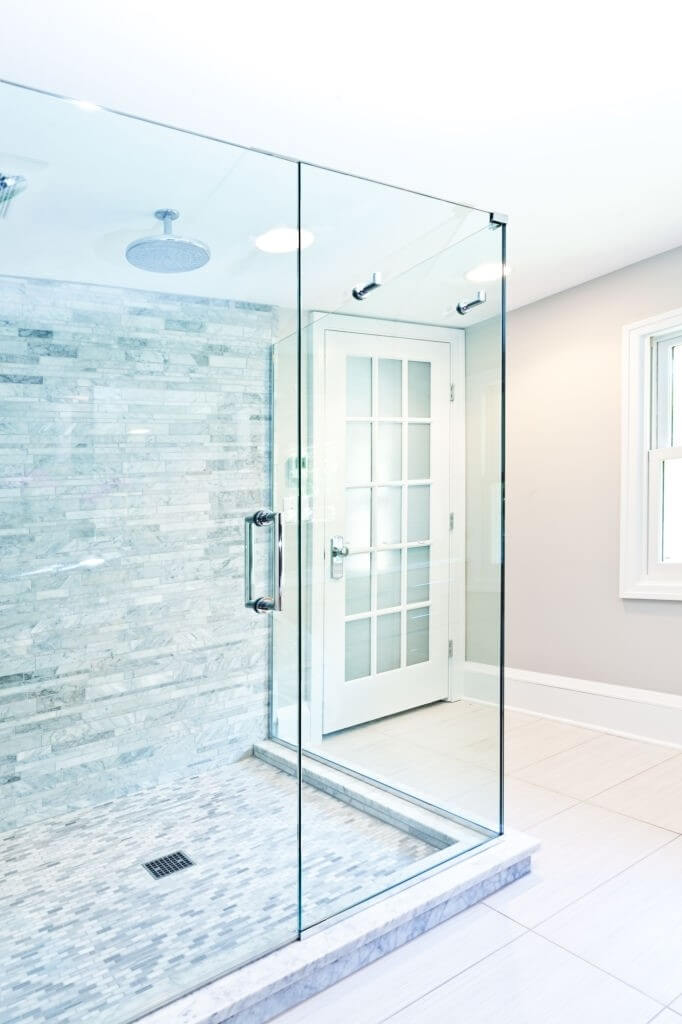 The all-glass shower doors that take up the role of shower enclosure without any support are frameless shower doors.
Frameless shower doors are usually made up of solid tempered glass panels. Toughened glass is used in frameless doors to provide them with a strong basis for operating independently.
1. Composition – What's It Made Up Of?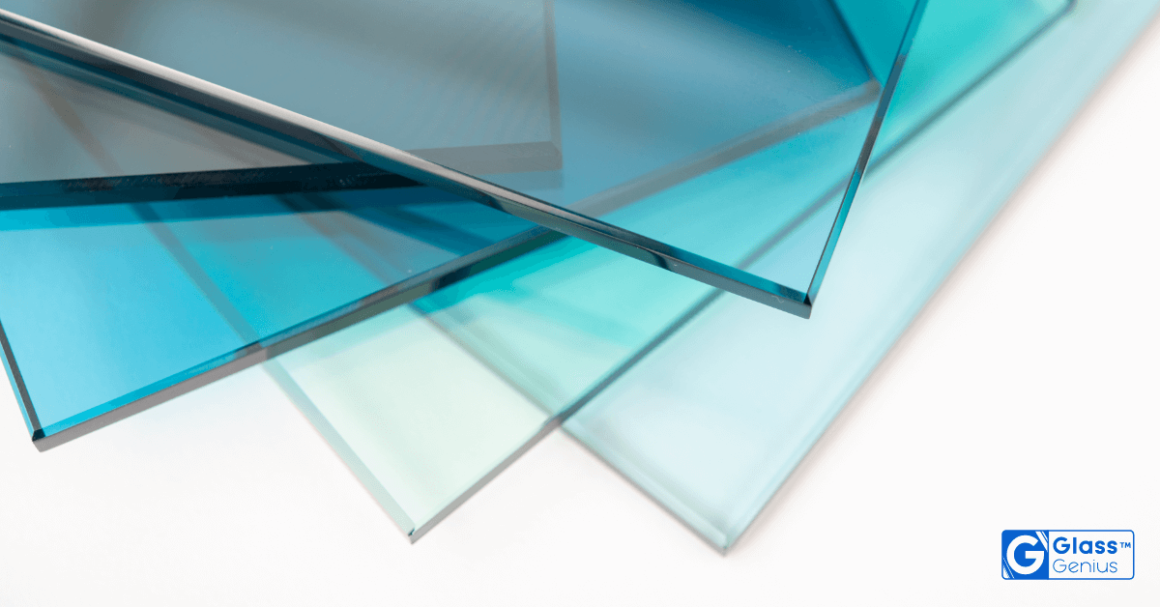 Framed and frameless shower doors are pretty much the same in the composition. Both of them are usually made up of tempered glass. However, comparatively thinner sheets of glass are used in the framed doors owing to the additional support provided by the metal framing.
Frameless shower doors on the other hand are made up of thicker glass panes as there is no extra support for the doors. Hinges and clips are typically used to keep the door in place. Clips, hinges, and door pull are the only things non-glass about frameless shower doors.
2. Versatility – Design Options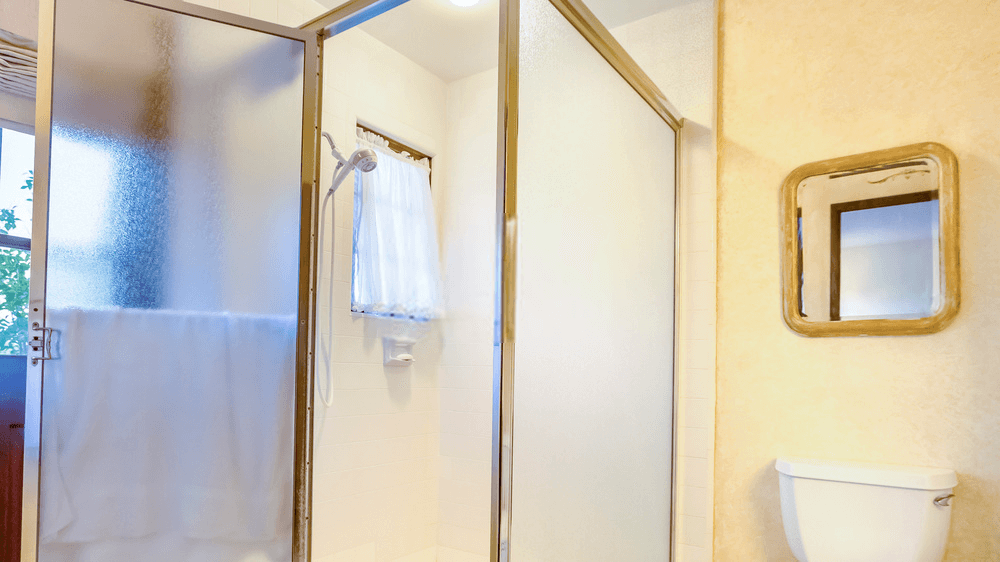 Both framed and frameless shower doors are available in a variety of styles. You can choose from a broad spectrum of glass designs. Whether you want a high privacy value with frosted glass, aspire to flatter your interior with tinted glass, or looking for high transparency, you can get any variant in both framed and frameless shower doors.
3. Functionality – Style Availability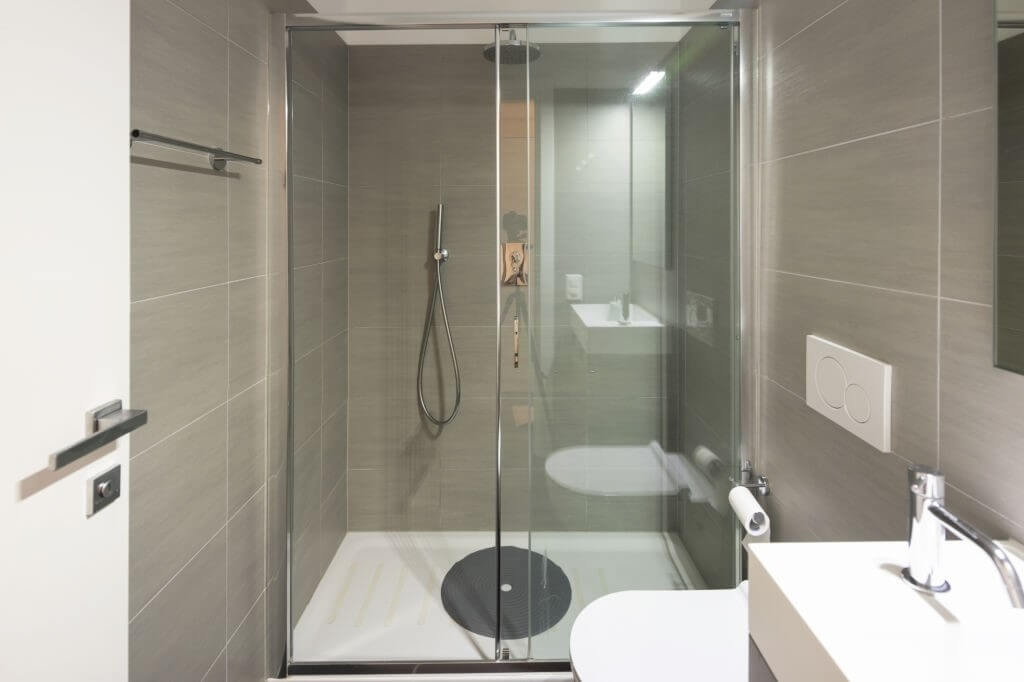 Unlike design, framed and frameless doors have some functionality constraints. Framed Glass Shower Doors typically work as sliding doors. However, frameless shower doors do not support sliding operations. Frameless shower doors usually come as swinging doors or fixed shower panels. Hinges and pivots are used to hold the frameless shower doors in place.
4. Aesthetic Value – About Elegance And Magnificence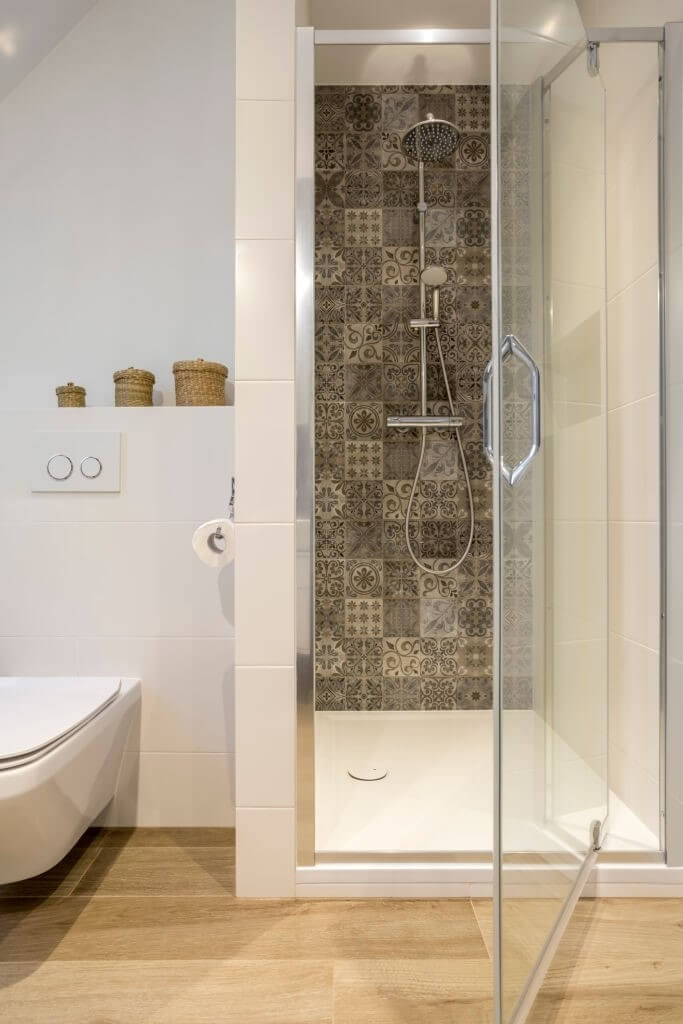 Glass, itself, has the ability to enhance any space. Both framed and frameless glass shower doors deliver an exquisite visual appeal. However, the frameless shower doors are known to be classy design elements that add a refined posh look to the interior. The all-glass doors radiate elegance and make the interior look wider and brighter. That's the reason why frameless shower enclosures are preferred for enhancing small bathrooms.
5. Installation Procedure – DIY or Not!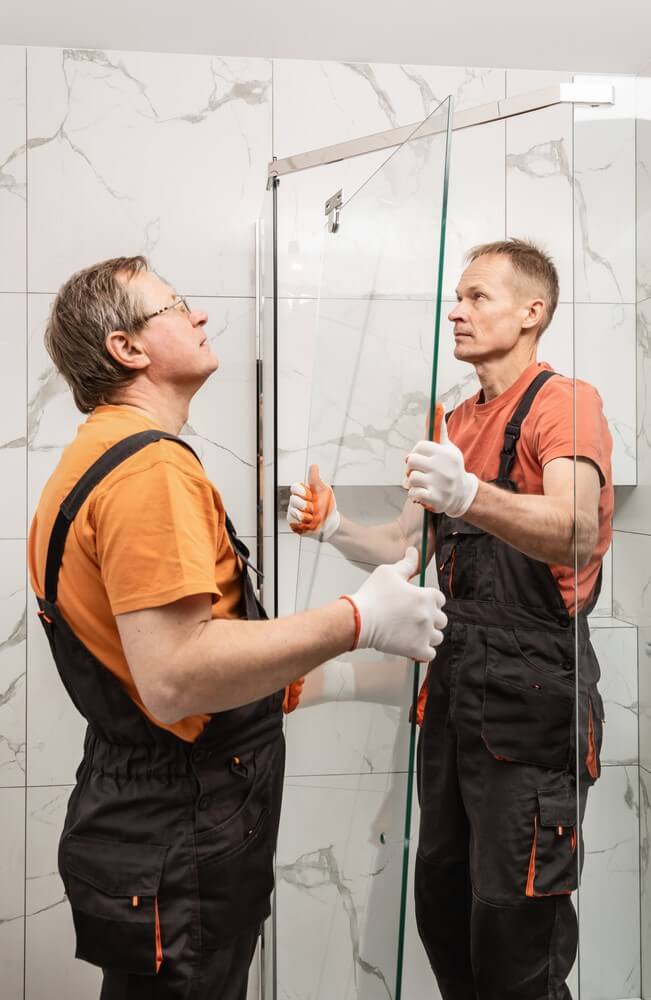 Handing glass doors is a bit of grunt work. So you should take help from professionals in the installation. However, some companies provide the installation kit making it possible for the homeowners to DIY install the door with some assistance. The possibility of DIY installation depends mainly on the size, dimensions, and weight of the door.
DIY installation of frameless shower doors is a bit tricky. As frameless shower doors are usually heavy in weight and have no supports. Moreover, the clips must be installed properly and carefully to keep the glass door in place.
Installing a framed shower door is somewhat easier than frameless doors. Framed doors are lighter than frameless doors and have frame support so you can handle them easily.
On average, the installation of a framed shower door takes somewhere between 1 to 2 hours. While installing a frameless shower door is a 3-4 hours job.
6. Cost Comparison – Expenses Face-Off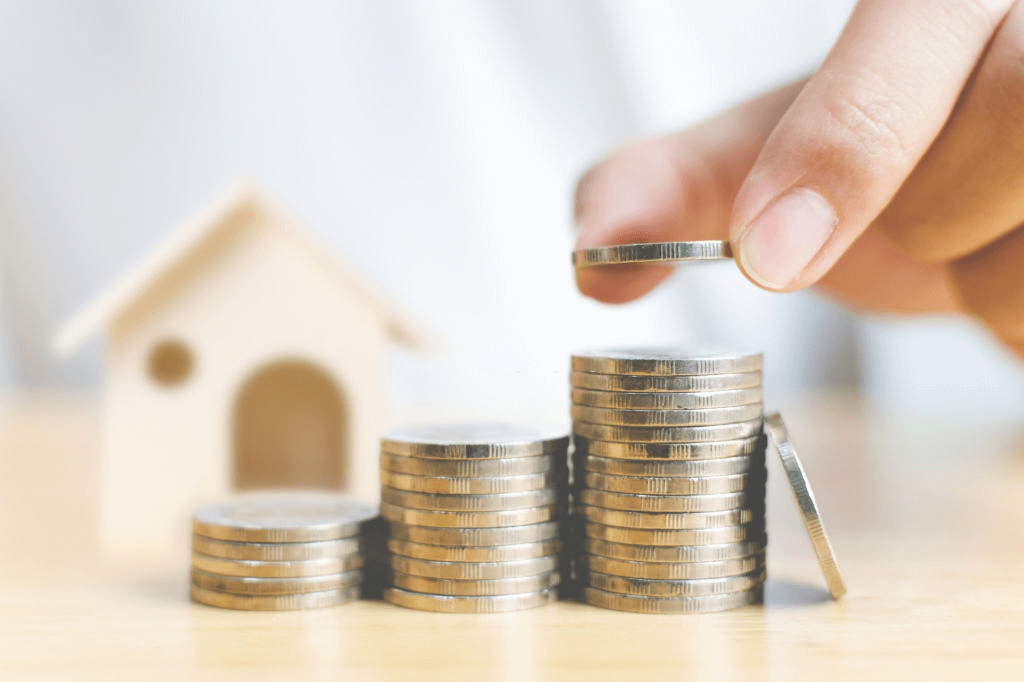 The cost of shower doors varies with the design requirements, dimension and size, you are ordering. Another major factor that affects the costs is customization. If you want a personalized door you would have to pay a bit more based on your requirements.
The standard-sized framed shower doors cost somewhere around 200$ to 300$. The installation cost is usually 100$. So a standard framed shower door will cost you around 300$ to 400$. Frameless shower doors, on the other hand, cost around 600$ to 1000$ depending on the size. The installation is also done in around 300$ to 500$ which makes a total of around 900$ to 1500$.
7. Water Leakage Issues – Door Seals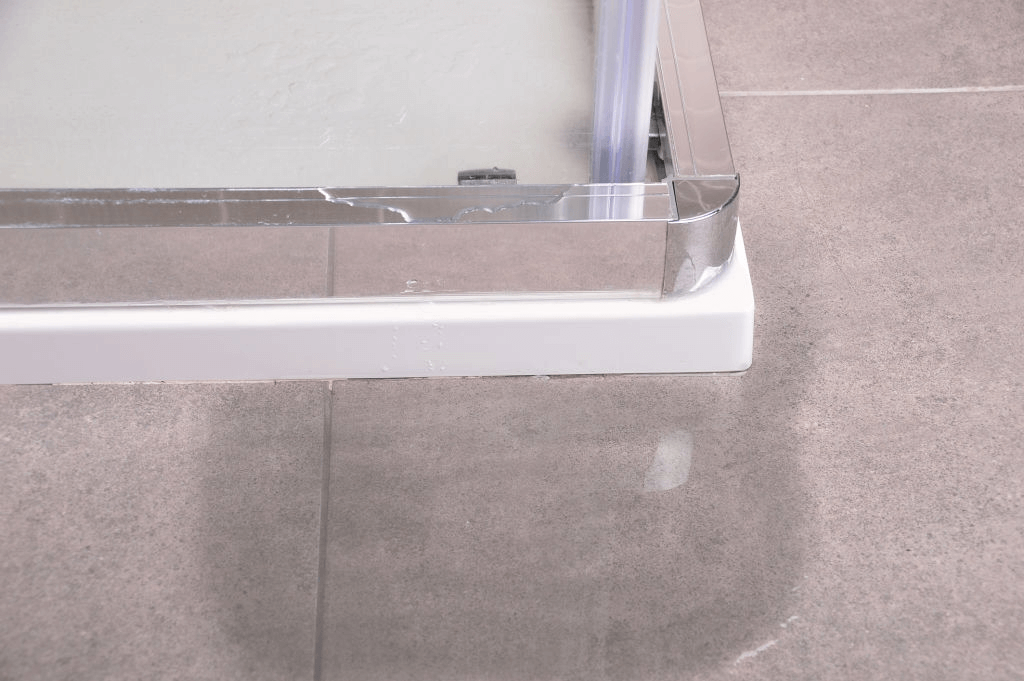 The shower door seals are prone to damage due to continuous usage which eventually results in water leakage.
Framed shower doors are more resistant to water leakage as they have metal frames that last longer than plastic seals. Frameless shower doors on the other hand have plastic or rubber seals which don't have a good service life. However, the good news is that you can easily replace the shower seals on your own.
8. Maintenance – Cleaning And Servicing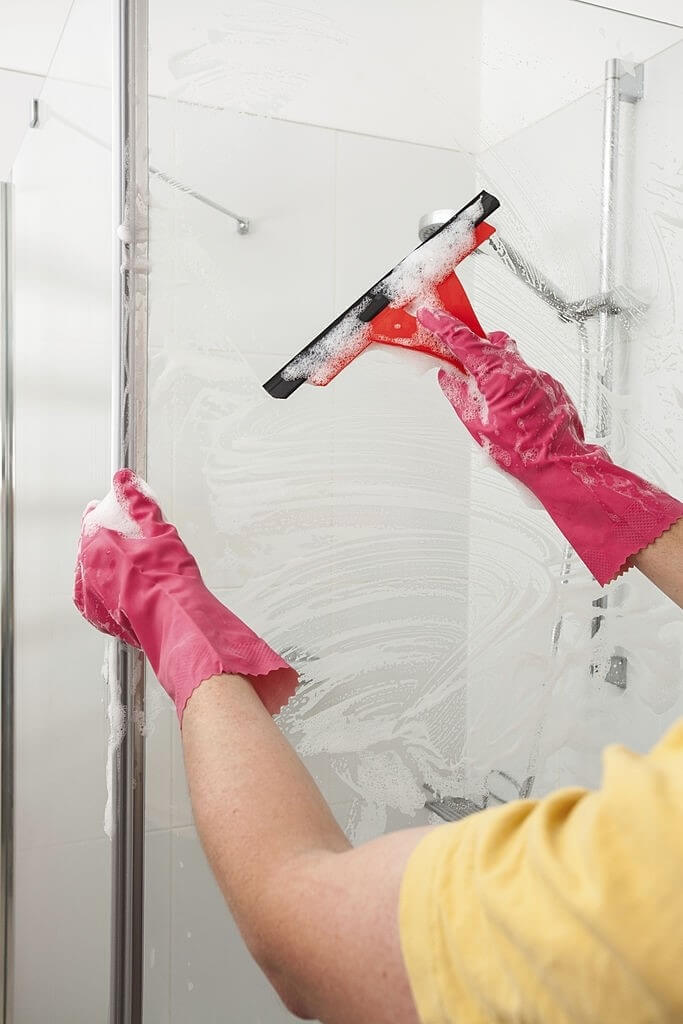 Frameless shower doors take the lead in this regard. Cleaning the frameless shower doors is quite easy. All you need is a glass cleaner and a clean cloth to remove the dirt off of a frameless shower door.
Framed shower doors on the other hand are harder to clean and maintain. The metal frames catch soap suds and moistures which can lead to mold and mildew growth. Metal frames are also prone to corrosion so maintaining framed doors is a bit tricky.
9. Risks – Breakage And Accidents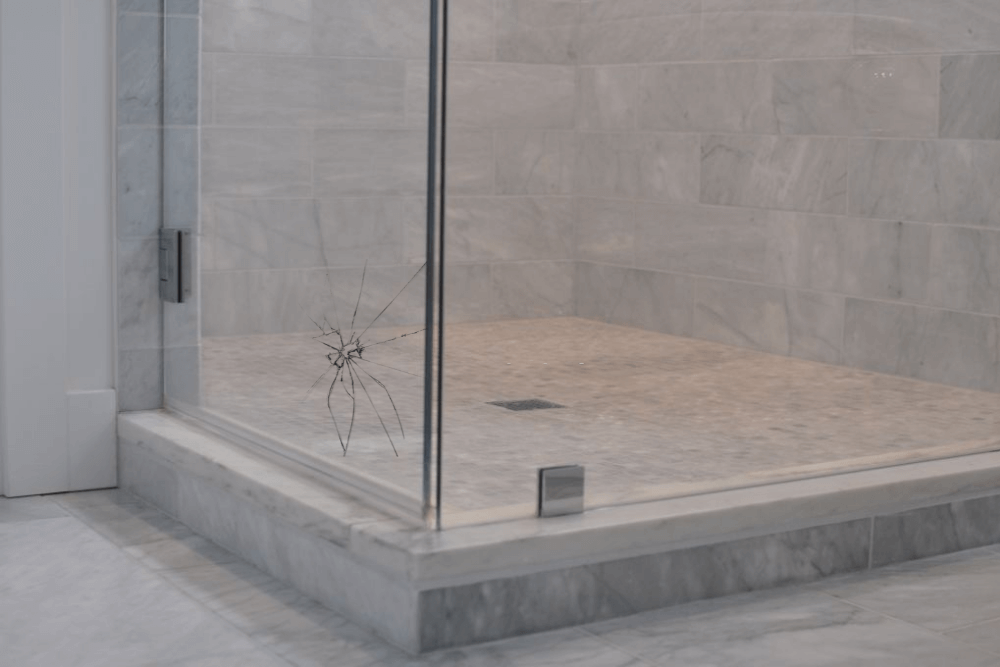 Both framed and frameless shower doors are usually made up of tempered glass. So in case of really hard impacts, the doors can break. However, the tempered glass breaks into small harmless pieces so the risks of injuries are minimized.
10. Lifespan – How Long It Lasts!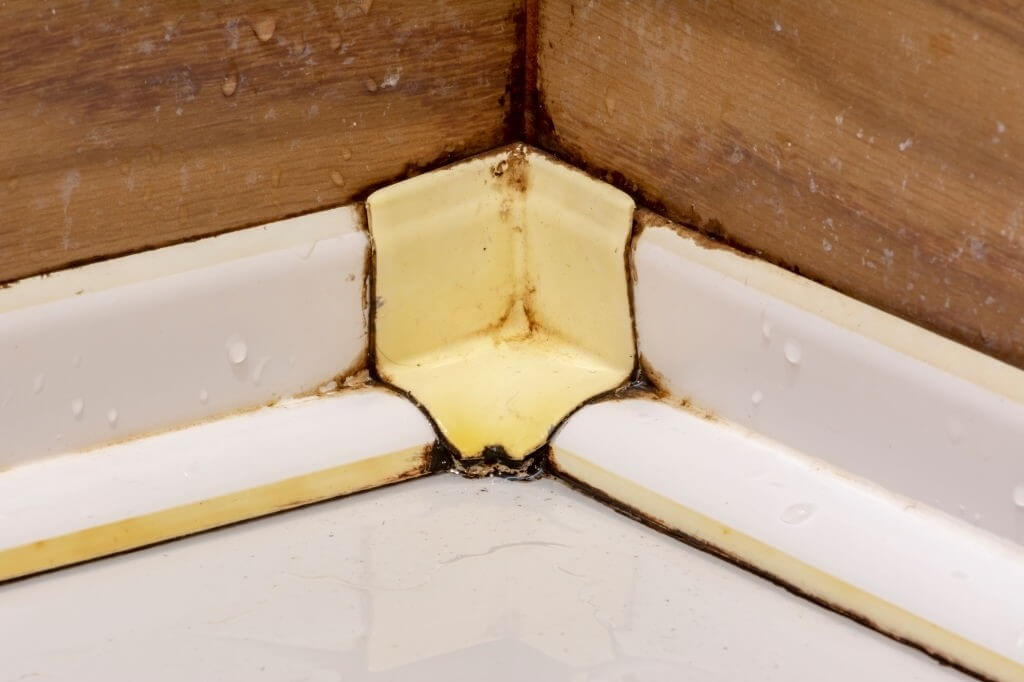 Due to the damage risks to frames, framed shower doors have shorter service lives. The frames corrode over time damages the door and reducing its life span.
Frameless shower doors on the contrary have no frame. So they last much longer than the framed doors. Based on the quality, frameless shower doors can last up to 20 to 30 years, if properly maintained.
Pros and Cons of the Framed and Frameless Shower Doors
Here are the advantages and disadvantages of the framed and frameless shower doors at a glance to help you decide your suitable option easily. Frameless shower doors are an aesthetic addition to the home interior whereas framed showers assure durability. Here are some quick pros and cons of using both kinds of shower doors.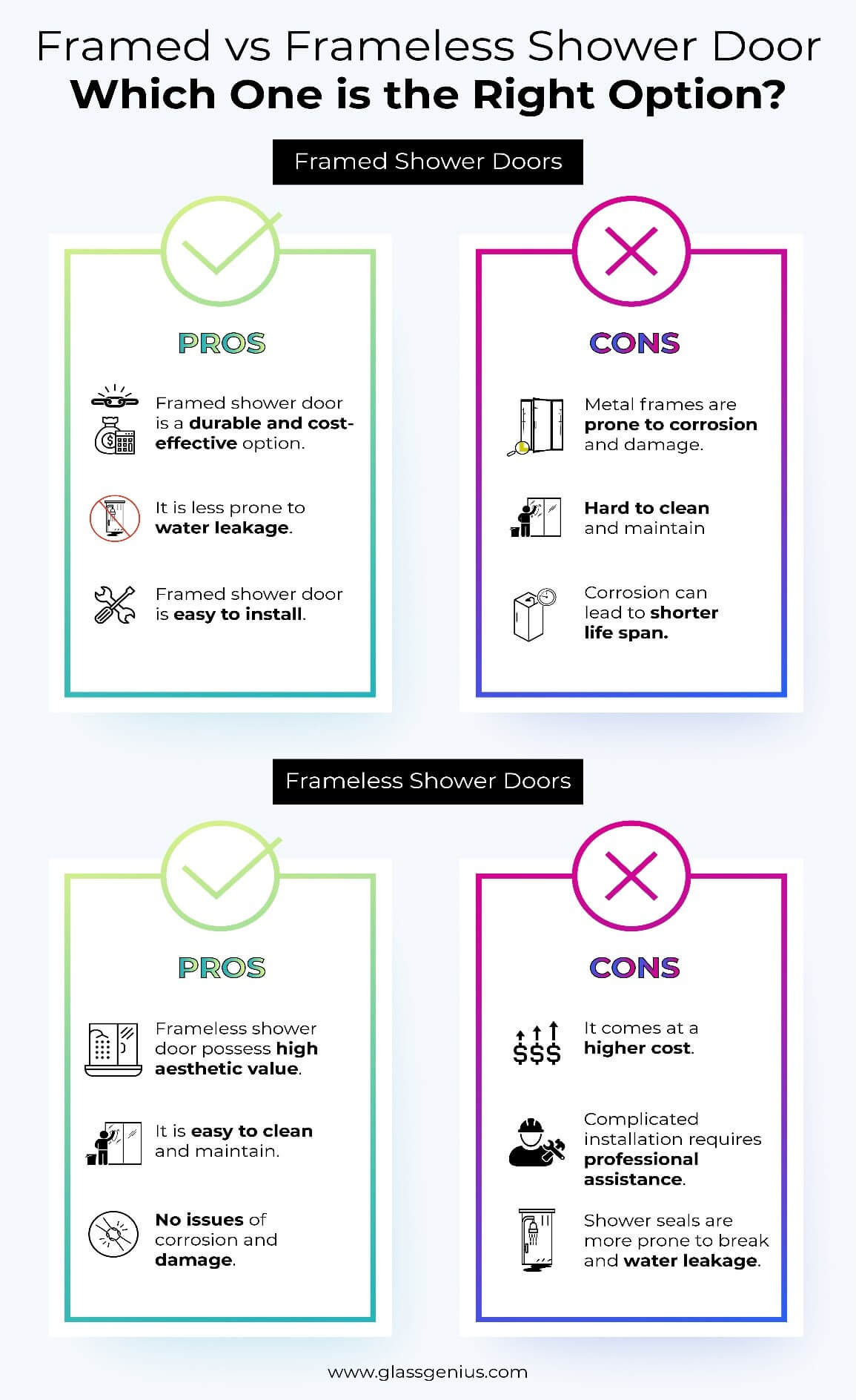 Framed VS Frameless Shower Door, Which One To Choose?
We hope this discussion on framed vs frameless shower doors has cleared many of your concepts regarding the properties of different shower doors. Both of them have their pros and cons. The final decision depends entirely on your project requirements and preferences. Make sure to understand your project and choose rightly!