Are you a plant's lover but don't have much space for setting up a garden? Don't worry; with window options like kitchen garden windows, you can grow a mini garden within your kitchen's premises.
Similarly, these garden windows can also be installed in other potions of any home. However, they are mostly installed in kitchens. That's why these windows are often referred to as kitchen sink garden windows.
Anyhow, there is just so much to like about these mini garden windows. In this guide, we will take a look at their sizes, material options, and some pros and cons. So, let us get into it!
What is a Garden Window?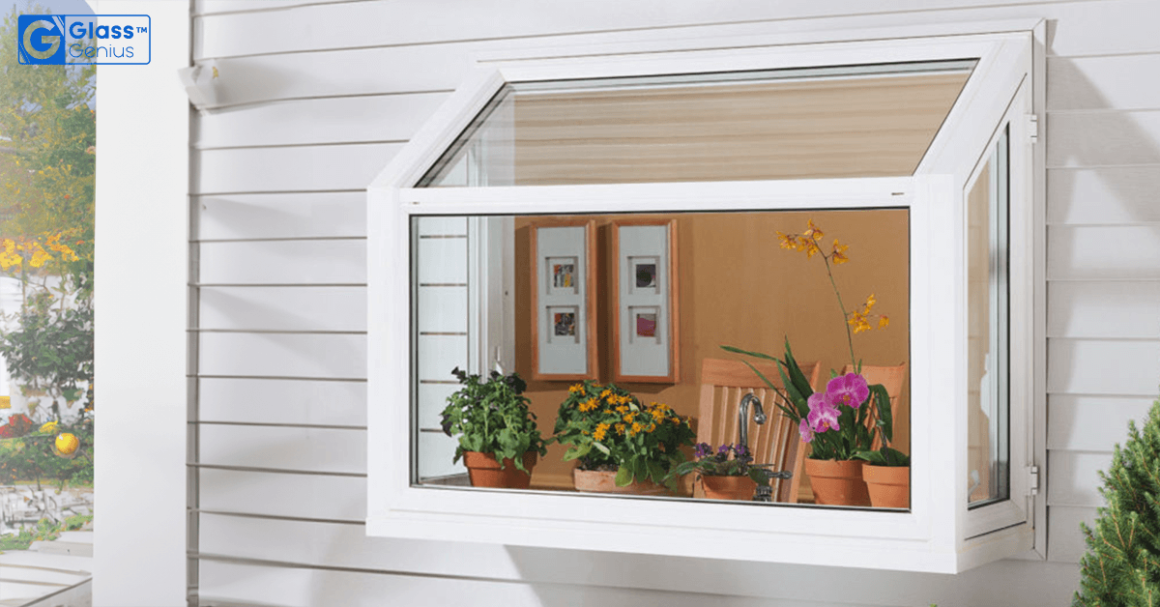 As evident by the name, garden windows are meant to set up a mini garden within any living space. They are mostly installed in kitchens. These windows sit a few inches outside the window's frame.
This extra space is where homeowners prefer to grow a few plants. Apart from the frame, garden windows have all-glass construction. Therefore, they allow maximum light passage, which also boosts the growth of your tiny plants.
Are Garden Windows Still Popular?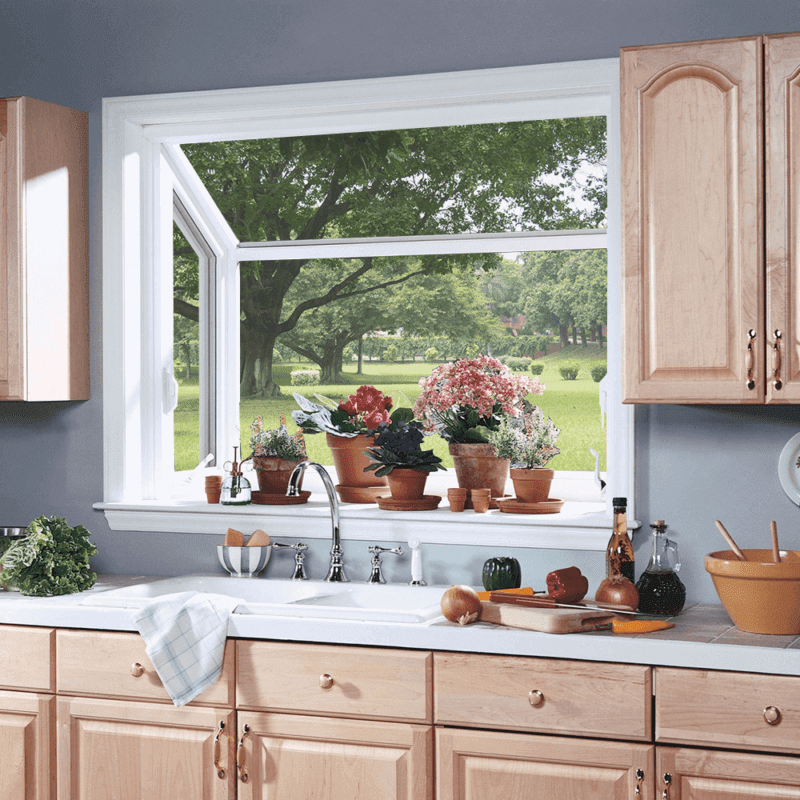 Well, these windows aren't that popular. However, they are still the favorite of many homeowners. Some users report water leaking issues with their kitchen sink garden windows.
Despite these issues, there is no window option that could match the style, convenience, and practicality aspect of garden windows.
Anyhow, to get the most out of these windows, it is recommended to use top-quality window frames and glass panels.We recommend buying quality tempered or insulated glass for these windows. You can buy your chosen glass type from Glass Genius, a trustworthy glass marketplace.
What Is Standard Garden Window Size?
The 36 by 36 inches is the standard garden window size. This dimension works perfectly for a small to medium size kitchen. The 72 by 60 inches would be ideal for a big kitchen. Here is a bit more detail on various garden window sizes:
| | |
| --- | --- |
| Height | 24 to 60 inches |
| Width | 24 to 72 inches |
| Jamb Depth | 4.5 to 11 inches |
| Top Panel Angle | 35° |
Material Options:
For Modern Frames:
Now, let us look at some material options for modern kitchen garden window frames. Here are a few of these materials briefly explained:
Aluminum
First up, we have the aluminum material. Now, aluminum is a strong and durable material option for garden windows. It is mostly used in the making of garden window frame. Therefore, you'll mostly find white aluminum garden windows.
Whereas you can customize the color, finish, and overall appearance of aluminum greenhouse windows.
Wood
Wood is also considered a decent material for a window's frame. The only downside of wood is that it starts aging quickly. It's better to use a top-quality wooden frame to prolong its life span.
Vinyl
Lastly, we have vinyl. Now, vinyl is a solid and durable option for window frames. You might not be able to customize it to a great extent. However, the strength and overall durability of vinyl greenhouse windows is tough to beat.
Glass for Garden Windows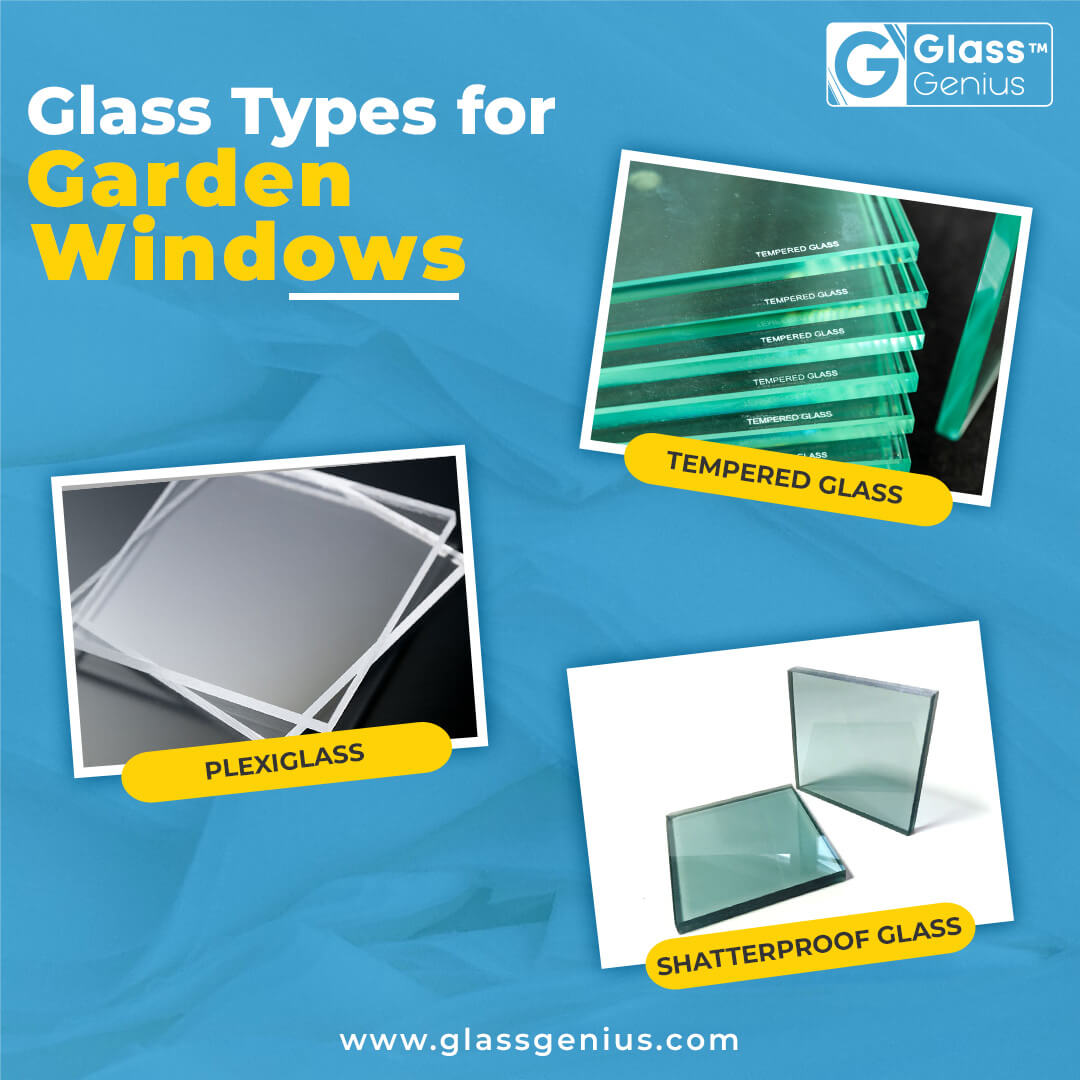 Glass is what makes greenhouse windows look unique. Luckily, you get plenty of glass types to choose from. Here are a few of them:
Tempered Glass
Tempered glass panels is the most common type used in kitchen, greenhouse or garden windows. It is known for its safety characteristics because it is stronger and more durable than any ordinary glass. You can choose the size, thickness, and overall styling of your choice.
Shatterproof Glass
Shatterproof glass is mostly installed in commercial buildings. It is quite tough to break and offers maximum safety and durability.You can also opt for laminated safety glass for your kitchen garden window. Note that it is a bit on the expansive side. However, its safety, durability, and peace of mind are matchless.
Plexiglass
If you want a durable glass panel that also doesn't break the bank, then plexiglass is for you. Also known as acrylic, it is way more durable than any ordinary glass panel. Further, plexiglass is nearly unbreakable.
On the downside, Plexiglass can be a bit tough to maintain. So, it is best to clean it on a regular basis since smudges and scuff marks can ruin its looks.
So, these were a few quality glass types you could opt for in greenhouse windows. It is recommended to buy your chosen glass panels from a reliable glass marketplace.Glass Genius is your trustworthy glass marketplace where you can shop from hundreds of readymade and custom cut glass panels. So you can buy your chosen glass type with confidence.
What Is The Average Cost Of A Garden Window?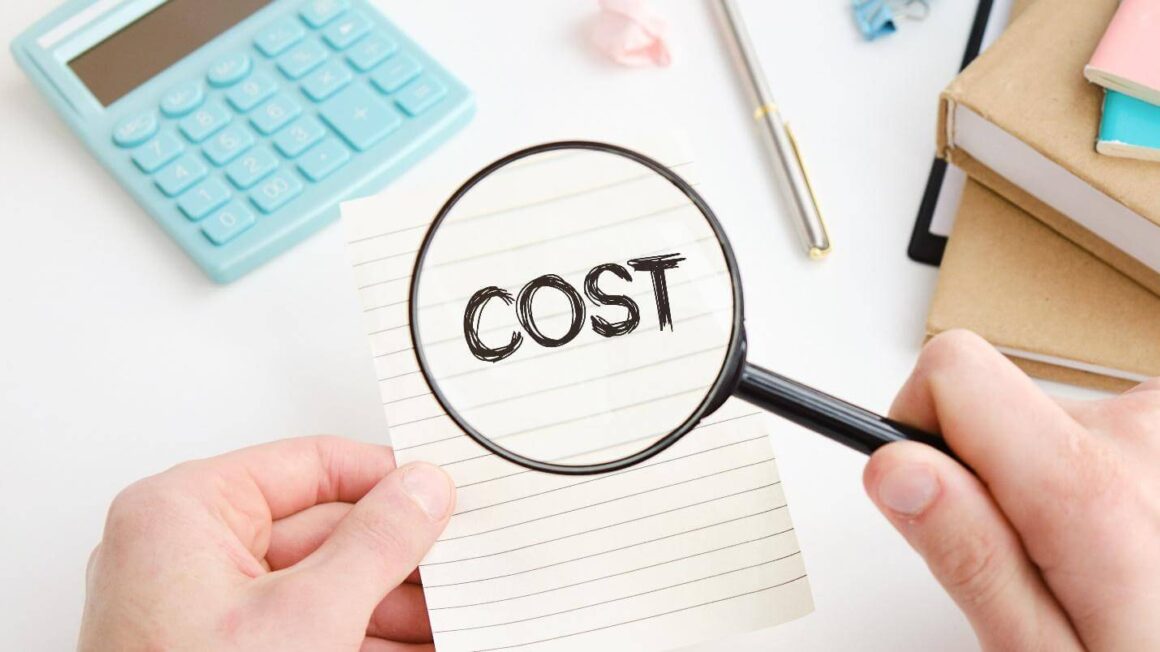 The garden window cost varies on several factors (labor cost, type of glass, additional customizations, etc.). On average, expect to pay around $1000 to $4000. Note that this is an estimated cost figure. Therefore, the garden window cost can vary a bit in your case.
Pros and Cons of Greenhouse Windows: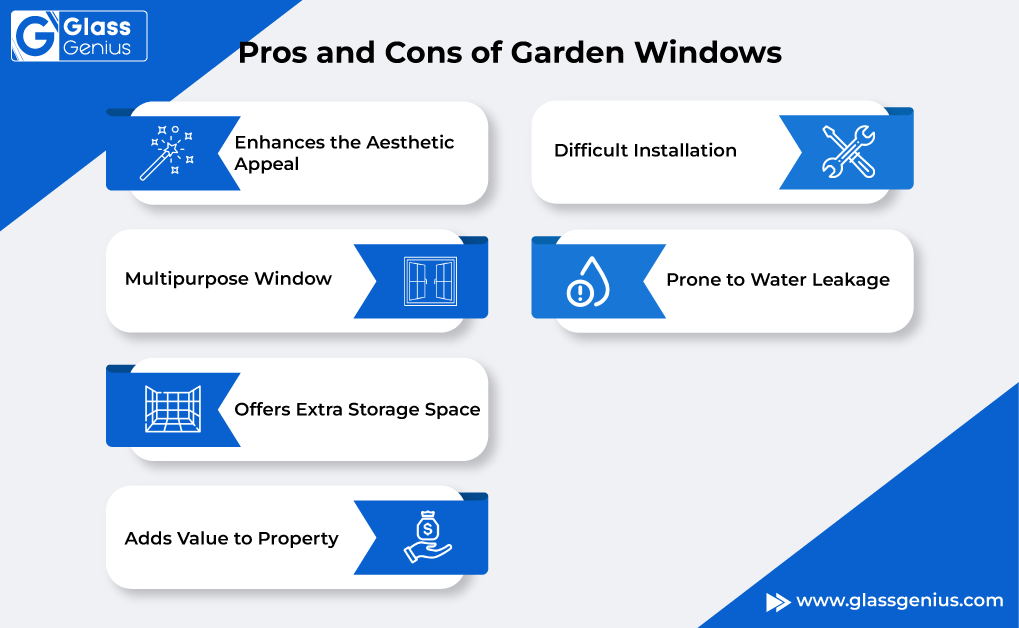 Pros
Aesthetically Pleasing
Greenhouse windows enhance the aesthetic appeal of your kitchen. Their outer angle and inner space make them look unique. On top of their classy looks, they also let maximum light pass through.
A Multipurpose Window
Kitchen garden windows also serve multiple purposes. You can use them as a mini garden space. Plus, they can be opened for air passage. Not many windows offer such flexibility.
Offers Some Extra Storage
Garden windows can also be used to store some extra spices and herbs. You can store such items on its shelf. Depending on your chosen size, the extra storage space always comes in handy.
A Value Addition
No matter where you plan to install greenhouse windows, they add immense value to your property. First, they are quite practical as you can use them in so many different ways.
Further, they enhance the aesthetic appeal of your property, which could help you grab a good deal in the near future.
Cons
Complex Installation
Garden windows are tough to install. There are DIY methods, but things can get complex. Therefore, it is best to get one installed by a professional.
Water Leakage Issue
The top corners of garden windows often leak. This mainly happens due to improper installation. Therefore, it is recommended to properly seal their corners.
Wrap Up!
So, that was our take on kitchen garden windows. They look great and can be used as an additional space for storing spices and herbs. You can always grow some plants on their shelves.
Further, these windows allow maximum natural light to pass through and also improve ventilation of your living space.
On the downside, these windows can be a bit tough to maintain. Installing garden windows isn't everyone's cup of tea. Anyhow, you should always use a quality frame and durable glass panels to ensure maximum reliability.