The world has become a global village. Everything has come within reach. Despite all the conveniences, we are still at a loss when it comes to time. Certainly, the life is fast-paced. So, we all want everything in one place. Supermarkets, malls, and online marketplaces are the products of these ills.
No doubt, the online marketplaces have changed the course of action in bringing ease to people's lives. Now, all you need is an internet connection and a gadget. With that you are able to access all sorts of things. All that, while still sitting on your comfortable couch.
An introduction to Glass Genius
Glass Genius is an online marketplace that strives to make glass-related shopping easy. Glass Genius aims to make glass shopping as convenient as any other outfit shopping. It is a platform that brings top-notch glass distributors, suppliers, and fabricators together. Not only that, but Glass Genius also provides renovation services for homes and offices.
Glass Genius and glass renovation and replacements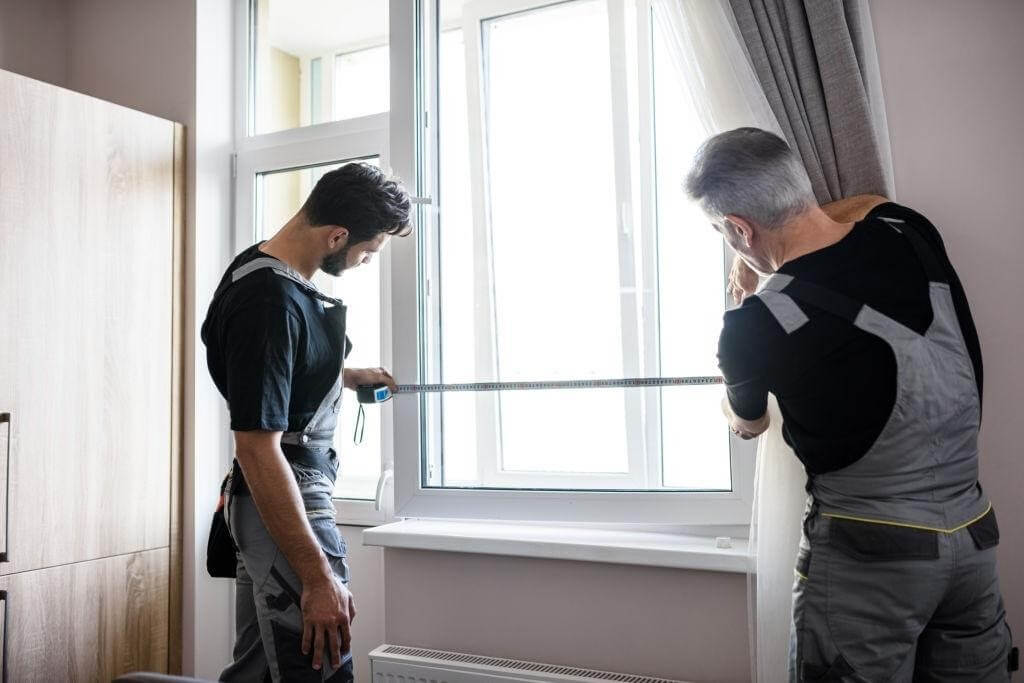 Glass Genius covers all sorts of glass and mirror-related requirements. Be it glass needed for construction projects or mirrors required for interior improvement. Actually, it's an all-inclusive platform for glass customers.
Home remodeling and renovation is a broad division. So, we'll address that today. We'll discuss why glass needs renovation and replacement here. And how Glass Genius provides glass renovation services for homes & offices.
Why is renovation needed?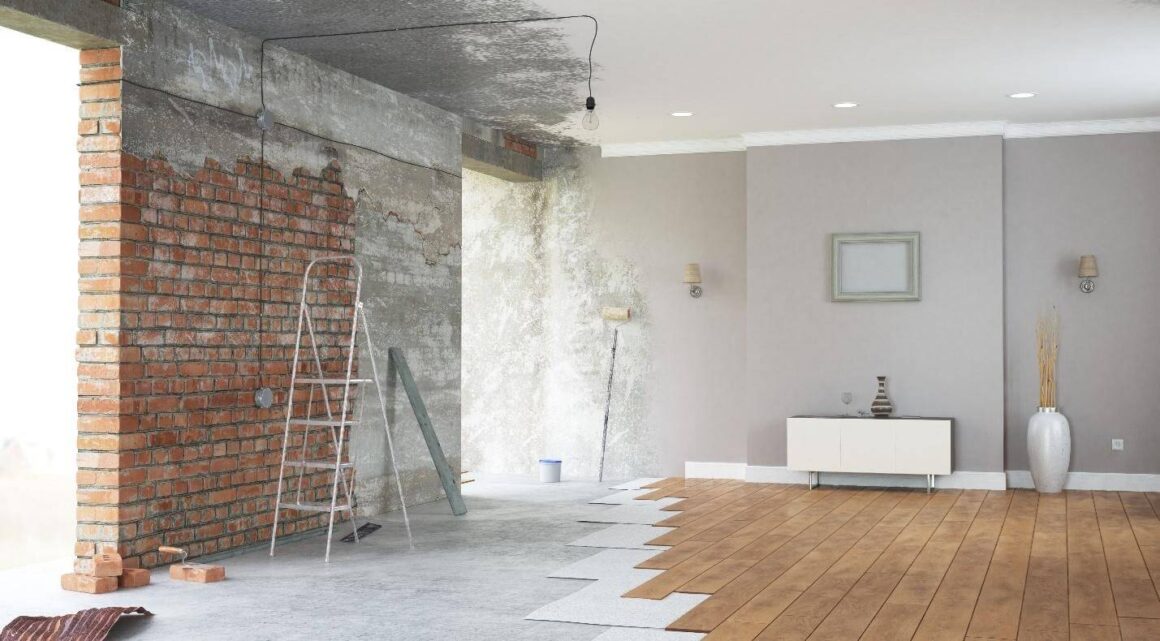 Renovation projects give a new life to the building structure. While, remodeling offer a great return on investment. Renovations increase the value of the property. It also redefine the living standards. Therefore, the popular commercial buildings go through touch-ups after some time. So, make sure to treat your property well. Invest in remodeling often to enjoy a better lifestyle.
How does Glass Genius help with renovation projects?
Glass Genius understands the customers' requirements. It offers all the services a customer could ask for. So here are some renovation ideas for you. Along with that, we'll also shed some light on the corresponding Glass Genius services.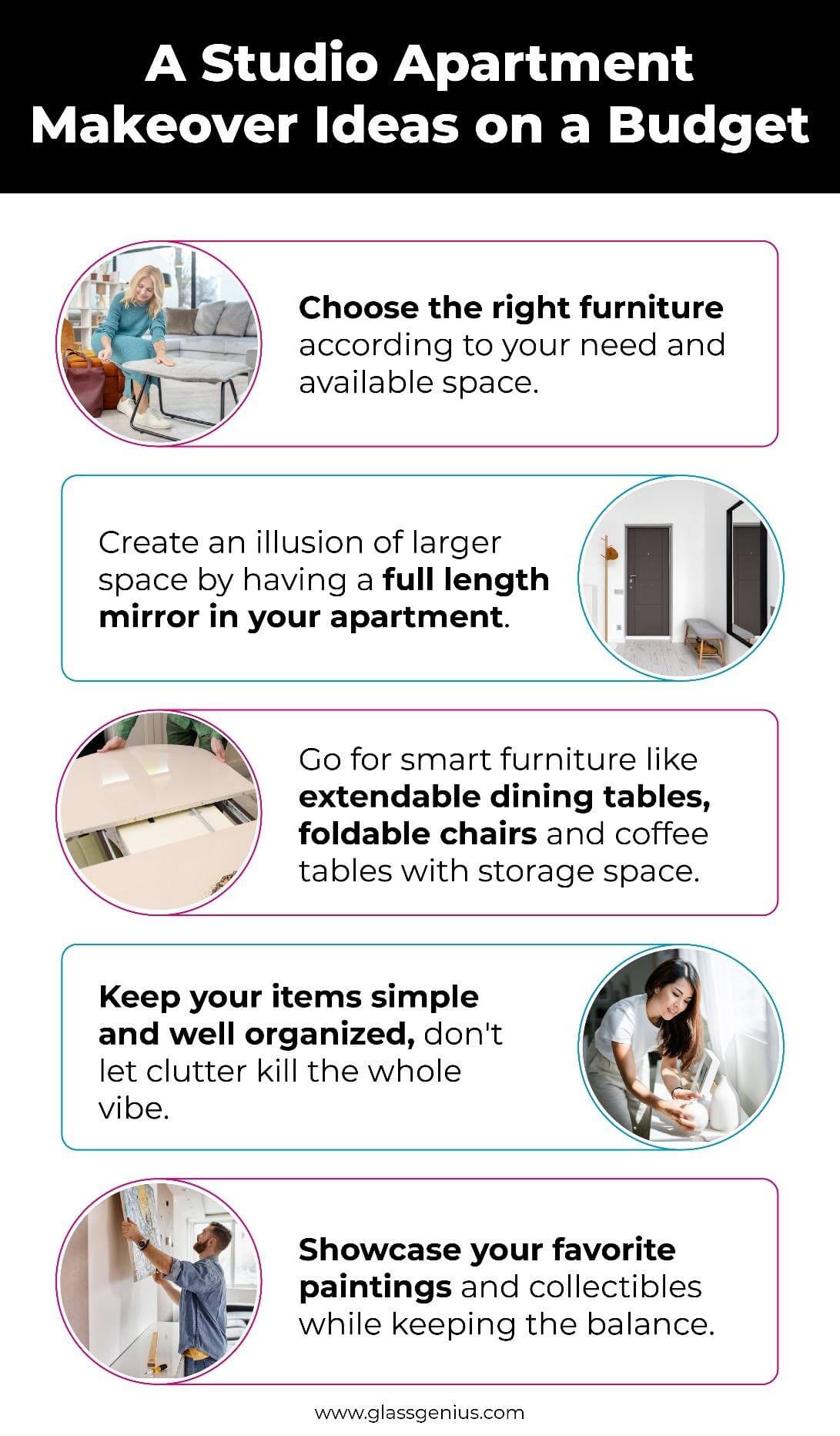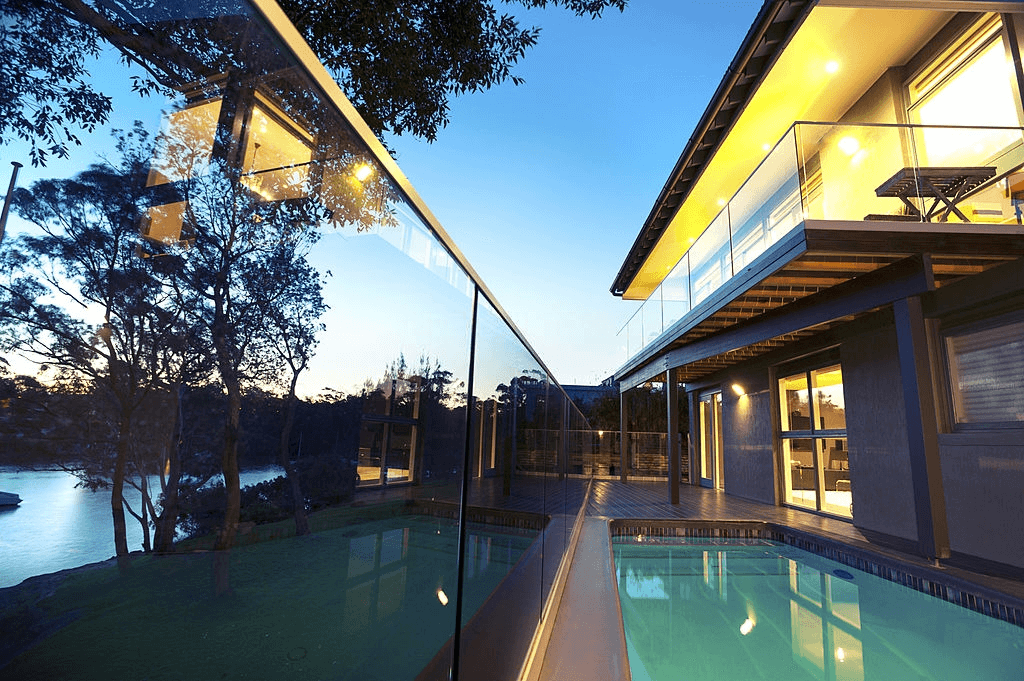 You can find interior enhancement and remodeling ideas in abundance. Whereas, your renovation project must include the building exterior as well. In Fact, the renovation should start there. Moreover, some little tweaks on the exterior can work wonders to improve the property value.
You don't have to change the structure altogether. Just work on enhancing the exterior. Repaint the structure. Replace the facade material with some fancy glass. Stained glass for remodeling and renovation projects is the new trend. It breaks the norm and adds a wow factor to the structure.
In commercial projects, the contractor lays emphasis on the building exterior. They make it a point to bring the structure to the limelight. So they use stained glass for remodels and renovations.
Make the interior shiny and lustrous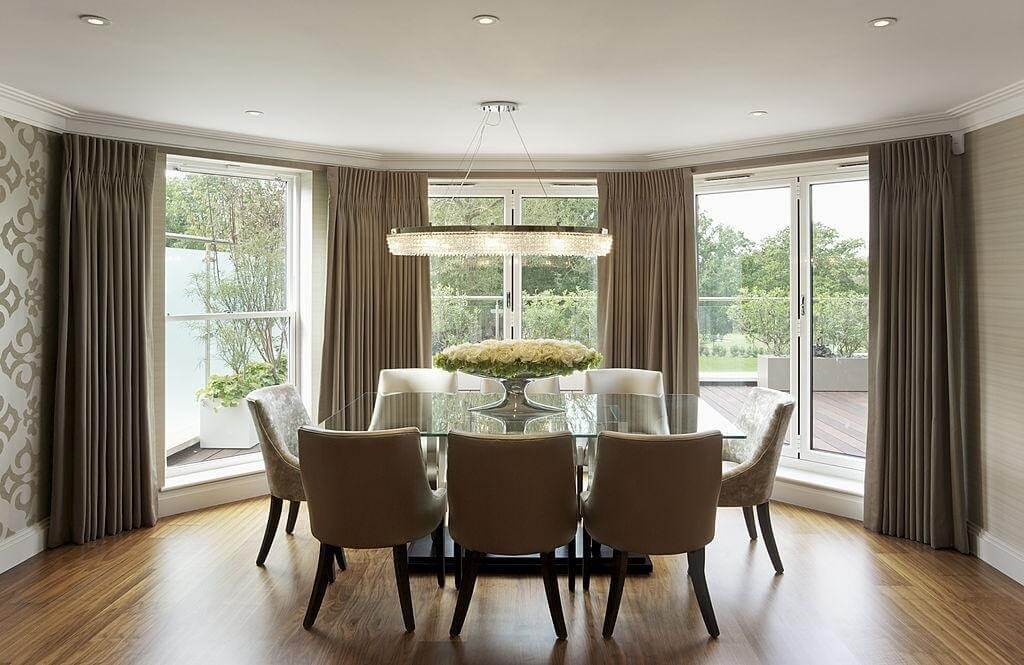 There are plenty of ways in which you can remodel the interior. For a starter, change the setting. Now, declutter the interior. Repaint and rejoice. Invest in making your home energy-efficient. Replace the ordinary window glass with insulated glass. Consequently, this will air seal your home. Glass Genius provides the glass ideal for renovation projects. So browse through the platform to explore your options.
Perk up the Bathroom interior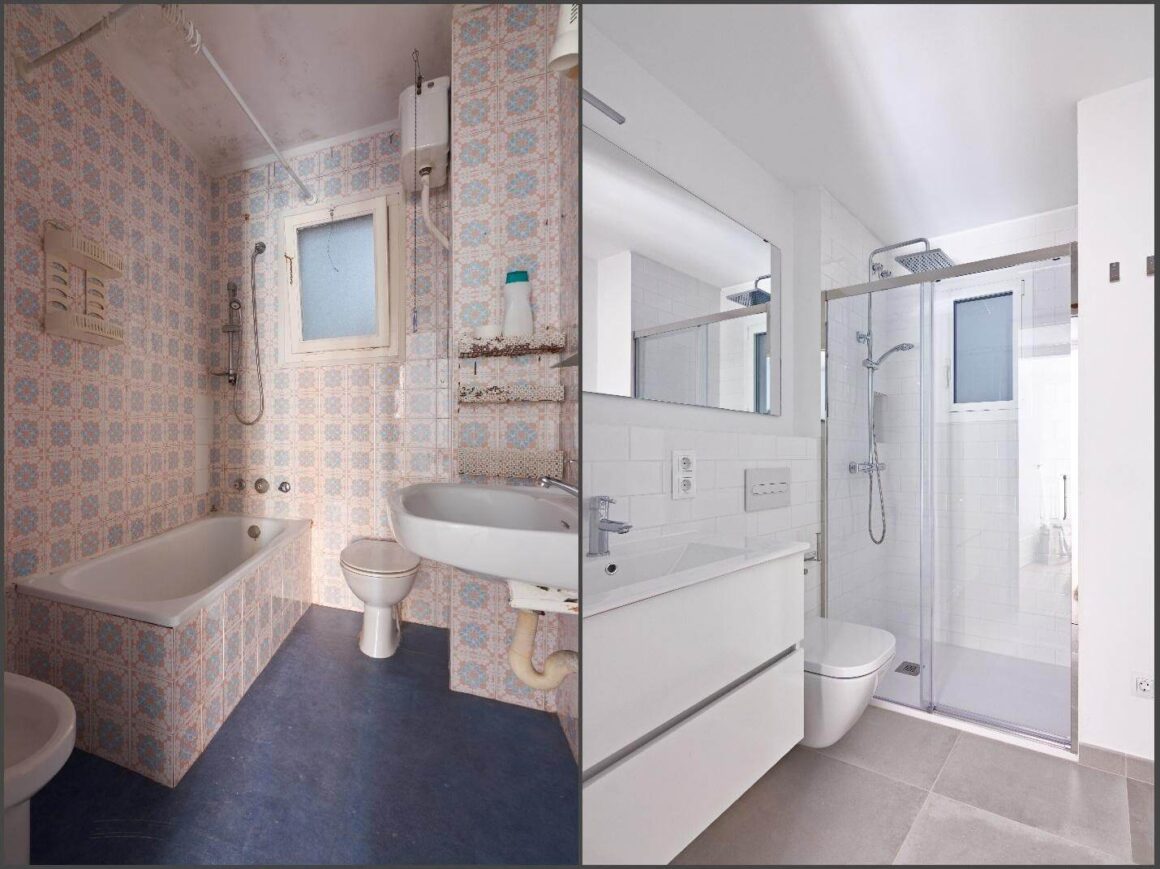 Search for bathroom renovation ideas and plenty of them will be tossed at you. However, the best approach is to analyze your bathroom in detail. Then evaluate the space constraints. Understand which bathroom renovation ideas will be best for you.
Getting a glass shower enclosure usually gives ordinary bathrooms a whole new look. So it is one of the contemporary ideas to consider. You can get all you need for your bathroom remodeling project from Glass Genius. From shower glass ideal for renovation projects to installation services. You can avail a whole lot of services at Glass Genius. So choose Glass Genius for bathroom remodel!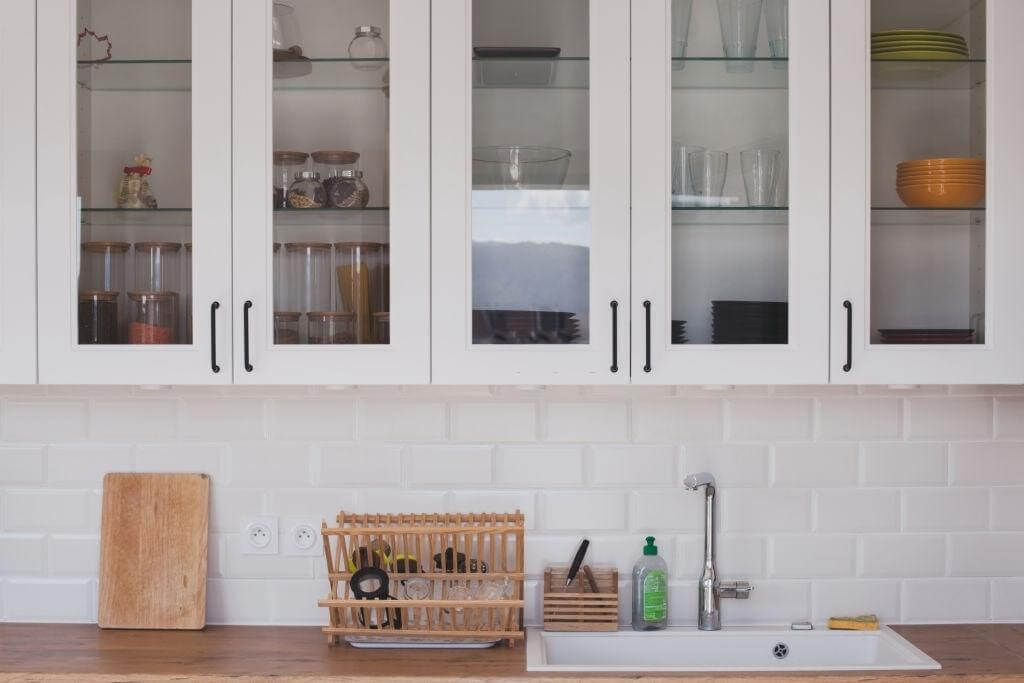 Kitchen improvement adds a lot to the home value. So, enhance the kitchen by investing in cabinet glass. If you already have aesthetic cabinet glass, make sure to maintain it. Remember, Glass needs renovation. Proper maintenance is important for glass to shine. Glass backsplash gives the kitchen a modernistic feel. so go for it!
Commercial renovation projects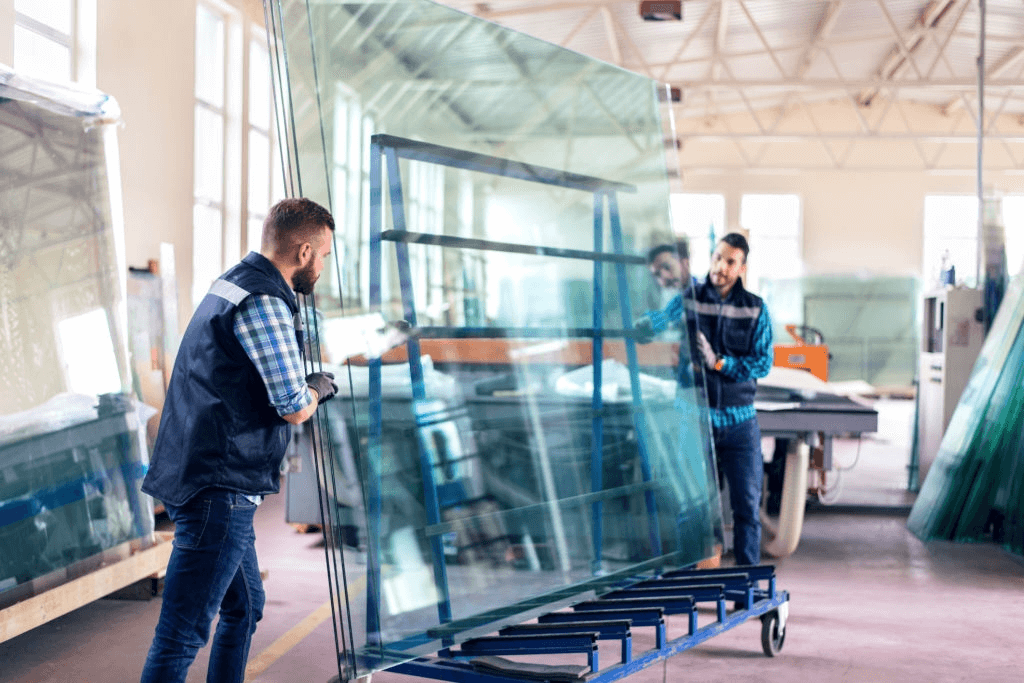 Glass Genius offers exceptional services for all kinds of projects. From small-scale residential projects to commercial renovation projects. Glass Genius provides its services for Glass Hall Renovation and Expansion projects. You can avail of custom cut glass for tabletops. Along with that, you can also get frosted glass for walls and partitions. Glass boards for presentations and other glass and mirror-related services are also available. in other words, you can carry out the glass hall renovation and expansion projects with Glass Genius.
Final words!
Glass is a magical design element. It adds an exceptional class and elegance to any place. However, keep in mind that glass needs renovation. It should be cleaned regularly. Still, it may require replacement sometimes. Glass Genius has got you covered for all your needs.
Just think of a service. And you can get that at Glass Genius. All that, without having to go search for the right products. Just go to the Glass Genius platform. Browse through. Find the glass ideal for renovation. And there you go! Glass Genius pledges to provide you the best at your doorstep!