A Glass top office desk looks professional, elegant, and modern. It's a sophisticated approach to give a distinctive look to your work desk. There are a ton of glass top desks available. Each one has its own unique specifications.
However, it is essential to know some aspects before making a purchase. This guide will cover all those aspects that you should know before buying any glass desk top. So, let's get into it!
What to Look For in a Glass Top Office Desk?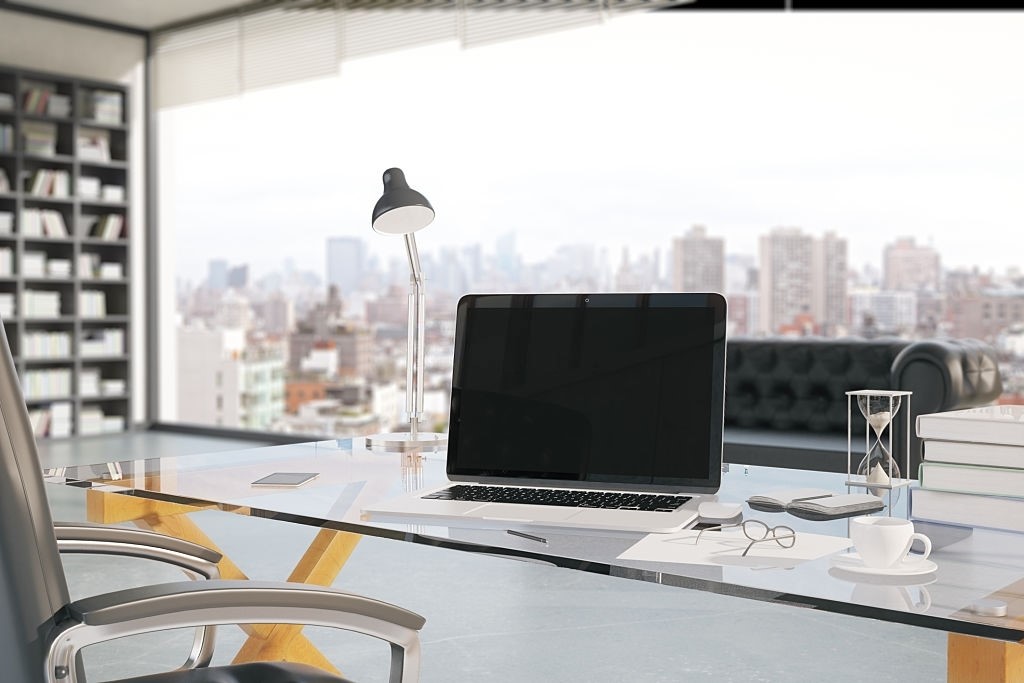 As mentioned, you can buy top glass desks in different styles and quality. So, here are some tips to help you make an informed decision.
1. Always Buy From a Reliable Glass Vendor
It seems like a straightforward tip. But, in reality, it's essential to choose a reputable glass seller. That's because not all glass vendors offer the same quality and room for customization. Further, some of these vendors may not deliver what they show before your order.
So, a reputable glass seller such as Glass Genius is where you can shop with confidence. You'll get premium quality glass desk tops at unbeatable prices. It's a brand name that not just customers but also businesses trust.

Your glass top office desk is not just meant to bear the weight of your Pc or laptop. Office stationery such as pens, notepads, etc., are often placed too. Your coffee mug and some extra gadgets also need some space on the table top.
So, a quality glass is a must for placing all these items with confidence. That's because a premium quality glass is a one-time investment and lasts for a long time. Further, it doesn't get scratched easily.
For example, you can go with tempered glass table tops. Also known as toughened glass, it's a safety glass with a scratch-resistant coating. It doesn't break that easily. Similarly, laminated glass is also a good option. Its durability, strength, and overall quality are remarkable. However, it can get pricey for some.
Related Article: Laminated Glass VS Tempered Glass
3. Choosing the Standard Thickness for Glass Desk Top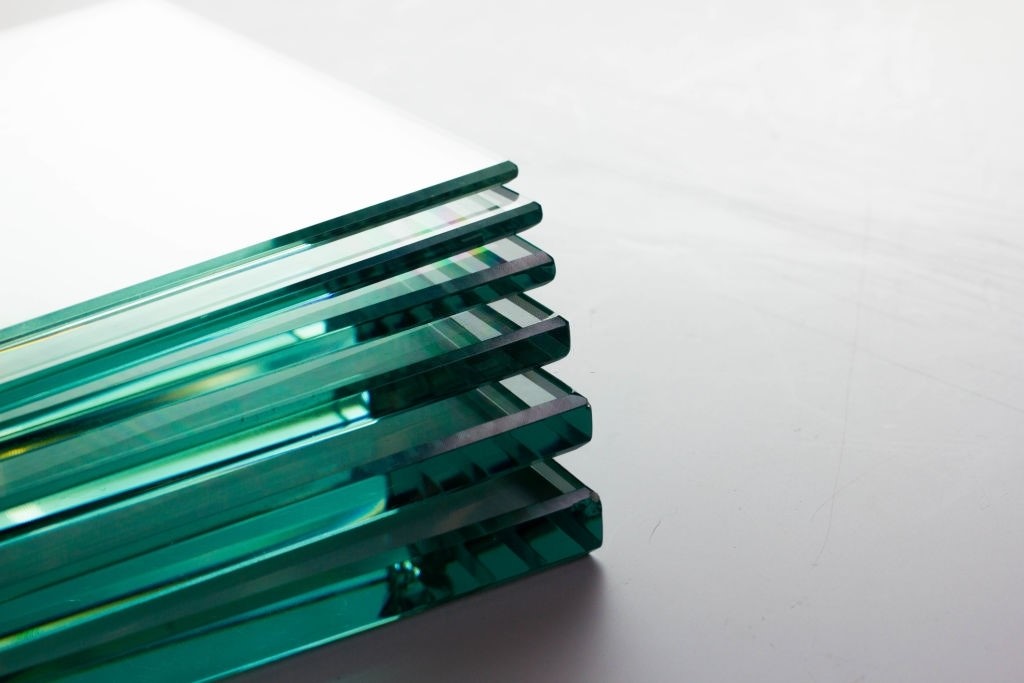 The standard thickness for a glass desk top varies from ¼ inches to ½ inches. However, you can also go with 3/8″ thickness. So, you have room for choosing the desired thickness level for your glass table top. In this regard, go with at least the standard thickness level, which is ¼ inches.
4. Choose the Styling That Suits Your Needs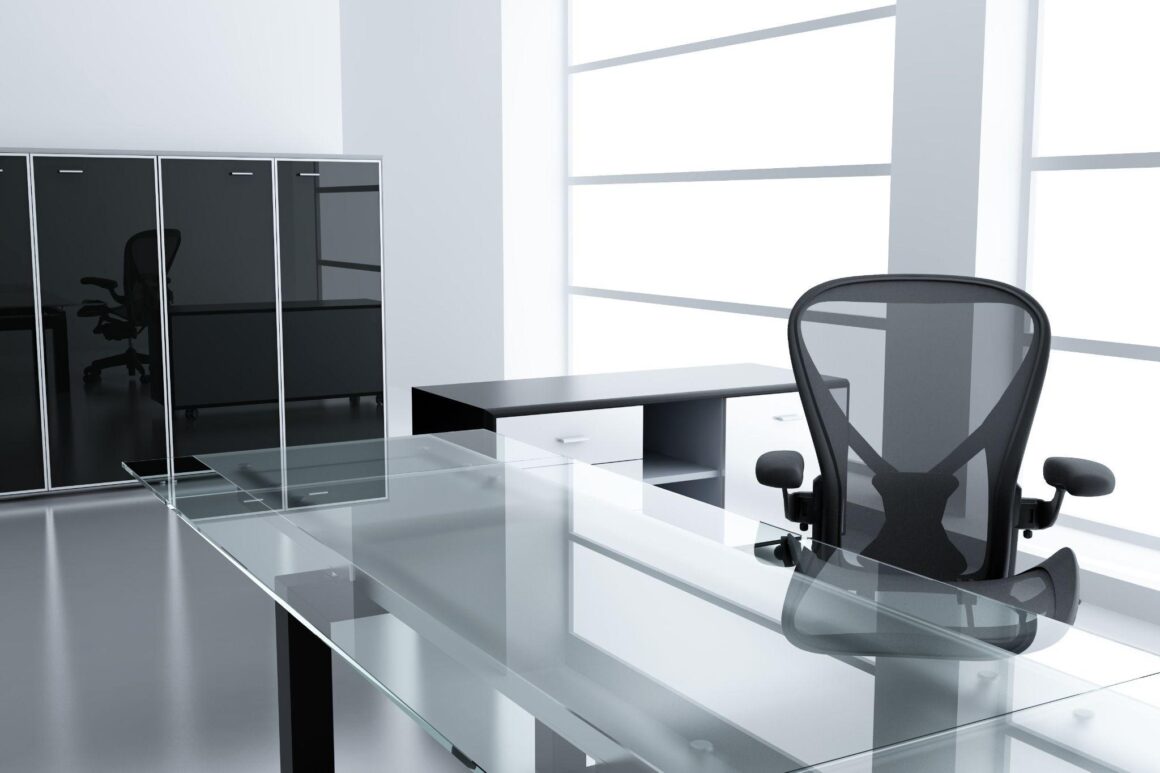 Once you have decided on the type of glass, it's time to choose its styling. Usually, all the glass products give you plenty of room for customization. The same is the case with glass top office desks. You can choose from a range of styling (more on it later) and finishing options. Note that not all fancy glass table tops are that practical. In this regard, it's important to know your usage before making any decision.
Some Design Options for Glass Top Office Desk:
Enough of some tips and tricks, now let's discover some unique design options for glass top desks.
1. The Classic Glass Top Office Desk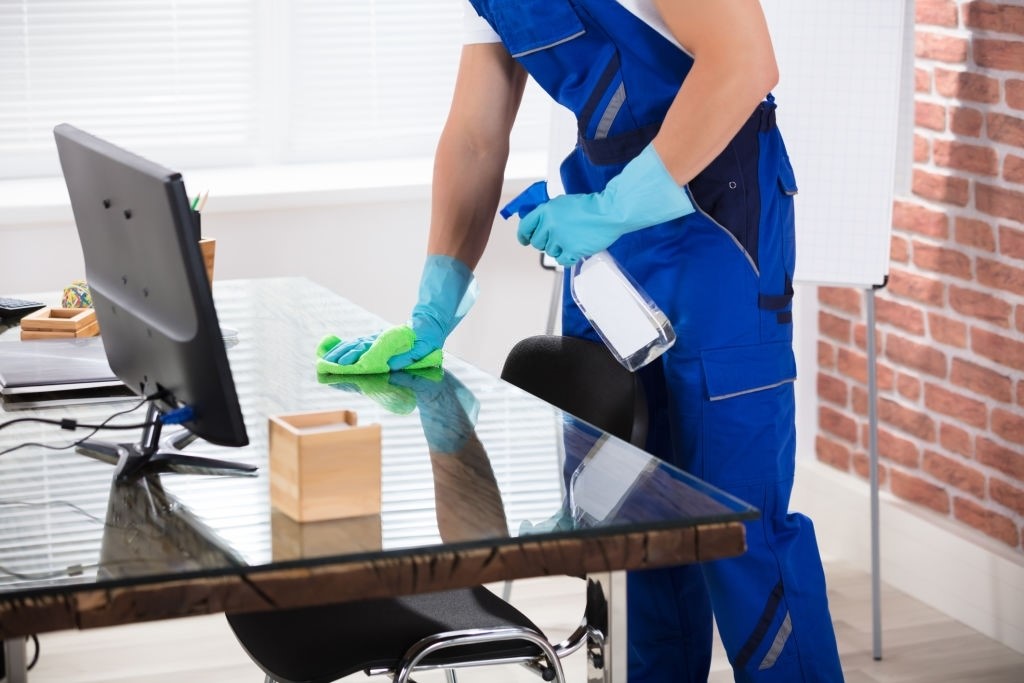 For a clean, simplistic yet modern appeal, the classic glass table top desk is the design for you. As the name says, it utilizes a classic A-shaped wooden frame. On top of it, you can choose any glass table top of your desired quality and thickness.
2. The All Glass Table Top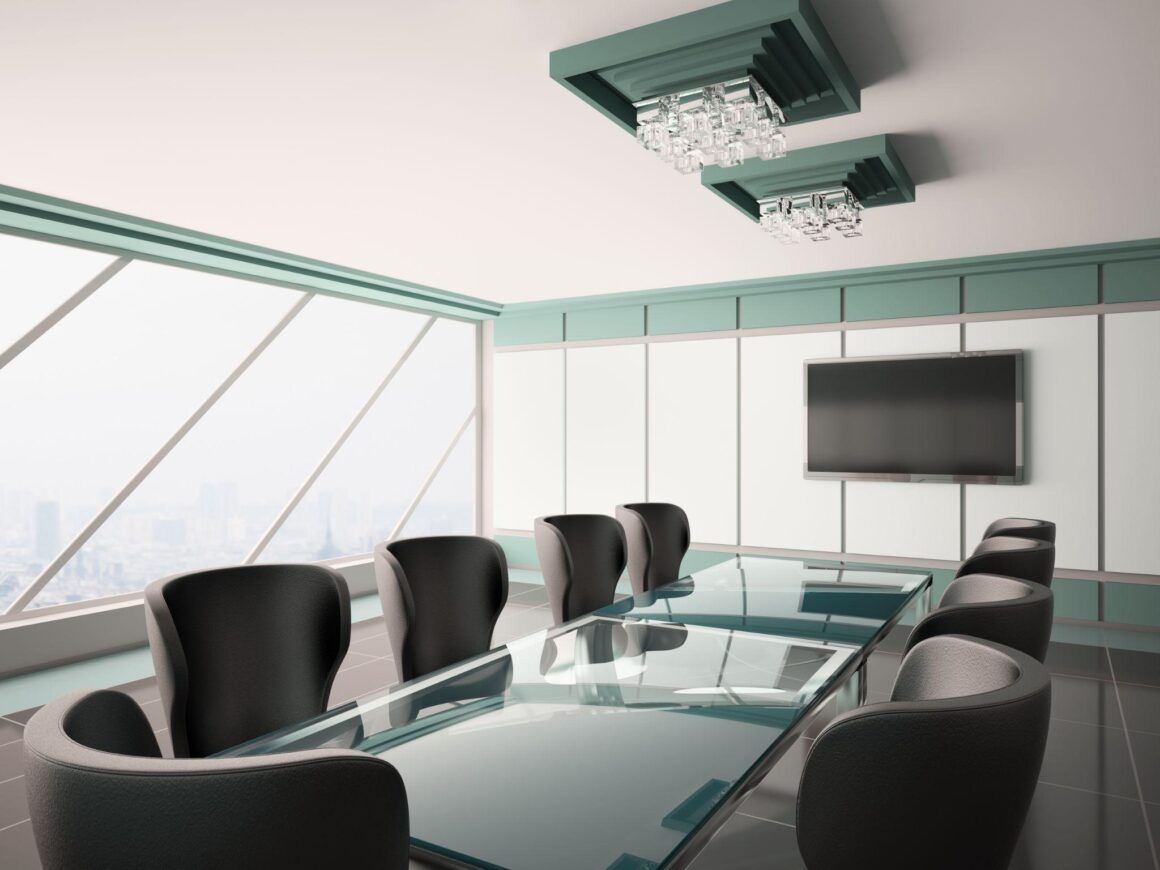 The look and finish of all glass table tops are something really to brag about. Its 100% transparent and elegant looks are enough to add an appealing character to any interior setting. However, this design can be a bit costly to ask for. That's because laminated glass is mostly used here for excellent durability and strength. You can also opt for tempered glass for this design option.
3. Glass Top Office Desk with Storage Option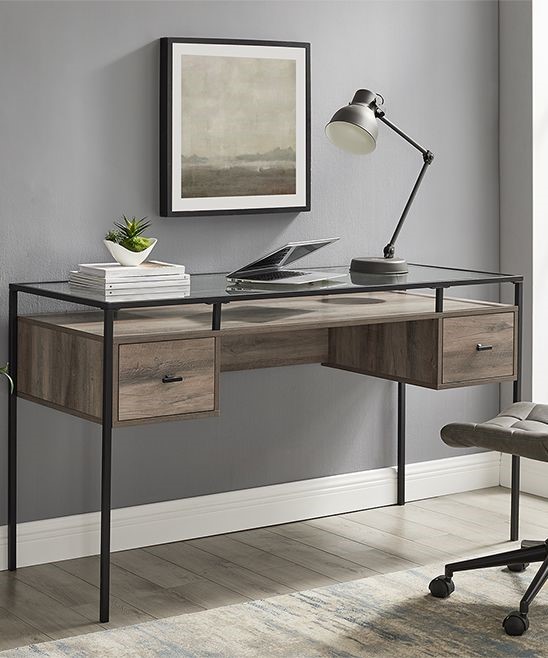 An excellent practical design option for those users who are workaholics. Along with the glass top, there is also a storage option beneath the tabletop. It's also not that expensive as the frame and storage options are made of wood.
In a Nutshell!
So, glass top desks are an excellent little addition to your workplace. They are pretty durable and also practical. You can opt from a range of design options. All you need is a quality glass with decent enough thickness. Always prefer to buy all types of glass from a trustworthy glass marketplace. Glass Genius is one renowned glass manufacturer and supplier. You can buy any type of glass from Glass Genius at remarkable prices.