Home remodeling and renovation is an area that all homeowners take interest in. Whether it's a humble abode or a large house, some little tweaks and twists can effectively upgrade the whole outlook of the space. That's the reason why homeowners love to do modifications and renovations in their lodges.
In a remodeling spree, we think that browsing from one Pinterest board to another is enough to redesign our homes. However, professionals think otherwise. No matter how creative or innovative we are, we can't match the antics of a professional. So it's always better to take the design recommendations from the interior designers. Today we will share some effective remodeling tips from interior designers to make your home remodeling project simpler.
1. Define your style aesthetics!
It might sound pretty obvious to determine the main style but it's truly important. Many homeowners lag behind in this step and make a mess out of the rest of the remodeling project. If you don't know what you want to achieve, you can't get on with it. So it's important before getting into the renovation project to sit back, take some time, and decide on the specific style that you want to create.
What vibe do you want to give off with your interior decor?
How do you want your home to feel?
Do you want everything unique and personalized or do you want to stay old-school?
Is your style close to the contemporary aesthetics or traditional ones?
What colors do you want in your home?
Take your time and decide on these basic things first and then go on with the remodeling project.
An easy way to decide what you want is to list down your dislikes. Evaluate what you don't want in your home. For instance, you might not like wallpapers with big prints or dark colors, or all-neutrals. Just put your dislikes into the equation and it will become easier to achieve what you like.
2. Do some space planning!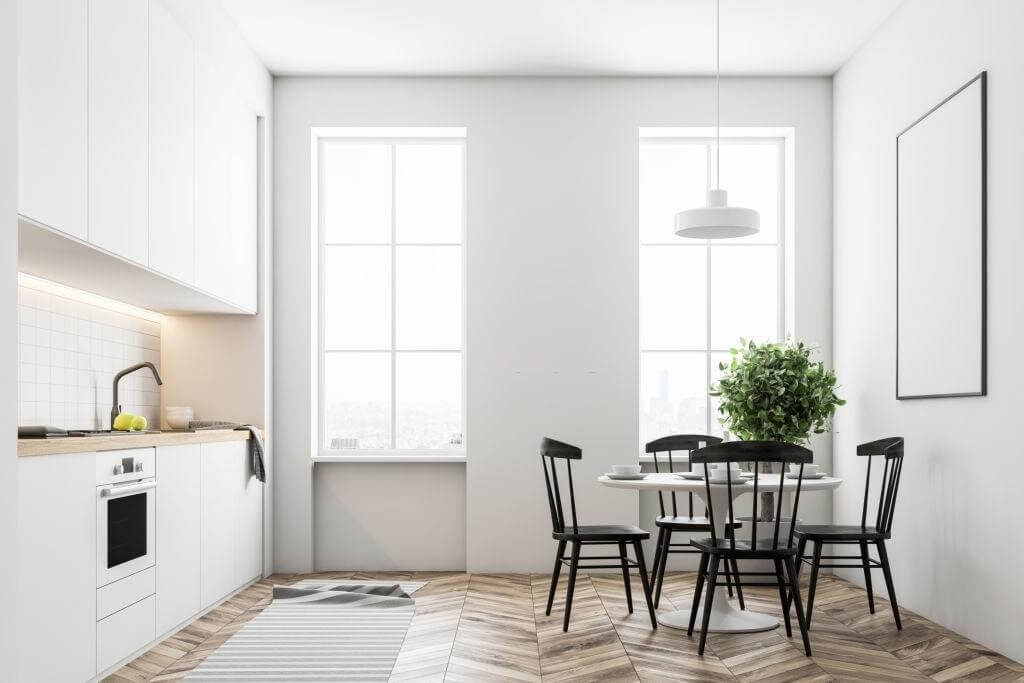 Not every space is suitable for some design you saw on a Pinterest board.
If you have a small space, bulky furniture is not a good option for you, no matter how beautiful it looks on the inspiration board. Similarly, you can't blame some design tips that you find online if they don't go well with your home setting. So it's important to do some space planning before indulging in the actual thing. 
Contemplate the balance of space and choose the furnishing and other items accordingly. You can assign zones and regions for different purposes. Think of the available furniture and how you can create symmetry in the space
3. Reuse, recycle, and reduce!
Renovation or remodeling doesn't always mean investing in new furniture, fresh paint, and brand-new decor. You can accomplish great home improvements with the things that you own. No need to go on a shopping spree, just start from where you are and what you have. Experiment with settings, work up the proportions and follow the trends. 
Working with what you have is good for the environment and helps you save some big bucks. Get inspiration from your favorite hotel or the restaurant you were recently visited and make some changes in your home accordingly.
4. Let there be light!
One of the most used tips of interior designers is to keep the interior bright as much as you can. A well-lit interior gives a fresh feel and enhances the ambiance. But you can't build more windows and doors in the structure once the home is made. However, you can use the ultimate light-bearers in your home – The Mirrors!
Mirrors are highly valued by the top interior designers for their opulent look and feel. They reflect light and make the interior look brighter and wider. The wall mirrors make a perfect focal point in the living area while black bathroom mirrors give a sleek look to the bathrooms. The illuminated black bathroom mirrors are a contemporary addition to a standard lot of mirrors. The illuminated mirrors enhance the vanity and offer an exceptionally high aesthetic charm. The illuminated mirrors elevate the ambiance and make the interior uber-chic. The functional and aesthetic value of circular mirrors and LED mirrors are beyond words. You can never go wrong with an illuminated mirror. So make sure to invest in mirrors to beat the trends.
5. Go high-tech!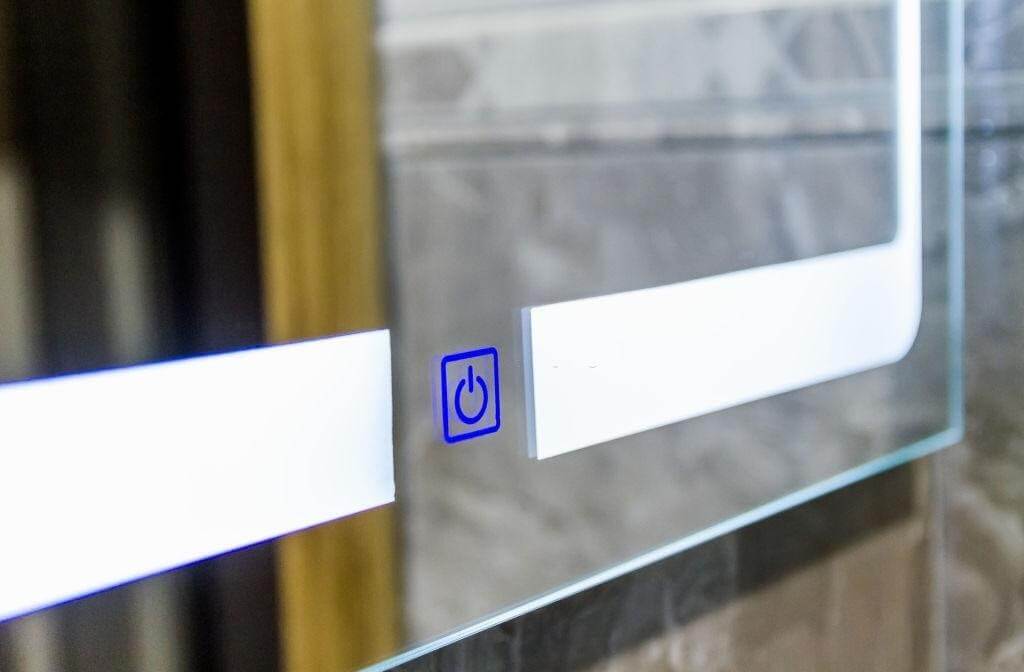 Technology is everywhere around us. Incorporating technology in the interior is the new trend. So use it to leverage high interior aesthetics. Upgrade the lighting fixtures. Go smart, and Install led makeup mirrors for enhanced vanity. Go for fixtures that support rhythmic lighting to turn up the mood. Invest in high-tech home appliances. This approach not only makes your everyday life easier but also creates a better ambiance. 
Wrapping up the discussion
There is a lot more to the interior decor than these tips. The professionals have always been giving recommendations to help the homeowners who want to embark on the renovation journey on their own. However, there are a few things that truly influence interior design. We have discussed those in this guide. Make sure to follow these tips, take more inspiration, and create an aesthetic interior!