Running a business isn't an easy-peasy job. Aside from being a skilled tradesman, you also have to be concerned about lots of things, such as finding and targeting potential new customers, maintaining your business flow while keeping in view all the possible market standards. Local businesses typically find their first success by building a strong local network. However, what happens when the business is ready to expand to nationwide customers?
Well, for glaziers, this can be a particularly difficult expansion. So much of business is determined by word of mouth, but for glaziers to be able to begin building a nationwide customer base, how do they overcome this grass-roots dynamic? The simple answer is by turning to a global, online marketplace to solve their problem. However, not just any online marketplace. The best online marketplace for local glaziers to turn for targeting nationwide customers is Glass Genius, for several reasons.
Let's walk through what Glass Genius is, how it works, and how it can help glaziers expand their existing local customer base to a nationwide customer base.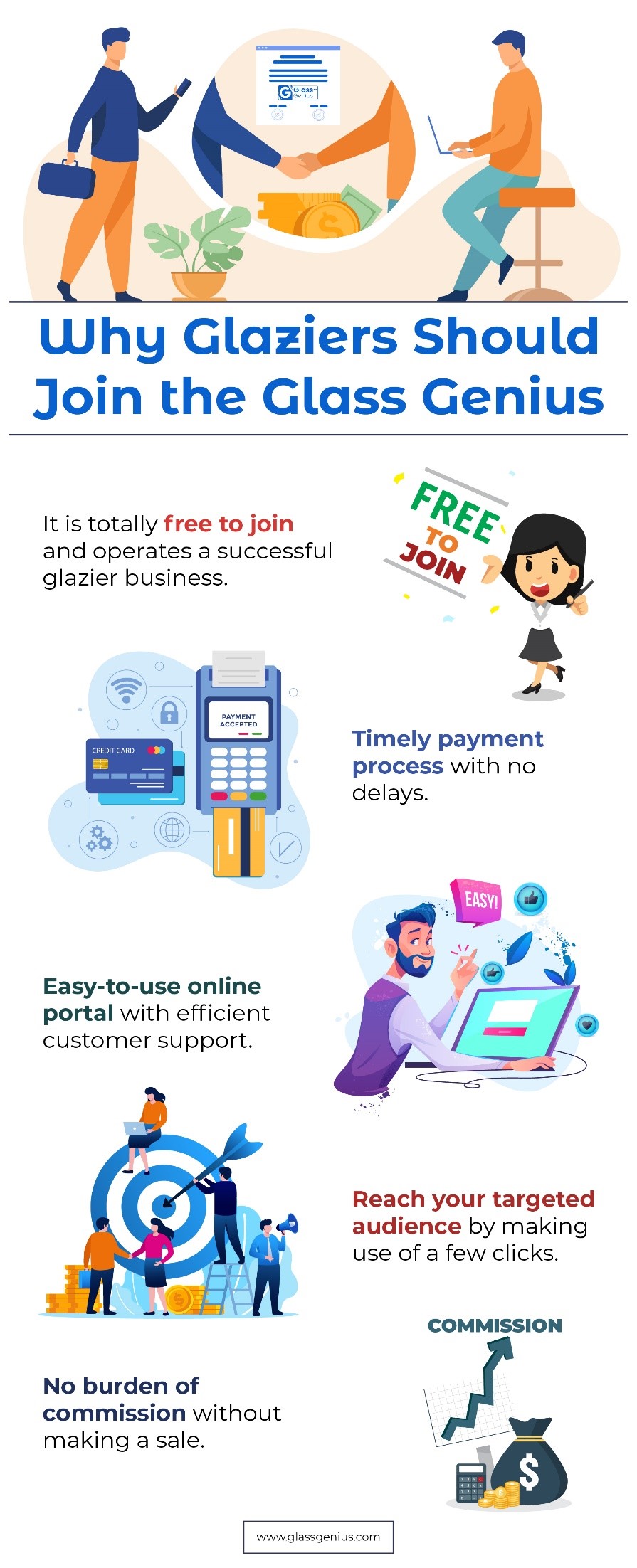 A Bit about Glass Genius and the Way It Works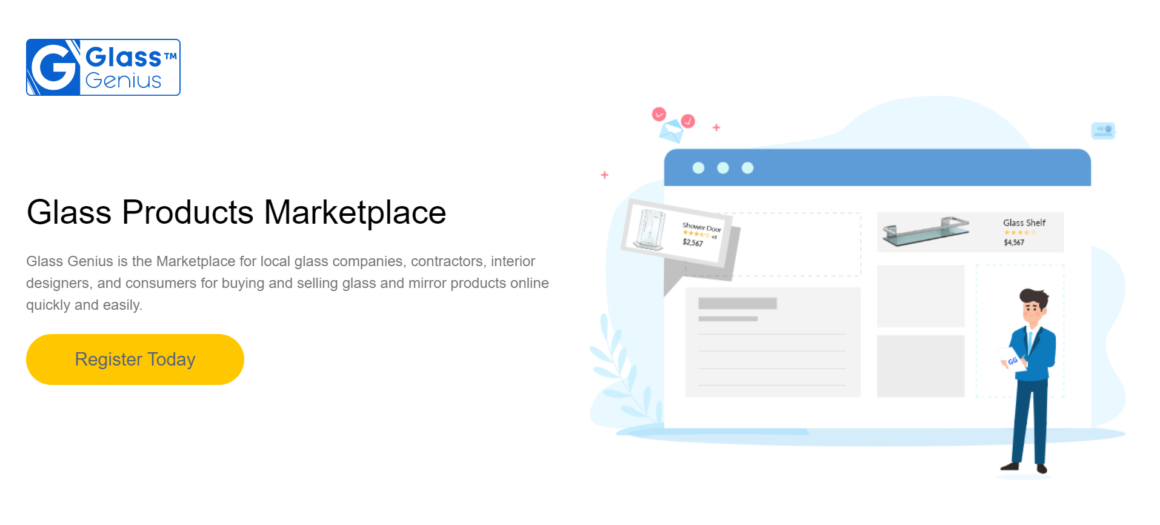 Glass Genius is the first global online marketplace that connects local glaziers, installers, and fabricators with consumers, contractors, and interior designers in need of their services. Never before has there been a platform created solely for the glass and mirror industry. If you sell glass or mirror products and you are ready to expand beyond your existing clients to a nationwide customer base, then Glass Genius is the place for you!
How it works could not be easier. First, you fill out a simple registration to create your account. Once registered, you can begin adding your products or services to your profile and connect with others within the industry or those looking to buy your services. That's when the sales roll in, along with the new revenue stream!
Why Join Glass Genius?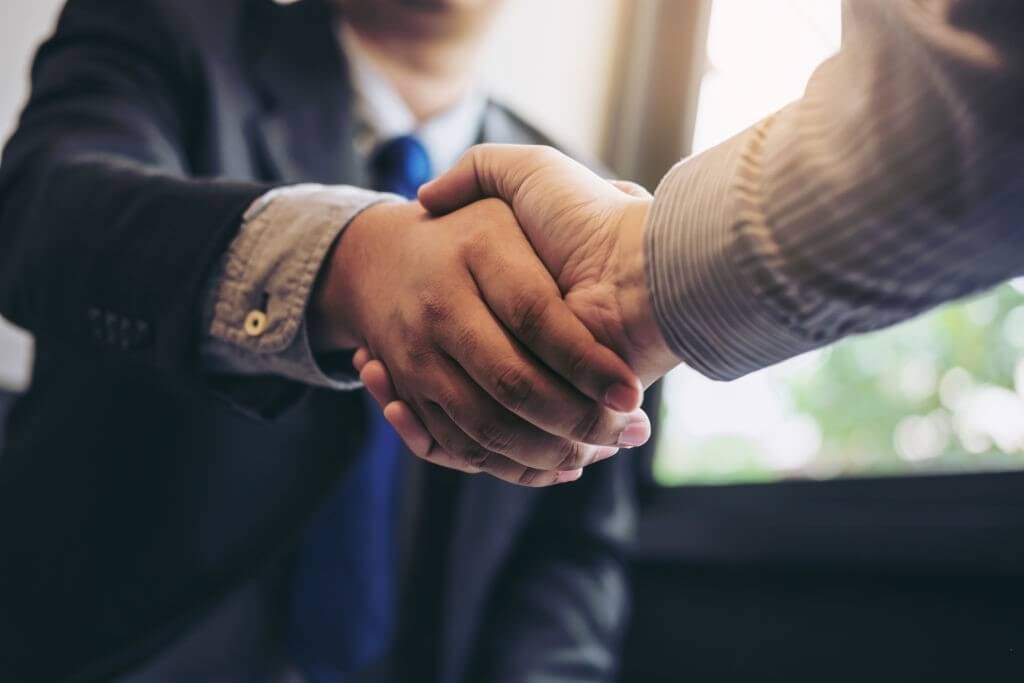 There are many reasons that glaziers and fabricators looking to expand their business to a nationwide customer base should join Glass Genius. The first and most important reason is that Glass Genius can increase both sales and revenues—the key to keeping your business flourishing.
Another great reason to join Glass Genius is that it is absolutely free to sign up. That's right—you can register for your new account and instantly begin expanding your customer base nationwide without any charge to you.
Not a savvy marketer? That is no problem at all, because Glass Genius also puts its extensive network of glaziers, fabricators, installers, contractors, interior designers, and consumers to work for your needs. With its free marketing tools, Glass Genius will help you target new customer bases in the geographic area that you choose, so expanding your business can be controlled by your own strategy.
Some Major Advantages That Glaziers Get Here
Glaziers who take advantage of all the benefits that Glass Genius has to offer end up being the most successful. Among these benefits is growing your business through the targeting of both your local area and elsewhere in its extensive nationwide customer database. This growth strategy helps generate new and quality leads—one of the most difficult aspects of operating a successful glazier business.
Other benefits include timely payments, an easy-to-use online portal, and a targeted network. And best of all is that it is free to join, and Glass Genius only earns its modest commission when your products or services sell—there is absolutely no obligation otherwise.
What Can Glaziers Sell on Glass Genius?
Glass Genius is an amazing online marketplace for glaziers to expand their businesses to nationwide customers because it is set up perfectly to sell both products and services.
1: Ready Made Products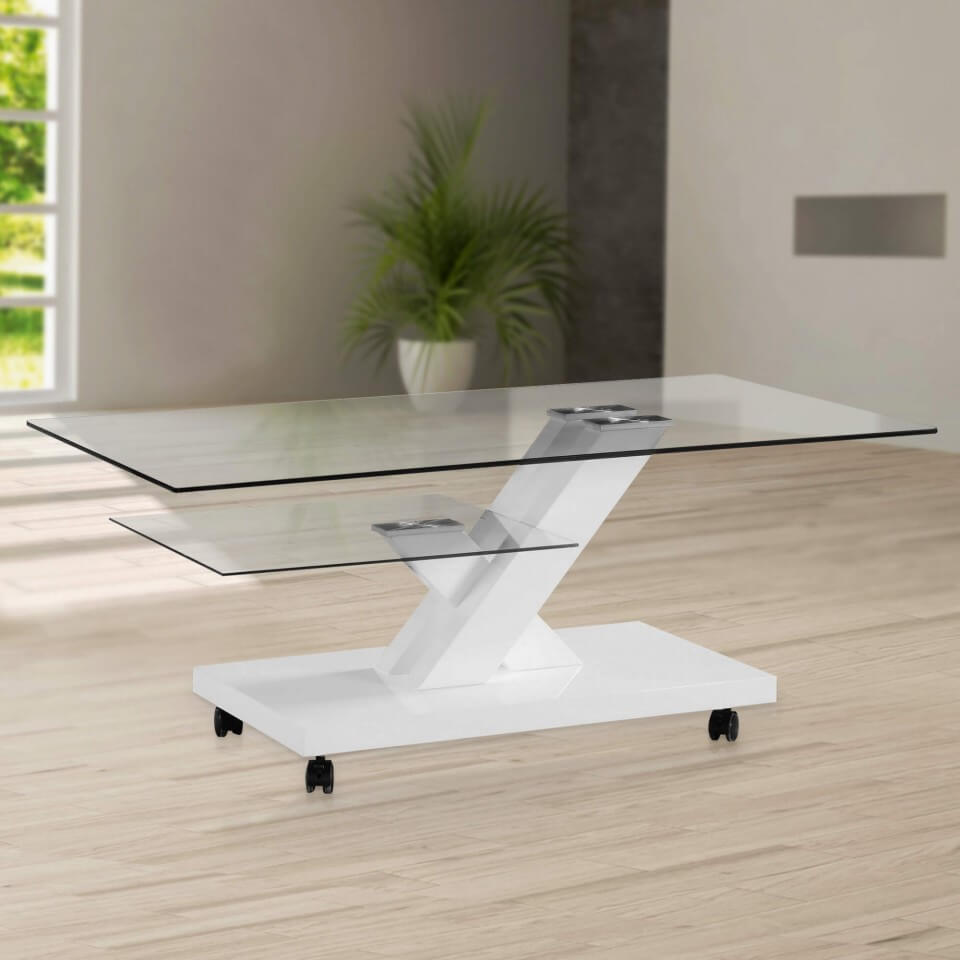 Have your product portfolio already been made? All you need to do is add them to Glass Genius and start selling! These could include items such as,
Glass Tabletops
Mirrors
Shower Doors
Glass Shelves
Glass Boards
Glass Sneeze Guards
2: Custom Cut Glass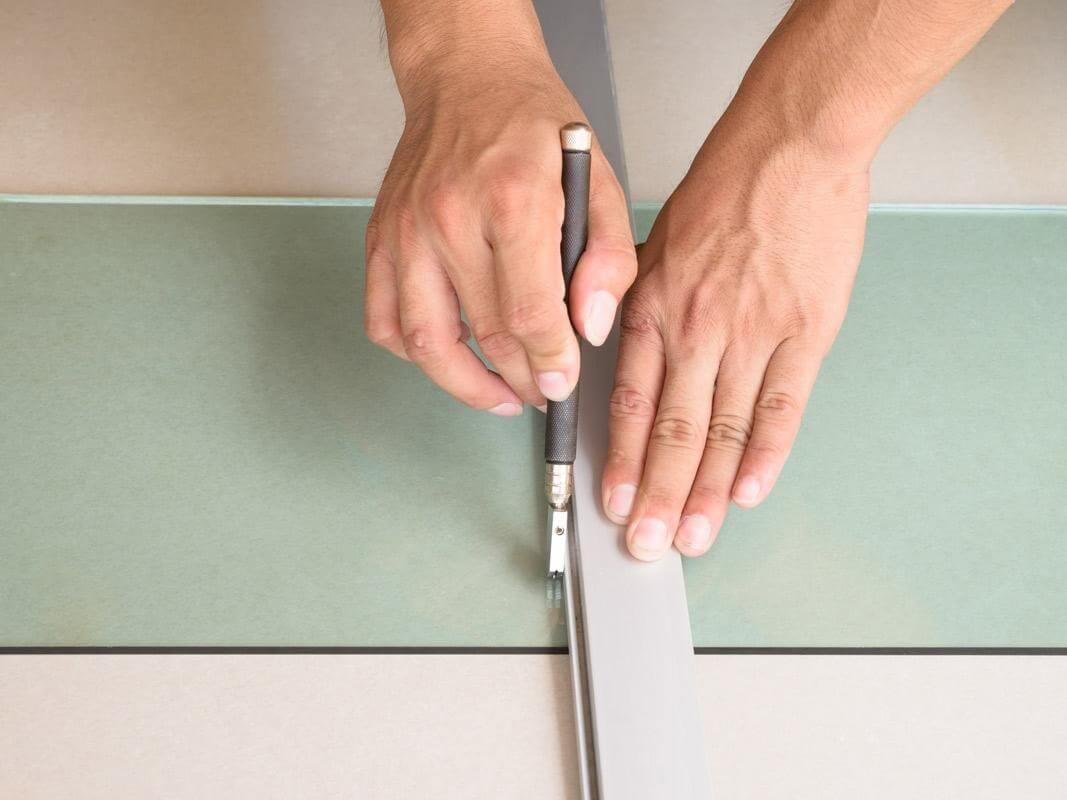 Are your products custom cut to the customer's dimensions and demands? You can sell those on Glass Genius also. Custom cut to size items could include,
Frosted Glass
Insulated Glass
Silk Printing Glass
Laminated Glass
Plexi and Acrylic Glass
Bulletproof Glass
Polycarbonate Sheets
Color Plexi Glass Sheets
This is the ultimate place to showcase your stock.
3. Ideal services help sell your products
Perhaps you do not have products to sell, but rather you are looking to sell your services. There are always contractors and interior designers looking for quality glass installers & glaziers to partner with. You can sell your knowledge and skills on Glass Genius too!
How to Join Glass Genius Board
Joining Glass Genius is as easy as a pie that you could do it your eyes shut.
Simply head over to GlassGenius.com and click on the Register Now button. You will be asked to create a free profile, where you can advertise all of the glass and mirror products and services that you offer. Once you are up and running, take a look at the online board to connect with potential contractors, interior designers, or consumers, and watch your sales and revenue soar!