As the economy inches into the future advancement, it is becoming imperative that businesses adapt to changing practices. One of the most important is the shift from traditional local selling, such as word of mouth networks or retailers, to an e-Commerce platform for online selling.
One industry, in particular, that is being thrust into this new age of online selling is the glass industry. This means that glaziers and other tradesmen must be able to adapt their current local selling strategies to have a greater online selling focus.
Doing so will not only help glaziers compete, but they will thrive. If you are a glazier interested in learning how to sell more online than in your current local market, you have come to the right place.
Who are Glaziers?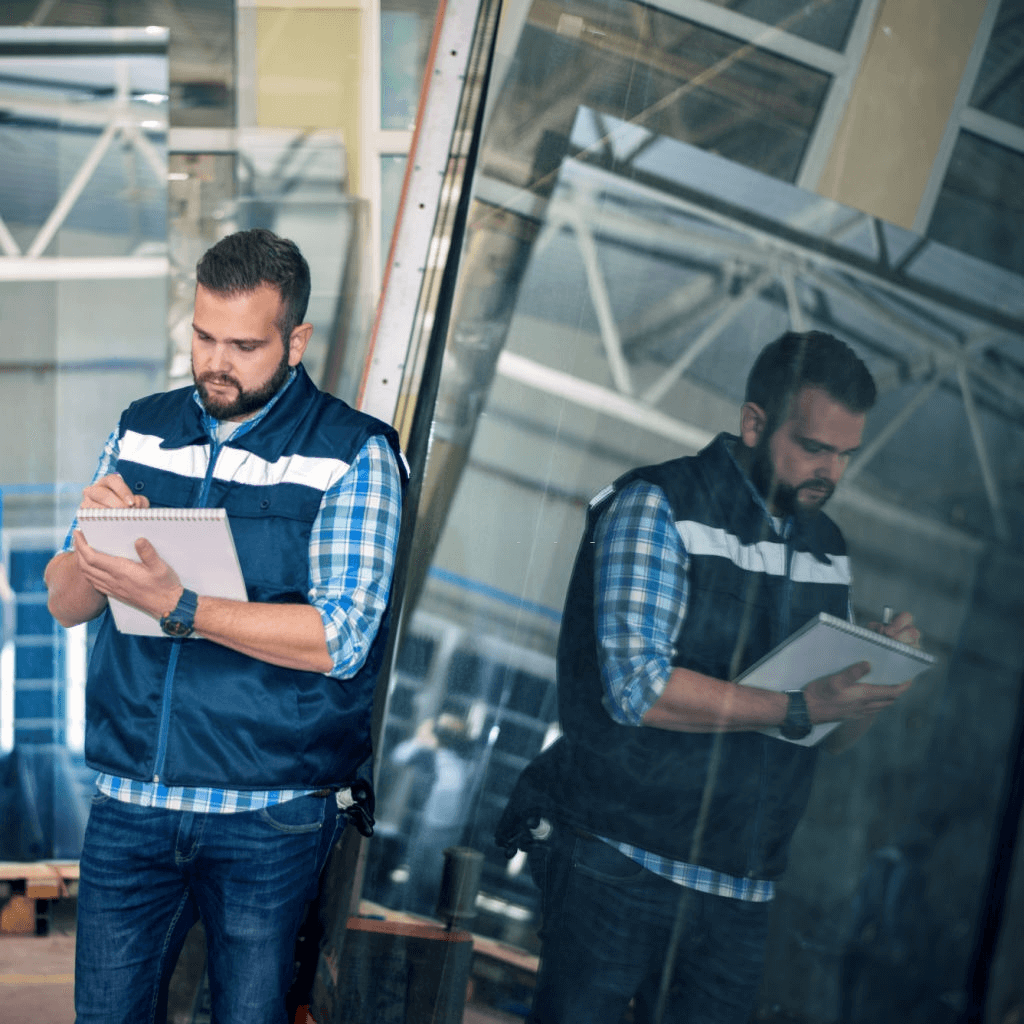 Glaziers are experts when it comes to glass products. As skilled tradesmen, glaziers are responsible for measuring, cutting, and installing glass products in various residential, commercial, and industrial buildings. They are tasked with being knowledgeable about all different types of glass and their applications, in addition to their physical handiwork.
How Do Glaziers Work in the Local Market?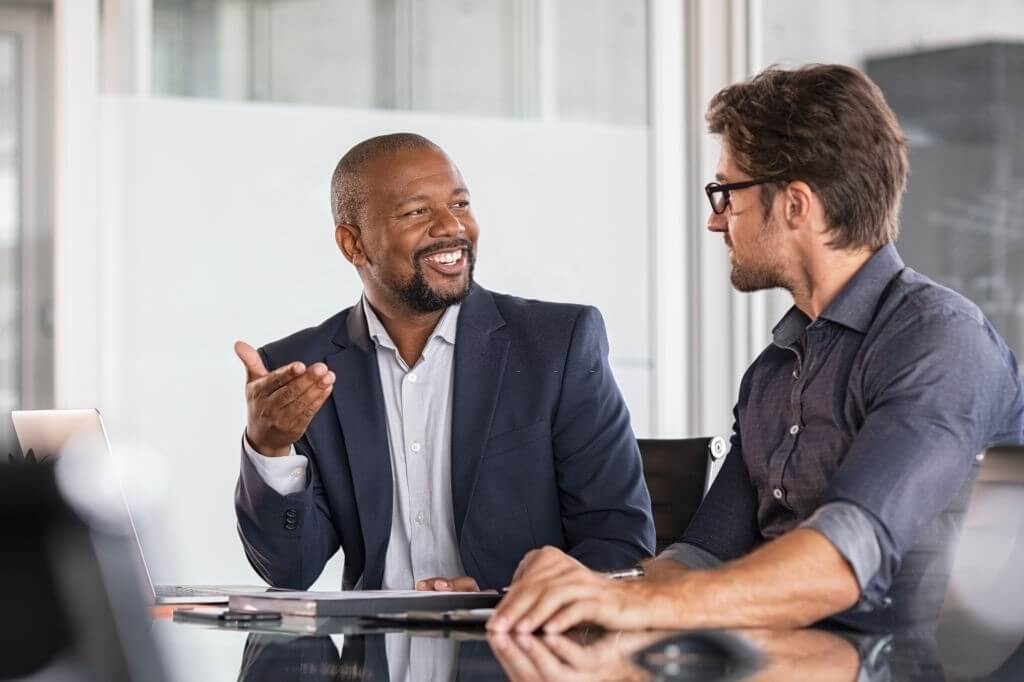 Like most tradesmen, glaziers had long adhered to the same business model for attracting customers in their respective local markets. This includes word of mouth referrals, local advertising, and even contracts or partnerships with other local companies. For many glaziers, this business model has allowed them to become successful. However, as the world evolves the act of prospecting for new clientele should also adapt.
Why Glaziers Need to Focus More on Online Selling than doing Business Locally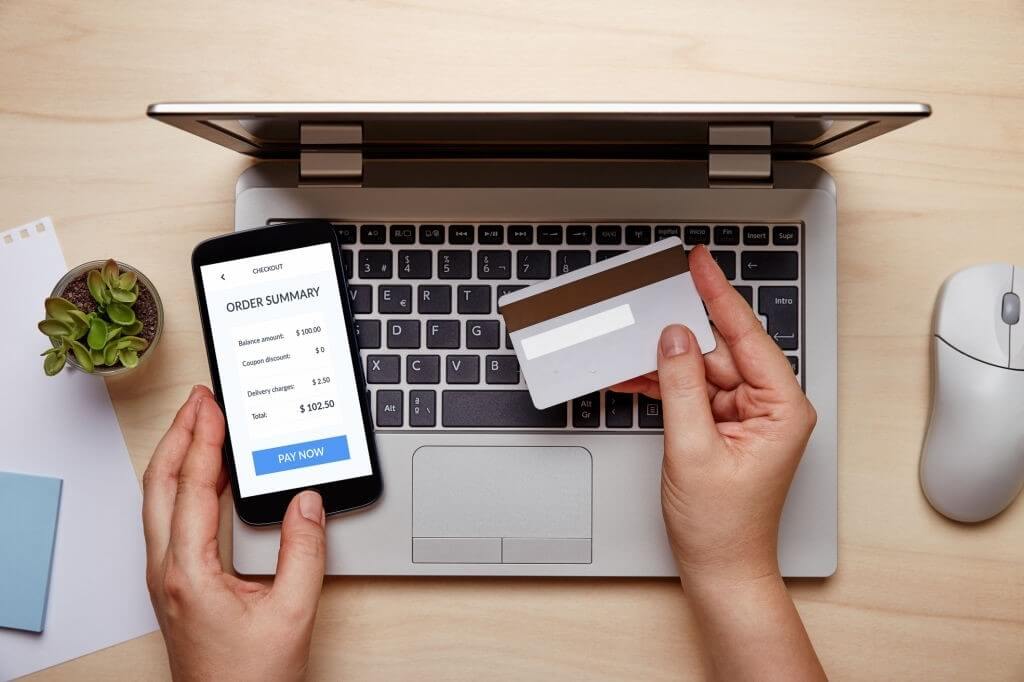 For glaziers who are ready to explore the world of online selling compared to the traditional model of only selling their services locally, here are some helpful pros and cons.
Pros and Cons of Online Selling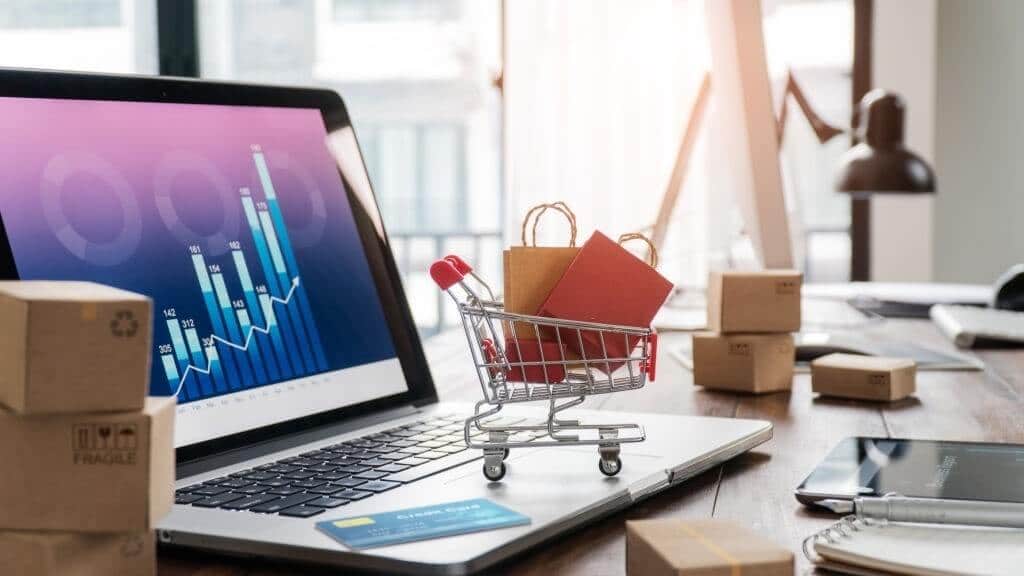 Pros
One of the biggest upsides to online selling is the opportunity to rapidly expand your customer base.
Helps to make your business more resilient, as it will be less dependent upon a small local market to support it.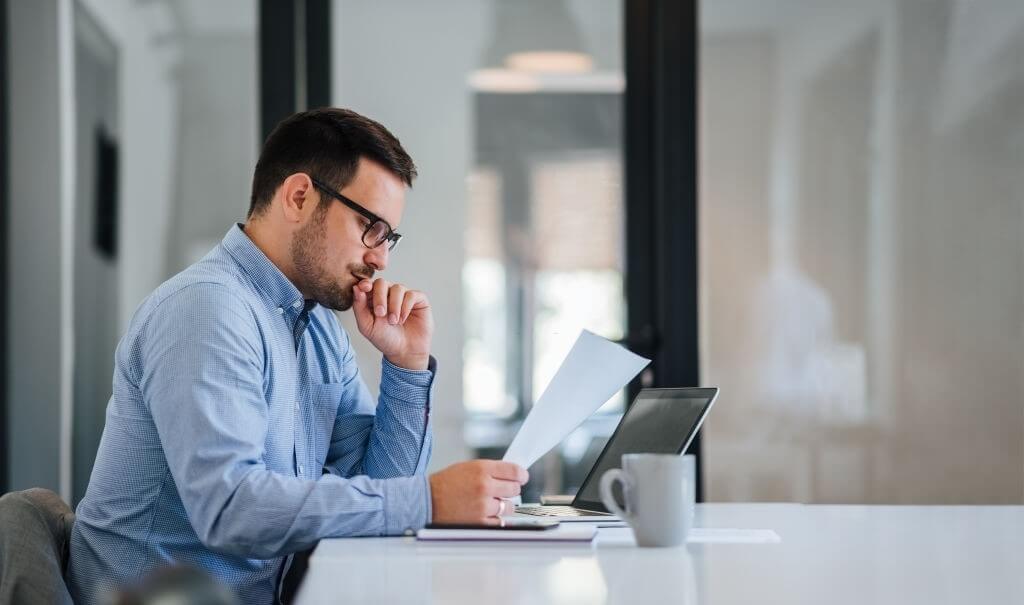 Cons
New strategies can be initially disruptive to a business, and that includes shifting to online selling. Fortunately, this should only be a short-term setback.
Pros and Cons of Selling Locally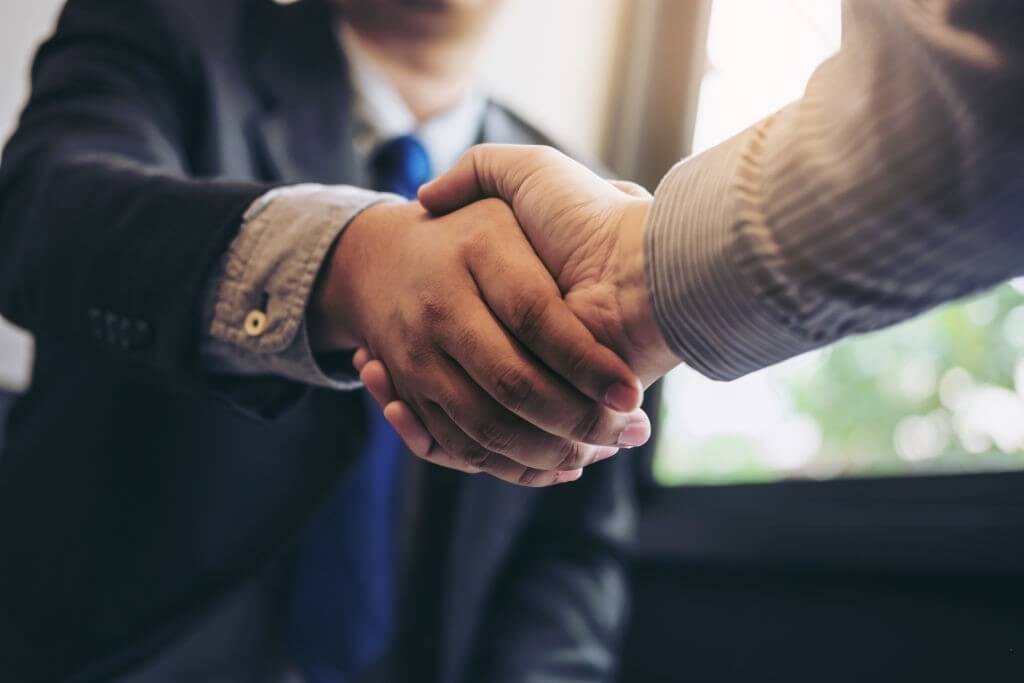 Pros
Selling locally allows glaziers to establish tightly-knit networks that can grow from referrals and generate recurring business.
Keeping business local also allows glaziers to meet face-to-face with customers.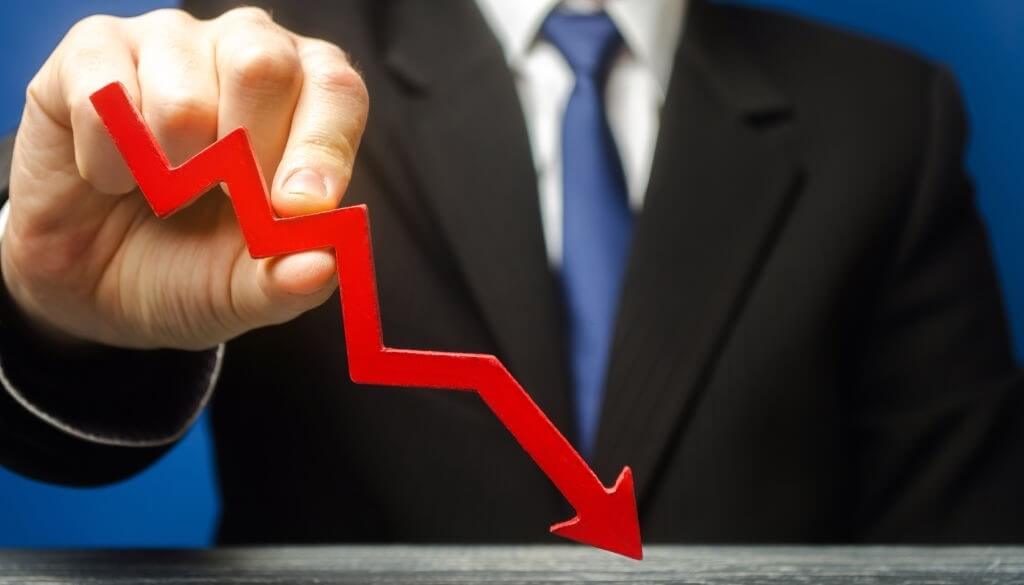 Cons
Local networks are the equivalent of putting all your eggs in one basket, and they can be particularly fragile, especially in times of economic downturns.
Focusing on local selling also drastically limits the amount of growth that a business could achieve.
Techniques that are involved in Online Selling
Glaziers making the decision to either switch to online selling or incorporate online selling into their current business model should understand that navigating a digital network is different than maintaining a local network. The more knowledge a glazier can obtain about selling online, the more successful he or she will be. Online selling can be broken down into three strategies.
1: General Marketplaces Like Amazon, Home Depot, etc.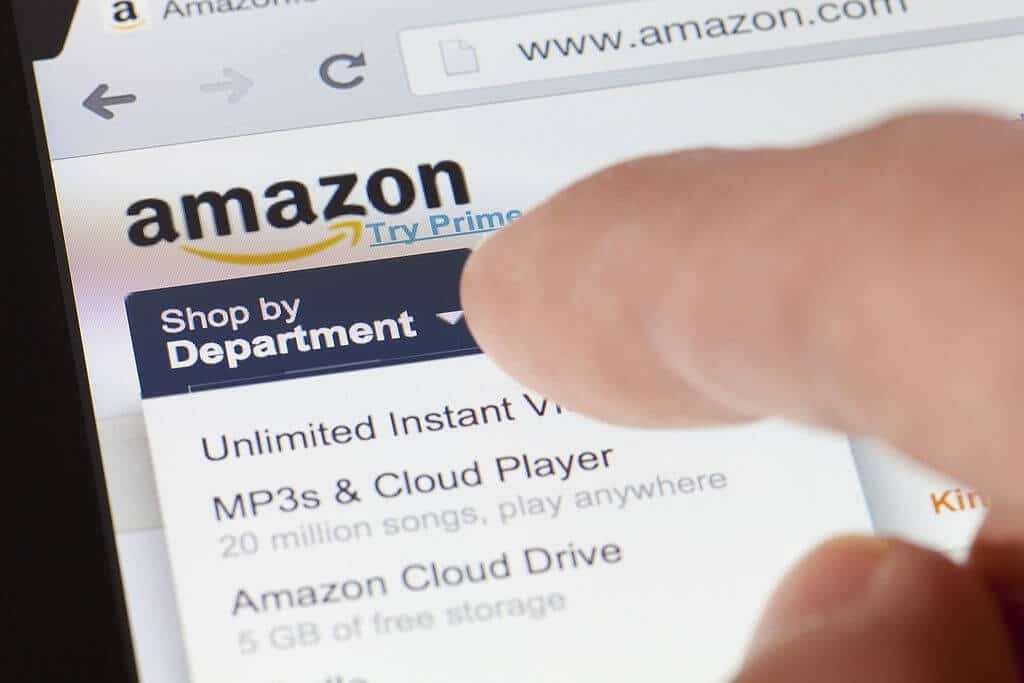 Established retailers, whether exclusively eCommerce retailers or the online version of a brick-and-mortar store, are a common place for glaziers—or any business—to sell products and services. These general marketplaces include companies such as Amazon, Home Depot, and Lowes.
2: Personal Websites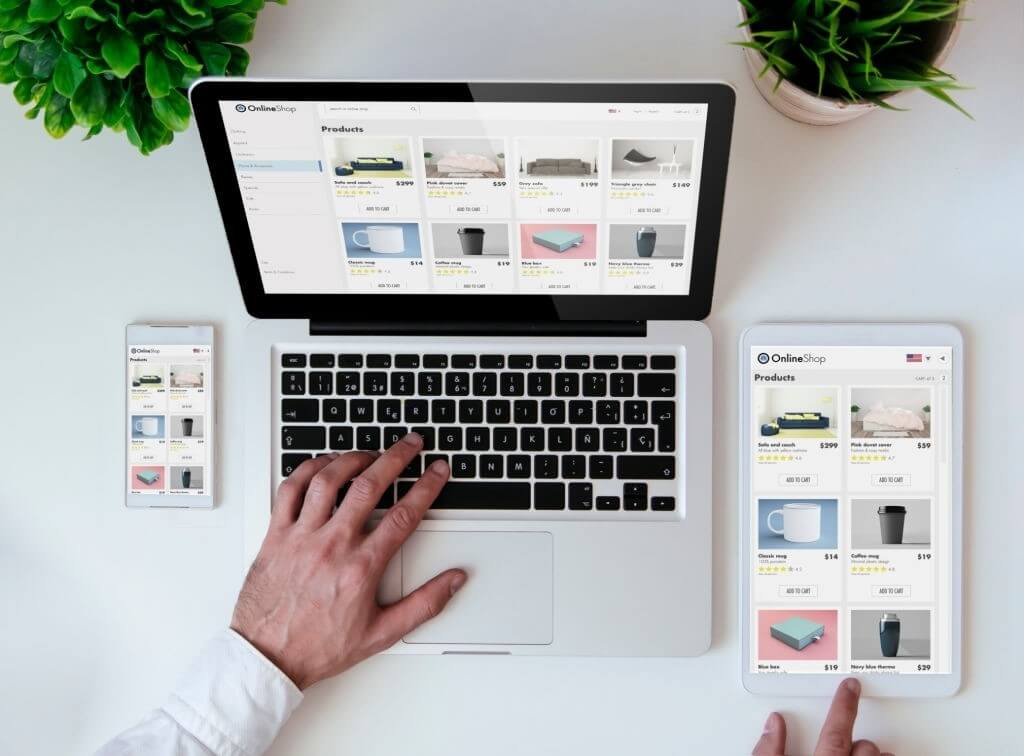 Aside from established eCommerce retailers, glaziers can explore online selling through their own websites. This is the equivalent of taking an existing local glazier business and putting it on the internet.
3. A Specialized Marketplace: GLASS GENIUS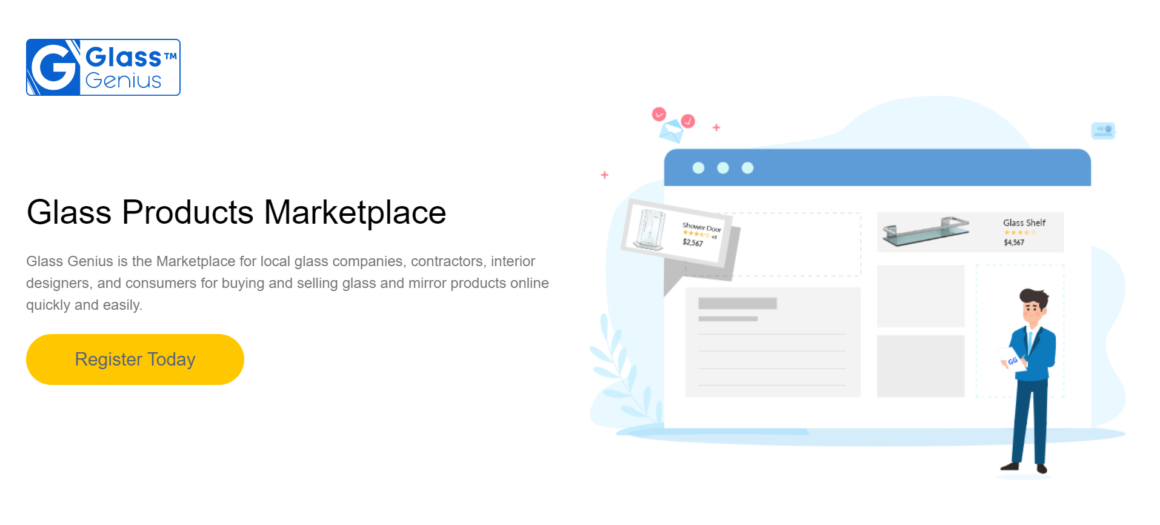 The third option for glaziers looking at online selling is utilizing the specialized online marketplace Glass Genius, which was created as a one-of-a-kind congregation specifically for glass and mirror tradesmen, designers, installers, contractors, and customers to come together.
Comparison of Selling on Personal Blog, Amazon, and Glass Genius
For glaziers interested in taking their business online, it is natural to explore each of the 3 strategies forgetting amazing results. After all, they each offer unique benefits that the other does not. However, are they all equal? Let's take a closer look.
Using a general marketplace like Amazon or Home Depot can benefit a glazier due to the established brands that these companies have. However, none of these general marketplaces are seen as experts in the glass and mirror industry.
A personal website will give a captive audience to your glazier business, but it can be very difficult to set out on your own and build an online network from scratch.
A specialized marketplace, Glass Genius offers the best of both worlds. Not only does Glass Genius offer autonomy to its community members and allow them to benefit from its existing network infrastructure, but it is also tailor-made for the glass and mirror industry. When someone is looking for a glazier, he should know how to find the best expertise through Glass Genius.