Building a sunroom brings a lot of value to your property. It not only makes it look good but also makes your property a more practical space. A sunroom lets you enjoy pretty much all seasons in a unique way.
Sit back, relax, or read a book along with a coffee; there are different ways to get the most out of a sunroom. However, building a sunroom has a cost to pay. That's because the sunroom cost is an aspect that may let down some homeowners.
But don't worry; there are various aspects on which the actual sunroom additional cost depends. In this guide, we will take a look at all these aspects. So, let us get into it!
Is Adding A Sunroom A Good Investment?
The short answer is yes; it is indeed a very good investment. That's because sunrooms let you get the most out of your exterior space. You can build it in your backyard or maybe on the porch. This way, you get an additional living space where you can arrange family gatherings or maybe spend some quality time your way.
Plus, potential buyers always prefer to buy homes with such add-ons. So, even if you plan to sell your property in the near future, you will end up getting a good deal.
Cost factors to build a sunroom:
Now, let us explore a few essential factors that vary the cost of building a sunroom. 
1: Size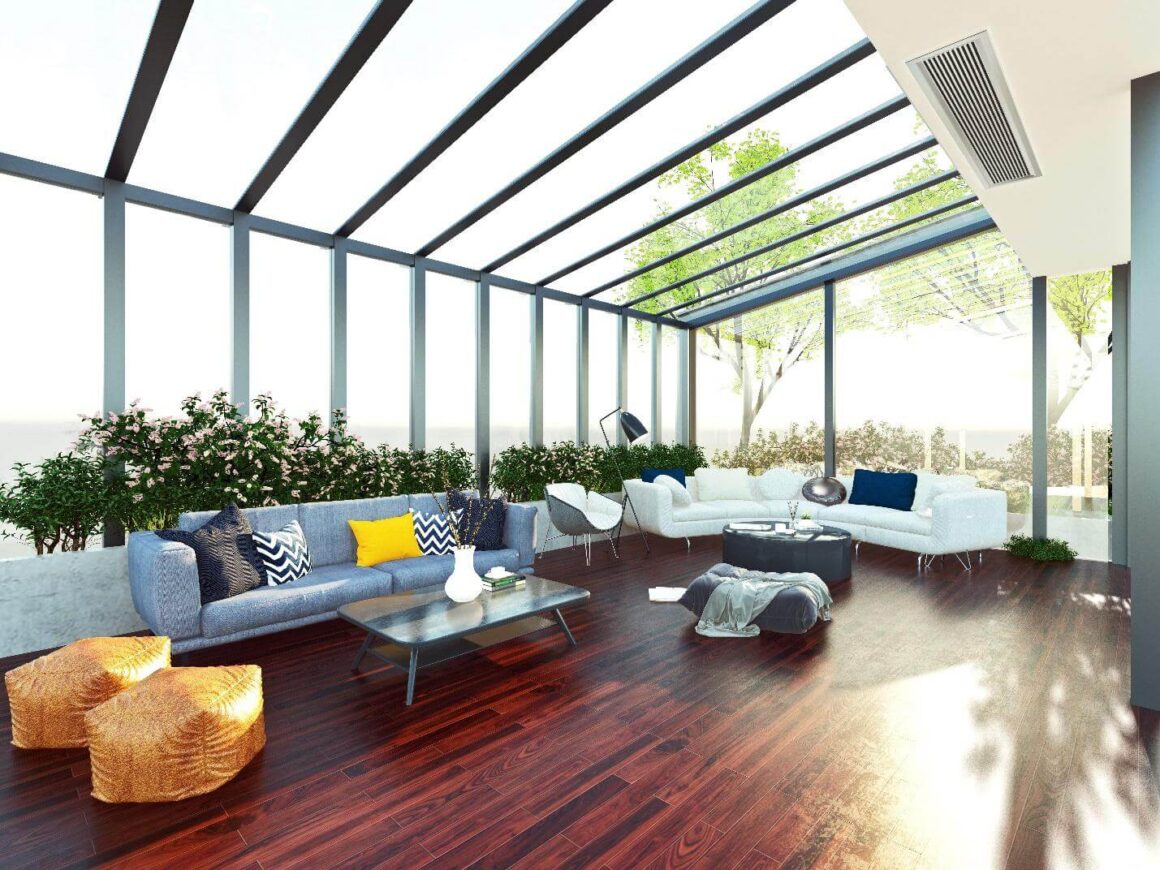 Determining the size of a sunroom isn't a tough task. It mostly depends on the left-out space you have in your backyard or porch. But still, it is a good idea to consult with a professional to figure out the exact dimensions. 
2: Material Options
Next up, you have to choose the material option of your choice. In this regard, you have plenty of options to choose from. Here are a few of them:
A: Glass
A sunroom is meant to let maximum sunlight pass through it. Therefore, glass is considered as the best material option for sunrooms. No matter which type of glass you opt for, always buy it from a reliable glass marketplace. Here are a few different types of glass panels you can opt for your sunroom.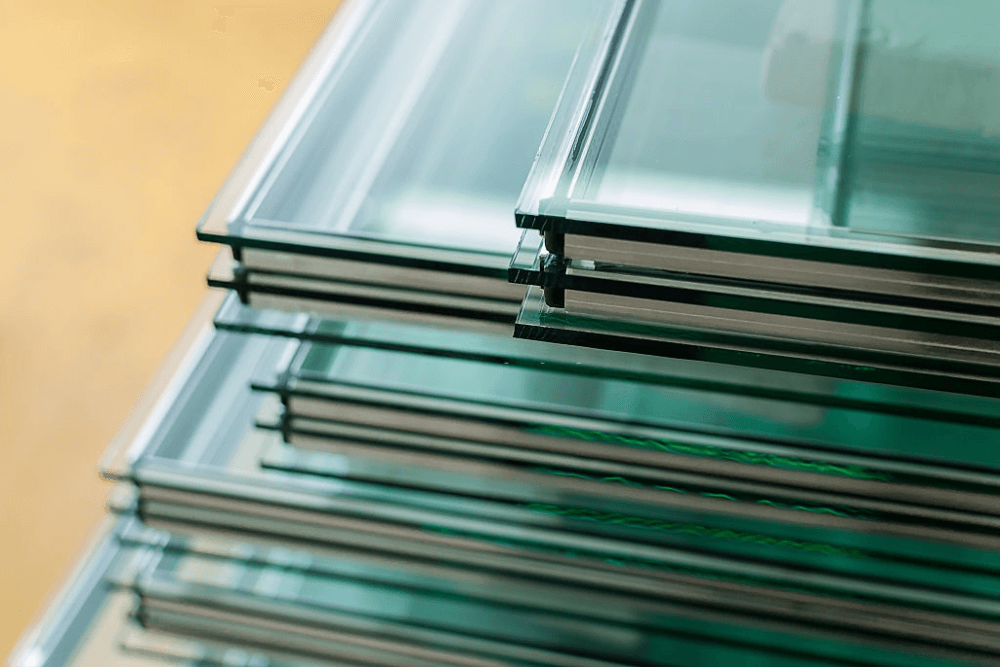 Insulated Glass is probably the most appropriate glass for building a sunroom especially for roof. That's because insulated glass doesn't let cold or hot air penetrate through its surface. This ensures maximum insulation in winters and summers. Also, insulated glass blocks exterior noise pollution as well.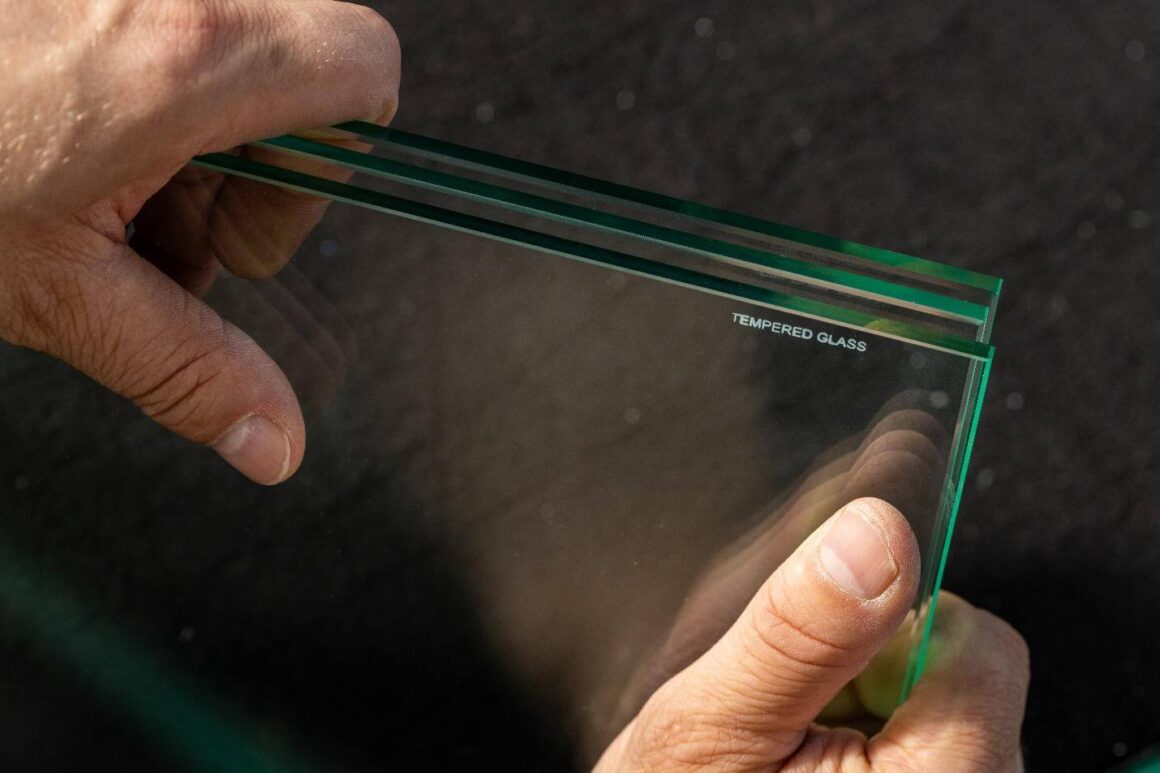 Tempered glass is also an option for sunrooms. It can be used for windows, doors, and sunroom walls. Toughened glass offers decent protection as it is an impact-resistant glass.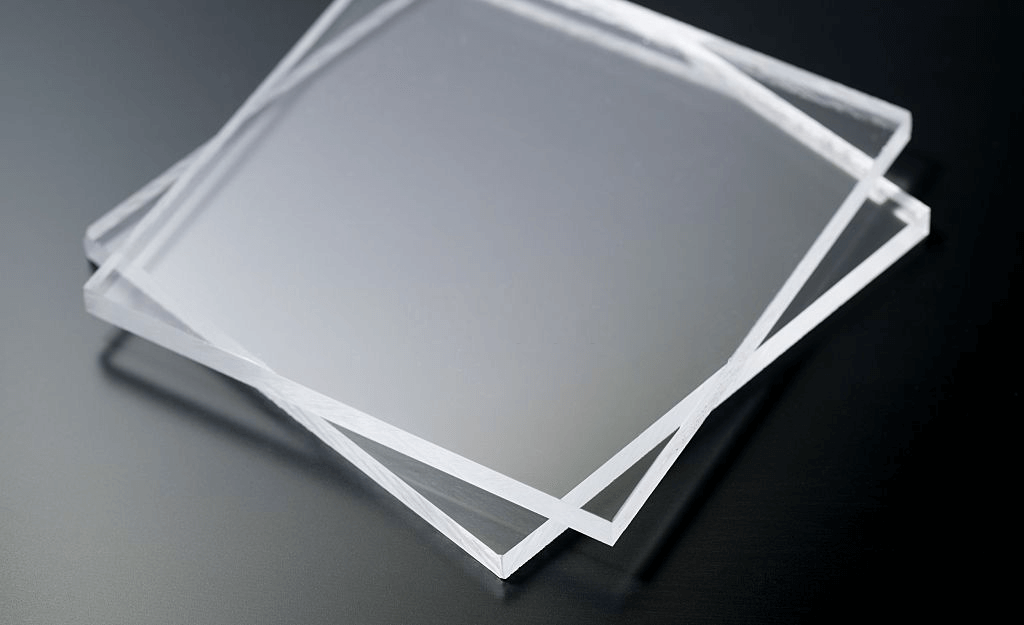 Last but not the least, we have a plexiglass option. Now, plexiglass is known for its excellent durability and safety characteristics. It is nearly unbreakable and looks as good as any glass panel. 
For sunrooms, plexiglass panels can be used for doors, windows, and even ceiling (if you opt for a glass ceiling). 
b: Wood
Apart from glass, wood is also considered as a decent material for building a sunroom. Ideally, wood is used for roof finishing and building doors and window frames. 
c: Aluminum
Compared to wood, aluminum seems to be a better material for a sunroom. It is mostly used for sunroom ceilings. Plus, homeowners can also opt for aluminum-made door and window frames.
3: Sunroom Type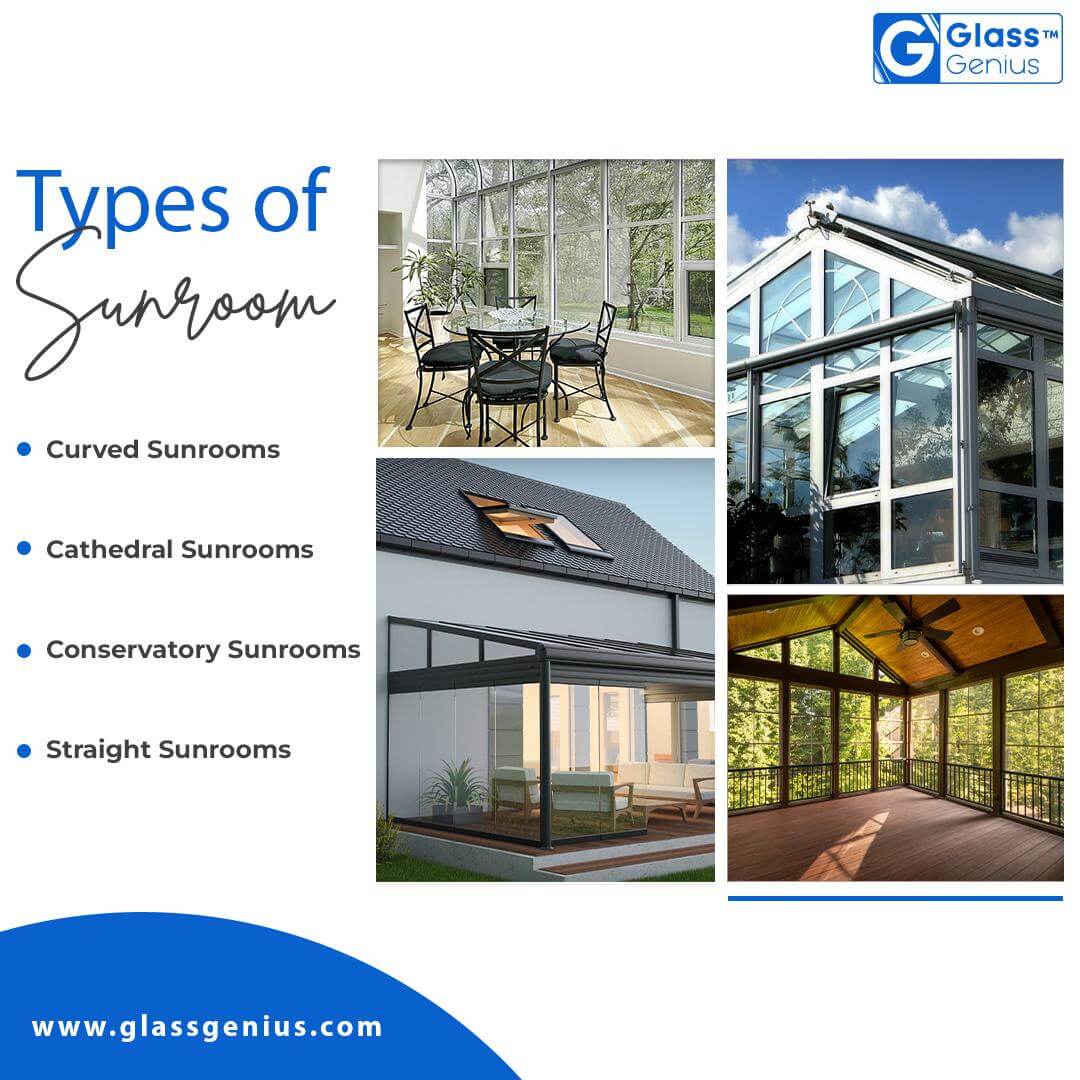 Homeowners can also choose the type of sunroom of their choice. Here are a few sunroom types for reference:
Curved Sunrooms
Cathedral Sunrooms
Conservatory Sunrooms
Straight Sunrooms
4: Labor Cost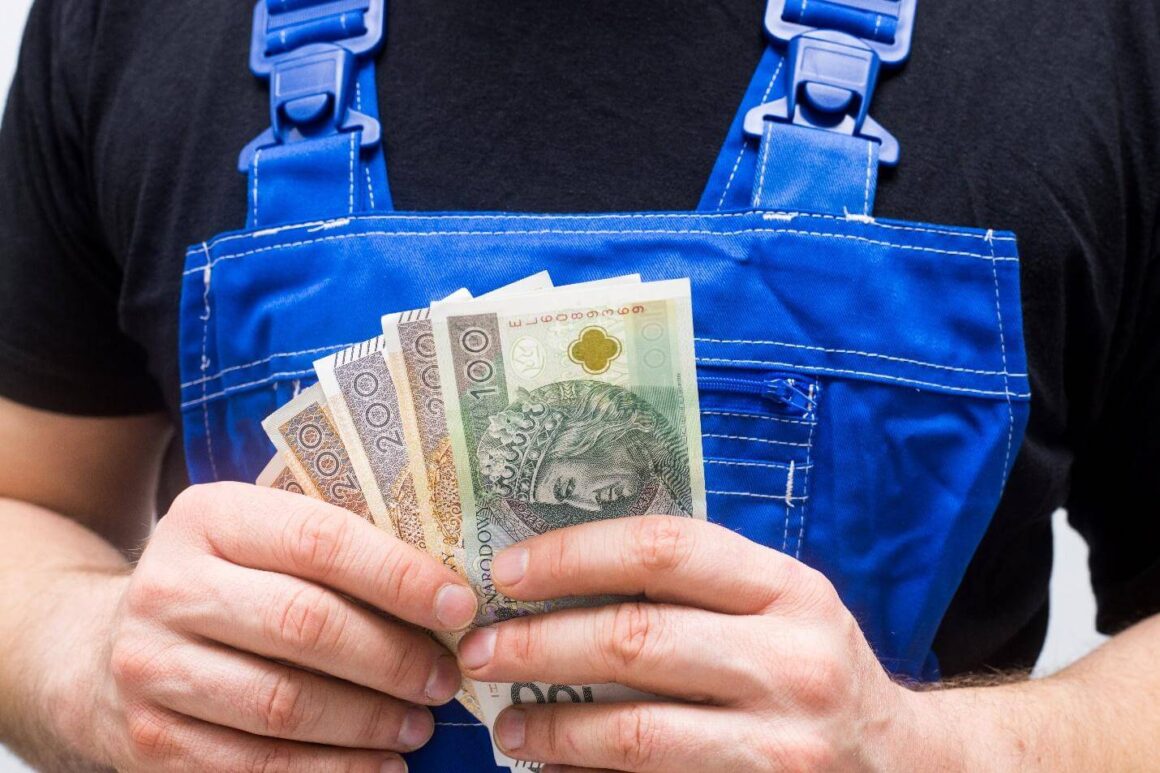 The labor cost is another crucial aspect that can make or break your decision to build a sunroom. On average, homeowners spend $10,000 for labor. This is an estimated labor cost. Some sunroom projects can cost as high as $17,000 (Labor Cost Only).
5: Location Preparations
As mentioned at the start, the location of your sunroom will primarily vary the cost by a big margin. In this regard, you will mainly have to spend on leveling up the chosen land space. In case your home has an existing deck, you can build a sunroom on it.
How much does a sunroom cost?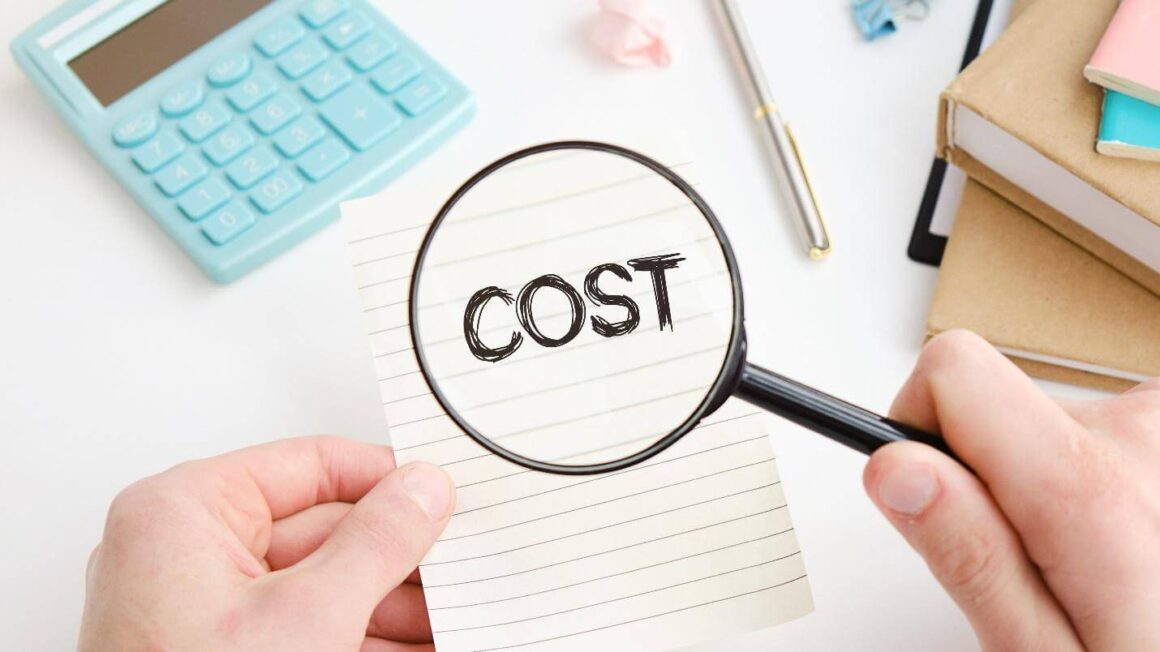 Here is a brief rundown of sunroom cost for various season types. Note down these are just estimated price figures. Factors like labor cost, glass type, and further customization can vary the overall cost.
| | | |
| --- | --- | --- |
| Types of Sunroom | Minimum Cost | Maximum Cost |
| 3-Season Sunroom Cost | $10,000 | $40,000 |
| 4 Season Sunroom Cost | $15,000 | $70,000 |
Cost of building a Sunroom for Various Dimensions
Now, let us talk about some common dimensions of sunrooms. As highlighted earlier, homeowners can opt for nearly any size. Therefore, for your ease, we have listed down some common dimensions of sunrooms along with their estimated cost. However, the actual sunroom project cost may vary.
| | | |
| --- | --- | --- |
| Sunroom's Dimension | Minimum Cost | Maximum Cost  |
| 8 x 8 | $5000 | $12,000 |
| 10 x 10 | $8000 | $20,000 |
| 12 x 12 | $18,000 | $43,000 |
| 20 x 20 | $32,000 | $80,000 |
| Per Square Foot Cost | $100 | $400 |
Final Thoughts:
So, now you know all about the cost to build a sunroom. In reality, the whole cost depends on various factors. Majorly, it's the size, type of material, and labor charges that vary the project's cost. In this regard, it is best to opt for safety standard glass.
Apart from doors and windows, you can even use glass panels for the roof. This way, your sunroom would look different and allow maximum light passage. We recommend buying your chosen glass panels from a reputable glass marketplace.