Let me reiterate the world's situation we are living in. The first year in lockdown was full of hope and fear. Due to the pandemic, everything was forced to shut including the offices, shopping centers, fitness studios, and even the educational institutes. We remained in our homes for the first year just snacking and binge-watching series. However, now with almost three years into the pandemic, we consider the COVID a new normal. We have to stay healthy, sane, and fit in these conditions. In fact, maintaining good health is even more important now. But all the gyms and fitness centers are closed, right!
The home gym trend surged in this lockdown. The fitness enthusiasts, bodybuilders, and health-conscious designated an exclusive corner of their homes to their workout sessions. The gym instructors are going online to give workout ideas at home. So it's high time for you to set the excuses aside and build your own home gym. You can do it on a very limited budget. Here's how!
DIY Home Gym
Setting up a home gym is a nice way of reminding you of working out every day. Specifying a particular space in the home helps set the mood. A portable gym also works for some people but you should have high willpower to accomplish your goals in this case. Therefore, the experts suggest dedicating a particular space for the gym. Let's follow the recommendation and work it up!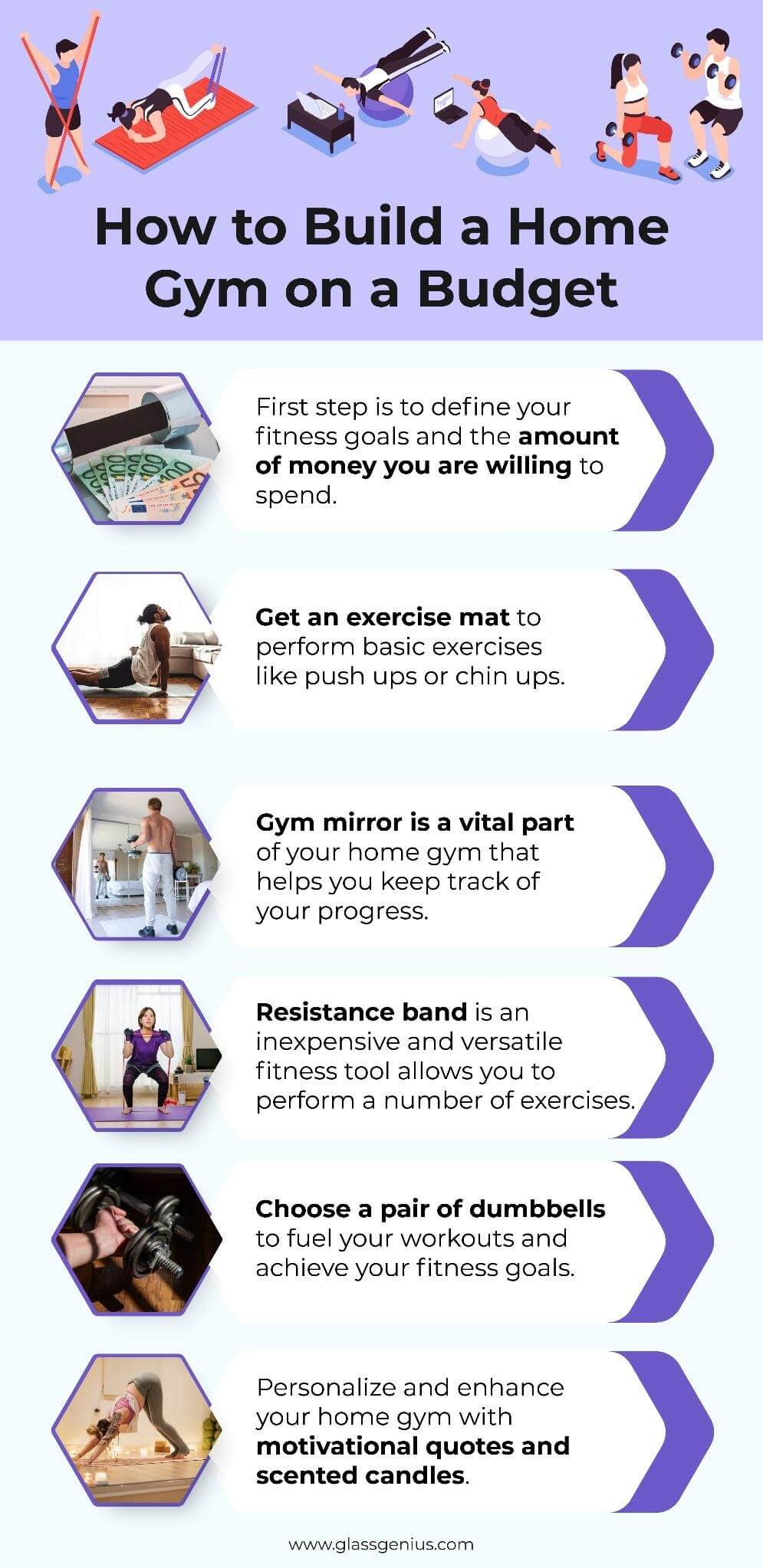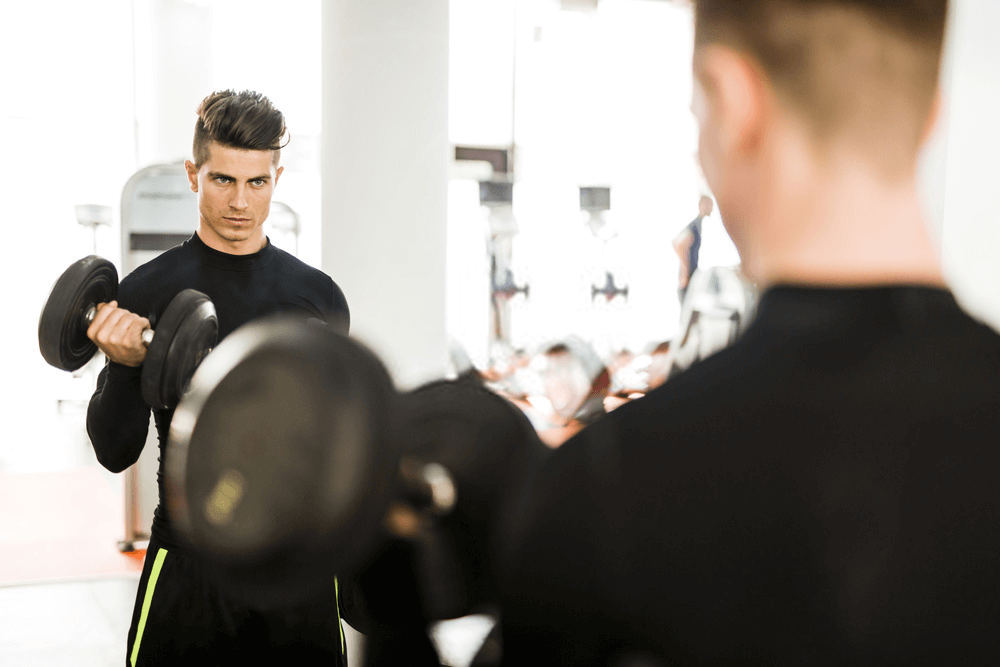 Shouldn't end goals be the last matter of concern? Well, actually not!
You must define what you want to achieve first to get the space ready accordingly. Let's understand this with an example.
If you want to gain muscle mass, you would require different sets of equipment as compared to the gear for cardio exercise. Similarly, the gym specifics of a professional bodybuilder would be a lot different than a beginner. You can also go for wall mirrors to get your gym-specific mirrors. 
So it's important to take some time out and contemplate on your end goals.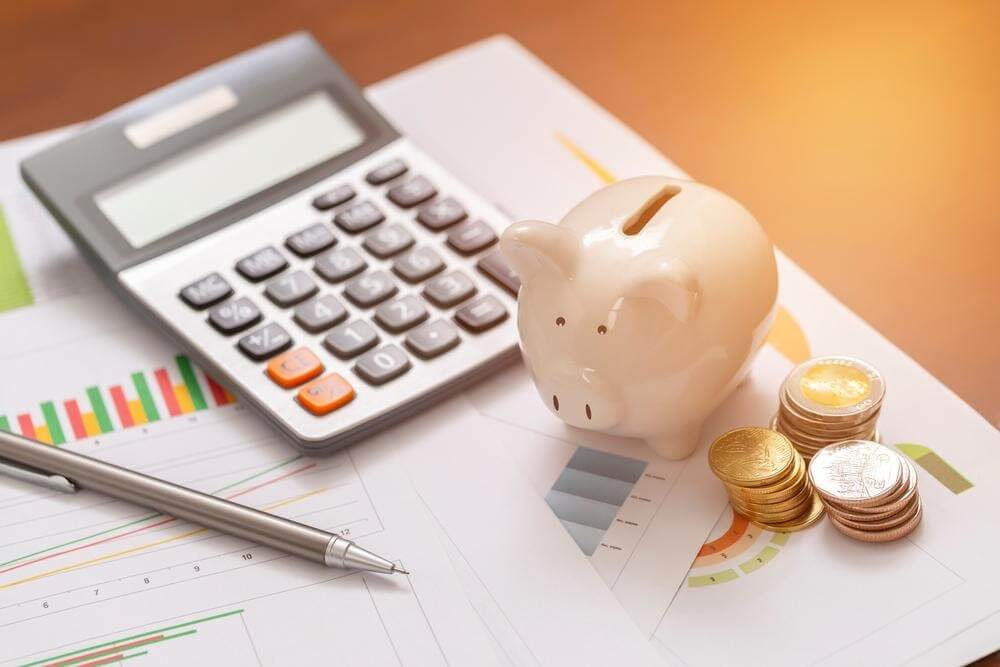 Although it's pretty clear from the topic that we are considering a low-budget home gym. But still, it's important to allocate a specific budget to the project.
As the home gym is your requirements-specific venture, you can easily ditch the extra equipment and cut down your overall expenses. Just keep your fitness goals and requirements in mind and set an exclusive budget for the home gym project.
Now comes the major part!
The part where you are going to invest in your home gym. So be very careful in choosing the right equipment. Although the appropriate equipment varies from person to person according to their fitness goals. But we will cover the bare essentials that will be enough to get you started with your home gym.
Exercise Mat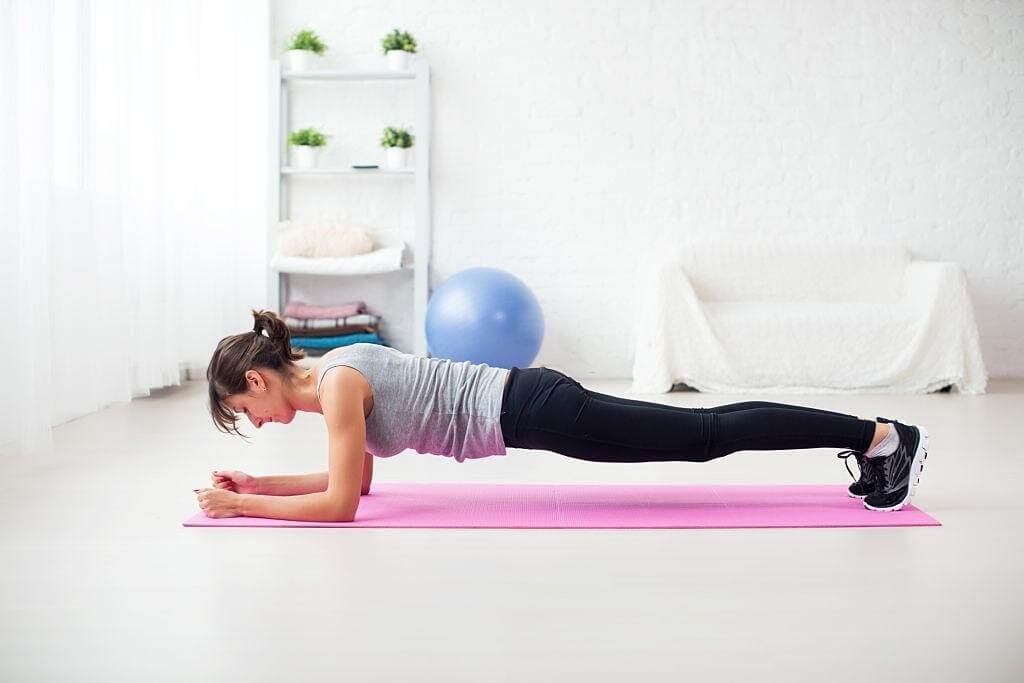 An exercise mat is a bare minimum for a home gym.
If you are a newbie in the fitness world, you can even start your workout with a single exercise mat. But that would be a very humble beginning.
An exercise mat is a basic requirement for setting up a home gym. Whether you plan on gaining muscle mass or losing extra weight, an exercise mat is essential to get you started. It adds comfort to the workout session. You can enhance the workout experience even more with cushioned exercise mats. You can get a perfect exercise mat for under $15.
2. Gym Mirror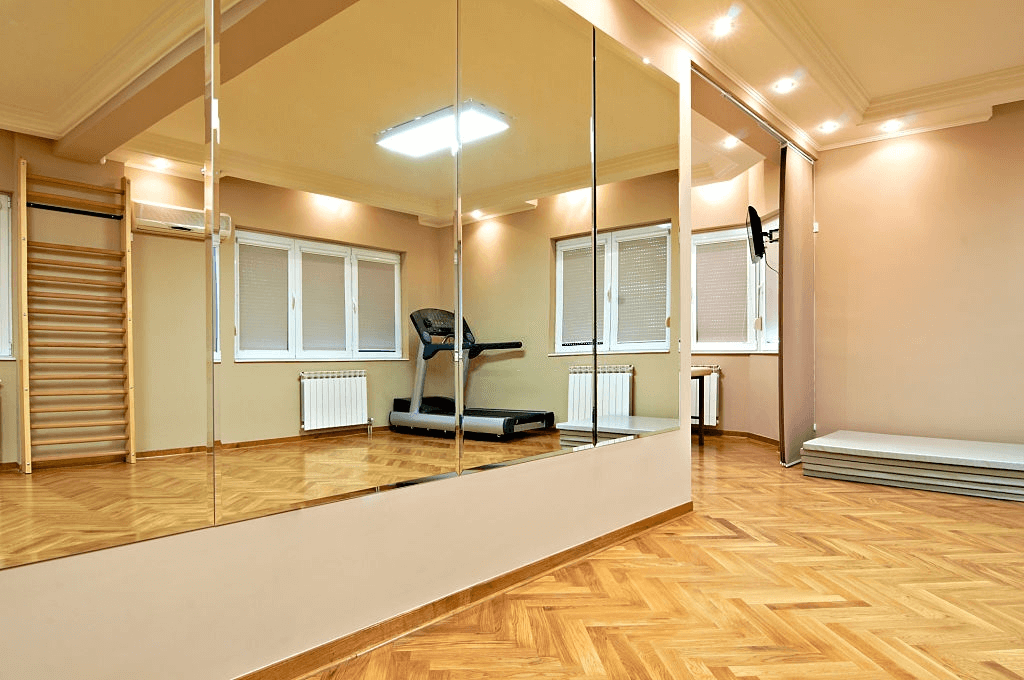 A gym is incomplete without mirrors. You can't assess your workout routine without a full-body mirror. That's why a gym mirror tops the gym essentials list.
A standard full–body mirror works well for the home gym. You don't have to go overboard and get a mirrored wall, a gym mirror does the job perfectly. Just get in touch with a glass fabricator and get custom mirrors according to your requirements. 
The price of the gym mirrors depends mainly on the size and quality. You can get a perfect full-body mirror for $75 to $350 for your home gym.
3. Resistance Band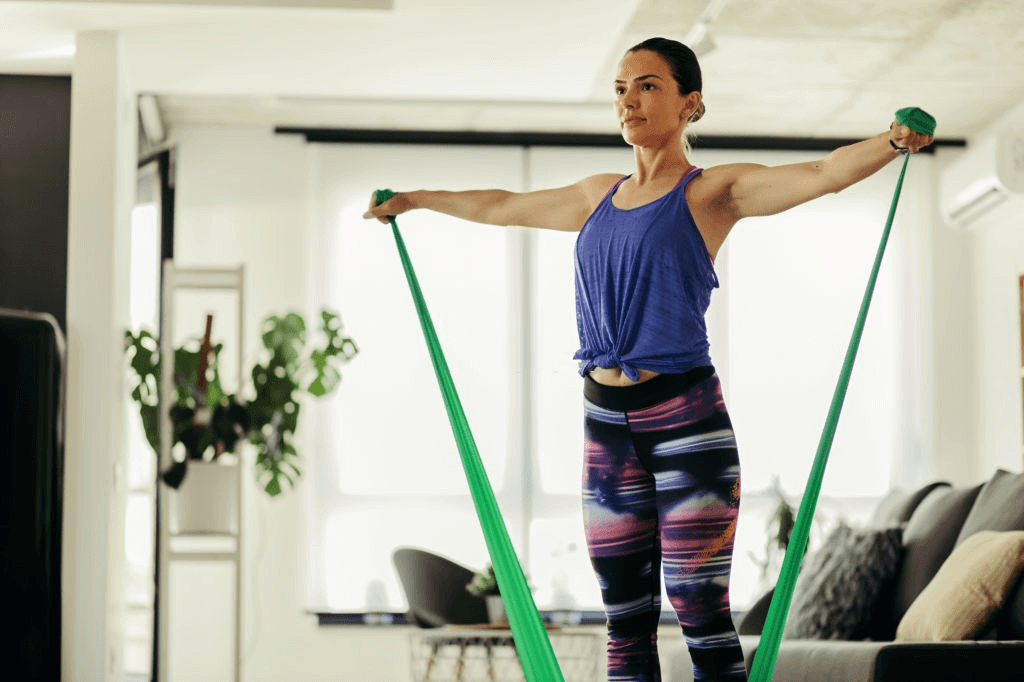 The resistance band is an all-rounder when it comes to workout. From beginners to experts, everyone can benefit from this versatile fitness tool. You can give a boost to your simple workout session with resistance bands. It's very inexpensive. You can get a resistance band for under $10.
4. Dumbbells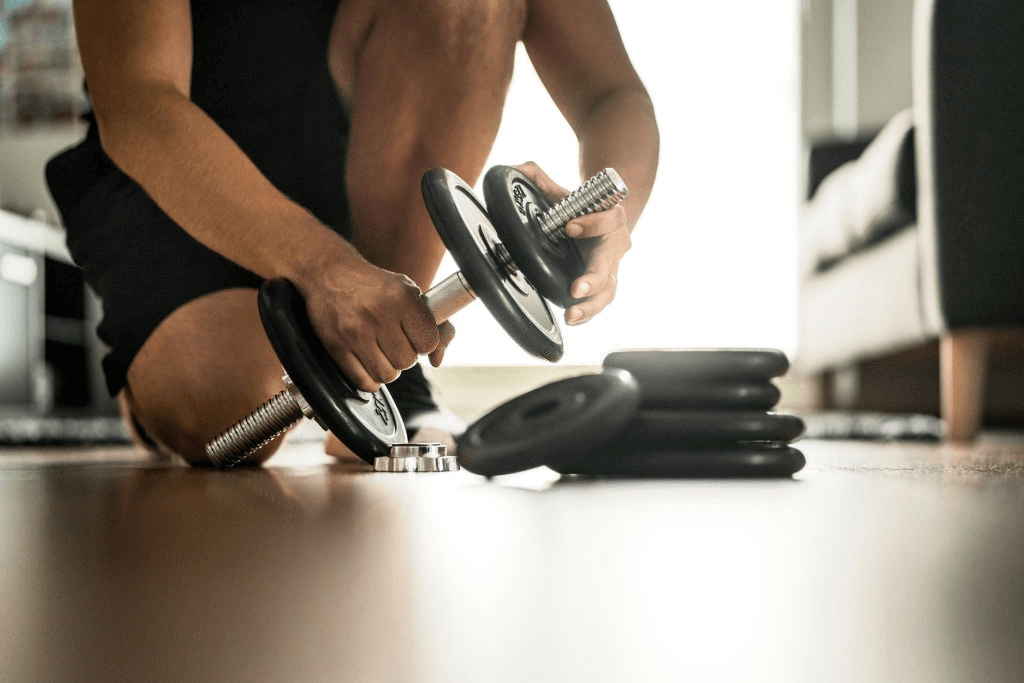 Dumbbells are considered an essential gym requirement. You cannot enjoy the gym feeling full if you don't have dumbbells. It is a multipurpose workout tool that can be used for muscle training, core drills, weight loss, and every other workout practice. 
Dumbbells come in a wide variety. You can get high-end dumbbells or stay low-key with the right set of dumbbells. They are available in a range of $20 to $100.
Perk Your Space Up!
Once you have got your hands on the gym essentials, it's time for you to set the mood. Personalize and enhance your gym with some motivational quotes, exquisite lighting, or scented candles. Setting the right mood would help enhance the training sessions. So make sure to set the right ambiance and hit your very own home gym!