The trend of building home gyms gained popularity during COVID-19 lockdown. Before the pandemic, people usually went to commercial gyms and workout places. But during the lockdown, all commercial gyms were closed, and fitness lovers were bound to the home. They were unable to hit the gym to maintain themselves.
They do not need to wait in line for their turn at the squat rack and other limited machines in the gym. They do not need to pack their accessories like shoes, supplements, and drinks in a gym bag. A home gym is also money-saving with all other benefits. Instead of paying for membership of commercial gyms, you can build your home gym on your tight budget and upgrade it later.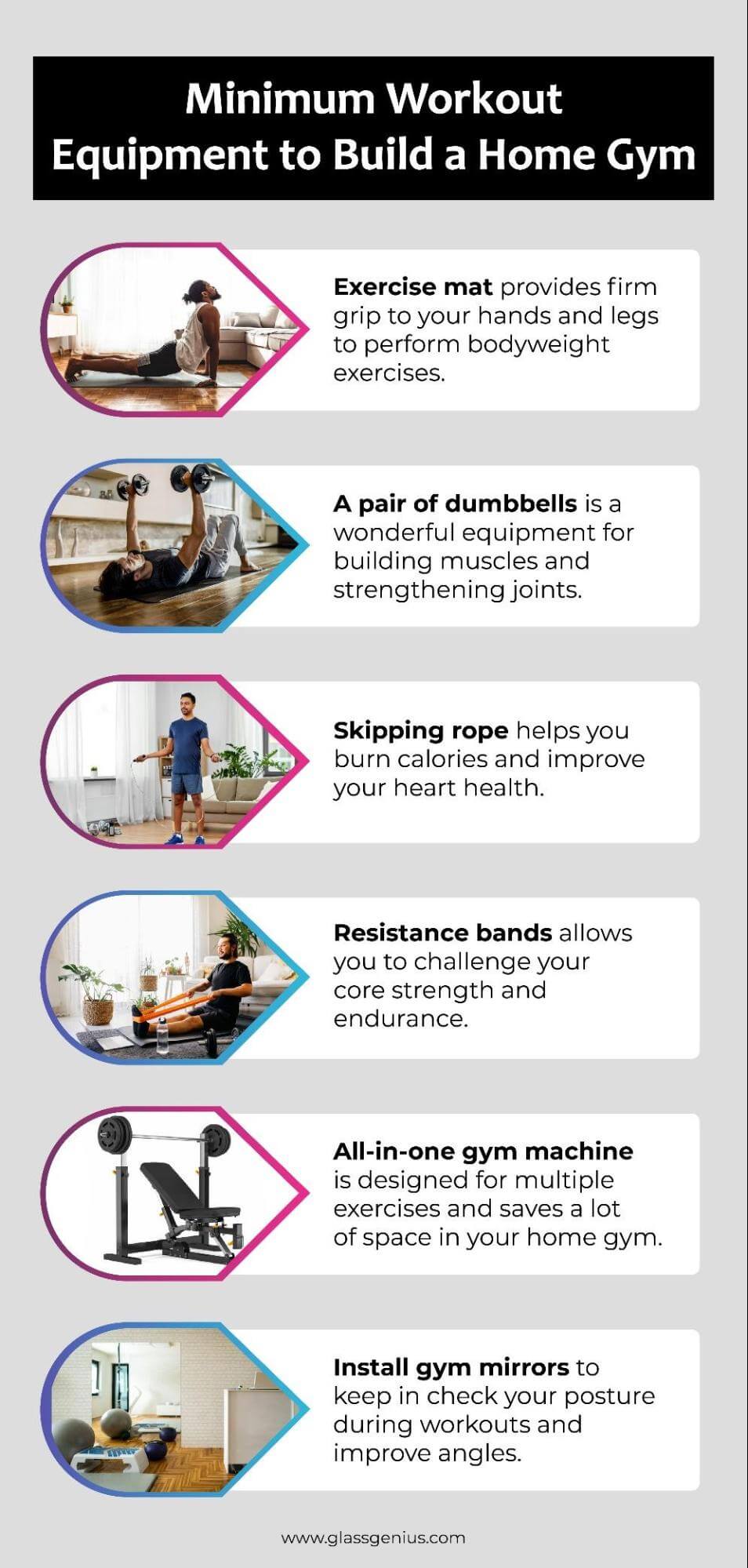 Benefits of workout mirrors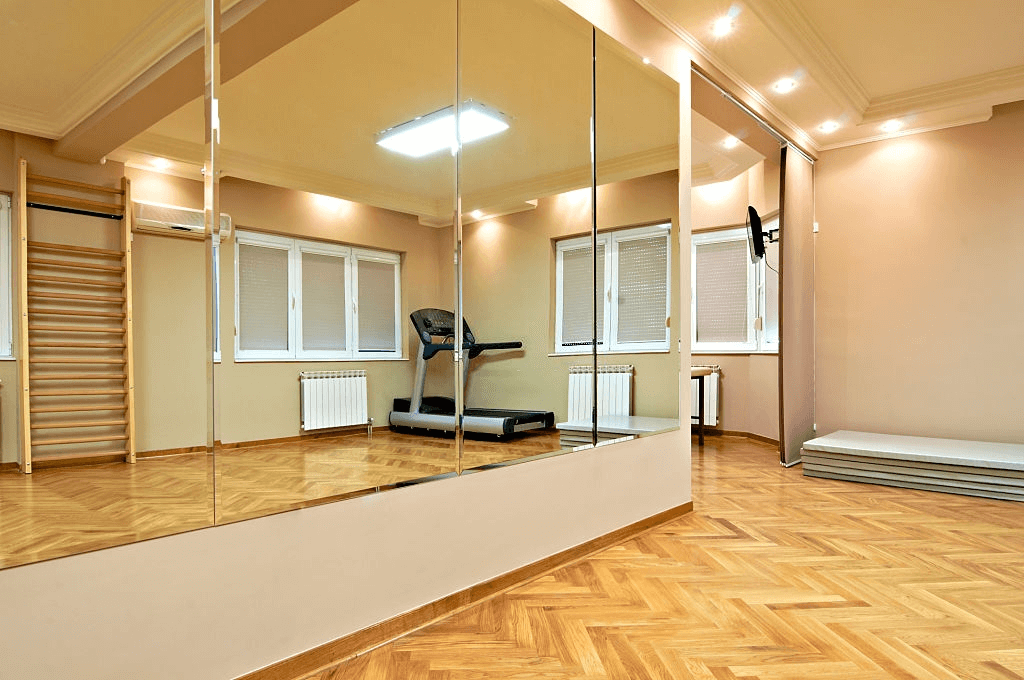 There are 70 live classes per week and other on-demand options available. Through the mirror app, you can browse workouts and choose a category. It is fun to use a workout mirror when your instructor is right in front of you with your own reflection following his steps.
In the mirror, you can see many options, like you can read the bios of your instructor, and the instructor can also look at your profile.
It displays a countdown clock, calories burned, and a heart rate monitor when you work out. You can enjoy music during a workout and can adjust its volume. There is much more to explore about workout mirrors.
Building home gym with minimum equipment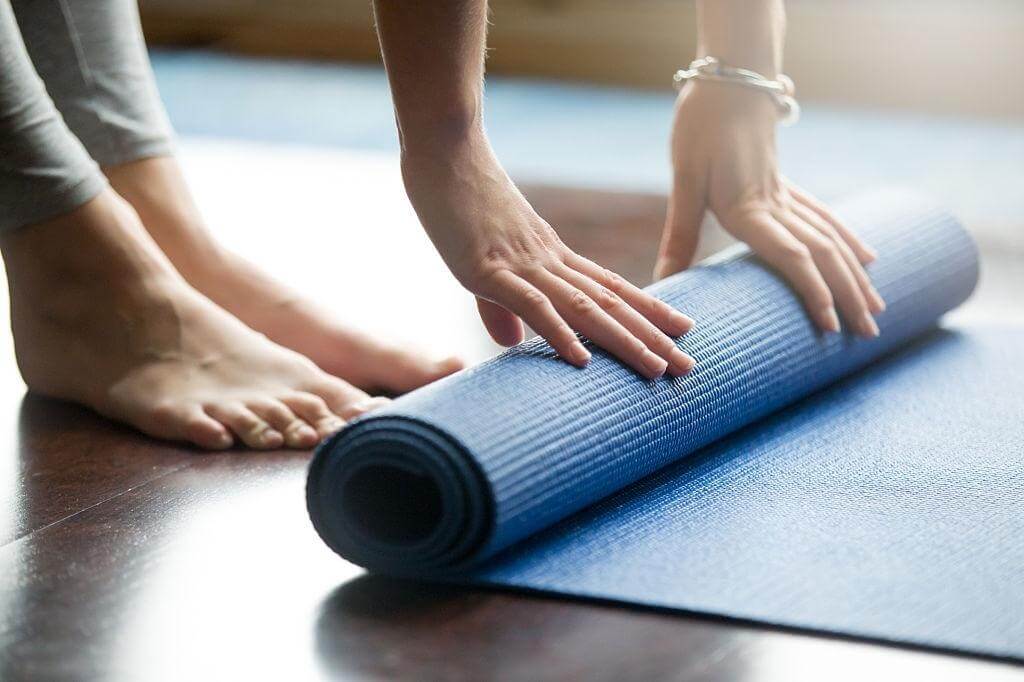 If you have a carpeted floor then you probably don't need an exercise mat. However, generally speaking, exercise mats can be worth purchasing as they have multiple benefits regarding your comfort level during your workouts. Exercise mats tend to provide a firm grip for your hands and legs and prevent you from slipping. They also provide your hands, elbows, hips, back, and legs soft support and safety. Also, you can find the best one according to your budget as there are several no-slip yoga mats available at affordable prices.
Medium weight and Heavy Dumbbell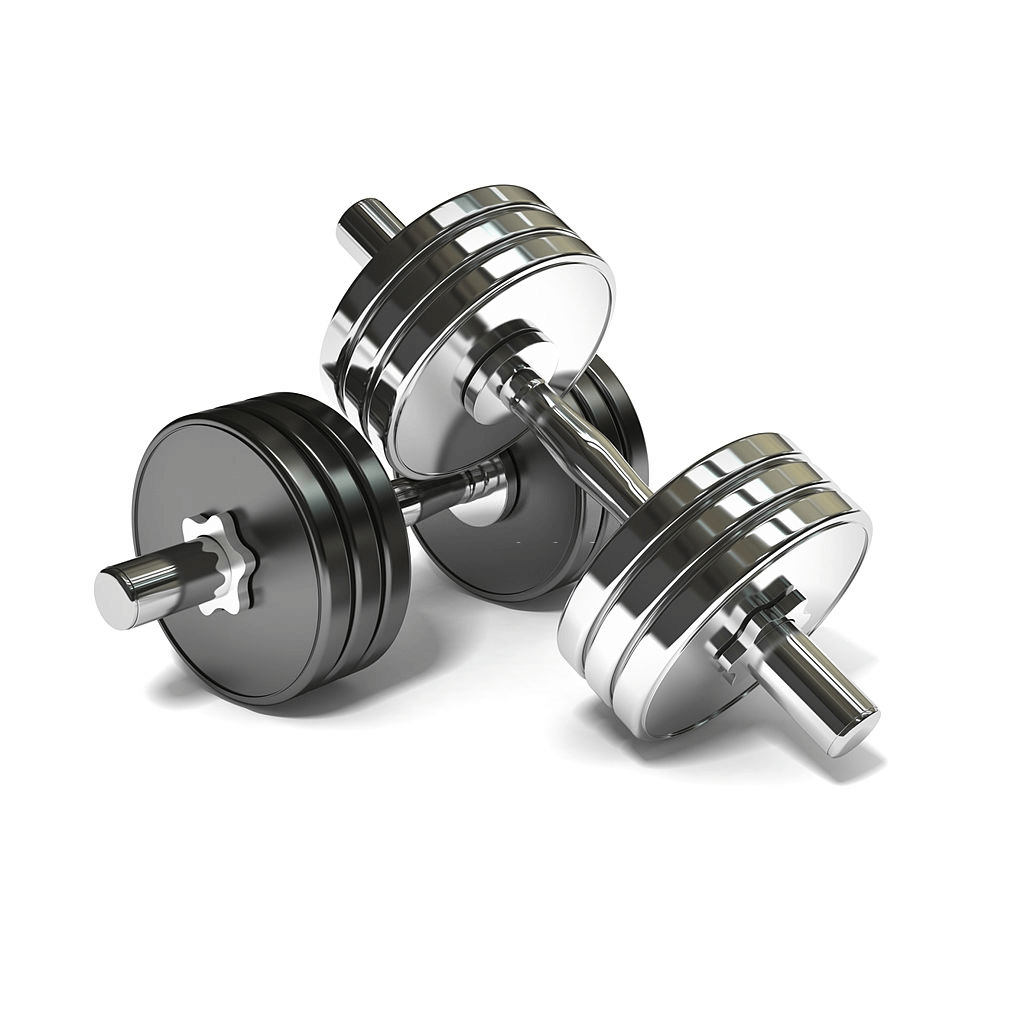 Dumbbells can be a wonderful choice for a basic workout routine. They are highly beneficial in building muscles and strengthening your back, joints, and bones. They help you increase muscle mass by burning extra fat and help to improve muscle force and flexibility. However, despite their number of advantages, you are not supposed to overuse them like any other exercise machine or form as your arms muscles need time to reset.
The cost for dumbbells would vary on the basis of brand, weight, and type. Normally iron-made dumbbells cost high but with thorough research, you can easily find your preferable dumbbells at reasonable prices. Second-hand Dumbbells can certainly be a good option as well.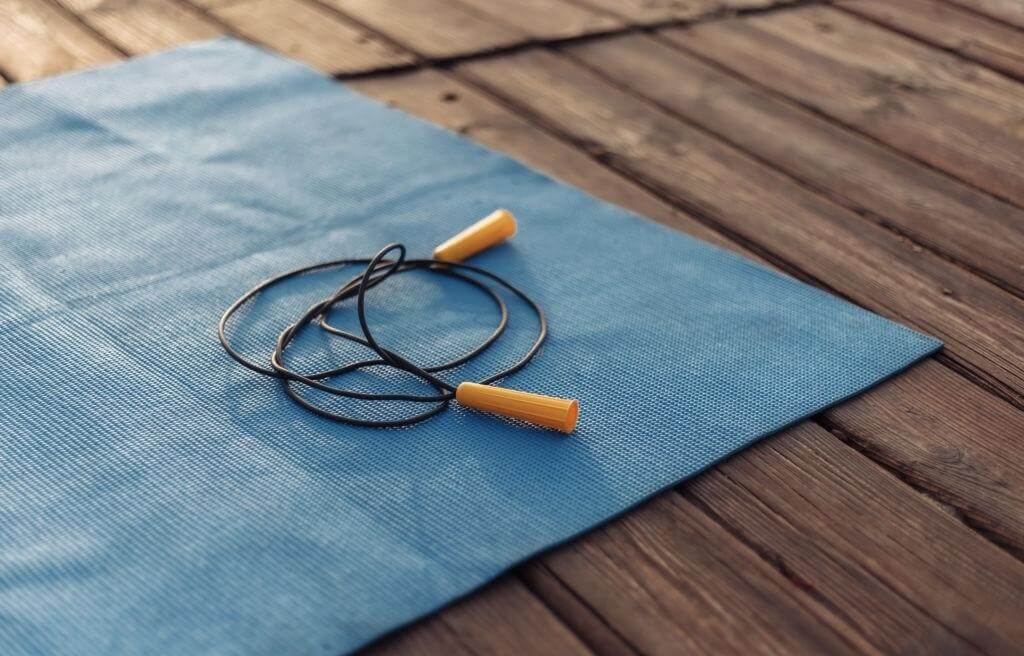 What option can be better than a skipping rope if you want to add a multi-purpose exercise to your workout routine? Skipping helps to improve your heart health, helps to burn calories, and strengthens your bones' density. On the other hand, they are cost-effective as compared to jump ropes.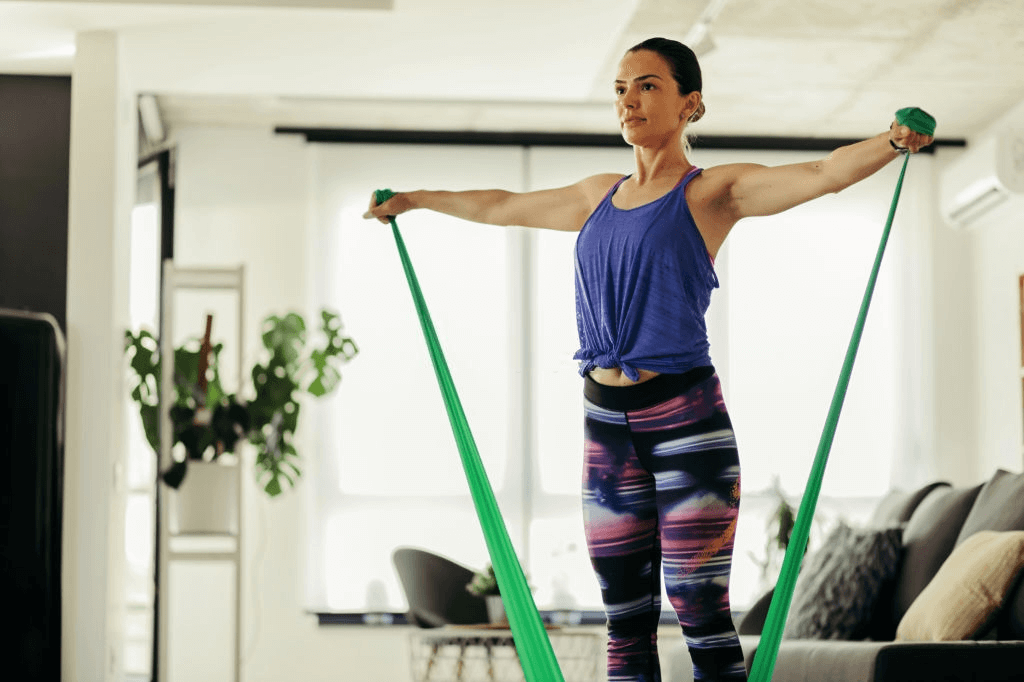 Resistance bands are considered the best alternatives to machines as they help to perform compound exercises. They are highly effective for muscle building and strengthening. They are helpful to keep your focus on your workout and challenge your core strength.
Again, the price for resistance bands depends on your choice and preference. But finding good quality resistance bands is not difficult as online purchasing enables us to choose from a variety of options.
Go for an All-In-One Machine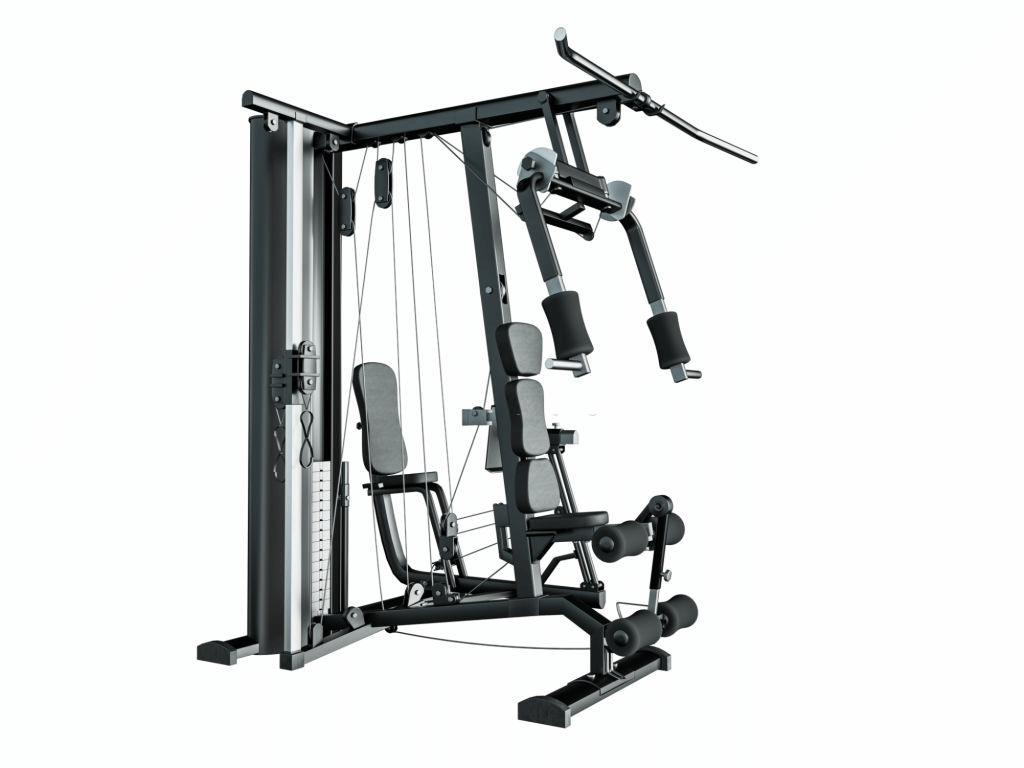 An all-in-one machine can be a wise addition to your gym as they are designed to perform multiple exercises on one machine which would otherwise require several machines. The biggest advantage that an all-in-one machine can provide you is to keep your home gym area spacious. They usually work for your entire body including your arms, legs, shoulders, back, belly, and waist.
A second-hand all-in-one machine is generally advised, as original one can be hugely expensive. However, a second-hand machine in a good condition is low on pocket and will provide you with the same results.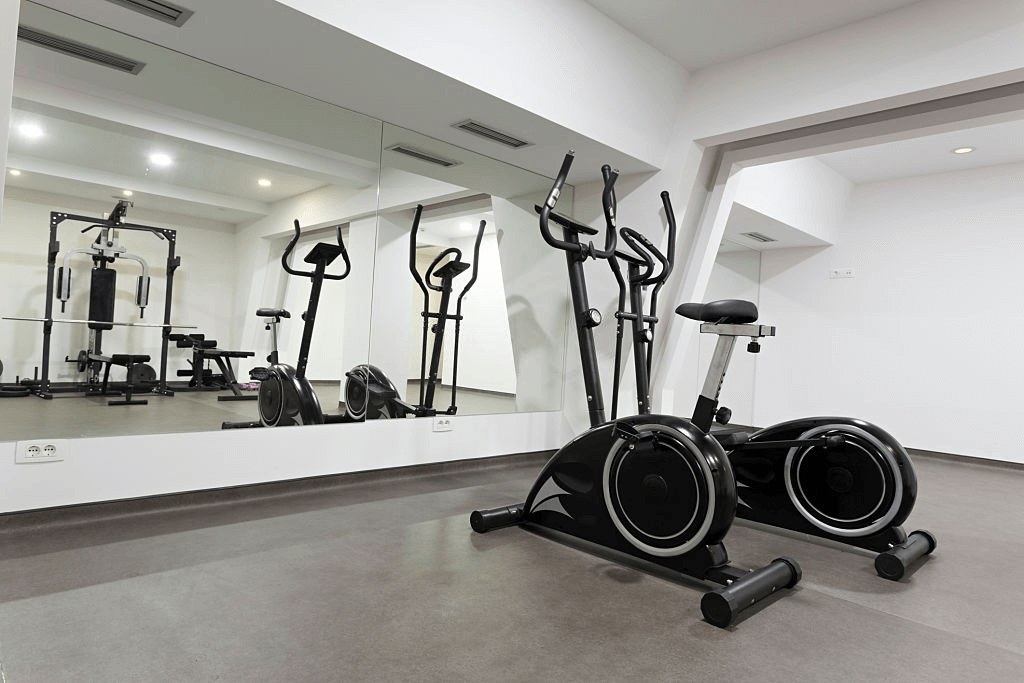 A home gym is incomplete without a big gym mirror installed on the wall. Home gym mirror improves your workout by helping you to maintain your posture. There are many benefits to using wall mirrors in your home gym.
Mirrors help you to look at yourself from different angles during a workout. Usually, a home gym is in a small space and is dark. We know that a mirror helps to light up the dark area. Seeing yourself in the mirror during a workout gives you intense motivation and inspiration.
Wrapping up
A home gym is a great way to keep yourself in shape. It can be built quickly with essential equipment in your meager budget. Workout mirrors and home gym mirrors will give your home gym a professional appearance. Also, these mirrors beautify your home gym.