A fire pit is a neat little addition to your home that can also increase the worth of your property. You can gather around with friends to enjoy a get-together with a cozy feel. Also, a fire pit enhances the beauty of your house. However, with its benefits, you also have to cater to the safety side of things equally.
For instance, building a glass wind guard around the fire pit can be an excellent addition. It would protect your tabletop and also improve the quality of the fire. Fortunately, homeowners can build a tempered glass fire pit wind guard using a DIY method. This article will cover all about building a tempered glass fire pit wind guard.
What to Know Before Building a Tempered Glass Fire Pit Wind Guard?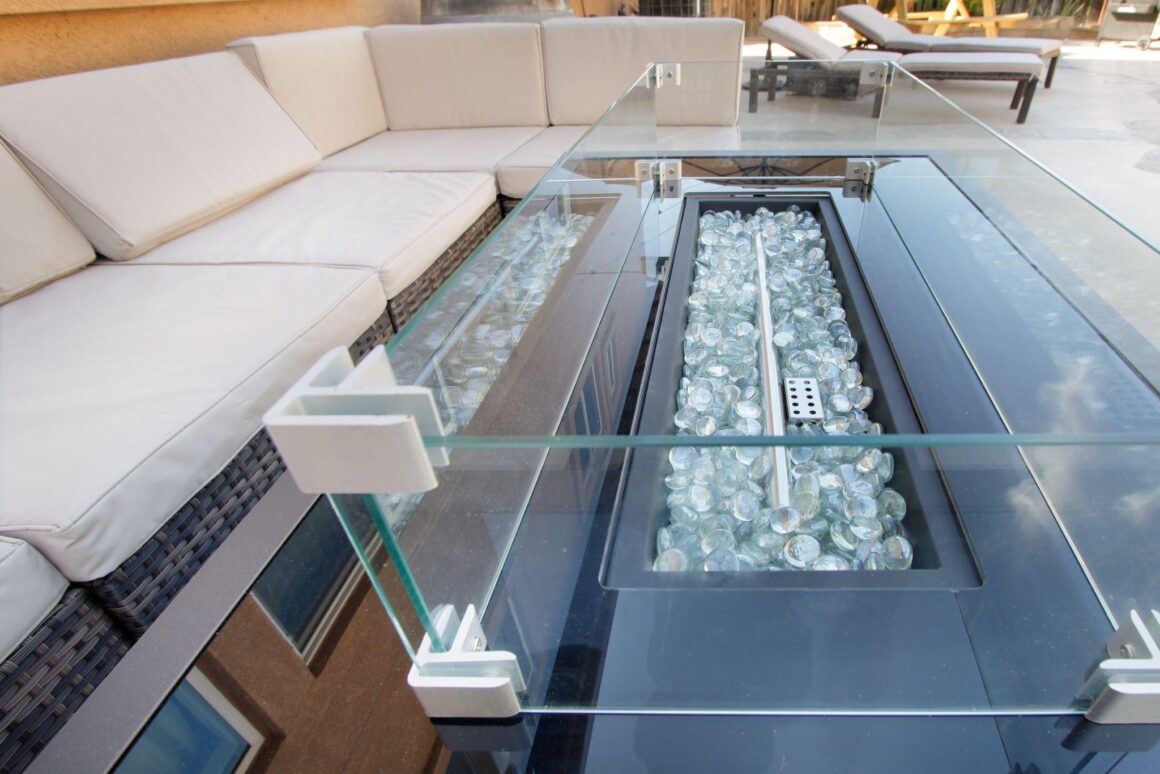 Building a fire pit glass wind guard is basically a process. So, before you begin, here are some important things that you should know. Let us take a look at them.
1: Determine the Size of Glass
First, you have to determine the size of the glass. For this, measure your fire pit from all ends and note down the measurements. Start measuring at least the distance of 3-4 inches away from the fire pit since you don't want the fire to touch the glass wind guard.
2: Glass Type and Thickness Needed for Fire Pit Wind Guard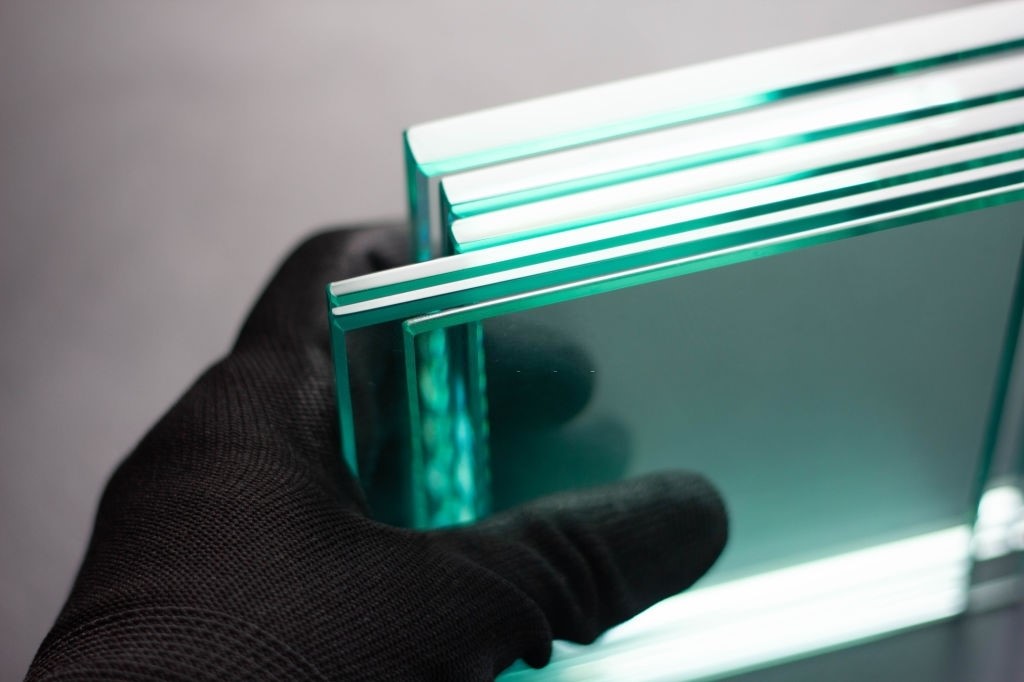 Once you have determined the glass size, it's time to choose the glass type and its thickness. In this regard, going with tempered glass for the fire pit is the best option. Tempered glass is tough glass that can resist some high temperatures without melting or burning. Regarding the glass thickness, 3/16" would be fine. However, you can also go with a 1/4" thickness level.
3: Buy Tempered Glass from a Reputable Glass Seller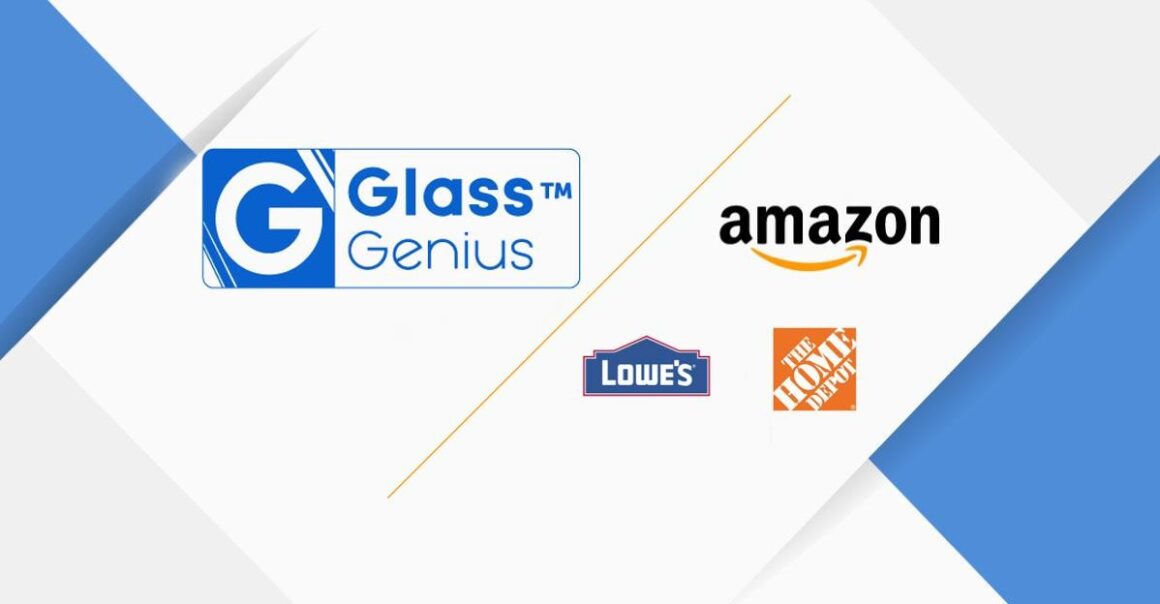 Now, it's time to buy tempered glass. Note that you should always buy your chosen glass from a reliable and trustworthy supplier for optimum quality. Buying one from Glass Genius would give you that peace of mind. We have a variety of premium-quality tempered glass available. Further, you can also order custom-sized tempered glass for your fire pit.
How to Make a Fire Pit Wind Guard?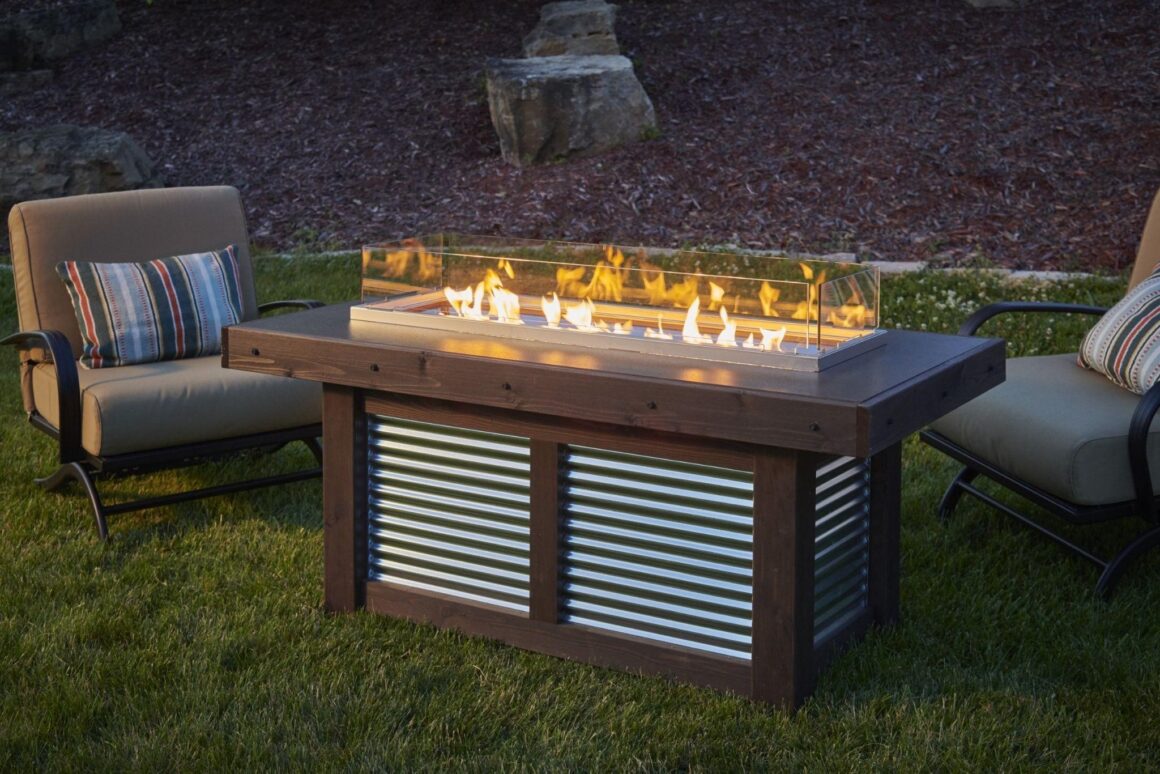 You can build a glass fire pit wind guard in multiple ways. Below mentioned are two easy ways to build one.
Method 1: Using Silicone
The basic method is to use silicone for building a glass wind guard. Here are the steps that you have to follow.
Step 1: Build a Glass Box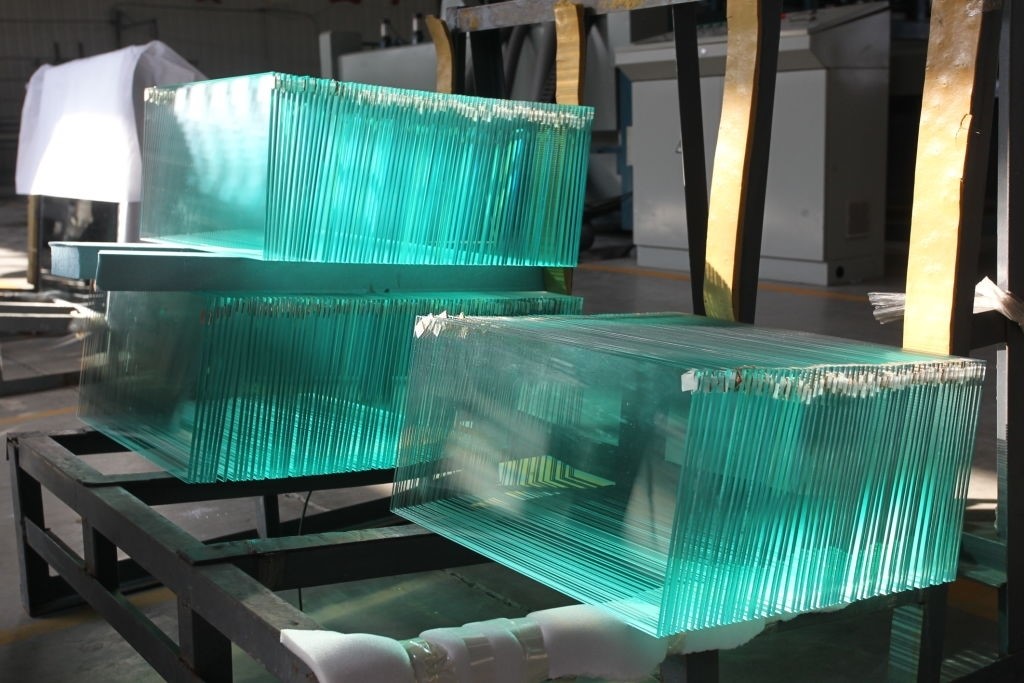 In the first step, you have to form a glass box with the help of the glass pieces. For this, you can use silicone around the edges of the glass. Gently place them together. Do not put any unnecessary pressure. Similarly, apply silicone to all pieces. Let it dry for a while.
Step 2: Getting Things Ready
Once you have formed the glass box, you are pretty much good to go. Start putting some rocks to light up the fire. Once you have placed the rocks, ignite some fire and enjoy the fire pit with some added protection.
Method 2: Using the Brackets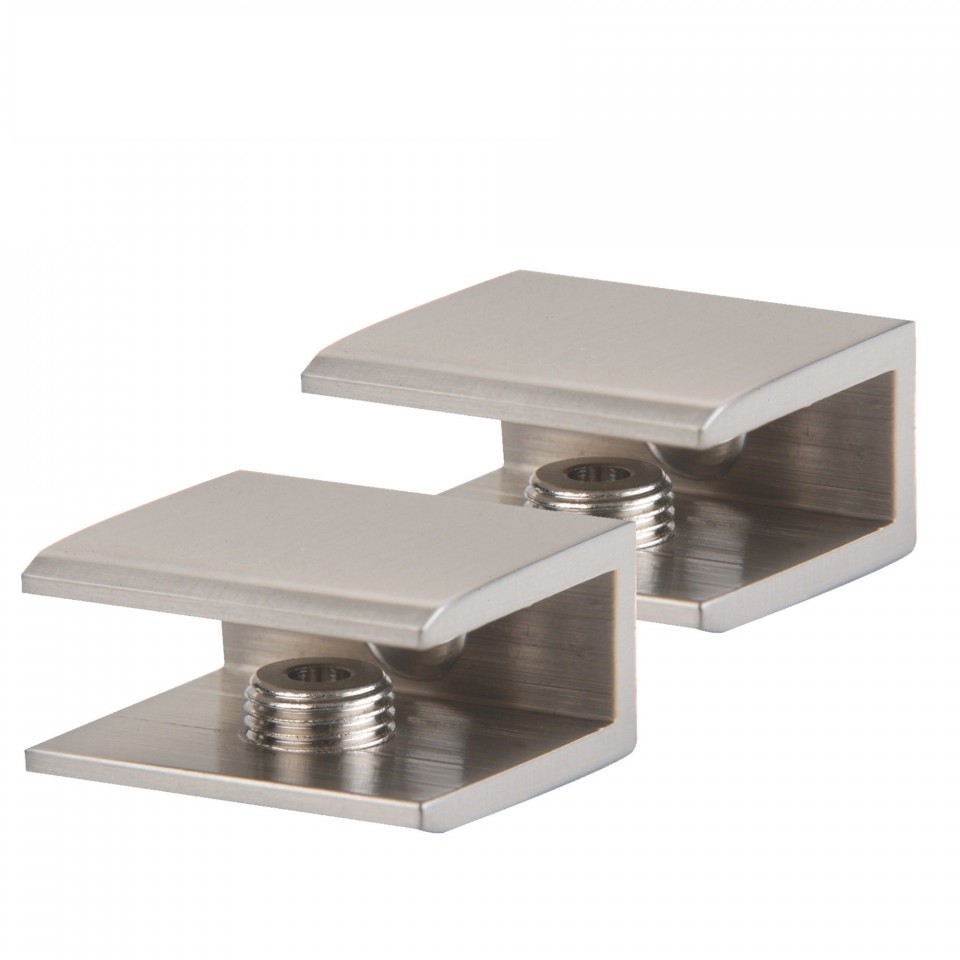 In the second method, instead of silicone, glass brackets are used to connect different pieces of glass altogether. So, the process is nearly the same. Here you will use a few brackets to join the glass pieces you've ordered. The brackets are simple to use.
Simply mount them on the edges of the glass panel and tighten them with the help of a screwdriver. The brackets can hold the glass wind guard much stronger compared to the silicone. So, if you want to build a strong glass windshield for your fire pit, use brackets instead of silicone.
Some Advantages of Building a Tempered Glass Wind Guard for Fire Pit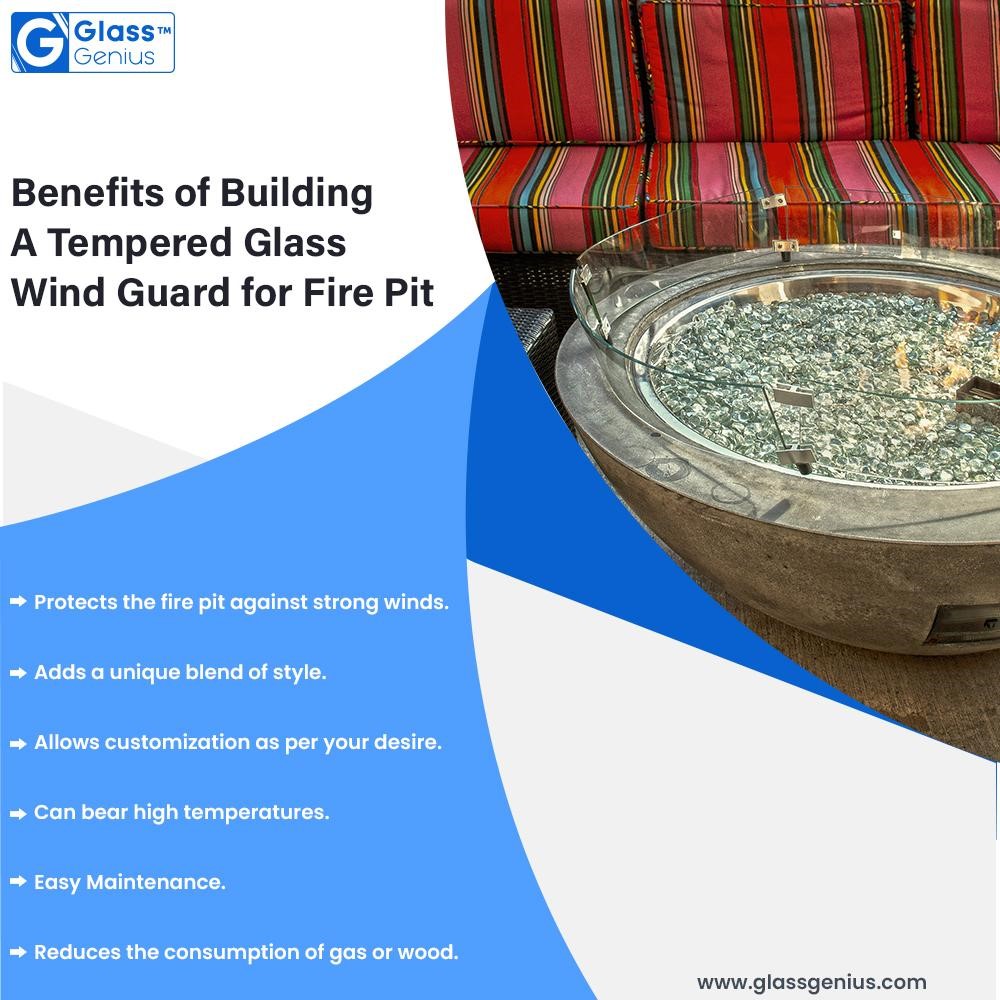 Building a tempered glass wind guard for a fire pit is an investment that would serve you well in the long run. It offers some exciting benefits as well. Here are a few of them.
1: A Solid Shield against Wind
Most of the time, it's the wind that disturbs the quality of fire. Also, fast wind glaze can sometimes harm the overall ambiance created by a fire pit. Therefore, building a glass wind guard shields the fire pit against the wind.
2: Adds a Unique Blend of Style
A fire pit also adds to the beauty of your home décor. A glass wind guard further enhances its looks. That's because the look and feel of the glass wind guard look clean, elegant, and modern.
3: A Cost-Saving Add-On
As mentioned earlier, wind can harm the quality of the fire. Therefore, a glass wind guard protects it from gusts of wind. Also, a steady flame consumes less propane, gas or burns less wood. So, you end up saving some costs here.
4: The Room for Customization
You can choose the type, quality, and thickness of your glass wind guard. Furthermore, you can even choose the height and its overall dimensions according to your preferences. This room for customization allows you to get the most out of your fire pit glass shield.
5: Durable Option
Fire glass wind guard can bear high temperatures and doesn't fade over time. It also requires less maintenance. That's why; it's a durable option and can easily last for years to come.
Final Thoughts!
So, that's how you can build a tempered glass fire pit wind guard using a DIY method. It's not that tough; all you need to choose is premium quality tempered glass. Moreover, fire glass can bear high temperatures without any damage or color fading. You end up building a durable glass fire pit wind guard that also helps you save some costs. If you choose tempered glass, you can expect it to last for some good time. Last but not least, building a glass fire pit wind guard also makes your fire pit look unique and aesthetically pleasing.