The majority of people don't give their bathroom mirrors any special consideration. A bathroom mirror not only makes everyday grooming easy but also brings a flair to the interior. That's why choosing the right bathroom mirror is quite crucial!
We'll explore different mirrors to illuminate your small bathrooms here. You can decorate and place gold mirrors or long mirrors in your bathroom to achieve a perfect layout. Marketplaces like Glass Genius allow you to decorate your bathrooms by offering custom mirrors.

Some common styles of bathroom mirrors!
The most common bathroom mirrors are rectangular shapes, wall mirrors, irregular, square, and geometric. Choose a bathroom mirror that complements your bathroom's theme and style, paying special attention to the feature wall.
It's Crucial to Be Open-Minded!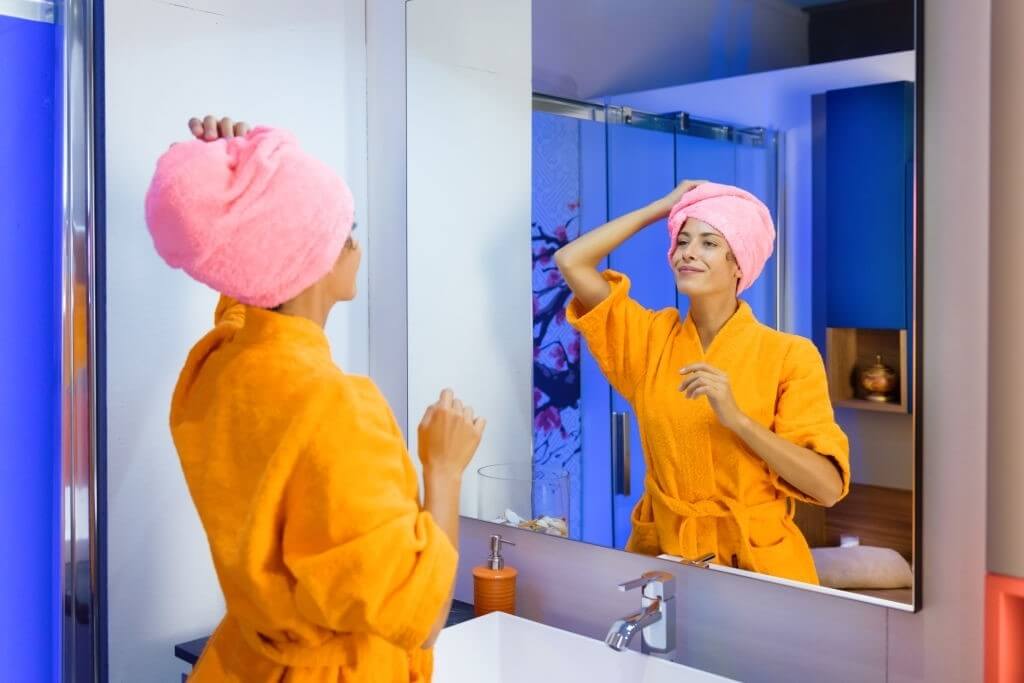 Whenever it comes to selecting the ideal bathroom mirror, each person has an excess of choices. There are some particular designs accessible at any moment, whether you want one or more mirrors or even if you want to add a long mirror to finish the decor of a bathroom. You may even purchase or customize an antique mirror to complement your home decor. The bathroom mirror enables you to better understand perspectives and aspects of your complete bathroom that you'd never have noticed previously.
How you can select the right bathroom mirror- Tips and Tricks!
Mirror with Lights- Go Hand-In-Hand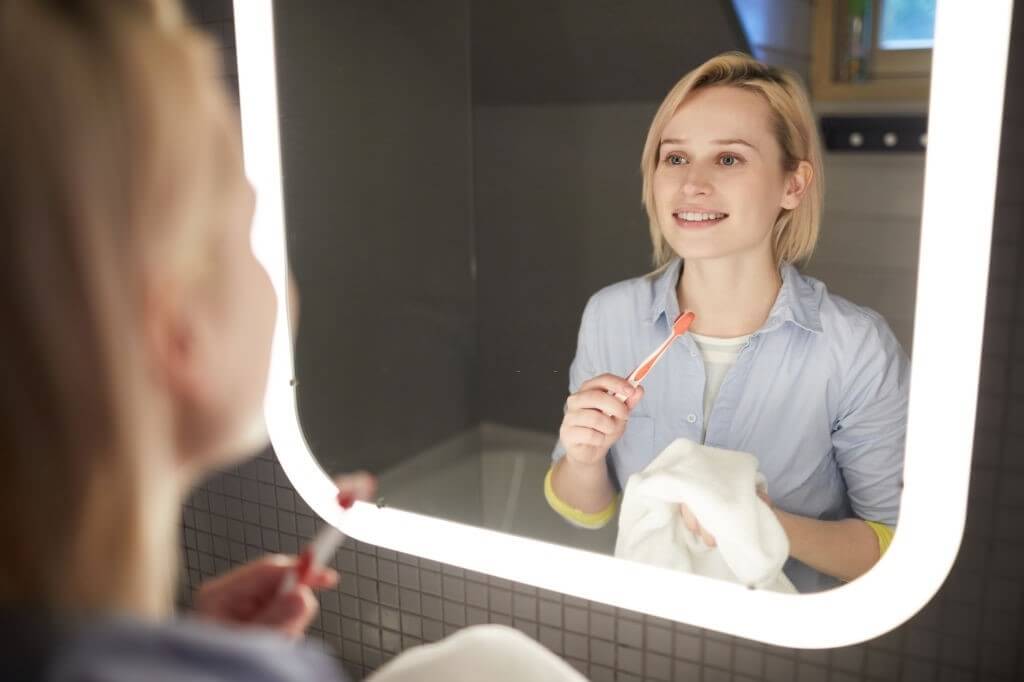 Finding the proper lighting that enhances your mirror? Adding LED makeup mirrors to your bathroom can be a smart idea! Sconces may give a splash of classic beauty to you by enclosing your led bathroom mirror. Moreover, brightly lit sconces and tiny mirrors work well in compact areas. You may also look for light fixtures that complement the overall décor of your area. 
Single Mirror" Vs "Multiple Mirrors"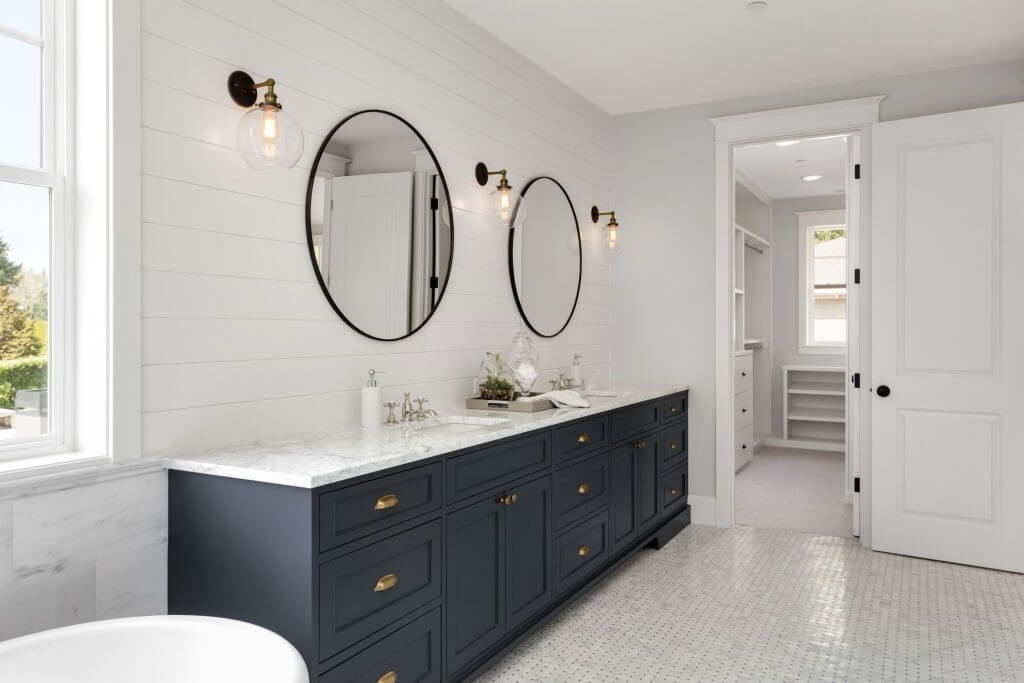 Some homeowners prefer to use multiple mirrors on their bathroom walls. Others perceive it as a weird idea for their bathroom design. They believe that simple-looking bathrooms appear cleaner. So, using a single round wall mirror is much preferred over some decorative pieces of multiple mirrors.
These mirrors can either be used as simple as frameless mirrors or as decorative as gold mirrors to make a fancy-looking bathroom design.
Add Frameless mirrors- for contemporary bathrooms!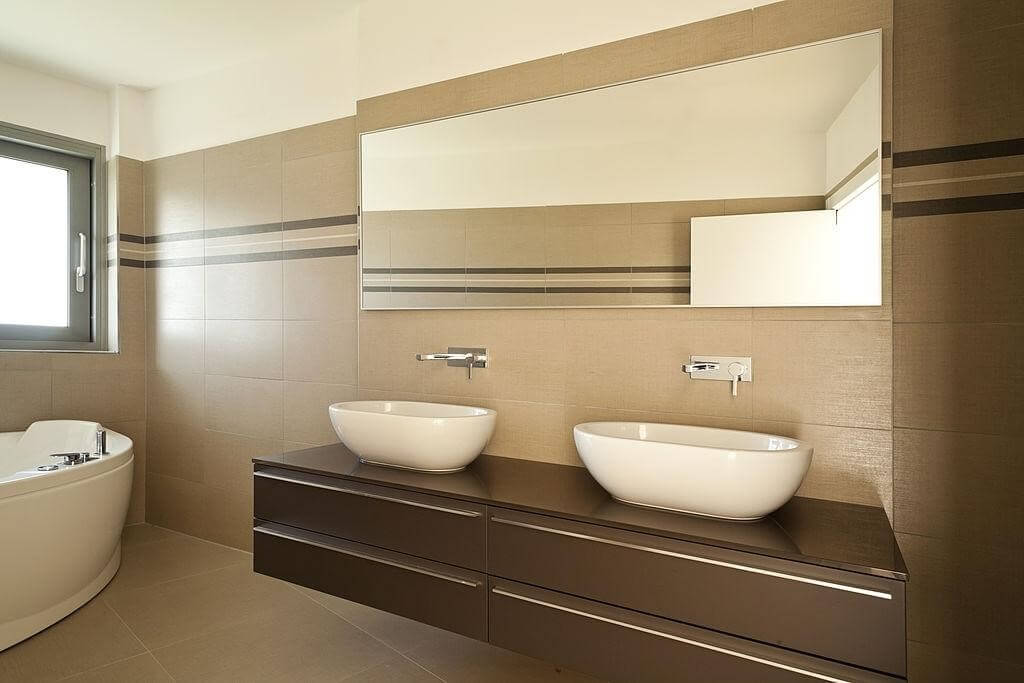 As the name suggests, there isn't any frame around such mirrors, but they provide you with such a clear and basic design that blends with minimalistic yet contemporary bathroom décor. Frameless bathroom mirrors are favorite to those who own simple but unique thematic bathrooms.
Framed Mirrors – Make It a Luxurious Bathroom Décor!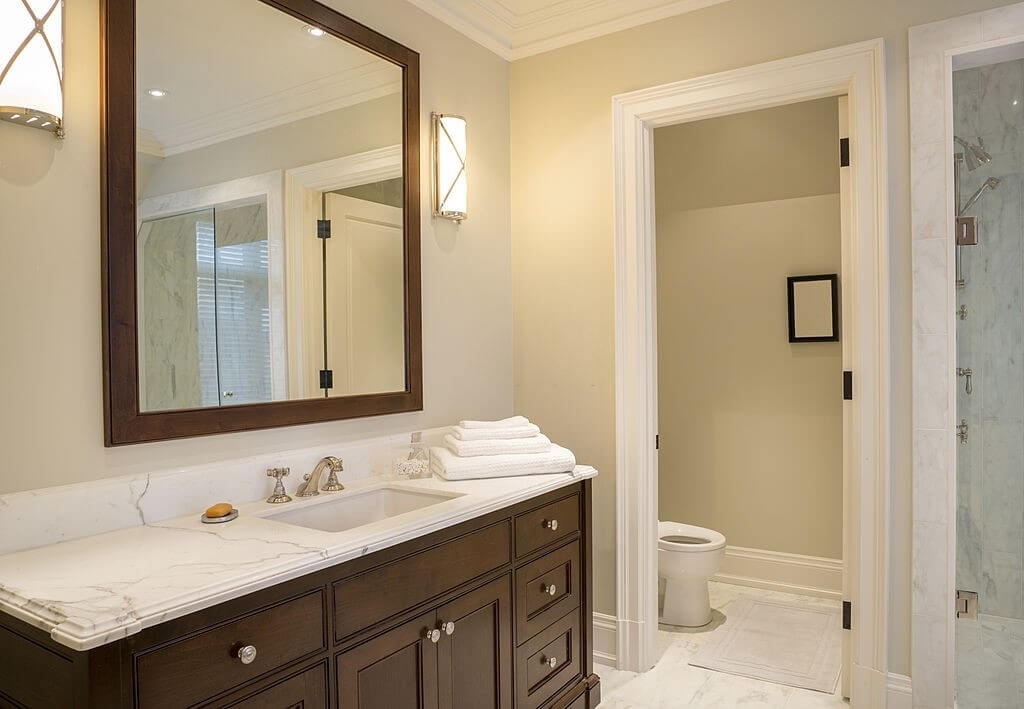 Framed mirrors come in various materials, designs, patterns, hues, and many more to bring character and flair to any bathroom. Also, such framed and long mirrors give your bathroom a perfect décor as well as provide you with a complete reflection of yourself.
Let's wrap up!
There are many framed long mirror alternatives to pick for matching your bathroom décor. There seems to be no correct or incorrect method to pick a bathroom mirror, yet certain common principles promote an appealing design. So, don't be scared to take chances for the best outcome!