Save on energy bills by DIY window insulation by keeping the heat inside the house. Well, in order to DIY insulate your windows, you must learn these 7 simple yet Quick ways to insulate the entire windows without making it overpriced. Let's get into the blog and learn how to insulate windows at your home.
7 Ways to Insulate Your Apartments Windows: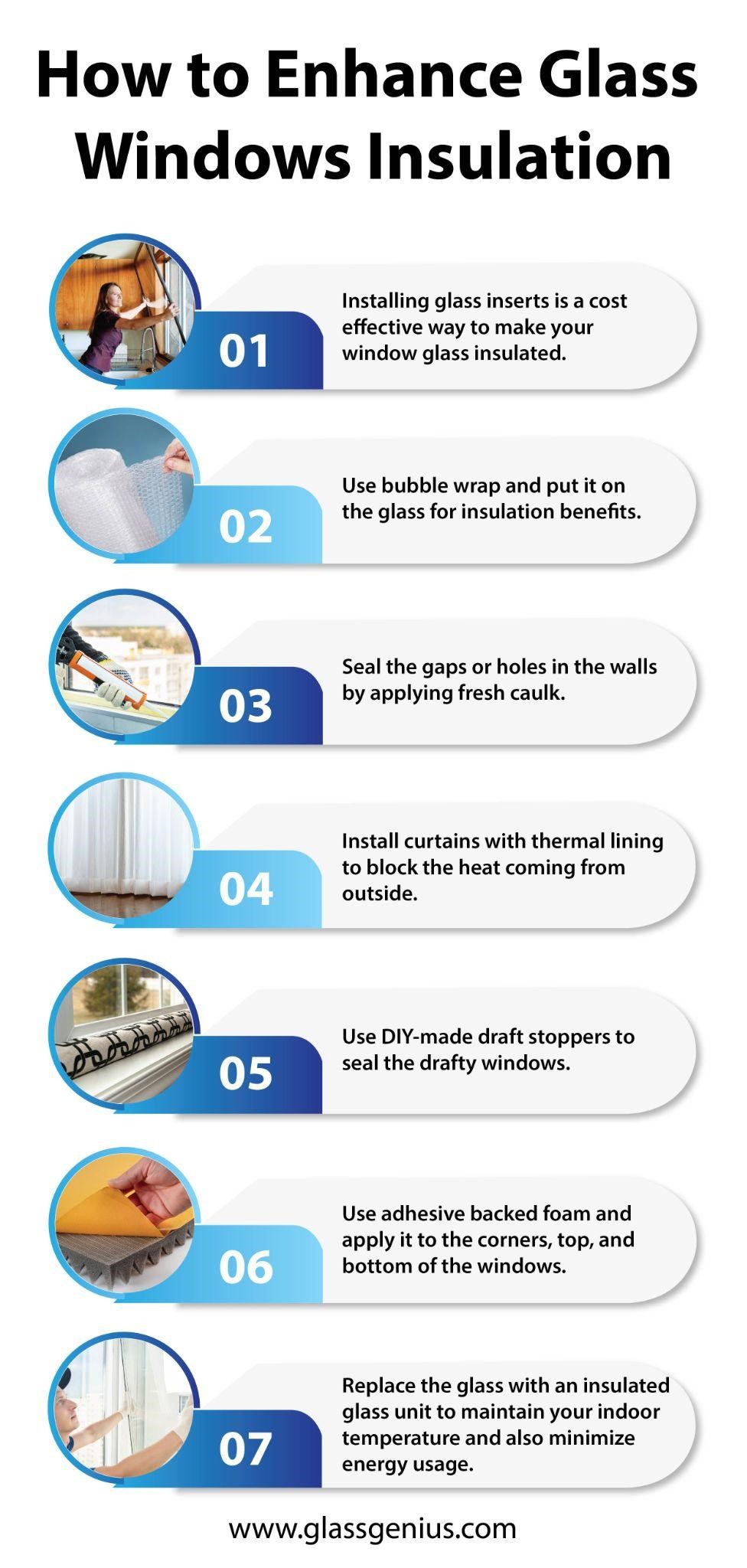 The air driving through the cracks, broken glass or even the small gaps can make all your effort of regulating the temperature go to waste. So, it's better to seal your windows in winter, not permanent but at least to keep the house warm. Already having troubles with maintaining a cozy temperature and heat? Read on these ways! 
1. Install Window Inserts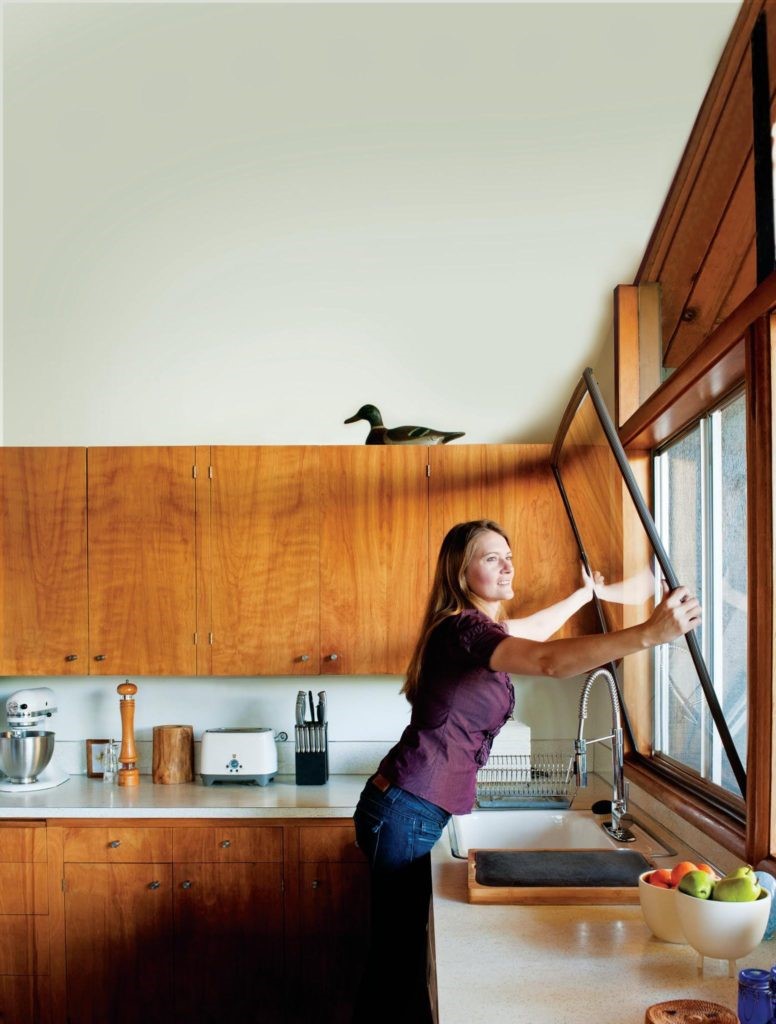 You don't need to replace the entire window, it will be a hell of expensive! Simply, put on window inserts to the existing window panes. They'll not do any harm to the frame, window, or even your interior. Typically, acrylic glass is used in window inserts, making them more energy-efficient than glass. 
Window inserts are basically low profile and are almost invisible, meaning they won't interrupt your home interior. This way of insulation is best suitable for extreme cold weather and the old house's structures to cover the entire windows with inserts and make your home heat and soundproof. The layer of insulation provides a protective layer against excessive UV rays and improves the energy efficiency of any space.
2. Use Bubble Wrap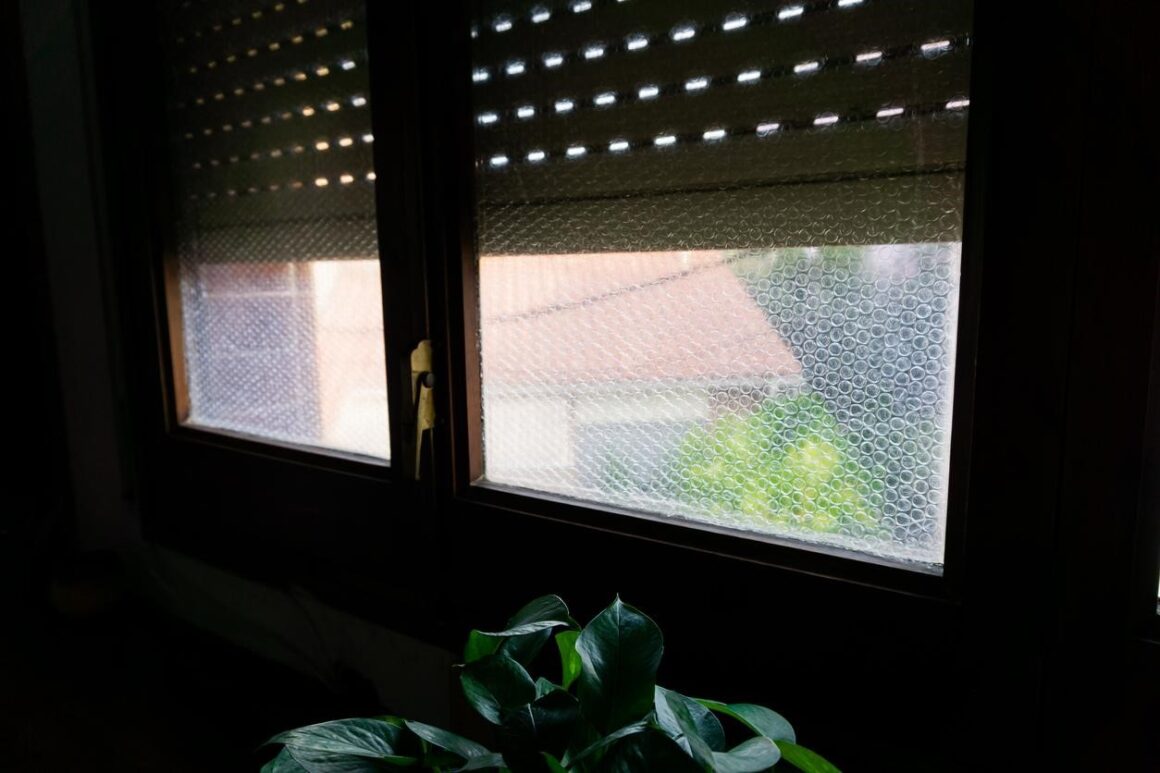 One of the cheapest yet quick methods to insulate your windows at hand! For this quick fix, simply take a bubble wrap with larger bubbles (it works well) and cut it into the pieces. Damp the glass panes with water and put the bubble wrap on the glass pane with bubbles facing the moistened side.
You can apply some tape as well if you're sure you can take it off without damaging the window paint. This bubble wrap sheet will block the view making your windows insulated yet opaque, but still, light can pass through it to brighten up the space. Also, it's way easy to remove whenever needed.
It's not a permanent solution of course, but an easy way to insulate windows at a low price.
3. Apply Traditional Caulk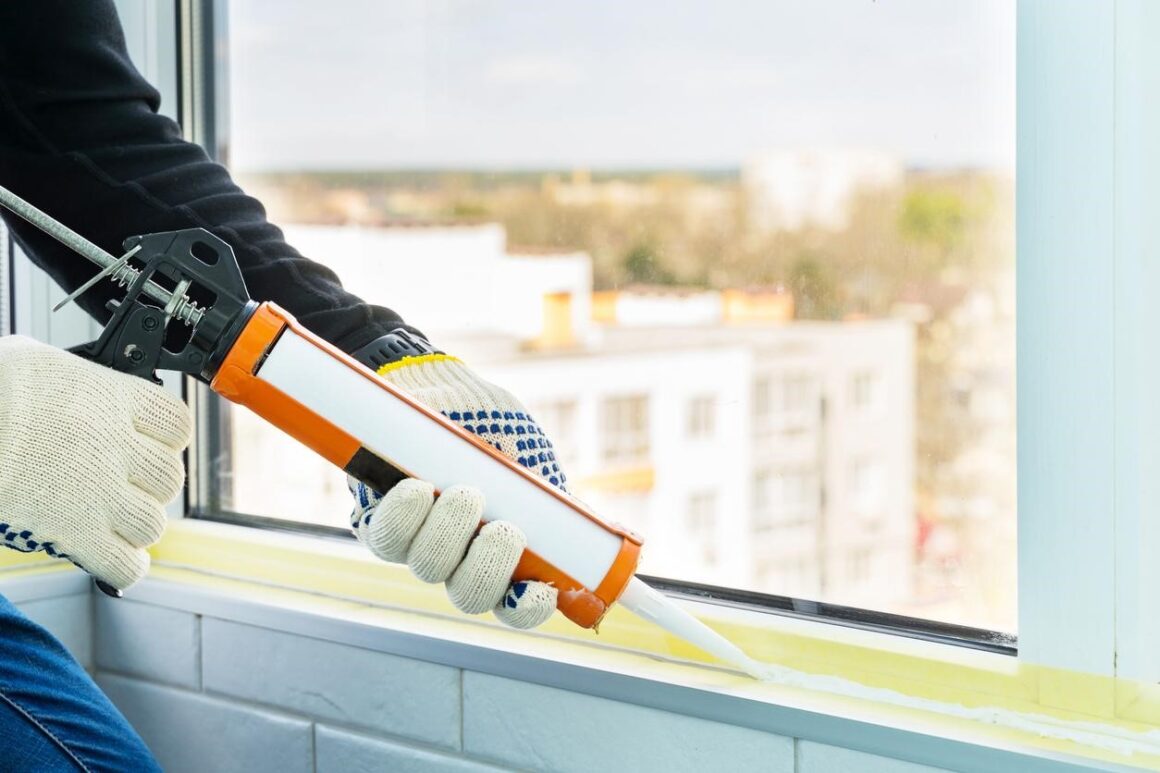 If you notice a drafty window, it might be due to some spots left while applying caulk. Well, you can make your windows entirely insulated by using traditional caulk. In order to seal the gaps, or holes in the wall or frame, first scrape off the old caulk. Apply fresh caulk evenly and smoothly, for a long-lasting seal and let it dry thoroughly.
4. Lift Thermal Curtains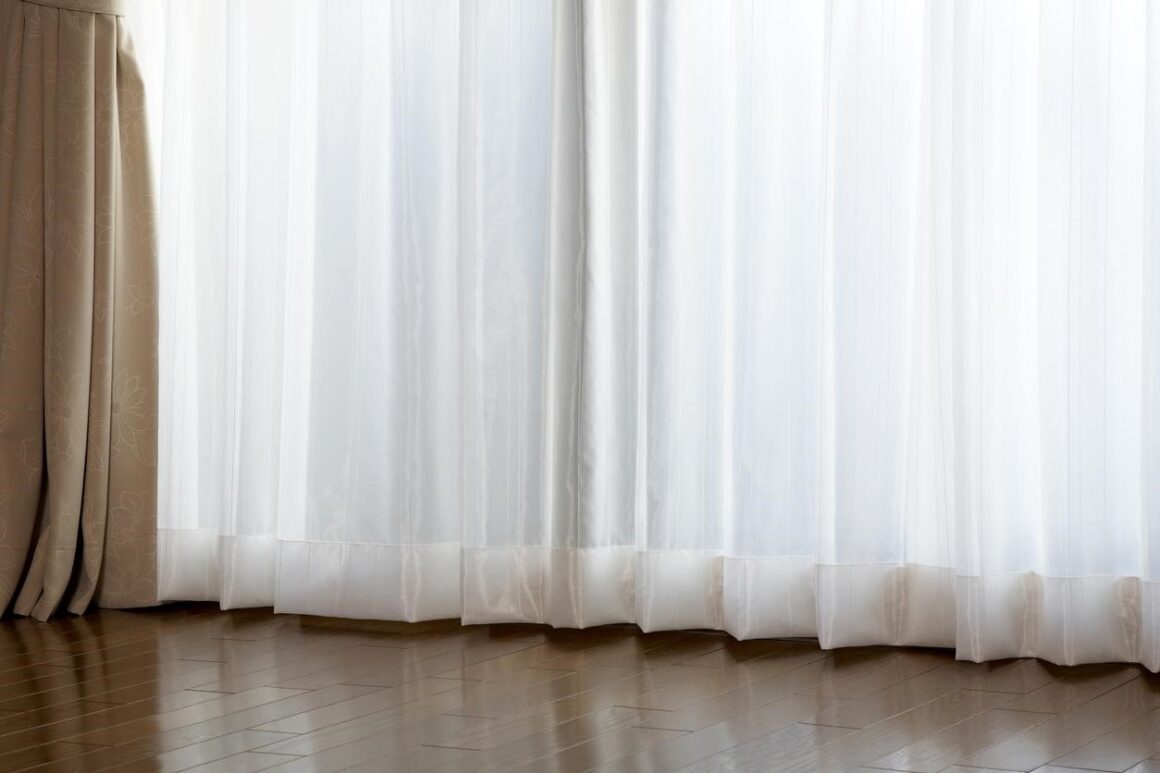 Another way to prevent heat loss is hanging long draped thermal curtains covering the entire windows. If you prefer insulation over sunlight, then these curtains with built-in thermal lining perfectly block the internal heat. Thermal drapes are also perfect to use in summers because they stop maximum external heat as well as enter your space. So, it's not an exaggeration to call it a year-round 4 seasons temperature-maintaining product. 
5. DIY Make Draft Stoppers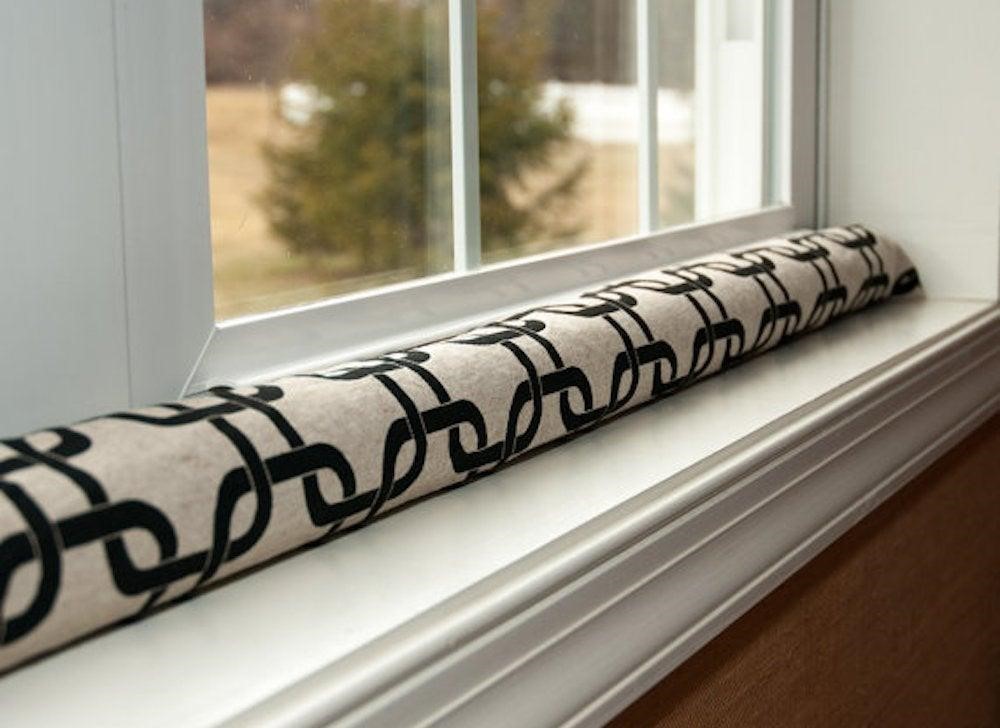 A snake-like thick cloth used to block anything minutely is basically a cloth tube that is usually filled with beans, sand, rice, etc. These draft stoppers are utilized to put on the bottom, where they can seal the door or a window completely. It helps in sealing the drafty windows and stops heat from escaping through them. 
You can even find them in local home improvement stores, otherwise, take a thick fabric, cut, and sew it in the tube form. Leave the empty space to fill the cloth tube with any material, for example, sand. Use it to seal the bottoms of doors or windows, they aren't helpful for the sides and the top side of windows neither blocks the view.
6. Adhesive Backed Foam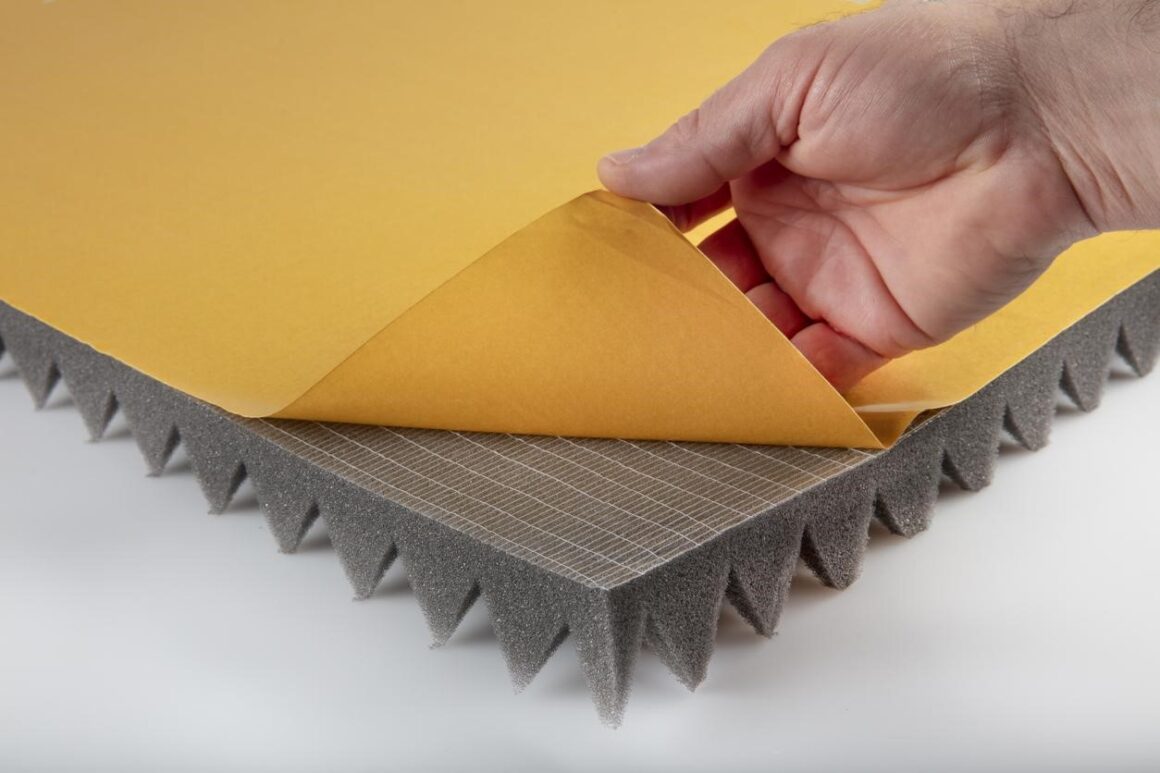 A sticky-backed foam can be used to make windows insulated, by applying it to the corners, edges, tops, and bottoms of the windows. The foam compresses, when applied, and seals the gaps and cracks to provide the best insulation. It may not look ugly, at least not more than a bubble wrap, because it will stick with a white frame of windows, and one cannot recognize it until looking closely. 
7. Insulated Glass Units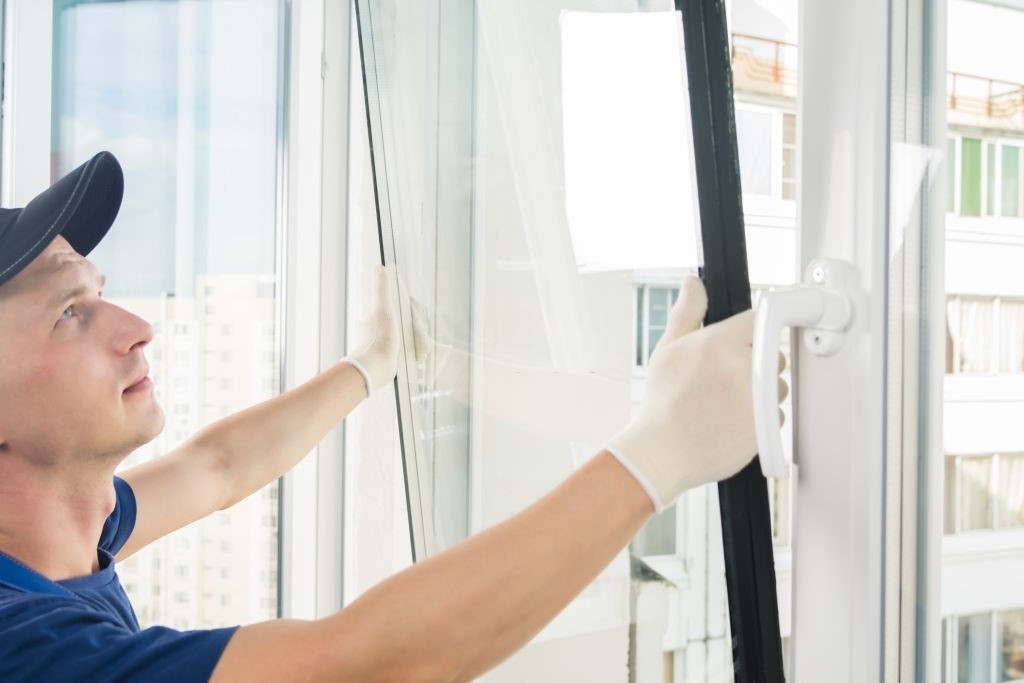 If you find nothing that can help you much, because the weather is so cold or these cheap quick remedies may cause day-by-day troubles, then replace the glass with an IGU. It's an insulated glass unit, which is constructed in such a way that it blocks the heat inside the space for a very long time. It helps in minimizing your energy bills, and you can choose the glass thickness of your choice to achieve better results. 
In this unit, two or three glass panes are sealed into one place with a little gap between them. These gaps are then filled with air or vacuum, which makes it an insulated unit. These units are so handy, so you can go for DIY window insulation.
Wrapping Up!
Apart from the cheap and quick ways to insulate the windows, you have a better permanent option to minimize your bills; installing double pane windows, or an IGU. In order to customize your insulated glass, seek some professional help.