If we talk about stylish window designs, we cannot overlook the jalousie windows. They are quite unique and have a distinctive opening and closing style. But these jalousie windows also have some downsides. For instance, they can be pretty tough to maintain. That's why many homeowners plan for jalousie windows replacement. Now, replacing jalousie windows is not that complicated. This blog post is your step-by-step guide on how to replace jalousie windows. So, let us get into it!
Are Jalousie Windows Not Popular Anymore?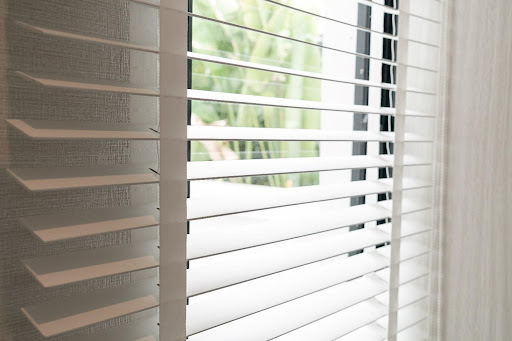 While jalousie windows allow maximum ventilation, they also have some downsides. Back in the 20th century, these windows were very popular. Even today, many people use these windows as a styling element for their home interior. However, some homeowners still hesitate to opt for these windows because of these reasons:
Not that Secure Window Option
Jalousie windows are a highly functional window option. They consist of various glass slats that can easily open and close. But these glass slats can be removed easily. Anyone from the outside can also break these glass slats. So that becomes a security threat.
Poor Insulation
Jalousie windows are not known for their insulation characteristics. In other words, these windows don't seal properly. Therefore, they don't offer effective thermal insulation. In winter, cold air could easily pass through these windows.
Similarly, hot air can also pass through its tiny gaps. That's why it is a good idea to replace the jalousie windows.
Prone to Rusting
Since jalousie windows have many moving parts, they can catch rust easily. These movable parts need frequent lubrication and cleaning. If not maintained well, they can catch rust which weakens the overall strength of the window.
Window Options to Replace Jalousie Windows:
When it comes to replacing jalousie windows, homeowners can choose from several types of window options. Here are a few quality window options.
Casement Window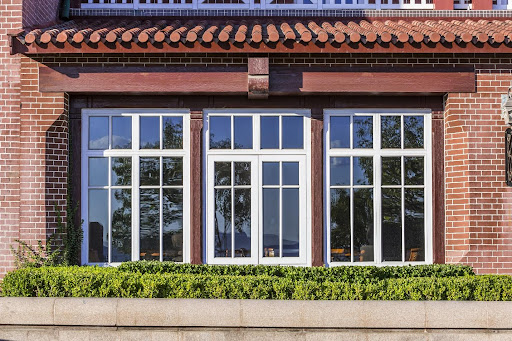 Casement windows are an interesting option here. That's because you can get it in so many different variations.
Unlike modern-day windows, these windows have a hand crank (some have a dedicated handle) that is used to open and close the window. So, casement windows can be an excellent alternative to jalousie windows.
Sliding Window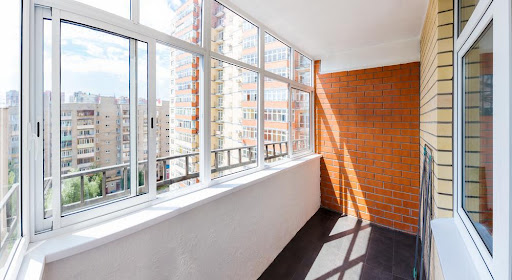 As the name says, the sliding windows have a sliding opening and closing mechanism. Some sliding windows slide both ways. Usually, these windows are more commonly installed in living rooms and bathrooms. Compared to jalousie windows, sliding windows are more durable.
Single Hung Window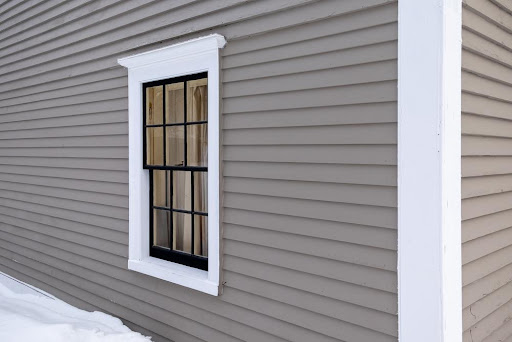 A single-hung window is basically a rectangular window with two sashes. Only the bottom sash of these windows opens. The other sash (the top one) remains stationary. These windows are relatively affordable. However, their maintenance can be a bit tough.
Double Hung Window
Double-hung windows are also tall rectangular windows. But both their sashes are moveable. So, you can open it both ways. Further, double-hung windows are quite easy to clean compared to other types of windows.
Tilt and Turn Window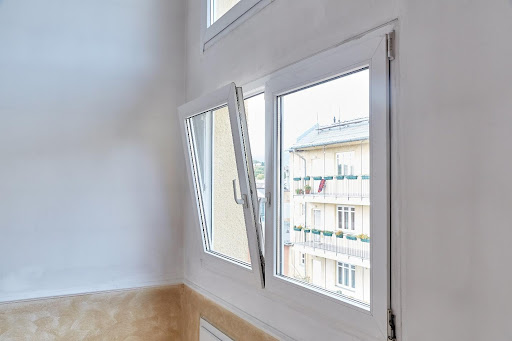 Out of all the window options we've listed, the tilt-and-turn window really stands out. As the name indicates, these windows can be tilted apart from their usual opening and closing style.
Which Window is Cheapest To Replace?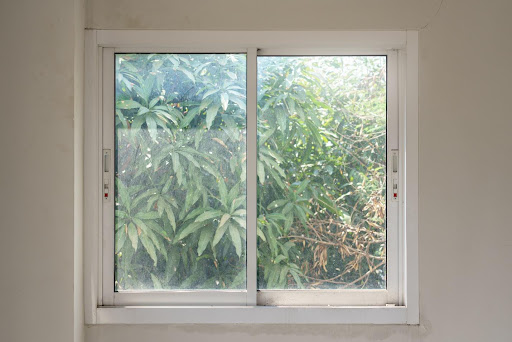 Though replacing jalousie windows won't break the bank. But if you want to save maximum, opting for sliding windows could be the best alternative. This is because these windows are a bit cheaper than other options.
On average, a sliding window should cost you around $150 – $850. Note that this is an estimated price figure. Any additional customizations and labor charges may vary the actual installation cost.
Which Glass Can be Used For These Windows?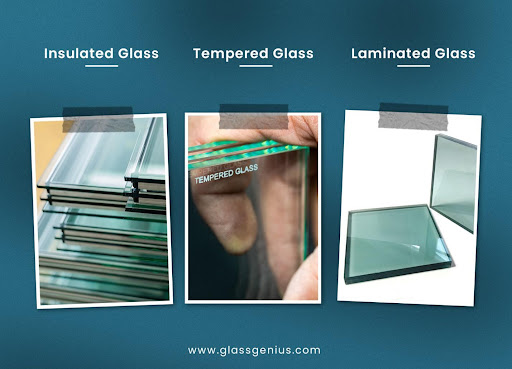 Insulated Glass
Probably the best glass option for any home windows, insulated glass panels have excellent insulation characteristics. Insulated glass windows help homeowners save significant costs on energy bills.
Tempered Glass
Tempered glass is a quality safety standard glass option for house windows. Apart from its impact-resistant properties, it also has a scratch-resistant coating on top.
Laminated Glass
Laminated glass is the most secure and durable glass option. It's nearly unbreakable and offers superior protection. Moreover, laminated glass doesn't break like ordinary glass upon a major impact. Instead, it remains intact in its frame.
Is DIY a Good Option for Jalousie Window Replacement?
Many homeowners end up saving some costs when they opt for a DIY installation hack. So, in this regard, a DIY method definitely seems like a good option.
However, if you aren't used to housing chores or don't have any prior window installation experience, you can consider taking assistance from an expert.
How to Replace Jalousie Window?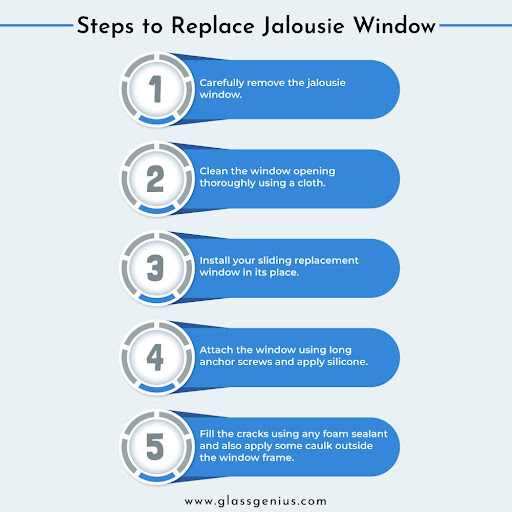 Now, let us talk about replacing jalousie windows. So, here is a brief step-by-step guide.
Step 1:
Start by removing the jalousie window. To remove it, unscrew the screws from the window frame. Then, carefully remove the window.
Step 2:
Now, you have to clean the window opening. Use any clean cloth and remove the dust particles, mold, and grime (if any).
Step 3:
As mentioned at the start, you can choose any type of window as a replacement for the windows. So, simply install your chosen window. Here, we will be discussing the sliding window.
While installing the new window, it's better to take assistance from someone to ensure that it fits properly. Further, ensure that the window is all level-up using a spirit level.
Step 4:
Now, attach the window to the frame using long anchor screws. Ensure that the window sits well within the frame.
Step 5:
After attaching the window, it's time to apply a thin layer of silicone. You can use the backer rod to apply silicon alongside the corners of the window frame.
Step 6:
Now, you have to fill the cracks around the window frame. To fill these cracks, use any foam sealant. Let it stay there for some time.
Step 7:
Lastly, apply some window caulk on the outside frame of the window. Let it dry for some time.
Final Thoughts
So, now you know all about replacing the jalousie windows. No doubt, jalousie windows look great, but they are not easy to maintain. These days, so many types of window options are available.
So, it is best to replace jalousie windows with any modern window style. For instance, you can opt for double-hung windows. Moreover, you can also repair jalousie windows. The choice is yours. Anyhow, we recommend buying your chosen glass panels from a reputable glass vendor.