Do you know noise pollution affects people of all ages? It not just disturbs your comfort but can also cause some hearing issues. Outside noise can disturb your peace in so many ways. If you have standard glass windows installed, they can be the major culprit here. That's because standard or single pane glass windows offer poor sound insulation. However, you can convert them into soundproof windows. Wondering how? Well, there are many fixes. This guide will help you learn all about soundproofing windows. You'll also get to know about a permanent fix. So, let's get into it.
Soundproofing Windows? Is it Important?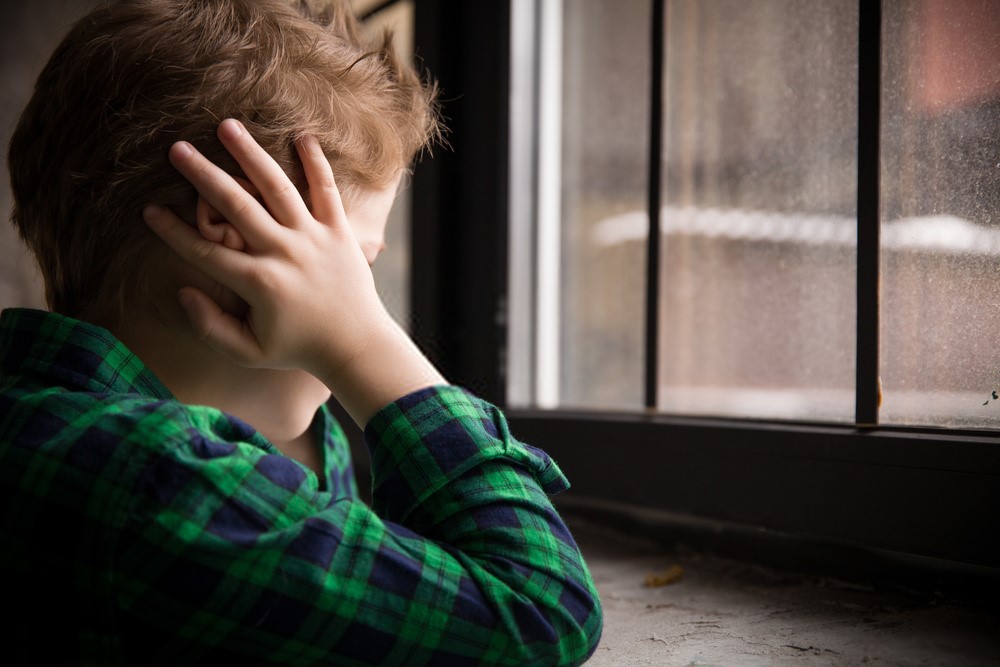 As stated earlier, noise pollution isn't something to live with for years. Therefore, it is best to soundproof your house windows for added comfort. Here is why:
1: It's A Major Health Hazard
Sound pollution is as bad as any other form of pollution. It's considered a health hazard. It can cause hearing loss and health issues such as high blood pressure, increased stress levels, and sleep disruption. So, soundproofing windows helps you minimize its adverse effects to a great extent.
2: An Investment That Pays
Sooner or later, you'll realize that sound pollution is a real disaster. You'll eventually have to do something about your ordinary glass windows. Therefore, it's never too late to go with the idea of soundproofing your house windows.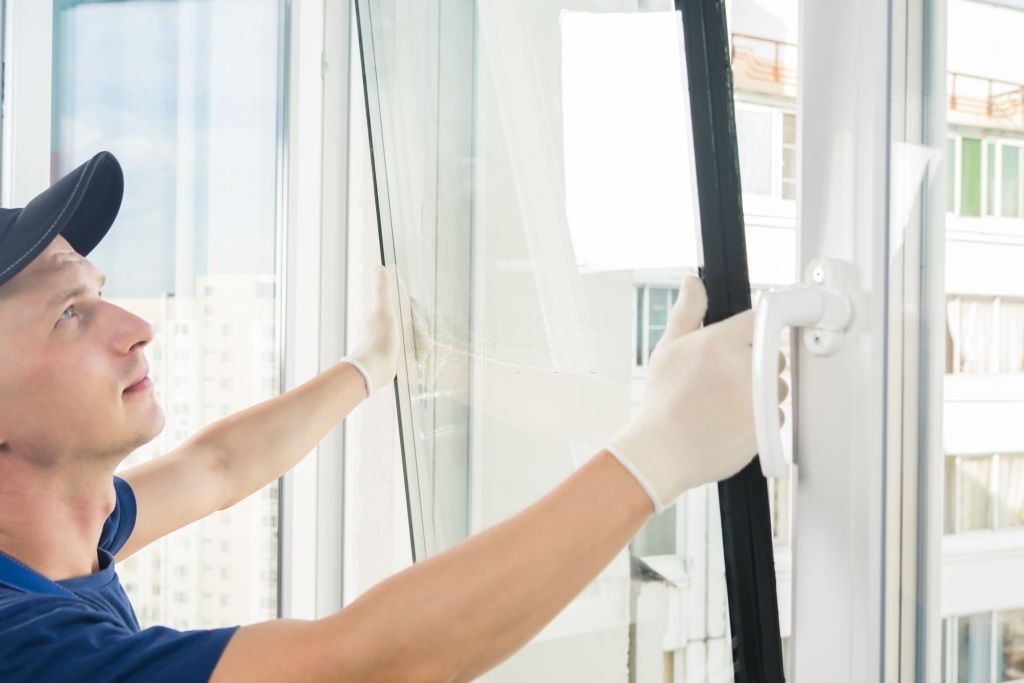 Once you install or replace quality insulated glass windows, you don't have to bother with any further replacement or repairs. It also increases your property's worth and helps you get rid of traffic and street noise.
Last but not the least, soundproof glass windows also enhance the comfort level by blocking sound and heat waves from outside. So, it's a one-time investment of time and money that pays you well in the longer run.
3: Soundproof Glass Windows Are Also Durable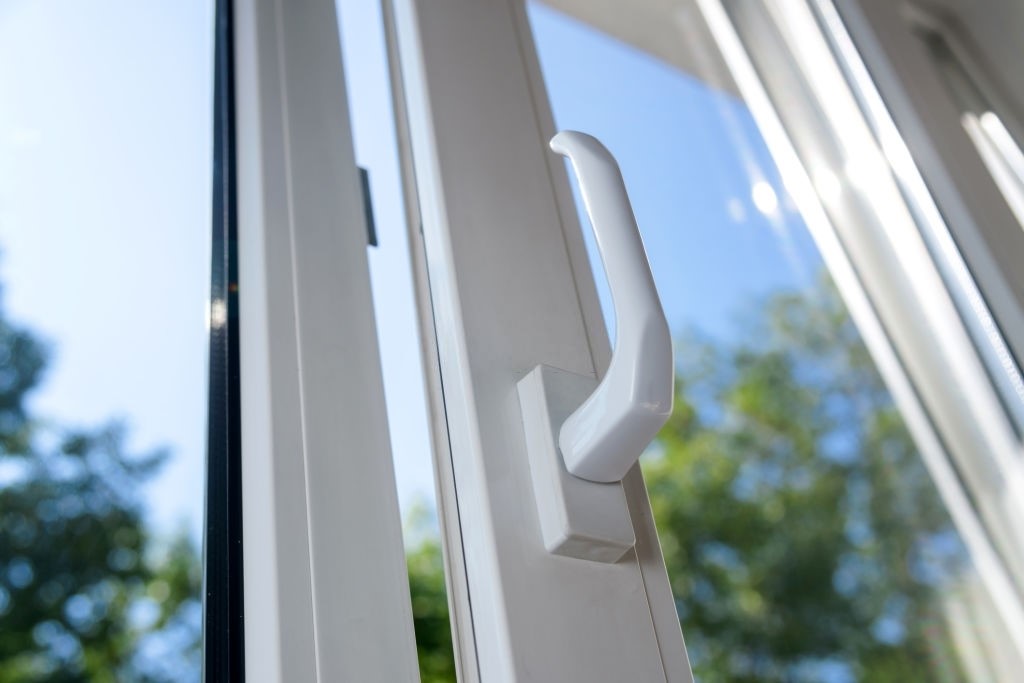 Even if you make your glass window soundproof through a DIY method, it adds an additional layer of protection. So, in a way, it also enhances your windows' strength and overall durability. Therefore, it is safe to say that soundproof glass windows are durable.
The real icing on the cake is to replace the regular glass windows with insulated glass windows. That's because insulated glass is specially designed to block maximum noise levels from penetrating into the room. They are also less prone to minor damages such as cracks and scratches.
Smart Tips to Block Noise from Windows:
Now, let's explore some easy-to-follow tips for soundproofing glass windows.
1: Look For Any Open Gaps, Seal Them Properly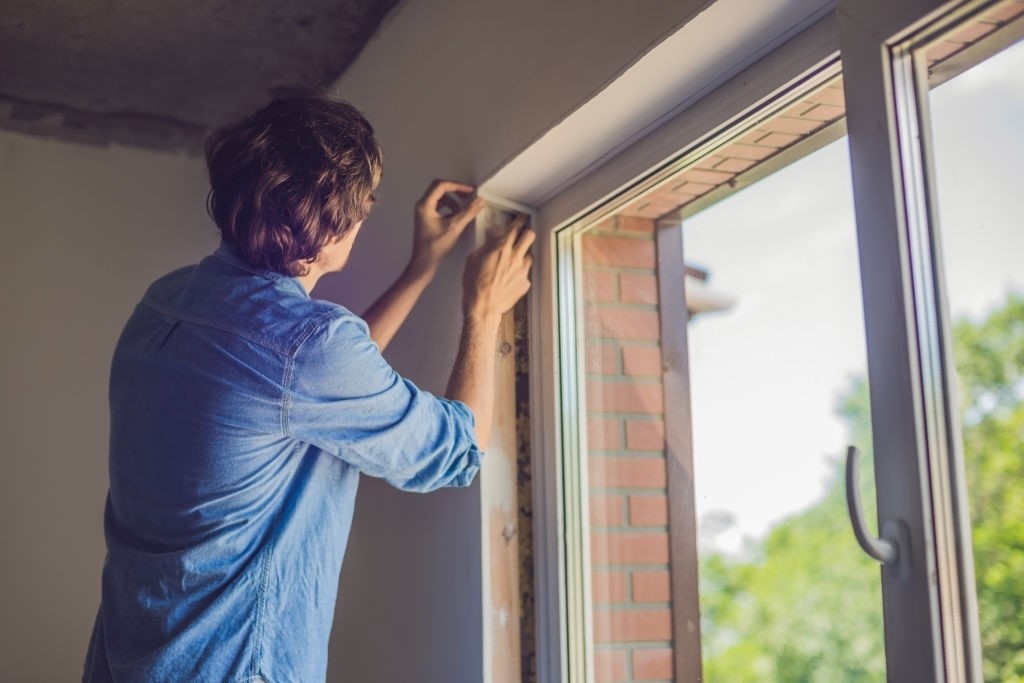 Tiny open gaps around windows are quite common. However, due to some negligence, they can be overlooked. Therefore, to reduce exterior noise pollution, you must close these gaps immediately.
Use caulk (an effective sealant) to seal such gaps. You can also use any weather stripping sealant. Once applied, give it enough time to get fully dry. Sealed gaps around the window should be able to enhance noise suppression.  
2: Install Sound Damping Curtains
Homeowners can install sound damping curtains to block noise levels to some extent. There are many types of curtains available for noise reduction. They do block some noise, but they also block the sunlight. In winters, compromising natural light for some noise reduction may be a challenging deal for some. Note that quality sound damping curtains can cost as high as $150 for a single window. So, the cost factor is also something to consider before opting for this fix.
3: Placing Furniture around Windows for Sound Insulation
This idea may sound unique, but it can work for some. You can place furniture items like a couch, some chairs, or a thick rug around the window. These items can absorb noise levels to some extent. However, the difference might not be that noticeable to some people.
How to Soundproof a Window? Any Permanent Fix?
Though the DIY methods that we have shared can soundproof your windows but only to some extent. When some time passes, you may not even feel any difference in terms of sound insulation. Therefore, homeowners look for a permanent solution. So, here is the permanent fix.
Go With Quality Windows Replacement Glass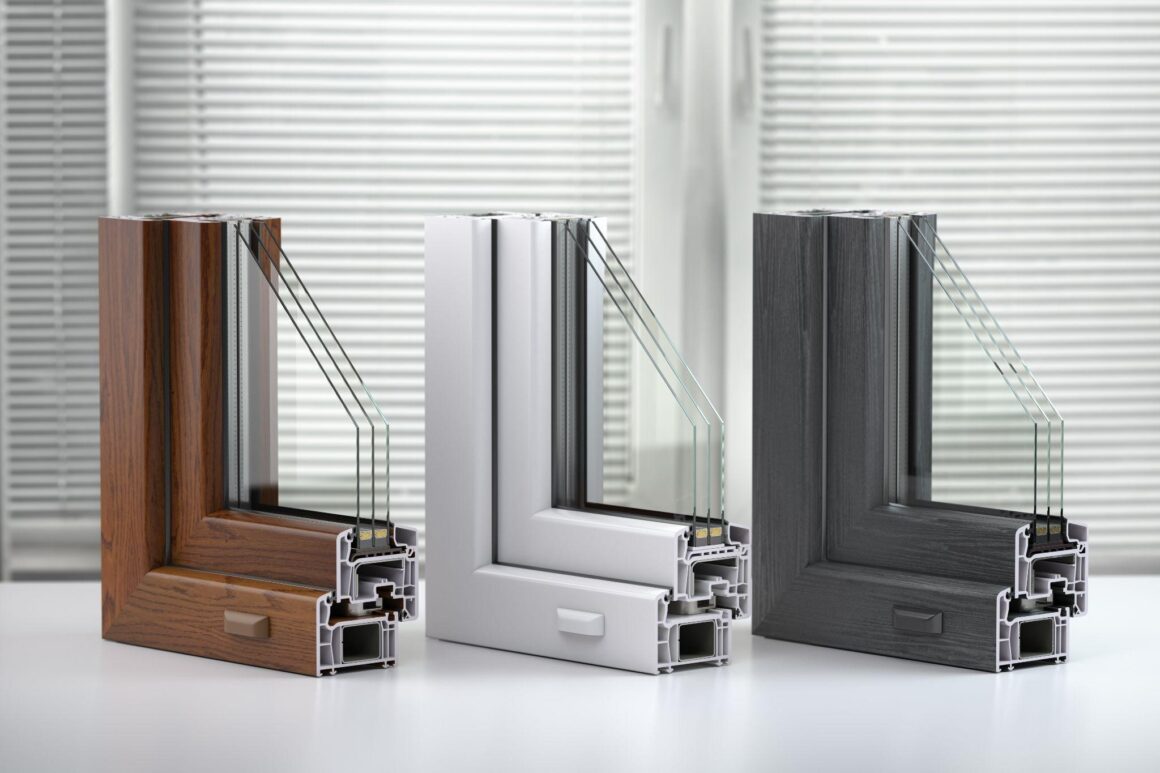 No matter what you install or place around your glass window, it won't offer sound insulation that really adds to your comfort level. Even any DIY method has its dark side. So, it's the actual window glass that is the main culprit.
In this regard, the best option is to replace the glass of the window. A standard single pane glass panel simply cannot offer sound insulation that makes some difference. Contrary to it, double pane glass windows offer much better sound insulation.
These windows are made from two layers of glass which helps them insulate your interior from exterior noise. Commonly known as insulated glass units, these glass panels also block UV rays. Therefore, they are good for both winters and summers because of their excellent insulation properties.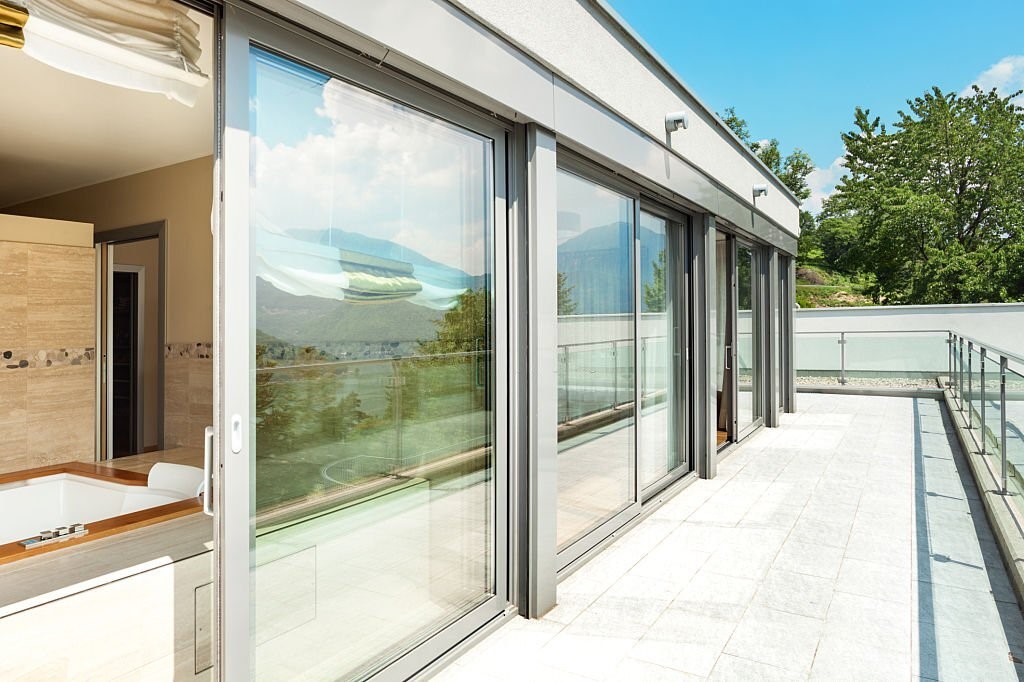 Tempered glass is another good option for replacing your single pane glass windows. Also known as toughened glass, it is basically a safety glass that's ideal for installing in residential properties for maximum safety and security.
It is tough to break, has a scratch-resistant coating on top, and also blocks sound waves to a good extent. So homeowners can soundproof their house windows by replacing their glass. It's the best solution as it doesn't block any natural light and offers excellent sound insulation.
Final Thoughts!
So, now you know all about how to soundproof a window? No doubt, there are some DIY methods, too, but all of them have some downsides. Further, not all DIY techniques could work in every case. Therefore, replacing the window glass turns out to be the solution that we can strongly recommend.
Quality glass options such as Insulated Glass Units or laminated glass are excellent for soundproofing windows. They even block UV rays that help in maintaining an ideal room temperature.
Last but not the least, IGUs and laminated glass windows are more durable and last for long. So, it's also an investment that pays you in the longer run. Anyhow, whichever glass type you go with, don't forget to purchase it from a reputable glass marketplace.