Mirror is a versatile item. You can use it to adorn your bedroom, enhance the dining experience, or simply ready yourself for work. The exceptional charm and practicality justify the widespread use of mirrors in homes, offices, restaurants, and hotels.
Mirrors are often featured for their ability to create an illusion of space. Every mirror, either small or large, delivers the look and feel of spaciousness. However, there are some types of mirrors that are beyond perfect in making the space look bright and roomy, Pier mirrors are one of them. We will explore the utility of pier mirrors in enhancing the interior in this blog. Let's do some groundwork first.
What is a Pier Mirror?
Pier mirror (also known as trumeau mirror in France) is a classical mirror design that was a popular decor item in the 18th century. However, pier mirrors haven't lost their charm and are widely featured in homes and hotels to this day.
The mirrors are called 'pier mirrors' as they are placed on the pier – the wall between two windows with an upper supporting structure. Pier mirrors are huge and tall to fit in the pier. These mirrors come in both hanging as well as fixed variants. A carved frame or a fancy painting is a prominent feature of pier mirrors. Thus they serve as a great decor element.

Pier Mirrors – A Classic Way of Styling the Home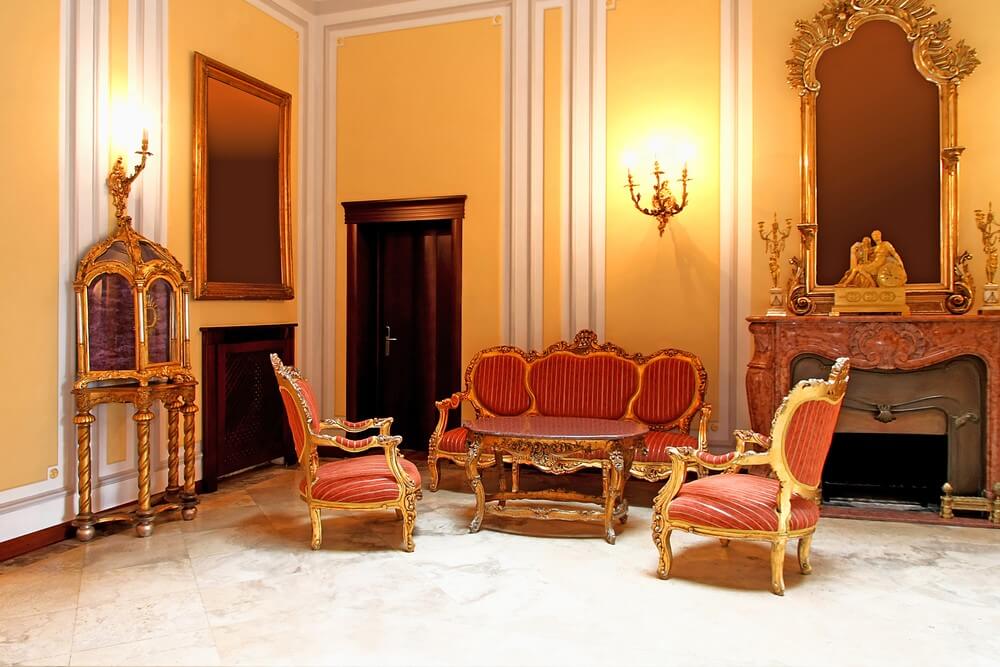 Pier mirrors are a great pick for vintage lovers. You can add a quick retro-feel to your interior with these mirrors. Pier mirrors were originally designed to brighten up the dark interiors in the 1800s due to the lack of electricity at that time. However, they still make a perfect choice to brighten up the interior. Pier mirrors are used in different ways to style a home, some of them are as follows.
Light Up the Dull Interior
Mirrors reflect light and create an illusion of space that's why they are often used to brighten up the dark and dull apartments. The oversized pier mirrors near the window are the best approach to enliven small and dark spaces.
Standalone Statement Pieces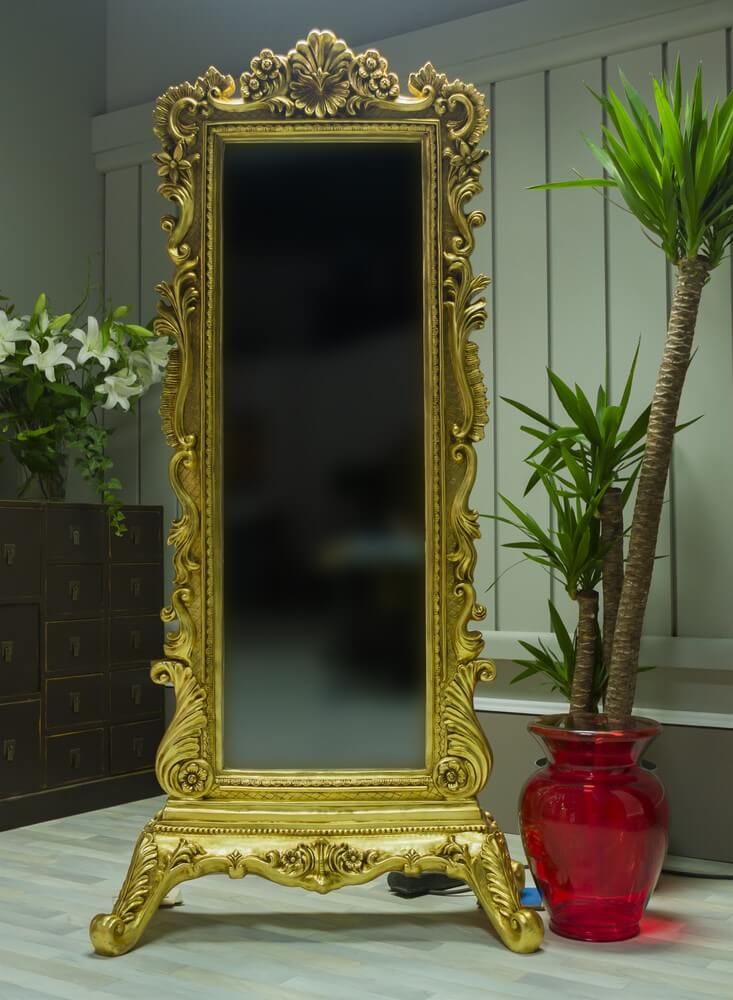 Pier mirrors can also be used as standalone decor pieces. Compliment the mirror with a console table and complete the look with some art pieces.
Spice Up the Sitting Area
Chanel the versatility of pier mirrors by replacing the bulky paintings and artifacts with pier mirrors. Fix one above the fireplace or install a pier mirror on the main wall to enhance the ambiance of the sitting area.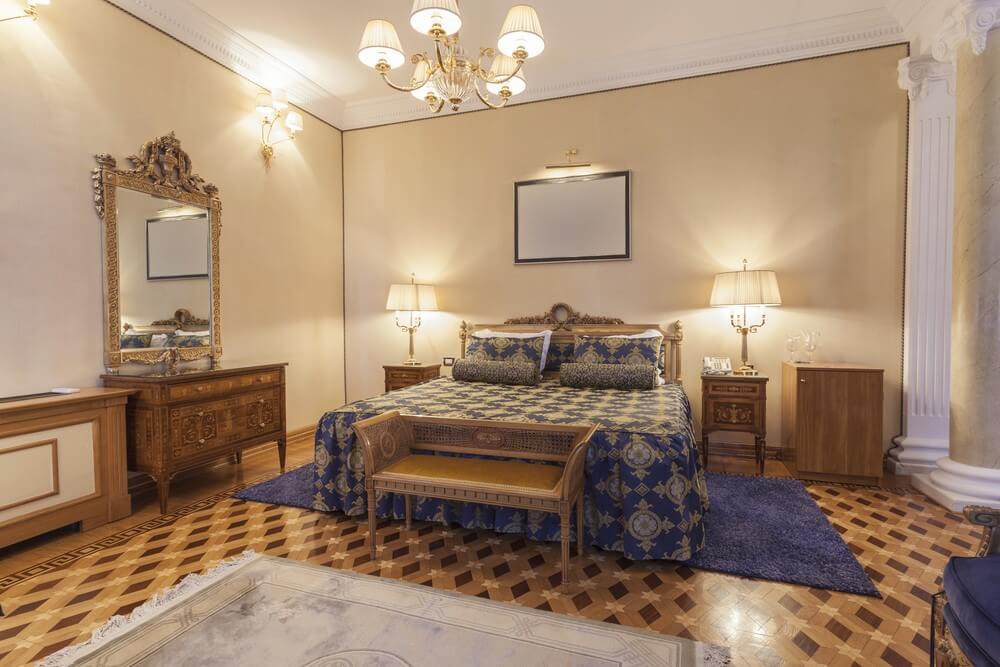 Use a pier mirror in the bedroom to create a dreamy vibe. Feature it, as a decor piece on the entryway or install one in the narrow hallway to illuminate it. Make sure to channel its functional as well as decorative benefits.
Different Styles of Pier Mirror
Pier mirrors have evolved a lot over the course of centuries. Owing to the style and design versatility, they are available in a good variety. Here are some common styles of pier mirrors that are widely in use.
1. Pier One Mirror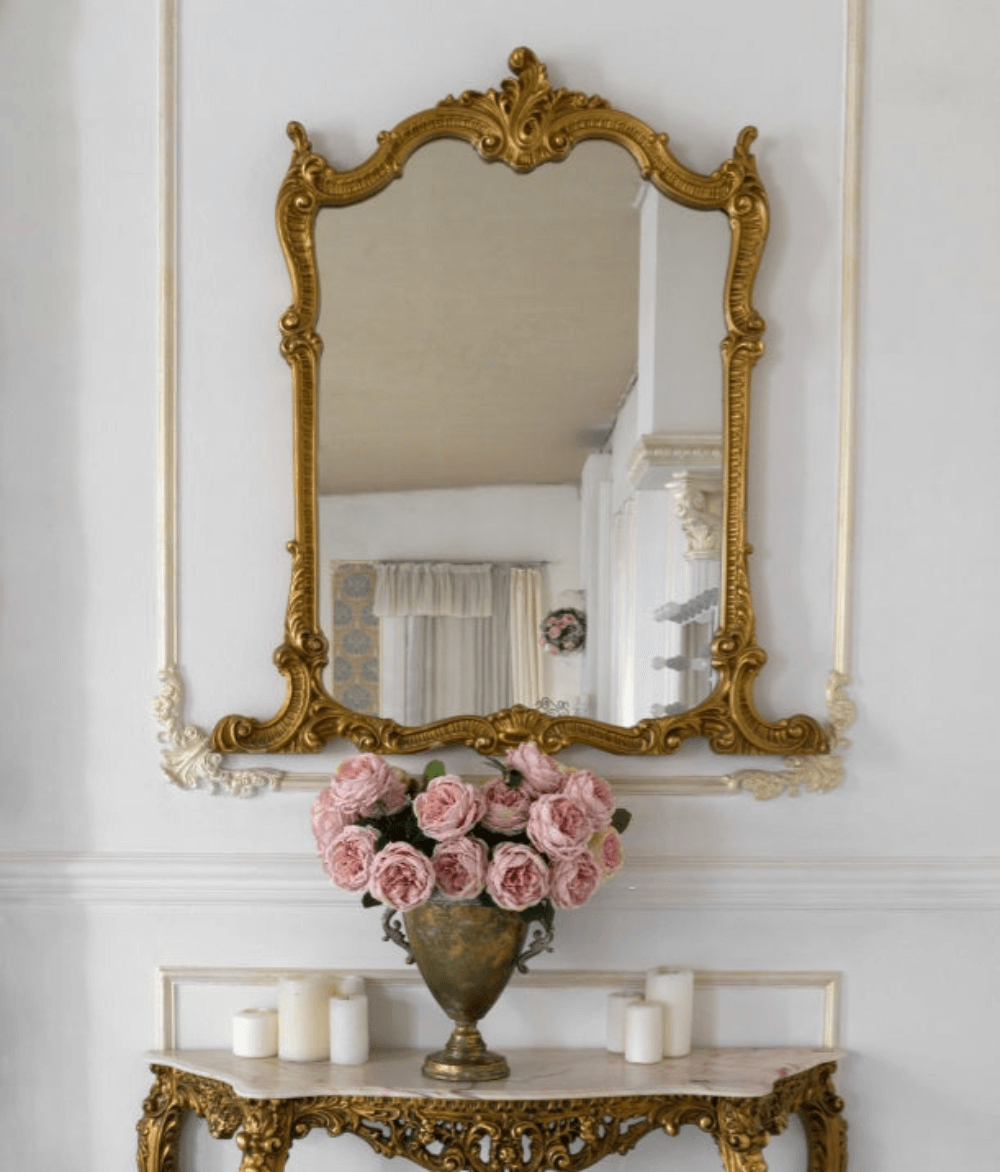 The basic pier mirrors that are used for creating an illusion of wider space comes under the category of pier one mirrors. These are quite effective in flooding your homes with natural light. Pier one mirrors are typically wall mount mirrors and are available in any desired shape.
2. Pier Mosaic Mirror
As the name suggests, pier mosaic mirrors are ornate mosaic mirrored wall panels. Pier mosaic mirrors are available in different designs to adorn your walls. These mirrors are used as wall panels to expand the visual square footage and hide the imperfections in a stylish way.
3. Pier One Floor Mirror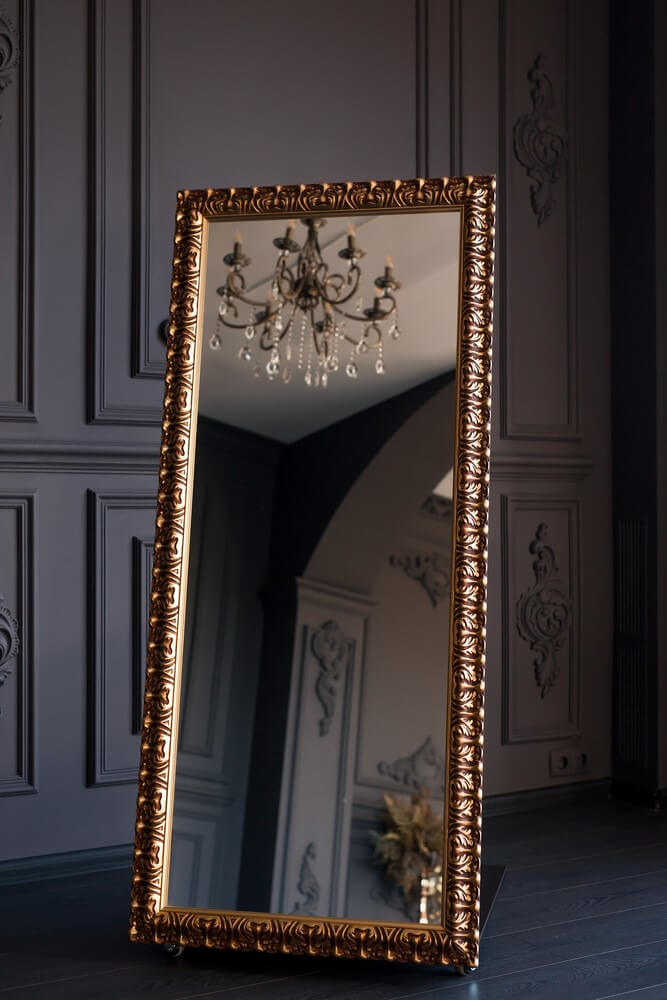 The floor-length mirrors that are used to maximize light and accent the interior come under pier one floor mirrors. The intricate details on the frame give these pier one floor mirrors a subtle sophistication. They can be wall-mounted or used as standalone accent pieces.
4. Antique Pier Mirror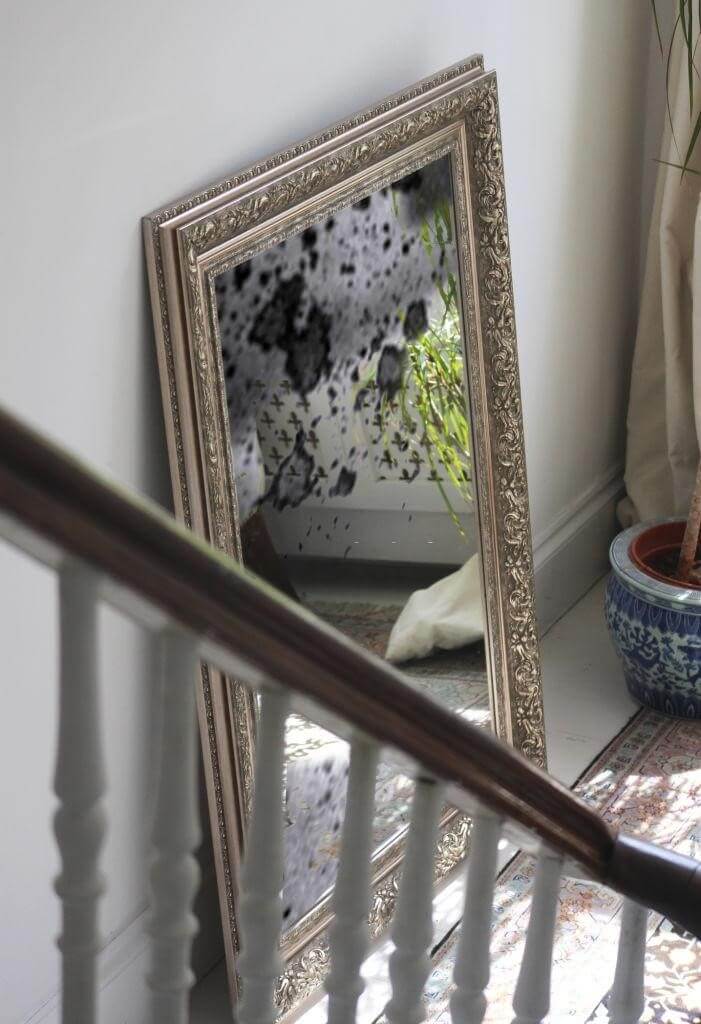 Antique pier mirror combines the modern style with traditional aesthetics. It enlightens your home in a unique way. The antique look and feel of the antique pier mirror grab the attention and creates a wow factor in the interior. Antique pier mirrors can be used to accentuate any space, be it a corner, a room, or a hall.
Where to Buy Pier Mirrors?
Owing to the charm and functional benefits of pier mirrors, they are widely in demand and many companies offer them to their customers. Pier one mirrors are available in great variety. You can go on shopping-haul at your nearby mirror shops or browse through the internet for shopping quality pier mirrors in the comfort of your home. You can either explore multiple online stores and check their credibility or opt for a reliable marketplace. We will recommend going for a marketplace. It's an easier and more reliable approach to online shopping.
Glass Genius is a niche-specific online mirror marketplace that deals in glass and mirror products. It provides a platform for world-class vendors and glass fabricators. There is a variety of pier mirrors for sale on Glass Genius. You can select any distributor of your choice and place your orders conveniently. So what are you waiting for? Enlighten your homes with the super-cool pier one mirrors and spark an interest in your home decor.