When you buy a new house or an apartment, obviously, at that time you have a low budget to decorate it well. So, we want to spend less but create more. In that case, the best option is to choose such objects, furniture, or any other hack that costs you less but marks a big difference. Don't you think frameless mirrors would fulfill exactly the same criteria? On decorative mirrors, you have to spend less but in return, you will be blessed with beautiful décor and other benefits.
As far as, luxury home interior is concerned, it just doesn't depend upon the expensive furniture, wall mirrors, or decorative pieces. You can make a smaller space luxe by following these budget-friendly tips. The tips or tricks given below not only make a pretty interior but also create fresh vibes in the home. So, without letting you wait for more, let's get straight into it!
Let your interior glow with light paint colors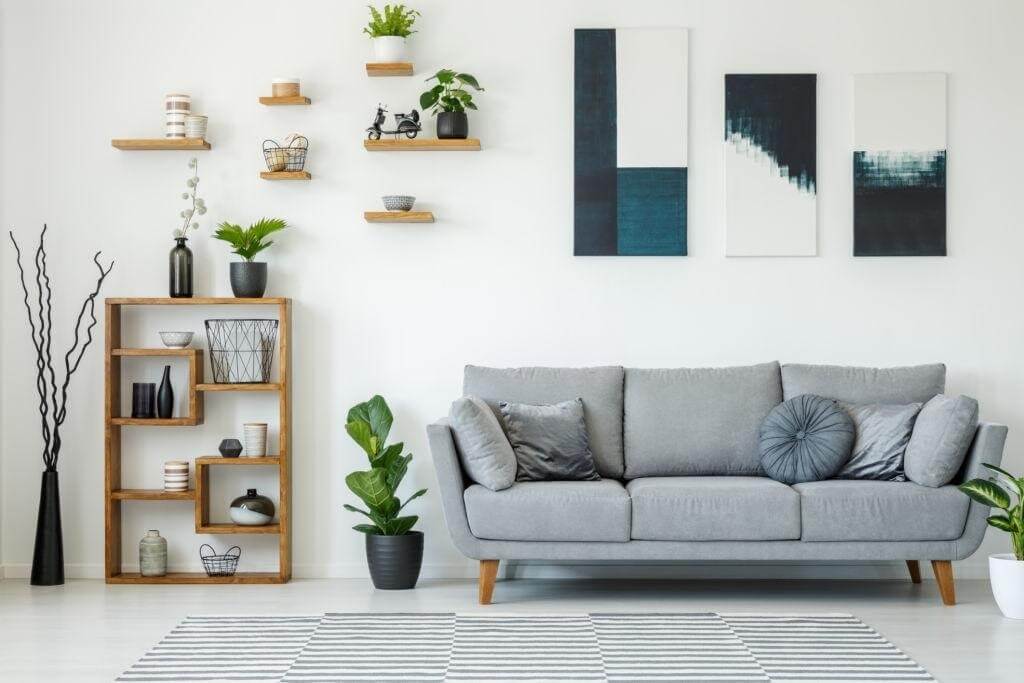 Perhaps choosing a color for your walls is the most crucial thing in the entire décor. The reason is, your house's brightness, décor, and environment, all are dependent on the paint color. If you mistakenly choose the unfit paint for your walls, you might change it within a few days, or you'll get bored of it easily.
Bright paints or the darker ones may suit one's interior décor if they had a theme like that. Otherwise, neutral or lighter tones are perfect to make smaller spaces even way brighter and larger. If you have a simple personality and you are a person who loves being simple. Such colors suit your personality well. Also, they keep you fresh and give you a neat look.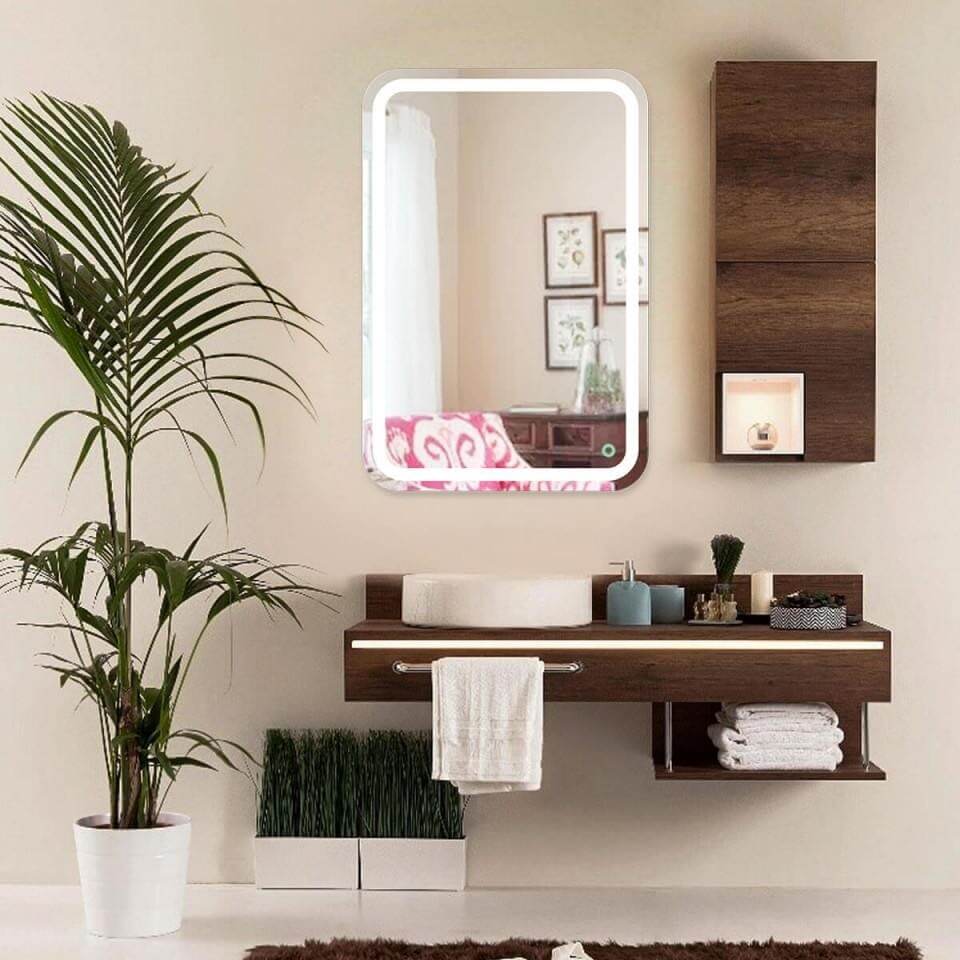 Mirrors are something, nowadays, the necessity of a home interior! You can never create a wonderful and perfect interior without involving a mirror. People these days go for creating frameless mirror walls or simply adding a bunch of decorative mirrors to either wall. You will surely love to add a vanity! Why not add a mirror, too? Add a LED makeup mirror, so you get a brighter space. Also, such mirrors will help to see a clear image and assist while doing makeovers.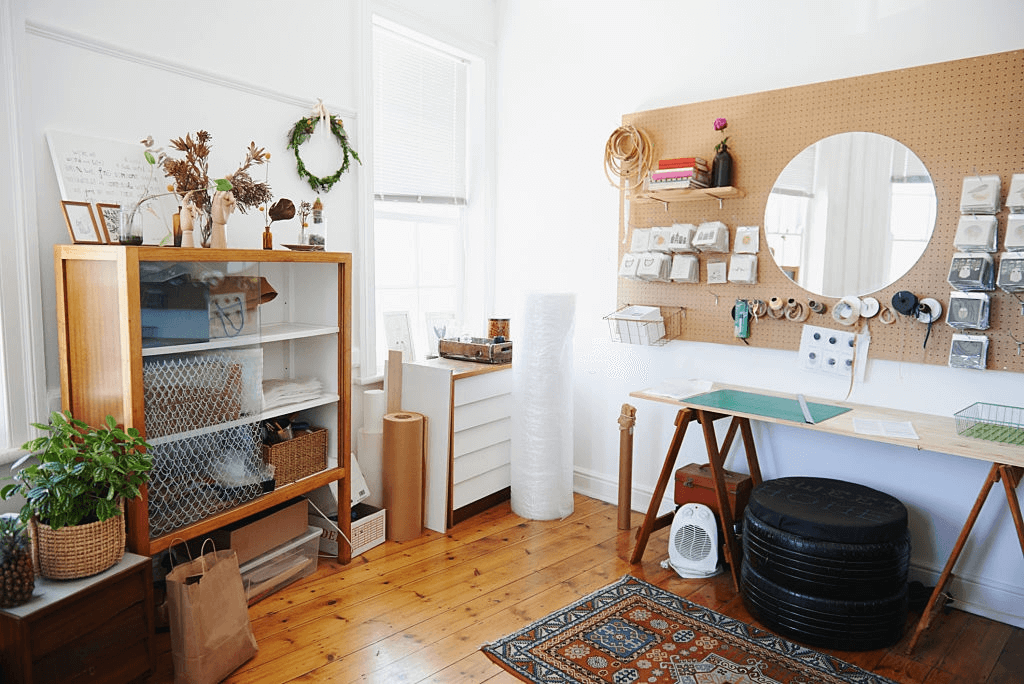 If you have any time left in your day after work or other obligations, spend it on arts and crafts! You can make your own wall art, soaps, storage spaces, candles, etc. Your art will always be closer to your heart and you'll be fresh every time you see it. So, obviously, it will create a positive vibe.
Shop locally to save money- Do Not compromise quality!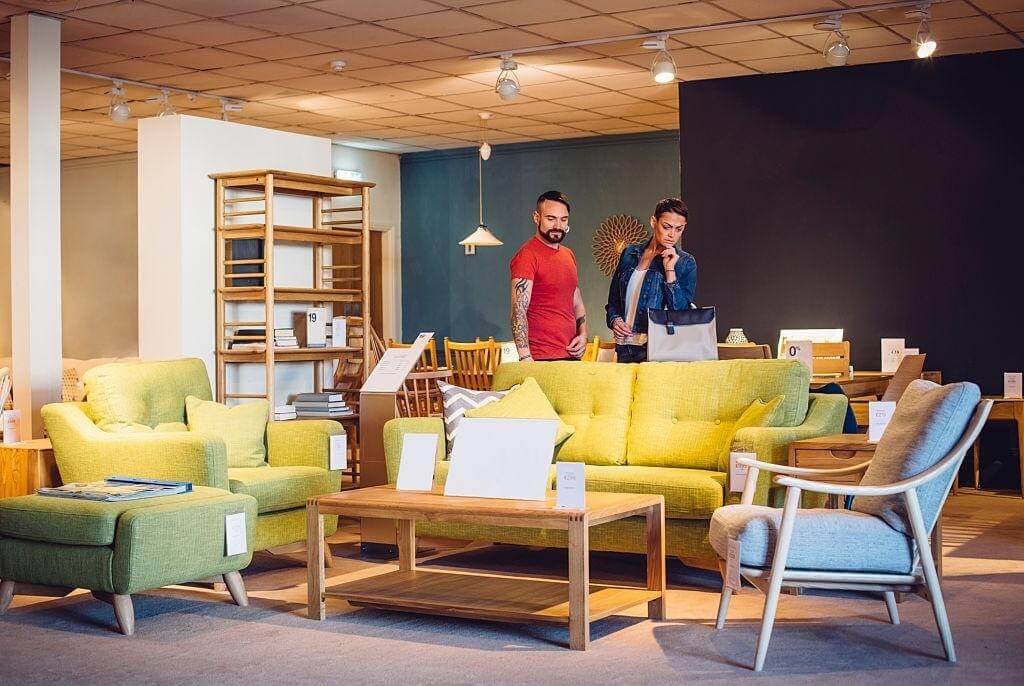 Shopping at a local store not only saves you money but also supports other small businesses! And don't forget to ask for discounts or even wholesale prices! You can go to local shops to buy good quality furniture, curtains, rugs and much more. Even decorative mirrors and pieces can be found in pretty much good quality and at affordable prices.
Buy used items but of high quality!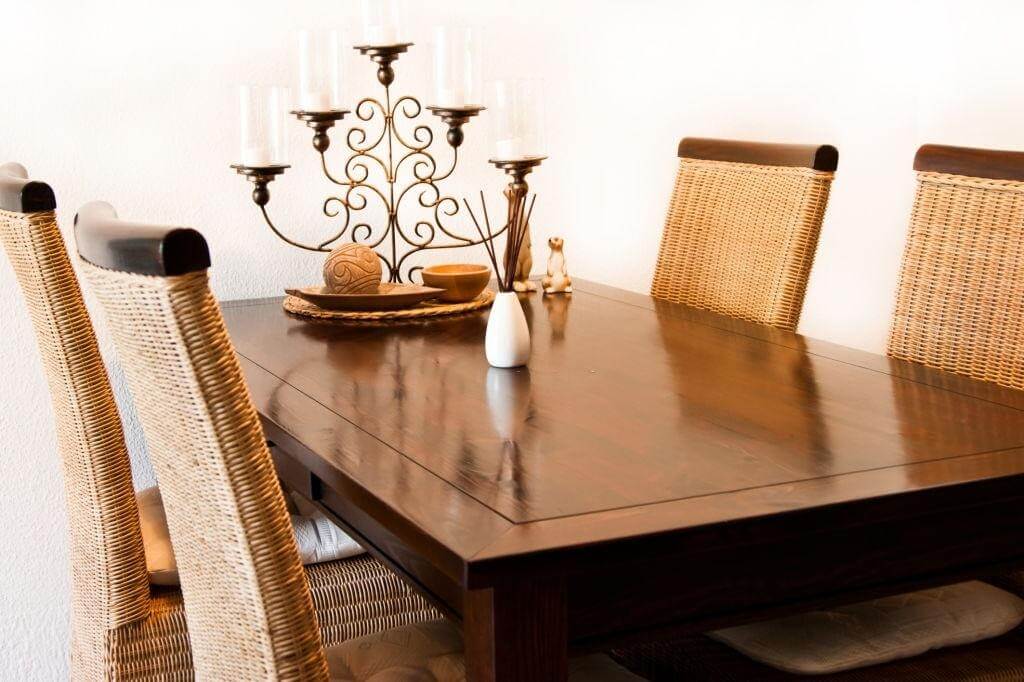 Home decoration is one of the most expensive aspects of the home. But the reality is, most people will never use 95% of their items. So what can you do? Check out these easy ways to save money on home decorations.
Buy used furniture- there are plenty of websites that sell gently used furniture at a fraction of the price! The only downside is that there are a lot of people that need a decorating hack to make their home look nice without breaking the bank.
Go DIY for your small projects!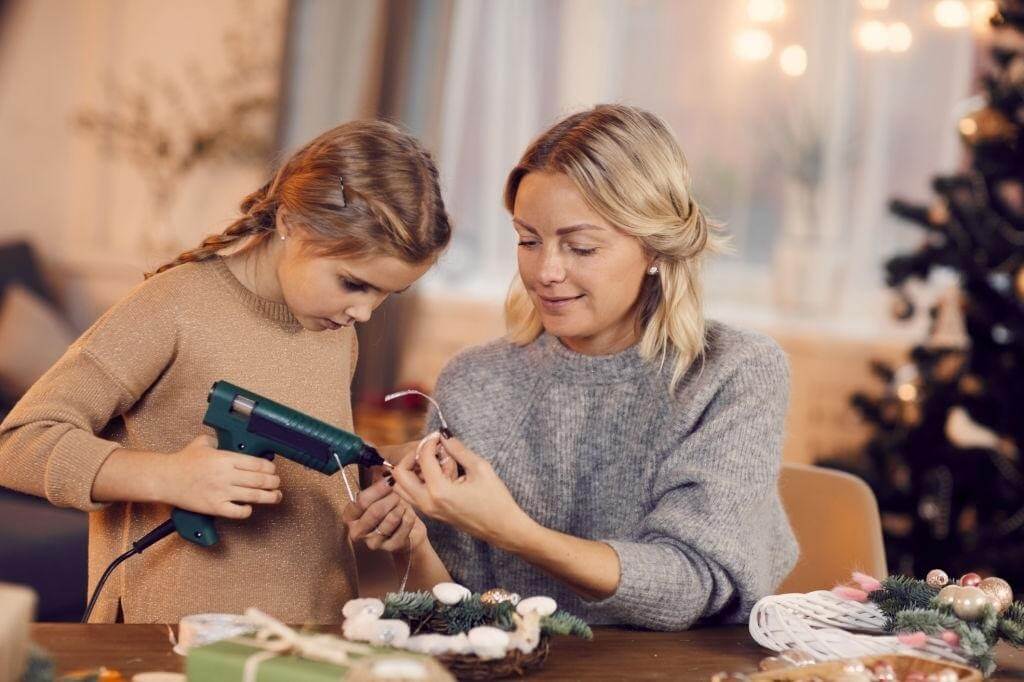 One way to achieve gorgeous interior designs on a budget is to go DIY. This means forgoing the services of an interior designer and designing your own space. Another way is to purchase furniture that doesn't need much assembly or that has already been assembled. Get creative with your space using less expensive materials, such as using curtains instead of expensive doors or shutters.
Think of each room as a canvas!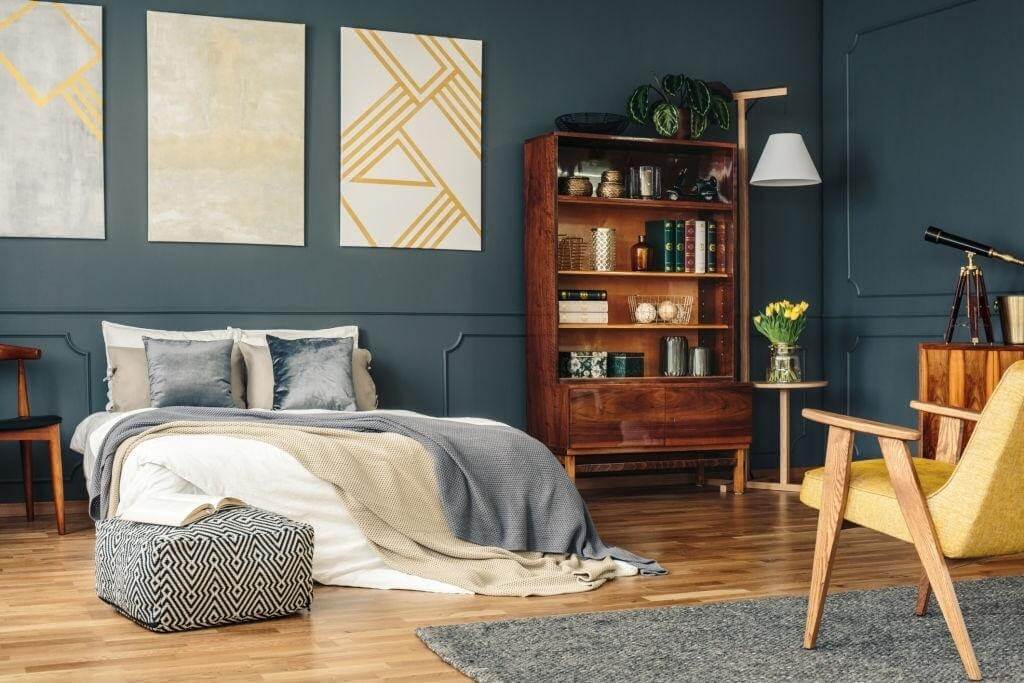 If you consider each room or space as a canvas, it would be easy for you guys to decorate it well. Make a plan before you opt for anything. Each room will be decorated accordingly! If you are going to decorate a lobby, make sure it is comfortable and releases fresh vibes. Likewise, your rooms must be cozy, so you can relax there.
Finally!
There are a lot of tips for budget-friendly design ideas, but the most important thing to remember is to be creative and do your research. Whether you're looking for a luxury home interior or a simple one, it can be done without spending too much money.