The patio glass table tops are prone to damage as they are placed outside. There can be a variety of reasons for cracking or shattering of patio glass, and protecting them is not really possible.
Don't worry if you have a broken or shattered patio glass tabletop at home. Here are many patio table glass replacement ideas that can help you keep your patio furniture practical and appealing. As we care about our readers, here are some tips to give a long life to your outdoor patio table.
Use Plexiglass as a Replacement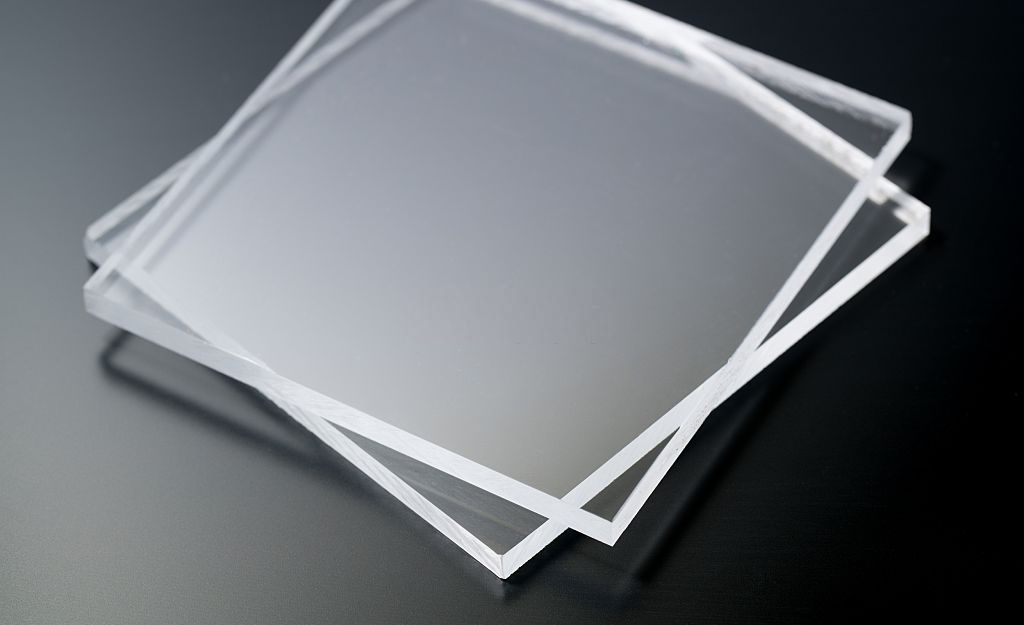 The plexiglass replacement glass for patio table tops can be a perfect solution for broken, shattered, or cracked patio tops. To avoid any type of cracks on your patio table glass, you can replace it with plexiglass. It is a great replacement idea that withstands the sheer impact and is durable.
The plexiglass sheets are 17 times stronger than ordinary glass, and they take a lot more force to shatter or break. The nature of the plexiglass sheet furnishes the best penetrating option and multiplies the lifespan of your outdoor furniture.
Frosted Glass Tabletop for Patio Replacement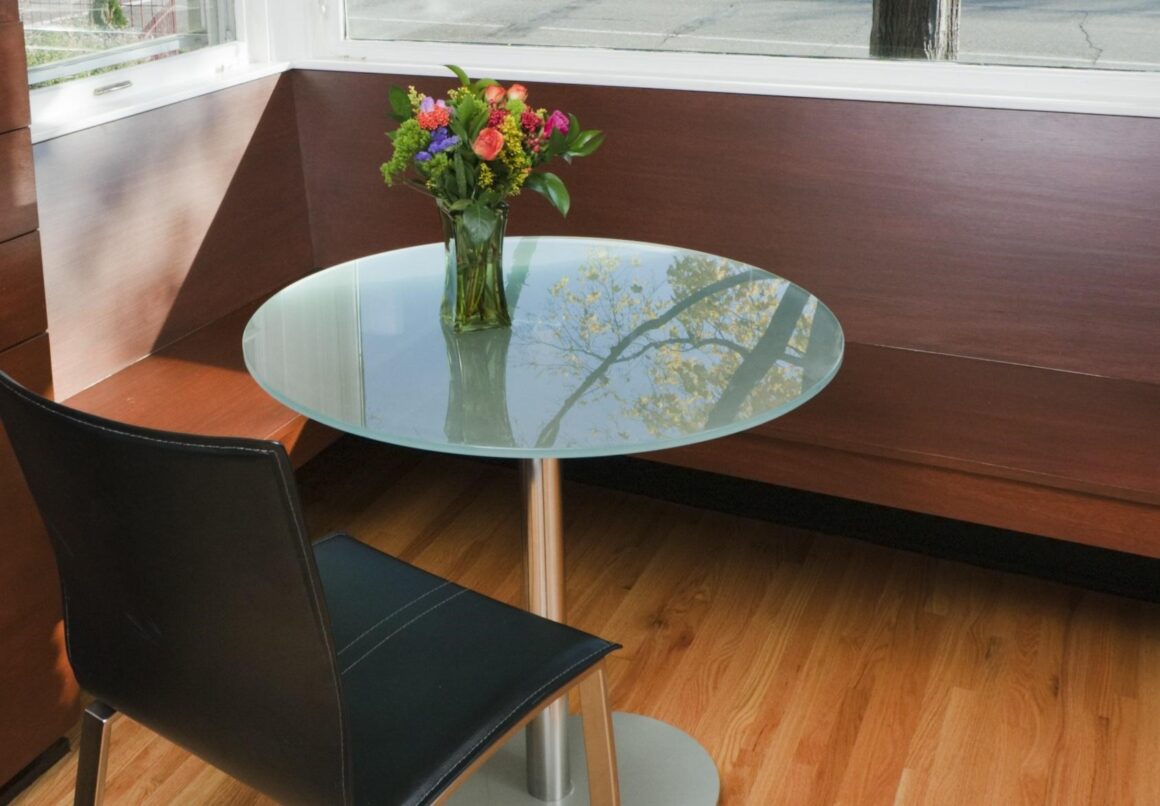 A broken patio table top demands your attention and asks for a replacement. A frosted glass patio table can be a great addition to your place that makes it appear more exquisite. Such an option adds a touch of personal style to your outdoor furniture and elevates the beauty.
Tempered Glass Replacement for Better Safety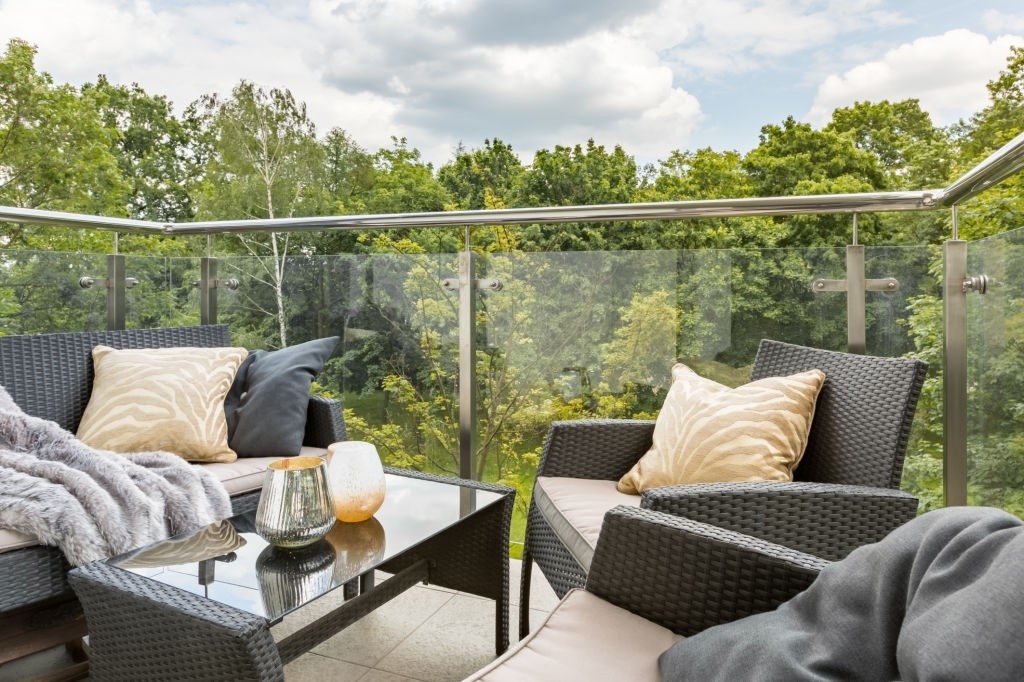 To ensure a safe and sturdy environment around your patio furniture, you need to have a tempered glass outdoor tabletop replacement. It is the hot favorite choice of homeowners willing to go for a replacement patio table. This type of glass is 6 to 7 times stronger than ordinary glass and is hard to break.
The best benefit of having a tempered glass tabletop is that when it breaks, it doesn't spread into sharp shards that can be injurious to human safety. Moreover, the strength of tempered glass makes it last longer and is the best idea for patio table replacement.
Some Other Alternatives
In the last section, there were some popular and durable patio table top replacement ideas. However, there are many other ideas that can grab your attention. So, here's a list of some other patio table replacement ideas. Give it a read!
Clear glass
Acid-etched glass
Spraylite glass
Low-iron glass
FYI: All the given ideas can come with tempered glass strength. All you have to do is to order a tempered glass while selecting your preferences.
Why Patio Glass Table Tops Shatter?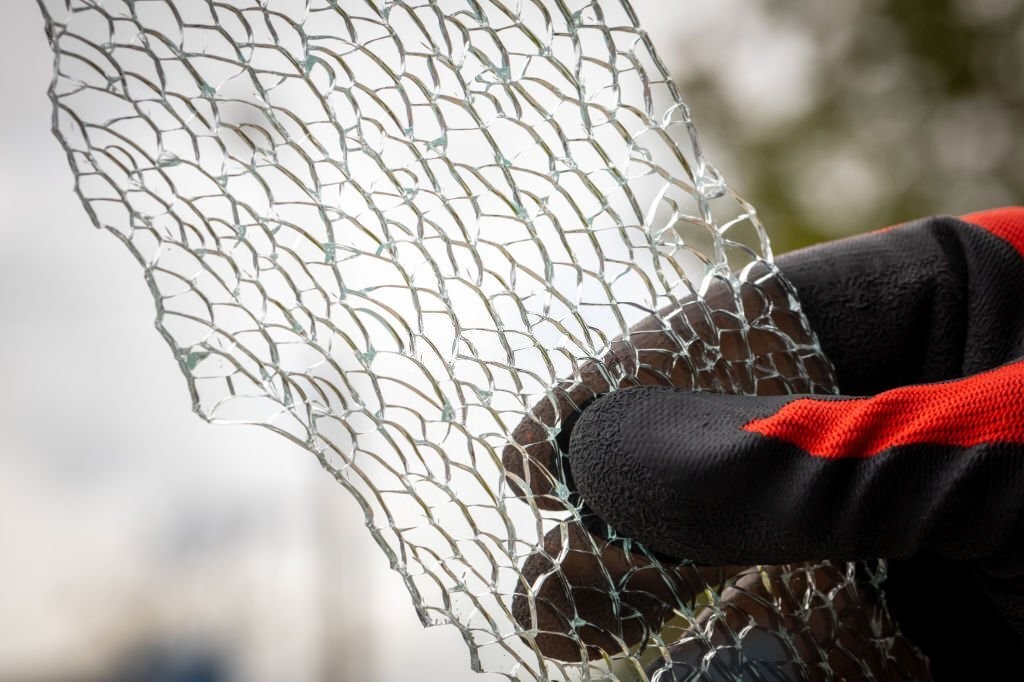 A poorly manufactured glass table top is prone to shatter more easily than a good quality glass. However, there are two main reasons for shattering patio glass table tops, i.e., sheer impact and harsh weather conditions. The low-quality glass tabletop is less sturdy and may contain defects. This reason can shatter your glass top when met with an impact.
Similarly, harsh weather conditions, such as hail, storms, and freezing temperatures can damage your glass. To avoid any outdoor table top replacement, always look for high-quality glass material for patio tables and try to store the glass pieces in the storeroom or garage when it is too cold outside, or the patio table is not in use.
How To Secure a Glass Patio Table Top?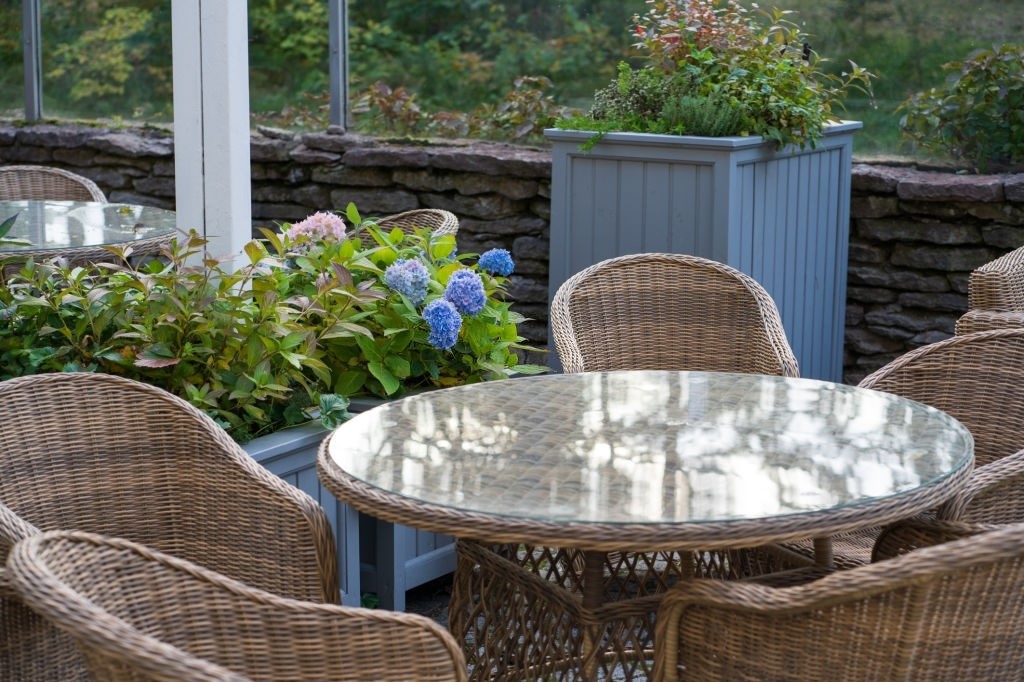 When you get a glass tabletop for your patio table, the next important thing is to secure it. Securing your patio glass top is possible by using self-adhesive bumpers and other hardware materials.
The self-adhesive bumpers are like rubber discs and have adhesive on both sides that offer a semi-permanent solution. Furthermore, you can look for a variety of mirror and glass mounting clips that secure your glass over the patio table.
For a permanent solution to secure a glass tabletop over a wooden, metal, or glass base, you can have flexible silicone adhesive or polyurethane adhesive.
Also Read: 8 Creative DIY Ideas for A Small Patio Table Tops

Final Thoughts
The patio table can be damaged due to sheer impact or harsh weather conditions. To avoid such damages, you need to install tempered glass or plexiglass material for the patio table. A tempered glass or plexiglass table top both increases life and durability & is a stronger option than the other glass materials.