They are spacious and curb-free to facilitate easy access for people using wheelchairs. Yes, we are talking about Roll in showers! Because of the difficulty and potential risk of bathing, special accommodations are made to ensure the safety of these individuals during bathing.
A typical walk-in shower will have a low curb that is anywhere from 4 to 6 inches high. Its shape is constructed in such a way that prevents the slipping of a wheelchair or another obstacle. You can easily drag the wheelchair right into the shower. The lack of a curb, in roll in showers, makes them much more accessible. These walk in showers for seniors are equipped with seat and safety features, and are made to accommodate wheelchairs. Let's take a look at what is roll in showers and other important facts. There you go!
What is a Roll in Shower?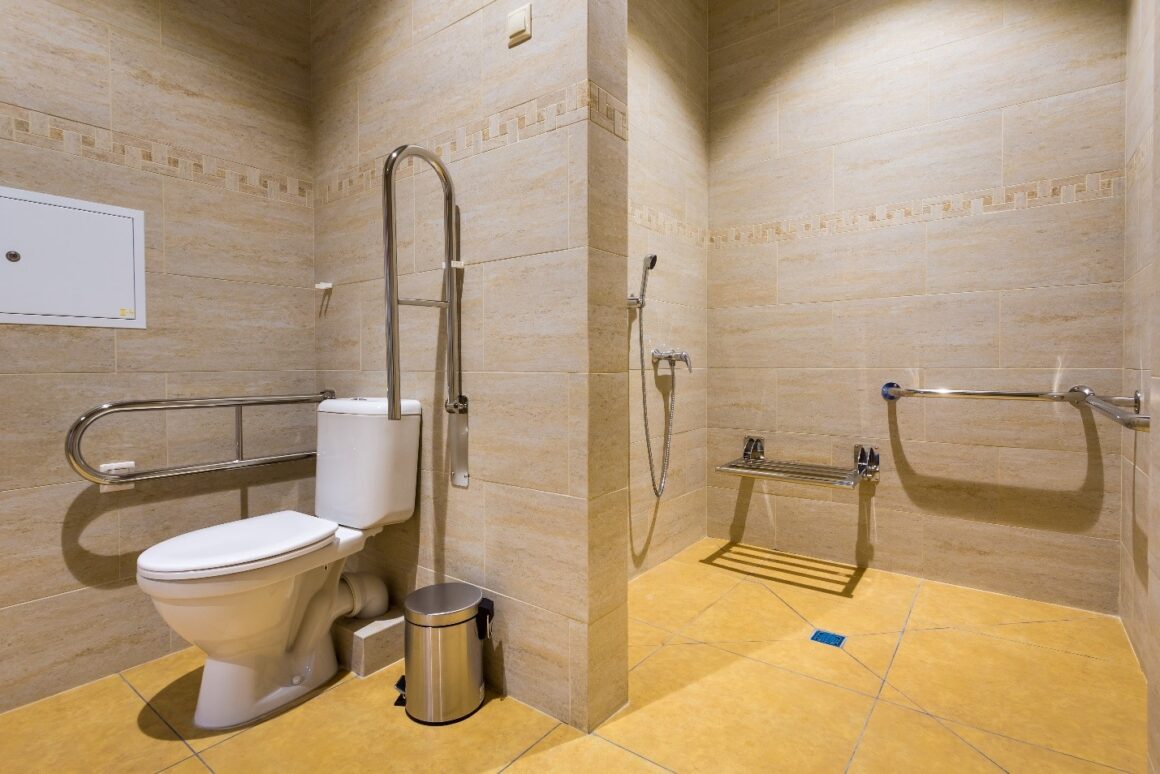 Roll-in showers, often known as barrier-free showers, allow individuals to roll a shower wheelchair right inside. To make it easier to enter and depart from a wheelchair, roll-in showers typically have a beveled threshold no more than half an inch high. Most walk in showers for seniors have a fiberglass base and are finished with either a polyester gel coat or acrylic. Gelcoats are sprayed onto a mold and cured to create a uniform thickness throughout the shower, resulting in thinner material where the acrylic is stretched out more and possible shape loss.
Roll In Bathroom Shower- Common Features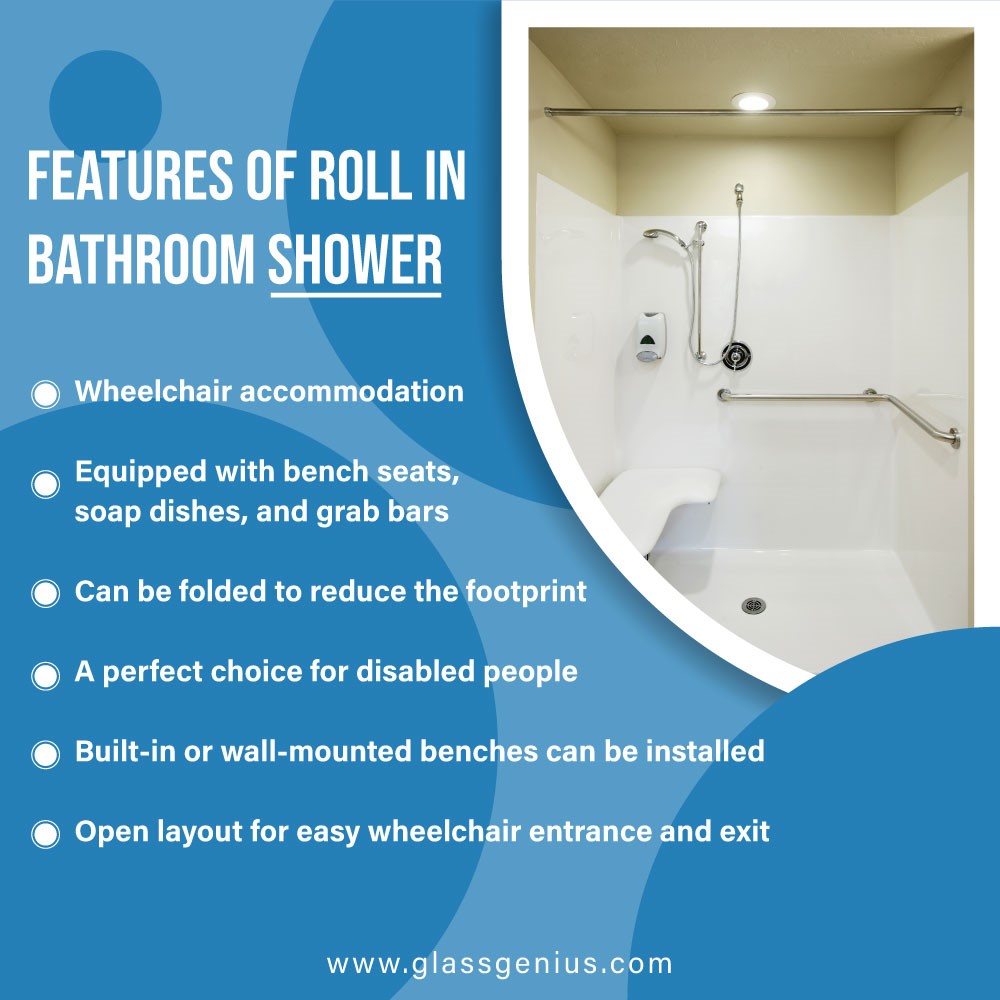 The floor of a roll in shower is specifically made to accommodate a wheelchair. That's why it's called a "roll-in." Still, they have many other characteristics as well.
In addition to the aforementioned characteristics, they also come equipped with bench seats, soap dishes, grab bars, shelves, spacious layouts, and hand-handled shower wands.
If you prefer not to take a shower while seated in a wheelchair, a bench is a great alternative.
They typically have the ability to be folded up and down, reducing their footprint when not in use. Shower shelves and soap dishes can be installed at a lower height than in a typical shower to make them more accessible from a seated position.
Disabled people who need roll-in showers can have them modified to meet all ADA standards.
There are usually grab bars installed in wheelchair-accessible showers. They are flexible in terms of placement and can be set up in a horizontal, vertical, or slanted orientation.
It's perfect for those who use wheelchairs or are otherwise unable to sit. Moreover, it has a huge hose that allows for convenient handling operation.
In our roll-in showers, the curb is typically not there. But if you insist on getting one, aim for a height of between 0.25 and 0.5 inches. Instead of a sharp edge, the 0.5-inch curbs make it easier to roll over. The 0.25-inch curbs are more difficult to roll over.
Built-in or wall-mounted shower benches provide a comfortable place to sit while you take a shower. To save space, the seats can be folded up or down using bolts.
Due to the lack of a curb in our roll-in showers, a second drain is sometimes added to the space. The trench drains installed along the shower's entryway are the best solution.
Roll-in showers should have an open layout that allows a wheelchair to enter and exit without hitting any walls.
Benefits of Roll-In Showers
Accessibility
Roll-in showers are beneficial since they are easier for people with mobility issues to use. There are no curbs to step over in this accessible shower, making it simple to use the space's grab bars, two seats, and one large bench.
Lowered Upkeep
Mold is less likely to grow in a roll-in shower because the tiles are usually constructed of fiberglass or acrylic, which absorb less water. Since this is the case, cleaning is simplified, and your family gets a low-maintenance, healthy solution.
Larger Space
These roll-in showers are more spacious than standard shower stalls since they are built into an open bathroom layout. A shower bench and other accessibility aids can be installed thanks to the expanded space.
How Much Does it Cost for a Roll In Shower?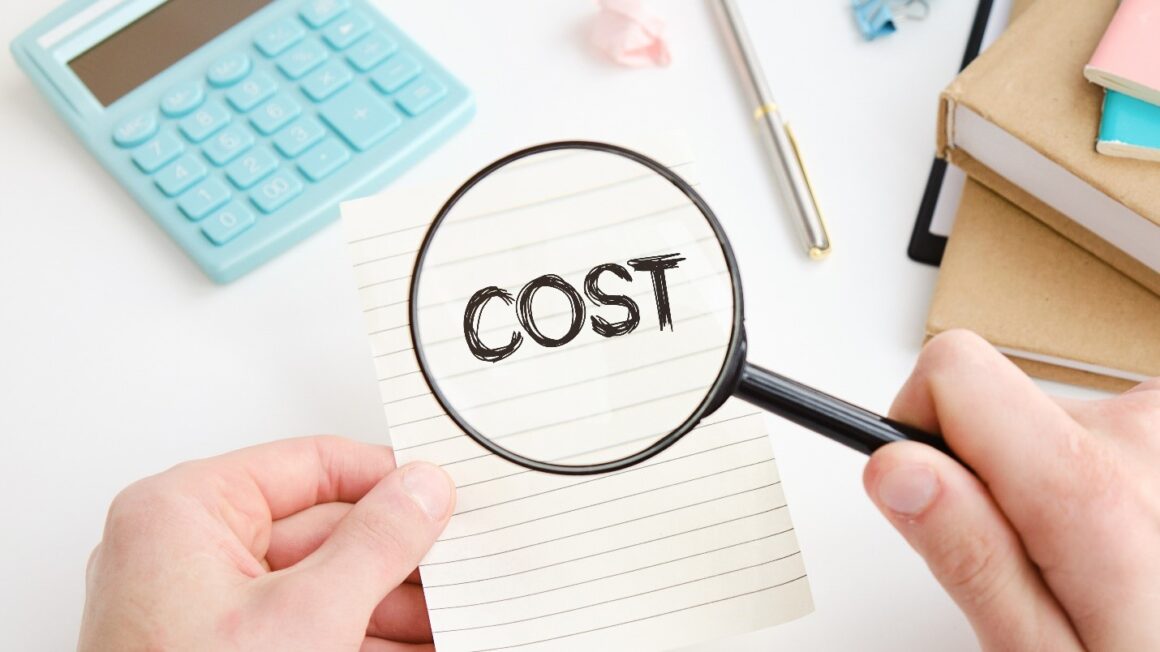 Kits consisting of a shower pan and walls are commonly available for purchase for roll-in showers that may be retrofitted into an already-existing shower space. Prices range from $1,200 to well over $5,000. The price will vary based on the kit's dimensions and any optional accessories you decide to purchase. The price does not include labor or materials.
The cost of a tile roll-in shower, and custom frameless glass shower doors, can vary greatly. Installation of tile requires a sturdy subfloor, such as a cement board. Usually, I'll start with a sheet of plywood, then add a layer of Hardy or another thin cement board. Plywood is better for grab bars and chairs, while Hardy is better for tile. There is also the expense of tile, grout, and labor to think about. Not to add the double drain, safety bars, shower head, shower wands, etc. Price tag exceeding $5,000 is realistic.
Walk In Shower Vs Roll in Shower – What's the Difference?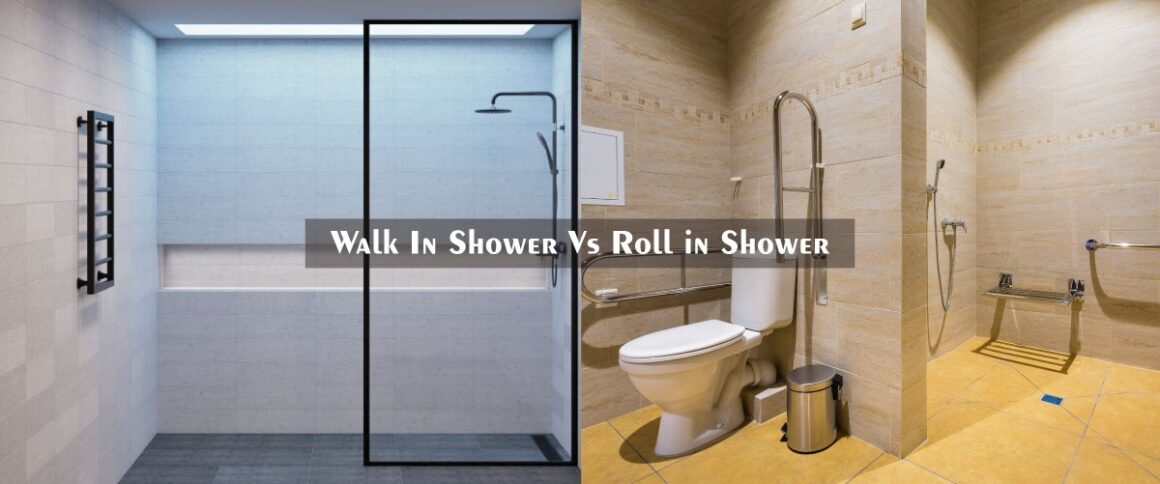 | Walk in Shower | Roll in Shower |
| --- | --- |
| Can be designed with a curb or curb less, depending upon the need. | Design with a low threshold or without curb for maximum ease for seniors. |
| May contain a seal or a slight curb that can be a hindrance. | The floor of the shower is connected equally with the rest of the bathroom. |
| Shower space free from the door, either with less space. | Wider space to easily roll wheelchairs in. |
| The curb keeps water within the shower space. | Water may spread in the entire bathroom space. |
Must to Know!
It is safer to use a roll-in shower than any other type i.e. walk-in tub because there is no curb. The bathroom and shower have level floors, making it easy to maneuver a wheelchair in and out. Access to seating and other amenities is simplified as well. After taking a seat, you may easily access all the fixtures easily.