Having relevant data at hand is crucial for making a better decision when it's about the best Window! Making the appropriate pick is important, but if you have sash windows, it is extremely crucial. Sash windows are a popular architectural feature, and their components and namesake are frequently the subjects of inquiries from curious onlookers. Due to their widespread use in Victorian-era England, they are a perfect complement to older homes. For those who ask, "What are wood sash windows?", keep reading this blog till the end. Get all your answers here and enjoy the benefits of sash windows in your home.
What are Sash Windows?
The window sash is the structure that seals around the pane of glass and keeps it in its place, the window frame. Some window sashes can be opened and closed easily. This allows the glass pane to slide up and down a track. While other sashes are immobile. Single-hung windows can only be moved from one end, and the other one is fixed. While in double-hung windows, there are two operable sashes.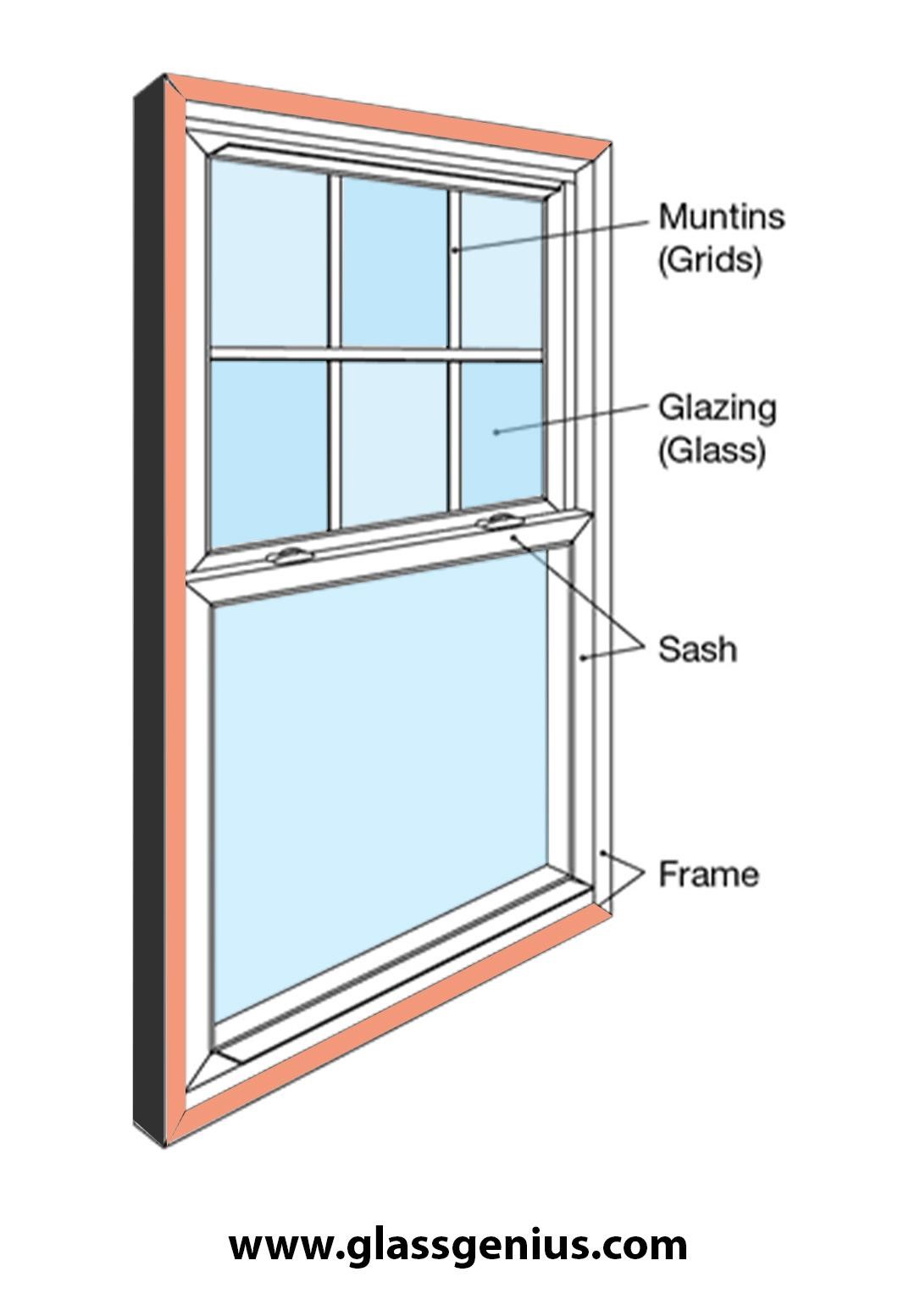 Importance of a Window Sash
The sash secures the panes of glass and adds to the robustness of the window as a whole. When building a wood sash window, the sash must be included. The sash of the window is constructed to seal tightly, so it won't let any cold air in or out. Even operable sashes are constructed in a way that ensures a tight seal, boosting the home's energy efficiency. This seal can loosen over time, causing draughts and reducing the window's energy efficiency.
Sashes' unique construction details allow for this level of weatherproofing. Vinyl sashes, for instance, generally feature many chambers to minimize the likelihood of distortion. Windows would leak, draught, and otherwise disrupt your comfort without this.
How Do Sash Windows Work?
Sash windows are often constructed such that the complex mechanics that allow them to function are hidden from view. The concealed sash rope is used to attach the counterweight to the window. In order to keep the focus on the window itself rather than the workings behind it, sash windows conceal their whole pulley mechanisms within the frames. The sash cord, counterweight, rails, pulley, and wagtails are only a few of the many components that make up a sash window. Together, they ensure the sash slides effortlessly along the track. To make it possible for someone of average strength to open and close the window, the system is built around a sash that can be easily opened and closed. The majority of these components are concealed inside the window frame's hollow lining and are therefore not readily apparent to the user.
How to Detect a Problem With Your Window Sash?
Sash replacement can be indicated in a number of ways. Sashes can be permanently fastened in place or made to slide up and down easily. When a window sash starts to fail, it might let water or air in or make it difficult to open and close the window. Hence its time for a wood sash window replacement. The symptoms of a deteriorating sash may not become apparent, so let's take a look at the guide!
● Wood Windows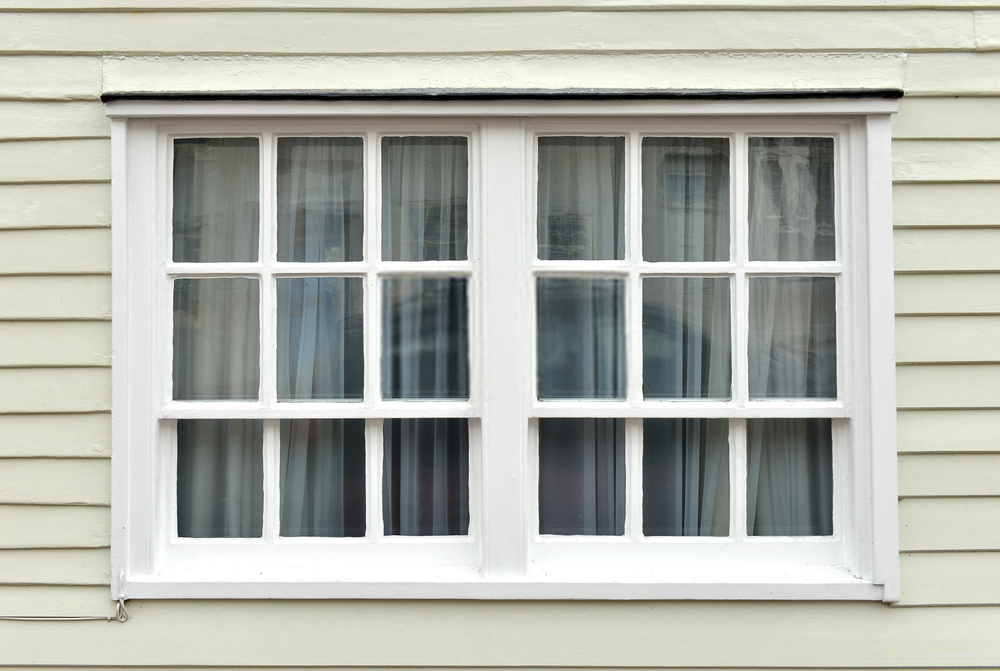 Windows made of wood may swell after being exposed to the air for a long time. If the seal breaks down, however, the wood will expand and contract in response to changes in humidity. The wood sash window may get jammed or caught in the frame if this occurs. Fixing a broken window often just requires replacing the sash.
The sash of a window can rot, mold, or decay in addition to expanding and contracting with the weather. The wood may become discolored as a result of this damage. You know the sash has worn out when a screwdriver goes straight through it.
● Aluminum Windows
Older aluminum windows encourage moisture and perspiration, which in turn accelerated decay in the window frame. By checking the windows on extremely cold days, you can see if this is an issue. Touch your hand to the inner side of your window to check for condensation. Although replacing the sash helps, you may need to replace the window altogether.
● Vinyl Replacement Windows
Vinyl window sashes were notorious for warping and breaking in their early iterations. A lot of progress has been made in vinyl windows since then, although many older ones still break down.
A drought, water leaks, and difficulty in moving the sash up and down are all signs to know that the sash is warped and poorly fitted to the window frame. Homeowners who want to put off replacing their windows entirely may be able to get by for a while by changing just the sash. But ultimately, it will be best to replace the windows themselves.
Suitable Glass Type for Sash Windows
● Laminated Glass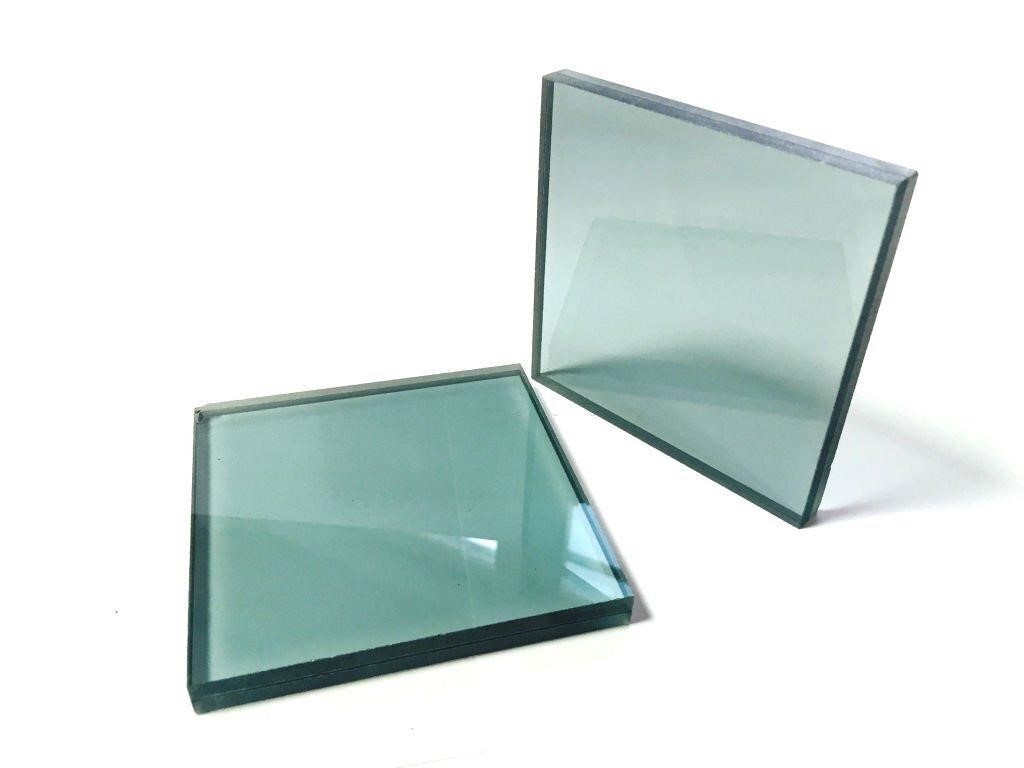 Laminated glazing is made when multiple panes of glass are joined together with a substantial interlay layer. It can considerably lessen the amount of noise pollution and also help to minimize the transmission of UV rays.
6.4mm laminated glass meets all the requirements for sturdiness, safety, and heat retention. But its weight and thickness make it impractical for use in some situations. This is the default choice offered by installers, though it may not be suitable for your windows depending on their size.
● Double-Pane Glass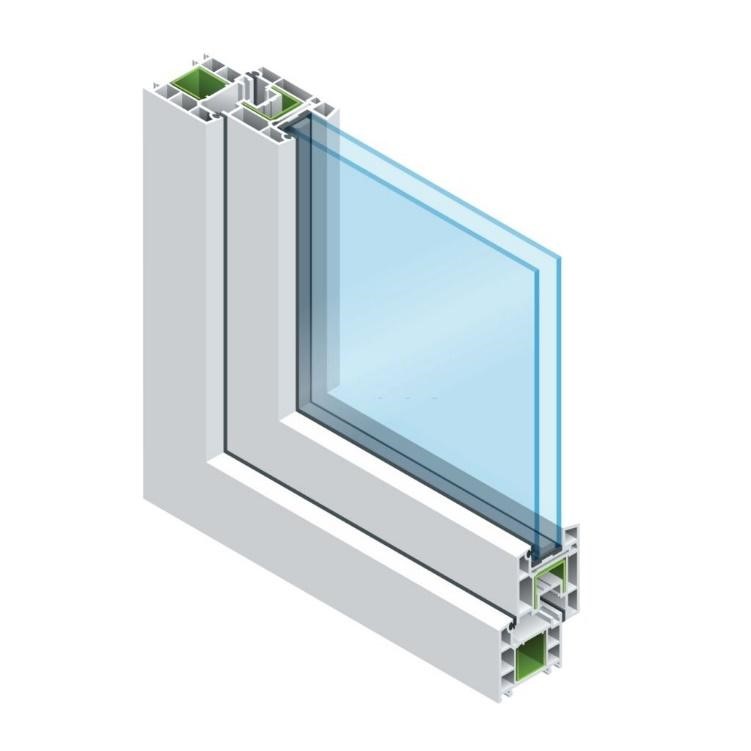 When double pane glass windows are installed in a building, draught-proofing measures are also taken. These windows are definitely worth the price. Also, the double pane glass is professionally used for sash windows to protect from maximum outside dirt and harsh forces.
● Tempered Glass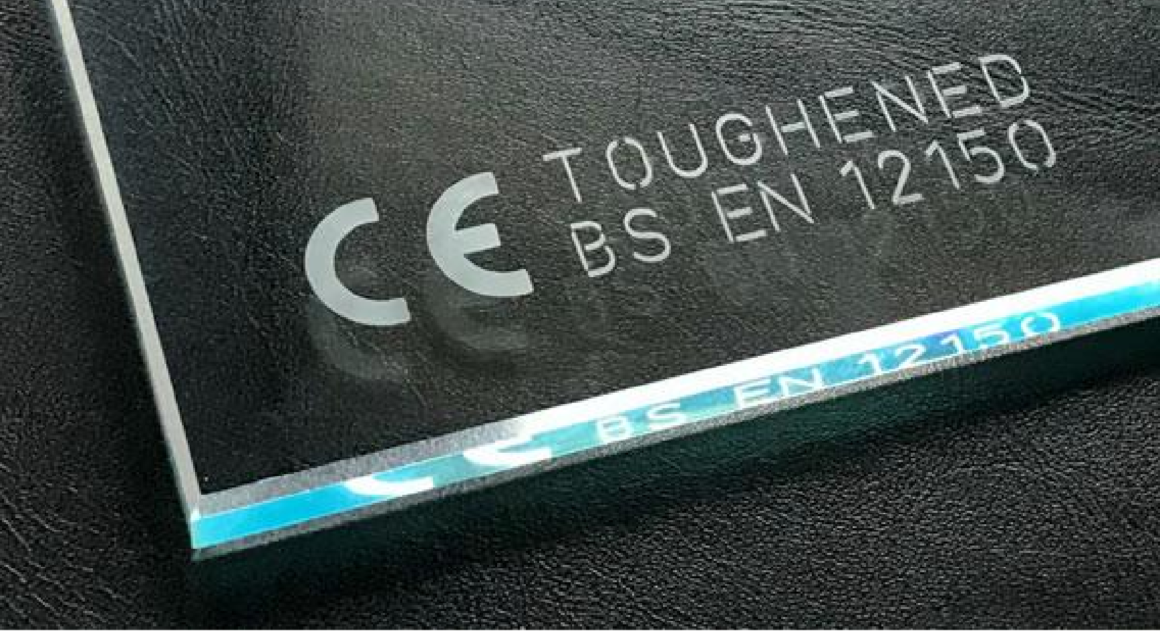 Considering tempered glass for better safety purposes for any window is the best choice. Because it may cost you a little less than other glazing materials. It's highly visible yet secure glass at the same time.
To Sum Up!
You need to keep an eye on your windows, if you feel any problem immediately fix it before it's too late just to fix it. Sash windows are really helpful for keeping the spaces brighter and airy, more than they are. Install these windows with toughened glass for enhanced security and appearance experience.