Door inserts made of glass are a visually appealing and practical way of updating the interior and the overall look of your main door. Changing the appearance and functionality of your entryway can be done now in less than 4 hours. Just follow these steps for storm door glass replacement and add glass to an existing solid door. Let's get inside it!
How to Measure For Storm Glass Door Replacement?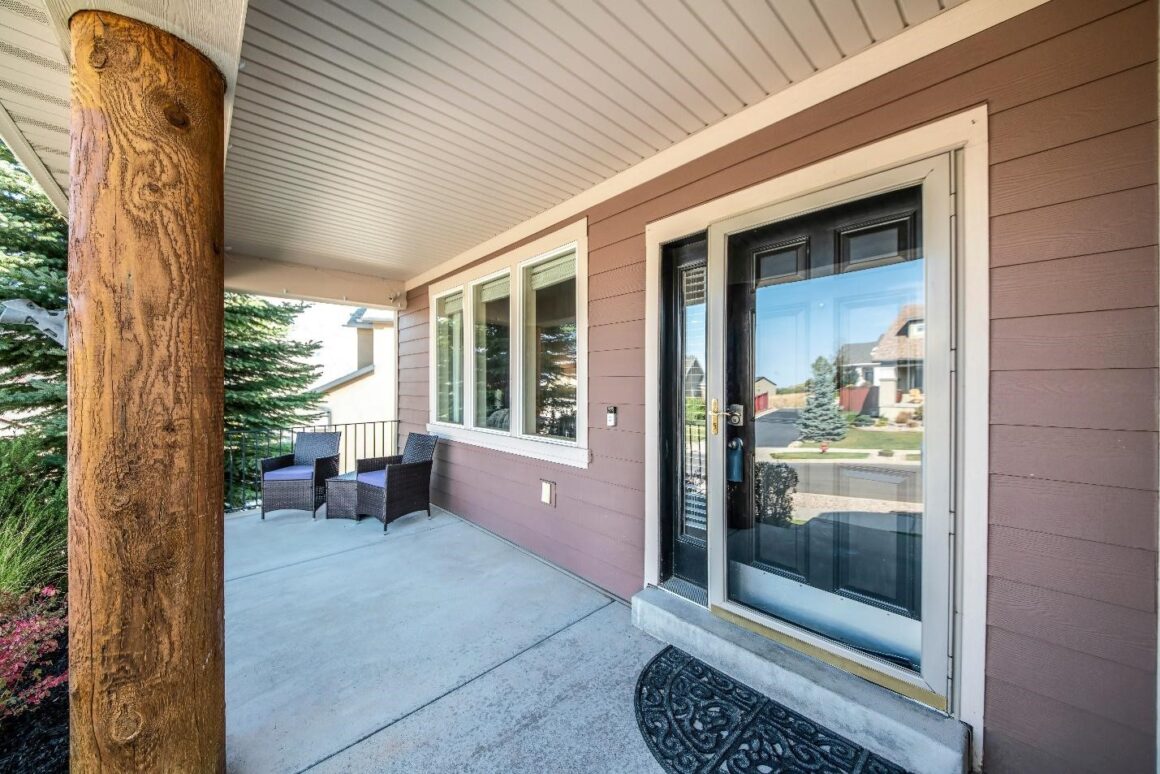 There's no need to worry about installing a new sturdier glass storm door. We'll walk you through all the necessary measures to make sure everything fits just right.
· Make Accurate Measurements!
You don't have to cut a hole in the wall if there's already a door in it. If you want your new storm door to fit perfectly, you'll need to get precise measurements. A storm door just requires width and height measurements. You should measure each item multiple times to ensure accuracy. Due to the natural process of settling, door frames can get warped over time. There may be a disparity between the height and width of the entrance. Measure the height, breadth, and depth from the top, middle, and bottom, as well as the left, center, and right, for maximum accuracy.
Be careful to take your measurements from the new location of the storm door, and not the existing front door. The height is measured from the floor to the top of the door threshold. From the left to the right inner brick mold, the width should be measured, where the storm door will be attached, not the door jamb. Write down the smallest width and tallest length after collecting three separate measurements. Having this measurement at hand will make purchasing a new storm door much easier.
· Evaluating the Presence of Potential Blockages!
Make sure you have enough space to install a storm door before heading to order replacement glass for the storm door. Correctly installing a storm door replacement glass necessitates a one-inch-wide by one-inch-deep surface at a right angle to the wall. Make sure there is adequate room by measuring the brick mold against the door frame.
Check the area just outside your front door as well. It's possible that you'll see certain obstacles that would make it difficult to set up a storm door or make it work properly once it's in place. Check the arrangement for the door's handle or knob, outside lighting, the mailbox, the doorbell, the home number, and any other decorating components. To make installing and using your storm door less of a hassle, you may simply relocate any nearby ornaments, including mailboxes. Permanent components, however, will most likely necessitate improvisation.
Storm Door Glass Replacement Cost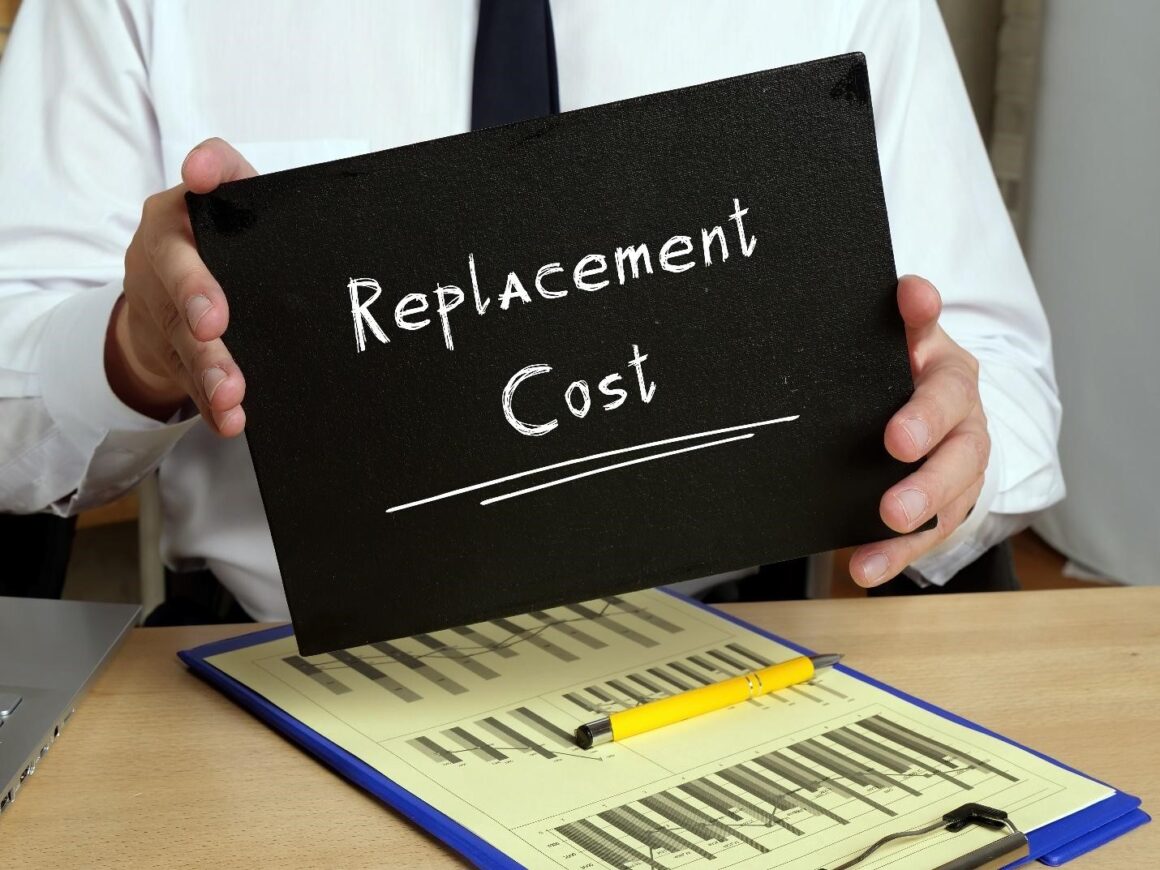 The average cost to replace broken glass is $250, with a low-end estimate of $150. Replacement costs are hard to predict because they depend on factors like the amount and type of glass being installed. Usually, Low-E glass adds $25 to $50 per pane, while beveled glass and tempered glass add $50 to $80. So it all depends on the style and type of glass you choose for your storm door glass panel replacement.
Where to Buy Replacement Glass for the Storm Door?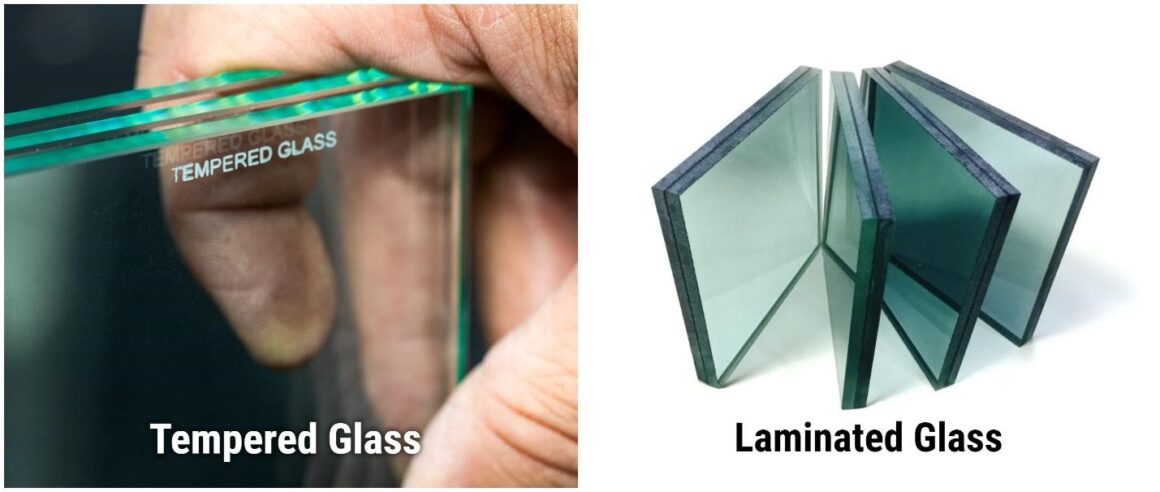 If you can't find the storm door in the right size, then head over to Glass Genius. All types of storm doors glass can be made here at Glass Genius according to your precise specifications. Simply tell us the exact measurements you took and other details, and you are all set. We have a variety of tempered glass panels and laminated replacement glass for storm doors. Both these glass types are recommended as they are nearly unbreakable, hence they serve their purpose well enough.
How to Replace Storm Door Glass?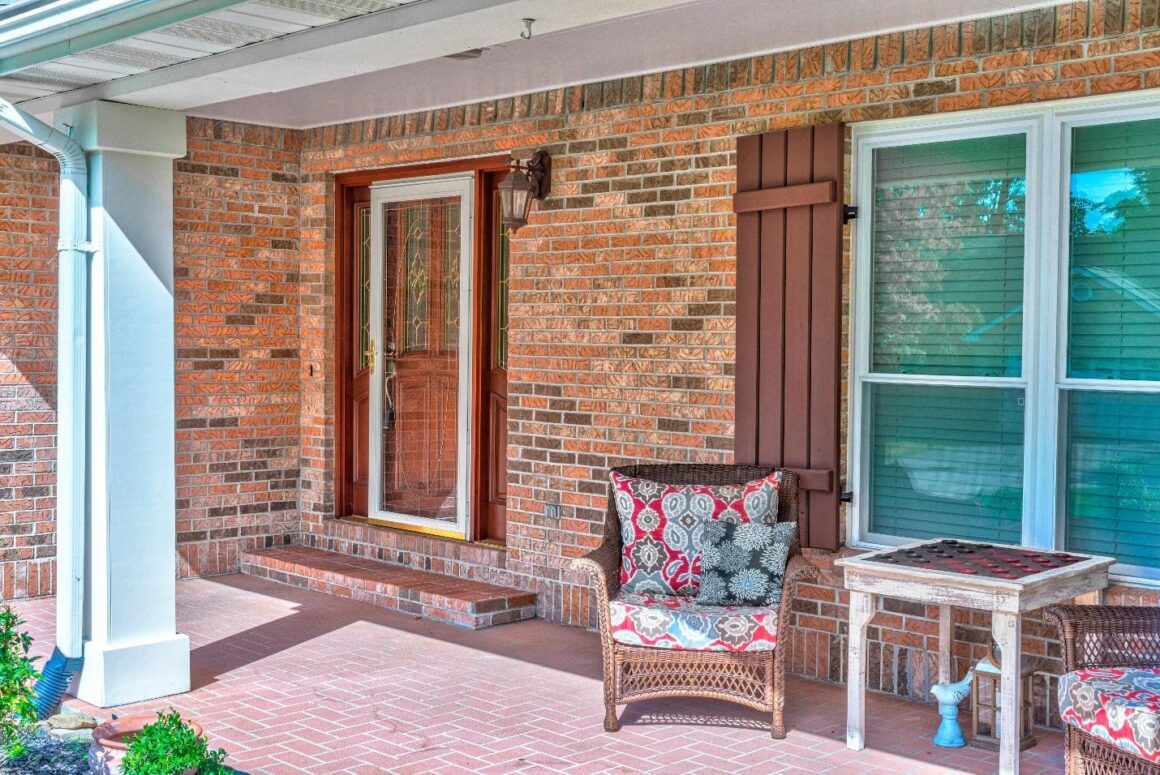 When replacing broken glass in a storm door, most glaziers stick to a tried-and-true routine. Read the following in-depth description of it:
Material Needed: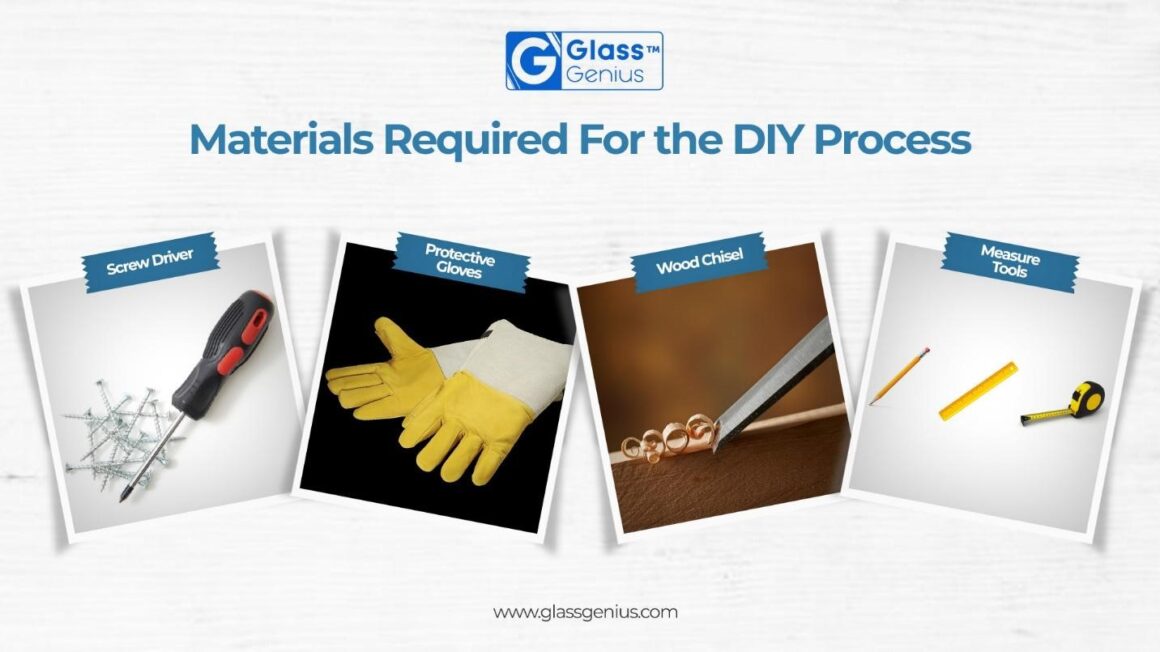 A table with thicker cloth
Screwdriver
Wood chisels
Protective gloves
Measuring tape
DIY Storm Door Glass Replacement Steps: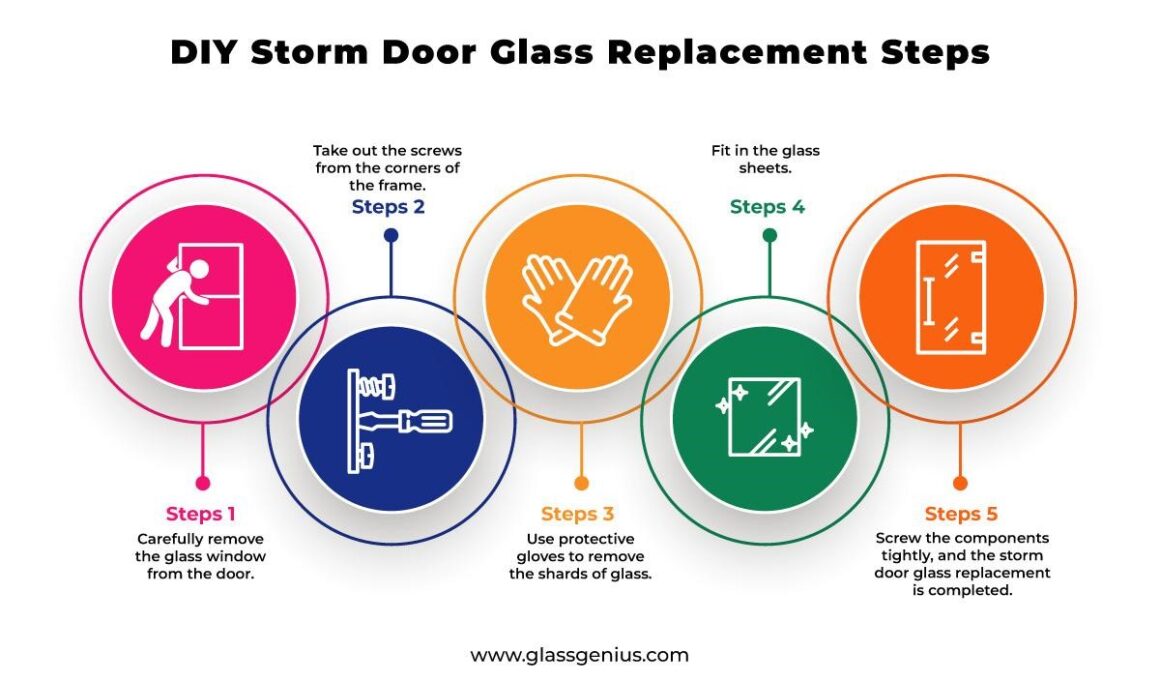 In order to remove the window from the door, the expert must press tabs located on the locks attached to the window frame. Then, a large cloth or blanket is draped over the frame and the whole thing is set down on a leveled surface like a table.
Now check the window frame's screws. A screw can be found on the four corners. Once located, a screwdriver is used to take them out.
In this step, we remove the shards of glass one by one from the window casings. While doing so, put on protective gloves.
Fit in the glass sheet, you recently ordered with the right measurements.
The new glass is set into the window frame. The process is completed by screwing the components together.
At Last
A DIY attempt at what was described above would likely fail despite how easy it looks. It's possible you lack the expertise necessary to safely handle a new glass sheet without breaking it. Therefore, have the job done by a professional glazier you can trust. However, make sure you do your homework to get a reliable glazing service provider.