Various home décor elements are responsible for an enhanced aesthetic appeal. A glass table is one such element. Whether placed indoors or outdoors, it looks equally good. However, it is mostly placed indoors and used as a coffee, study, and dining table. Apart from the glass tabletop, the table base also helps maintain an ideal look.
Now, there are so many different types of glass base ideas to follow. This blog post will highlight some of the best DIY table base ideas. So, let us explore them!
10 DIY Table Base Ideas for Glass Tops
Here are a few exciting table bases for glass tops. So, let us take a look at them one by one.
1: Wood Base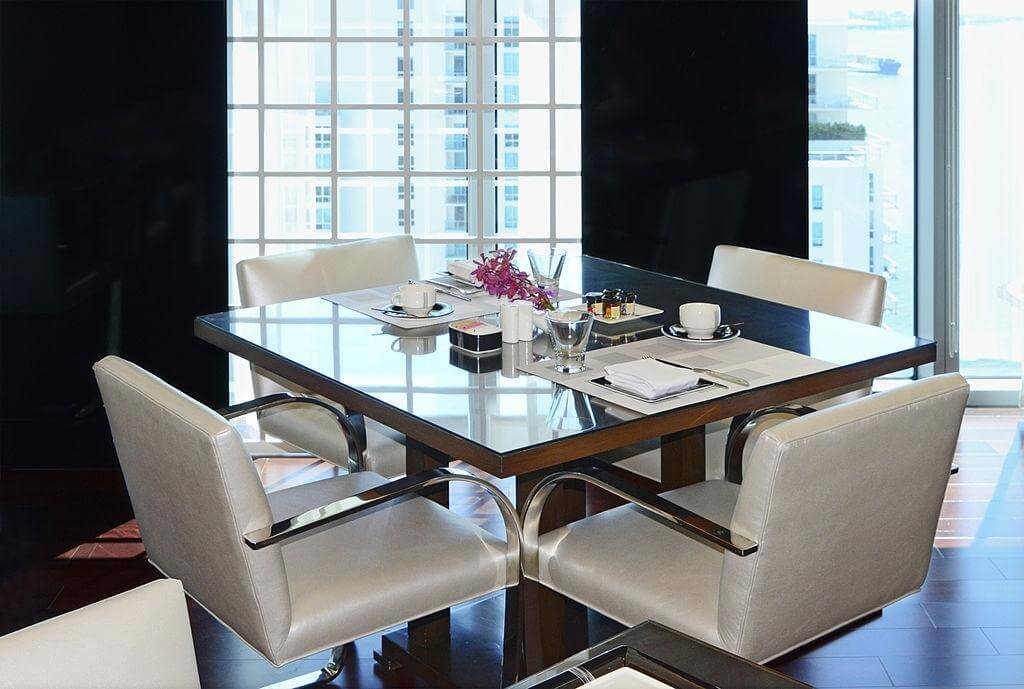 First up, we have the wood base. Now, it is the most commonly used table base for glass tops. With wood, you get that natural look and feel of wood. It is also quite durable and can easily last for years. Today, wooden bases come in various designs. Homeowners can also build one from scratch. Further, you can also buy the readymade wood base and add a rectangle or square glass table top with the thickness of your choice.
2: Metal Base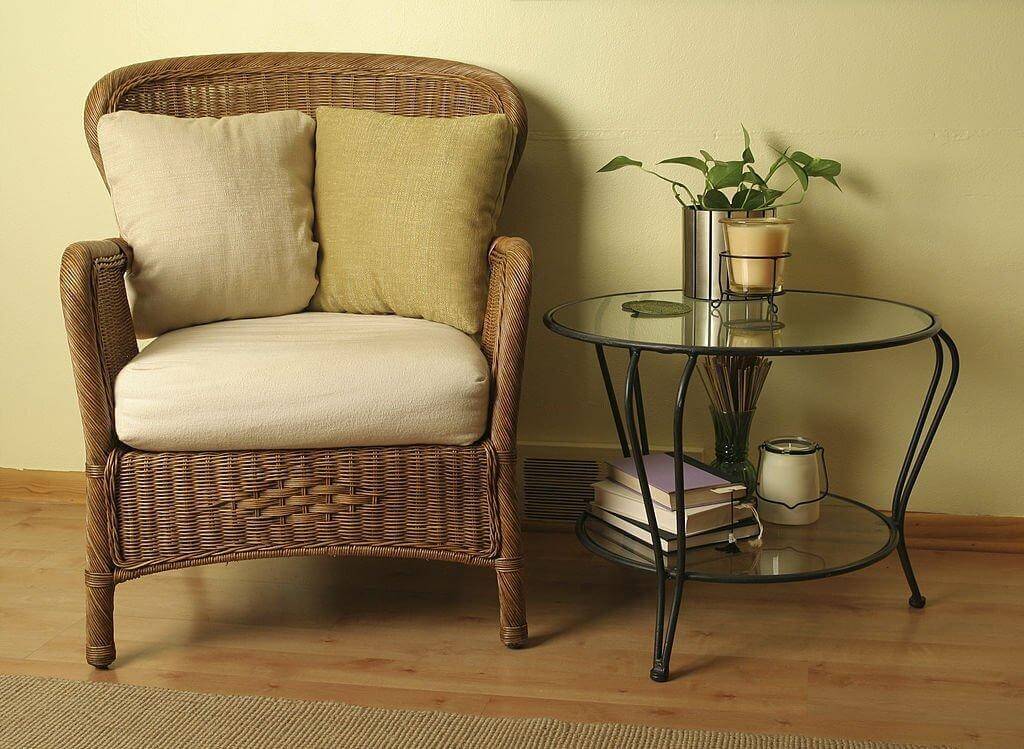 Metal bases for tables still opt by a majority of homeowners. There is nothing too bad about the metal base. It looks good and can be opted for in various finishing styles.
Further, you can buy one in various shapes and styles. Metal table bases are pretty strong and durable. So, in terms of longevity, they aren't far behind.
3: Wicker Base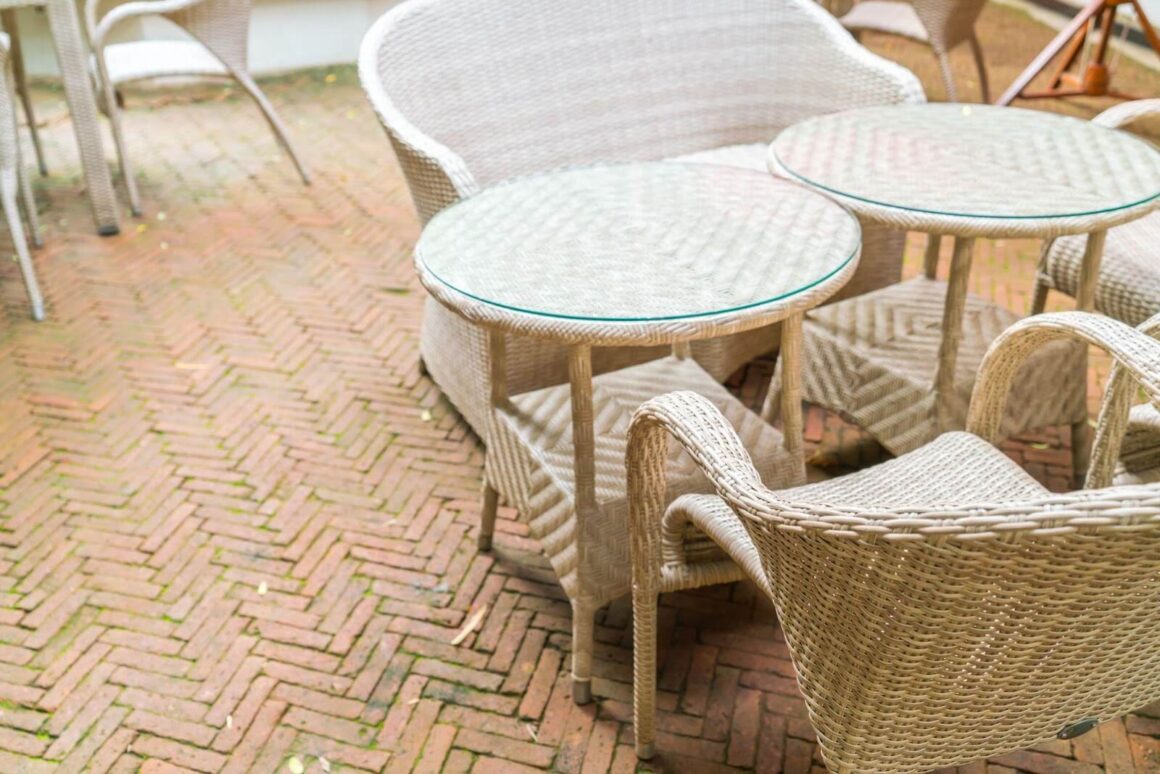 Wicker furniture items are no short of any introduction. They are widely used in various indoor and outdoor decors.
The wicker base not just looks good but is also quite durable. However, they can be a bit tough to customize.
Ideally, you should buy a readymade wicker base and order a custom-cut glass table top for it. This way, you can make it look as good as any other table base.
4: Rattan Base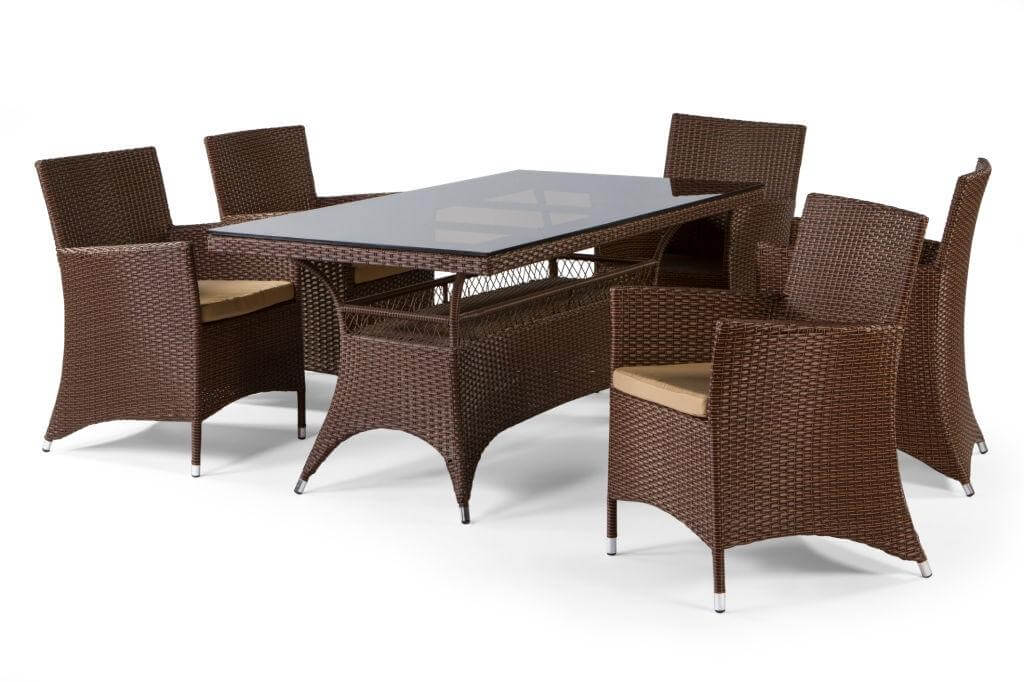 Rattans aren't just used for home furniture items. It is a natural and organic material that can be used to build a table base. Anyhow, a rattan base could be an ideal choice with a rectangle glass table top. It is lightweight, durable, and quite flexible.
5: Iron Base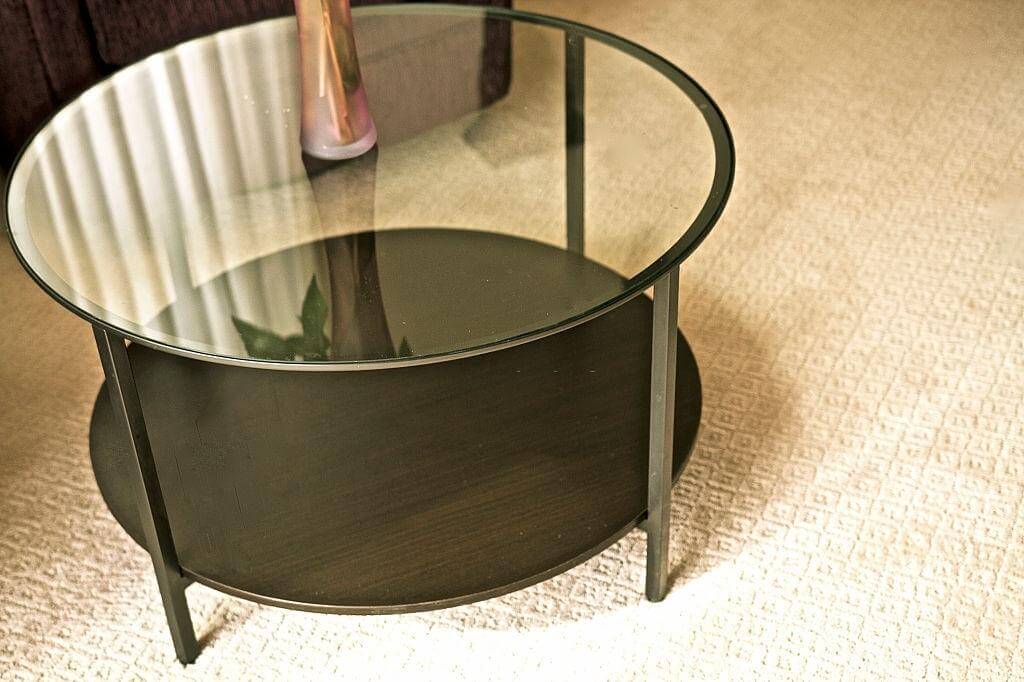 Iron table base also suits well with a modern home interior. Usually, we see iron tables for large size dining tables. However, they are equally good for setting up a small coffee table, study table, or patio table.
6: Acrylic Base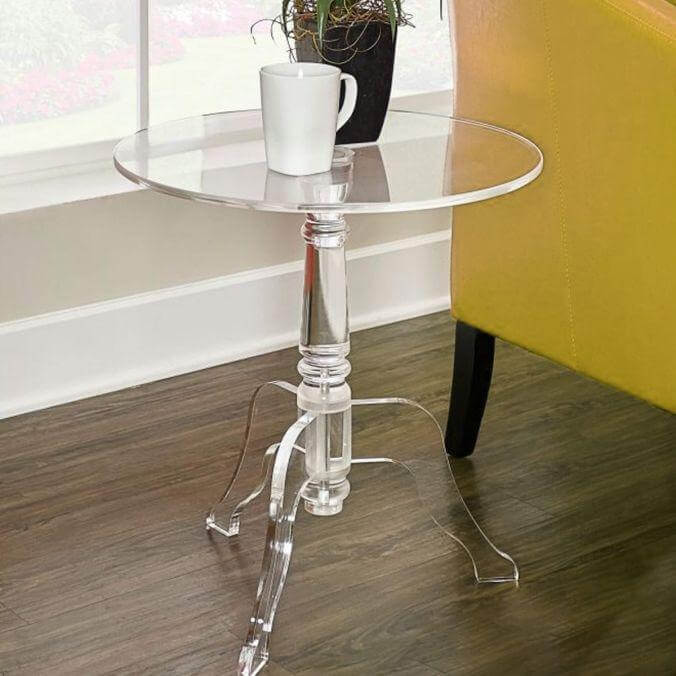 When talking about table bases for glass tops, we cannot forget the acrylic base. It looks pretty clean and has a minimalistic look and feel.
An acrylic base would look unique with a glass table top. Acrylic table bases are perfect for a sleek, elegant, and modern aesthetic appeal.
7: Stone Base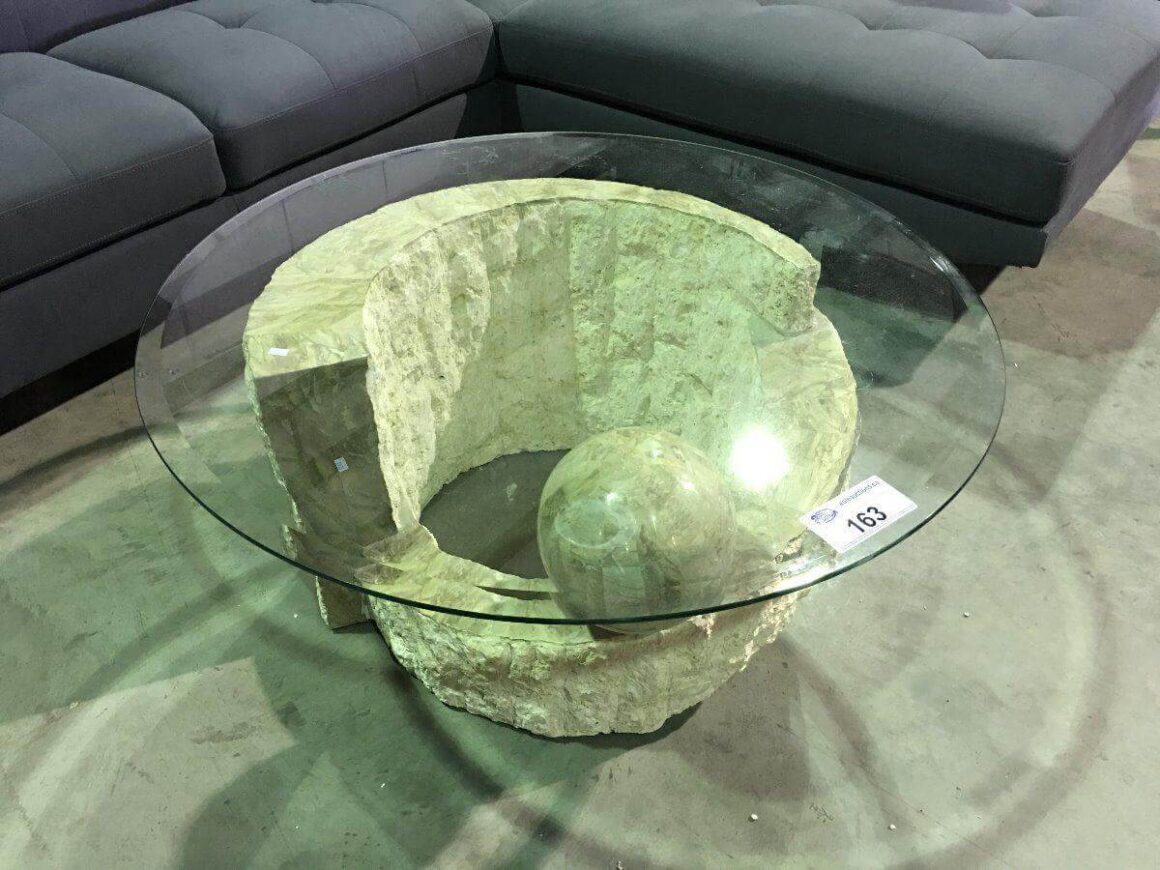 Stone table bases give a classical look. So, if you are a classic home interior setup fan, a stone table base idea is a good option.
Apart from their unique looks, these table bases are durable and long-lasting. However, molding them into a particular style or design can be a bit tough.
8: Used Tire Ideas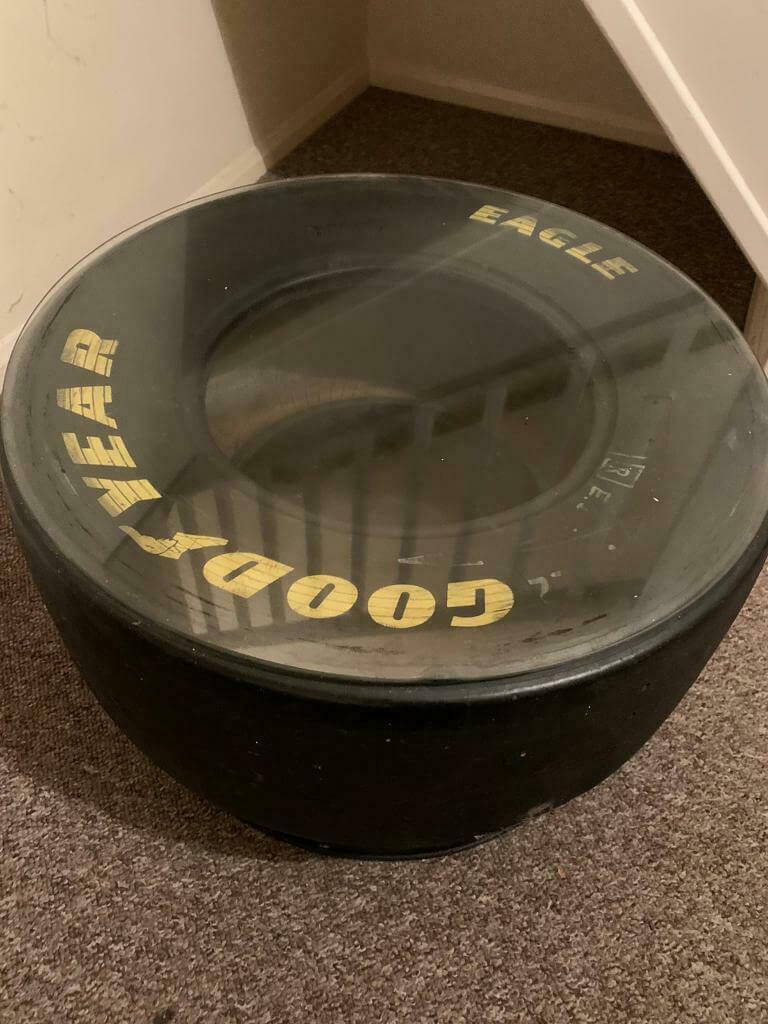 A used tire can also act as a table base. Sounds weird? Well, it shouldn't be, as this table base idea for glass tops is becoming increasingly popular. You can use any old tire (preferably a bit large) to build a unique, stylish, and practical table base. Ideally, a round glass table top will suit the most with a used tire table base.
9: Old Barrel Base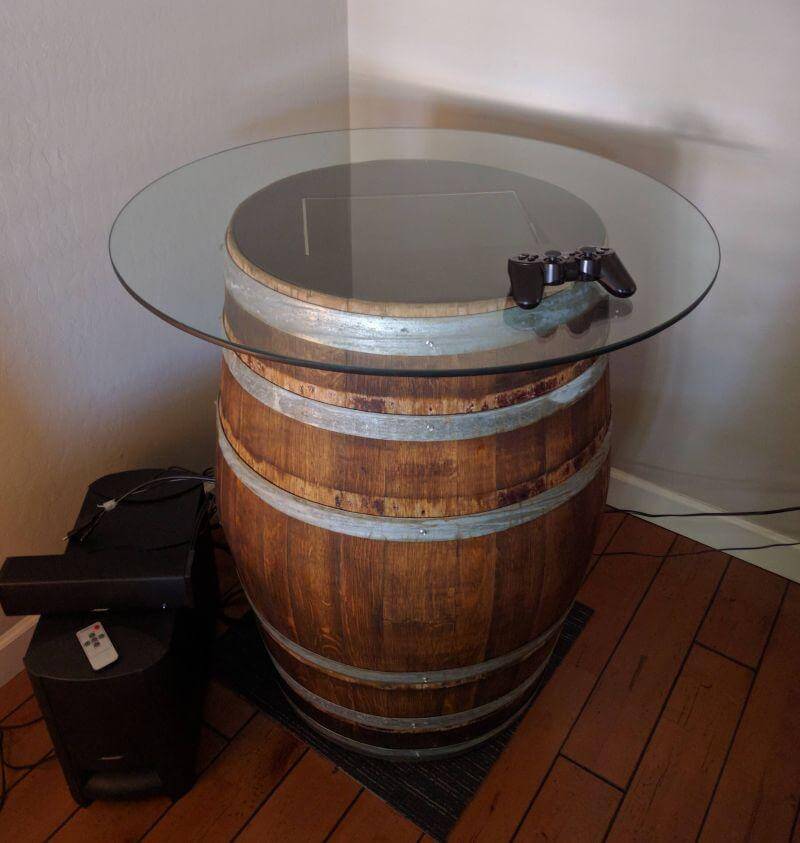 A round glass table top looks great on an old barrel table base. In this modern era, stuff like old barrels and tires can also be used to build such furniture items.
So, grab a barrel, measure all sides, and order one customized glass table top from Glass Genius.
10: Bicycle Wheel Base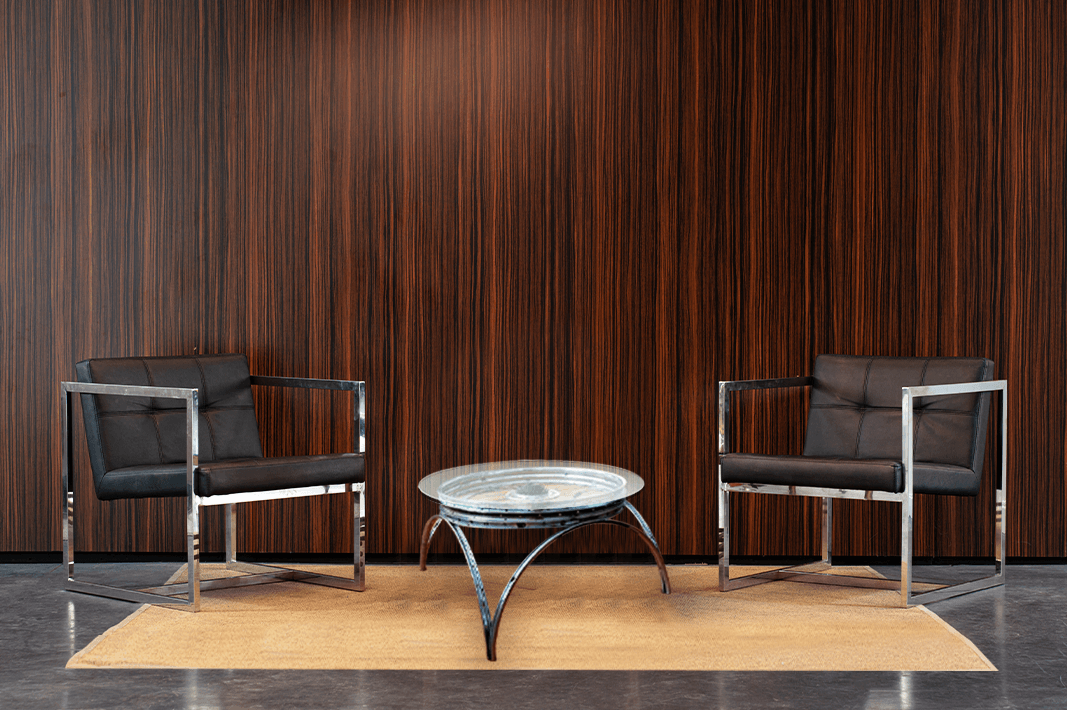 You can use a bicycle wheel to build a table base if you have a tight budget. It's quite simple. For the most part, you'll need a single bicycle wheel and a custom glass table top.
However, you can use two bicycle wheels together to build a table base for added styling. The choice is yours. In short, a bicycle wheel table base can act as a perfect outdoor table.
Final Thoughts!
So, now you know pretty much all about various DIY table base ideas. We highlighted all the possible design ideas for your ease. Apart from standard table base ideas, you can consider barrel base, bicycle wheelbase, and tire base for building a unique table.
No matter which table base ideas you opt for, you will need a quality glass table top for it. At Glass Genius, we have custom glass table tops available that you can order in your desired size, thickness, and overall styling. So place an order today and bring your dream table base design idea to reality!