Tempered glass fence work for indoor sports courts has become so popular due to the massive strength and the utmost clarity it possesses. It allows the audience to watch the play with full excitement. It is used as glass back walls for squash court or racquetball court, as a boundary wall around an ice hockey rink, as a basketball backboard, and in numerous other plays. This not only prevents speedy balls from hurting the audience who watch the play but also keeps every shot visible for the audience to enjoy with applause.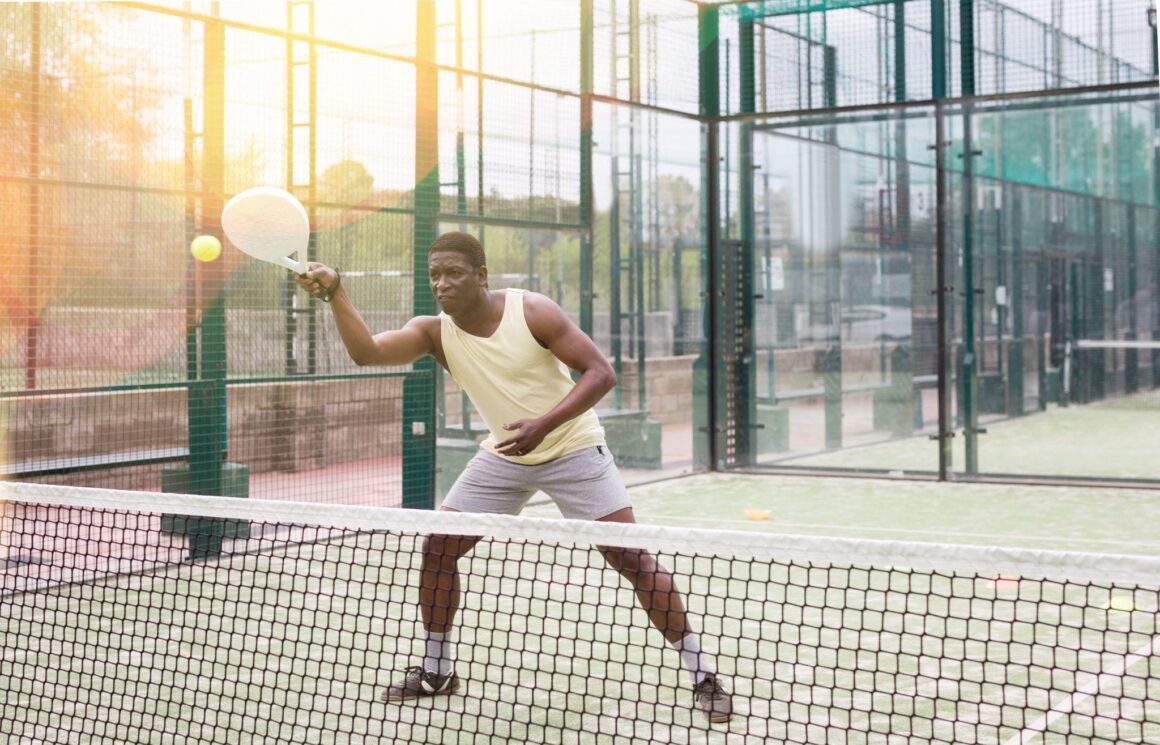 Why Choose Toughened Glass for Sports Courts?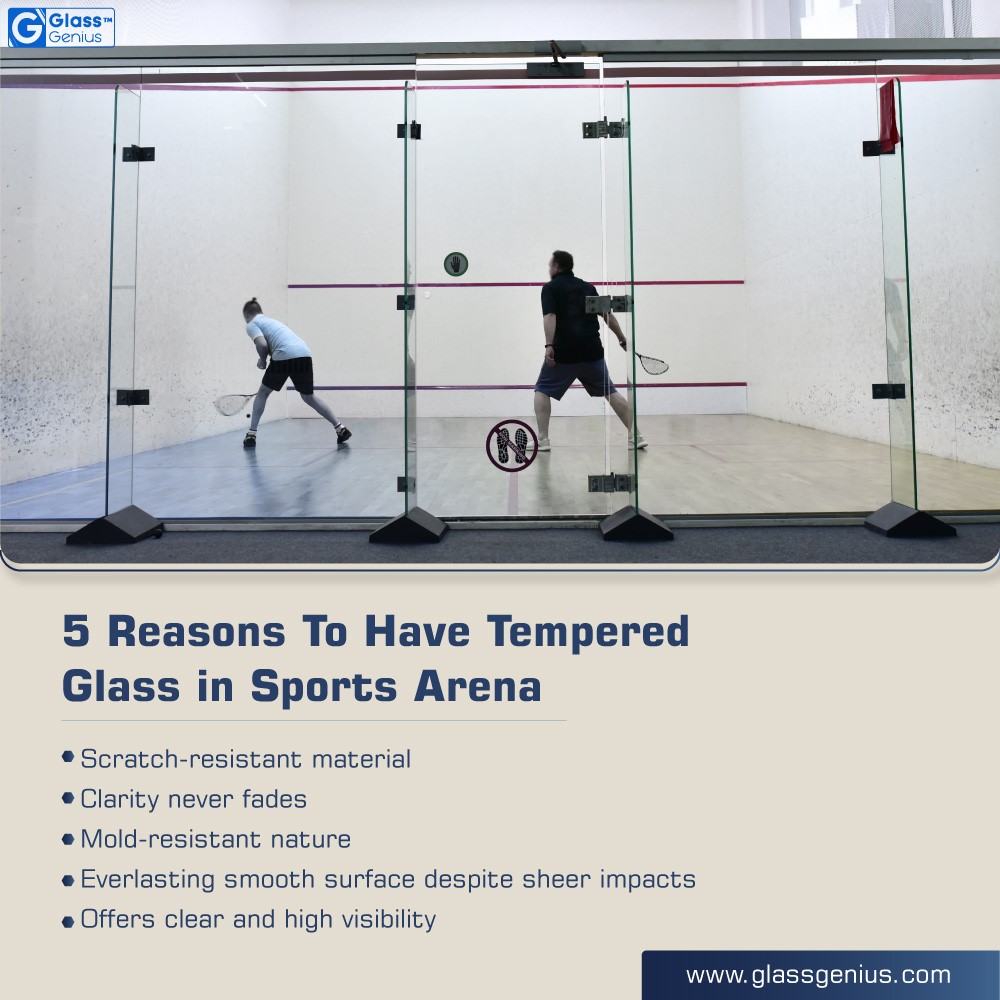 Compared to clear acrylic, this toughened glass can perform better in sports due to its scratch-resistant and visible glass clarity which stands in extreme temperatures for a long period. Tempered safety glass is the top favorite choice in sports fencing because its clarity never fades over time unlike plexiglass, which becomes pale by the sun and looks dull due to scratches and scuffs during the play. Moreover, tempered glass is mold-resistant and keeps the play nice with an everlasting smooth surface while keeping the rebounds effective despite repeated impacts with the balls.
Is Tempered Glass Walls Worth the Investment in a Sports Arena?
Games like ice hockey use a thick and hard rubber puck that can attain a speed up to 150 kilometers per hour. Such a high-speed ice hockey puck can quickly break down the glass fence and interrupt the play if ordinary glass is being used. Similarly, the racquetball and squash balls have overfilled inert gas. Upon the strike, the gas expands due to an increase in the heat and friction that enhances the ball speed ranging from 200 to 250 kilometers per hour. This can potentially be violent enough to cause severe injury to the public in a worse scenario.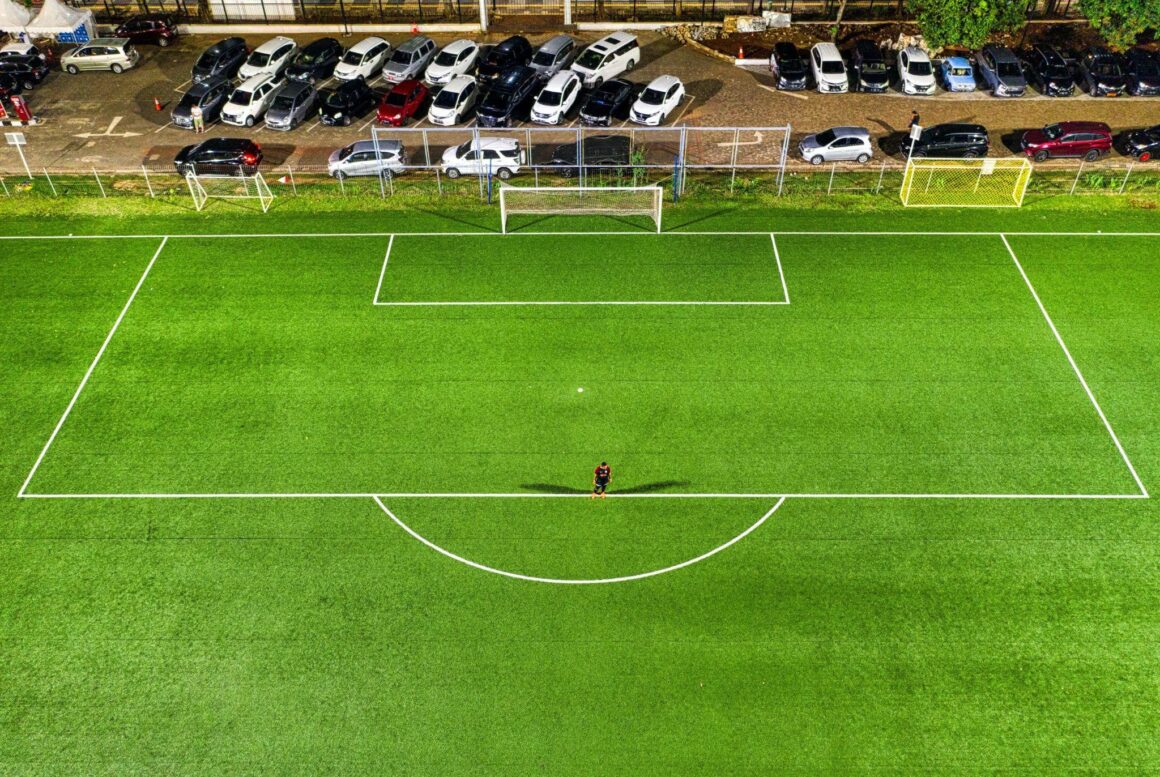 Tempered glass provides a strong shield between the watching crowd and the sports court. Being five times more sturdy than standard glass, the tempered glass keeps the play uninterrupted while blocking the bullet-like ball from coming out of the confined play area. Additionally, toughened glass is heavier material— about six times the weight of similar sized acrylic backboard, making it highly resistant to the risk of shaking due to a massive strike with a heavy basketball during the play. For this reason, you can notice that tempered glass backboard is used in every top-class basketball club located in your area.
Pros and Cons of Using Tempered Glass Wall Panels in Sports
Pros
---
It does not suffer from discoloration or haze formation as acrylic does.
This kind of glass is hard enough to provide resistance to scratches.
Glass clarity remains premium all the time even after repeated impacts.
The toughened safety glass is heavy enough to make it difficult to be shaken by a massive impact like a speedy basketball.
Glass is hard to shatter, and breaks only into small harmless pebble-like pieces of rounded chunks.
No drum-head effects appear on the tempered glass.
Cons
---
It is much heavier on the pocket.
The glass may not be repaired once it is cracked because it completely shatters whenever it breaks.
How Thick Should A Glass Fence Wall Be In Sports?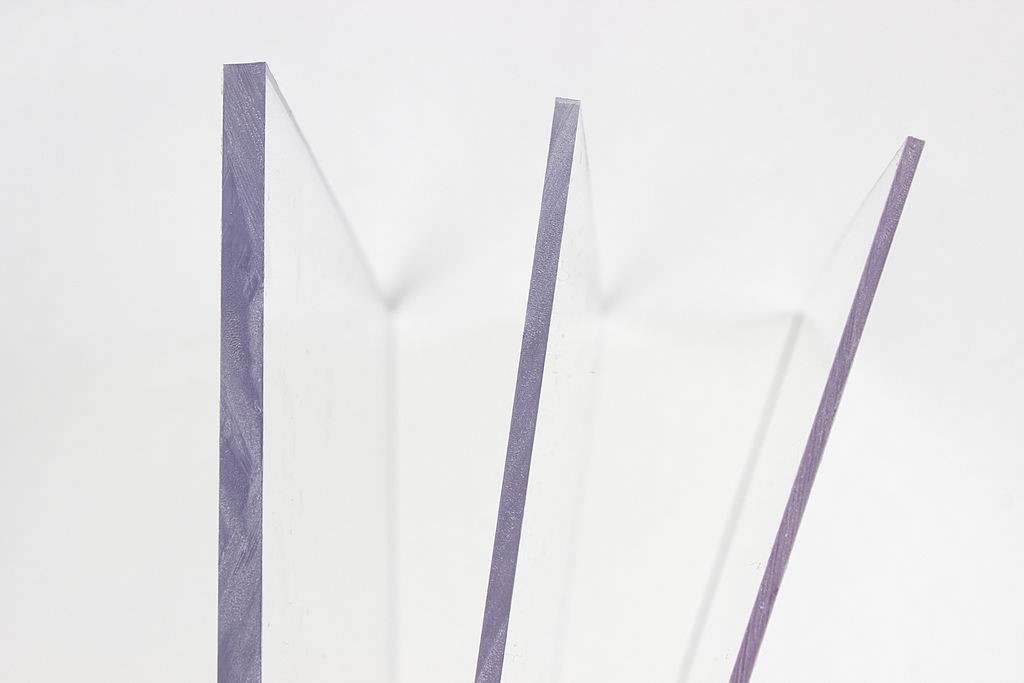 Of course, thicker glass means higher strength, durability, and the associated cost. Different glass thicknesses are used in different sports. For example, ice hockey fence walls use at least 1/2 inches (12mm) thick frameless tempered glass to ensure public safety. On the other hand, you may use at least 3/8 inch (9mm) thick tempered glass for the backboard as the basketball does not strike with that much speed as in other play.
Application of Tempered Glass Fence Panels in Sports
1. Squash / Racquetball Court Glass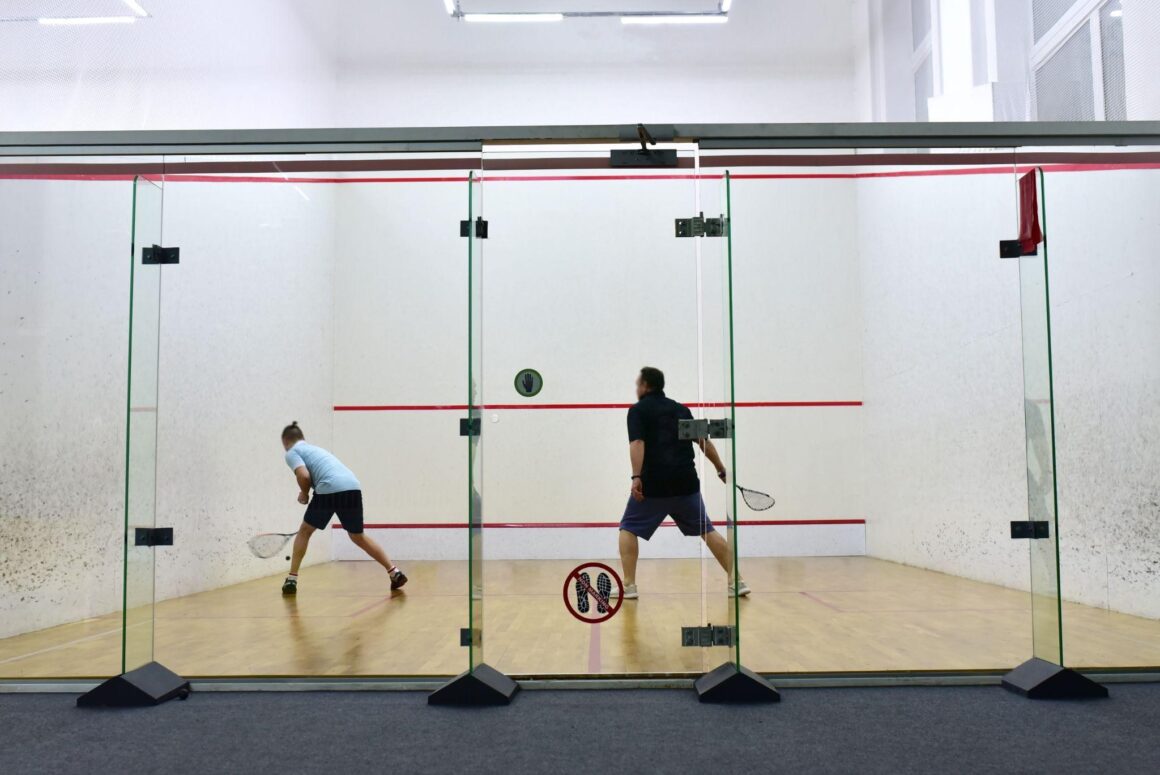 A squash court or racquetball has three side walls and one side glass wall. For a squash court, the international federation has a standardized court area of 6.4 x 9.75 meters with a height of 5.53 meters. A glass back wall helps the audience see the play to guide and support the players. The glass doors are sometimes framed with aluminum; however, most visitors expect frameless glass options that give a clear view of the play. Usually, a 12mm glass is attached with the hardware to get a large visible area for the audience.
2. Padel Court Glass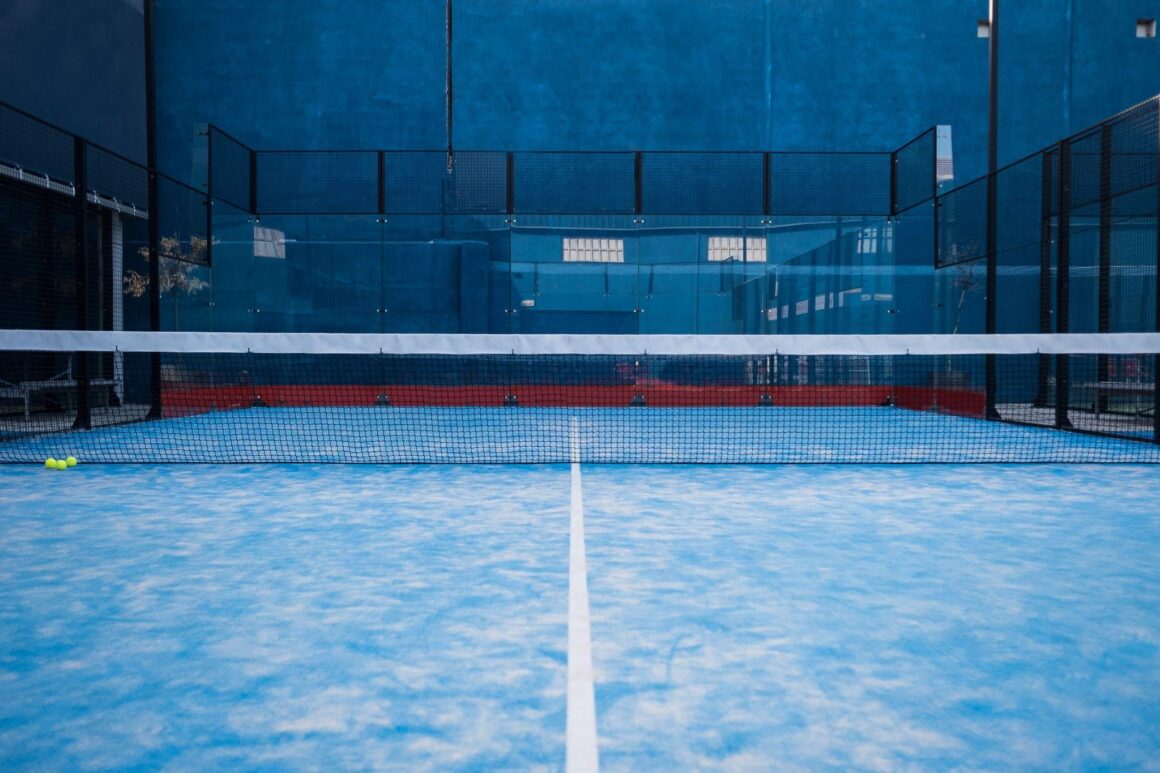 The padel game is famous in more than 75 countries around the world and about half of them are part of the International Padel Federation. Padel is a ball game played within a dedicated enclosed court. It may include tennis, squash, badminton, and table tennis. Padel court size is 20 x 10 meters. Here, 10 – 12mm tempered glass of panel size 3 x 2 meters is used.
3. Ice Hockey Rink Glass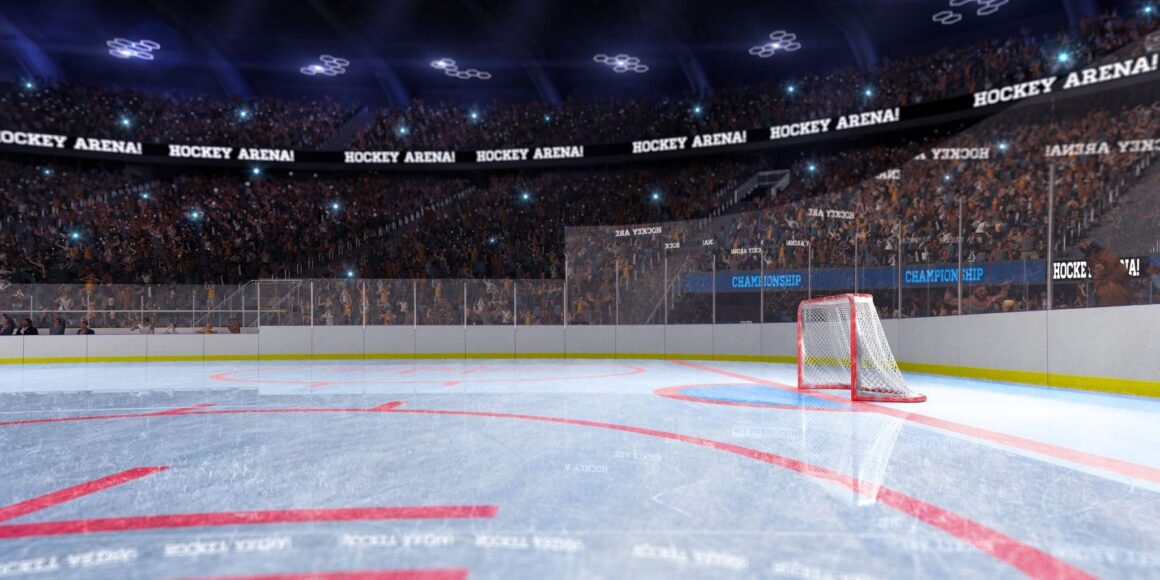 A standard ice hockey rink size of 61 x 30 meters requires similar numbers of tempered glass panels to enclose the boundary. Usually, 12 – 15mm toughened glass is used along the boundary of the rink. Sometimes, the laminated glass may also be used because the more the glass thickness, the higher the loading capacity.
4. Basketball Backboard Glass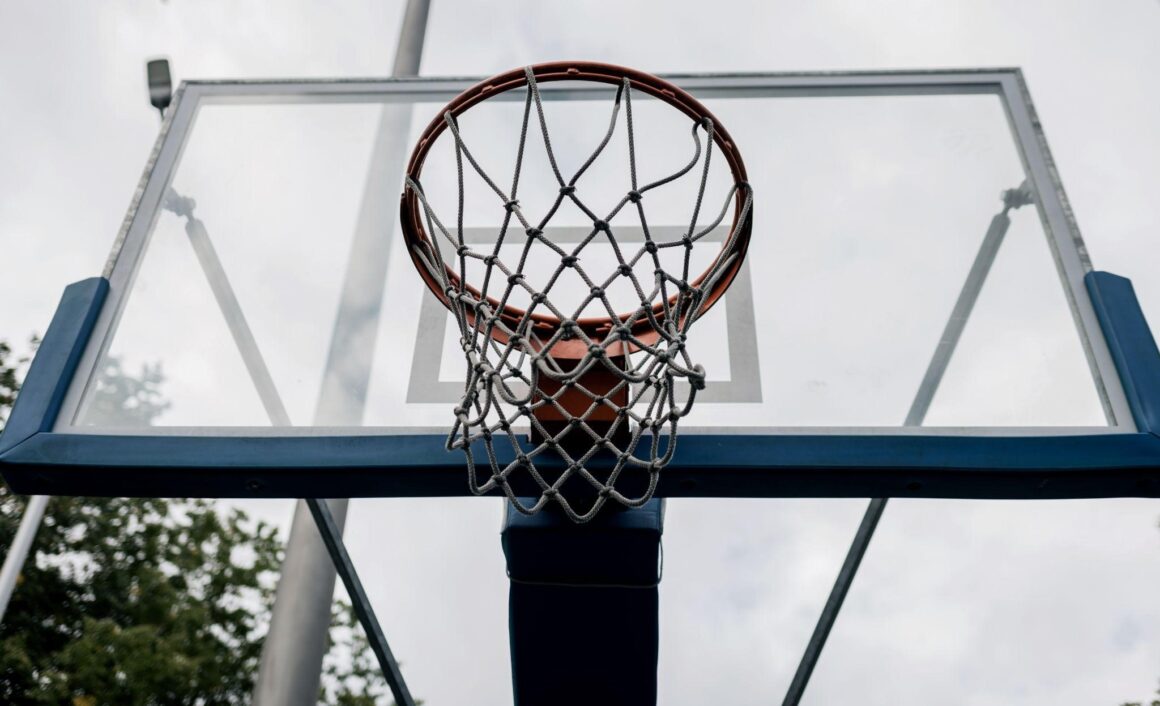 A standard glass backboard of 6 x 3.5 feet dimension is used with at least 8mm thickness of tempered glass. The clear glass allows the visitors to see even from the back of the basketball backboard. It does not require massively thick glass because of less size and low intensity of the basketball used during the play.
In The End!
Besides the sports courts as described above, toughened glass fences have become much more popular in other games too. If you want to build your glass fence for sports, you can order top-quality custom tempered glass from GlassGenius's specialized marketplace and get the tempered glass wall panels at your doorstep.