Although tilt and turn windows are not an under-the-table design element now. However, they are still one of the designer's best-kept secrets when it comes to boosting property value and enhancing aesthetics. Tilt windows have become popular in mainstream architectural designs for their novel approach toward ventilation. Outstanding performance in energy efficiency, streamlined designs, and optimal security are the added benefits of this window design. This multi-functional window has much more to offer. Let's explore the ins and outs of tilt windows in this blog. 
What Are Tilt And Turn Windows?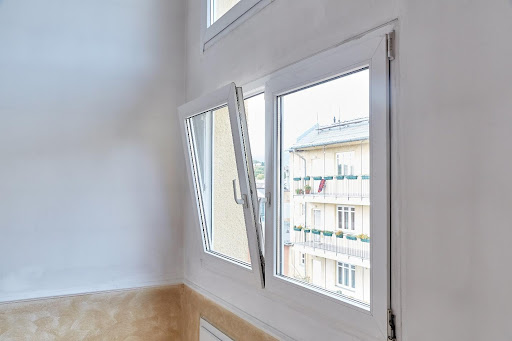 A tilt and turn window resembles a typical casement window in appearance. The broad, uninterrupted glass panel in the middle of the window frame makes them look like casement windows. However, they support a hinged operation mechanism that allows them to open in two different ways. Depending on the requirements of the user, the tilt window can assume three different operating positions. The top of the tilt and turn windows can be opened in an inclined manner to provide a smaller aperture for ventilation. Or they can be tilted from the bottom to open entirely like a standard casement. In the third position, the window can also tilt in from the bottom hinges to let air into the room.
Due to their great weatherproofing and security characteristics, tilt and turn windows have long been a preferred option for homeowners. The tilted opening offers ventilation along with the added benefit of safety. It also works as a picture window to give the homeowner a clear view of the outside world when it is closed. 
How Do Tilt and Turn Windows Work? 
A tilt-turn window combines the functionalities of three different window types into a single window unit by offering different aperture points with different operating mechanisms.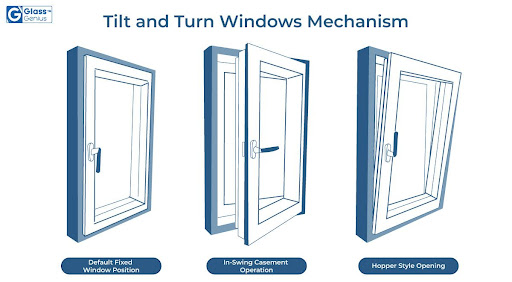 1. Default Fixed Window Position
One simple handle secures the window on all sides and moves the multi-point locking mechanism into position. This offers a high-security closing that guards against forced entrance in addition to offering an airtight and waterproof seal against the environment.
When the window is closed, and the handle is facing downwards, the window is at its default position. The handle secures the window on all sides and moves the multi-point locking mechanism into position. This approach turns the window into a fixed picture window. It offers high-security value and waterproofs the seal against the weather. The homeowners can bask in natural light through the closed window position.
2. In-Swing Casement Operation 
The handle of the window must be tilted 90 degrees to the right in order to open the windows in the in-swing casement configuration. The sash turns inward on the side hinges like a door. This operating position enables cross-ventilation, emergency exit, and generous airflow. This configuration allows the most airflow into the house.
3. Hopper Style Opening 
In this mechanism, the window pivots from the bottom and tilts slightly inward to provide ventilation while maintaining optimum privacy and security. The window locks into place after only a small amount of movement and won't move any further. The handle is turned up an additional 90 degrees to point upward in this configuration.
Popular Frames Types for Tilting Windows
Tilting windows support a solid frame to operate in multiple ways safely. Their operating handle and the window hinges are also part of the design of the window. There are multiple framing material options for windows in the market. But for tilt windows, aluminum and uPVC frames qualify as the best options. 
Aluminum Frame – It is a sleek yet sturdy framing material option for this window style. It is lightweight, low maintenance, and strong.
uPVC Frame – The Unplasticized Polyvinyl Chloride frame is a low-maintenance alternative for painted wood window frames. Its durability and insulation properties make it an efficient option for tilting windows. It's a low-cost framing option.
Glass Type Options for Tilt Windows
Just like the framing material, you have a number of options when it comes to glass types for tilt windows. Let's have a look. 
Laminated Glass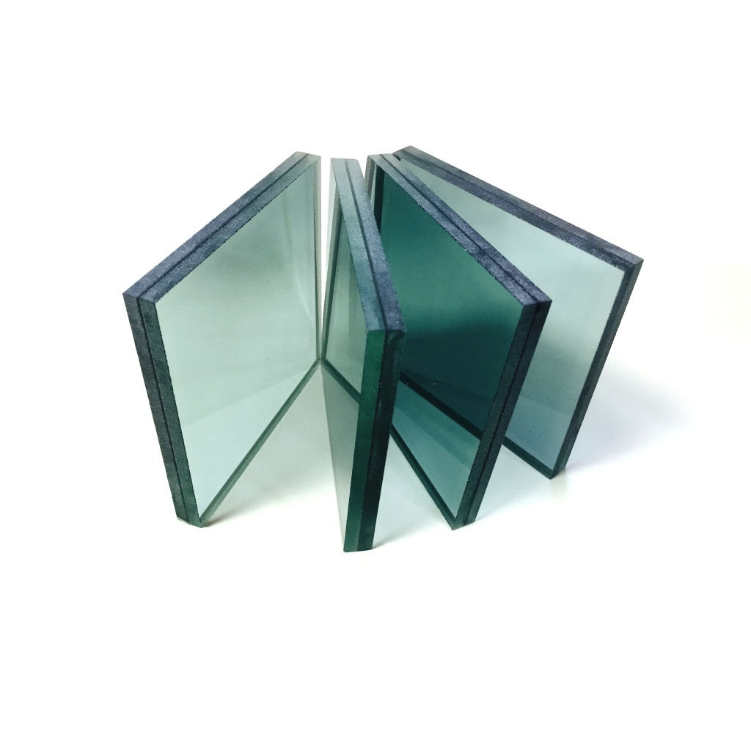 Laminated glass features a multi-pane structure that renders exceptional strength to this glass type. The glass panes are held together with a resinous interlayer that keeps the glass intact even on repeated hard impacts. So it is a great option to use in tilt windows if you live in a region with harsh weather conditions. 
Tinted Glass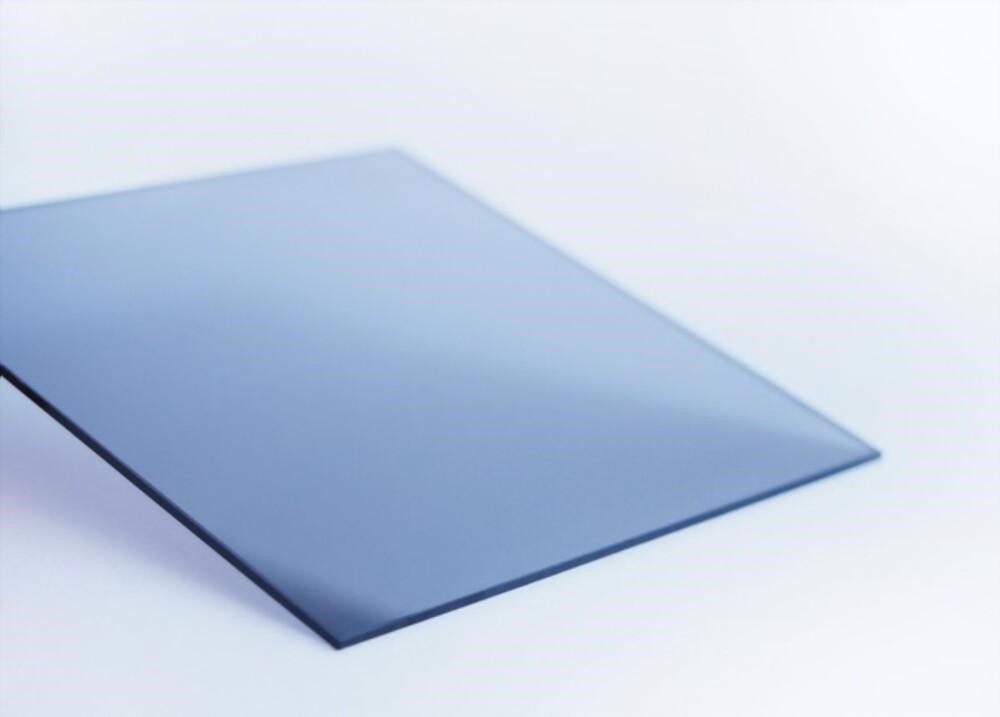 It is a multipurpose glass that filters harmful rays of sunlight while also maximizing the privacy value. It comes in different color options. Every color offers a different set of benefits. You can choose any color for the tinted glass to achieve the desired result.
Frosted Glass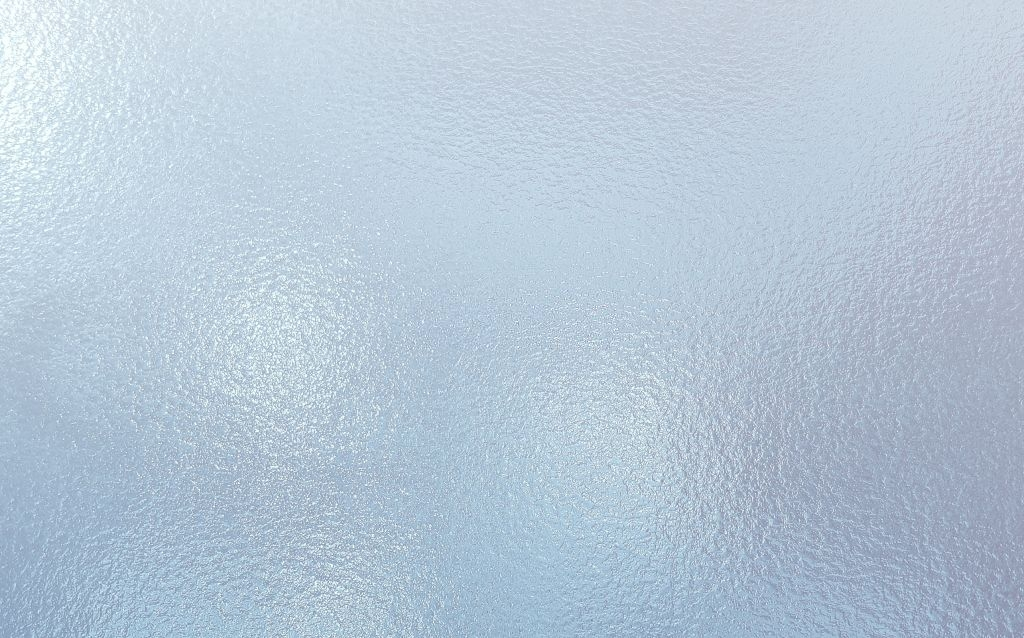 Frosted glass is meant to optimize your privacy value. You can use frosted glass in tilted windows to add a privacy barrier between the outside world and your house's interior. 
Tempered Glass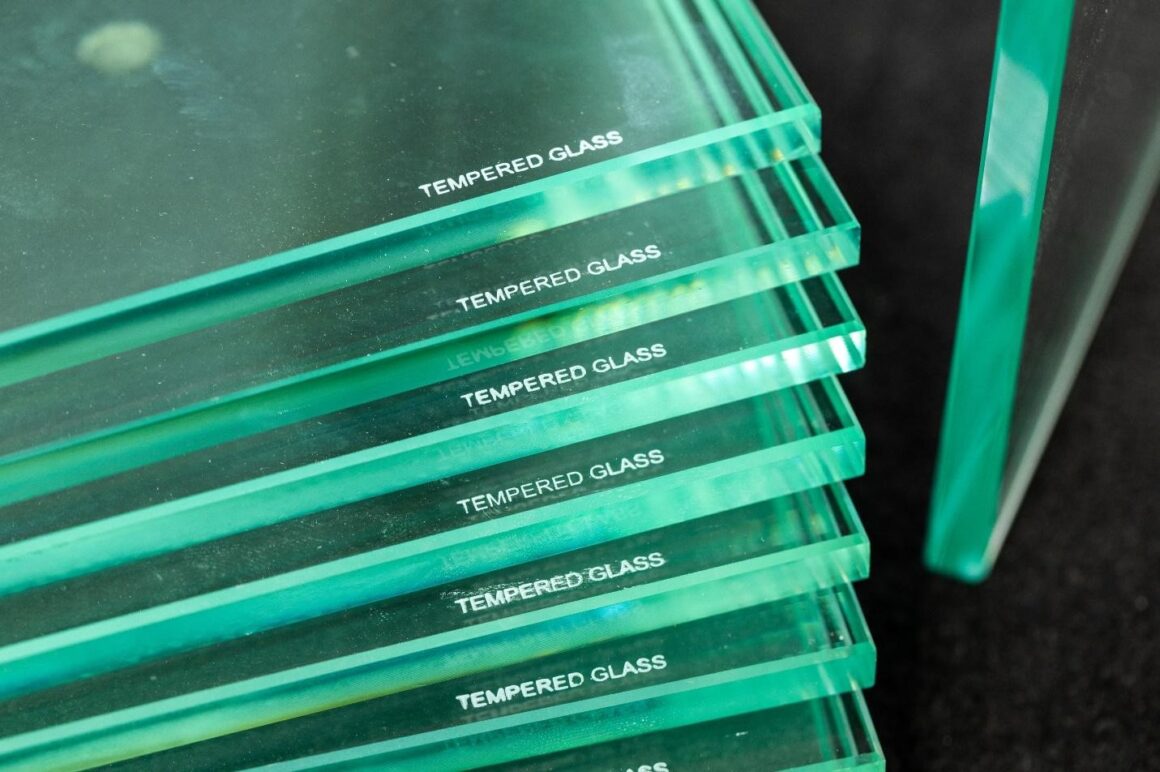 Tempered glass is a preferred option to use in house windows for its optimum strength and safety value. It is a shatterproof safety standard glass that is easily available in the market.  
Pros and Cons of Tilting Windows 
Being the style of the multi-functional window, tilt turn windows offer a number of exceptional benefits over standard windows. Here is a look into the pros and cons of this window style. 

Pros
Offers the functionality of 3 windows styles in one.
Great for ventilation purposes.
Fits any house structure and design well.
Features a flexible design.
Offers high energy efficiency.
Requires low upkeep.
Easy to use.
Provide wide, uninterrupted outside views.
Adds contemporary design value to the structure.
Offers maximum security value.
Cons
Have larger frames
Potential safety hazard for kids and pets
Higher repairing cost
Cost Estimation for Tilt Turn Windows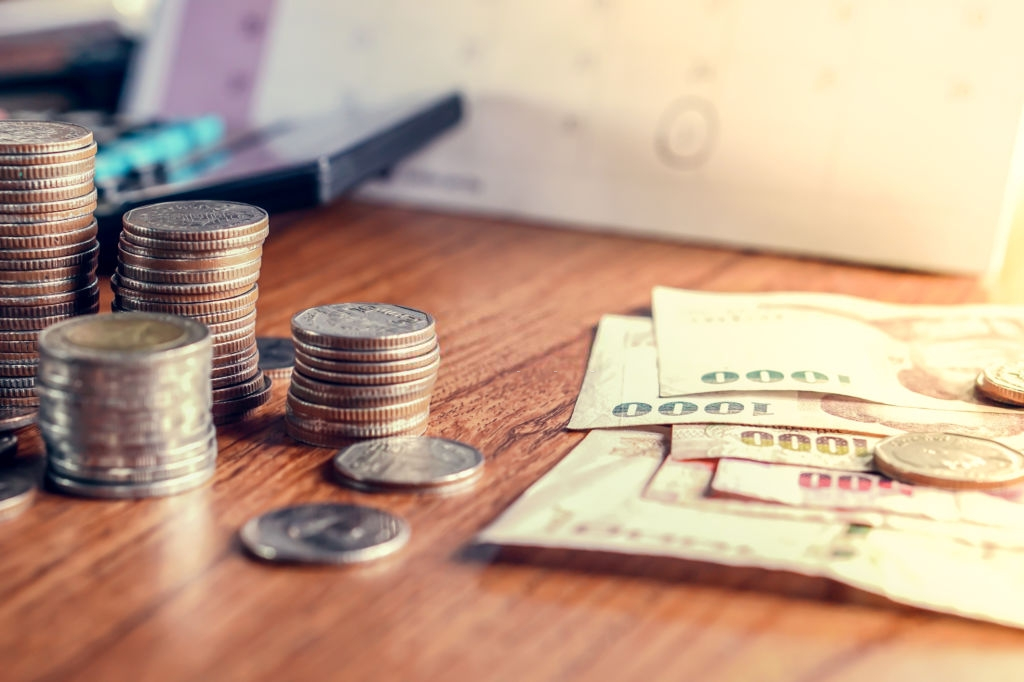 The tilt and turn windows can cost you $200 to $800 depending on the size, glass type, thickness, and place of installation. The project cost may go up in case of additional customization. Don't forget to take the area-specific labor cost into account. 
Are Tilt And Turn Windows a Good Idea?
Tilt and turn windows are many steps ahead of the design of the standard window. The multi-functionality of these windows set them apart from the rest of the windows styles. Although they are similar to casement windows in appearance. But they offer higher practical value than standard casement windows. You can cherish the ventilation of an open window or allow the outside breeze to flow through without having to deal with weather atrocities. The different operating styles enable you to use Windows at its best. So investing in tilt and turn windows surely is a good idea; both in terms of aesthetics and practicality. So go ahead, take the plunge and channel the practical excellence of tilt windows.