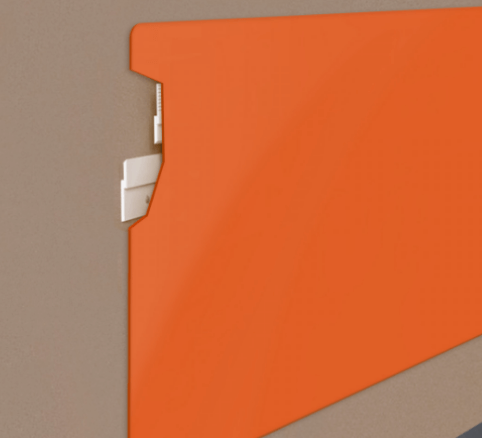 Floating Glass Board
Glass dry erase boards that do not directly contact the wall behind them are considered floating. From any angle, there is an impressive dimension to the glass, giving a sleek look to the whiteboard.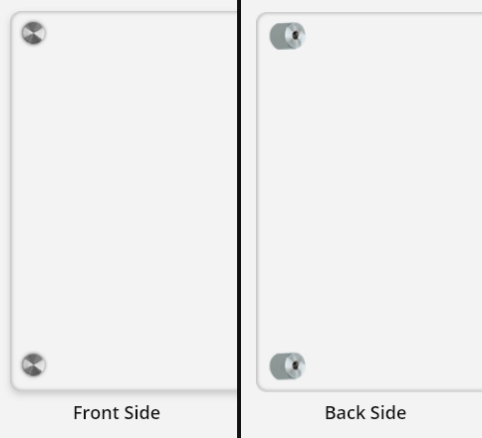 Glass Board on Stand
Need a portable dry erase board? A glass whiteboard on a stand offers you the ability to take your work from one room or building to another, easily and frequently.