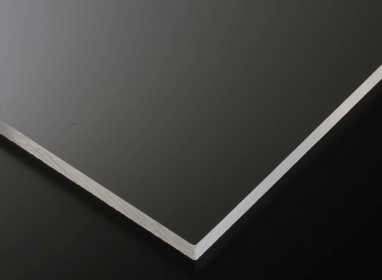 Clear Acrylic Sheets
Clear plastic sheets feature high optical clarity. They allow uninterrupted transmission of light. The light transmission ability of clear plexiglass is even better than that of standard glass. Due to sheer transparency, clear acrylic sheets are effectively used in windows, doors, furniture items, and many other daily life applications.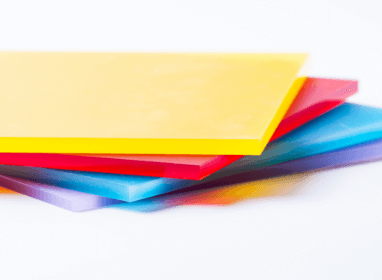 Colored Acrylic Sheets
A specific color is added to acrylic glass in order to achieve tinted plexiglass. With their tinted appearance, Colored acrylic sheets add a radiant vibe to the space. Colored plexiglass is mostly used in kitchen and bathroom backsplash, shower walls, and furniture items.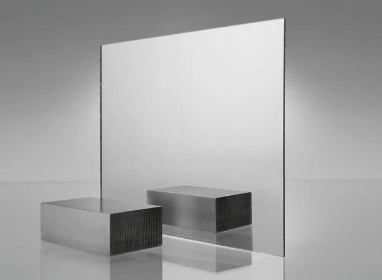 Acrylic Mirror Sheets
Acrylic mirror sheets have a reflective surface that offers a clear reflection. They are typically used for decorative purposes and come in different shapes and styles to complement the given space.