You might have visited a luxury home, furnished apartment, or nightclub and were awed by the beautiful aquarium placed in the interior hall. And remember the gigantic and beautiful fish tank there? Have you ever wondered, why is it looking brand new and clean all the time, and what makes the aquarium glass so special? And how can this bear large gallons of water? These questions quickly come to mind when you see such a wonder in the interior. Basically, the fish tank uses a special type of glass known as tempered glass to ensure safety and strength. There are other special things about aquarium glass, such as its thickness and cleanliness. Before moving ahead, let's find out the reason why tempered glass is best for aquariums.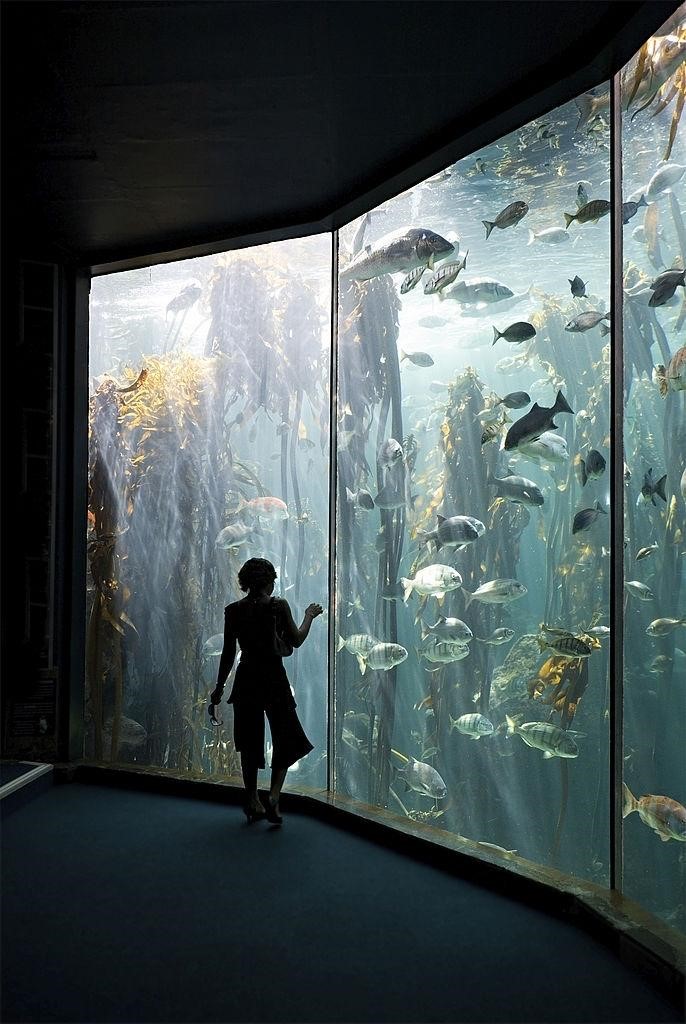 Benefits of Using Tempered Glass for Aquarium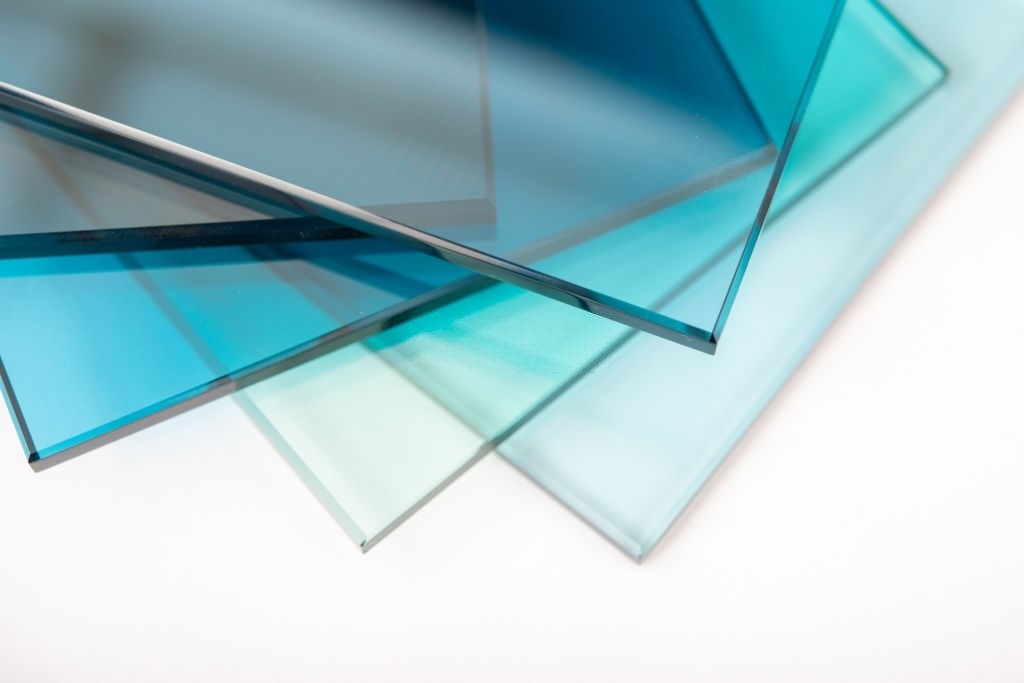 For an everlasting, clean, and scratch-resistant aquarium, there is no better option than tempered glass.
It can bear a high impact and does not require a lot of complicated cleaning. Only a piece of microfiber cloth and nothing else. 
Other types of glass or plexiglass are prone to scratches and cracks. Tempered glass, on the other hand, is approximately four times stronger than ordinary glass and it is hard to appear scratch on the surface of the toughened glass. 
Above all, tempered glass is more transparent and clear than other types of glass.
Now that you have understood the reason why the tempered safety glass is ideal for the glass fish tanks, let's go ahead and find out other specialties about aquariums.
Recommended Glass Thickness Used in Aquarium
The water makes any container hefty and that is why the aquarium glass should have an optimum thickness that should neither exceed your budget nor be thin enough for failing to bear the weight of the water.
Small fish tanks that have 4 x 2 feet dimensions should use at least 9mm thick tempered glass, which can easily hold 8 gallons of water.
Medium-size fish tanks of 5 x 3 feet dimensions require at least 12mm to 16mm glass thickness which can hold 15 gallons of water.
A large fish tank having 8 x 6 feet dimensions should use at least 20 mm glass thickness for it to be durable and strong enough to hold 65 gallons of water for the marine species.
Buy Low Iron Tempered Glass to DIY build Aquarium
A million-dollar question is still here, and that is 'where to buy a high-quality tempered glass that can best be used to display beautiful and colorful fishes inside an aquarium?' Remember that low-iron tempered glass is suitable for building a DIY fish tank because you can see through the low iron glass clearly as if you are within the water and watching the fish directly. For the best quality glass, visit GlassGenius, a unique and specialized marketplace to buy glass products from the best glass fabricators. Build your own aquarium at the most affordable price and enjoy seeing nature within your interior.