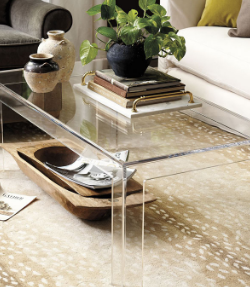 Plexiglass Ideal for Home Improvement
Owing to its high strength value, durability, and versatility, the experts render plexiglass as an ideal material for home improvement projects. Acrylic plexiglass is available in a variety of colors, finishes, and shapes to endorse even the most extraordinary home improvement projects.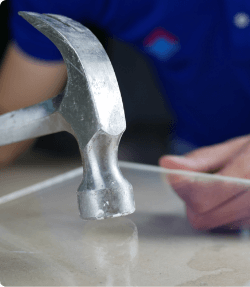 Strong
Plexiglas is a strong and durable form of glass that can serve many purposes, such as plexiglass windows and plexi boards are highly durable options.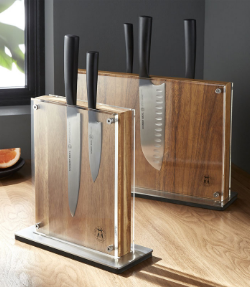 DIY with Plexiglass
Acrylic or plexiglass is not only the professionals' absolute best but also a favorite pick of the creative souls. DIY enthusiasts value plexiglass for its design versatility and ease of use. You can easily cut and handle plexiglass acrylic sheets at home and create remarkable DIY projects.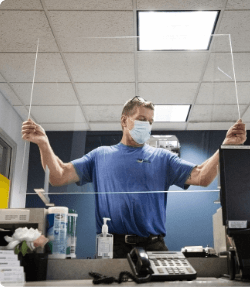 Lightweight
Compared to ordinary glass, acrylic is a far lighter, making it easier to maneuver and install in large quantities and tough places.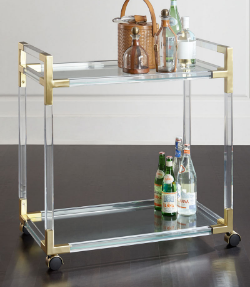 Interior Décor
From clear acrylic furniture to decor items and floating shelves to room dividers, plexiglass has countless applications in interior decor. acrylic plexiglass is equally gracing the residential as well as commercial building interiors with its exceptional class and brilliance.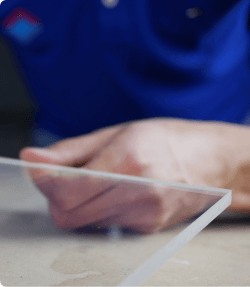 Highly Transparent
Top-quality glass is supposed to be crystal clear. With acrylic sheets, that is exactly what you get—a highly transparent material.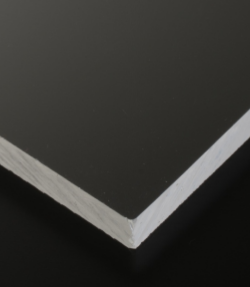 Finishing
Plexiglass acrylic sheets are widely used in interior finishing nowadays. The clear and shiny acrylic glass sheets render a luxurious feel to the interior which is highly valued in commercial settings like hotels, restaurants, and salons. Unlike glass, acrylic is shatterproof so it is preferably used for achieving the refined glossy feel.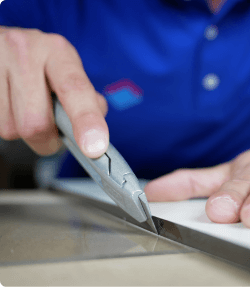 Easy to Cut
Need your glass cut to unique specs? Plexiglas is easy to cut into whatever shape you need.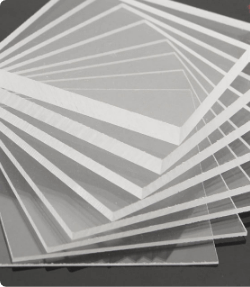 Cost-Efficient
Buying new glass shouldn't break the bank. So here comes acrylic is an affordable alternative.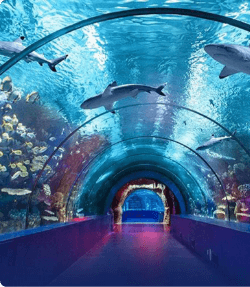 Safe
In addition to its strength, acrylic sheet is also shatter-resistant, making it a safe alternative to traditional glass.