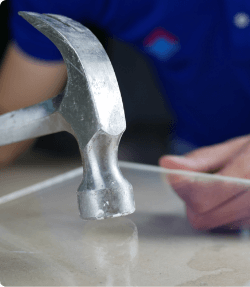 Strong
Plexiglass is a very strong and durable form of glass that can serve many purposes.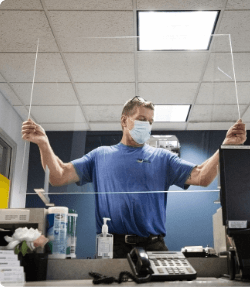 Lightweight
Compared to ordinary glass, Plexiglass is far lighter, making it easier to maneuver and install in large quantities and tough places.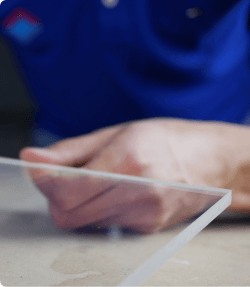 Highly Transparent
Top-quality glass is supposed to be crystal clear. With Plexiglass, that is exactly what you get—a highly transparent material.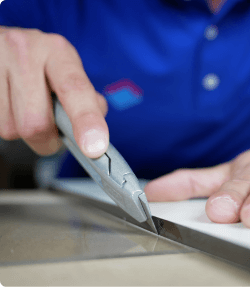 Easy to Cut
Need your glass cut to unique specs? Plexiglass is easy to cut into whatever shape you need.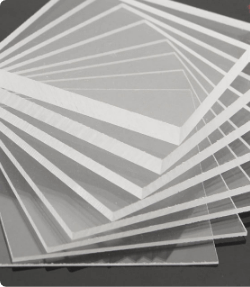 Cost-Efficient
Buying new glass shouldn't break the bank. Plexiglass is an affordable alternative.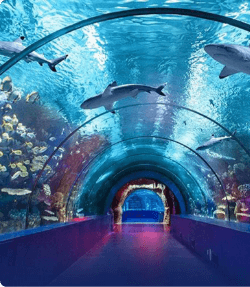 Safe
In addition to its strength, acrylic glass is also shatter-resistant, making it a safe alternative to traditional glass.