As a homeowner, you would get to know that there are numerous window alternatives. You would be spoiled for choice once you enter the realm of window options. Jalousie windows are one of the many available window options. We will talk about this window style here. The origin of jalousie windows dates back to the 1900s. Although these windows were first used in the early 1900s, it wasn't until the 1960s that they became popular.
These windows were deemed ideal for enclosed porches, sunrooms, and other small spaces that require ventilation. They were mostly used to enhance ventilation while saving space in mobile homes and trailers that lack proper air conditioning systems. With time, these windows became more and more common in highly engineered commercial structures. As jalousie window vents provide a significant number of benefits in addition to having a sleek and contemporary appearance. Let's explore more about them.
What is a Jalousie Window?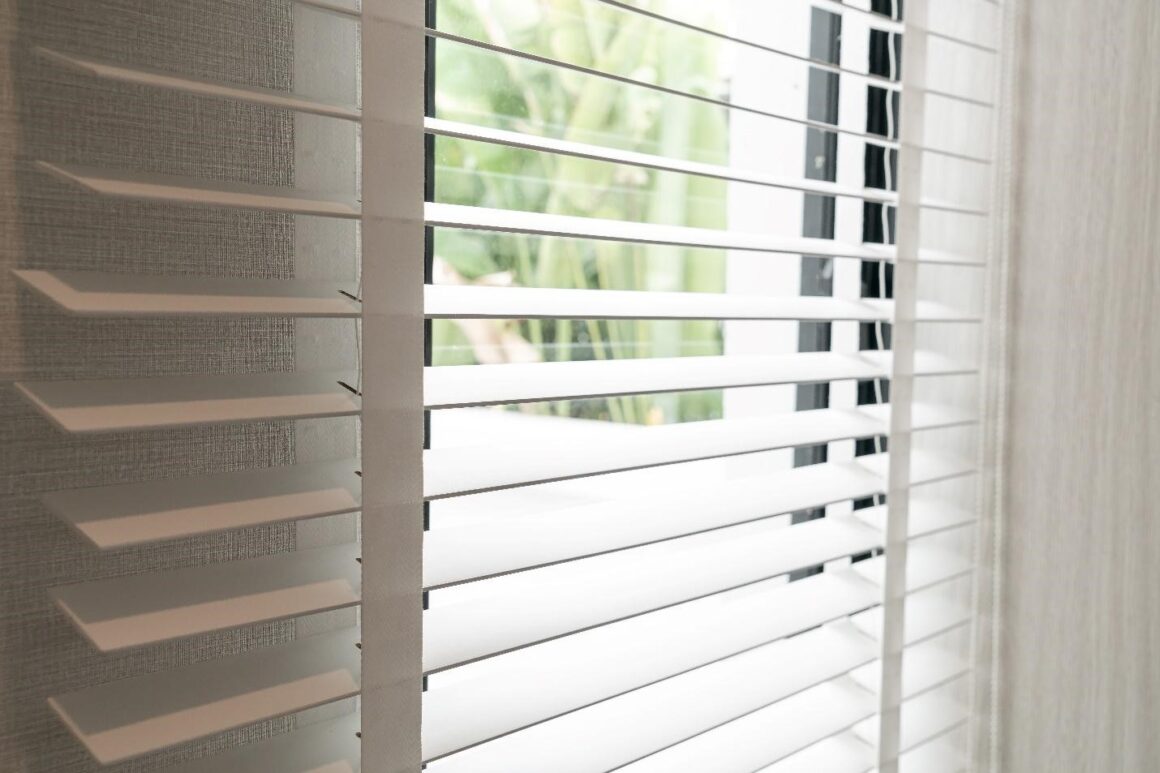 Jalousie or louvered windows resemble window shades or stacked roof tiles in their appearance.  Glass is typically used in the manufacturing of these windows. The clear glass panels are layered on top of one another like roof shingles. Several parallel slats, or louvers, are set in the window frame to form a jalousie window. These glass slats are movable which allows more air to enter the room. A hand crank or knob is installed to operate the window slats. The glass panels also provide a clear view of the outside space.
Similar to a Venetian blind, the horizontal slats of a jalousie glass window are stacked. These slats are operated by a crank and can be opened or closed to control air passage. When closed, the slats overlap to assist in establishing a seal. These windows are mostly used in closed spaces like sunrooms and covered porches, where proper ventilation could be hard to achieve. Vintage jalousie windows also feature aluminum or even wood slats. However, glass slats are more common now.
Glass Options for Jalousie Windows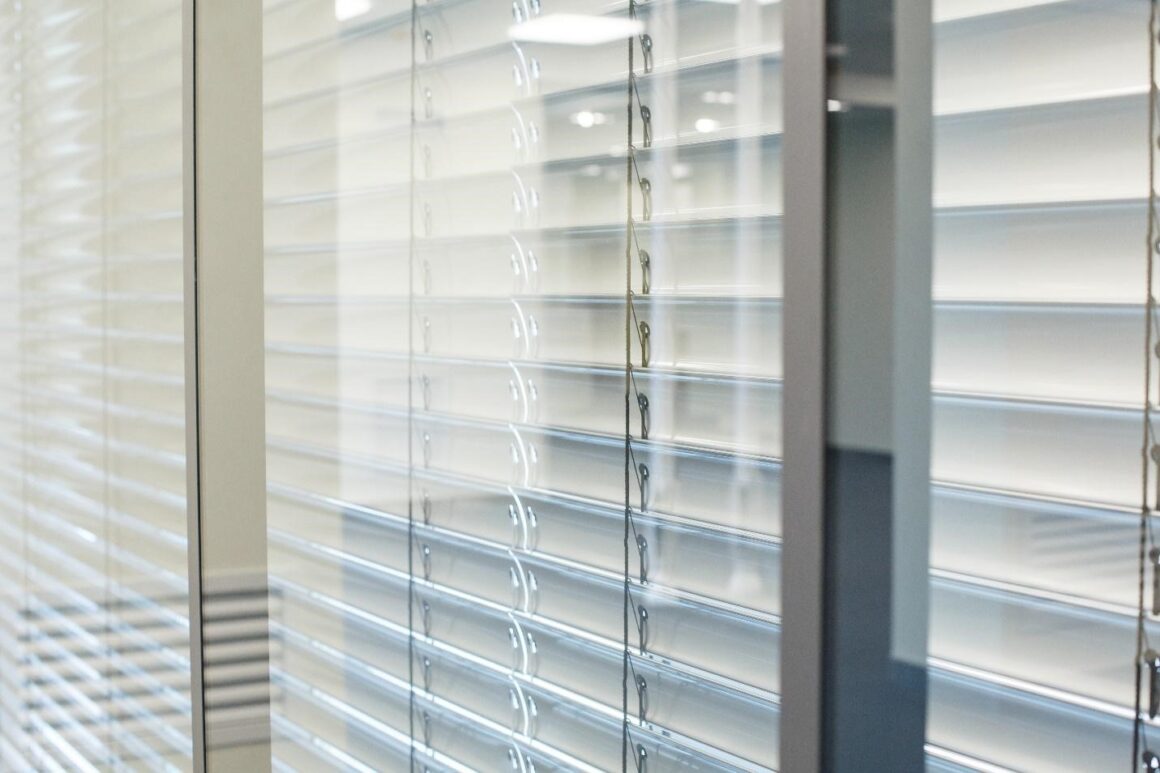 Like all other windows, different material options are available for jalousie windows. Traditionally, wood and aluminum were used to create the slats. But glass soon replaced other materials. Now jalousie windows are available in a variety of different glass types to fulfill individual sets of requirements. Here are some glass options for louvered windows. 
1: Tempered Glass Sheets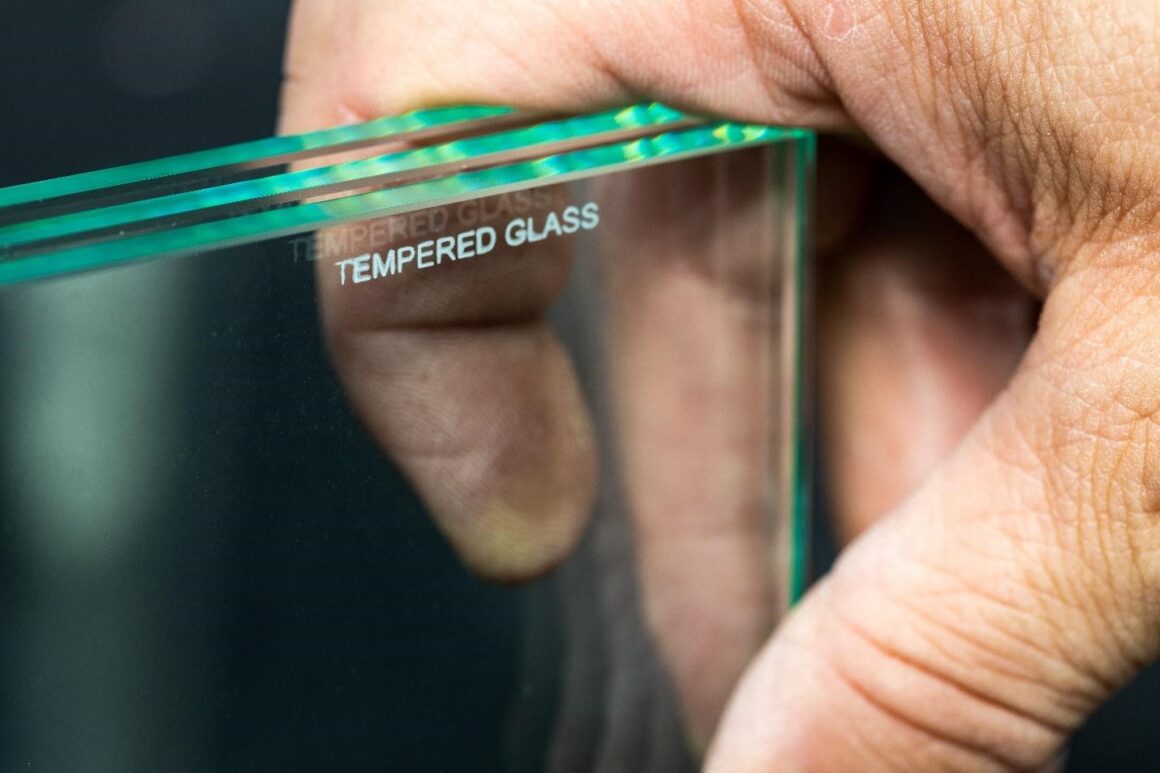 Tempered or toughened glass is the preferred option for jalousie glass windows. It offers the right combination of safety, security, and strength. It is also referred to as heat-strengthened glass due to its extensive manufacturing process. Tempered glass is many times stronger than regular glass. So it is a safe option for use in windows. 
2: Tinted Glass Sheets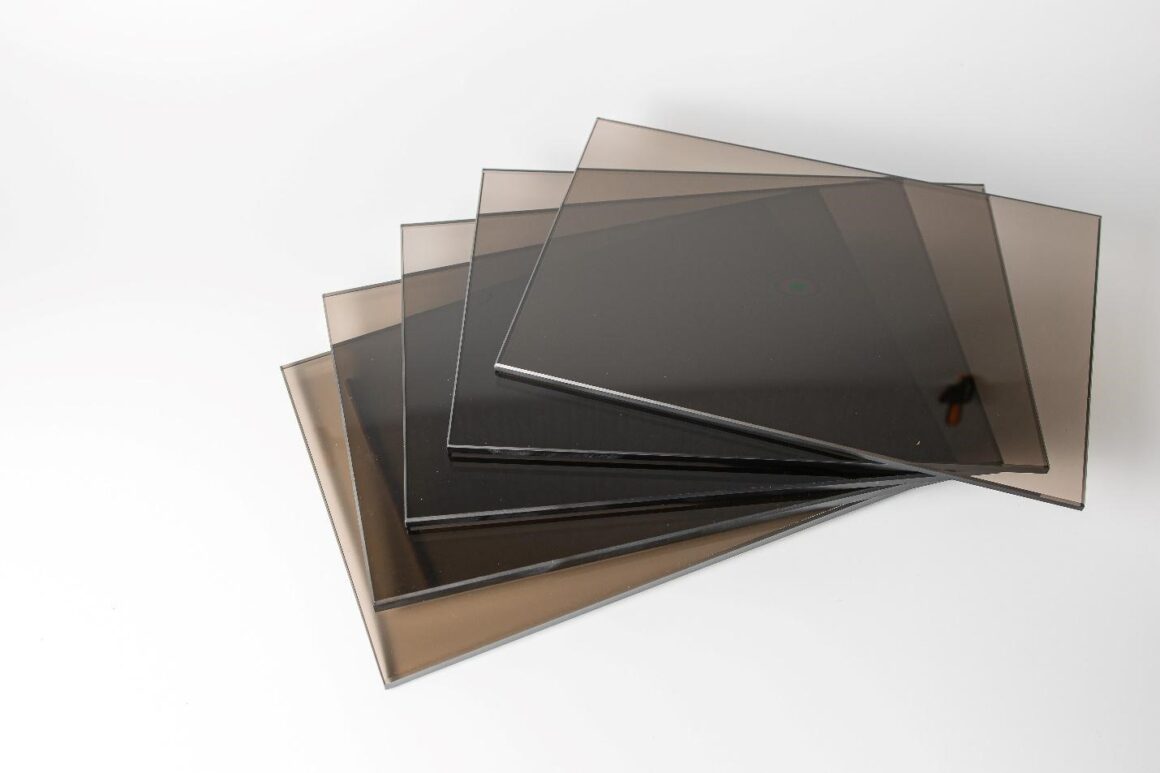 A specific tint takes over the clarity of glass in tinted glass. The color gives an aesthetic look to the glass. Tinted jalousie glass windows uplift the house exterior with a personalized look. Tinted glass is available in different colors to suit specific users' requirements. 
3: Frosted Glass Sheets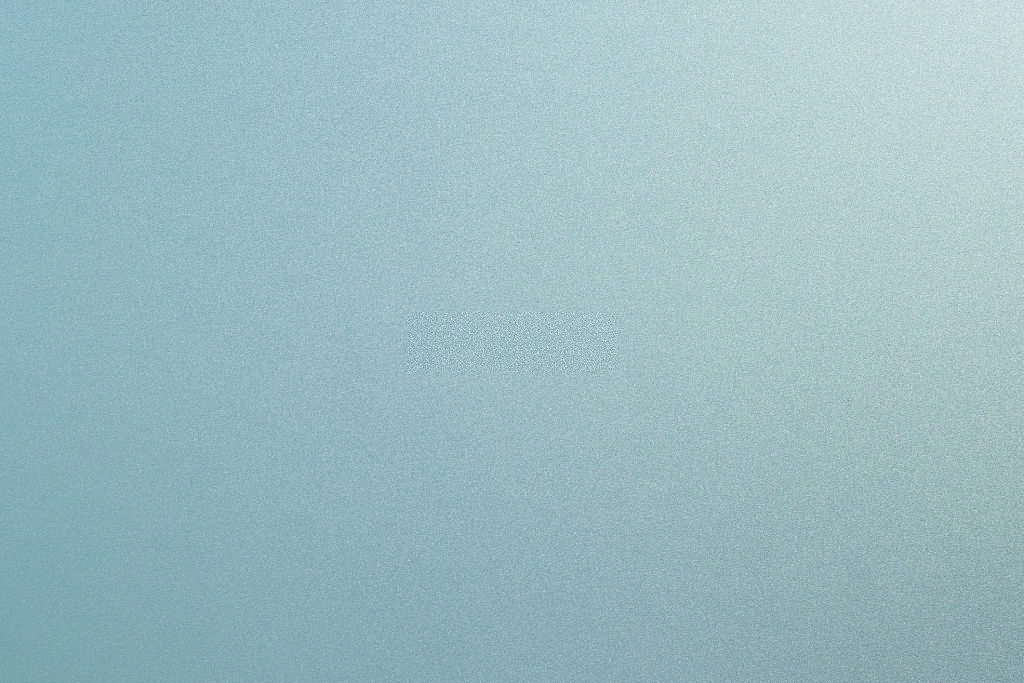 Frosted glass is categorized as privacy glass. It offers the absolute best light transmission while blocking the direct view. Frosted glass windows are preferable for louvered windows if you want to maintain a specific level of privacy for your living space. 
Pros and Cons of Jalousie Windows
Pros
Jalousie windows are a traditional element of mid-century modern architecture. They were quite popular in the mid-1900s. But they are not a widely-used window style now. It is mostly used in commercial buildings and mobile homes for ventilation purposes. There are some pros and cons of installing these windows. Let's discuss this.
Efficient Cooling
Jalousie glass windows are known for their ability to naturally lower the temperature of your building. When the window vents are open, the window provides the building with a significant amount of fresh air. They are also useful in smart building automation systems as the vents can operate automatically to regulate the building's temperature.
Smoke And Heat Control
Jalousie windows are quite effective in controlling the heat and smoke created by a building fire or chemical combustion. This property of louvered glass windows can be leveraged for manufacturing factories and commercial buildings. The effectiveness of these windows can further be enhanced by equipping the windows with smoke sensors and operators for automatic operation. 
Excellent Ventilation Solution
These windows can effectively improve the energy efficiency of the building. When opened, they provide ample airflow because all of their slats open simultaneously. On the other hand, they offer absolute thermal efficiency when closed. So it is a great option to maintain a suitable interior temperature.
Easily Replaceable Slats
The slats of the louvered glass window are simple to swap around. If you prefer a better view, you can choose a clear material for the slats. While you can also opt for a frosted option for more privacy.
Cons
Now let's have a look at the major issues related to louvered glass windows.
Lower Security
Numerous window slats have some benefits but they also pose a serious threat to house security. The panels can be rapidly and discretely removed by simply pulling off the metal clips. Due to this reason, the louvered glass windows make it easy to break into.
High Maintenance
Due to the horizontal operation, jalousie glass panels accumulate more dust, pollen, and other debris than regular windows. Moreover, you cannot just wipe the window clean like you could with most windows. You have to take off the clips securing each panel in order to clean a jalousie glass window which makes it a challenge.
Numerous Functional Components
The more parts a window has, the more upkeep it will need. And Jalousie glass windows have a number of operable parts. The moving parts will ultimately start to wear out and require repair which would become a hassle in the long run.
Some Recommended Alternatives to Louvered Windows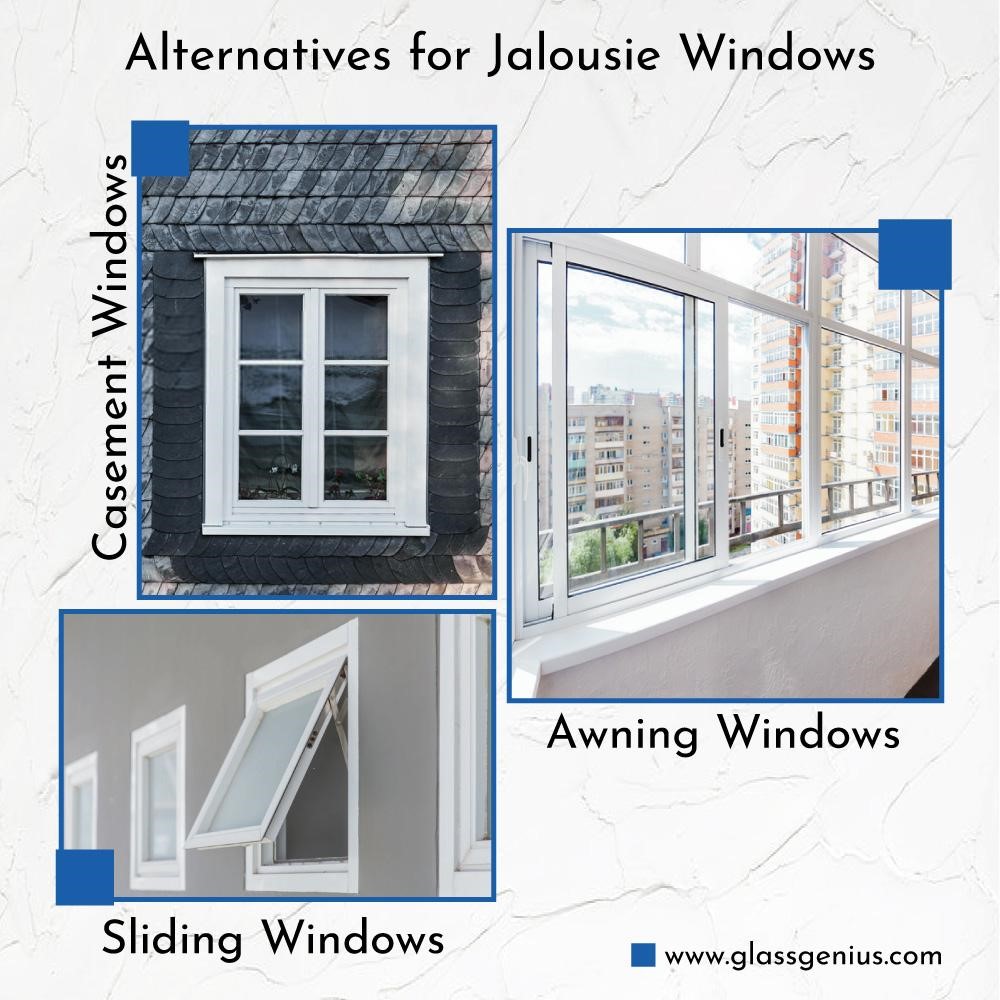 Jalousie glass windows sure has some benefits to offer. But their popularity, now, is far lesser than that in the 1900s. Now there are more energy-efficient and contemporary window styles to offer all the benefits that you aim to achieve from a louvered window. Here are some alternatives to jalousie glass windows if you are up for window replacement.
1: Casement Windows
Casement windows have single or double glass panels that extend outward and to the side. It is a vertical-style window opened by pushing the window pane out. These windows come in a variety of sizes.
2: Awning Windows 
Awning windows are a horizontal window variant. They open in an upward direction, keeping the rainwater from entering the house even when opened. They are an excellent option for a square or large rectangular space.
3: Sliding Windows
Sliding windows are a great option for all types of building structures. They are contemporary, easy to use, and low maintenance. They come in different styles, sizes, and designs.
Some Final Words
Jalousie glass windows were a statement design element of older homes. Other window styles have taken over the louvered window style. However, jalousie glass windows are still shining bright in commercial spaces, sunrooms, and covered gazebos. Their quick ventilation quality is sought after in different applications. It all boils down to understanding the usage of a specific window style and fully reaping its benefits.