Styling a space isn't difficult, however, decorating a smaller space to make it functional yet pretty comfortable is tricky! If you're dealing with such a task, you might be aware of the hardships of choosing perfect ornaments. We have to anticipate whatever we're going to add and take into consideration whether it would be beneficial or not. Once we are done with the immense tasks, like the addition of furniture, we start going over entryways.
Likewise, every knick-knack, we have multiple options when it comes to door styles, for example, swing doors. You might have noticed that whenever we choose from two options, like which movie to watch on Netflix, we can't make a decision. The same is the case here, people get muddled between the sliding door vs swing door. So here, we have brought some benefits and drawbacks of both types along with a detailed guide on how to choose the perfect door for homes and offices.
So, without any further ado, let's get straight to the point.
Which Door Option Is Best for Homes? -Sliding Vs Swing
Installing huge wooden doors is long in the tooth now. Still, people opt for it, just because they are safe and glass doors are hazardous, right? Wrong! Glass doors, nowadays, are way stronger and durable than before. So, complaining about the easy shattering of glass doors is simply doltish. Here, we have two brilliant options for choosing a perfect door style for home interior.
Do you ever notice your entryway? Is it wide enough not to clutter up the space when the door is being opened or closed? If yes, then any of the doors would be perfect, but if the space is too tight then plumping for a sliding door instead of a swing door would be superb.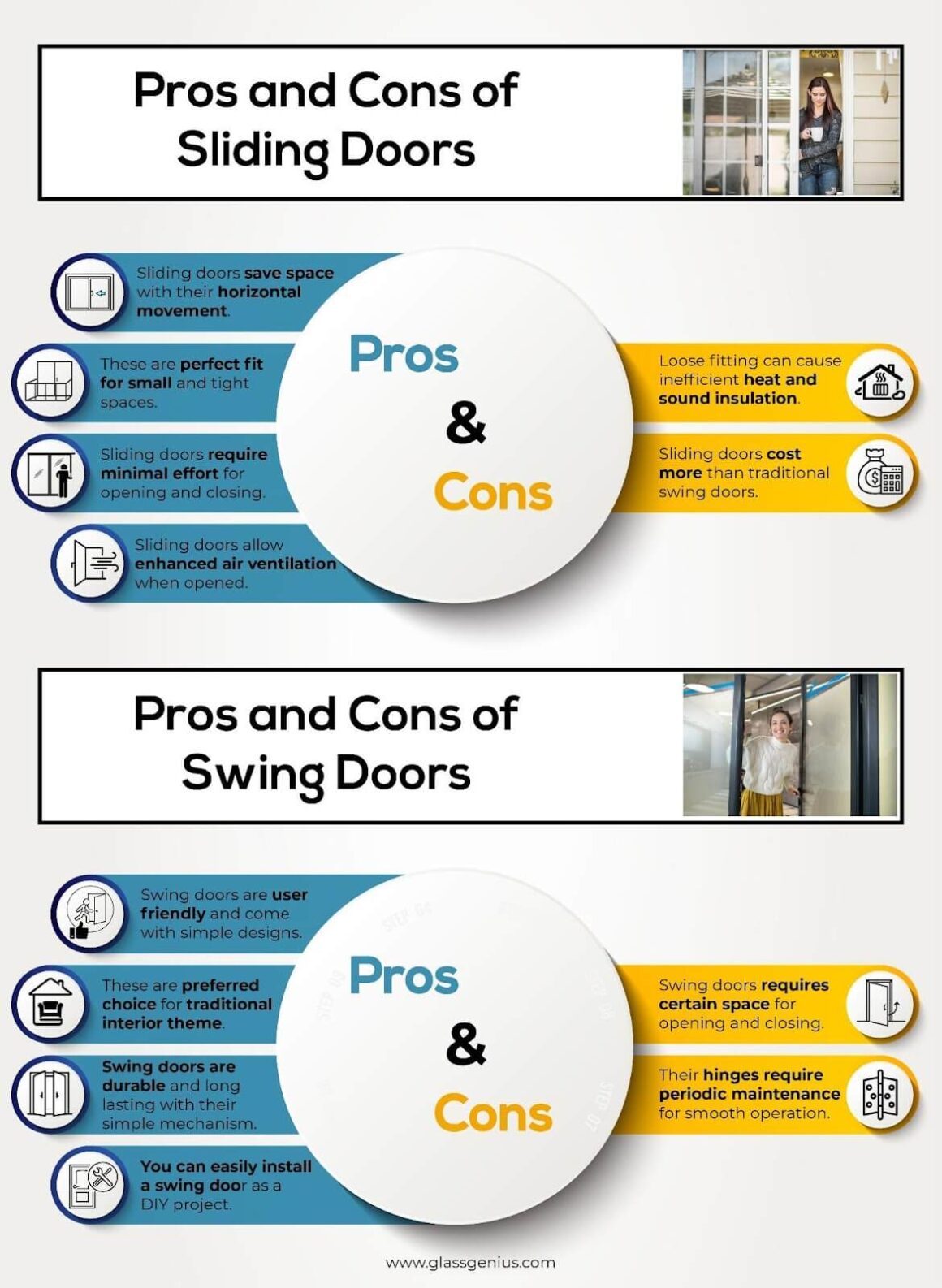 As a final point, never steer clear of the theme of your house. For a traditional home interior, a swing door or hinged one is good to go, but if your house is enriched with modern styles then prefer adding a sliding door.
Which Door Is Perfect for Office Use?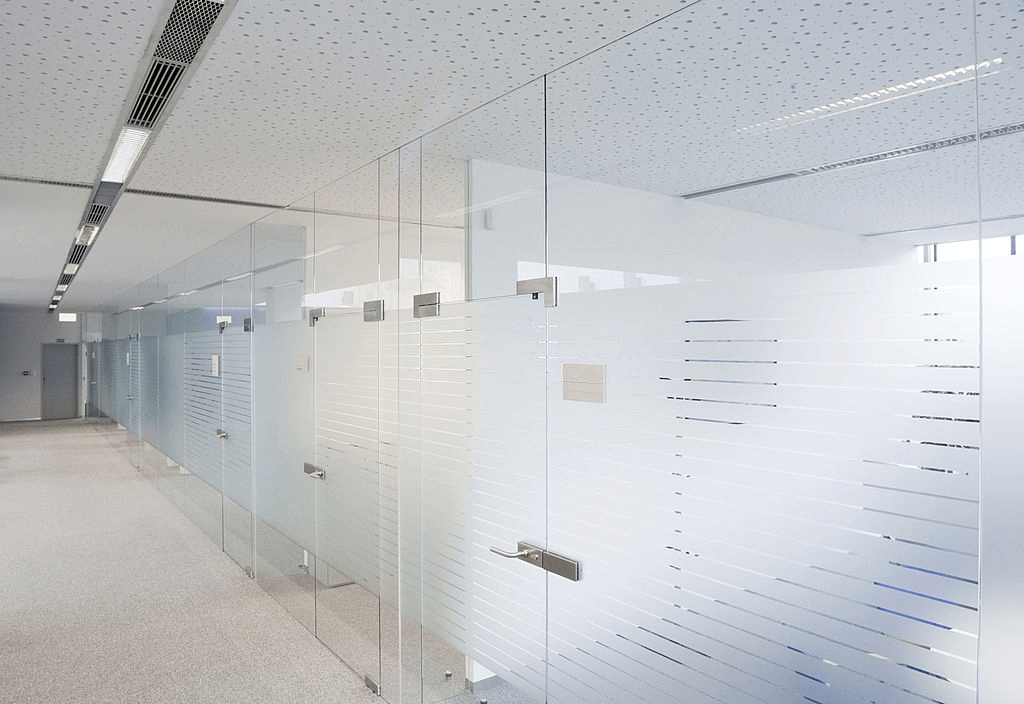 Apropos of offices, what do you choose: Swing or Sliding? Well, if you ask us, we will rather scrutinize our office's layout first. That's absolutely how you should pick out your door style for office use. Offices are commonly built up, on little spaces. So, if you have too tight a space in your office or the doors are too close to furniture, then frequently opening or closing the door may destroy the furniture.
For such spaces, sliding doors work splendidly. Experts advise you to snap up great quality stuff if you don't want to pay out for frequent maintenance. This tempered custom cut glass is exemplary for office use because there, you need top-notch quality yet reasonable prices. Moreover, sliding doors are far more convenient for daily use as they move horizontally within the track.
Sliding Door
Sliding doors are designed to move or slide horizontally within metal tracks with the only operating panel. You simply have to grab the handle and slide in either way. Let's figure out its pros and cons.
Pros: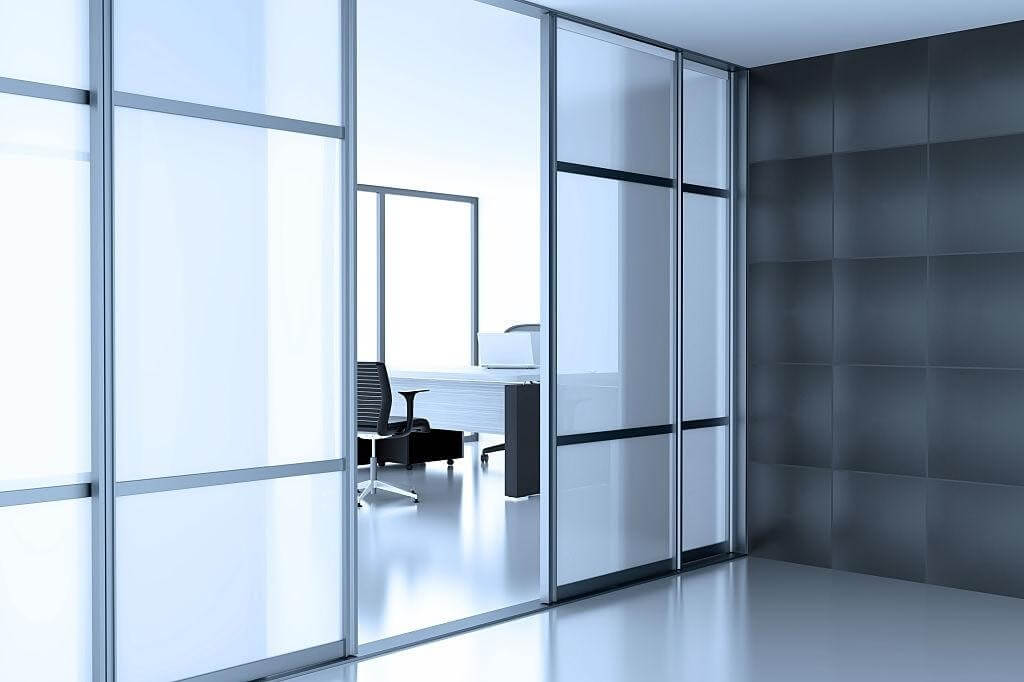 Sliding doors are eventually space savers. As we have discussed their opening and closing movements, they only slide horizontally, so do not require much space.
They provide ultimate convenience, that swing door doesn't supply. These are highly recommended for disabled persons.
They are perfect for little or extremely tight spaces, like small bathrooms, offices, living rooms, etc.
With the help of these doors, you can enhance ventilation.
Sliding doors are pretty much modern and stylish.
You don't need much effort to open or close it, so perfect as little space separators.
A room with glass products looks bigger and gives a look of ample space.
These doors are considered to be way durable.
Cons: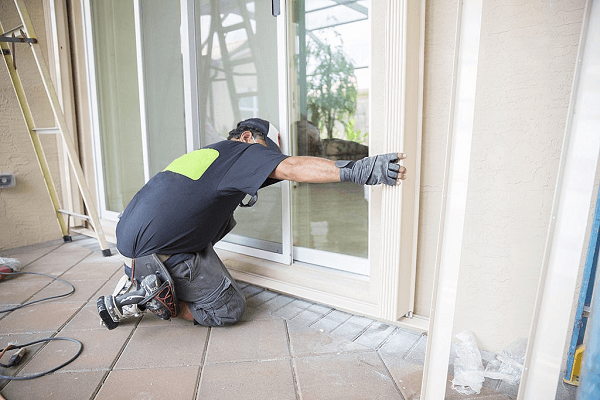 Sometimes, closure of such doors can be loose, so that there are issues like heat or sound insulation.
These are a little bit more expensive than interior swing doors.
If not cleaned daily, dust may obstruct the smooth functioning of rails.
Swing doors
You have seen these doors for ages and still not gone out of the picture. They are basically called single-action doors as they are attached to a fixed point and open or close at 90-degree angles.
Pros: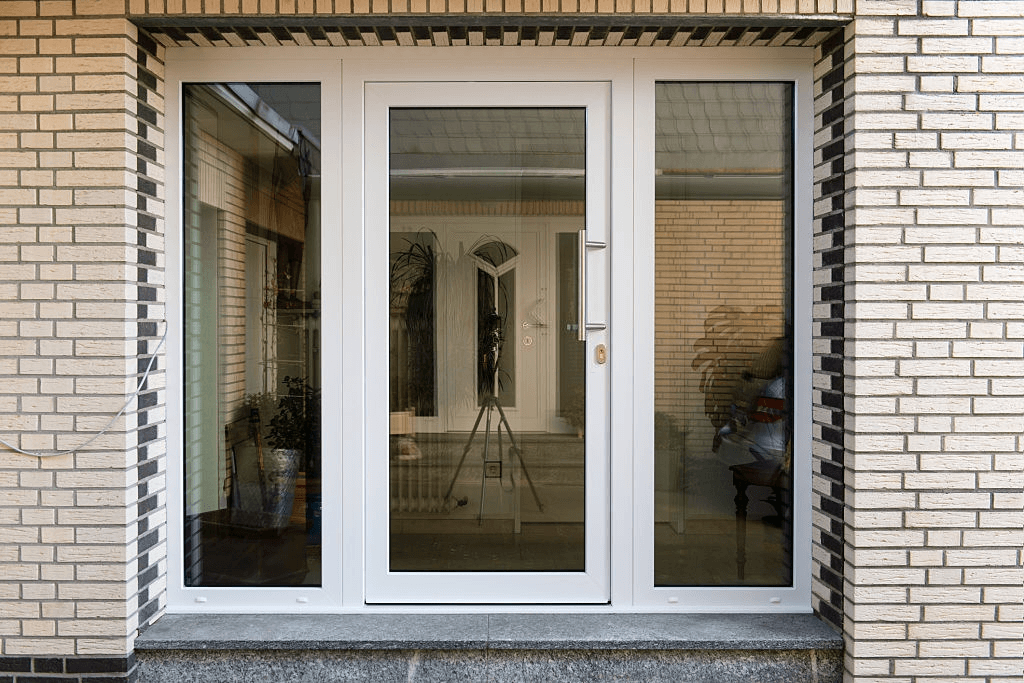 Swing doors are manufactured in extremely simple design, just like a normal door, that's why they are user-friendly.
Whenever a classic theme is concerned, people opt for these classic yet simple glass doors.
You can conveniently find and select from a huge collection of amazing models.
Tempered swing doors are durable enough and such apparatus last for a longer time due to their easy mechanism.
These doors don't need a professional to install them. They are quite easy to fix.
Cons: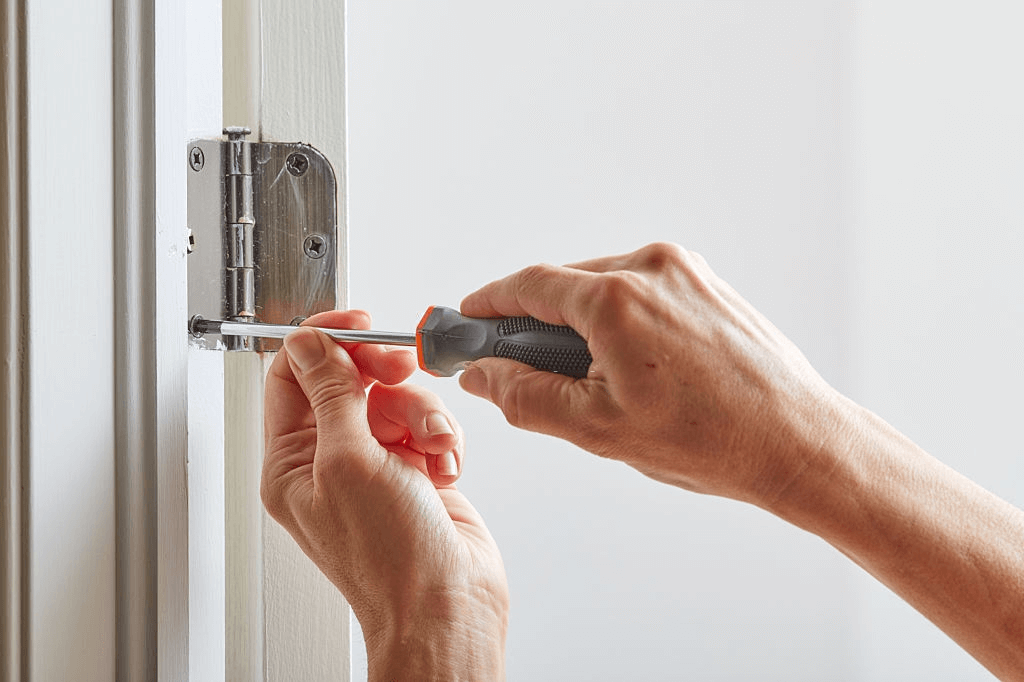 They need a certain space to get open, that's why people avoid installing these doors for wardrobes or in little spaces.
Their hinges need to be serviced over time otherwise they will start making irritating sounds.
Tip…!
No matter if you are renovating your space or furnishing it for the first time, it is important to plan a budget first. Whatever budget you have, try to stick to your budget in order to go places. You might have heard the famous saying 'A Penny Saved is a Penny Earned'. So, yeah that's the foremost thing.