An egress window is a special type of window. It not just looks different but is also highly functional. Egress windows are mostly installed in basements. They let maximum light pass through and can be used as an emergency exit.
However, egress windows can also be installed in other portions of any home. The most challenging aspect of these windows is their installation method. Especially for the basement, you have to use a concrete saw to make the space for the egress window frame. But don't worry; it only requires some extra skill, experience, and time. 
In this blog post, we will highlight what it takes to install basement egress windows in an easy way. So, let us get into it!
Are Egress Windows Only For Basements?
No, egress windows aren't only meant for basements. You can install these windows on the ground floors as well. Here we should keep in mind the purpose of installing these windows.
They are mostly used as an escape window (since they can fully open) in case of an emergency. So, homeowners can also install these windows in other portions of their homes.
Is installing an egress window worth it?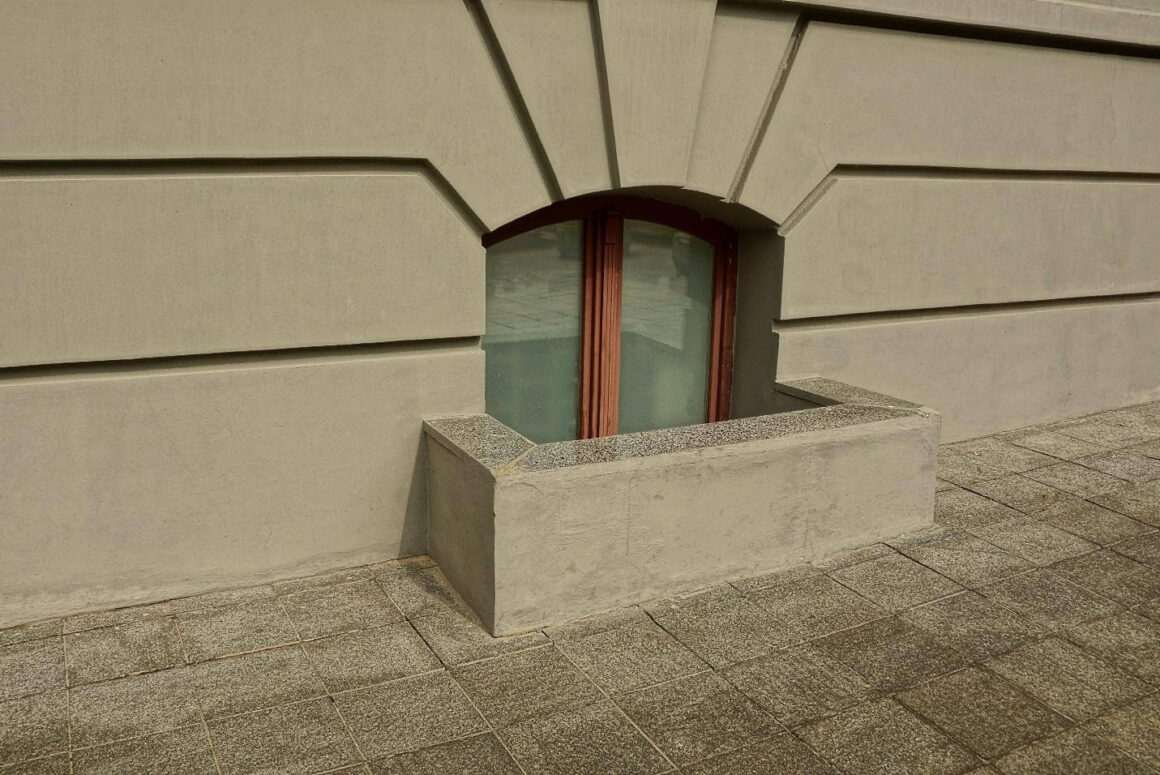 Yes, installing an egress window is definitely worth the extra hassle. That is because they serve both purposes. For example, they can be used as regular windows since they allow maximum natural light to pass through them.
Moreover, they are mainly designed to be used as emergency exits. You can fully open egress windows and easily escape through them. Therefore, having an egress window in a basement or a bedroom is a good add-on.
You'd be surprised to know that a home with a couple of egress windows is more likely to capture the attention of potential buyers. So, such windows also increase the financial worth of your property.
Can I Install an Egress Window by Myself?
As highlighted at the start, the installation method of egress windows isn't that simple. Therefore, we don't recommend opting for the DIY installation method here. But nevertheless, it's not impossible either.
You can install such a window on your own, but it can get complex. Especially for those who haven't successfully executed such DIY projects. Therefore, it is best to hire or take advice from a contractor.
In case you are opting for a DIY method, we recommend choosing quality glass panels. In this regard, you can consider tempered glass panel or insulated glass, since both these glass panels are quite strong.
Similarly, laminated safety glass can also be considered as it is even stronger and more durable. All these glass options are ideal for egress windows.
You can buy any of the above-mentioned glass from Glass Genius. Here you can shop for all types of readymade and custom-cut glass panels. It's the glass marketplace you can rely on.
How much does an egress window cost?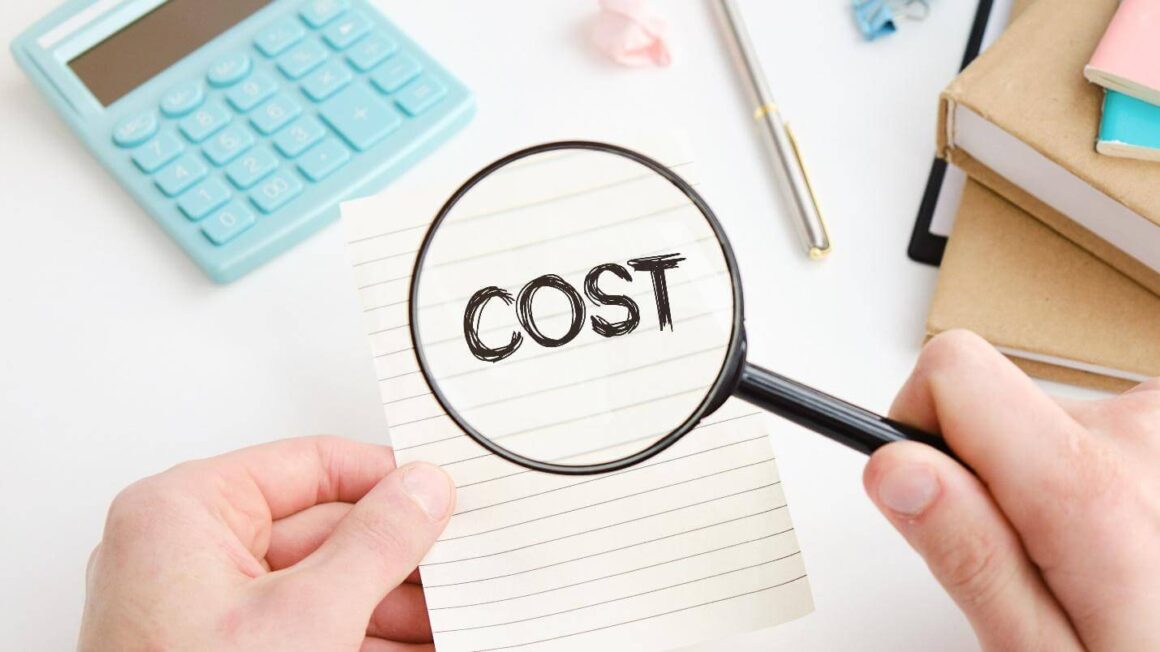 The egress window installation cost depends on various factors. On average, expect to pay around $3500 to $7000. Note that the labor cost varies for each area. So, the actual installation cost here would vary slightly from the expected cost figures we shared.
How to Install an Egress Window?
Now, let us dive into the step-by-step guide on how to install egress windows. Here are the steps you need to follow here:
Material Needed
Following is the list of materials you will need for this project:
A concrete saw
Masking tape
Measuring tape
Wooden Panels for window frame
Glass panels (Tempered, Insulted, or Laminated)
Drill Bit Set
A Circular saw
Dustpan
Safety glasses
Steps for Egress Window Installation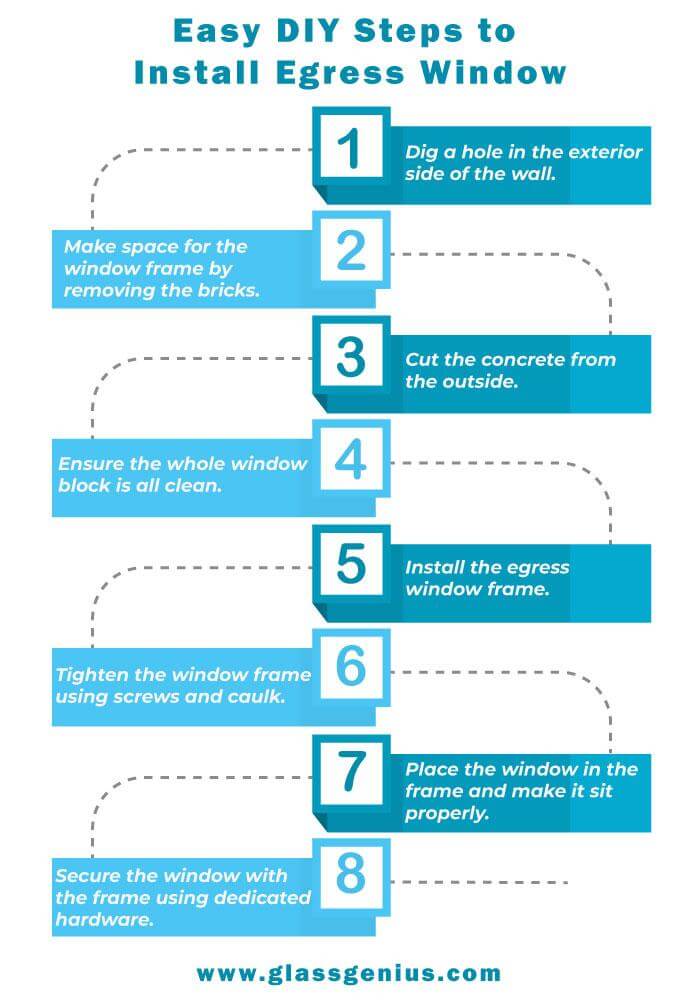 Step 1: Dig a Hole
First, you will have to dig a hole, to begin with the installation process here. Before this, choose a wall in the basement room where you want to install the egress window. Now, on the exterior side of the same wall, you will have to dig a hole. 
Note that there should be at least 14-16 inches of space beneath the egress window's frame. So, keep this space requirement in mind while digging.
Step 2: Remove the Bricks
After digging the hole, it's time to make space for the windows' frame. For this, you will have to remove the bricks of your chosen wall. Here, we recommend taking help from a professional to avoid any damage.
Anyhow, if you want to remove bricks on your own, use a concrete saw. This tool will help you remove the bricks with ease.
Step 3: Cut the Concrete from the Outside
Now, you have to cut the concrete from the outside. For this, we recommend marking the window area with tape. This will help you cut the right concrete block from the exterior side. Then, again, use a concrete saw to cut the concrete.
Step 4: Ensure the Whole Window Block Is Clean
After cutting the concrete, there will be some uneven left-out blocks of concrete. Use a hammer to remove them. Ensure that the whole window block is all clean. If there are any open holes left, fill them with concrete.
Step 5: Install the Windows Frame
Assuming that the whole window block is clean, it's time to install the window frame. You can opt for any type of egress window frame. Just ensure that it properly fits within your chosen window space.  
Step 6: Tighten the Frame
Once the window frame is correctly positioned, you can tighten it up. Here, you can use 3/16 x 3-1/4 inches concrete screws. Use caulk to seal the left-out gaps between the window frame and the concrete wall.
Step 7: Place the Window
Now, place the window in the center of the frame and level it up. Ensure that it properly sits within the frame. There shouldn't be any uneven gaps.
Step 8: Secure the Window
Use the supplied window hardware to secure it with the frame. After that, apply some caulk on all sides of the window. Give some time for the caulk to dry.
Do Egress Windows Need Drainage?
Yes, proper drainage is a must-have thing for these egress windows. 14 inches of space would be enough for drainage. Digging an egress window drain can be challenging. To avoid this hassle you can go with a window well covers to prevent drainage issues in the future. Plexiglass would be a better material choice for window well covers.
Final Thoughts!
So, now you know how to install basement egress windows. As mentioned, the whole process is a bit complicated. Therefore, it is best to get one installed by a professional. Anyhow, these egress windows are perfect for basements.
They can give a whole new life to your house basement. For instance, you'll get plenty of natural light. Plus, you can use it for emergency exits as well. Apart from the basement, you can also install these basements on the ground floors. Ultimately, it all comes down to homeowners' personal preferences. We recommend choosing a safety standard glass for egress windows. Prefer to buy your selected glass panels from a reliable glass marketplace.