The right insulation is significant to creating a comfortable and energy-efficient living space. Along with keeping the interior warm during winter and cool during summer, insulation plays a vital role in reducing energy consumption.
Properly insulated windows and doors effectively lower utility bills and minimize your carbon footprint. Let's discover the impact of properly insulated sliding glass doors have on the enhancement of a building structure.
Methods for Maintaining Sliding Glass Door Insulation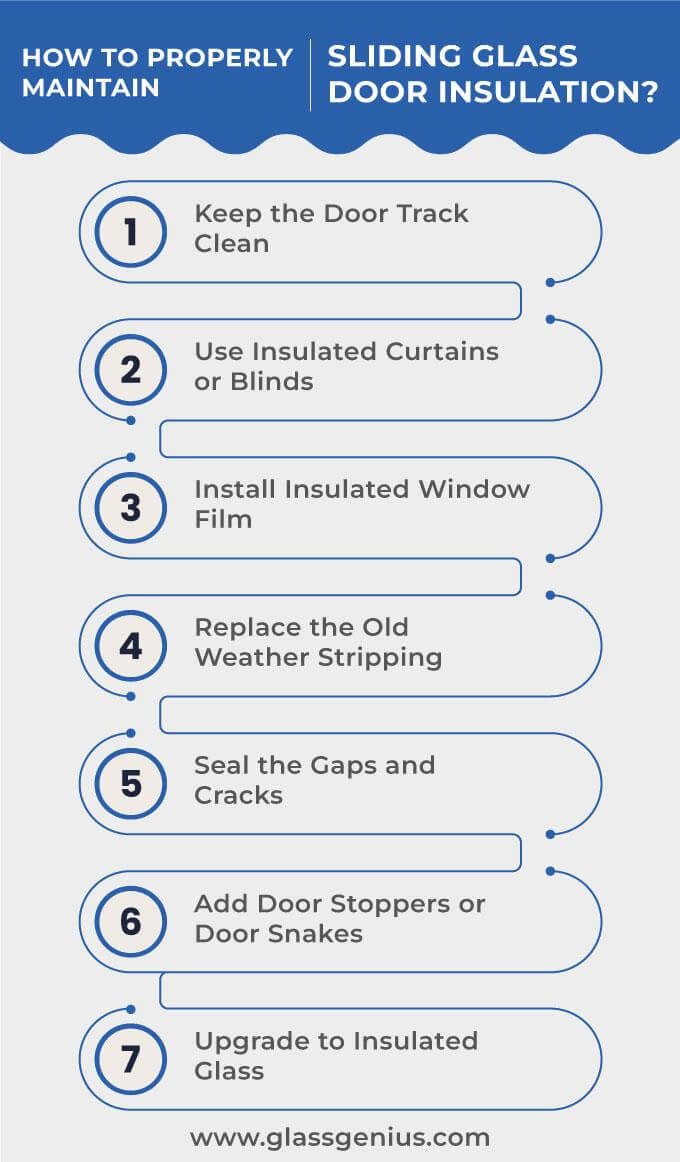 Maintaining proper insulation for sliding glass doors is imperative to ensure a cozy and energy-efficient home. There are several effective ways to achieve the right sliding glass door insulation.
Let's discover some practical and budget-friendly methods to keep your sliding glass door well-insulated.
1. Keep the Door Track Clean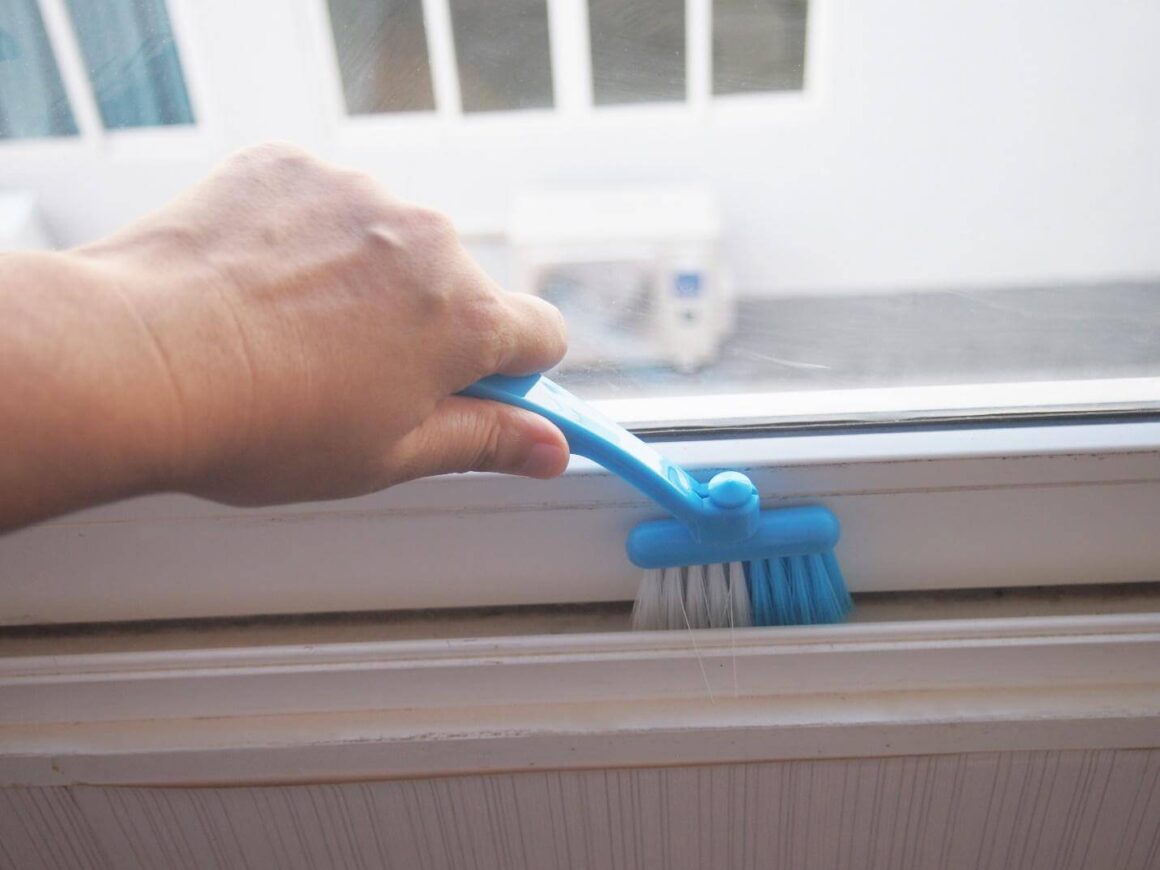 Keeping the door track clean plays a significant role in ensuring the proper insulation of a sliding glass door. Over time dirt and debris accumulate in the track and hinder the seamless operation of the door. It also causes gaps in the track that let the air seep in.
Regularly cleaning the door track helps maintain a tight seal and prevents drafts in the door frame. A clean door track ensures the optimal functioning of the sliding doors.
2. Use Insulated Curtains or Blinds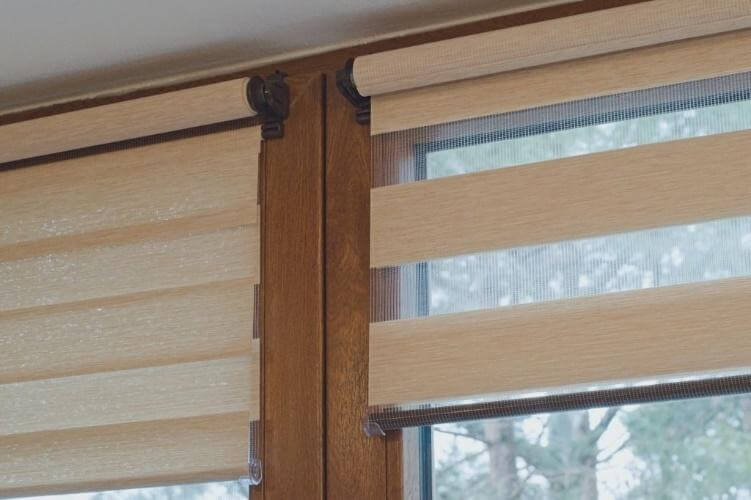 Using insulated curtains or blinds is an effective way to enhance sliding glass door insulation. The specially designed window curtains are a barrier against air infiltration and heat loss. They contribute to energy efficiency by reducing the need for heating or cooling, ultimately leading to lower utility bills.
3. Install Insulated Window Film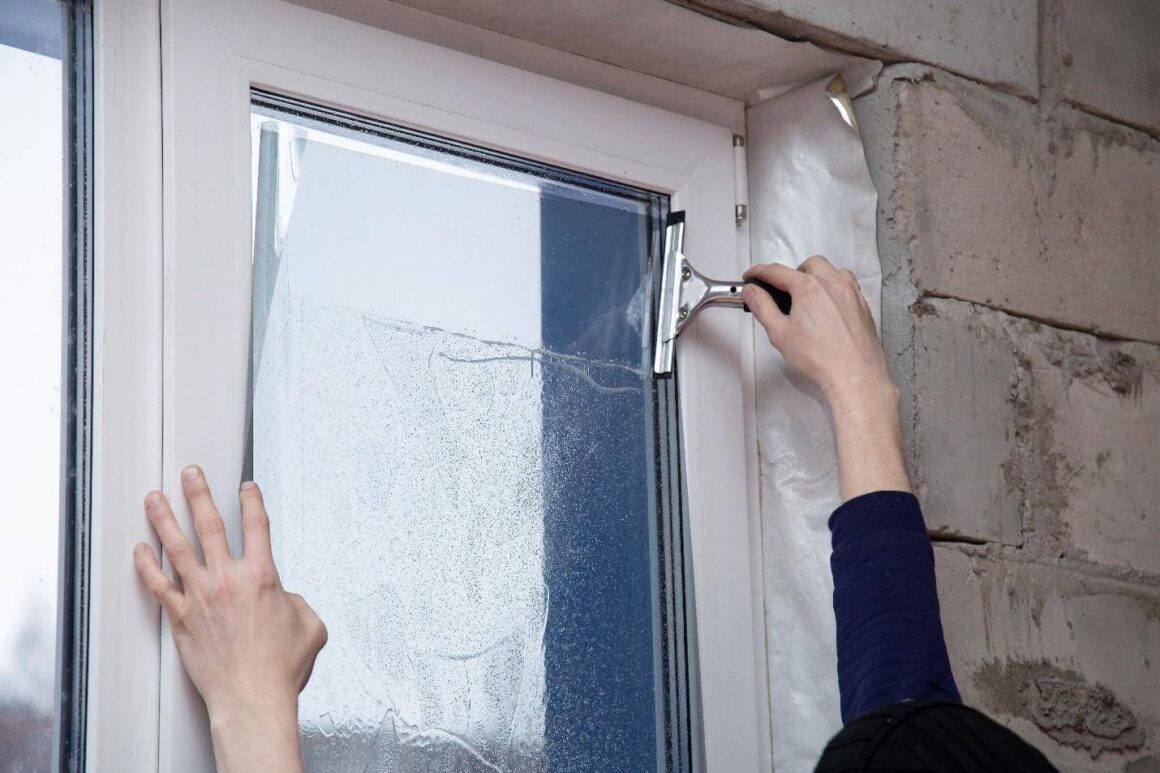 Window films are particularly designed for insulation. They provide an extra layer of protection against heat loss and drafts. These films create a thermal barrier that helps retain suitable interior temperature and prevent outside air from seeping in.
Moreover, window films also block harmful UV rays, reduce glare, and enhance building privacy. They are also easy to install. You can easily install the insulated window films to insulate sliding glass doors on your own and significantly improve the energy efficiency of the house.
4. Replace the Old Weather Stripping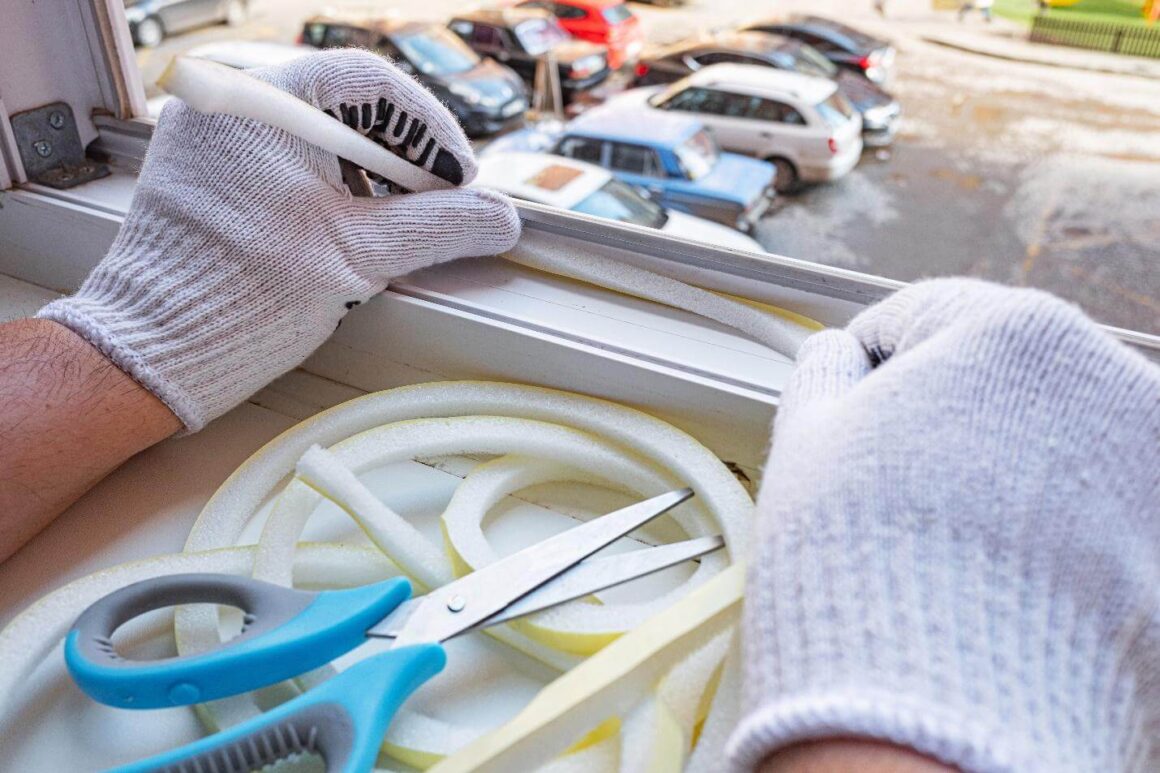 Changing the weather strip is a way to ensure optimal interior insulation. Weather strips can wear out and lose their effectiveness over time. This may lead to air leaks and heat loss. By installing a new weather strip, you create a tight seal around the door frame. This seal prevents the cold drafts from entering and warm air from escaping.
Choose high-quality weather stripping material so that it can withstand harsh winter conditions and provide long-lasting insulation.
5. Seal the Gaps and Cracks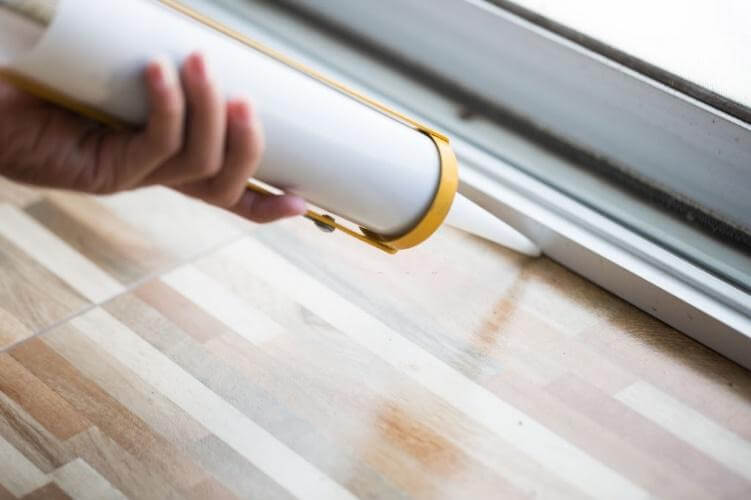 Gaps and cracks are the reason for heat loss. Sealing gaps and cracks can maximize the insulation for sliding glass doors. Use weatherproof caulking or silicone sealant to seal any visible gaps and cracks. Consider using draft stoppers for smaller gaps and areas that need extra attention. You can significantly improve the energy efficiency of your sliding glass door by addressing these gaps.
6. Add Door Stoppers or Door Snakes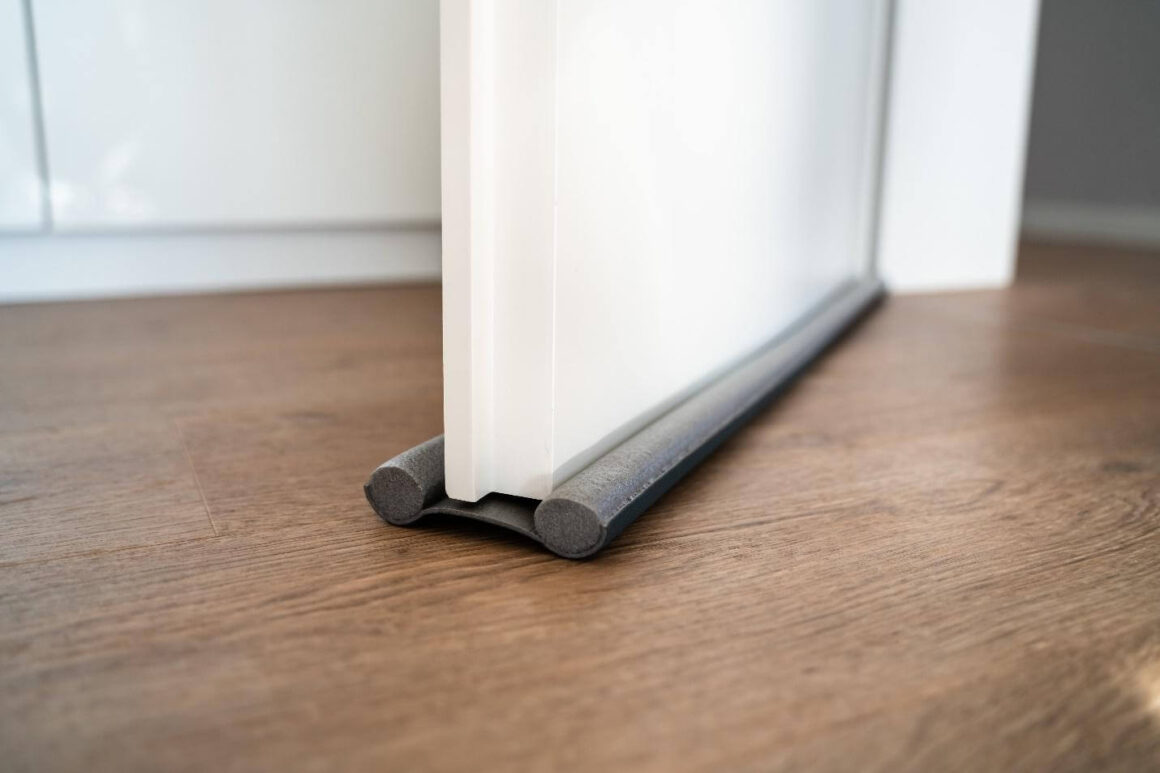 Door stoppers, placed along the bottom edge of the door, create a snug fit with the threshold. They prevent the outside air from seeping into the home. Similarly, door snakes can be placed at the base of the door to block drafts and maintain indoor temperatures.
These are simple and affordable solutions to serve as a barrier against the changing weather conditions affecting the interior temperature.
7. Upgrade to Insulated Glass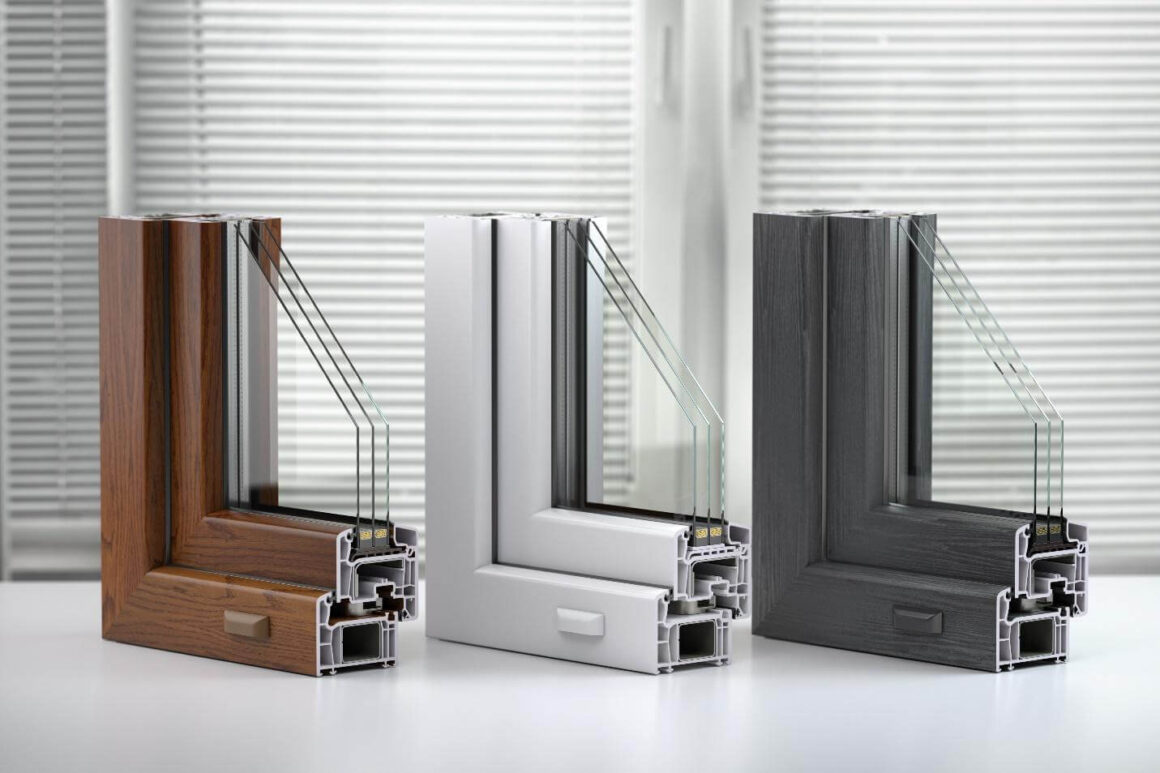 Insulated glass is specially designed to ensure thermal insulation. Replacing the regular glass in your glass doors and windows with insulated glass can dramatically improve interior insulation. Insulated glass consists of two or three layers of glass with an insulating spacer between them.
The spacer material creates an air-tight barrier that minimizes heat transfer. This design significantly reduces heat loss and blocks cold air from entering your home. Insulated glass also helps to maintain a more consistent indoor temperature. You can transform your interior space by opting for this advanced glass design.
How to Identify that the Door Glass Panels Need Replacement?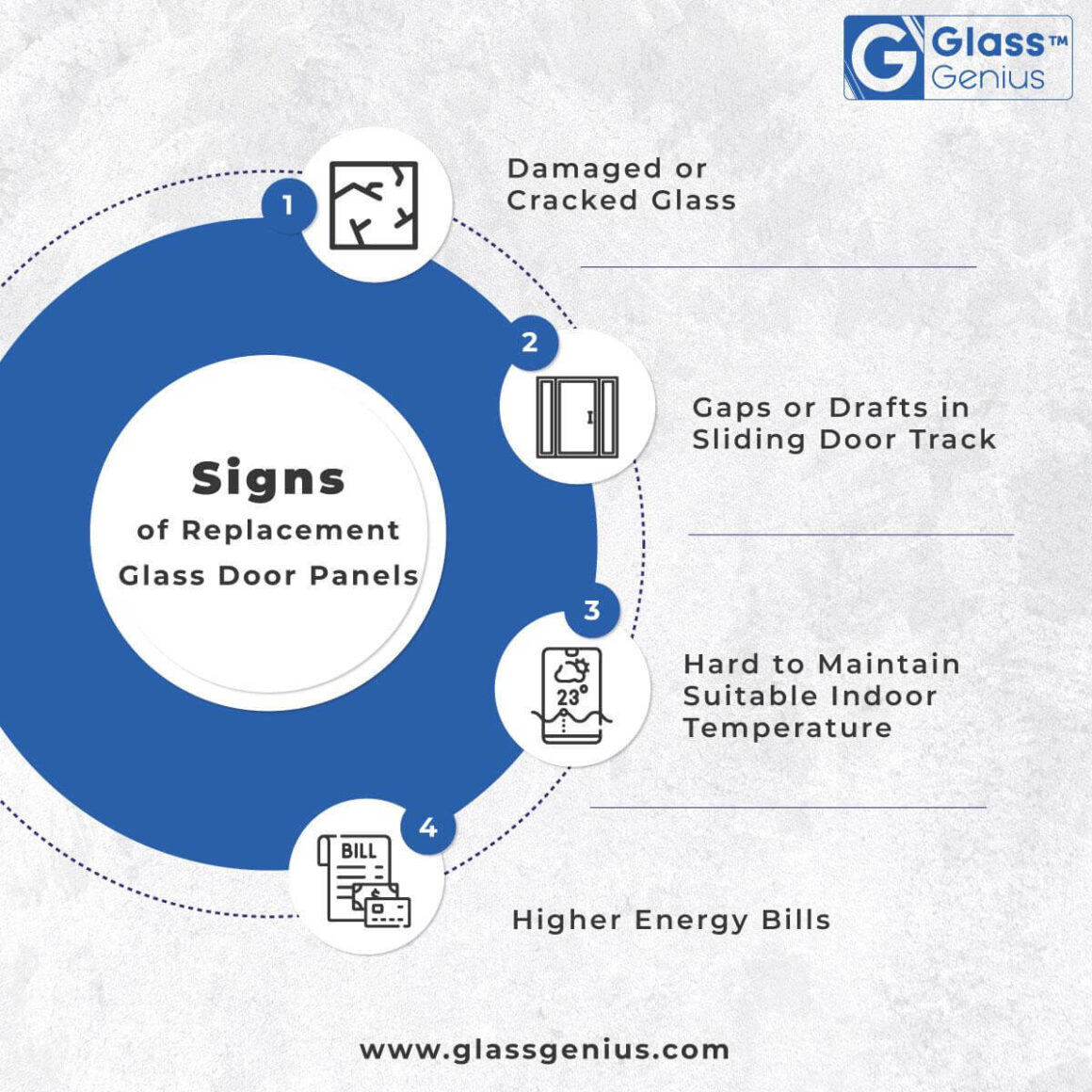 Insulated sliding glass doors serve as an effective design element in terms of aesthetics and practicality. However, a damaged sliding door may lead to several issues. It is important to address the issues in the beginning to eliminate the associated risks.
If you are considering changing your sliding door glass panels with insulated glass, here are your clues to go ahead with the process.
Damaged or Cracked Glass – If the glass is cracked, foggy, or damaged, it's a clear sign that replacement is needed. Insulated glass is an energy-efficient solution to restore the functionality of your sliding doors.
Gaps or Drafts – If you notice drafts or gaps in the sliding door track, it's high time to upgrade to insulated glass to ensure a comfortable indoor environment.
Difficulty in Regulating Indoor Temperature – If it's becoming hard to maintain a suitable interior temperature, consider shifting to insulated glass. The problem is due to the lack of insulation in the doors and windows. Insulated sliding glass doors offer better thermal performance and help regulate indoor temperatures more effectively.
Energy-Efficiency – If you are having higher energy bills and the temperature is not stable in indoors, it's time to shift to insulated glass panels. It improves the energy efficiency of your home and reduces utility bills. Insulated sliding glass doors significantly reduce the need for heating or cooling the interior eventually saving energy costs.
Final Thoughts!
Proper insulation for sliding glass doors is crucial for maintaining a comfortable interior temperature. By implementing the above-mentioned strategies, you can improve the energy efficiency of your home. Make sure to get the insulated glass from a well-reputed supplier to make the most of your investment. Glass Genius is an acclaimed name in providing the best quality glass and mirror products. Explore the insulated glass section to find the best fit for your sliding doors and windows and boost your house's energy efficiency!