Dust, debris, and water are the worst enemies of window wells. If you have egress window in your basement, you must have experienced the horrors of dust and debris accumulation and even water outflow. These issues not only make the window wells unsightly but they can also be potentially dangerous. However, you can easily get rid of these issues by getting basement window well covers. Now you would be thinking about the cost factor of the egress window covers. But you don't have to worry in this regard.
You can easily DIY window well covers with just a little DIY know-how. You can design and create your own egress window well covers. These covers will protect your window wells from environmental elements and keep your basement safe and dry. We will learn how to create DIY window well covers in this blog. Whether you have some experience in DIY or doing it for the first time, you will be able to create functional and stylish window covers with the instructions given in this blog. So tag along for the instructions.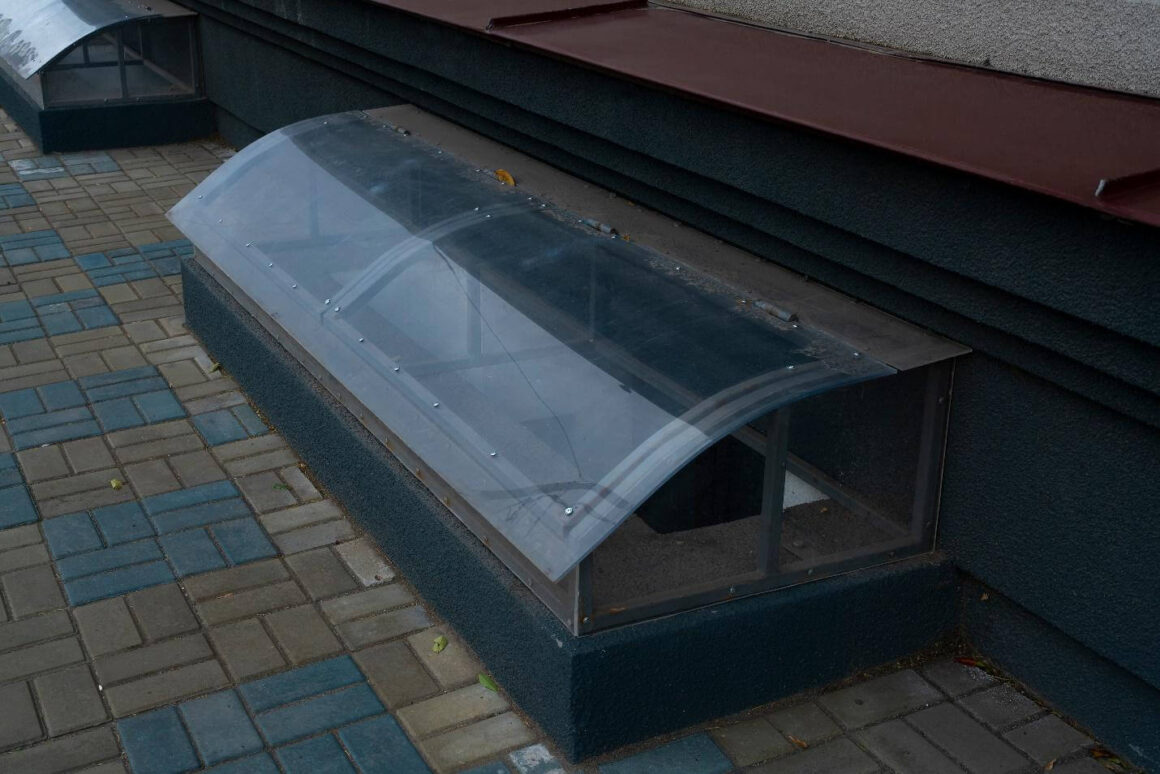 Material Options for Window Well Covers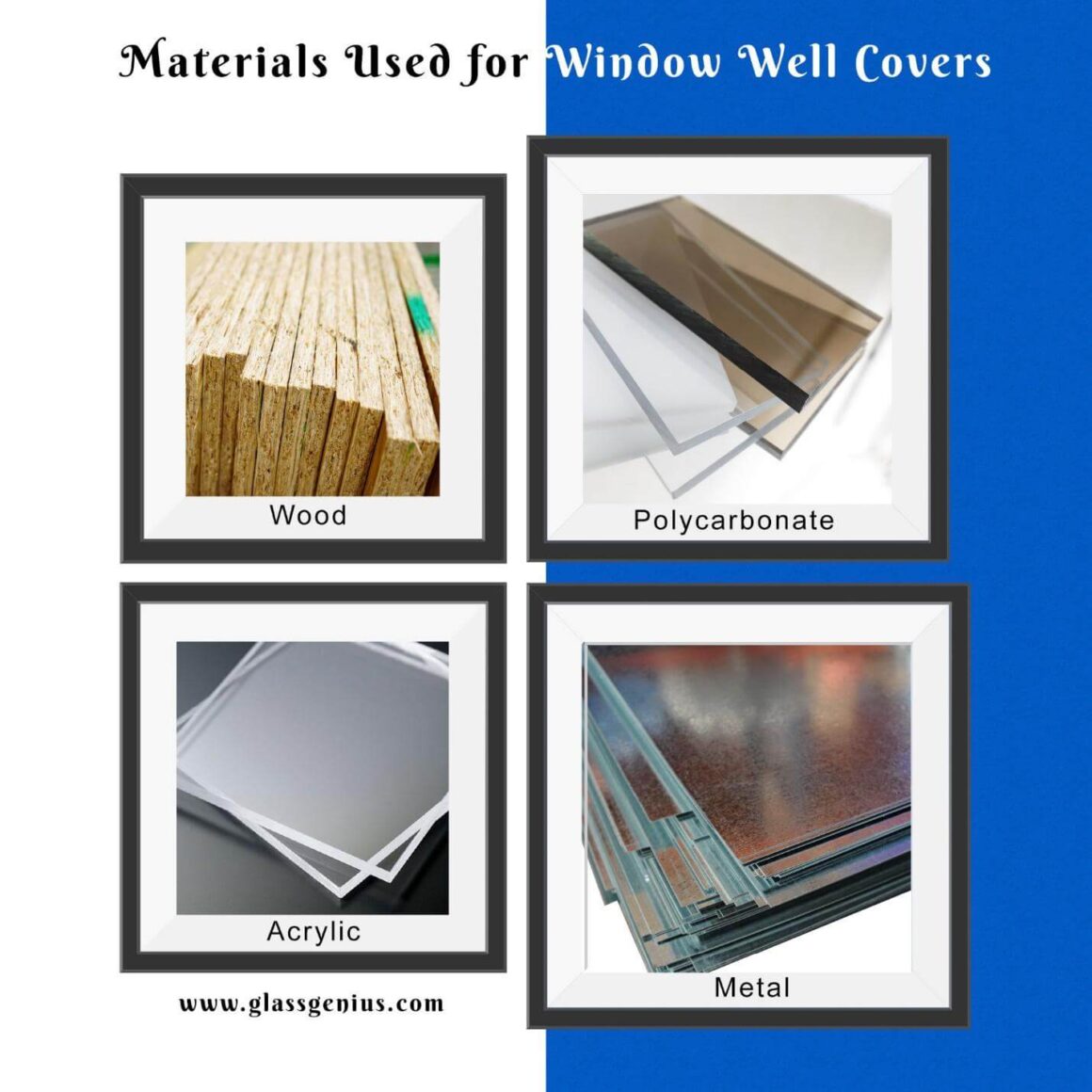 Window well covers are designed to fit over the top of the basement window well. They are meant to keep the dust, debris, and rain out. There are several options for covering the window wells. Wood, plastic, polycarbonate, and even metal can be used to cover the window wells. Depending on specific needs and preferences, you can choose any option. Consider your budget, the regional weather conditions, and the overall aesthetic of the house to choose a material for your window well cover. The common material options are as follows.
Wood
Wood covers are the traditional choice for window wells. They can be made to fit any window well size and painted to match the exterior of the house. However, wood covers may not be as good of an option as they are prone to damage due to environmental factors.
Polycarbonate Sheet
Polycarbonate sheet is a lightweight and shatter-resistant material that can withstand extreme weather conditions. These properties make it ideal for use in egress window well covers. Polycarbonate covers also allow light to enter the basement due to their transparency.
Acrylic Sheet
Acrylic sheet is similar to polycarbonate in terms of its transparency and durability. Acrylic covers are available in different colors. They are also less expensive as compared to polycarbonate covers.
Metal
Metal covers are one of the most durable and long-lasting options for window wells. They are impact-resistant and weatherproof. Aluminum, steel, or wrought iron can be used in the metal covers. They are typically more expensive and heavy than other material options and require professional installation.
Do Plastic Window Well Covers Work?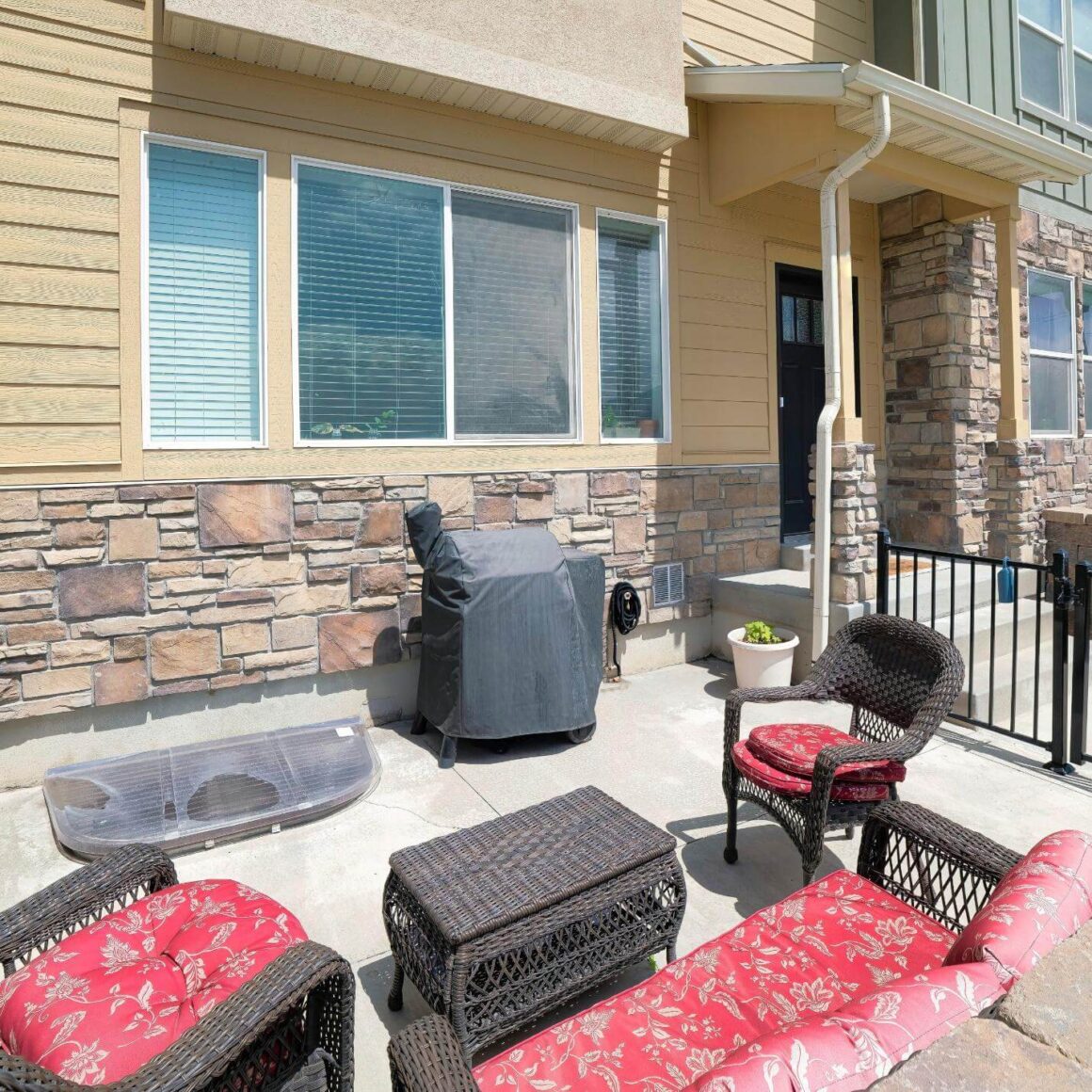 Plastic window well covers work quite effectively to protect the basement windows from debris, water, and other environmental factors. The plastic used in these covers is typically durable, and impact-resistant and prevents leaves and branches from accumulating in the window well. Thermoplastics are also an option that is widely used in window wells. They help prevent water from entering the window well and causing moisture-related issues in the basement.
Plastic window covers are a cost-effective and practical option for protecting basement windows and improving the overall functionality of the house. However, it is important to choose the right size and style of window well cover to ensure optimum functionality.
How To Build a DIY Window Well Covers?
Building basement window well covers requires you to follow the right instructions. With the right set of guidelines, you can easily make a DIY window well cover from scratch. Here is the list of materials that you will need to make the egress window covers for your basement.
Material Needed
Measuring tape
Plexiglass or polycarbonate sheets
Hand Saw
Drill
Screws
Hinges
Latch for locking mechanism
Sealant
Steps to Make Basement Window Covers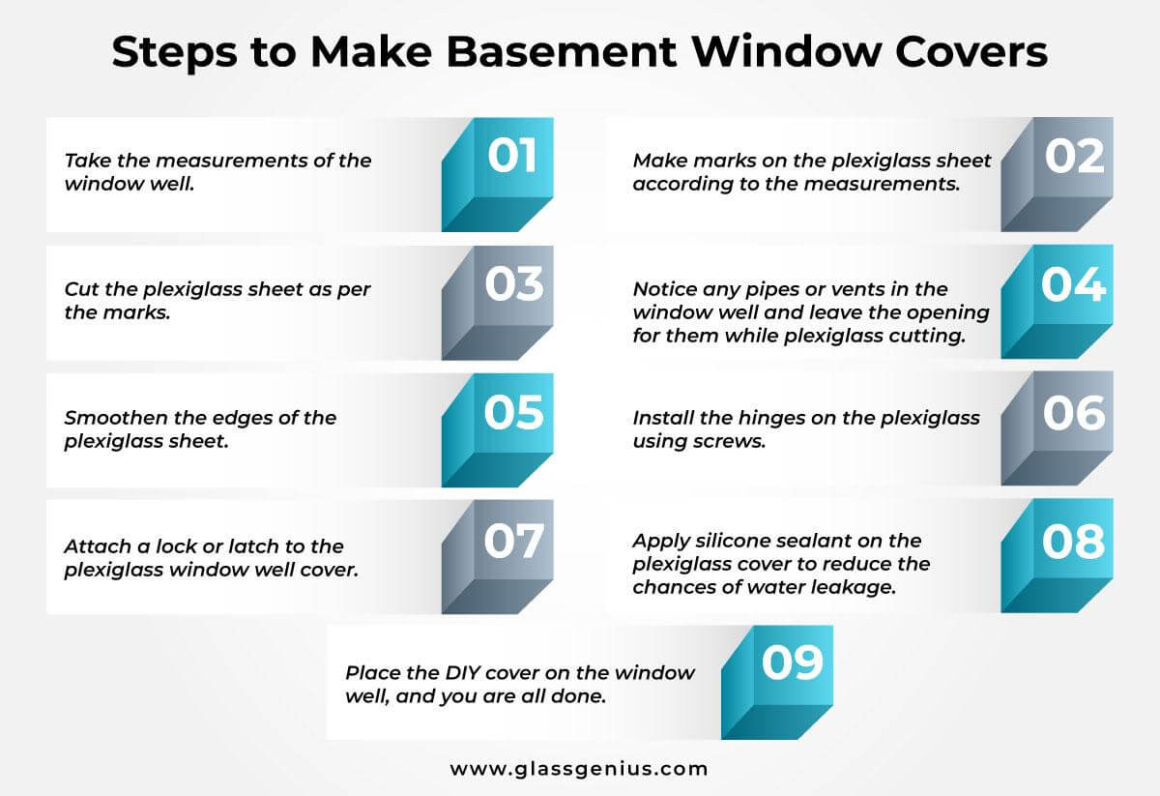 We will consider a plexiglass window well cover here as it is the most cost-efficient and DIY-friendly option for window well covering.
Start with taking the measurements of the window well dimensions. Measure the width, length, and height of the window well to determine the size of the cover. Measure at least two times for precision.
Mark the plexiglass sheet according to measured figures and cut the plexiglass sheet using the score and snap method. You can also cut the plexiglass sheet with a handsaw.
Check if there is any pipe or vent in the window well and leave small openings for any such elements in the plexiglass sheet while cutting.
Smooth out the edges of the plexiglass sheet with sandpaper. Now take the hinges and install them on one of the longer sides of the cover. Use screws to attach the hinges. The hinges allow easy lifting of the window cover.
Attach a latch or locking mechanism to enhance the practical value of the window well cover. The latch will keep the cover securely in place when it is closed and remove any chances of dust and debris accumulation.
Seal the cover with a silicone sealant to minimize the chances of water leakage. You can also opt for a colored plexiglass sheet for the window well cover to elevate the visual appeal of your house.
Place the DIY cover over the window well and secure it in place.
Advantages of Plexiglass Window Well Covers
Plexiglass is a dependable option for making egress window well covers. Here are some benefits of plexiglass window wells.
Protection – Plexiglass window well covers protect the basement from rainwater, debris, and other environmental elements. They keep the basement clean and dry.
Safety – The egress window covers also help prevent accidental falls into the window well. The covers are sturdy enough to support a significant amount of weight.
Durability – Plexiglass is a damage-proof material. It doesn't rust, rot or corrode. It is also resistant to shattering and hard impacts. This makes plexiglass a highly durable option.
Aesthetics – Plexiglass is highly customized. It can be cut to fit any window well in size and shape. Moreover, you can also get plexiglass sheets in any color and design to elevate the visual appeal of your space.
Make sure to buy high-quality plexiglass to reap maximum practical benefits from the DIY window well cover. Order plexiglass sheets from reliable suppliers only. Glass Genius facilitates you in getting the best quality plexiglass by offering an extensive plexiglass collection.
Final Thoughts!
The best way to fight the dust debris and water off is to cover the window well. Making a DIY window well cover is a great way to challenge your creative skills and create something super-functional. Just make sure to be precise with your measurements, and follow the instructions and safety precautions. With some patience, creativity, and a little bit of elbow grease, you will be able to create a window well cover on your own. Your handmade window well cover will add a protective layer to your basement and serve as a token of your creativity. So, go ahead and bring your creativity to use in the best possible manner!