Like bathroom faucets and mirrors, bathroom windows also offer plenty of room for customization. Such customizable aspects make up an ideal modern bathroom. For example, privacy windows for bathrooms are in trend these days.
You can consider an obscure glass for enhanced privacy and unique styling. Obscure glass windows offer much better aesthetics than frosted windows for bathrooms.
This blog post will cover several types of obscure glass for bathroom windows. We will also highlight some of their benefits. So, let us explore this guide!
Why Is Privacy Important For Bathroom Windows?
A bathroom is a private space, so it needs maximum privacy. Bathroom windows help ensure much-needed privacy without compromising the natural light passage.
Is Obscure Glass Expensive Than Clear Glass?
Yes, Obscure glass is more expensive than clear glass. It offers much better aesthetics and increases your property's worth. Therefore, the extra cost does get justified in the longer run.
Can You See Through Obscure Glass?
The primary purpose of obscure glass is to block the view from both sides. So, you cannot see through an obscure glass window.
Benefits of Bathroom Privacy Windows: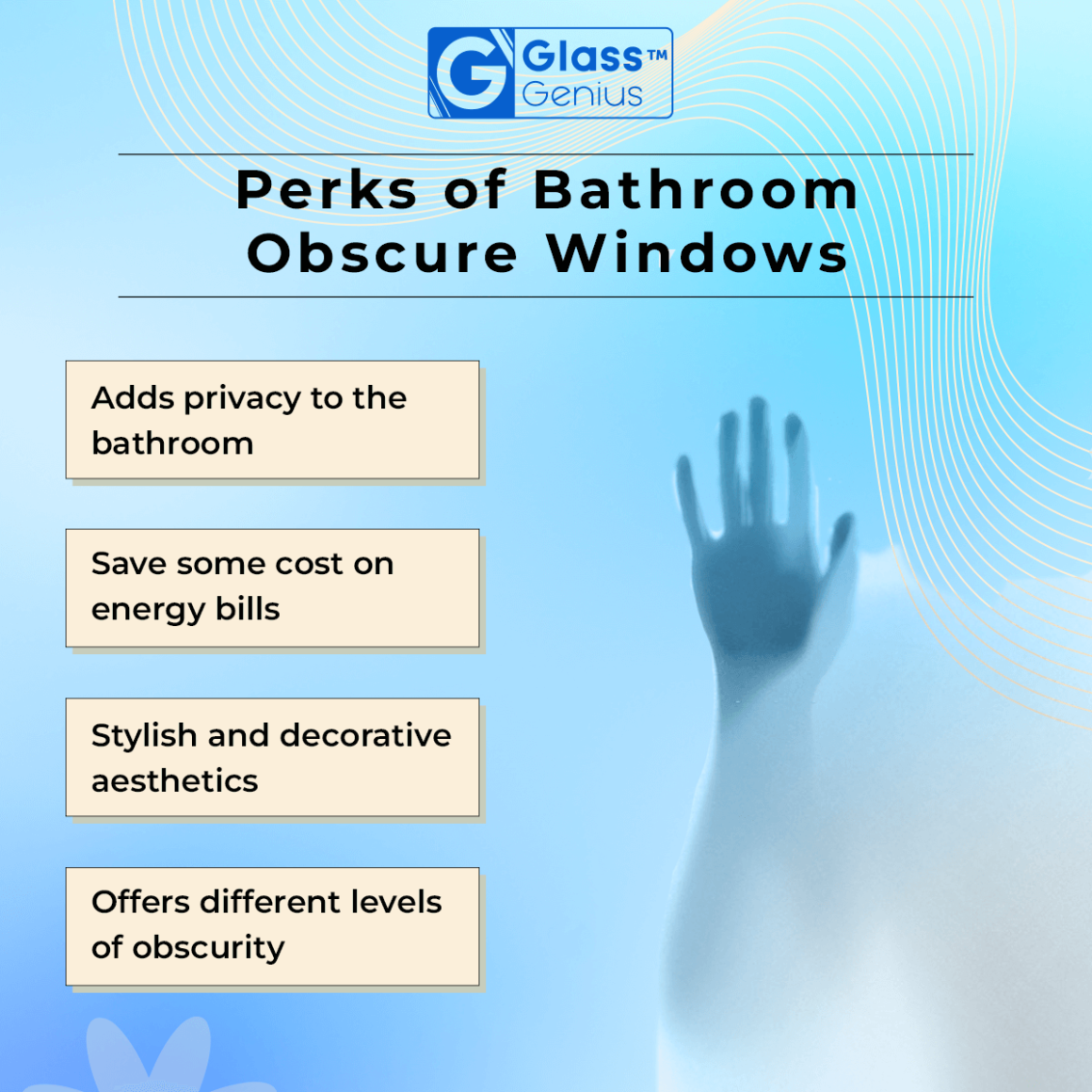 Enough of obscure glass windows; now let us explore some benefits of bathroom privacy windows. Here are a few of them,
1: Added Privacy
With obscure glass windows, you don't have to worry about the privacy side of things. It offers maximum privacy while not blocking the natural light flow. So, your bathroom keeps on getting maximum sunlight all day long.
2: Energy Efficiency
Obscured glass windows also possess great insulation properties. It doesn't let hot or cold air enter your bathroom from outside. This way, you can save some cost on energy bills.
3: Stylish and Decorative
These frosted windows for bathrooms are also ideal for enhancing the bathroom's aesthetics. Many homeowners opt for obscure glass windows to make their bathrooms elegant, stylish, and aesthetically pleasing.
4: Different Levels of Obscurity
Not all obscure bathroom windows offer the same level of obscurity. You can go with various types of obscure windows with different obscurity levels.
Obscure Glass Options for Bathroom Windows:
1: Frosted Etch Glass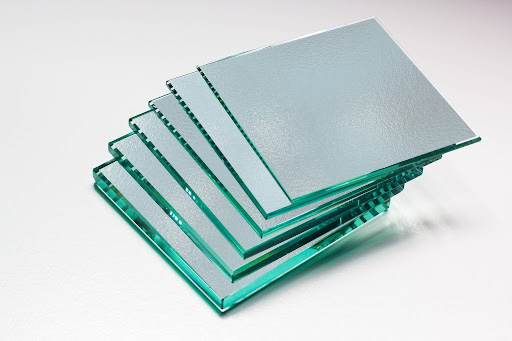 Frosted etch glass is one of the most common types of bathroom privacy windows. It looks good, offers decent privacy, and can be customized.
2: Sandblasted Frosted Glass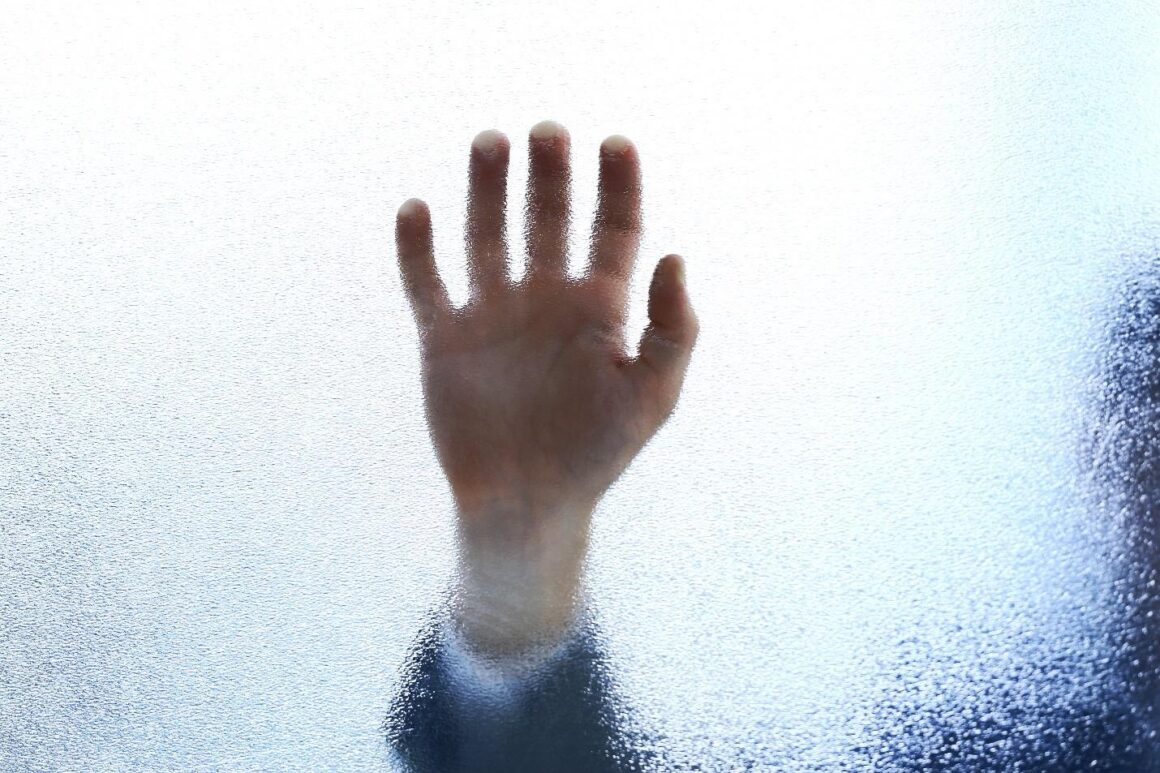 Sandblasted obscure glass goes through a sandblasting process. Now, sandblasting involves forcefully propelling fine particles, such as sand or aluminum oxide, against the glass surface using compressed air or a high-pressure sandblasting machine.
3: Spraylite Glass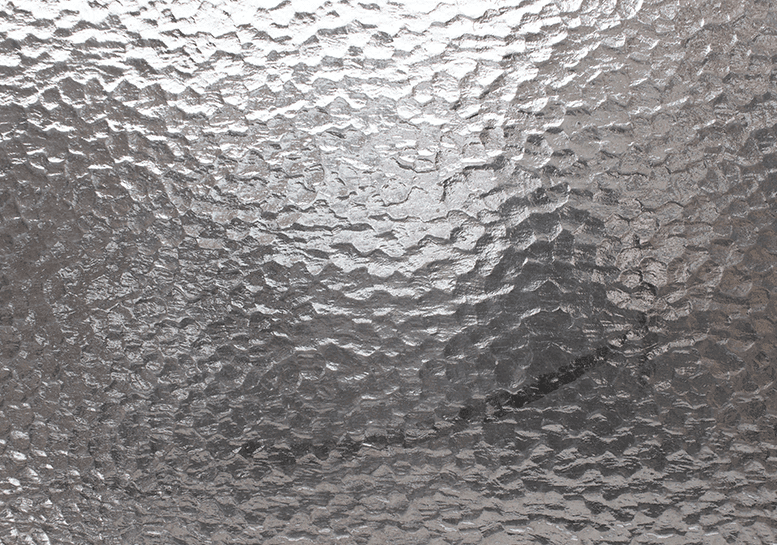 Spraylite glass has a slight ripple pattern on top of its surface. Obscure glass with a spraylite pattern complements a modern bathroom décor.
4: Rain Glass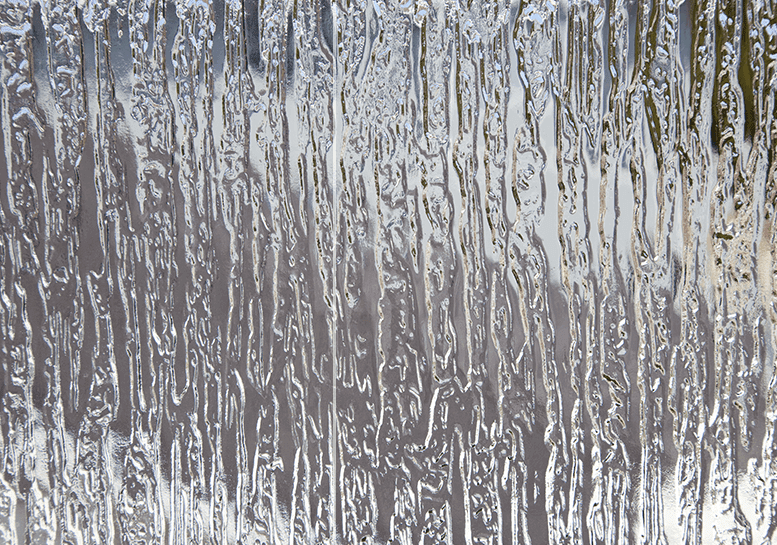 An obscure glass window with a rain glass pattern is also a good option. The rain droplets pattern makes your bathroom much more appealing.
5: Reeded Glass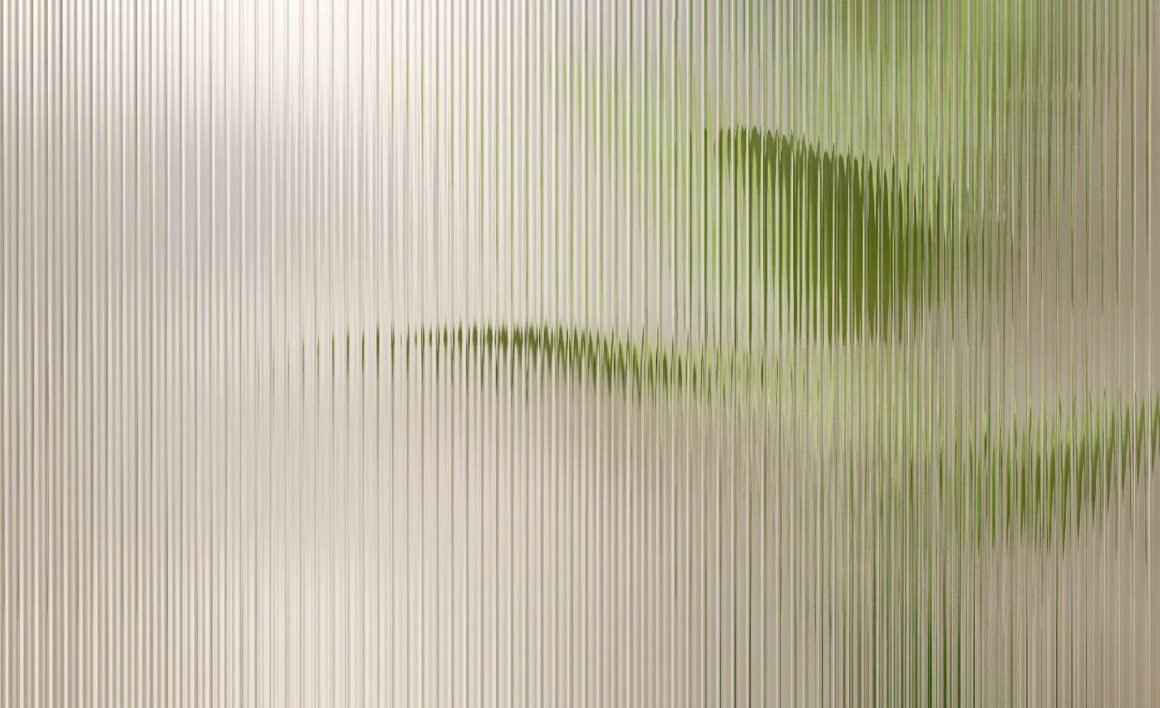 Reeded glass is well known for its unique textured and overall appearance. Get one obscure glass with a reeded pattern for your bathroom window. Also known as fluted glass, it gives your bathroom a luxurious look and feel.
6: Gluechip Glass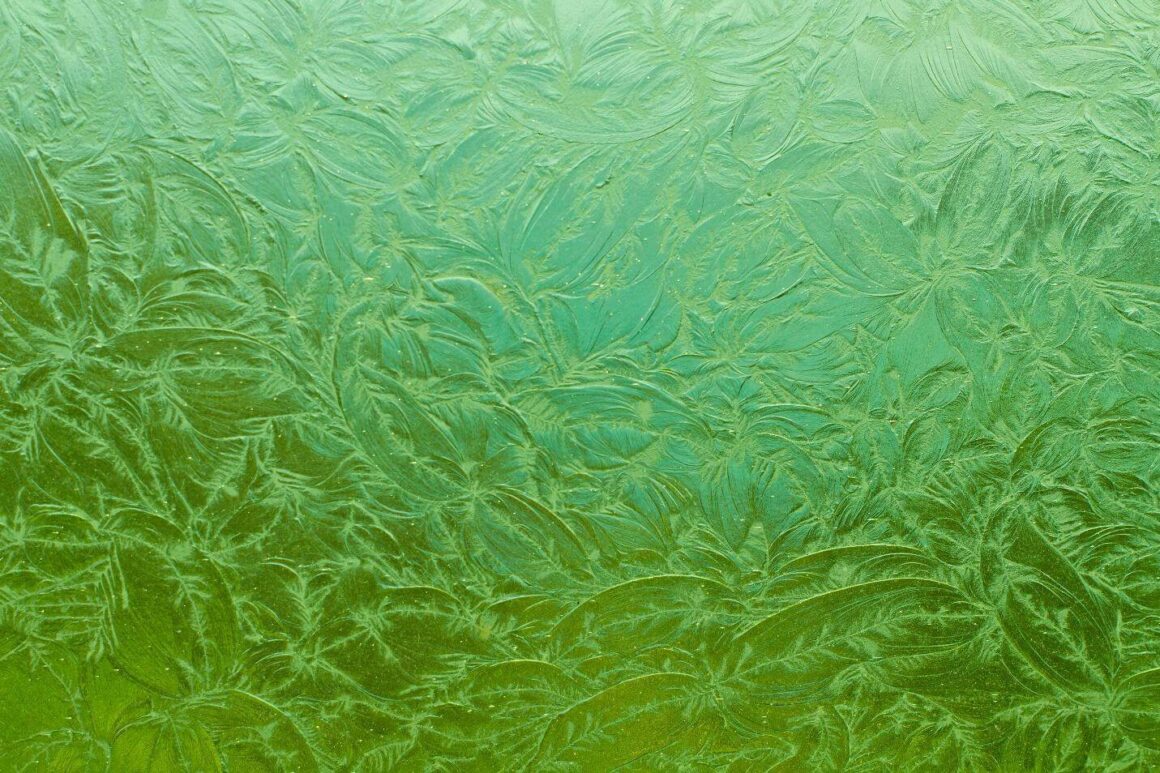 Glue chip glass has a unique crystallized chip-like pattern. This pattern is created by applying a layer of adhesive to the surface of the glass and allowing it to dry and shrink, causing the glass to chip and form the desired pattern.
7: Tinted Glass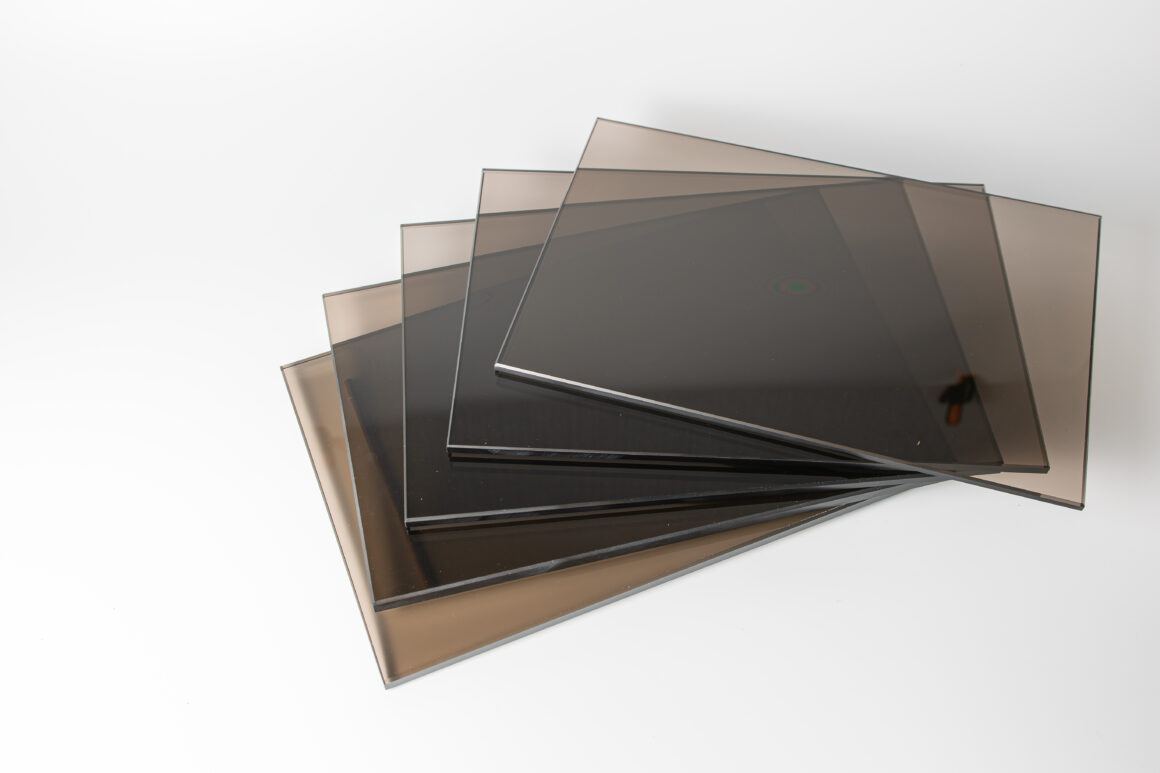 Choose an obscure glass window with the tinted glass of your choice. This way, you can easily match the glass window with the bathroom décor.
Final Thoughts!
So, now you know the different types of obscure glass for bathroom windows. As mentioned, it is a unique type of privacy window for bathrooms. With obscure glass windows, you get maximum privacy, better light flow, and decent room for customization.You can choose from rain, patterned, frosted, or spray lite glass. These glass types help you get the most out of these windows. We recommend buying your chosen privacy glass types from a trustworthy online glass marketplace.