Textured Glass Panels – Different Types for Different Needs
Textured glass panels are further divided into various types. Here are some different types designed for various needs.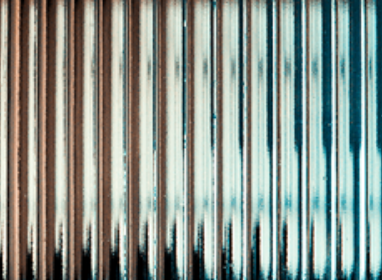 Reed Glass
Reed glass is a popular decorative glass option. Here the term reed refers to the unique pattern of this glass. Also known as reeded glass, it is made by pressing molten glass into straight metal rollers. The result is a visually appealing pattern that looks great and offers decent privacy.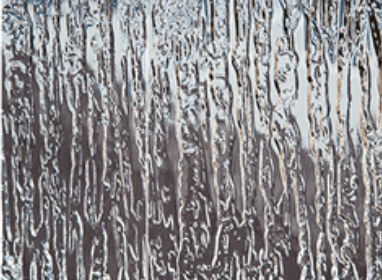 Rain Glass
With its unique raindrop pattern, the rain glass is the absolute best choice for any bathroom space. Their raindrop pattern makes you feel closer to nature. Apart from shower enclosure, rain glass can also be used for kitchen cabinets and backsplashes.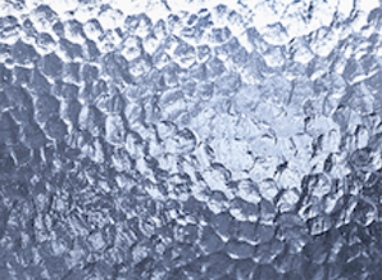 Aquatex Glass
Though aquatex glass is commonly used for home furniture items, you can also opt it for your shower doors and room dividers.
It has a slightly blurry appearance which enhances the privacy level. Whereas this blurred look also looks quite interesting and fills that missing gap of your kitchen or bathroom décor.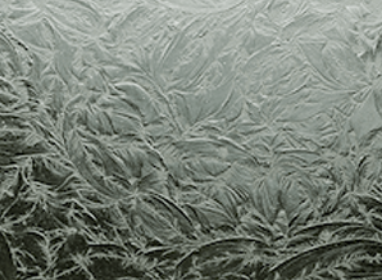 Glue Chip Glass
You can go with the glue chip glass for a more dramatic appearance. Use it in your dining room, kitchen, or even bathroom; it will surely add that charismatic feel to your home's space. Choose the size, styling, and thickness of your glue chip glass the way you want.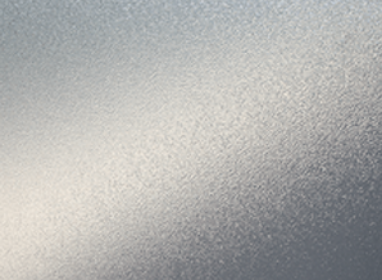 Pattern 62 Glass
Pattern 62 glass is known for the unique shades and reflections it produces. It is an ideal decorative glass option for windows, partitions, and doors.
The pattern of this glass consists of small and symmetrical circles that are evenly spaced apart. These circles are etched onto the glass and create a unique and visually appealing texture.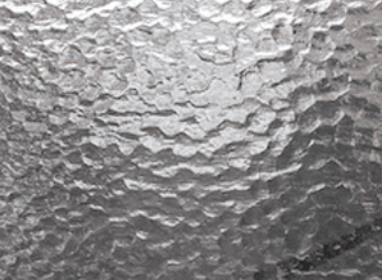 Spraylite Glass
The spray lite glass is mostly used for kitchen cabinets and has the unique pattern of all textured glass options. Its ripple pattern makes it impossible to see through it. That's why spraylite glass is ideal for ensuring maximum privacy.