The modern era is all about coping with ongoing trends. Everyone seems to be following them whether it's for clothing or home interior settings. For instance, a window coffee table design idea sounds very interesting. Utilizing a foosball table as a coffee table is one such trend. We should rather call it an invention. It is a unique idea, and many homeowners have followed it.
You can also build one such table at home. A Foosball coffee table also enhances the aesthetic appeal of your home interior. In this guide, we will take an in-depth look at the Foosball coffee table, its standard size, cost, and advantages. So, let us get into it!
What is a Foosball Coffee Table?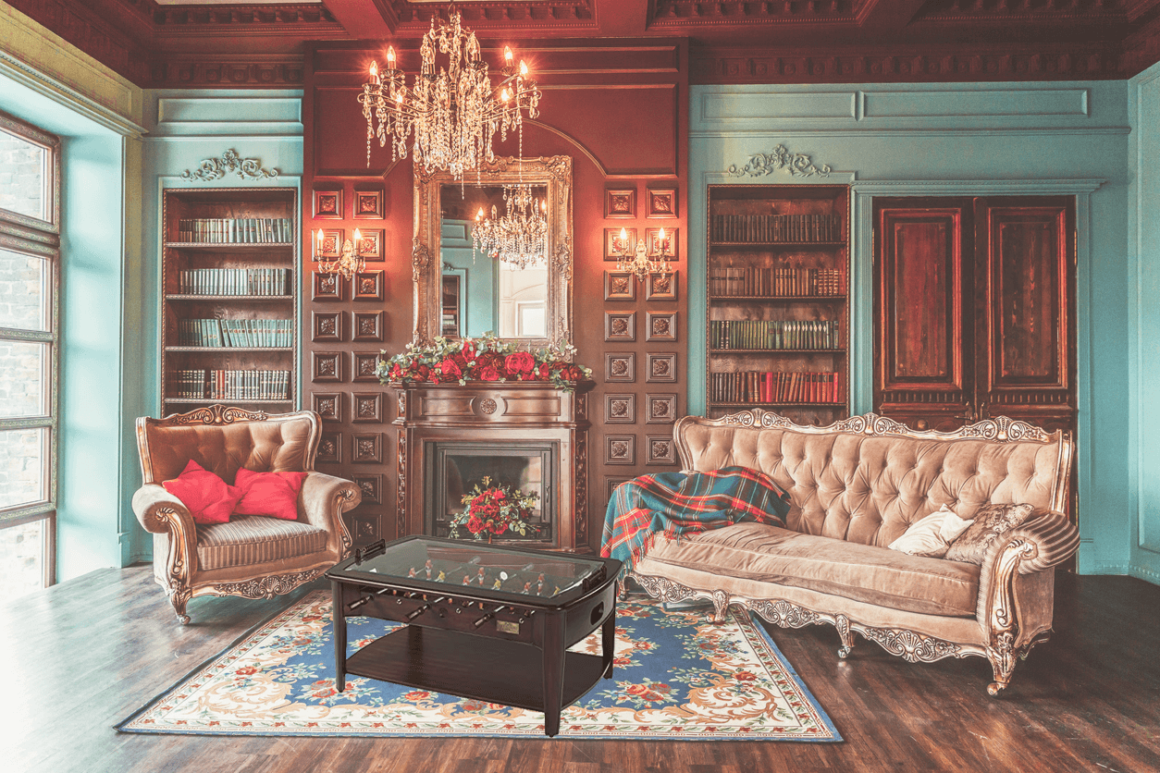 In simple words, a Foosball coffee table is a coffee table that also acts as a Foosball table. As the name indicates, it is a multipurpose glass table. So, homeowners can utilize it in both ways. From the top, it appears like a standard coffee table. However, it has a Foosball playing surface beneath this glass.
A Foosball coffee table is an excellent addition to any home décor. It does not just save space but also looks great.
What is the Standard Size of a Foosball Coffee Table?
Homeowners can buy or build a glass-top foosball table of any size. This gives them the liberty to get the most out of their Foosball glass table. However, its standard size is 44″ (Width) x 27″(Depth) x 19″(Height).
Average Cost of Foosball Table with Glass Top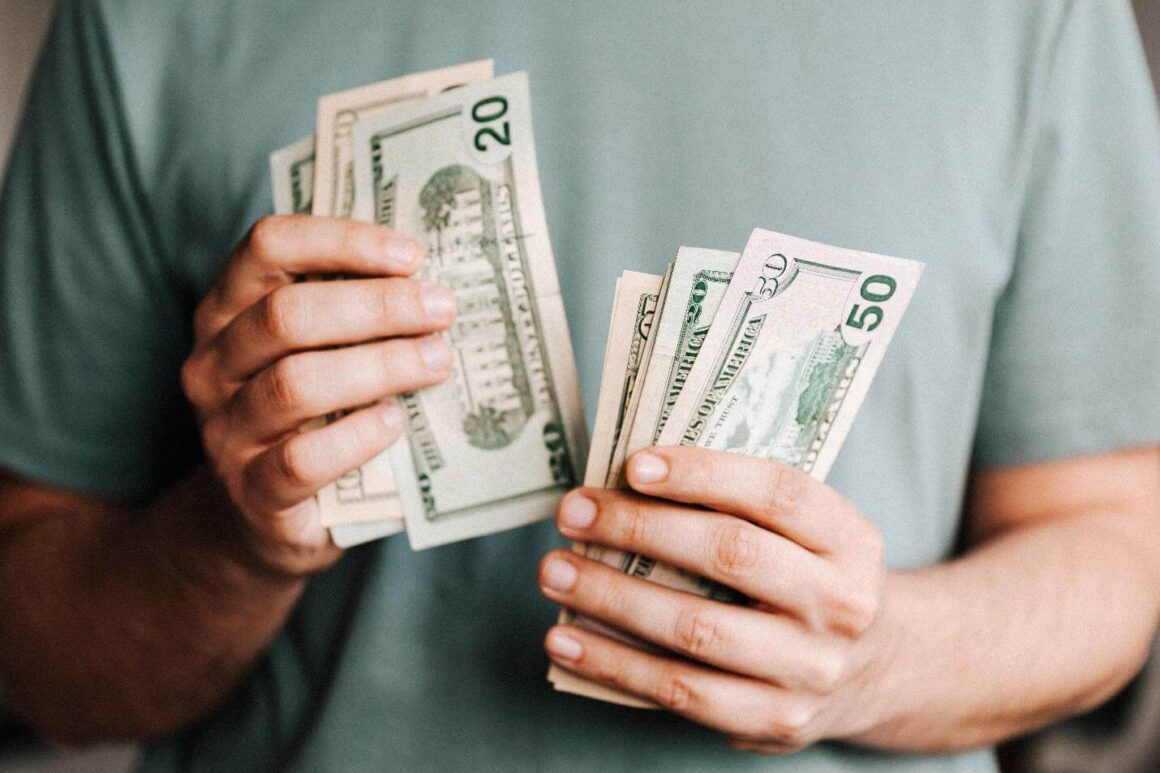 If we talk about the cost of a foosball table with a glass top, there is much to say. For example, a ready-made foosball table with a glass top can cost anywhere from $300 to $1500. Whereas, if you convert an existing foosball table into a coffee table, you would only have to pay for the glass table top and some extra hardware.
The conversion cost would vary on factors like glass type, dimensions, thickness, and personal preferences. But, on average, it will cost around $200 to $500, but it depends on the glass size.
Is DIY Foosball Coffee Table a Unique Concept?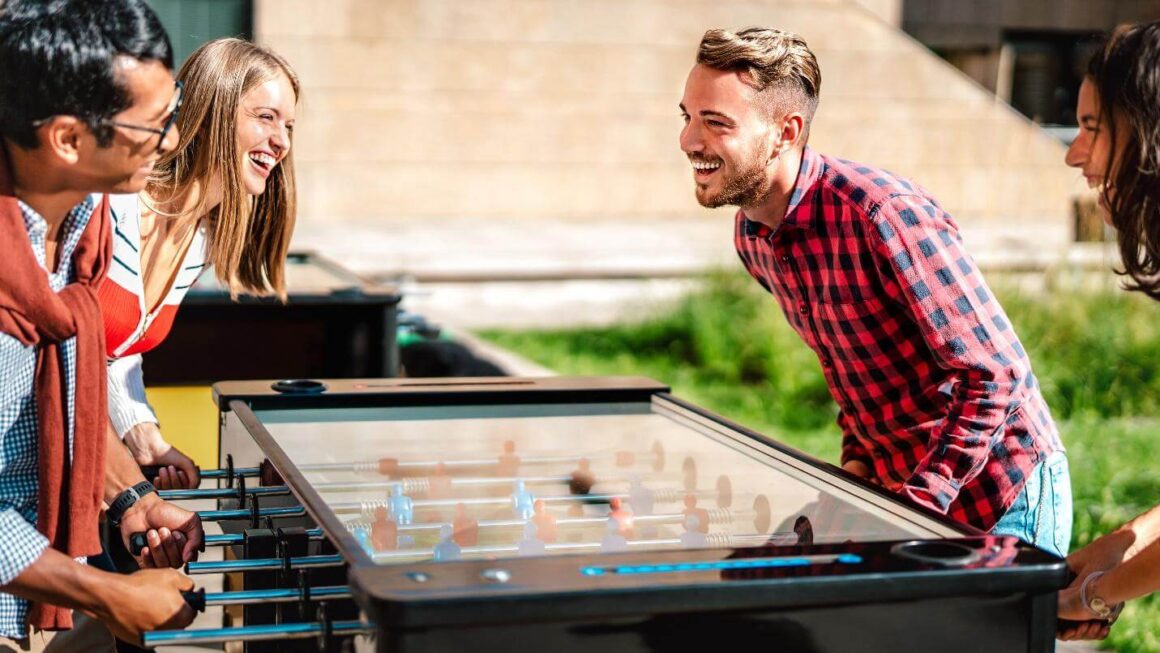 Yes, a DIY foosball glass table top is a pretty unique idea. These tables help you save some extra space and enjoy dual functionality.
As mentioned, buying a glass table top for an existing foosball table is best. This would cost you a lot less compared to buying a new one.
Can You Add a Glass Top On Foosball Coffee Table By Yourself?
Yes, homeowners can add a glass table top on a foosball coffee table themselves. It is a DIY project, so it won't cost too much. Here are a few ways to add a glass table top on a foosball table:
With An Adhesive material (such as glue)
Glass Bumpers
Pros and Cons of Glass Top Foosball Table
Now, let us explore a few pros and cons of the Foosball table.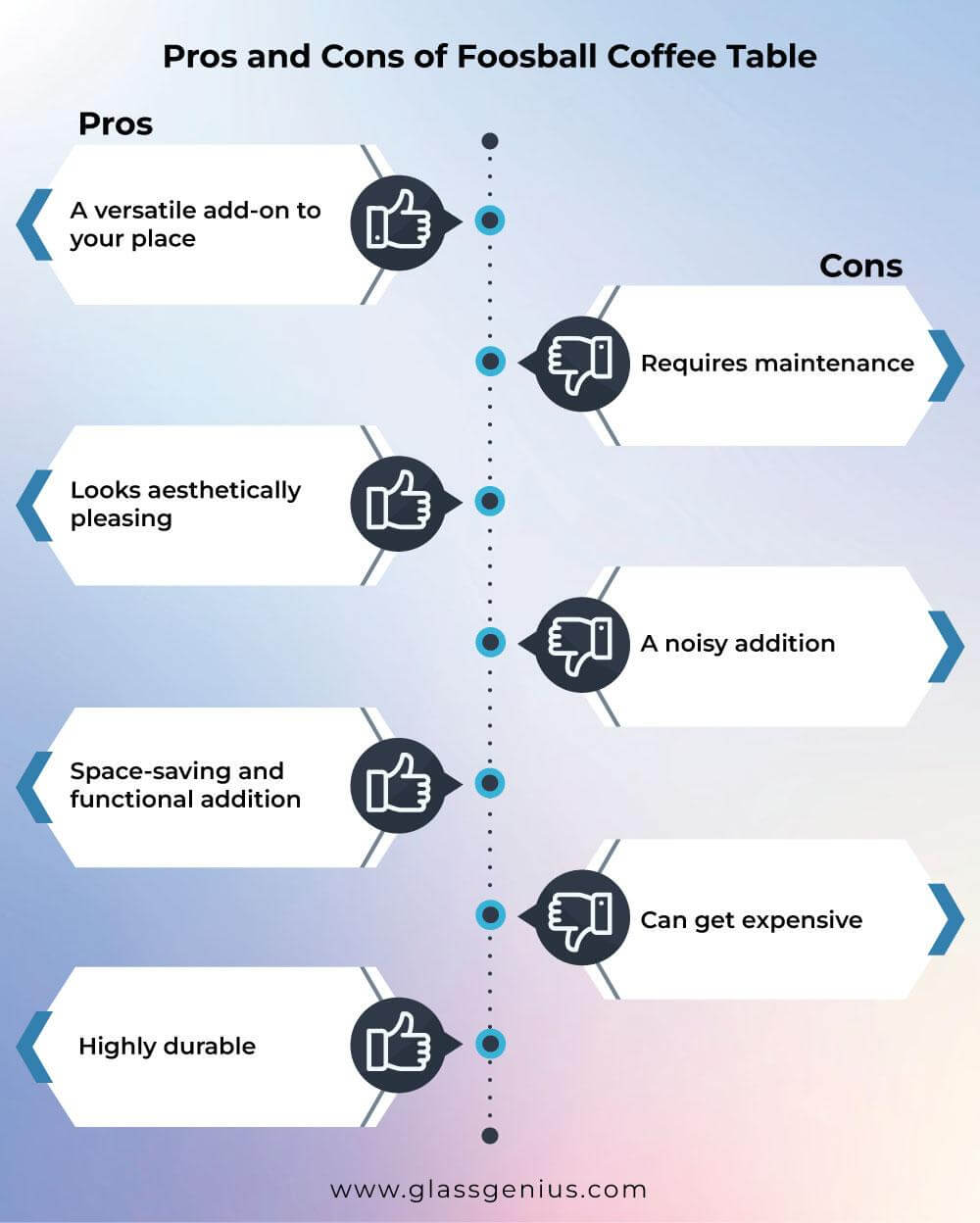 Pros
1: Versatile
The primary benefit of such a coffee table is quite a versatile add-on. You can use it as a coffee table for serving snacks and beverages. Whereas it can be converted into a full-fledged entertainment table anytime.
2: Aesthetically Pleasing
A foosball coffee table can also act as a focal point of your home interior. That's because its clean look enhances the aesthetic appeal of your home interior. Your guest would love to have some snacks on such a unique table configuration.
3: Space Saver
Opting for this multipurpose table also helps you save some space. That's because it acts as both a coffee table and a foosball table. So you won't have to place both of them separately.
4: Durability
You might have some corners regarding the durability aspect of this table. Well, this unique table configuration is as durable as any standard coffee table.
Usually, such tables are made of tempered glass, which is quite stronger and more durable than ordinary glass panels. Further, homeowners can also opt for a custom-cut glass of their choice.
Cons
1: Requires Maintenance
A foosball coffee table has several movable components. These components may wear down over time. So, you'll have to maintain it well.
2: It Gets Noisy
Foosball isn't a silent game. So, while it provides that unique entertainment value, the extra noise can harm your comfort.
3: Cost
Foosball coffee tables (Readymade Ones) can get expensive. However, adding a glass top to an existing foosball table won't hurt your budget.
Final Thoughts!
So, now you know pretty much all about glass-top foosball tables. A foosball coffee table can be ideal for those who want a versatile glass table for their living room or patio. Homeowners can also convert an existing foosball table into a foosball table with a glass top. However, it is essential to opt for a quality glass table top. In this regard, you should consider buying custom-cut glass table tops as they can be customized easily. Glass Genius is a trustworthy online glass marketplace for buying all types of table tops and glass sheets. Explore our marketplace here!