Insulated Glass Panels Applications
Energy efficiency and strength are the highlights of IGUs. Due to these properties, insulated glass panels are highly popular and find numerous applications across residential and commercial sectors.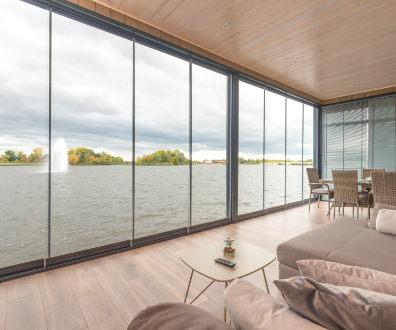 Windows
Insulated glass panels are an ideal option for windows. They minimize heat loss, reduce condensation, and improve indoor comfort. You can create a more sustainable and energy-efficient living space by integrating IGUs in windows.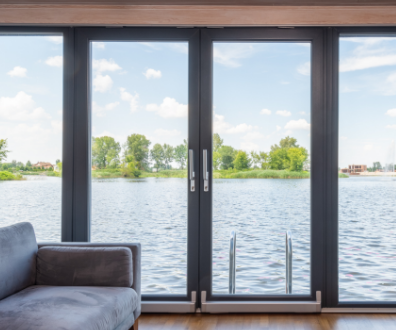 Doors
Insulated glass panels not only improve thermal insulation but also offer soundproofing benefits which makes them a perfect option for doors. You can enjoy a quieter and more peaceful environment with double glazed glass doors.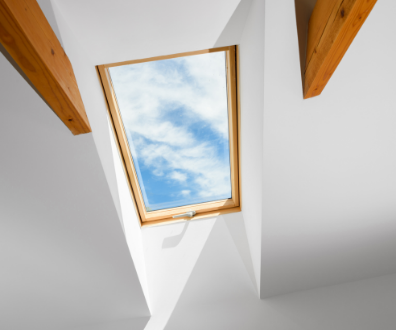 Skylights
Double glazing glass in skylights provides a balance between daylighting and insulation. It allows the flow of natural light into interior spaces while maintaining optimal thermal control and reducing the need for artificial lighting.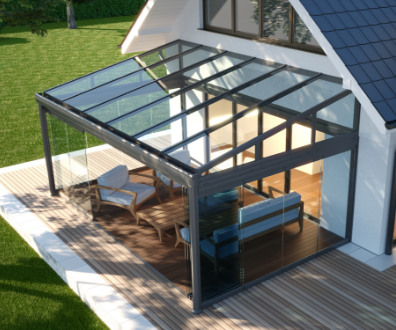 Roofs
There is no better option for the roof panels than insulated glass. The double pane glass panels reliably offer support, strength, and thermal insulation when used on clear roofs.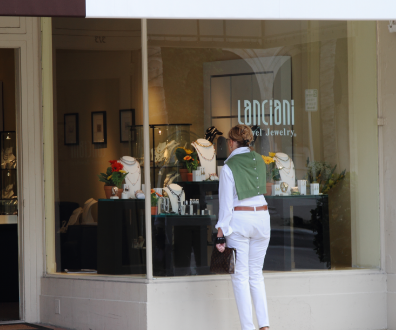 Storefronts
Double pane glass panels are widely used in storefronts to create an inviting and visually appealing structure. They provide functional support, high-impact resistance, and excellent insulation.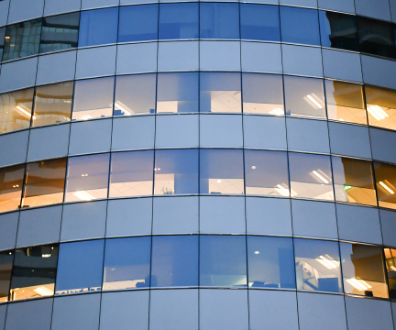 Commercial Buildings
Insulated glass panels are extensively used in commercial buildings for their energy-saving properties. They enhance thermal insulation, reduce HVAC costs, and create a more sustainable interior environment.