If you ask 'which windows are the most energy-efficient?' The only name that comes to everyone's mind is triple pane / double pane insulated glass windows. In fact, that's the only reason why they are also named 'energy-efficient windows'. You may install dual pane windows for home, office, or large building insulation to save energy bills without compromising the interior brightness. However, if your concern is how much do double pane windows cost?
Don't fret! The average installation cost for energy-efficient windows is $750 to $1500. Read this guide to find the estimated cost of installing these heat and sound-resistant windows on your property.
In the modern era, double pane windows have become widely used in most areas. So, every window installation seeker also seeks double pane window pricing.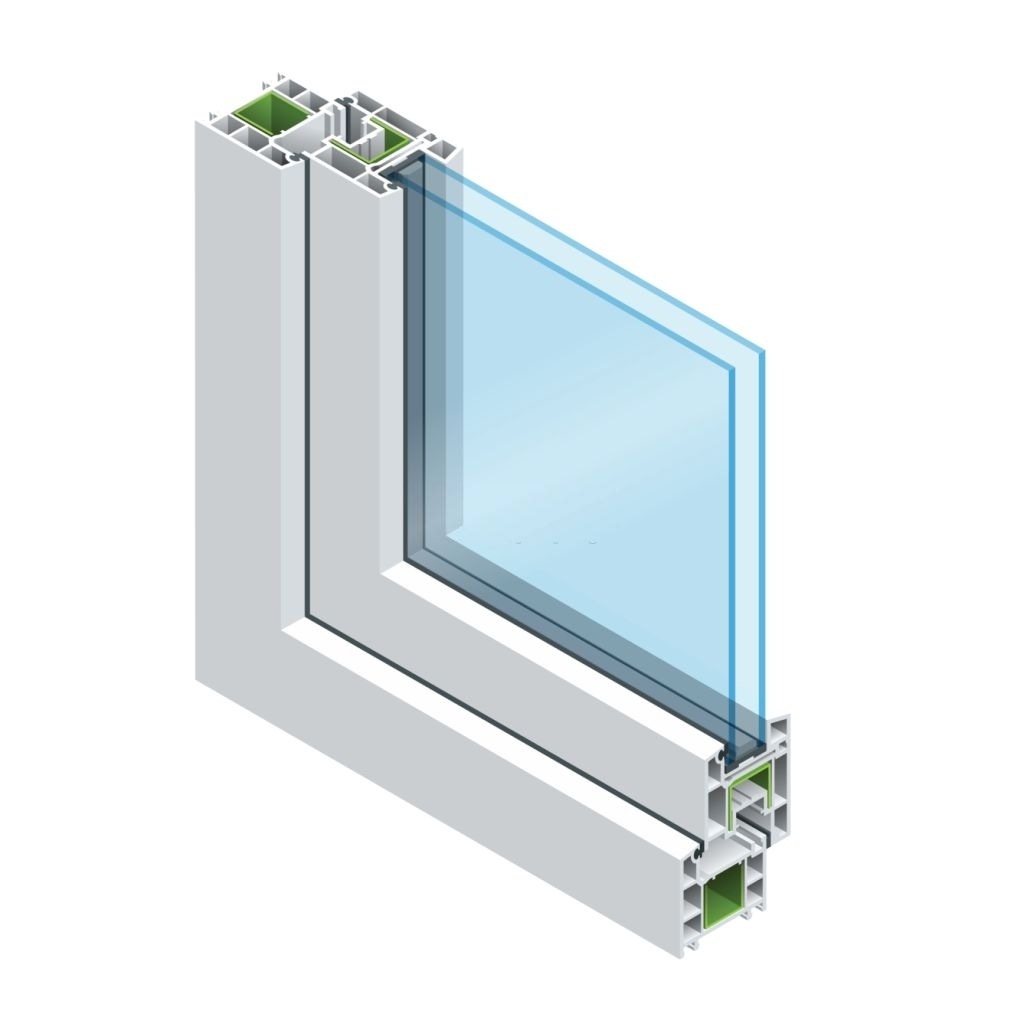 Are Double Pane Windows Worth Buying?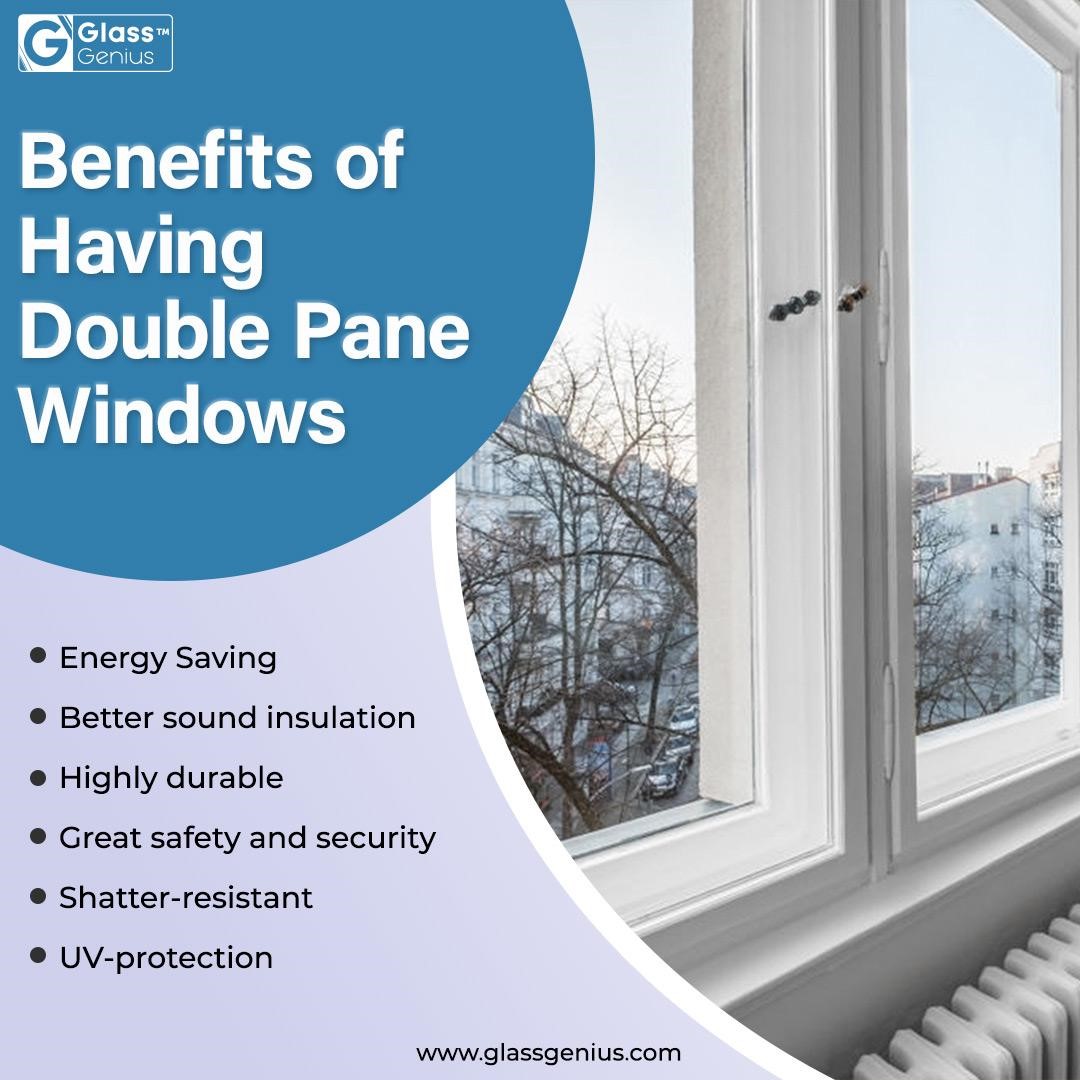 Investment in insulated glass units (IGUs) causes many to ponder twice because they are indeed big investments but have numerous advantages which other windows fail to provide. In fact, more than 50% of the property owners are aiming to invest in home improvement projects that give an energy-efficient interior as well as worthy for the property. Among such lucrative projects, double pane windows are highly functional in terms of saving energy bills and keeping your interior safe from harmful solar rays. Above all, it provides excellent insulation against excessive noise that comes from outside to disturb you. So, dual pane windows are surely worthy enough to give a good value of money in return. 
Its value carries the following evident features:
Energy saving
Better sound insulation
Highly durable
Great safety and security
Shatter-resistant
UV-protection
Are Double Pane Windows Costly?
Dual pane windows come in various costs that may vary depending on numerous factors. So, before calculating the estimated cost of installing IGUs, let's put some light on the factors.
Factors that Affect Double Pane Windows Cost
Glass type: Laminated and tempered glass are more costly but in return provide more effective …
Glass thickness: A thick glass means a strong and sound-resistant window. This also impacts the price if you want to use a custom glass thickness for the IGU.
Window frame material: Vinyl frame is more popular because of its least cost and maintenance requirements. Wood and aluminum windows are more costly due to their high durability and strength. 
Type of insulated gas: Argon is mainly used in dual pane windows due to its good heat and sound insulation ability. Also, it is less expensive than Krypton which is indeed a bit more practical.
Windows size & type: Of course, size & type do matter when it comes to the valuation of windows. Common window types such as single-hung windows are the least expensive, while double sliding windows are more expensive. The cost per square inch of small windows is more than that of large windows.
A quality brand of glass: The brand and quality of glass obviously impact the price because a trustworthy business adds up a little amount for excellence. 
Custom cut design: Custom styles and designs are special orders that customers place so the window is manufactured accordingly, instead of a ready-made product which is a cheaper option.
Installation: If you hire a highly skilled professional, the cost would be much more than hiring a less skilled worker or DIYing the window installation project.
Double Pane Windows Cost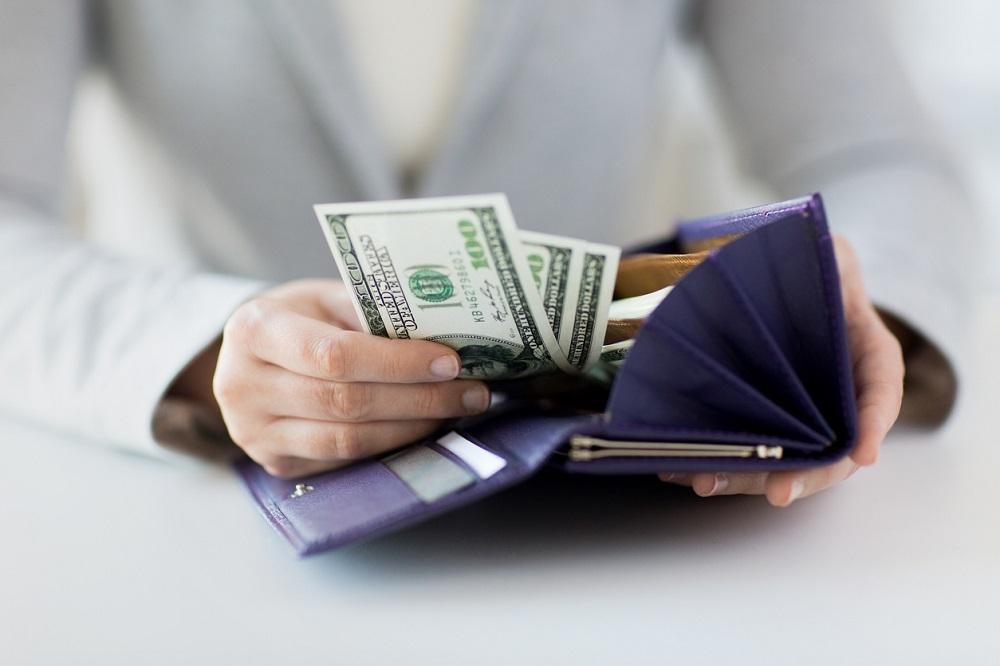 As stated earlier, there are no fixed costing estimates for insulated glass units. So, let's discuss the cost range to help you make the decision based on your budget:
If you DIY the installation of windows, small windows that are used for ventilation purposes may cost from $250 to $450. Otherwise, the total cost of installation may range from $500 to $900.
For an average size window, DIY installation may cost from $400 to $800. However, if you get professional help, you may expect nothing less than $1500.
Large windows are heavy and should be installed by a professional installer. Otherwise, it is quite risky and may disappoint you if it gets mishandled at any stage during DIY installation. So, you should have a budget from $1000 to $6500 for large double pane windows.
Installation Cost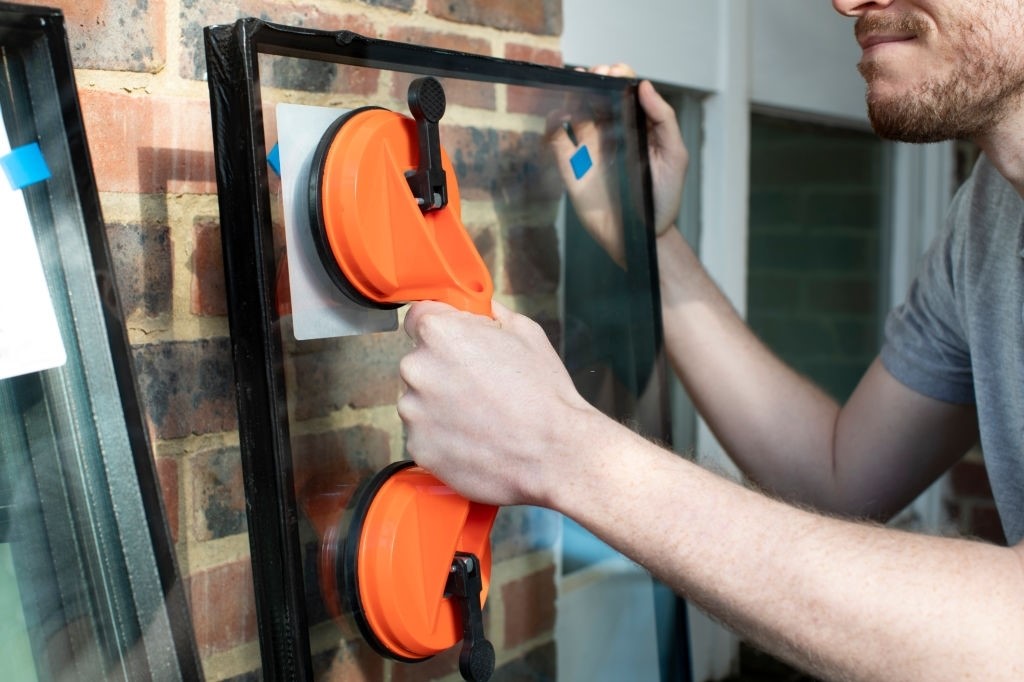 Different window professionals charge different amounts for window installation. Those having little to average experience should be asked only to install small insulated glass windows. These workers may charge between $250 to $500 based on the area of residence, the height where window installation is required, and window size and design. On the other hand, experienced professionals may charge anywhere between $500 to $1000 for medium to extremely large windows.
Note: More the number of windows you want to install, the lesser the installation cost a professional will charge.
Bottomline!
Dual pane windows do not necessarily have a big cost. You can use a smaller window size if you are going out of budget. Small windows are as efficient as larger ones when it comes to energy saving. If you want to enjoy more natural light without compromising on energy-saving, go with the larger insulated glass units that may cost higher.