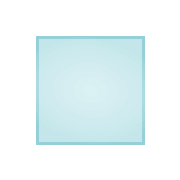 Square
High-quality tempered glass cut into a square-shaped style.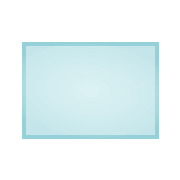 Rectangle
Does your project require a rectangular shaped tempered glass? Get one perfectly cut the shape at an exclusive online marketplace today.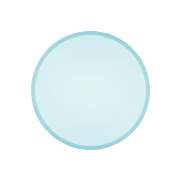 Circle
While square and rectangle shapes are common, there are times when you need circular-shaped tempered glass for specific projects, here we make it for you.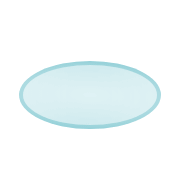 Oval
Becoming a high demand, oval-shaped tempered glass is loved by many people who like something new, flawlessly cut glass shape.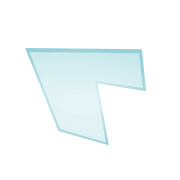 Irregular Shape
Do you require uncommon tempered glass shapes for your project? Describe what you need, ask the suppliers and they will respond here at Glass Genius.