Custom cut glass and mirrors fulfill your unique design needs. Choose from the versatile glass types with the required thickness for your custom windows, wall separator, tabletop, backsplash shower door, or any other application. Custom cut mirrors add a decorative piece of designs on the walls that show your interior design in artistic style.  
Product Specs
Product
-
Shape
-
Size
-
Type
-
Thickness
-
Strength
-
Edging
-
Corner Finish
-
Glass Strength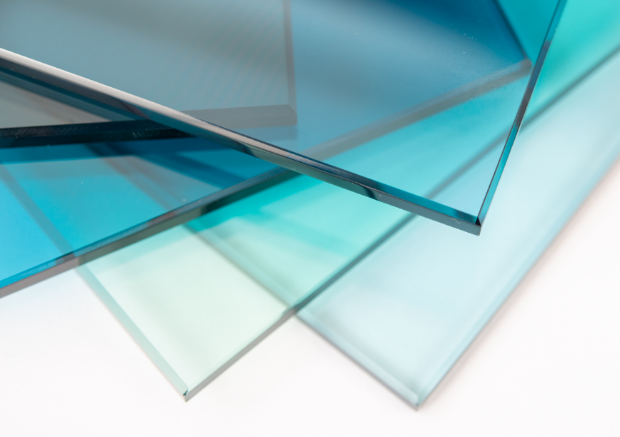 Tempered Glass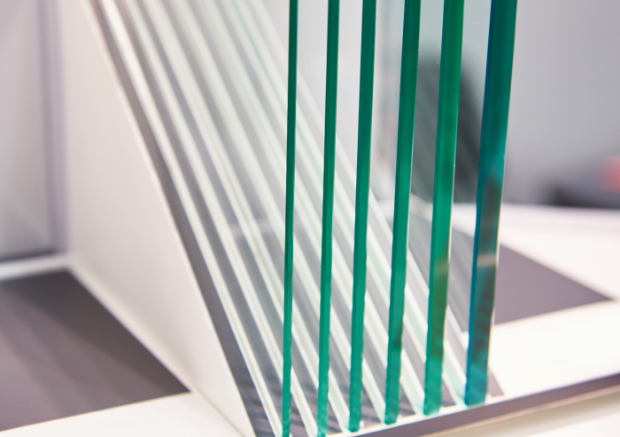 Annealed Glass
Custom Cut Glass Edges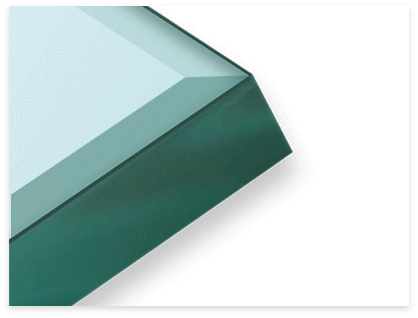 Flat Polished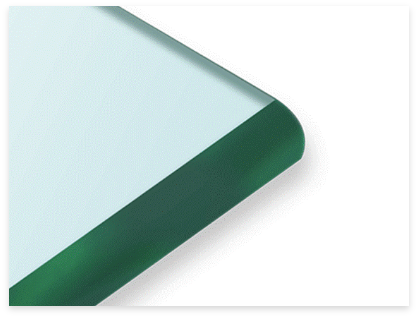 Pencil Polished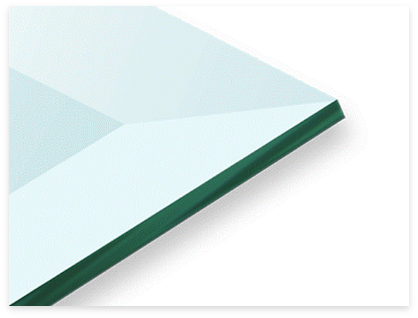 Beveled Edges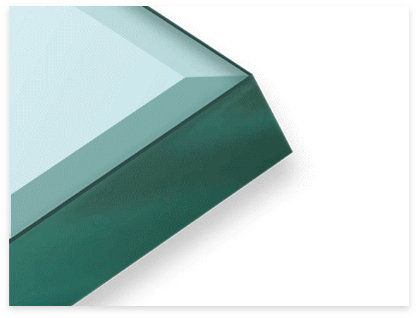 Diamond Bit Polished
Corner Finished for Cut to Size Glass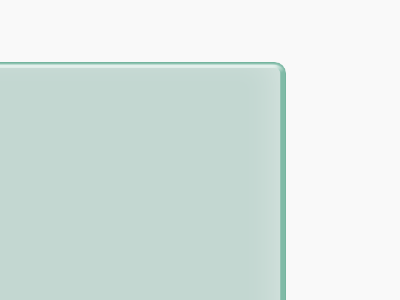 Eased Corner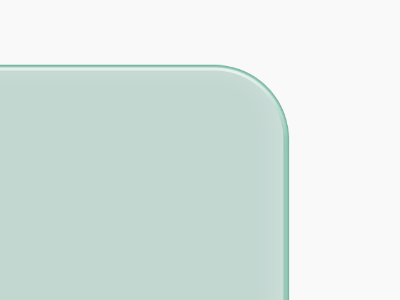 Radius and Polished Corner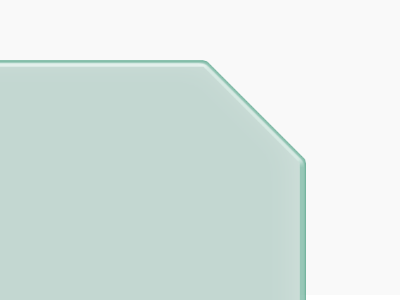 Clip and Polished Corner
Available Glass Types in Custom Cut
With custom cut glass, homeowners and contractors have the liberty to choose the glass type of their choice.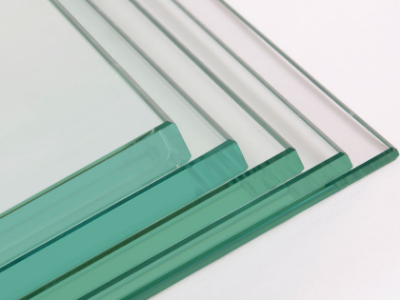 Tempered Glass
Tempered glass is the perfect custom cut glass option for any DIY or commercial project. It is impact resistant, has a scratch resistant coating, and quite durable too.

For additional customizations you can opt for frosted, tinted, back painted, crackled, or patterned glass stylings. This way you can give the desired aesthetic appeal to your DIY project while ensuring great safety.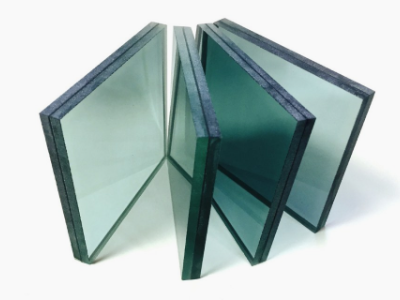 Laminated Glass
Laminated glass can also be fabricated in any size or thickness. It is an even stronger and durable glass than toughened glass. It can handle even some major impacts with ease. In case of an impact, laminated glass doesn't shatter into tiny pieces. So, order your custom laminated glass from Glass Genius for that unmatched durability.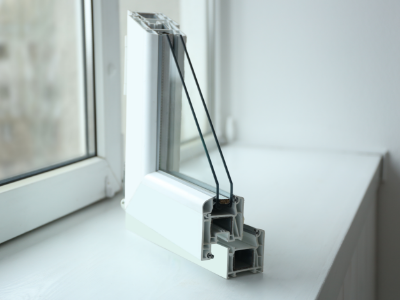 Insulated Glass
Now, you can order one customized glass panel that also helps you save maximum on energy bills. Custom insulated glass is specifically designed to insulate the interior space (where it's installed) from the outside.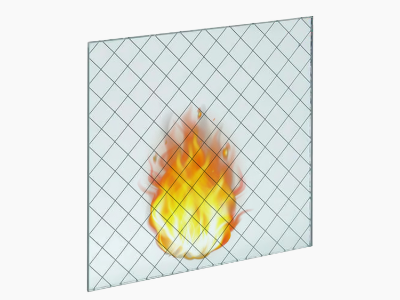 Fire Rated Glass
Fire pits look great but designing one can be a hassle. With custom cut fire rated glass you can build one with ease. Choose the size, thickness, and shape that best suits your fire pit project requirements.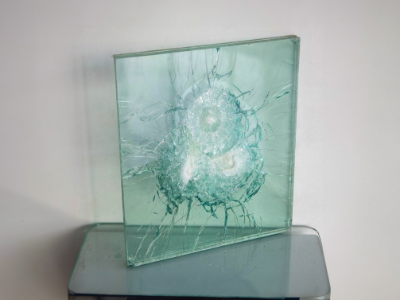 Bulletproof Glass
For ultimate safety and protection, bulletproof glass is an ideal choice. Now, you can also order customized bulletproof glass that perfectly matches your DIY or commercial projects.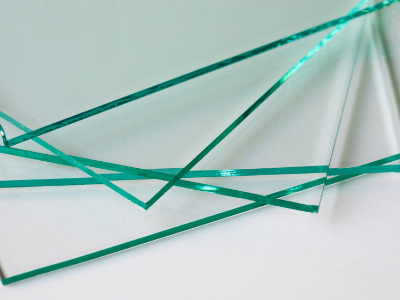 Annealed Glass
A fairly decent option for any DIY project where cost is a major concern. Annealed glass may not be as durable as tempered glass but it surely gets the job done.
Recommended Glass Thickness for Different Projects
Glass thickness says a lot about its durability and lifespan. Glass Genius lets you choose from a wide range of glass thickness options.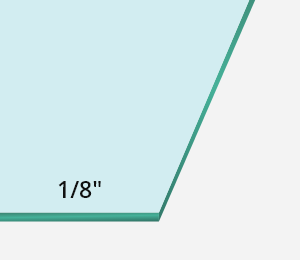 1/8" (3mm)
A thin glass sheet ideal for indoor usage.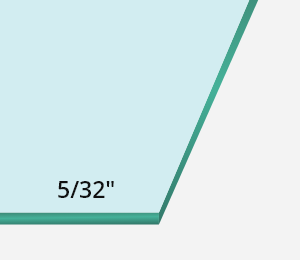 5/32" (4mm)
A 4mm thick glass sheet that can be used as table top covers or glass chair mats.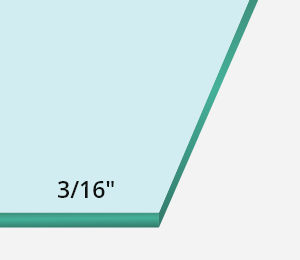 3/16" (5mm)
Protect your wooden furniture with 5mm thick custom glass sheets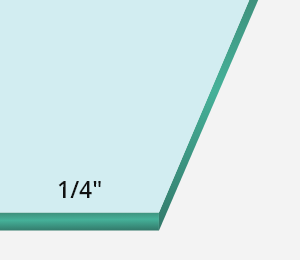 1/4" (6mm)
Can be used for various home improvement projects where durability is a must-have requirement.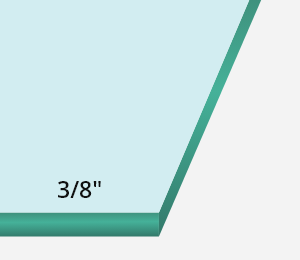 3/8" (10mm)
The 10mm glass ensures enhanced safety, durability, and looks.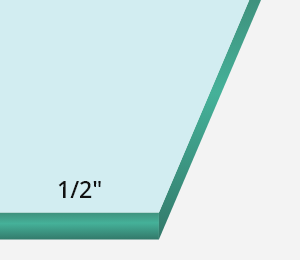 1/2" (12mm)
Good for protecting heavy-weight furniture items like large dining tables.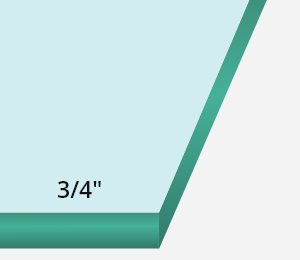 3/4" (19mm)
The perfect glass thickness for unmatched durability and safety.
Custom Cut Glass Applications
Custom glass panels aren't only used for house doors or windows. Many homeowners use these glass panels to enhance the aesthetic appeal of their home decor. Here are a few of its applications.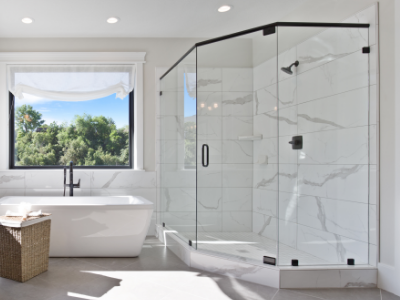 Shower Enclosure
Custom glass panels give your shower enclosure the aesthetic appeal it deserves. With custom cut glass, you get the freedom to design the whole shower enclosure the way you want.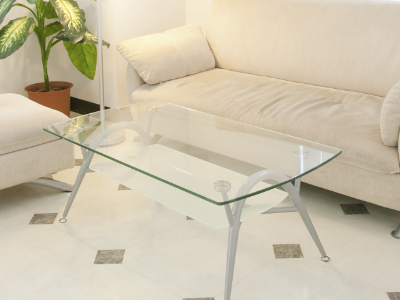 Table Top
Table tops are great as they protect your tables from dust and scratches and also give a wonderful look. Now, you can opt for any custom glass table top in any size. This way, you can protect and prolong the lifespan of your interior or exterior tables.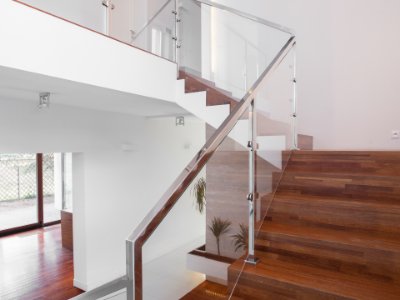 Glass Railing
Glass railing is an excellent addition to modern home décor. Its aesthetics can easily grab the attention of potential buyers. With custom cut glass, you can easily design one for your home.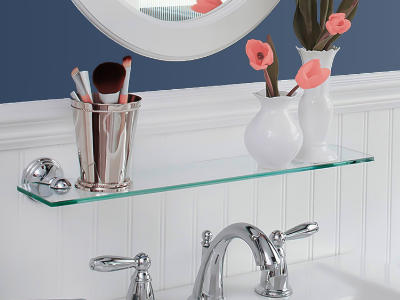 Glass Shelves
Custom cut glass also allows you to add as many glass shelves as you want. You can order glass sheets in various sizes to add glass shelves in almost every corner of your bedroom or bathroom.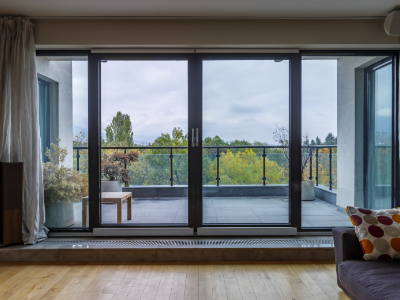 Doors & Windows
Gone are the days when wood or metal doors were used. So, incorporate your desired glass panel for house doors and windows in any size, shape, or thickness.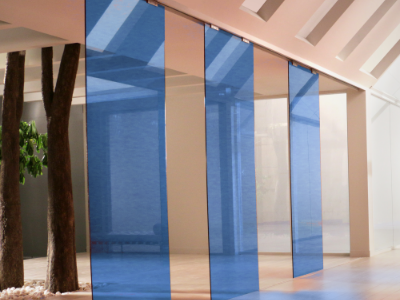 Dividers or Partitions
No matter the size of your home, work, or commercial space, the custom cut glass divider and partitions have got you covered. These glass panels let you utilize any living or work space efficiently.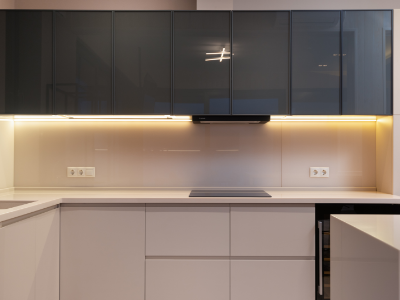 Backsplash
The backsplash of every kitchen has different dimensions. You can get the most out of any kitchen backsplash with custom glass cut to size.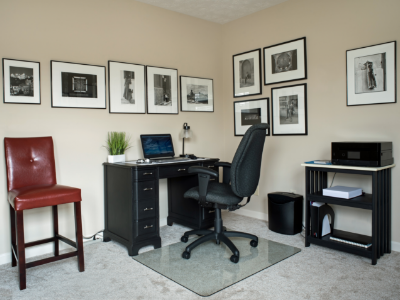 Other Usage
Apart from the common application, custom cut glass can also be bought for chair mats, fire pits, sports arenas, sunrooms, and other such projects.
Do You Need Installation?
Your Shipping Destination?