Laminated Safety Glass Panels Applications
Because of its excellent durability, laminated glass is widely used for various residential and commercial properties. Here are some common applications.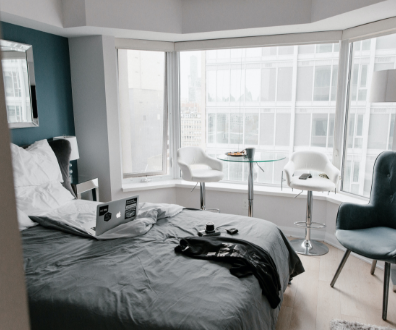 Windows
No matter which type of window you have installed at your home, laminated safety glass could be the best glass option. Laminated glass windows ensure maximum durability.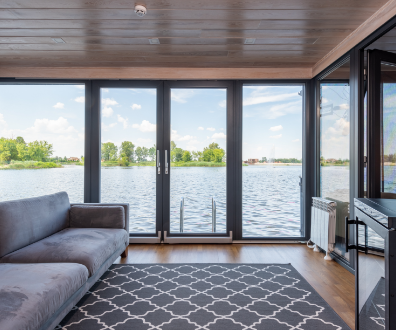 Doors
Laminated Glass Doors are also becoming common. Homeowners can customize their laminated glass doors the way they want. This way, you get that durability along with some fancy looks.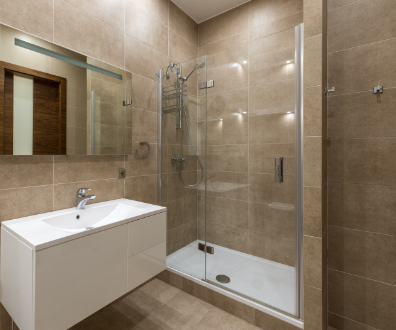 Shower Enclosures
You can also consider shatterproof glass for your shower enclosure. Along with their top-notch durability, they also help enhance the bathroom's aesthetic appeal.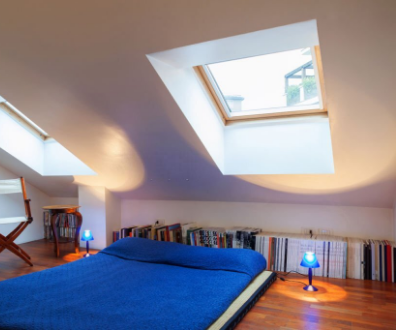 Skylights
Laminated glass skylights let maximum sunlight pass through, ensuring maximum safety and protection. They offer ideal protection against impact, weather, and UV radiation to skylights.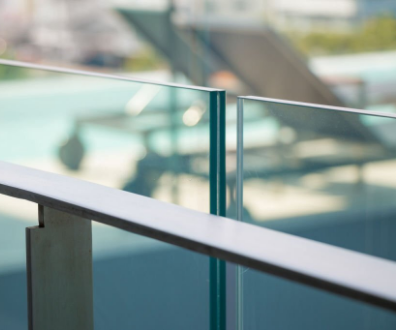 Railings
Whether it's a glass stairway or balcony, opting for a quality glass option is necessary. Laminated glass provides a secure barrier for the stairway and balcony railings and allows natural light to pass through.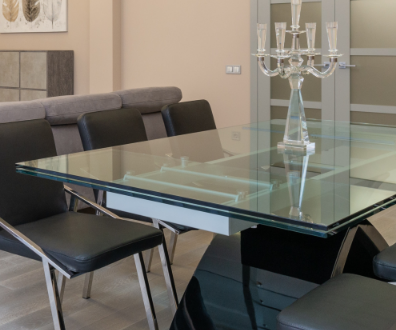 Table Tops
Shatterproof table tops are also in trend. They can withstand minor impacts, scratches, and heat. With their customization room, you can choose any shape, thickness, and tint.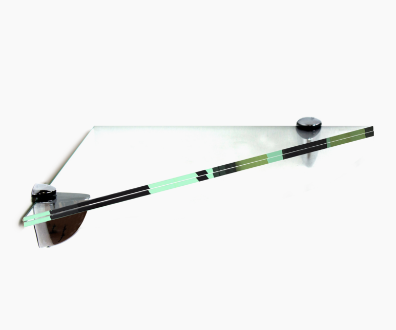 Shelves
Gone are the days of wooden or metal shelves. Now, custom laminated glass shelves have become integral to modern home interiors.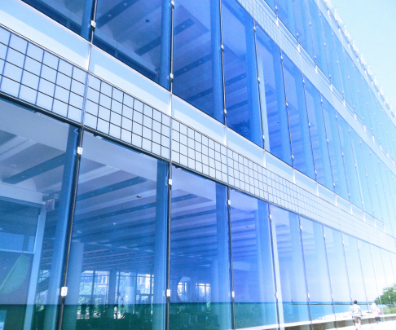 High-Risk Commercial Properties
Laminated security glass has also become a must-have add-on for high-risk commercial properties such as banks, jewelry stores, ammunition shops, etc.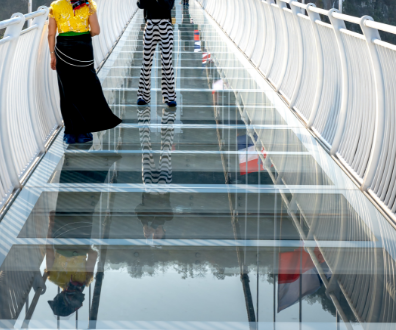 Glass Floor
For a modern glass floor, impact-resistant glass is essential that can beat heavy loads without any damage. Therefore, custom laminated glass is commonly used for glass floors.