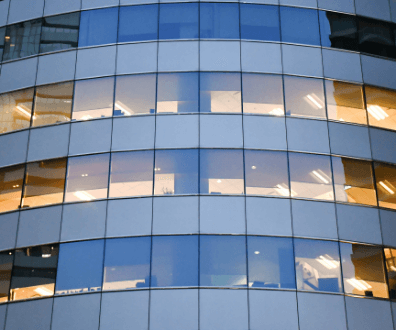 Commercial & Residential
Laminated glass windows and doors are widely installed in commercial and residential buildings for their safety benefits. Laminated windows offer temperature insulation and serve as an energy-efficient choice.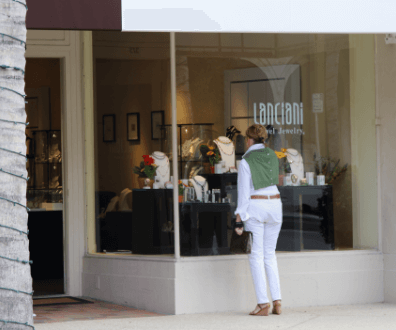 Business Buildings
It is often used in buildings that require higher security such as banks, museums, jewelry shops, and money-exchange centers.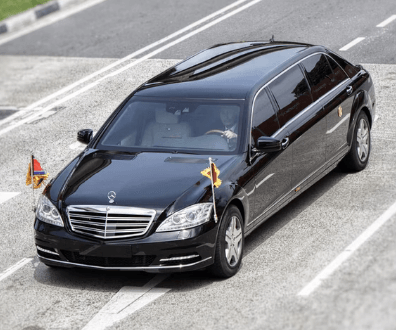 Government Buildings & Vehicles
It is employed as bulletproof glass in buildings with national and international importance. VVIP vehicles also have laminated glass windows.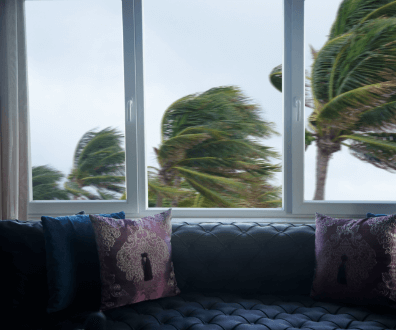 Disaster Proof
Laminated windows and doors are effective in areas that are prone to natural disasters like hurricanes and tornadoes.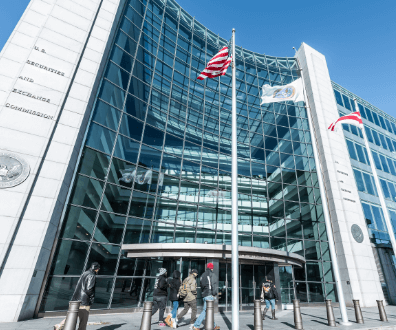 Upscale Buildings
Shatterproof safety glass is used in overhead glazing in upscale buildings.