Available Colored Plexiglass Sheets
Colored plexiglass sheets excel in both style and functionality. They are available in a variety of design options to match the space aesthetics. Glass Genius has a comprehensive range of tinted plexiglass. The available color options are as follows.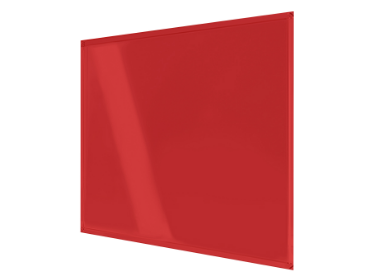 Red Plexiglass
With their bright appearance, red acrylic sheets are perfect for applications that require a bright and radiant look such as signs, displays, and decor items. They are used for both decorative and functional purposes.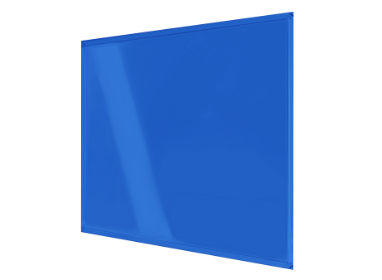 Blue Plexiglass
From light blue to royal blue, the blue acrylic sheets come in a broad spectrum of shades. Blue is a calming color, so it is ideal for use in applications where you need to promote relaxation and focus. They are mostly used in aquariums, skylights, backsplash, and decorative accents.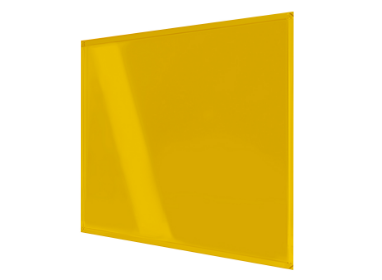 Yellow Plexiglass
The bright and cheerful appearance of yellow acrylic sheets is channeled in applications where you want a pop of color. They are often used in signage, retail displays, and play areas to create a positive and welcoming atmosphere.