We trust our windows and doors to protect us from the chills of the cold weather and the burning roll of the hot weather. However, not every window is effective against weather adversities. An ordinary window wouldn't be able to keep the outside air from affecting the interior temperature even if the window is tightly closed. It's because ordinary windows are not energy efficient. Instead of thinking of pulling the window out of the frame, you can still make the most of your window. Storm windows work best in this scenario. They add an extra layer of protection to the house windows. Let's explore the exterior storm windows in detail.
What Are Storm Windows?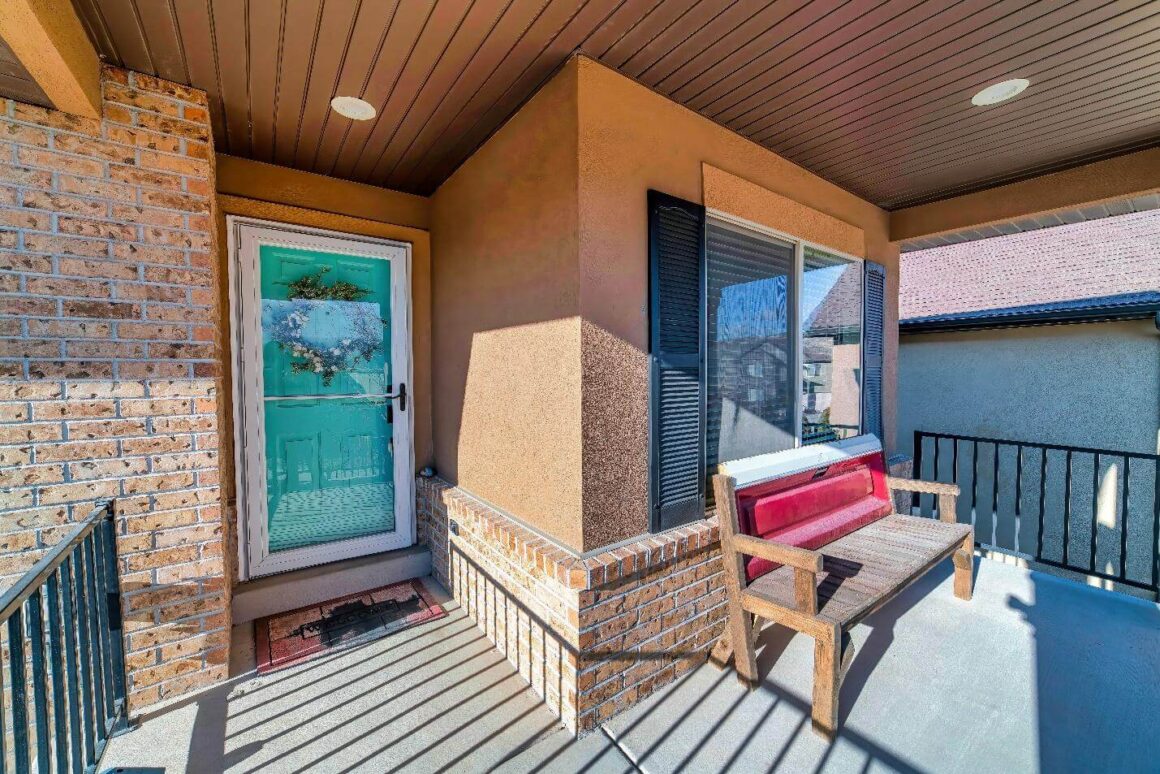 A storm window is a safety panel that is installed on the interior or exterior of the window pane. They are installed either within or outside the primary windows and serve as an additional layer of protection to the window. Storm windows are mostly made of glass. However, solid plastic can also be used alternatively. Installing storm glass windows is extremely easy. You can quickly install them whenever needed and remove them when you want.
Purpose Of Storm Windows
Storm windows are basically used to protect house windows from the adverse effects of stormy weather. These windows offer an additional overlay of safety to the house windows. By using storm glass windows, you can avoid paying for costly repairs and window replacements. Stormglass windows are not only effective against weather changes, but they also help in maintaining a desirable interior temperature. They also help in reducing airflow into and out of the windows. Thus offering optimum energy efficiency.
Types Of Storm Windows
Storm windows are available in a variety of specifications and types to meet the individual requirements of the customers. From temporary sliding storm glass windows to permanently installed storm sash, there are a number of different types of storm glass windows. You can add sliding storm windows to the regular windows. They can be easily installed on the windows and conveniently slide open and shut. Here are the main types of storm sash windows.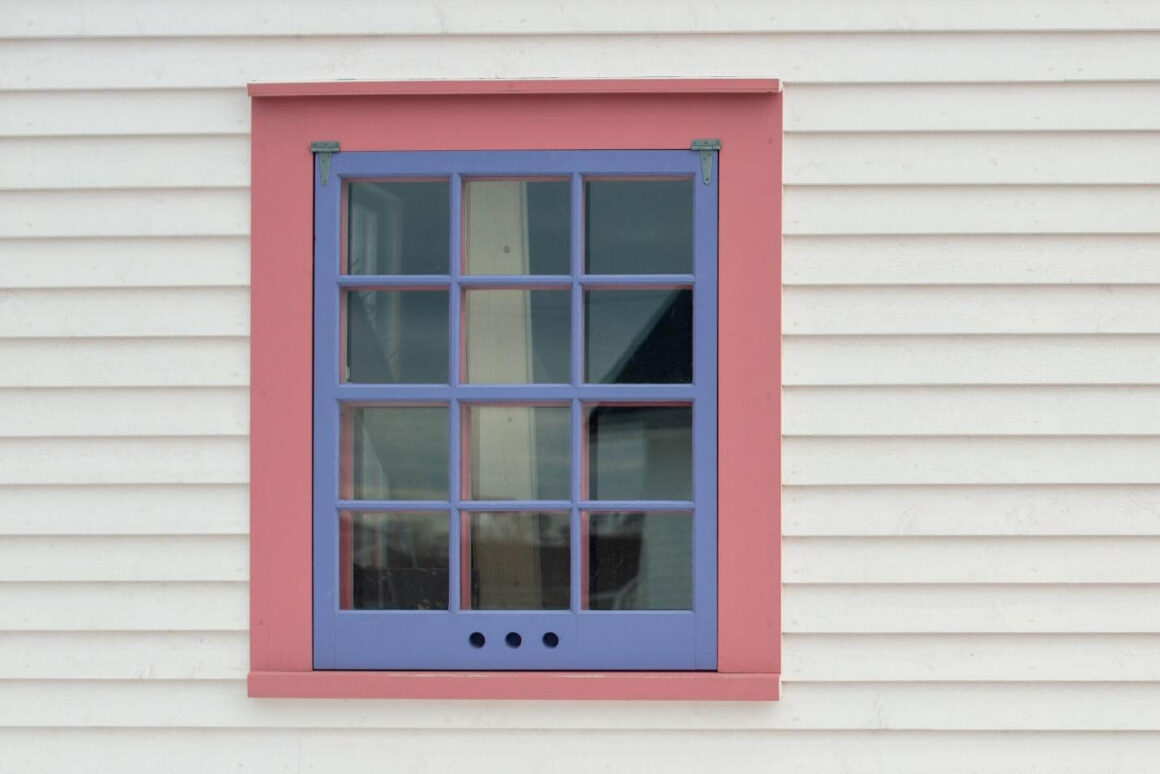 The exterior storm windows are installed on the outer side of the house windows. They are relatively pricier than the other types of storm glass windows. Exterior storm windows come in a variety of sizes and designs to accommodate various window styles.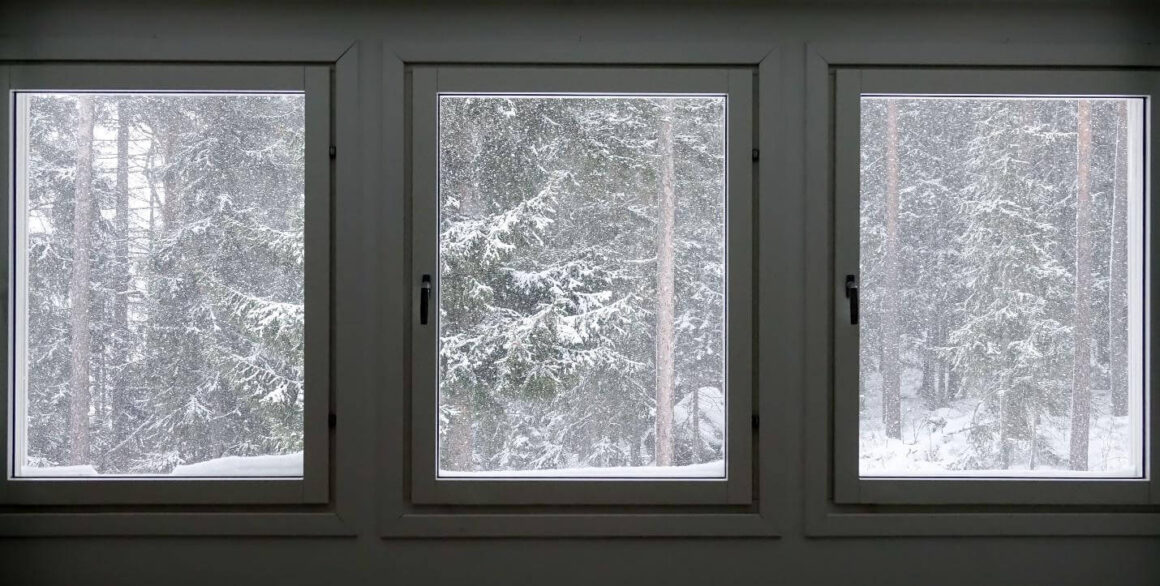 Interior storm windows are inexpensive and lightweight inserts that are simple to install and remove. Interior storm glass windows are composed of glass, or acrylic. They are a great option for multi-story houses and apartments. Interior storm sash windows come in a variety of sizes and types. Different types of interior stormglass windows use different installation mechanisms. You can choose the window inserts according to your requirements.
Material Options For Storm Windows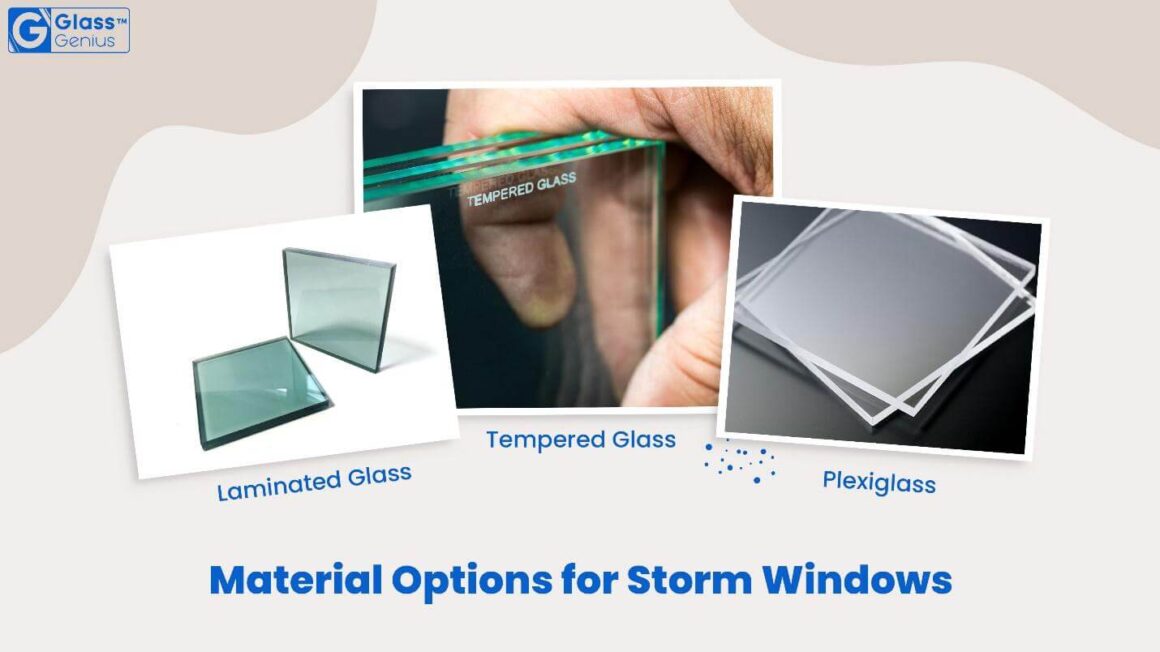 Different types of glass are used in storm windows. You can select the glass type based on your preferences. The following are the most popular types of glass for storm windows.
It is safety glass with a high level of durability and impact resistance. It is the best option for ensuring strength and resistance. You can get tempered glass in tinted and frosted variants according to your preferences.
It is a highly durable type of glass. Laminated glass has a multi-pane structure that can even resist the impact of bullets. If you live in a location with harsh weather conditions, it is the ideal choice.
Acrylic is a clear thermoplastic with high optical clarity. It is stronger than glass and offers incredible impact resistance. Plexiglass is a great option for storm protection.
Can I Add Temporary Storm Windows?
You can easily find temporary storm windows at any hardware store. They are mostly used in the winter. They serve as temporary window insulators that can be installed on the interior face of the window using adhesive tape. The temporary window film can be tightly sealed on the window by shrinking it using a hair dryer.
How Much Does Storm Windows Cost?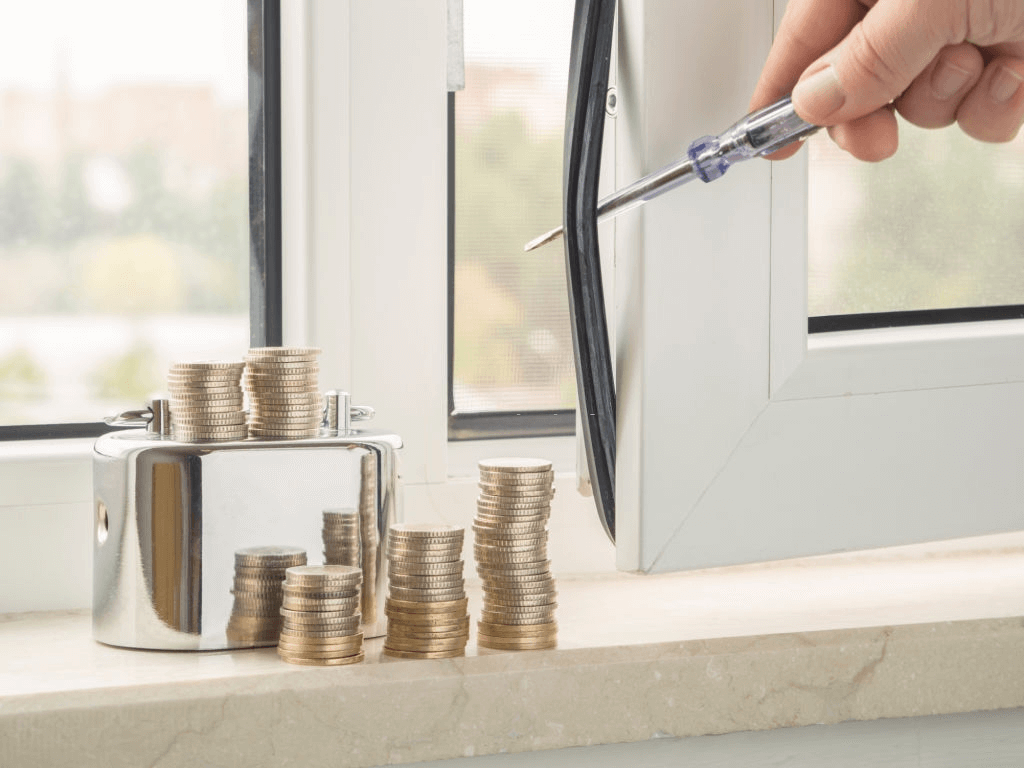 Storm windows are a relatively cheap but incredibly useful investment. The cost of storm windows is somewhere between $200 to $500 per window. The cost can also increase because it will vary depending on the type of glass type you choose.
Pros and Cons of Storm Windows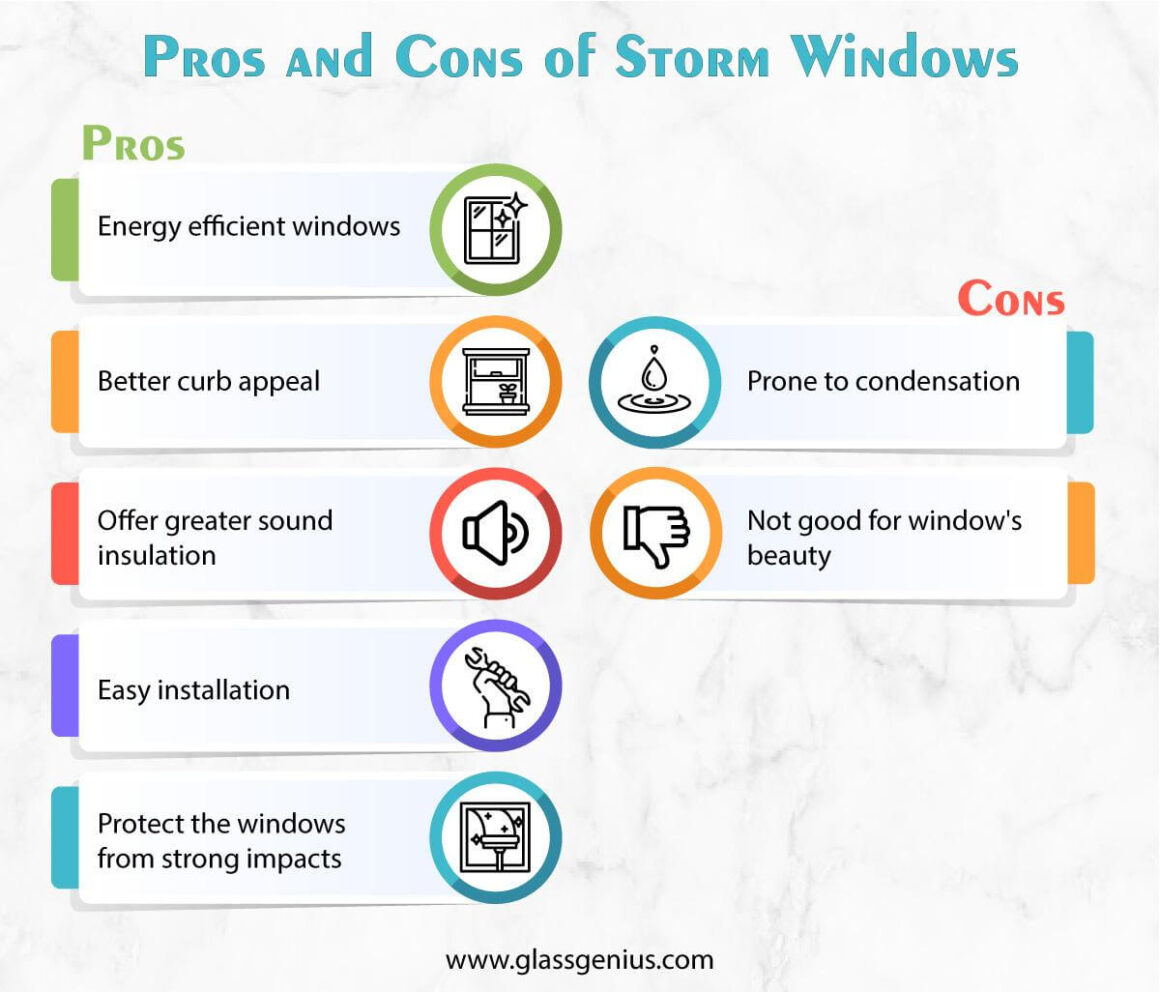 Here are the plus and minuses of storm windows that you should keep in view while installation.
Pros
The most efficient and affordable way to increase the efficiency of the building is to install storm sash windows. The storm sash windows offer a variety of benefits. Here are some of the major benefits.
These windows feature an additional layer of glass or acrylic that prevents air leakage and offers higher energy efficiency.
Storm sashes come in a range of tints and surface treatments making the house exterior visually appealing.
In addition to being efficient against air leaks, storm sash windows also provide sound insulation.
Installing storm windows is quite simple. When necessary, window sashes can also be replaced or removed.
They protect the house from the effects of high winds, dust, dirt, and other harmful environmental elements and extend the lifespan of the main house windows.
Cons
There are some downsides of storm windows, they are listed below.
Condensation is a problem that occurs with storm glass windows. The HVAC-treated air flow may lead to moisture buildup between the original window and the storm window.
Storm sashes change the outlook of the windows. So some homeowners don't like adding them to the original clear glass windows.
Final Thoughts
Storm windows improve the practical value of the house. They increase energy efficiency while protecting the windows from the damaging effects of weather changes. Consider purchasing storm sash windows to increase the safety value of your home instead of spending money on window repairs and replacements.