Transom windows are frequently chosen as an architectural element for both residential and commercial buildings. Indeed, we don't see quite as many of them around as we used to. Still, you can find houses with these windows.
A transom is a glass horizontal little bar in architecture or a vertical piece that separates a door from a window above it. Let's get inside this guide to know everything we need to know about transom windows.
What Is a Transom Window?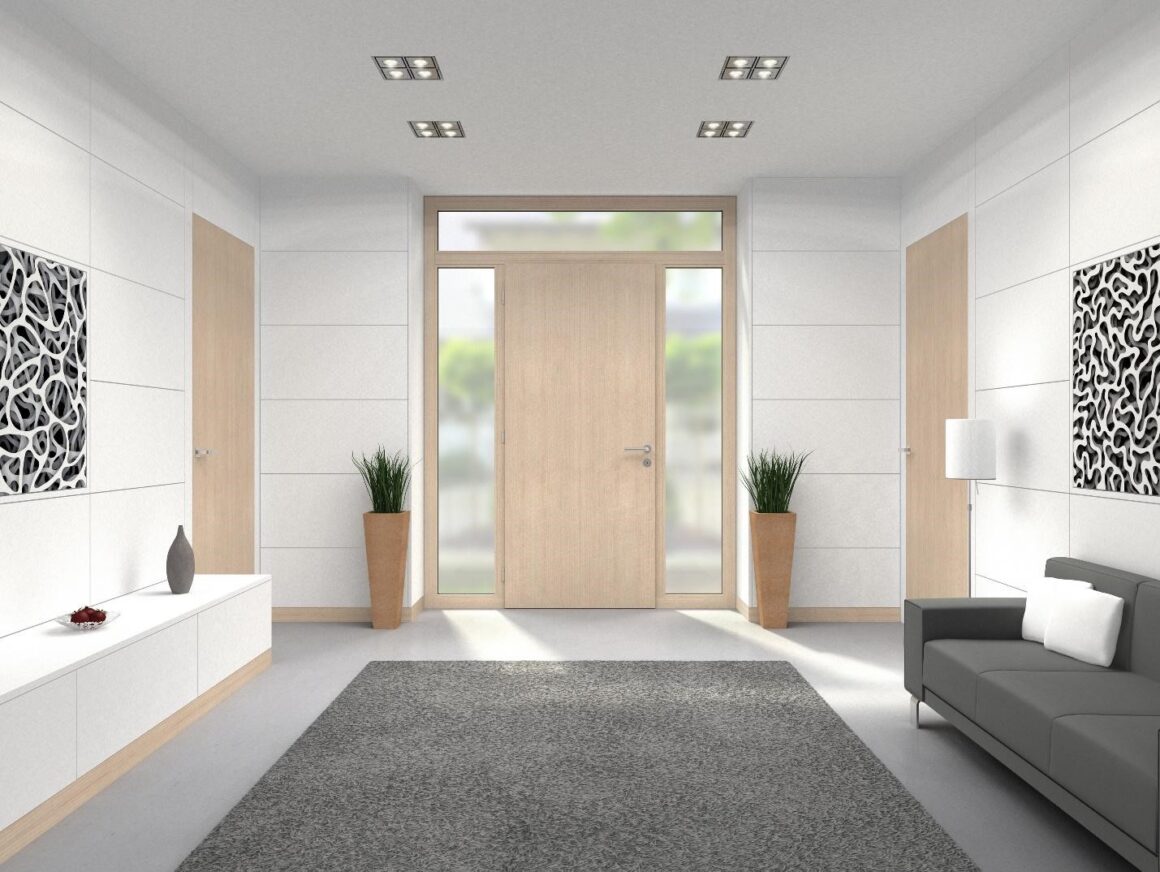 Numerous options exist for enhancing the value and utility of a home. An exterior transom window is just one example of a renovation that can do wonders for a building's aesthetic. Because of its ability to admit more ambient light, it is sometimes referred to as a "transom light." The transom is the beam that runs across the top of a door or window and into the wall above it. Transoms were originally installed to allow fresh air and light into a room even when the door was closed.
Major Purpose of the Transom Window!
The transom windows in your home served an important purpose even before the advent of electricity. In addition, operable transom windows were installed above interior doors to allow for cross-ventilation. Before central air conditioning became common, this was an essential convenience.
Transom windows are primarily used for aesthetics in today's construction. When installed in the empty space between a high ceiling and a window or door, they make the room feel more complete. They also allow more light in, which is especially helpful in cramped corridors.
Common Transom Window Types:
Apart from designs and types of glass used in the construction of transom windows, there are 2 major types;
● Fixed Transom Windows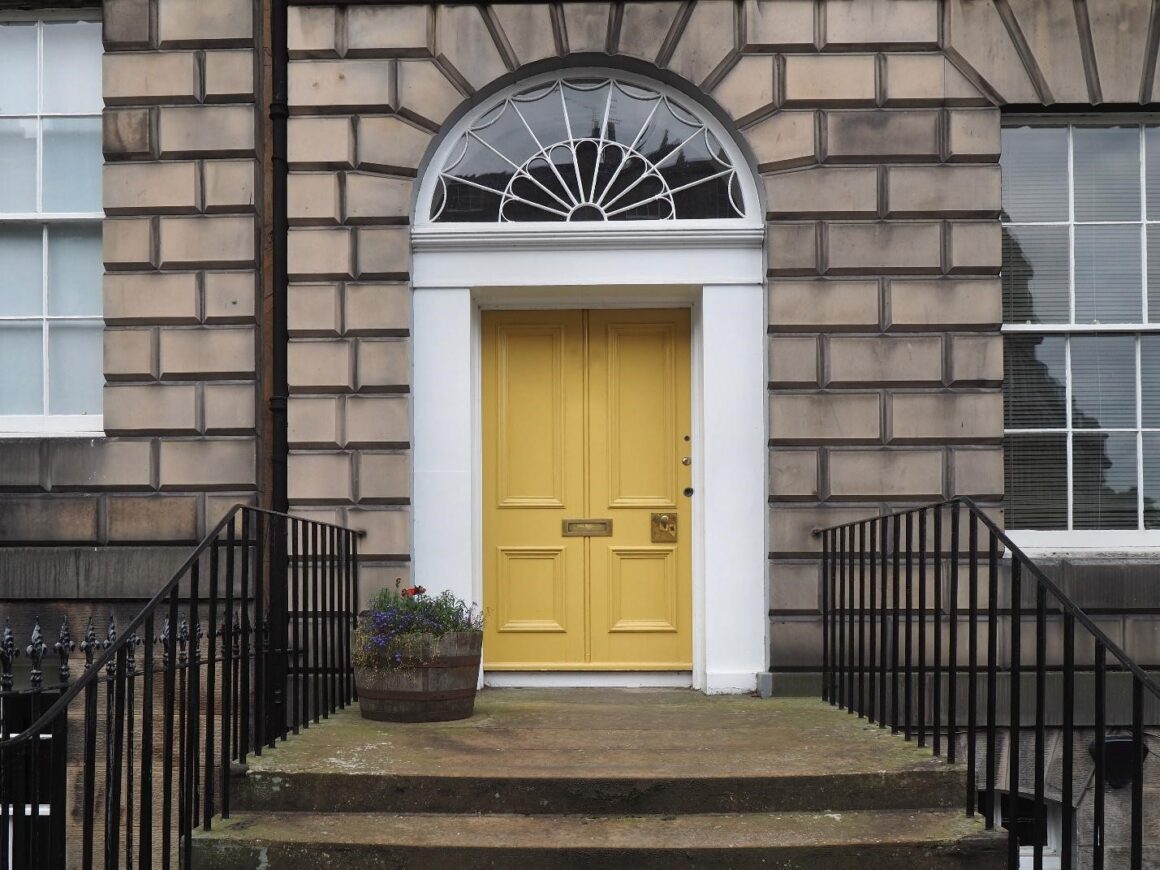 You can't open or close a fixed transom window, as the name suggests. An exterior transom window, also known as a fixed window, can be installed above a door or window, or alongside it. So that outside light can enter the structure. These windows are primarily used for aesthetic purposes, such as in the living room, backyard, and other public spaces. And there are many different kinds to choose from which are determined by factors such as paneling, partitions, etc.
● Opening Transom Windows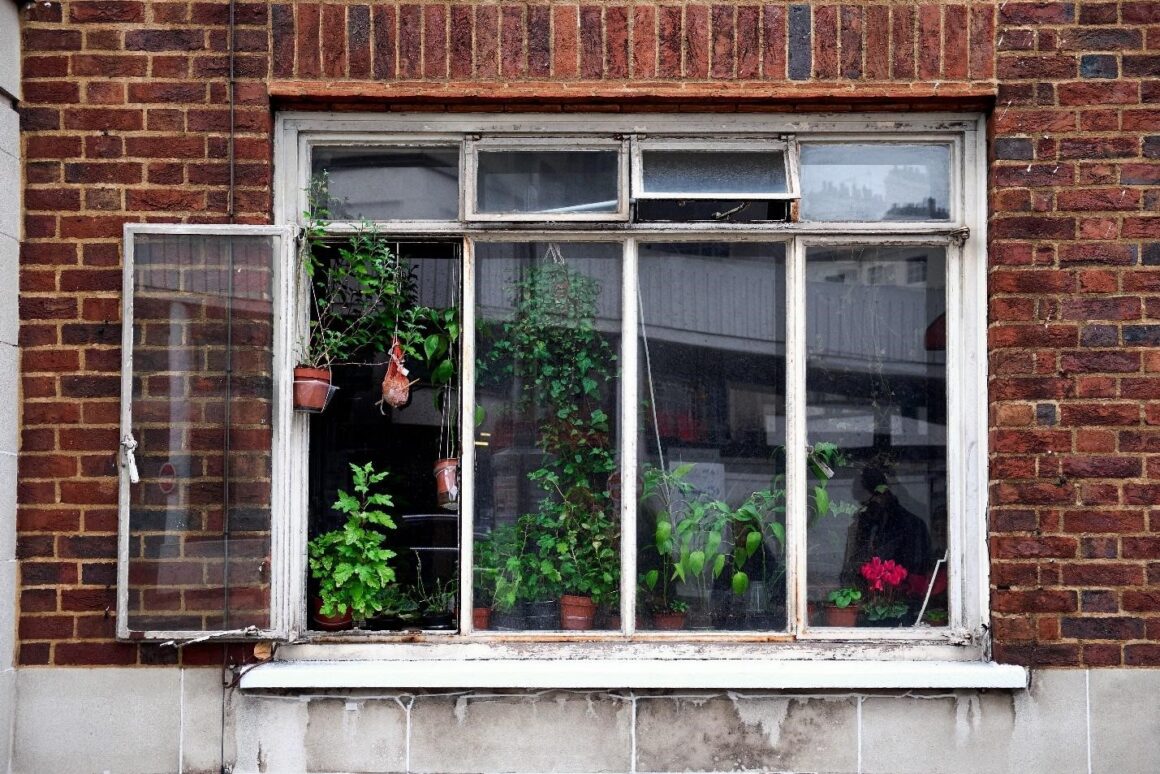 Sashes in operable transoms are easy on opening/close, to allow airflow or to maintain a consistent temperature in the room even when the door is closed. At night during the winter, bedrooms could benefit from the warmth of the central fireplace by having interior transom windows propped open. The home's front and back windows are opened in the summer to let in the fresh air.
Transom Window – What're the Standard Sizes?
Sizes of custom-made and builder homes vary widely. But you can choose a rectangular, circular, square, or arched-shaped window with a width of 20 inches to 72 inches and a height of 6 inches to more than 15 inches.
Traditional transom sizes correspond to door widths, starting at 24 inches for a single door and going up to 3 feet and 0 inches for a double door, or 72 inches in total. Both the transom and the surrounding frame are 12 inches in height and the same 3/4 of an inch in width.
Glass Types Used for Transom Windows:
● Tempered Glass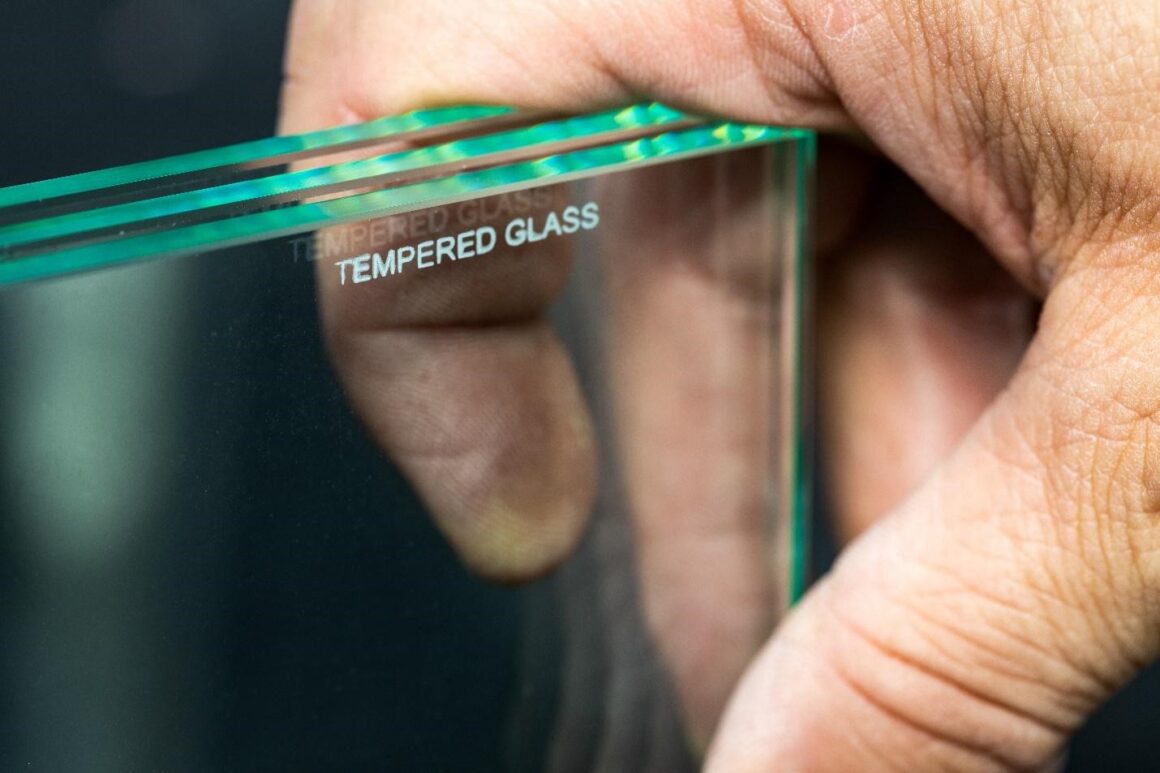 To put it simply, tempered glass can withstand temperatures up to 250 degrees Fahrenheit, making it much more heat resistant than regular glass. Most apartments, schools, government buildings, and workplaces feature toughened glass windows for this very reason.
● Tinted Glass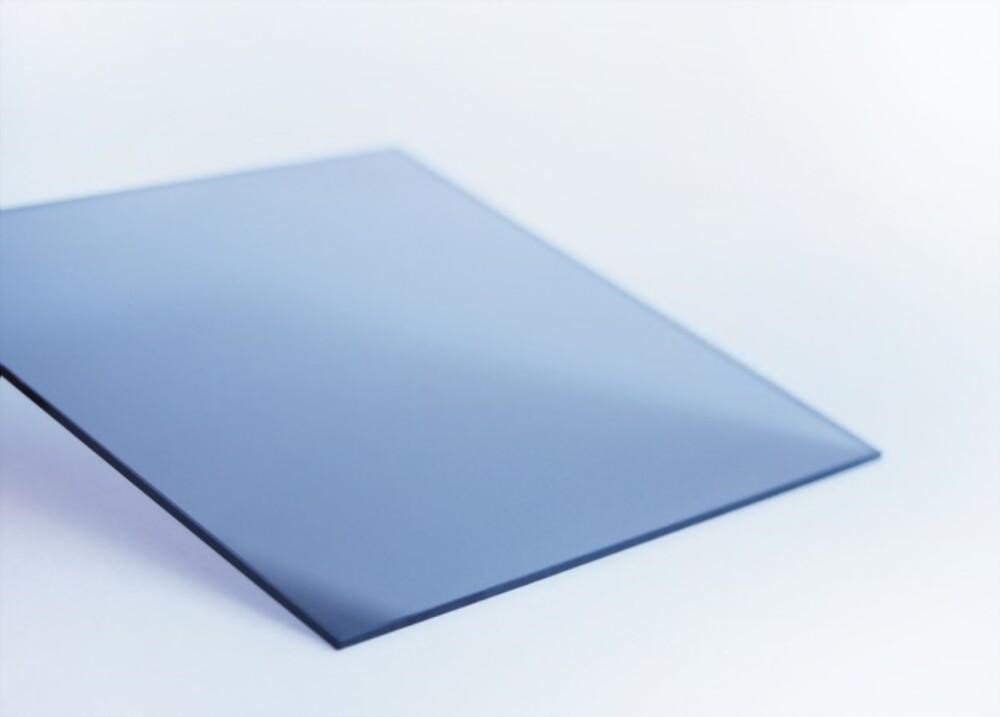 When talking about tinted windows, we're referring to the procedure of adding a thin, translucent coating to the windshield and side windows. The goal is to keep the interior cooler by preventing as much as 99% of the sun's rays from penetrating the glass. Hence, being a multipurpose glass sheet, tinted glass is one of the best opts for transom windows.
● Frosted Glass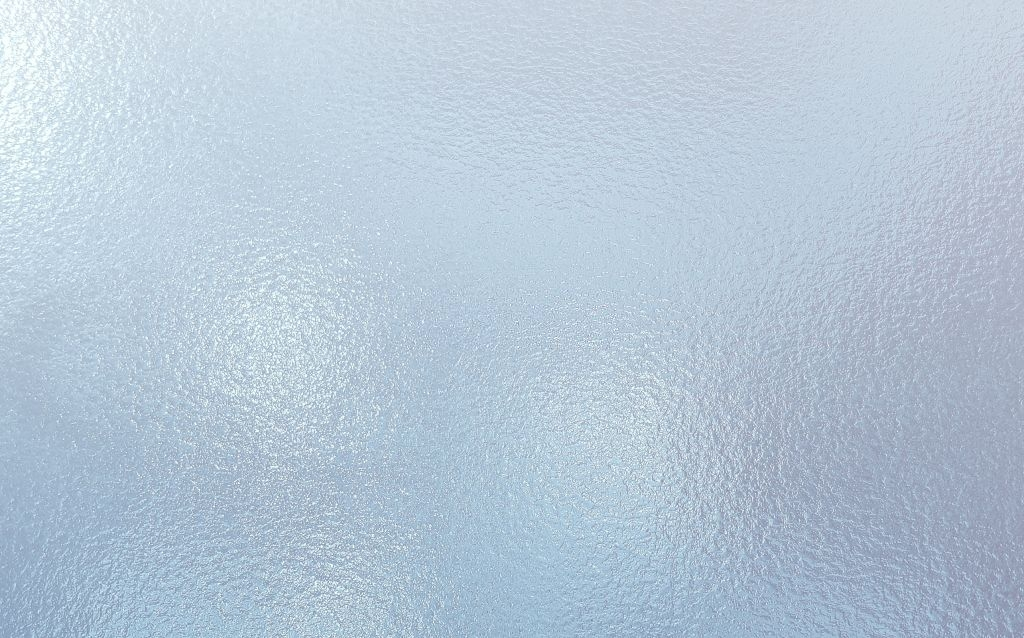 By blocking the sun's rays and keeping the interior cooler, frosted glass coatings are a great way to save money on utility bills. In the warmer months, they help block the sun; in the colder months, they help keep the heat in. Because of this, they can aid in lowering energy needs and preserving resources.
● Laminated Glass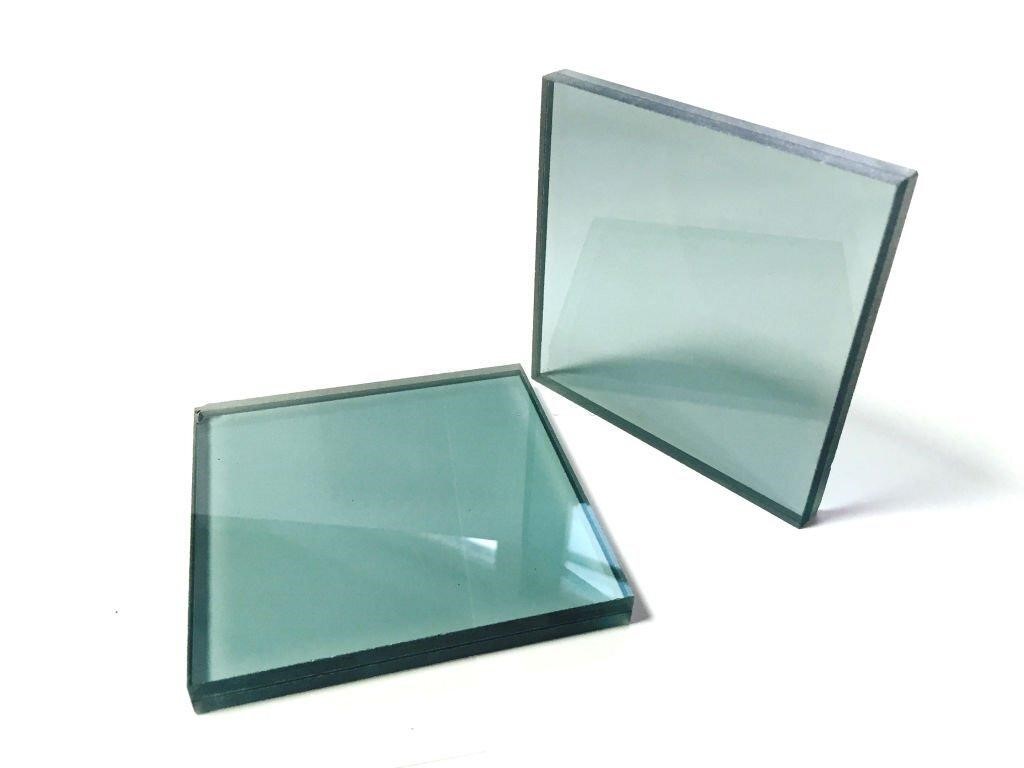 Laminated windows have a plastic layer in between several (2 or more) glass sheets that are fused together. When damaged, laminated glass will not splinter, and the air gap between the panes will help keep your home quiet and draft-free.
Popular Uses of Transom Window:
● Kitchen Transom Windows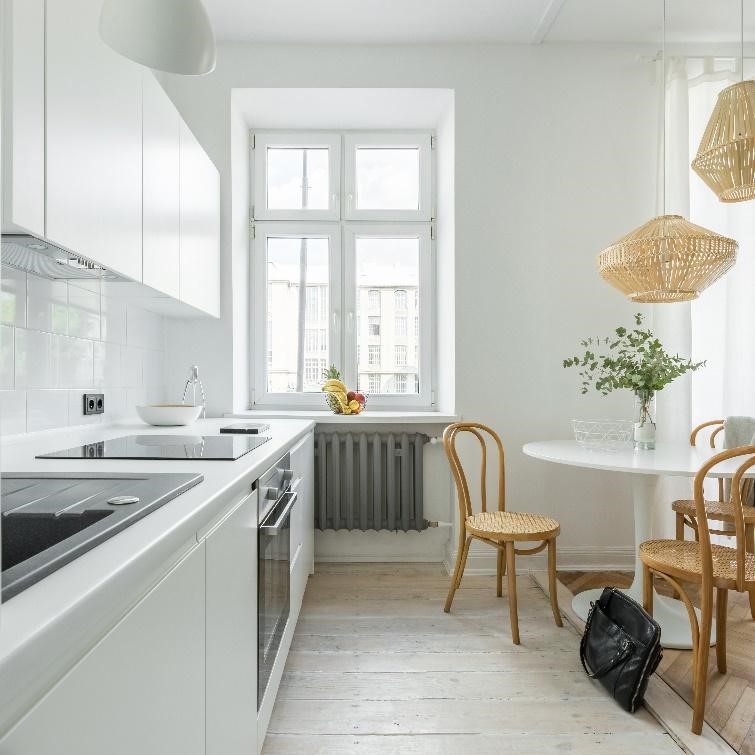 Openings connecting the kitchen to the living room, breakfast nook, butler's pantry, and other rooms are common. Columns, half walls, and other forms of decorative molding can serve as elegant dividers between rooms and become the showpieces of the entire house. Why not round off the look with a transom?
● Garage Transom Windows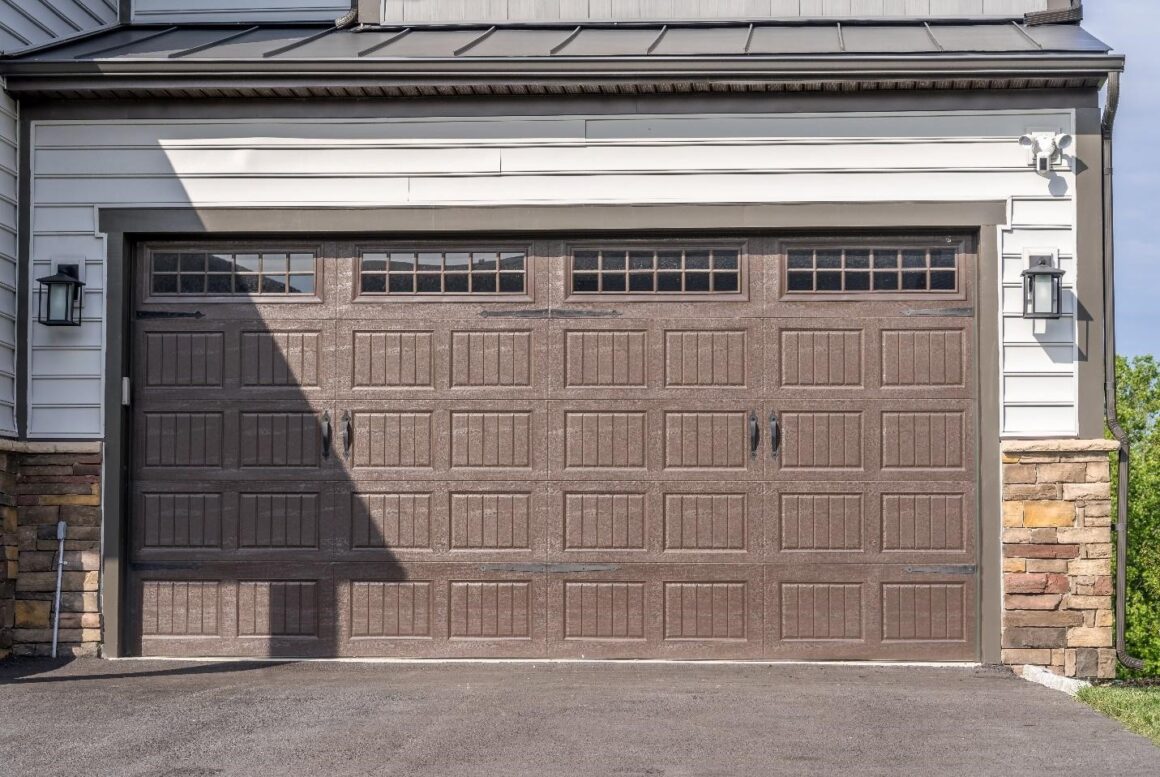 Do you have a cold garage or barn? Transoms in storage sheds and barns can sometimes be fashioned from inexpensive single-pane glass.
● Farmhouse Transom Windows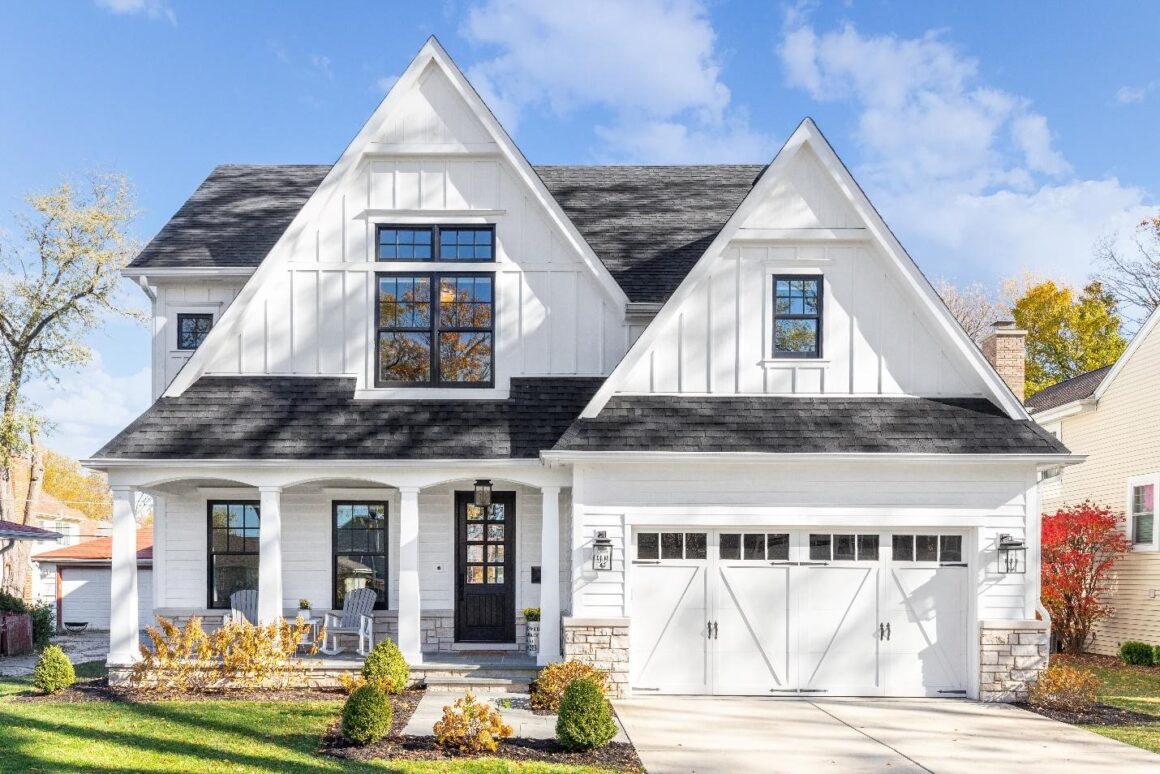 Add a touch of rustic elegance to your home with exterior transom windows. The transom and sidelights enhance the aesthetic appeal and natural lighting of the door. You can simply enhance the look and make the space way brighter than it is before.
● Picture Transom Windows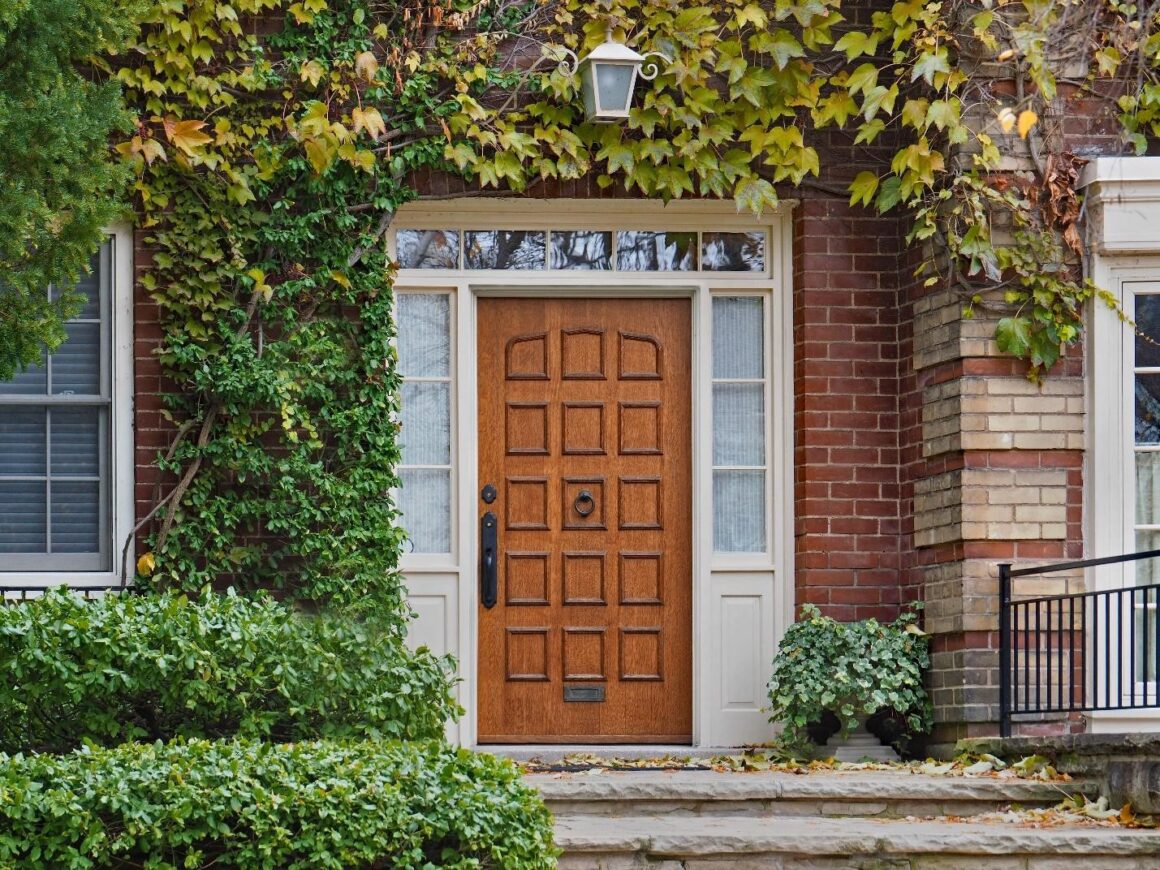 When an operable window isn't needed, such as in a two-story foyer, these windows are best for bringing in ample light. As interior transom windows, which can be installed on the inside or outside of a building, fixed windows find widespread application.
● Living Room Transom Windows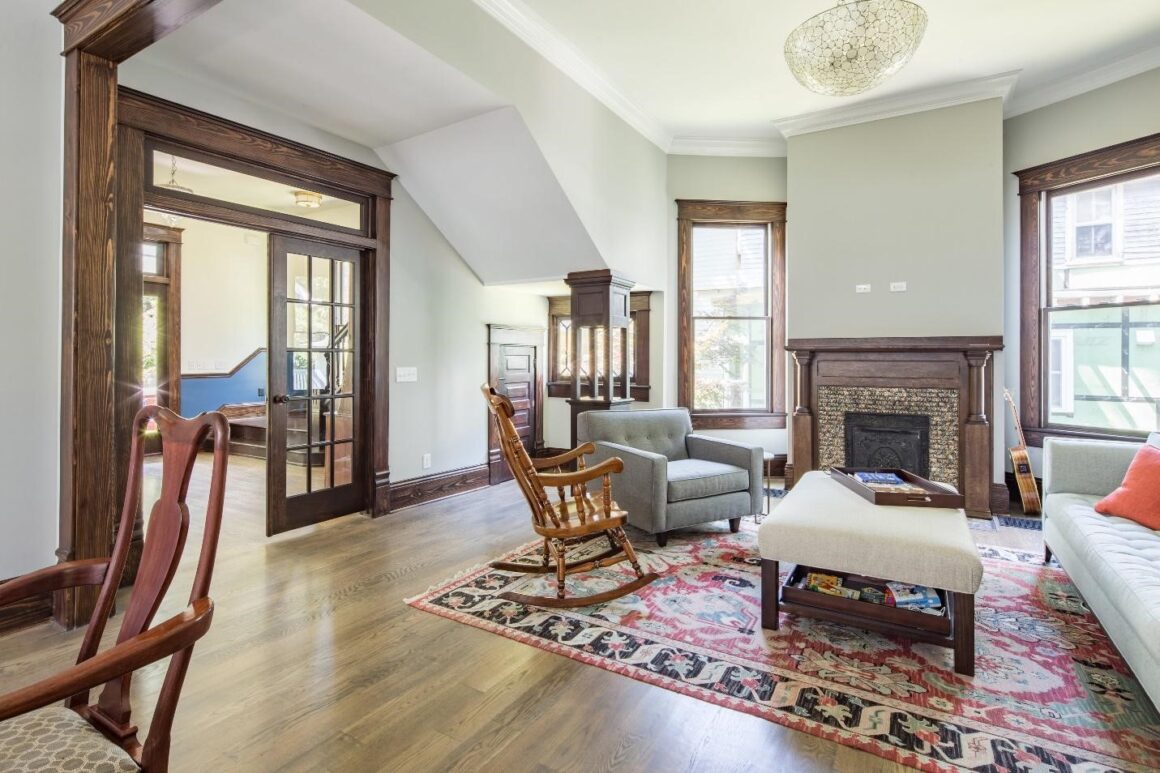 The transom windows above the bed would be a perfect match for your modern-themed house. For a better experience, install an open transom window to keep the vibe of the room fresher.
Benefits of Transom Windows:
Among the many benefits of transom windows are:
The primary reason why this type of window is chosen for a home is due to its attractive appearance. It makes the space more appealing and modern, and also makes it appear clearer.
Transoms that can open and close provide ventilation even when the door or window is closed. When the airflow is improved in this way, energy costs are reduced.
Enhanced lighting from the outdoors: a window's principal function is to let light from the outside. These windows are typically kept covered for the sake of privacy, even though drapes or blinds may be placed over the primary windows for further protection.
So, you may enjoy the benefits of natural light without sacrificing your privacy. In order to bring natural light into the center of your home, most designers can set up transom windows just over your internal doorways.
Final Thoughts:
Adding extra design and natural light to underutilized spaces, transom windows are a valuable addition to many rooms. Depending on the scale of your next renovation, you can pick from a wide variety of available styles and sizes. Here you can get the ideal glass for a transom window to improve the style and utility of your home.