Want to transform the looks of your home interior? How about opting for the floor to ceiling windows? These windows can dramatically change the look and feel of your living space. You can even install them in bedrooms.
While they allow maximum light to pass through, they also help you get closer to nature. You might be wondering about the cost of installing these windows. Well, it isn't sky-high, given the value, it adds to any home.
This blog will highlight the pros, cons, costs, and unique ideas to help you get the most out of floor to ceiling windows. So, let us dive in!
What are Floor to Ceiling Windows?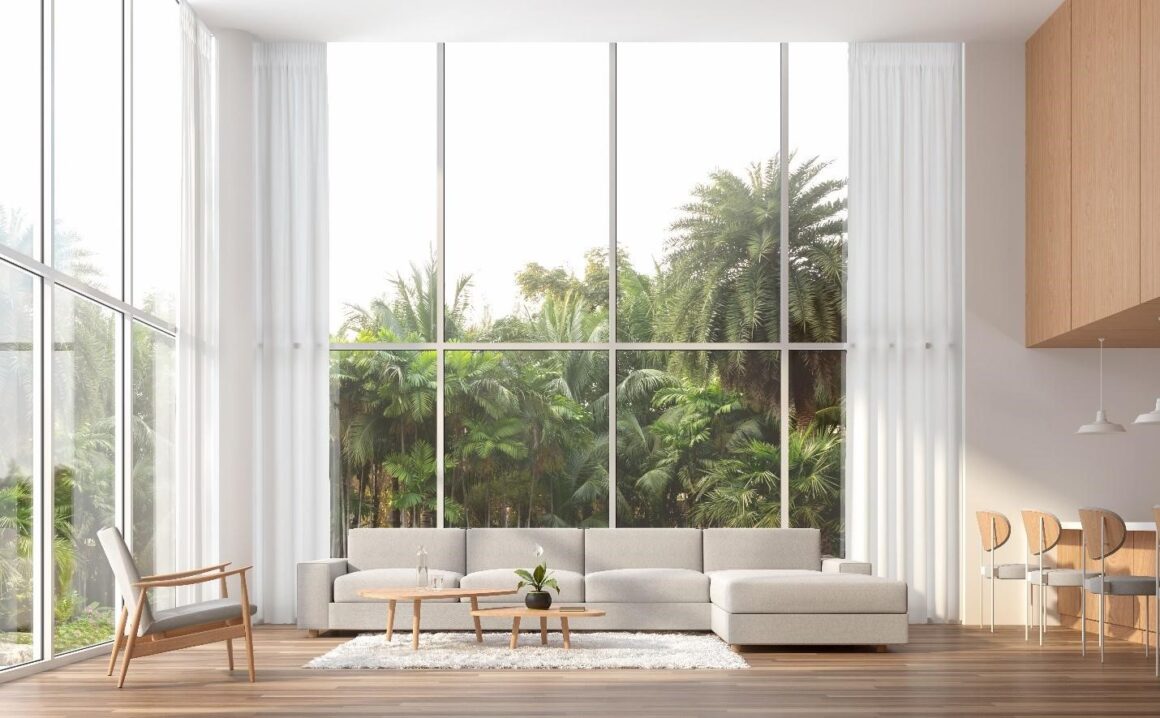 As the name says, these windows extend from the floor to the ceiling. Imagine a frameless glass door that is connected to the floor and ceiling. Floor to ceiling windows is installed in the same manner.
They appear like a glass wall. Anyhow, these windows are ideal for you if you prefer a bright and airy room.
Is Floor to Ceiling Windows Expensive?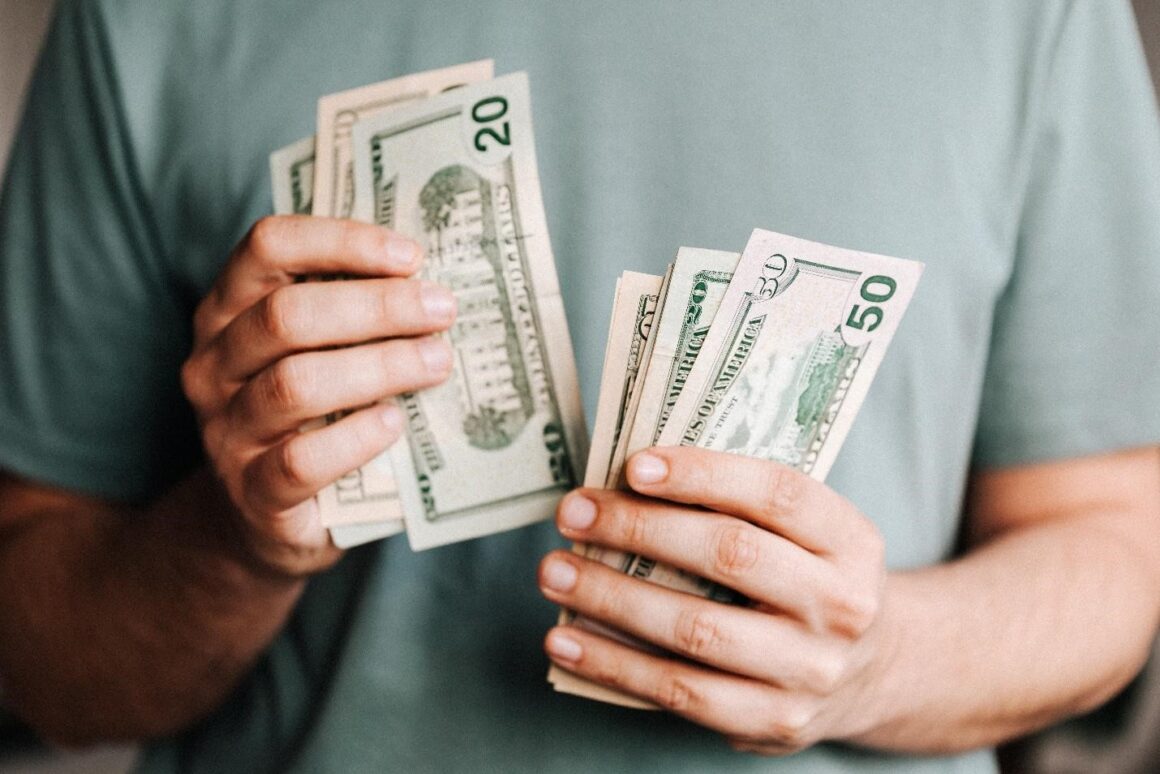 We can't really say these windows are expensive. That's because they are made of full glass (usually double-pane glass or tempered glass). Further, their aesthetic appeal and the value they add are tough to overlook.
Anyhow, the floor to ceiling windows cost usually varies from $700 to $1600 per foot. The price may vary if you opt for a custom design or insulated glass panels.
Pros and Cons of Floor to Ceiling Windows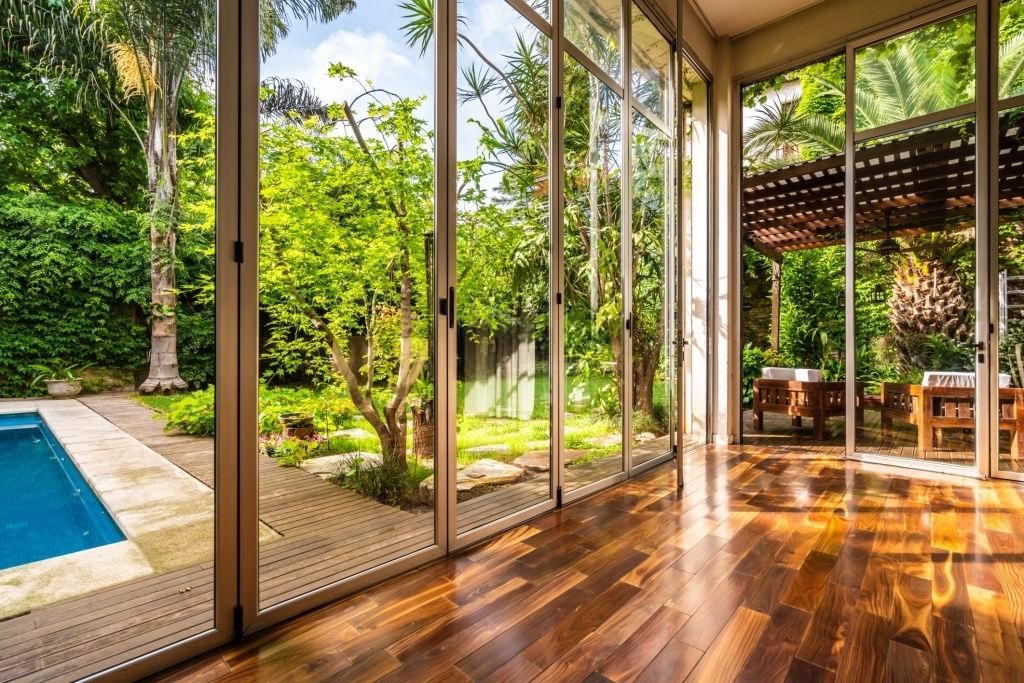 PROS
Makes a small living space look spacious.
Lets more natural light pass, helping you save some cost on energy bills
Lots of customization options are there. You can choose the design, styling, and glass option of your choice.
Easy to clean as it's an all-glass window. So, a clean cloth would get the job done most of the time.
Enhance the curb appeal of your house
CONS
Floor to ceiling windows is quite expensive.
May not offer the best privacy.
Best Glass Options for Floor to Ceiling Windows
Homeowners have the liberty to choose the glass of their choice here. Here are a few reliable glass options in this regard.
1: Insulated Glass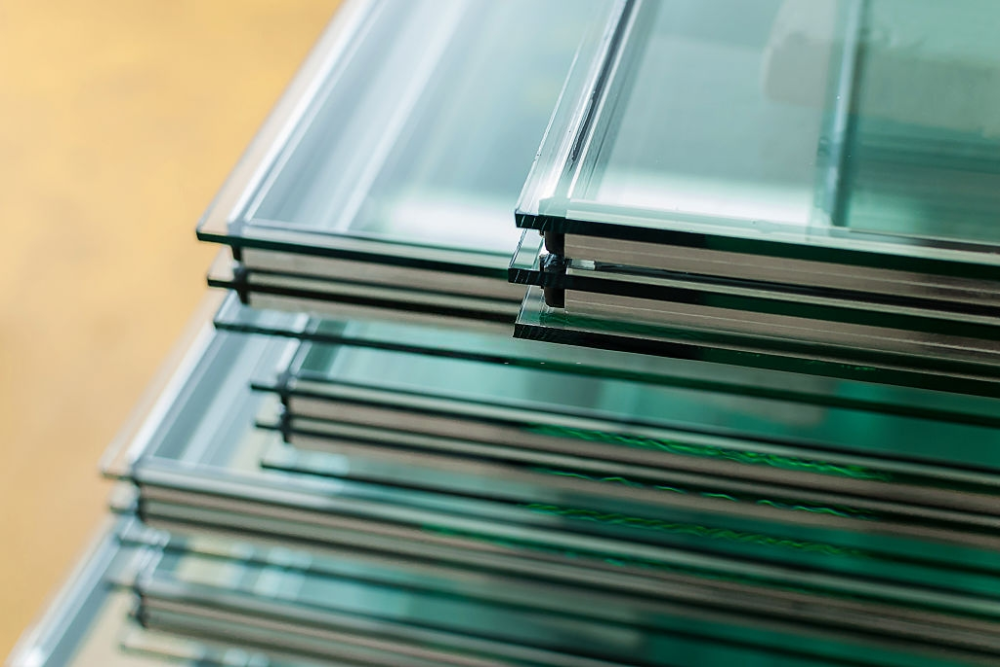 Window walls may cause some drastic changes in the temperature of the living space. But don't worry; you can opt for insulated glass panels to cope with this issue. As the name indicates, these glass panels help insulate the space (where installed). They consist of two glass panes that are separated by an inert gas. They also help reduce energy bills.
2: Laminated Glass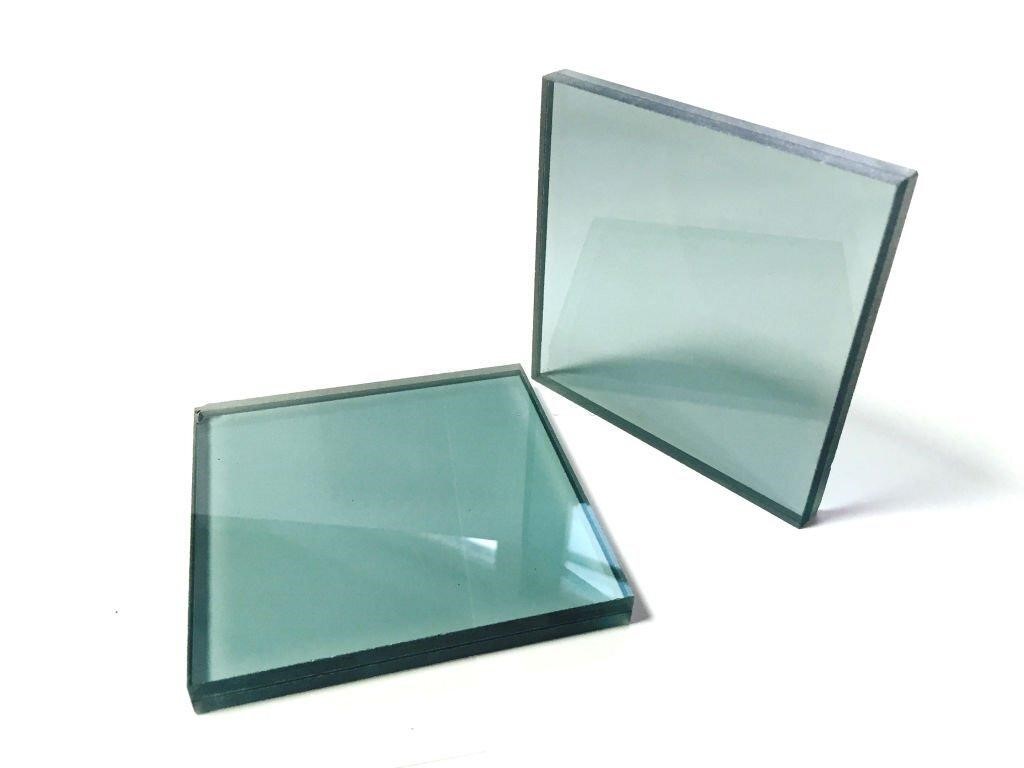 Laminated glass will be an ideal pick if you want to ensure maximum safety. These glass panels are manufactured to handle minor impacts with ease.
Further, laminated glass doesn't break into tiny pieces. This reduces the risk of injury. On the downside, these glass panels are pretty expensive.
3: Tempered Glass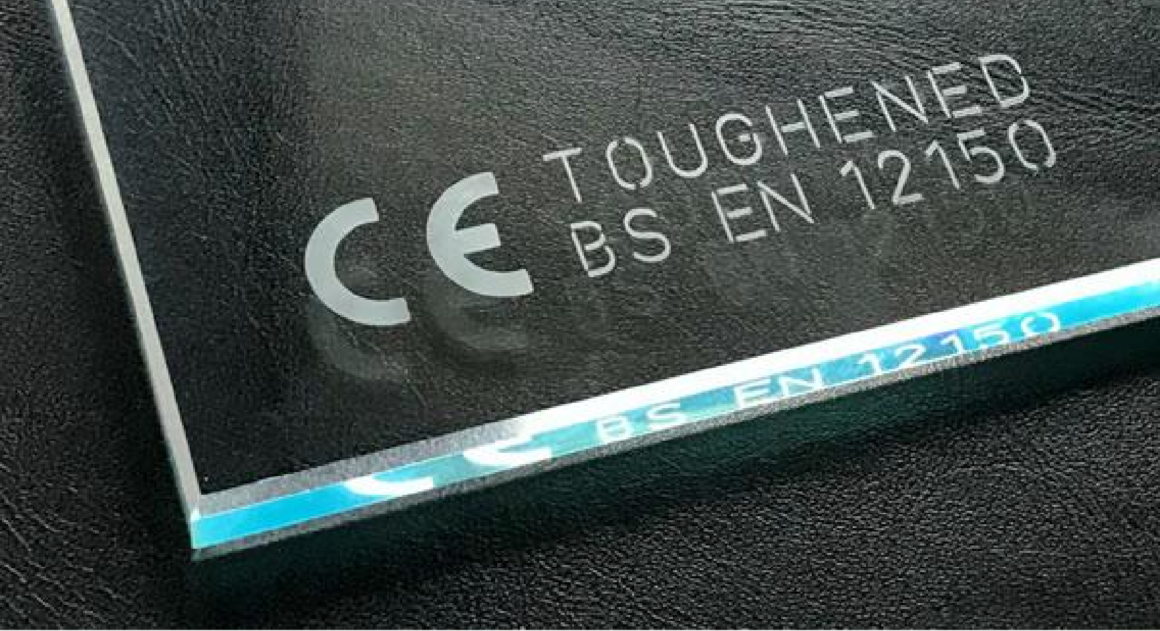 Tempered glass can also be used for window walls. It has commonly known as toughened glass and a safety standard glass option. It is impact resistant, just like laminated glass. However, it may break upon an impact. Nevertheless, it has relatively inexpensive (compared to laminated glass) and offers decent safety value.
Final Thoughts
So, that's your brief guide on windows walls. These windows are ideal for homeowners who are looking for a glass window that is durable and also doesn't block sunlight's passage. However, starting from $700 per foot, floor to ceiling windows come at a cost that may upset some people. Insulated glass, laminated glass, and tempered glass are good glass options for these windows. Prefer to buy your chosen glass from a reputable glass distributor.
Frequently Asked Questions:
1: What Are Floor to Ceiling Windows Called?
Because of their large size, floor to ceiling windows are often referred to as window walls. They make your room look bigger than the actual size. 

2: Are Floor-To-Ceiling Windows Safe?
Provided that you opt for laminated or tempered glass; these windows are a safe option. However, opting for safety standard glass may be an expensive ask for some.
3: Are Floor-To-Ceiling Windows Energy Efficient?
Not really, but they can help you save a ton on energy bills. Simply use insulated glass panels for this window style. You'll definitely see a drop in energy bills.
4: Are Windows Cheaper Than Walls?
In some cases, it's cheaper; however, a fully customized floor to ceiling window may cost similar to the cost of building a traditional wall.