Having a full glass storm door installed can help keep your home warmer in the winter and cooler in the summer. The most effective storm doors can prevent heat loss and water damage, in addition to keeping insects out. It's a substantial investment, hence it's important to get it right. Selecting the best storm door for your home and its primary function of protecting it from outer elements is essential. To know everything about glass storm doors, let's get inside this write-up!
What Is a Glass Storm Door?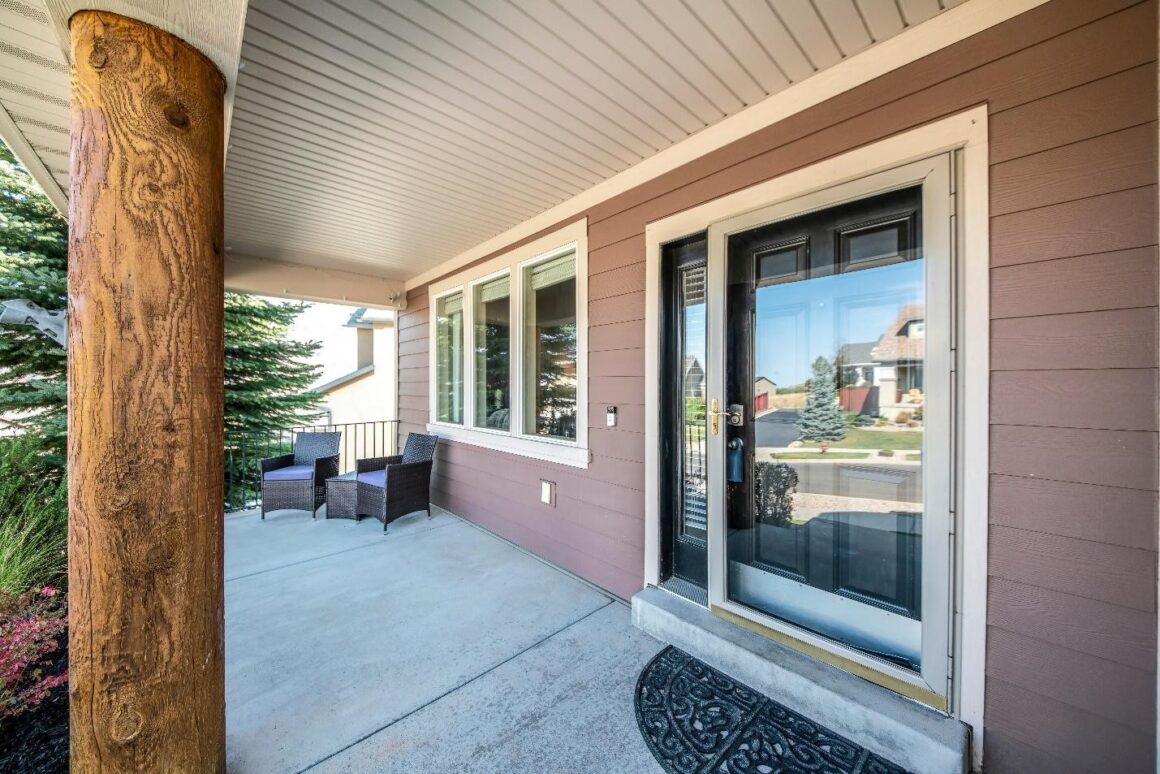 Storm doors are an alternative form of an exterior door, typically installed along with a regular entry door for weatherproofing purposes. Glass panels on storm doors may usually be removed and replaced with screen panels. Or the door's built-in screen can be shown by sliding the glass panel down. Because of its construction, they may either let in fresh air when conditions are favorable. Or keep the chill out throughout the winter. Typically, a storm door will have three components: the outer skin (which includes the front and rear panels), the insulation, and the frame.
What is the purpose of a Glass Storm Door?
As an alternative to a solid entry door, storm doors allow parents to keep an eye on their children while they play in the yard. You may want more air and light to get in. While also blocking out pests since you relish the outdoors.
Due to their potential to aid in insulation against air leaks, storm doors are typically used for the sole aim of reducing monthly energy costs. When closed, they create a space between the outer door and the interior. This acts as a thermal barrier and prevents draughts. A storm door is an additional layer of defense against the elements for homes with expensive front doors.
Types of Glass Storm Doors:
For those who are feeling overwhelmed by the seemingly endless possibilities for storm doors, here is a brief rundown.
▶ Full View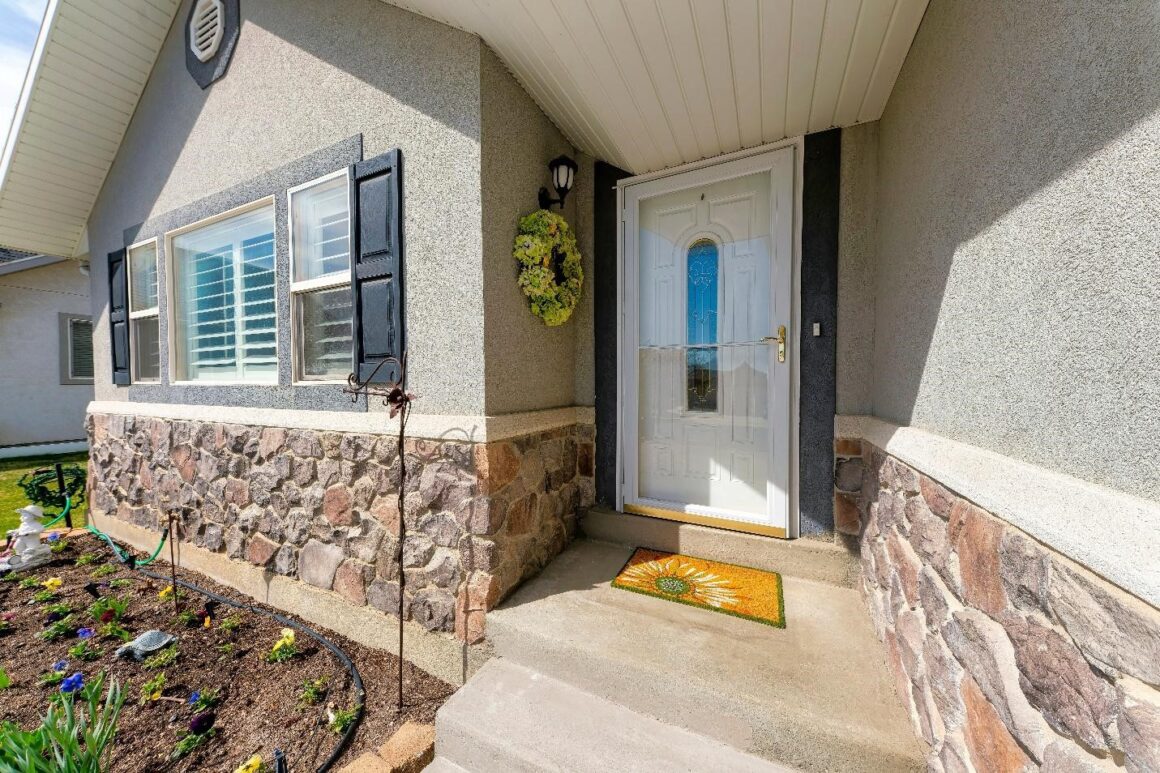 A set of full-glass doors is a great way to show off your home's present aesthetics. While also letting in natural light and providing a breathtaking view from within. Among all door types, this one gives you the most leeway in terms of personalization. With several frame colors, multiple glass patterns, and unlimited handle styles to pick from. Most doors with glass panels also feature a removable screen that may be used to allow for airflow during warmer months. Making it possible to use the door as a full screen when desired.
▶ Mid View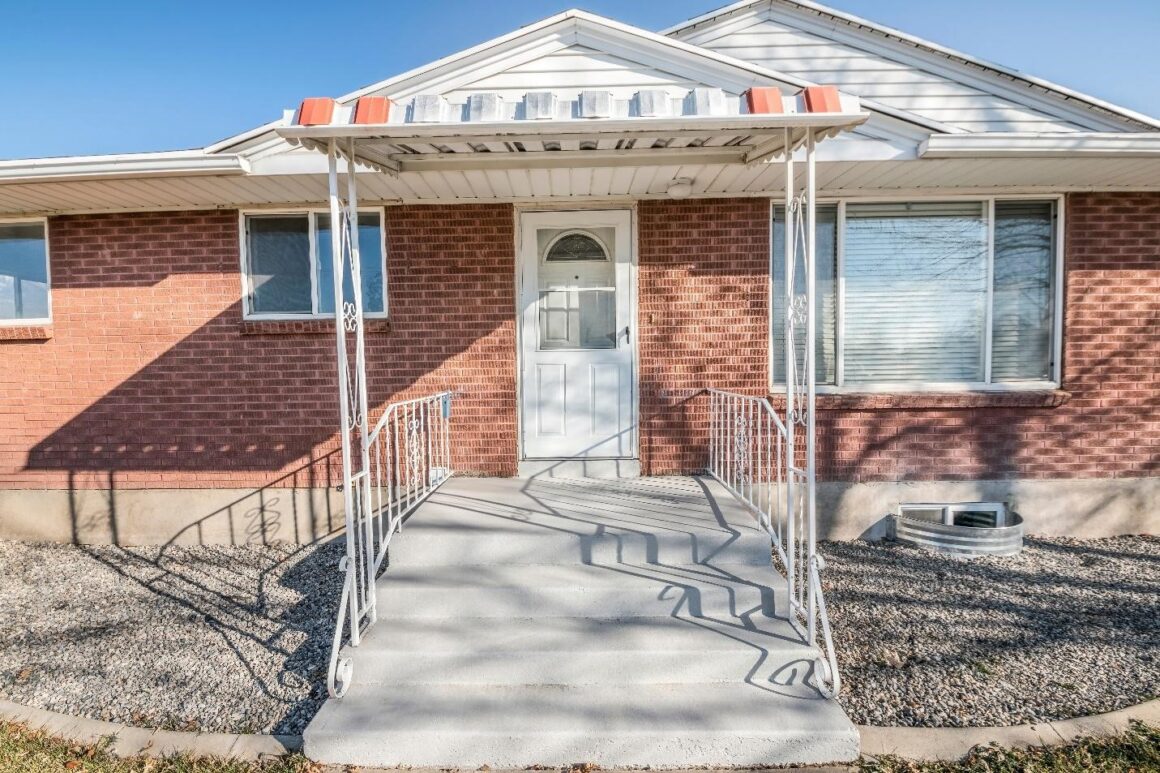 Perhaps a door with a middle window would work best for partial privacy plus enjoying the natural light. The design not only allows for more natural light to enter your home. But also provides extra protection against wear and tear from the high volume of foot traffic at the entrance with its sturdy bottom panel.
▶ High View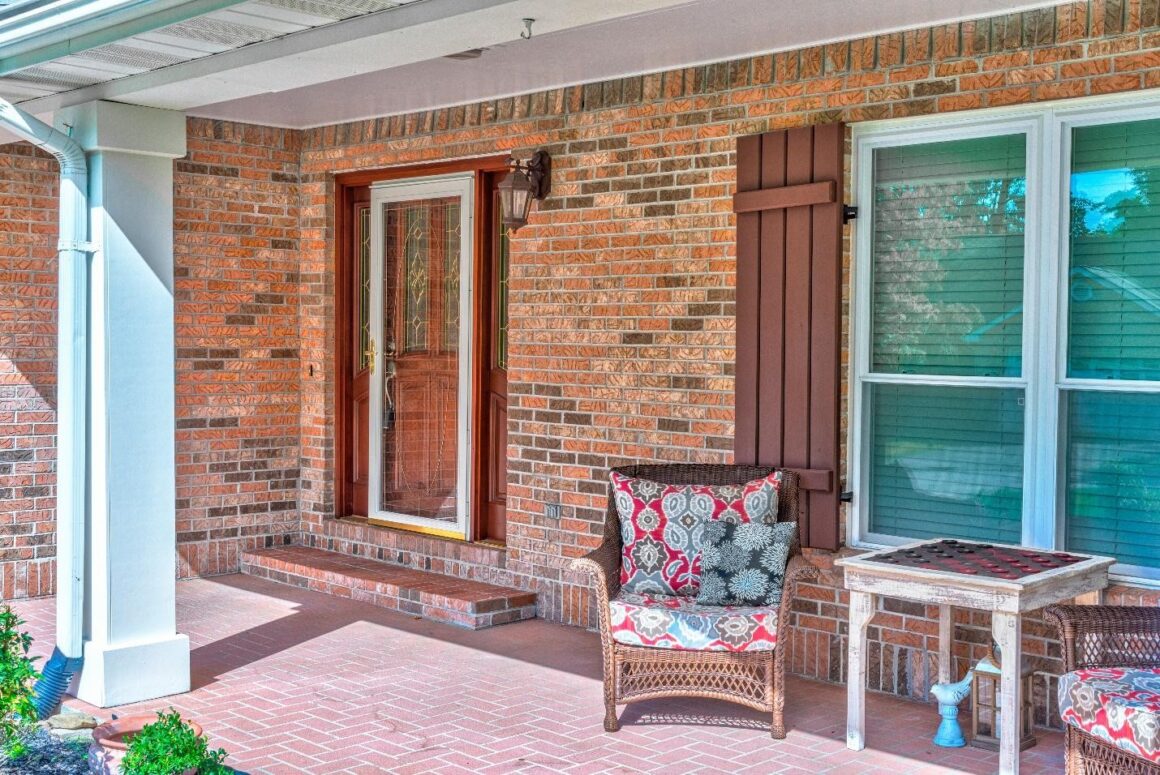 High-visibility storm doors are known for their longevity. There is a traditional aspect to these doors because the upper half is made of glass and screen. They have extra-large bottom panels and can withstand a significant amount of foot traffic. It is an excellent alternative to front doors, especially in high-traffic areas where the door may not be opened as easily. You can open the doors whenever you choose by lifting the glass, just like with the old windows.
Best Glass Material for Storm Doors:
You should select the glass that's sturdier than the normal glass door. What about the two types below? They are the best among glass types.
▶ Tempered Glass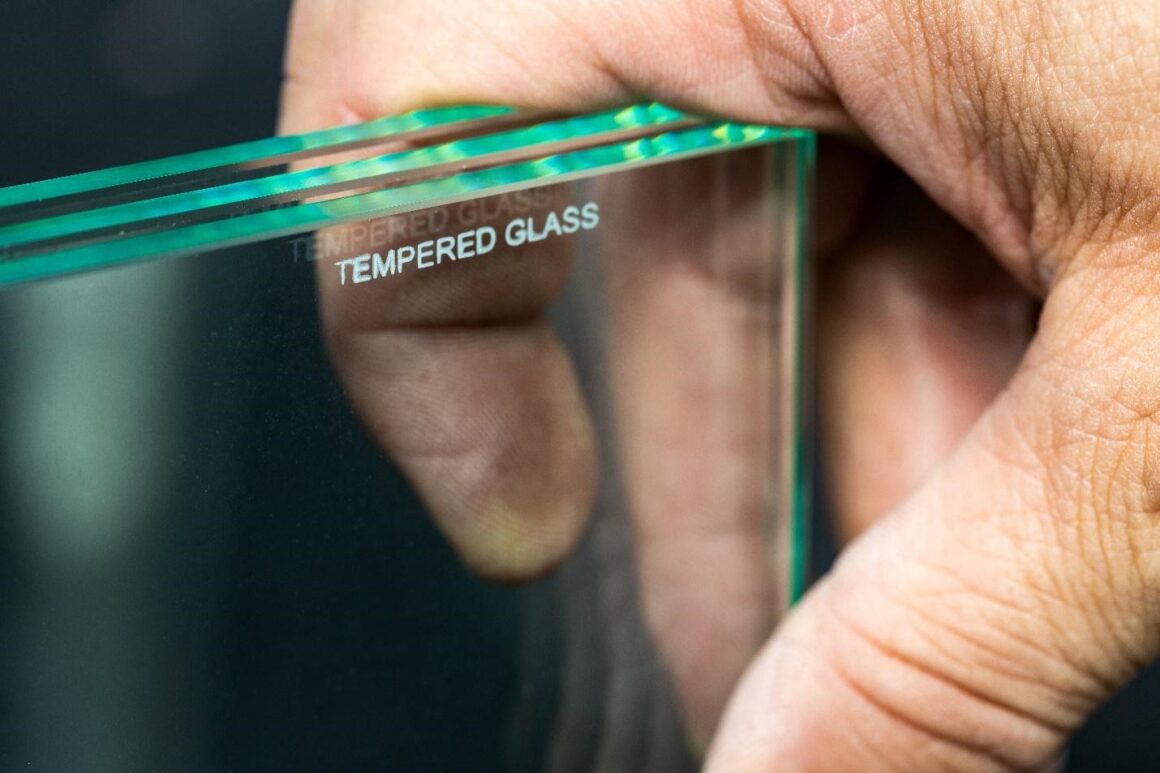 A door with clear visibility and top-level strength is all that we need here. Tempered glass storm doors will serve you with extreme security and endless design options to enhance the look and feel of your space. You can customize your storm door by choosing tempered glass cut to size or any tinted, frosted, or patterned glass for enhanced privacy.
▶ Laminated Glass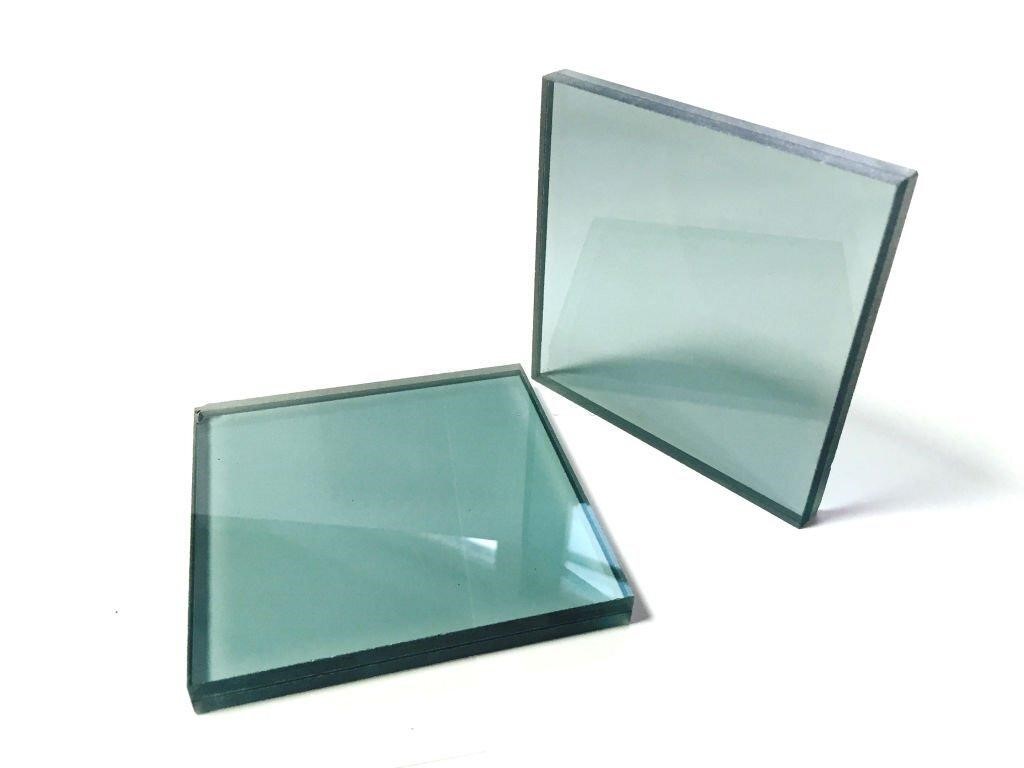 Installing a thick pane of this toughened glass disrupts the noise waves as they travel through the material, leading to lower overall noise levels. Laminated glass doesn't shatter on hard hits, and the risk of injury from fragmented pieces is almost zero.
Standard Sizes for Glass Storm Doors
Storm doors typically come in widths of 32″ and 36″, though 30″ and 34″ versions do exist. Many different kinds of 8-foot-tall, made-to-order storm doors are also available. Replacement storm doors are manufactured to closely match the dimensions of standard entry doors. All you need to do is to take out measurements for your door and place an order.
Benefits of Full Glass Storm Door!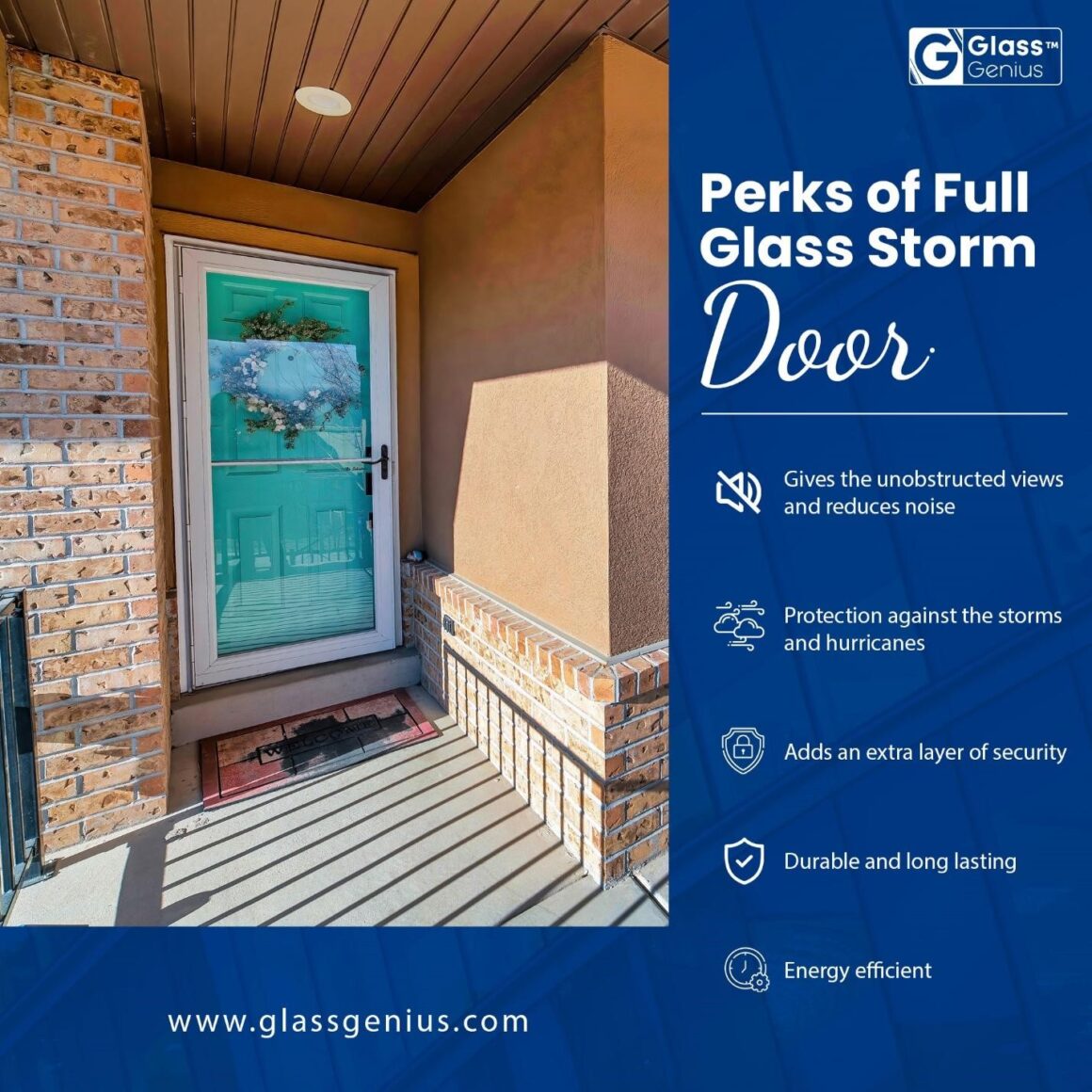 ▶ Cut the Visibility and Noise!
Storm doors may feature an entire pane of glass, allowing for unobstructed views and an abundance of natural light to flood the interior. This is an excellent feature to have if the front door is sturdy. Free-roaming pets or kids won't miss out on the outside world just because they're inside. As a potential home buyer or seller, you may want to think about how this effect of exposure can boost the attractiveness of your house.
▶ Protects Against Bad Weather!
Preparing your property for a hurricane is a must if you happen to reside in a hurricane hotspot. If you already installed some panels on your storm windows, adding storm doors is also a great method to further fortify your home. Get yourself a sturdy door made out of toughened glass, if you want to feel safe.
▶ Add an Extra Layer of Security!
Insects are the worst, especially in the summer and spring. Allergens and floor damage from dirt and other debris brought in through the front door. Storm doors give a layer of protection to your home, preventing pests and allergens from entering. In the summer, they provide breezes without letting in dust and other particles.
▶ Long Lasting!
Household security is especially important if you reside in a metropolitan location. Installing a storm door on your property might make it more secure and less appealing to would-be intruders.
▶ Provides Extra Insulation!
Storm doors are an excellent addition to any home because they provide an extra barrier between your front entrance and the elements. They have the potential to insulate a building, thereby reducing the loss of heated or cooled air through draughts. In addition to preventing draughts and providing extra insulation, storm doors can improve a home's energy efficiency. You may further improve energy efficiency by installing storm windows.
Wrapping!
Glass storm doors are somewhat essential for those who live in areas where burglary, hurricanes, or storms are common. In this guide, we have explained all the factors that one must know before getting hands on any storm door. Consider tempered full glass storm doors for better security.