These days, homeowners keep on searching for new ways to make their houses stand out. Sure, there are many ways to do so. However, there are some additions that only some people opt for. For example, installing a round window.
Round windows are a pretty unique type of window. Most of these windows don't open. Instead, they act as a focal point in your home. Now, that may not impress a typical homeowner.
However, if you are always up for some unique home improvement ideas, round windows are for you. This post will highlight all essential aspects of these windows. So, let us get into it!
Round Windows – What are they?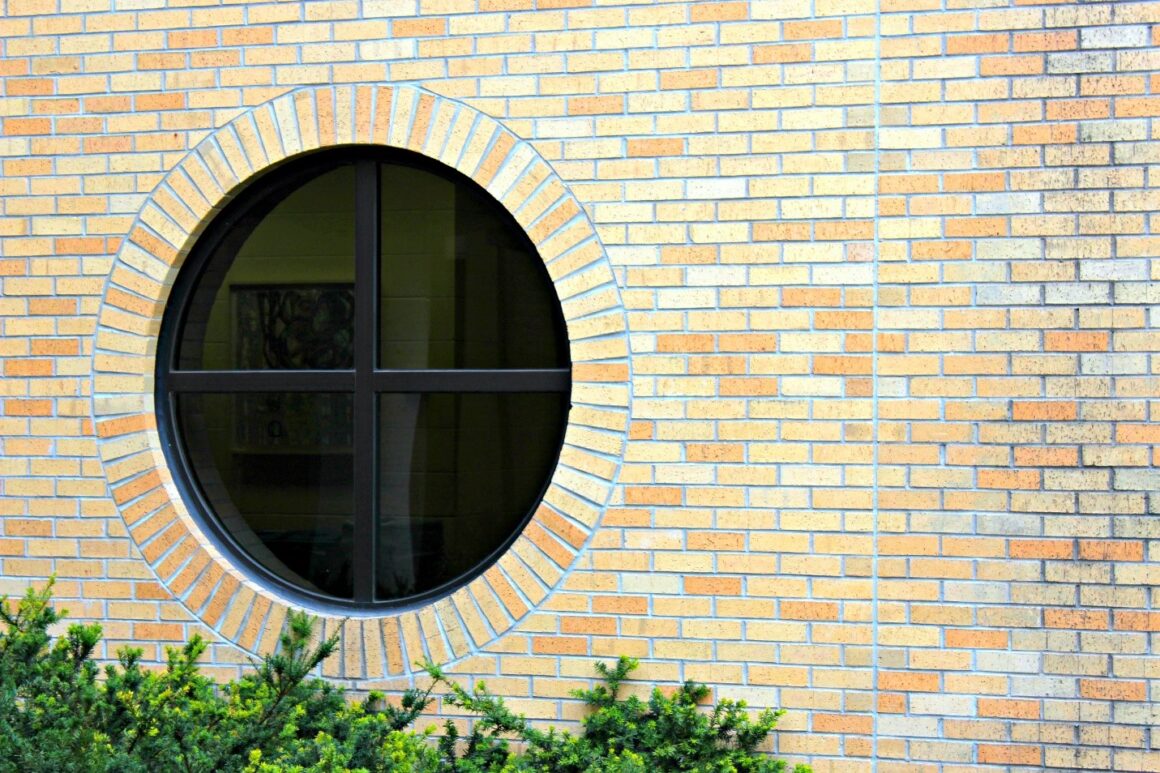 The name says it all. These are basically circular-shaped windows. Therefore, they have a round (or circular) frame where a round glass panel fits in. Given their popularity, the majority now admires the aesthetic appeal of round windows for houses. They simply look different and grab everyone's attention.
Round Windows – How Do They Operate?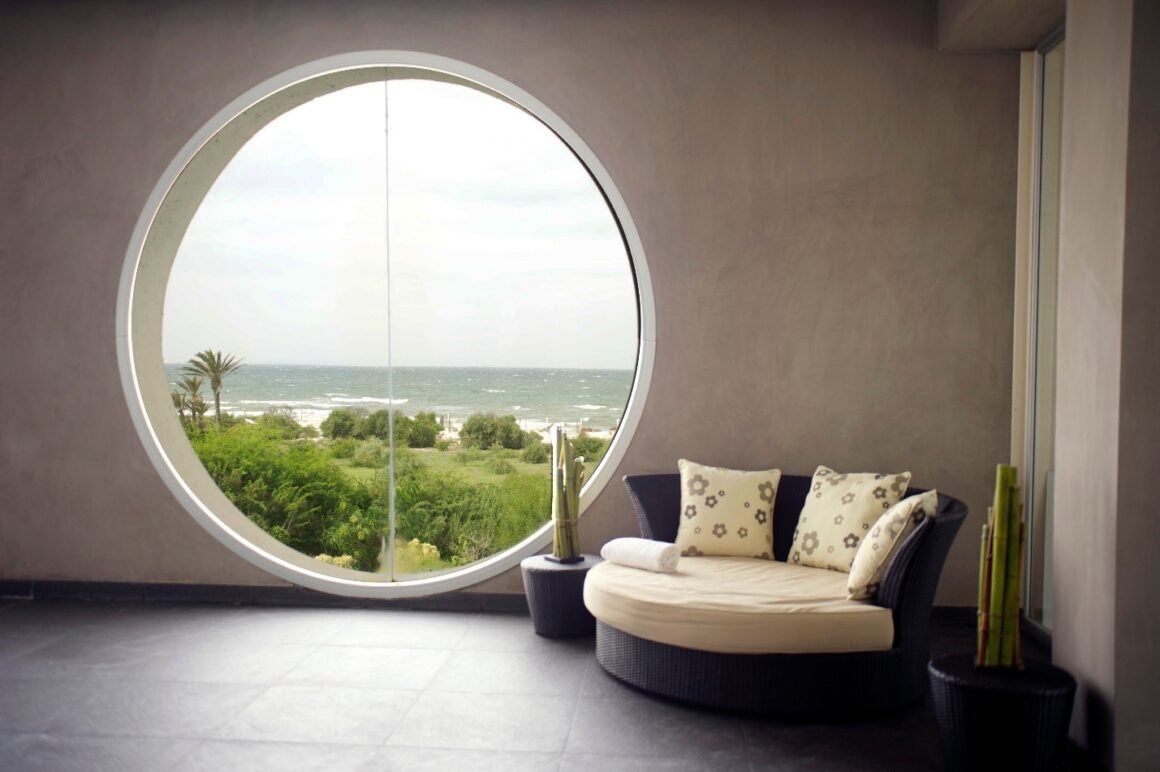 As mentioned, these windows don't usually open. In case you opt for a functional round window, it would be half open (in most cases). So, the half-glass panel can be opened for ventilation purposes.
Note that you can also get a customized round window (that fully opens). Fully-opening and half-opening round windows are pretty easy to clean.
Round Windows Average Installation Cost: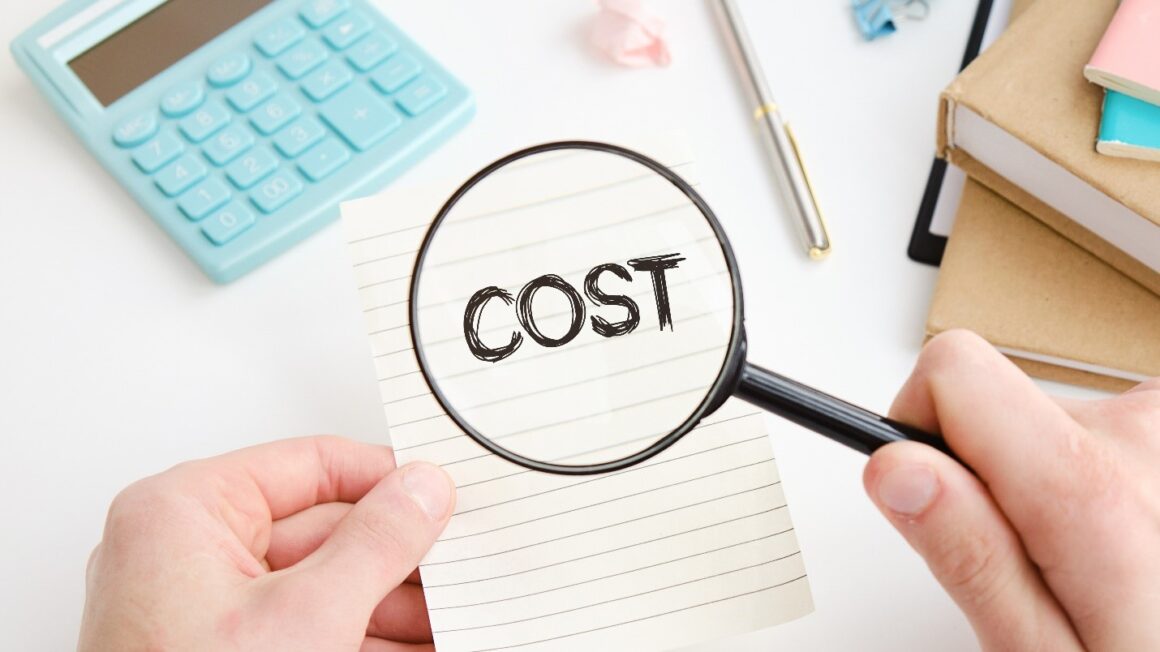 Compared to other types of windows, round windows aren't that expensive. On average, their installation cost varies from $300 – $900. However, it isn't the standard installation cost. In addition, the labor cost and quality of the glass panel may raise the estimated installation cost.
Benefits of Round Windows:
Apart from the distinctive looks, round windows opt for various other reasons. Here are a few of their benefits:
1: The Wow Factor
Round windows add that wow factor to your home's interior. That is because it's not in the books of most interior designers. Simply because many homeowners think they are outdated (which they aren't). So, if you want to opt for an out-of-the-box window design, these windows are for you.
2: Energy-Saving Windows
Since most of these windows don't open, they don't let outside's hot or cold air penetrate through the glass. Further, you can choose a double-pane glass panel for even better insulation (or enhanced energy efficiency).
3: A Secure Window Option
Even double-hung windows are prone to burglars. They can break such windows to enter the house. So, the safe option here is to install round windows. Since they can't be opened, it's tough to break them.
Moreover, opting for a quality safety standard glass (Like Toughened Glass) further enhances the safety and security aspect.
Suitable Glass Options for Round Circle Windows
Here are a few reliable glass options for round-circle windows. Let us explore them!
1: Insulated Glass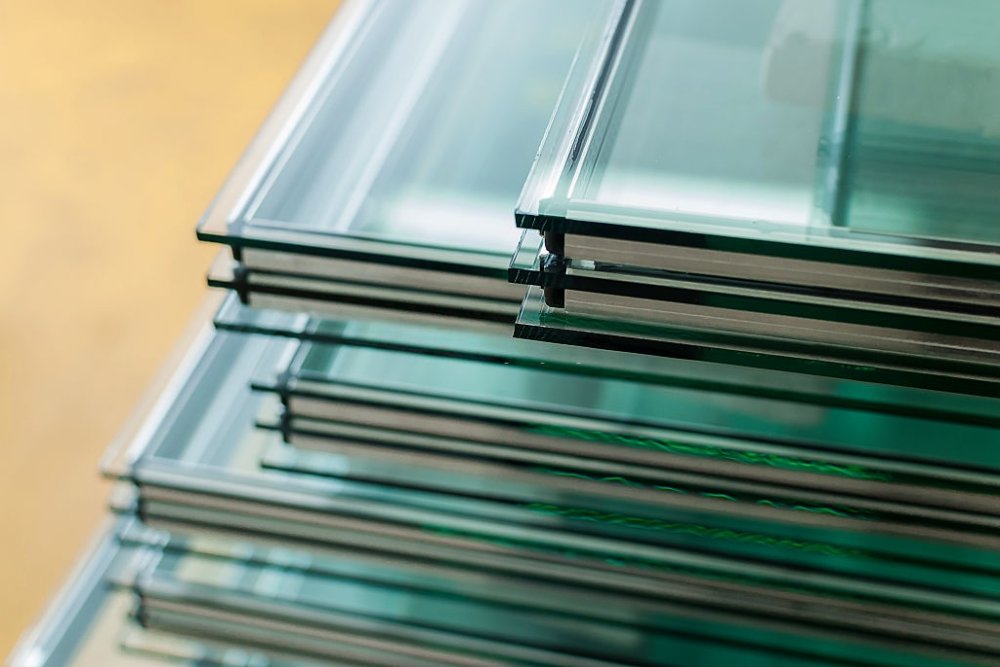 Insulated glass is probably the best glass option for circle windows. This glass panel is energy efficient as it contains dual layers of glass. In addition, an inert gas (which acts as an insulant) is also present between the two glass panes.
2: Tempered Glass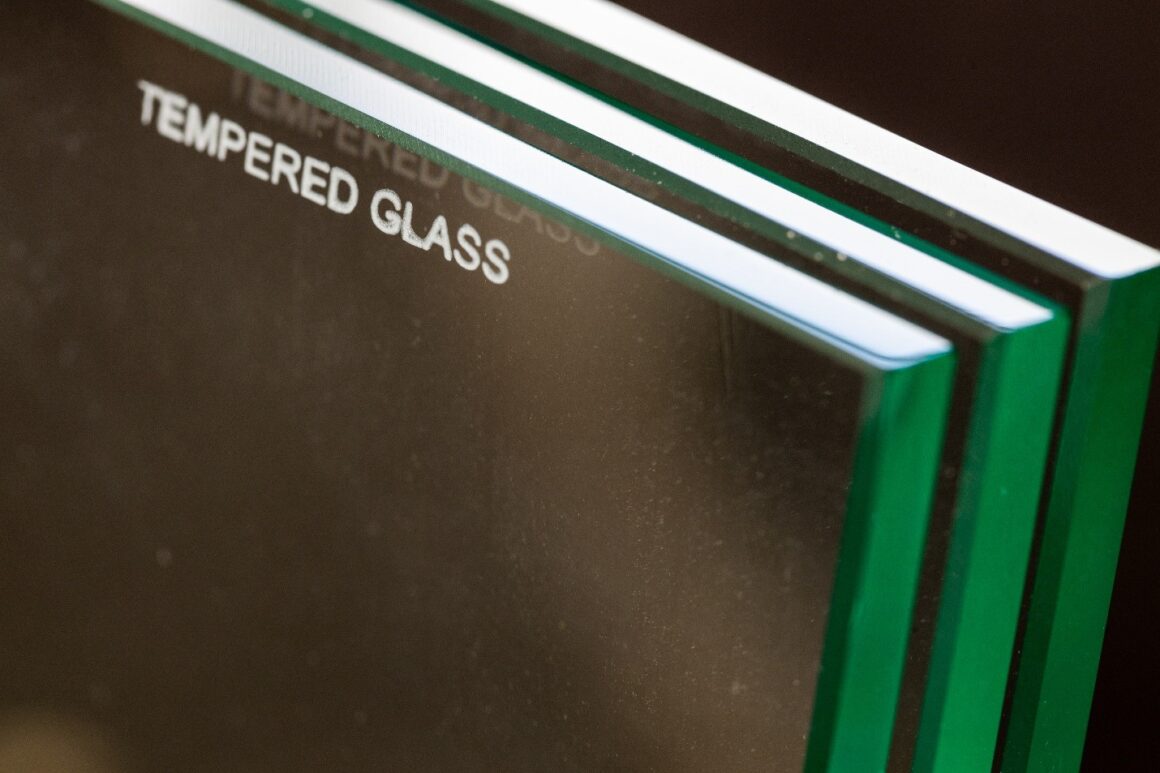 These days, tempered glass has become a go-to glass option for homeowners. That is because it is an impact-resistant glass. It is also quite durable and easily lasts for years to come.
3: Laminated Glass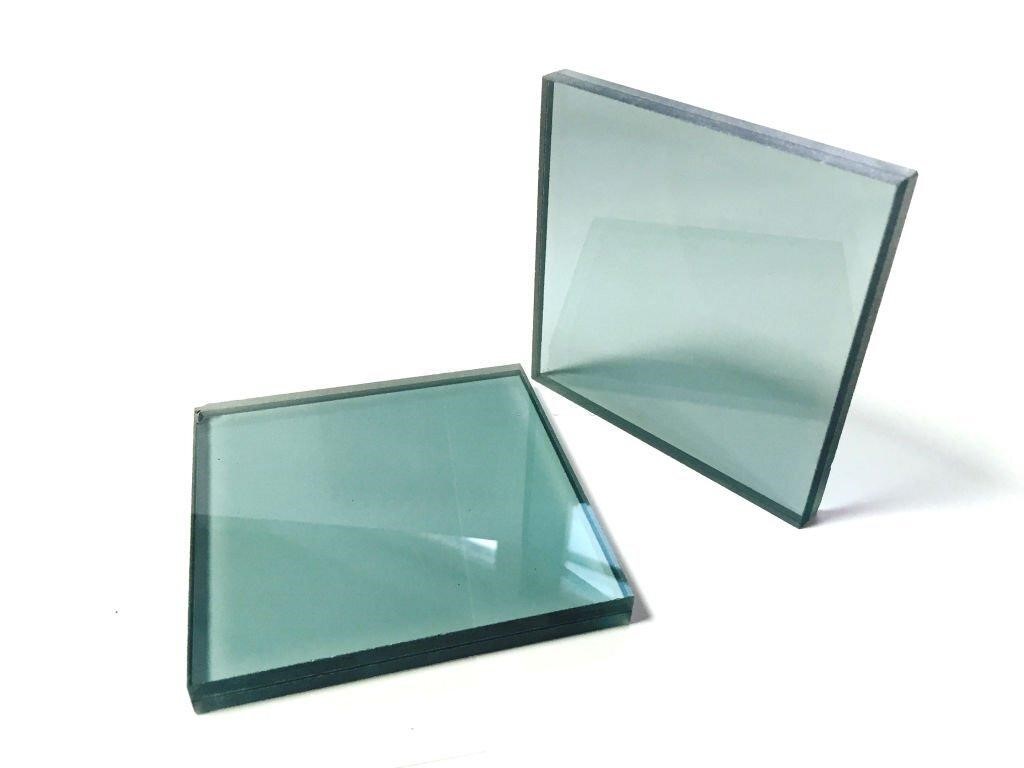 If you want your circular windows to be nearly unbreakable, go with laminated glass panels. This safety standard glass doesn't fall out of its frame (even on a major impact). Because of its excellent safety characteristics, it is slightly more expensive than other glass options.
4: Tinted Glass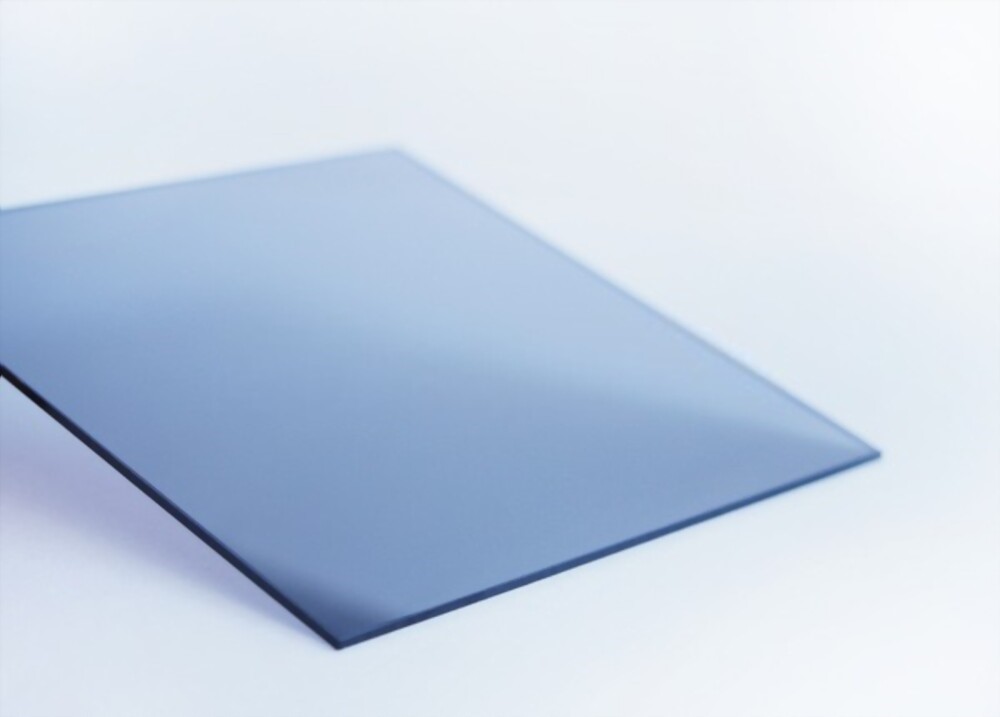 Tinted glass is another suitable option for circular windows. They have a specific tint on either side of the glass. You can also choose the tint shade of your choice. Tinted glass Circular windows look quite interesting.
Types of Round/Circle Windows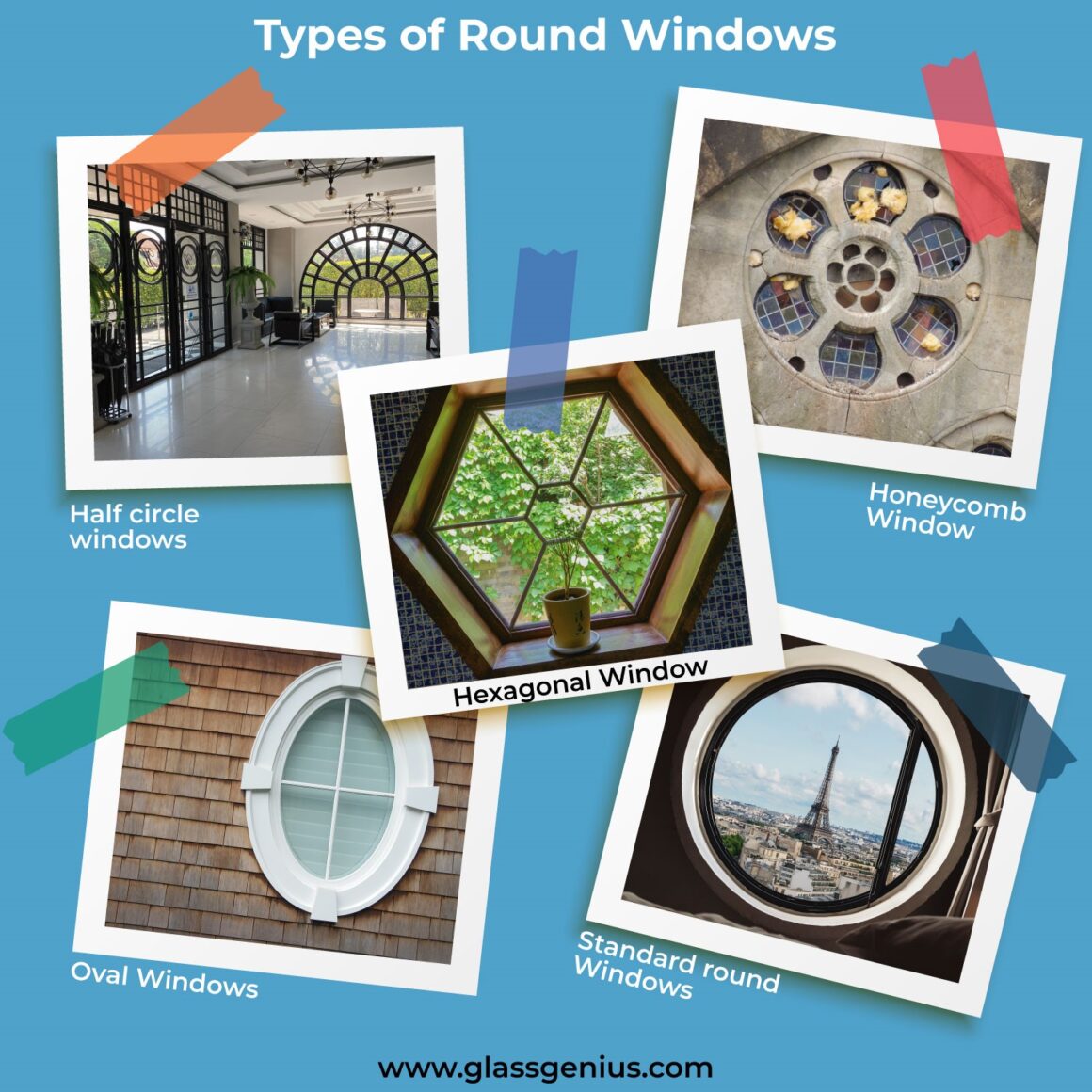 Like other window options, the circle windows also have different types. Some of them are listed below.
Standard round Windows
Full Circle Circular Windows
Half circle windows
Hexagonal Window
Oval Windows
Six-Sided Window
Honeycomb Window
Some Ideas for Installing Circular Windows
Now, let us explore some unique ways to install circle windows. Below mentioned are some unique ways:
1: Small Round Windows with Custom-Made Blinds
Installing the custom-made blinds will help you block harsh UV rays from entering the room. In addition, you can roll over the blinds in winter to let light pass through. So, a circle window with custom-made blinds is one way to utilize the maximum potential of these windows.
2: Decorative Glass Round Windows
If you like the aesthetic appeal of this window but don't want to compromise on privacy, opt for decorative or frosted glass circle windows.
Here, the frosted glass will make it impossible to see through the window. In comparison, the decorative glass will also offer some privacy without compromising the look and feel of the windows.
Final Thoughts:
So, now you know pretty much all about round windows. Most of these windows may not open, but they are still considered a practical addition to any home's interior. They let natural light pass through and give your property a unique, modern, and elegant touch. We recommend opting for a quality glass panel to ensure a good life span. Glass Genius is your all-in-one glass marketplace. Shop for tons of glass panels and enjoy the same-day shipping facility.